A good Wednesday to all. The impact of this brutal winter is still being felt this morning. Here are the weather details from the National Weather Service.
1. Winds whip up wind chills
Today will be mostly sunny and breezy with a high near 28 degrees and wind-chill values as low as -5 degrees. Winds could gust as high as 20 mph.
Tonight will be mostly cloudy with a temperature rising to around 35 degrees by 4 a.m.
Thursday brings a slight chance of rain showers after noon mixing with snow after 5 p.m. Skies will be mostly cloudy with a high near 39 degrees. Winds could gust as high as 20 mph. The chance of precipitation is 20 percent.
Thursday night will be mostly cloudy and blustery with a low around 8 degrees and wind-chill values as low as -5 degrees. Northwest winds could gust as high as 30 mph.
The groundhog may have predicted a quick end to winter, but the forecast suggests it may linger.
In this seemingly endless winter, we don't need lectures about driving in ice and snow.
2. No power leaves many of us out in the cold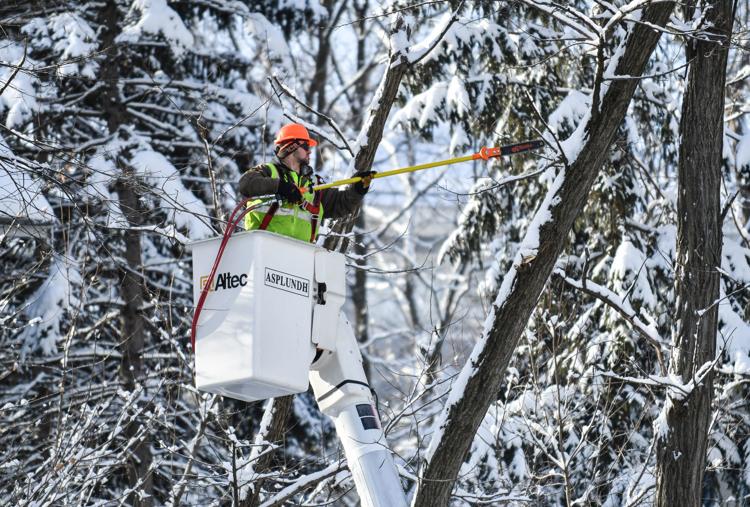 Some 500 Alliant Energy and 500 MidAmerican Energy Quad-City area customers remain without power early this morning, down from the more than 10,000 customers that were without power Tuesday.
North Scott's John Glenn Elementary School is closed today by the outage.
The Scott County Sheriff's Office and the Scott County Emergency Management Agency report the following road closures due to downed power lines:
• 257th Avenue between Territorial Road and 205th Street.
• 162nd Avenue (1st Street in Eldridge) between Sheridan Park north to 255th Street.
• 230th Street near 60th Avenue north of the Walcott Truck Stop
A warming center has been set up at the Eldridge Community Center (400 S. 16th Avenue).
Ice on power lines and winds blowing strong enough to bring the burdened lines down are causing power outages throughout the Quad-City region.
3. Another day of late school starts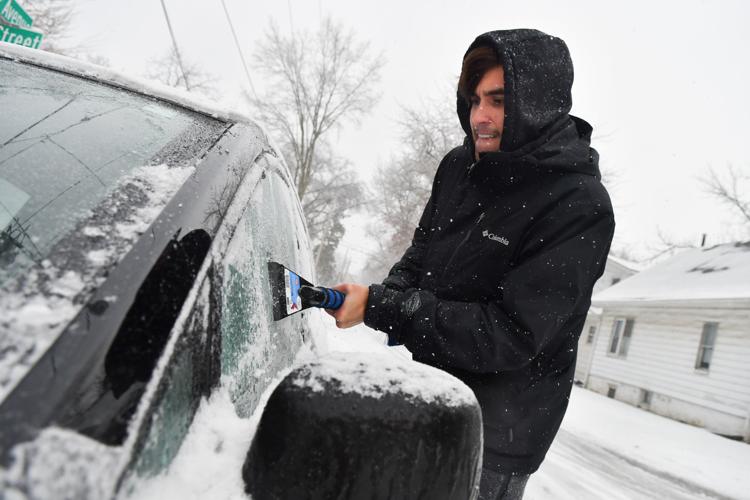 Some area schools are delaying the start of classes today because of the weather. Is your school are on the list? Check it out.
It's been a brutal winter, with record cold and mountains of snow. Area schools were forced to dismiss students early, start school days late …
4. New appointees to Davenport Civil Rights Commission sidelined, 'legal options' considered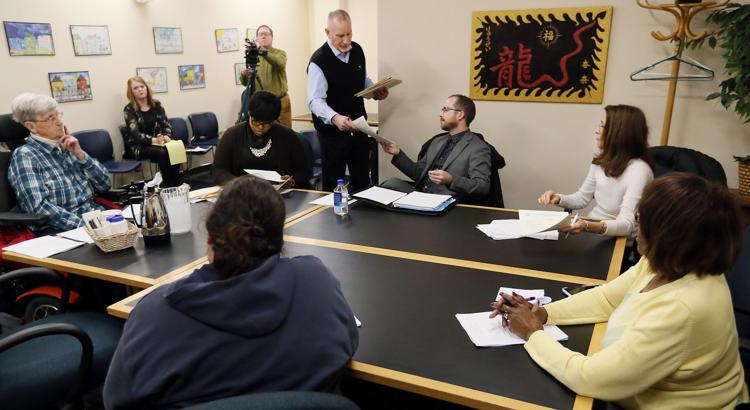 A few minutes before the meeting was supposed to begin, Lee Gaston tried to take a seat at the conference table beside members of Davenport's Civil Rights Commission, a panel on which he was placed by the mayor and aldermen late last year.
Several matters were to be discussed, including a sexual harassment case involving an area department store, two monthly reports from the city's civil rights department head, and a request to begin holding commission meetings in the City Hall chambers.
But as Gaston was taking off his winter coat, he was politely asked by Susan Greenwalt — a commissioner whose term expired last year — if he would instead sit in one of the chairs designated for members of the public. Observing lawyers from the city's legal department scribbled on yellow notepads.
"OK, I would ask permission to speak, though," Gaston replied, promising not to take too long or "be disruptive." Greenwalt assured him he could say his piece during a portion of the meeting set aside for public input, and Gaston took a seat on the sideline.
The brief encounter Tuesday prefaced several actions that the city's legal department says are unlawful because Greenwalt, the commission's presiding chairwoman, has no authority to act on any official business. Under the position the city's lawyers have taken publicly, the same goes for Clyde Mayfield and Helen Roberson, who have also made official actions during meetings over the past two weeks, records show. Read more.
4. Q-C drama queen bakes passion into her desserts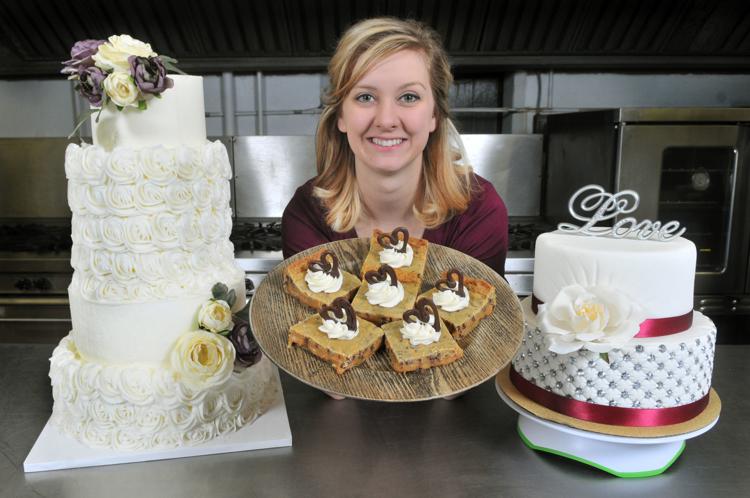 Becca Johnson is a drama queen, but mellow. And she bakes that style and theatricality into her tasty treats.
The energetic 25-year-old Davenporter is owner/founder of The Green Room Bakery, and special events coordinator and building manager for its home, The Spotlight Theatre and Event Center at 1800 7th Ave., Moline, which opened last spring in the former Scottish Rite Cathedral.
"Ever since I was 10 years old, owning a bakery has been a dream of mine and is finally becoming a reality," Johnson said recently. Read more. 
5. 8th grader plays great-grandfather's WWII violin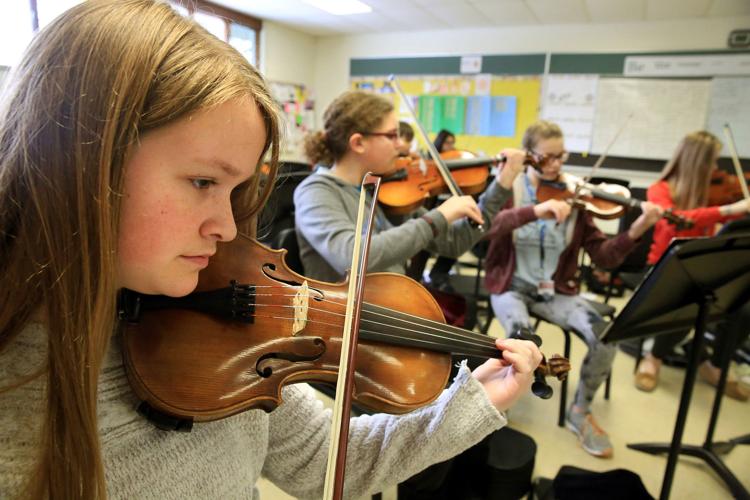 When Charis Gonyo picks up her violin to play with the North Scott Junior High School Orchestra, she picks up a piece of family history.
Her great-grandfather, John Eugene "Gene" Cross, bought the violin she plays today somewhere in Italy during World War II when he was serving as a machinist in the Navy.
He died about four decades before she was born, but playing his violin has made a connection and brought to light stories about his life and his time in the war that Charis had no knowledge of. Read more.
 6. Today's trending headlines
Today's photo gallery: Muscatine boys basketball at Assumption

021219-qct-spt-muscatine-assum-001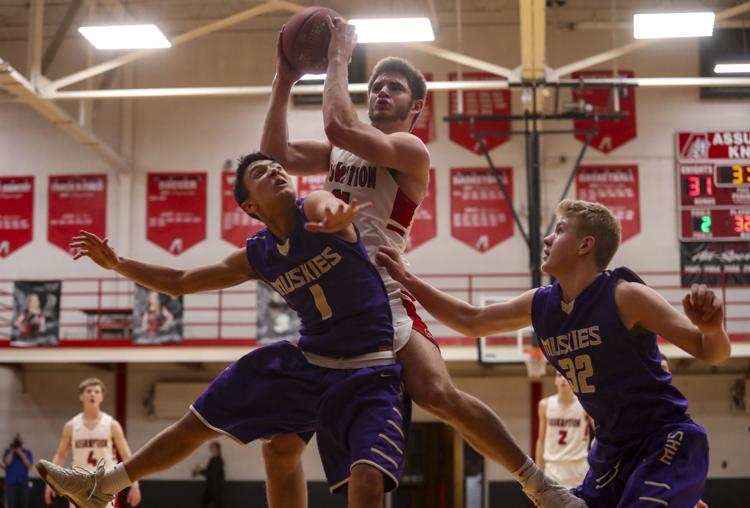 021219-qct-spt-muscatine-assum-002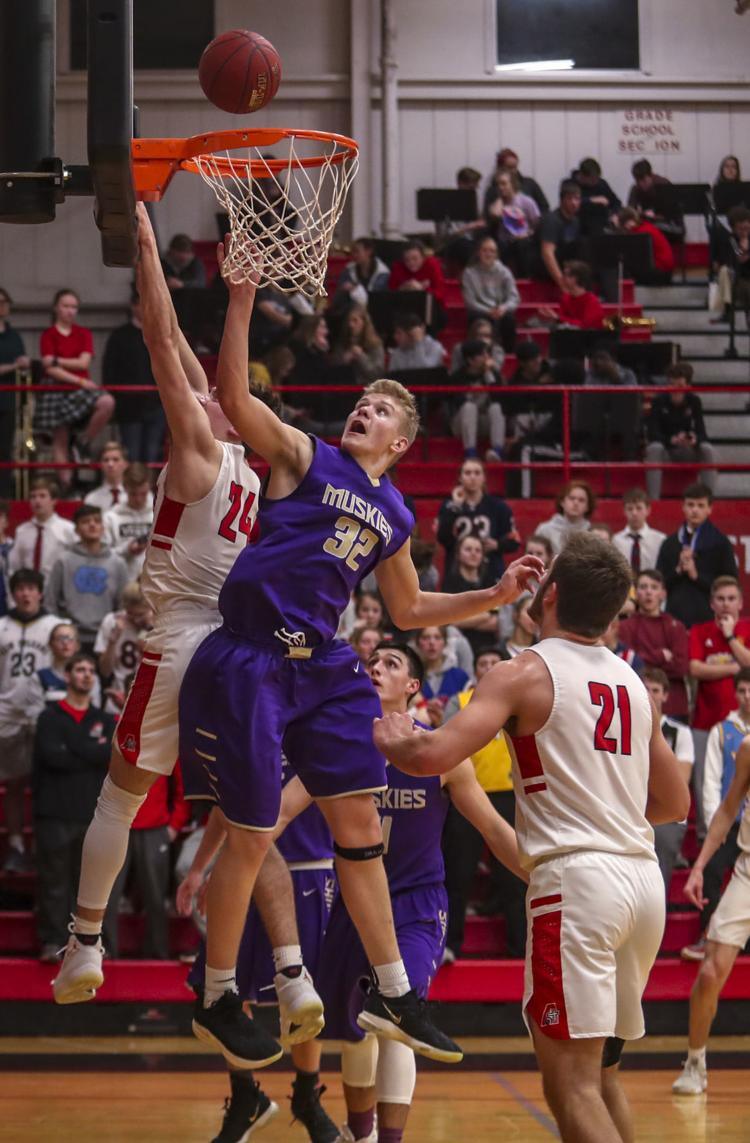 021219-qct-spt-muscatine-assum-003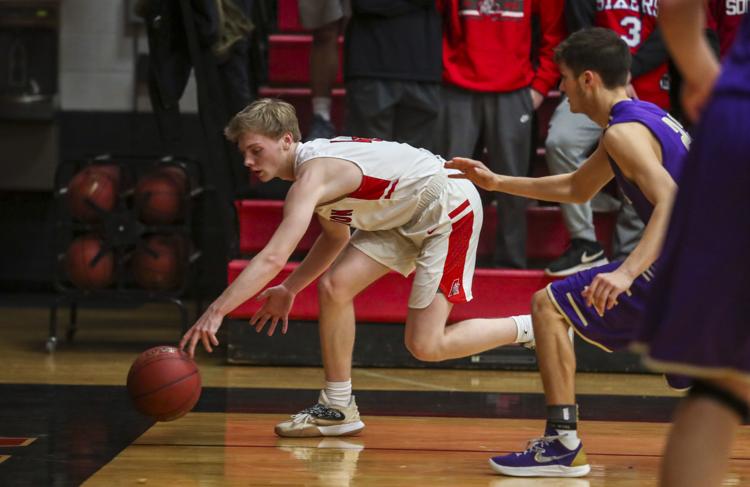 021219-qct-spt-muscatine-assum-004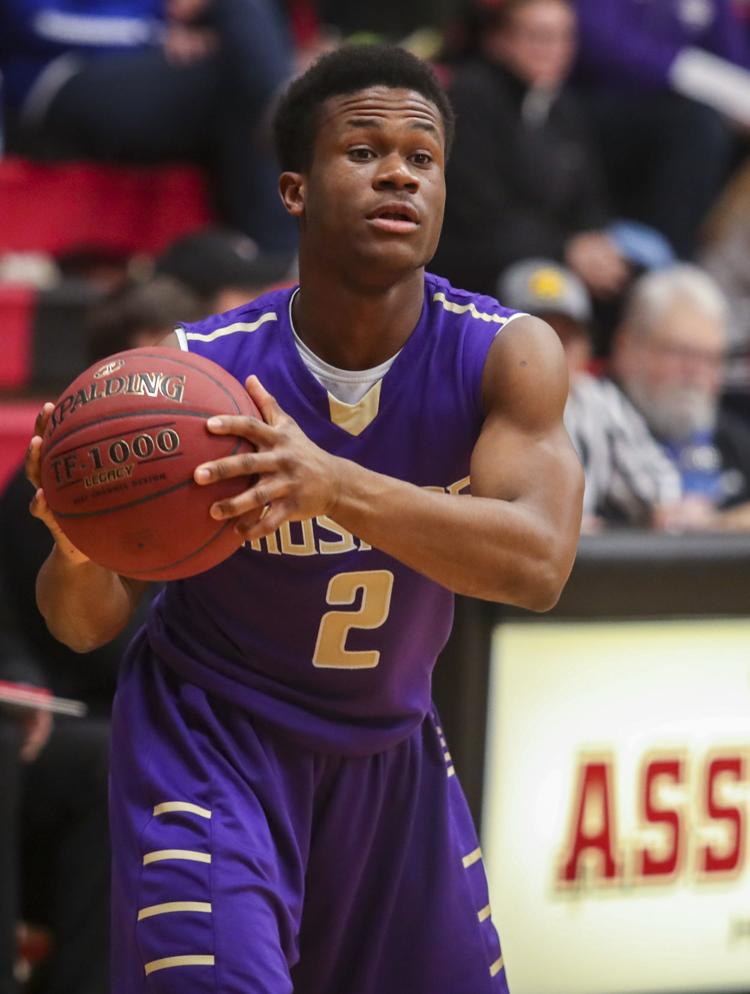 021219-qct-spt-muscatine-assum-005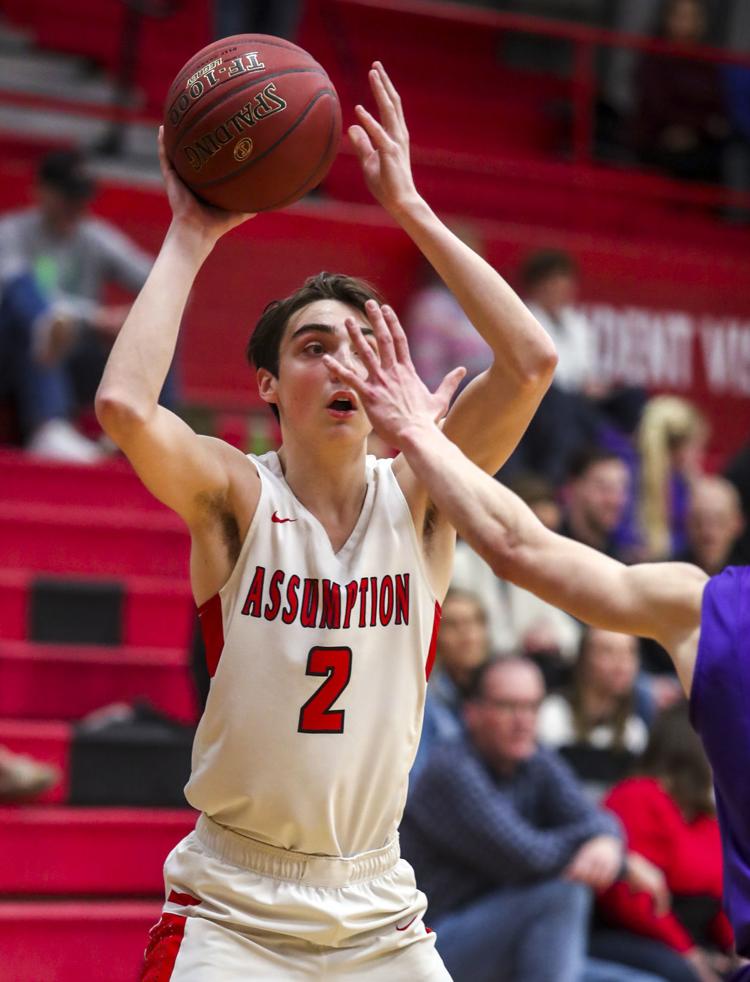 021219-qct-spt-muscatine-assum-006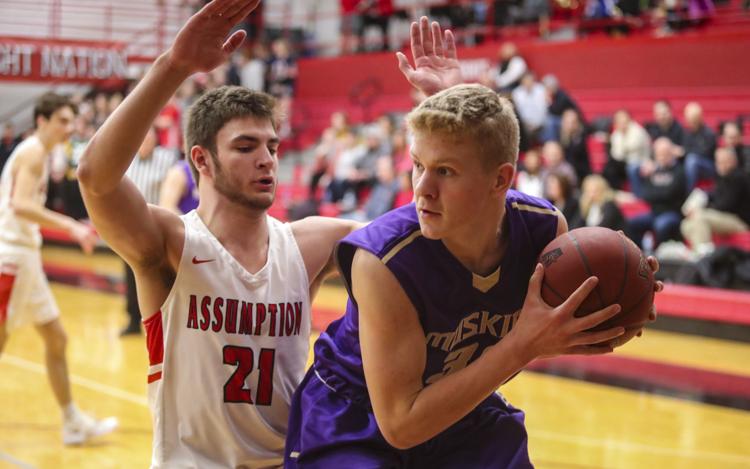 021219-qct-spt-muscatine-assum-007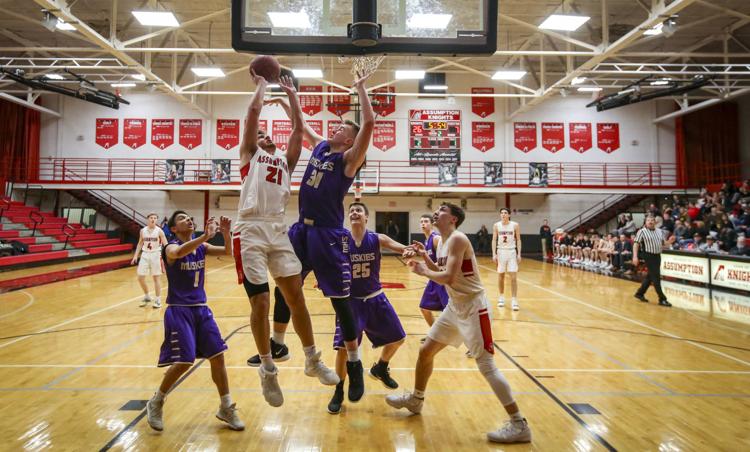 021219-qct-spt-muscatine-assum-008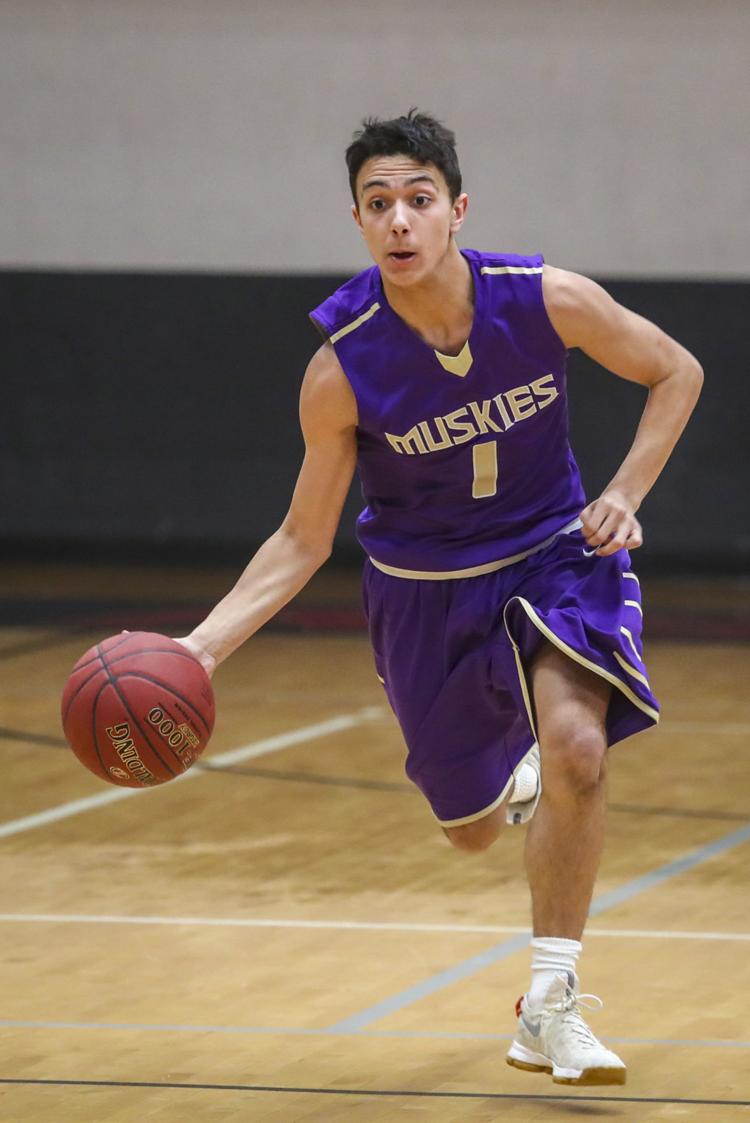 021219-qct-spt-muscatine-assum-009
021219-qct-spt-muscatine-assum-010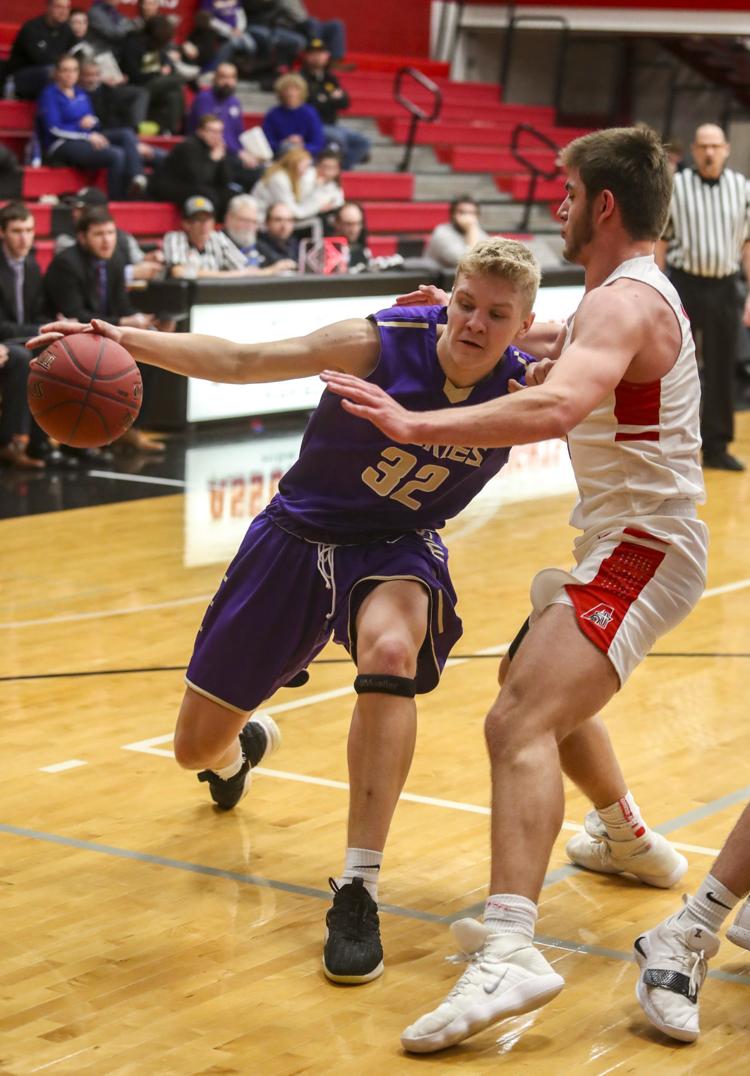 021219-qct-spt-muscatine-assum-011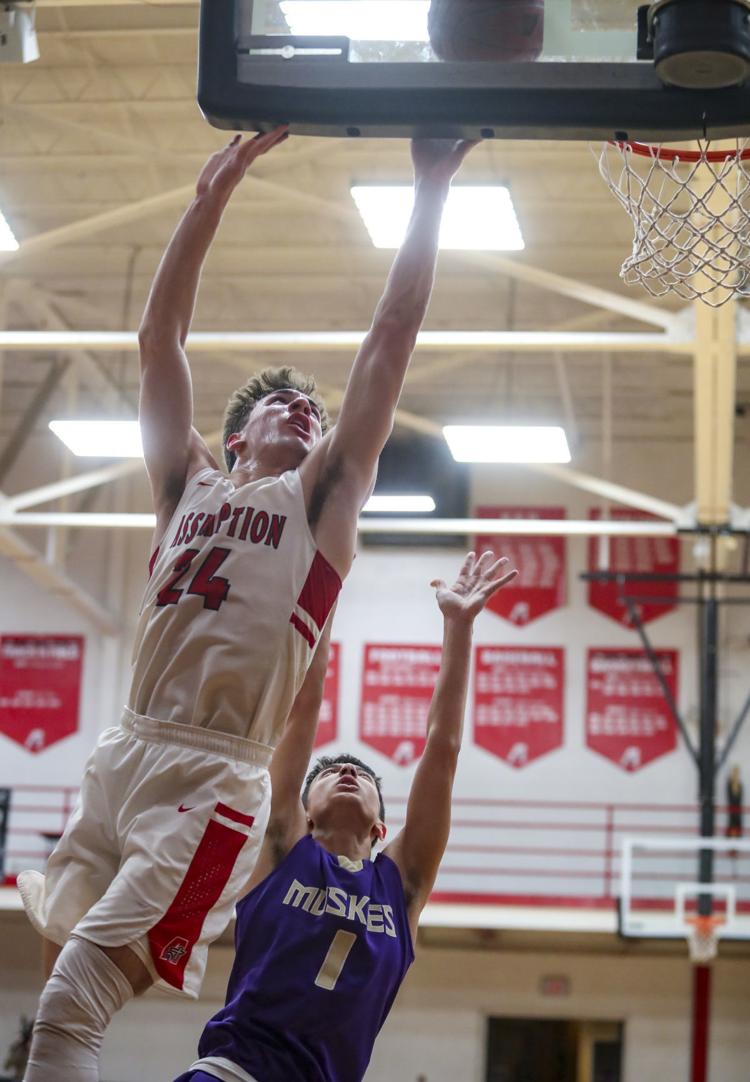 021219-qct-spt-muscatine-assum-012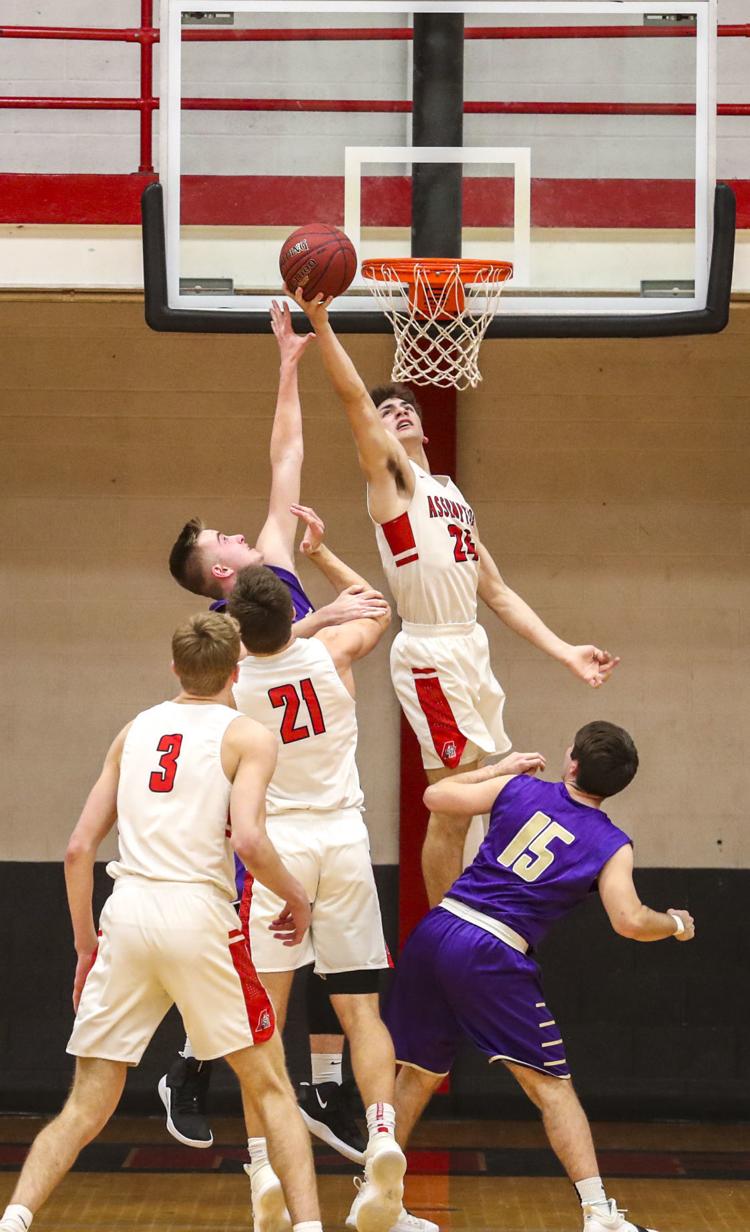 021219-qct-spt-muscatine-assum-013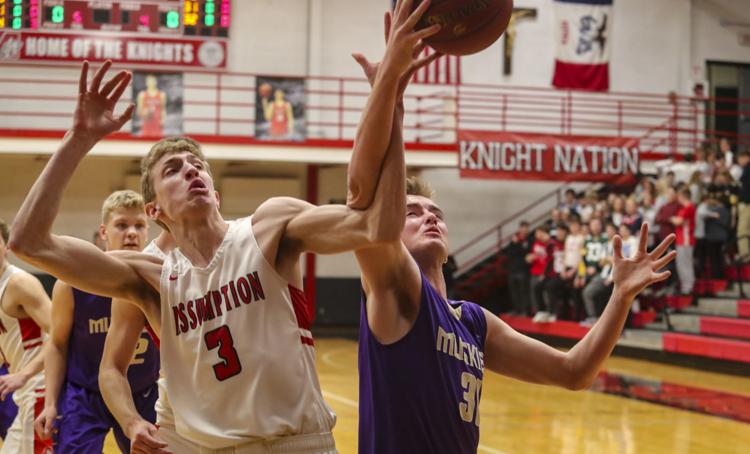 021219-qct-spt-muscatine-assum-014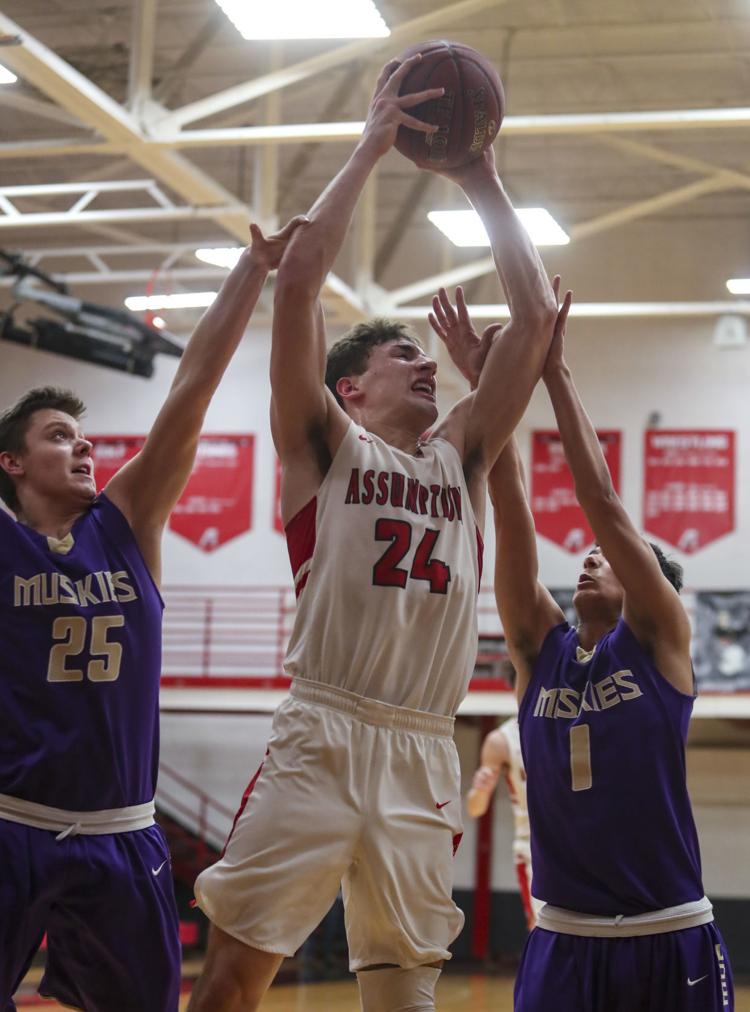 021219-qct-spt-muscatine-assum-015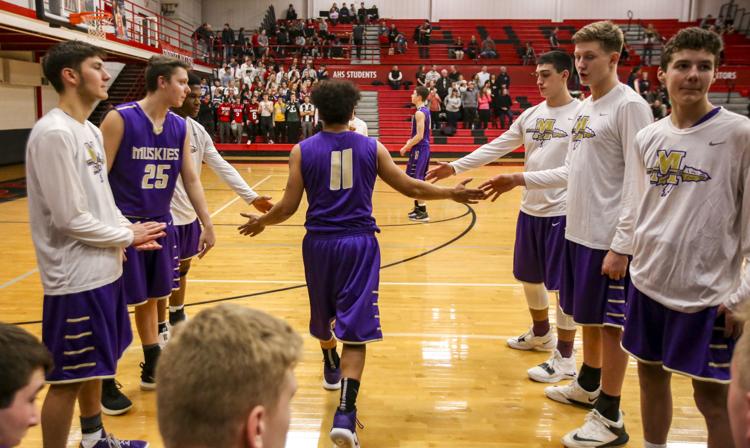 021219-qct-spt-muscatine-assum-016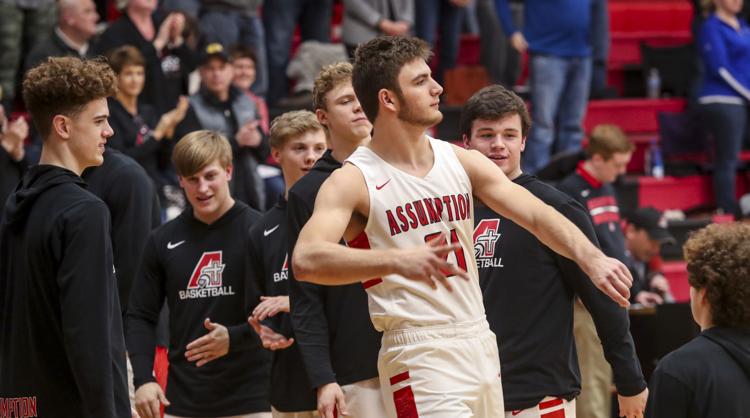 021219-qct-spt-muscatine-assum-017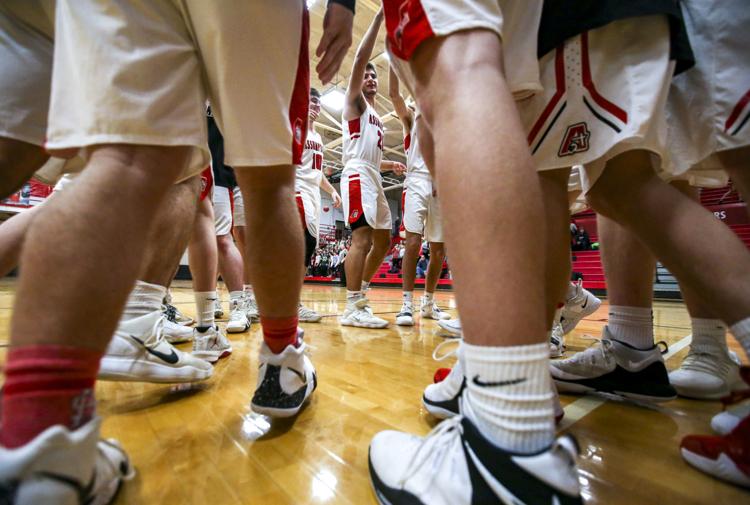 021219-qct-spt-muscatine-assum-018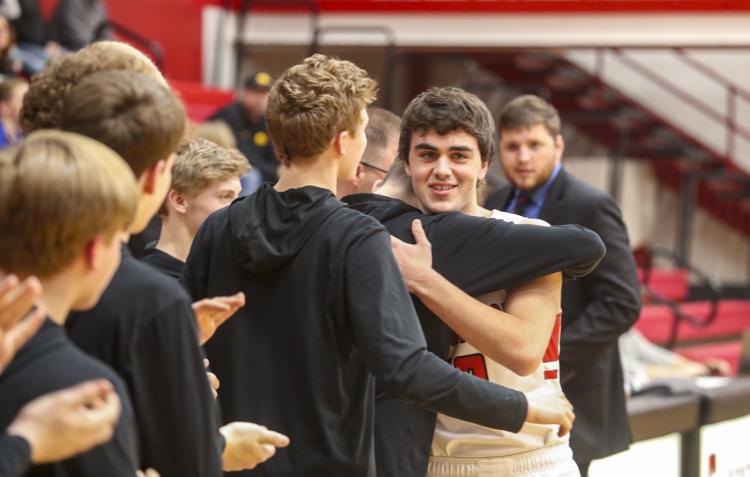 021219-qct-spt-muscatine-assum-019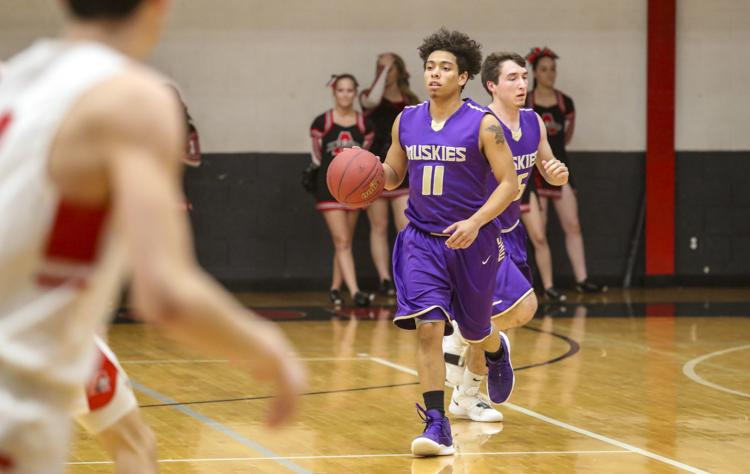 021219-qct-spt-muscatine-assum-020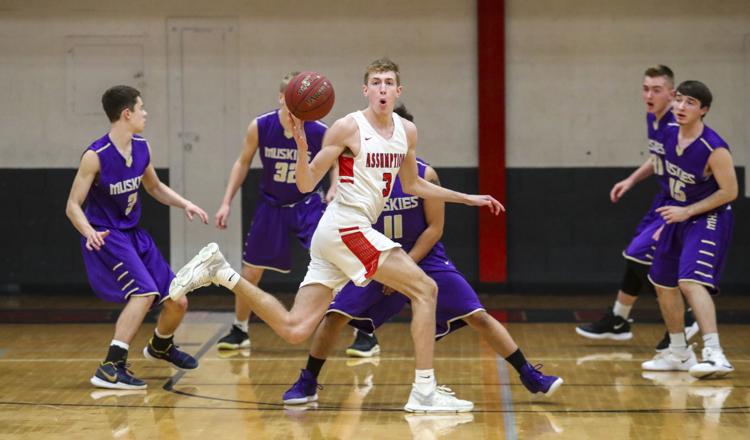 021219-qct-spt-muscatine-assum-021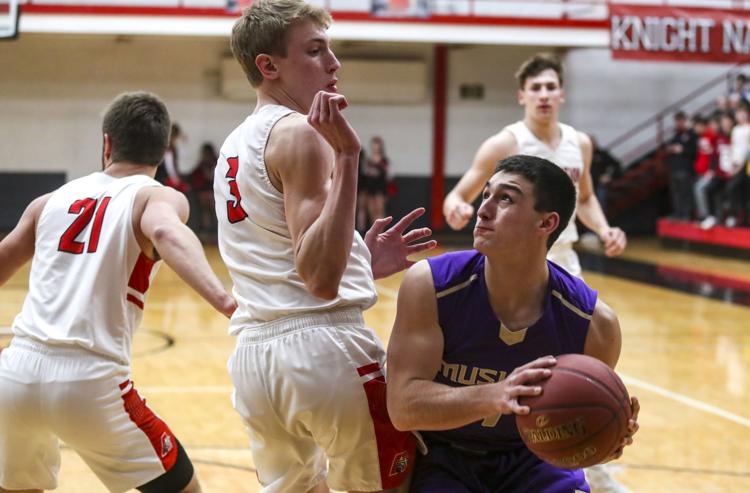 021219-qct-spt-muscatine-assum-022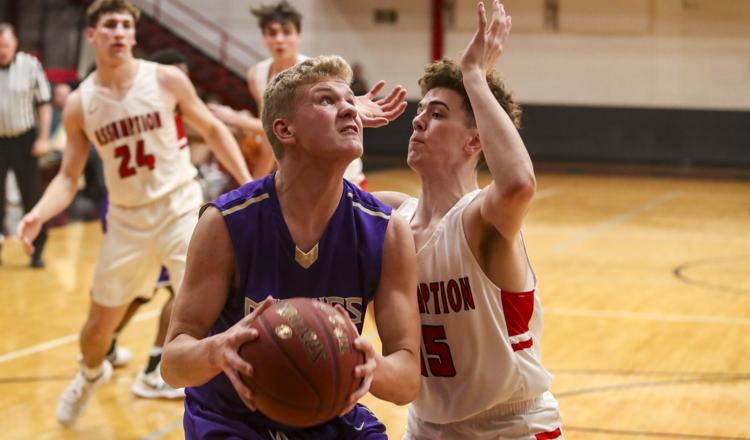 021219-qct-spt-muscatine-assum-023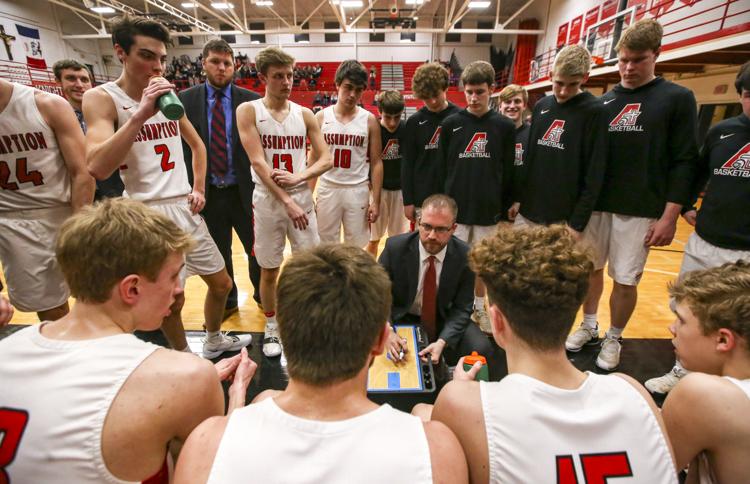 021219-qct-spt-muscatine-assum-024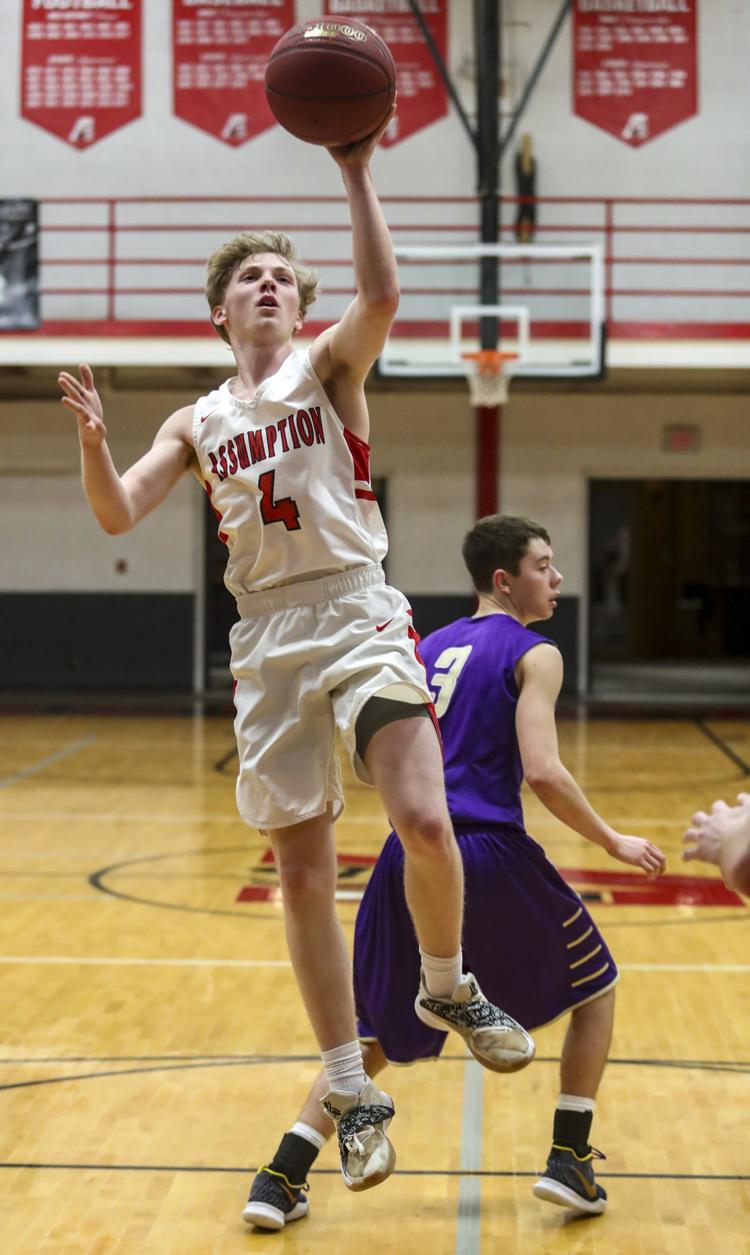 021219-qct-spt-muscatine-assum-025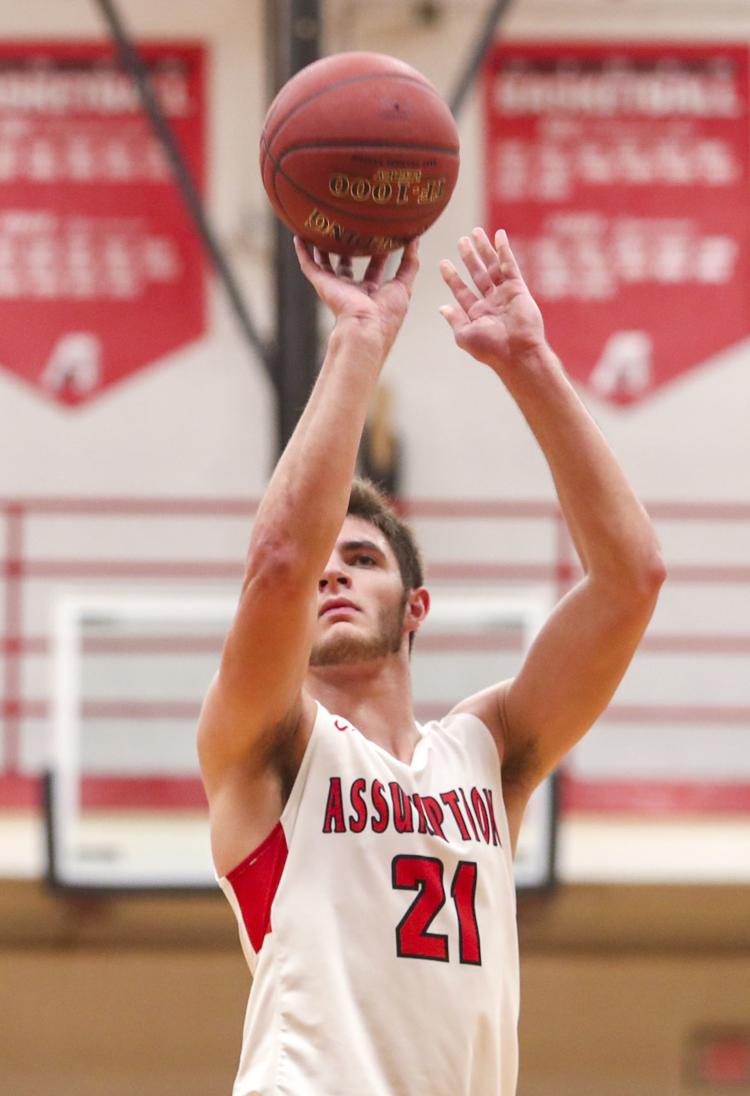 021219-qct-spt-muscatine-assum-026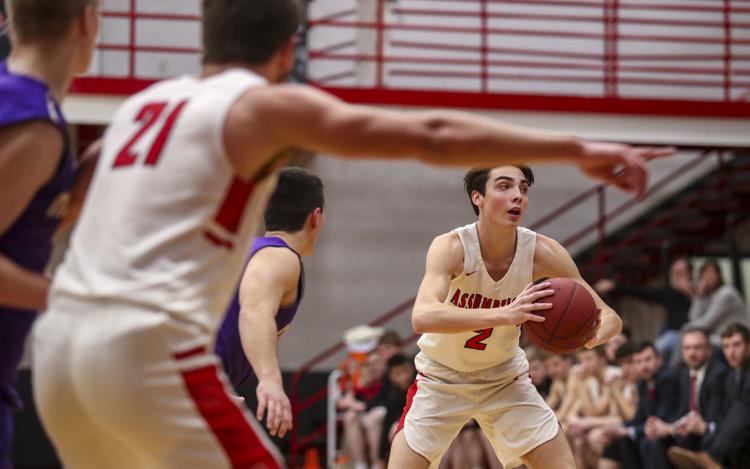 021219-qct-spt-muscatine-assum-027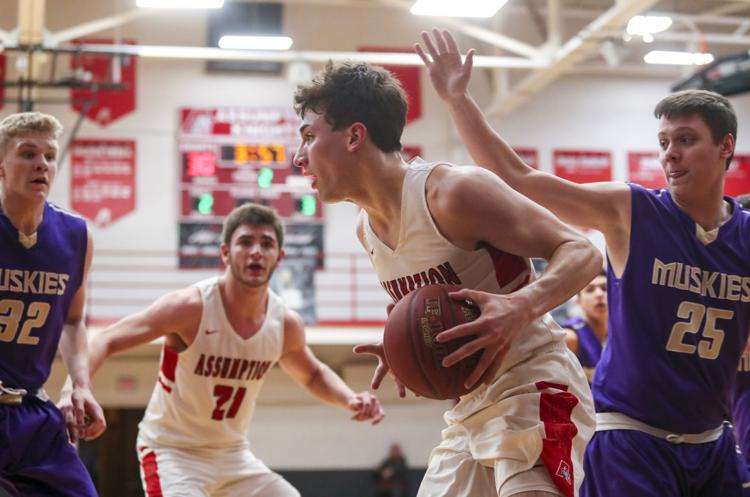 021219-qct-spt-muscatine-assum-028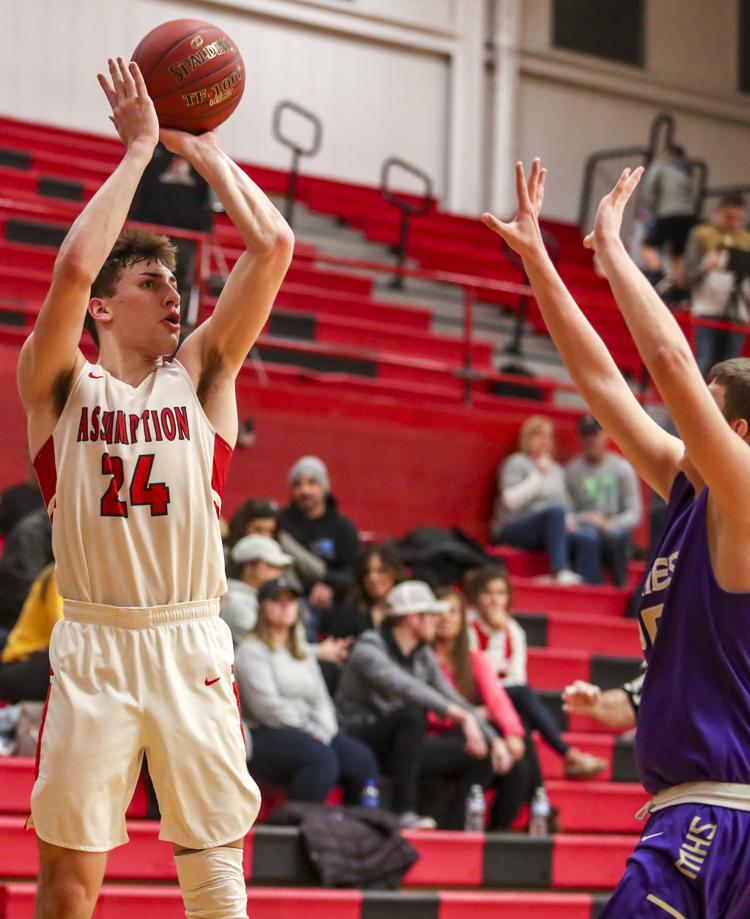 021219-qct-spt-muscatine-assum-029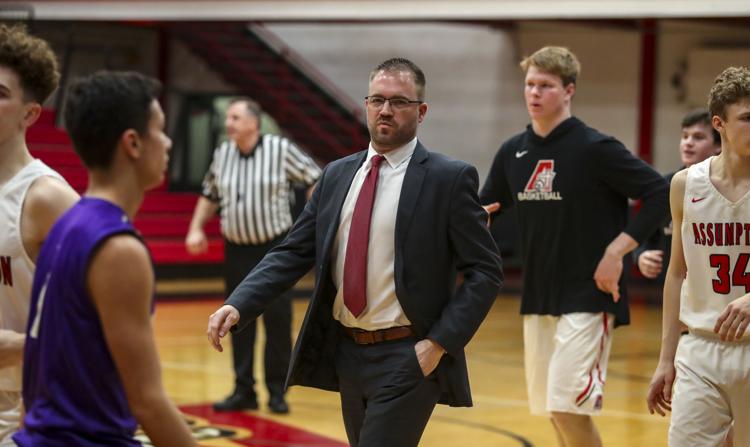 021219-qct-spt-muscatine-assum-030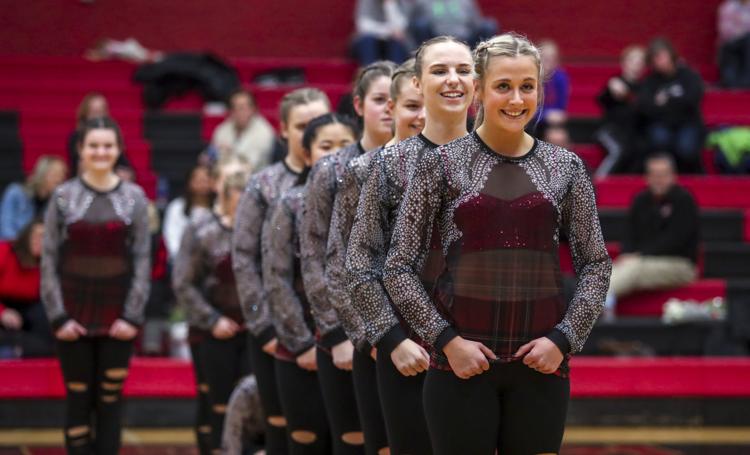 021219-qct-spt-muscatine-assum-031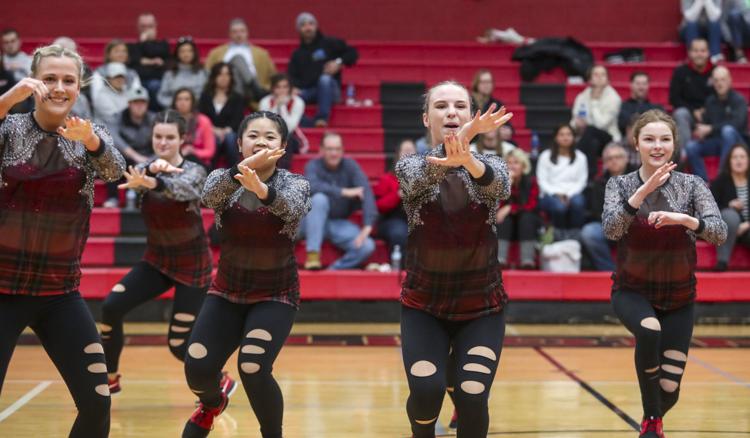 021219-qct-spt-muscatine-assum-032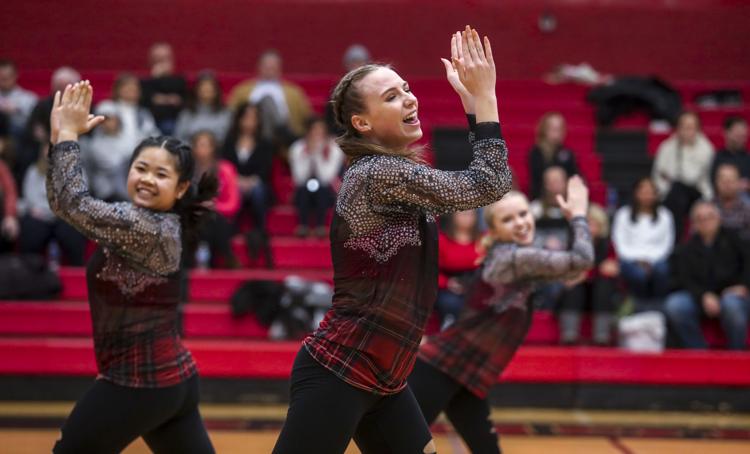 021219-qct-spt-muscatine-assum-033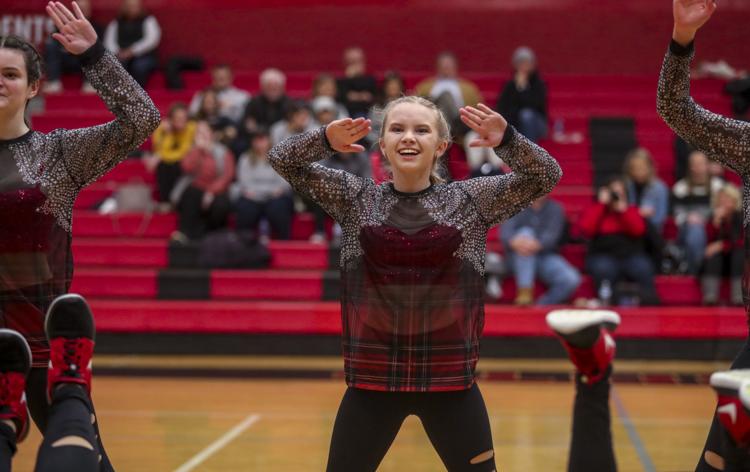 021219-qct-spt-muscatine-assum-034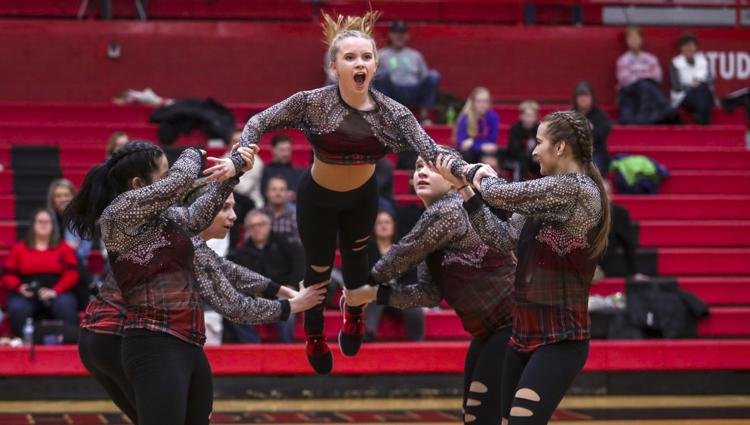 021219-qct-spt-muscatine-assum-035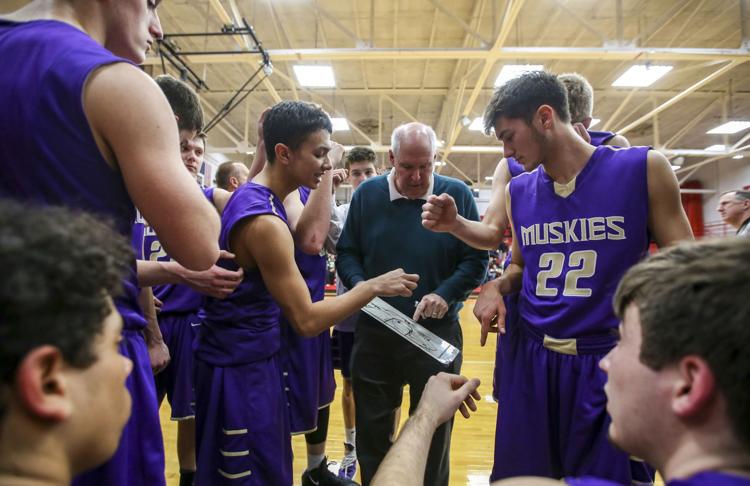 021219-qct-spt-muscatine-assum-036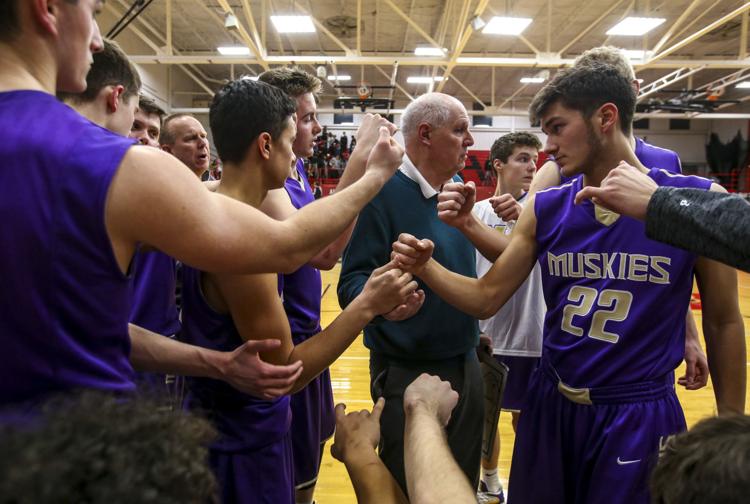 021219-qct-spt-muscatine-assum-037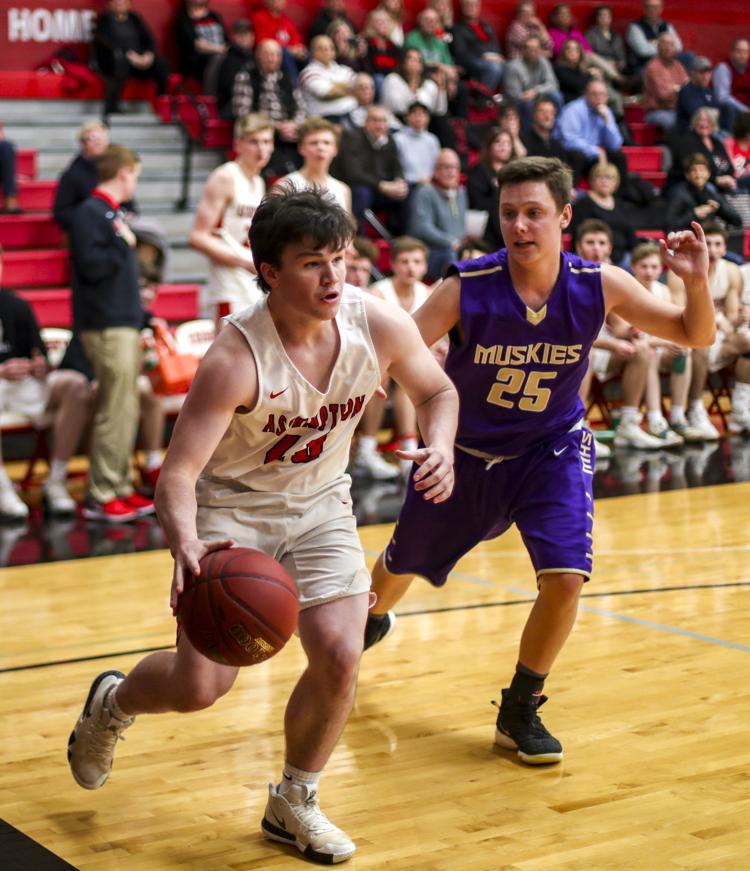 021219-qct-spt-muscatine-assum-038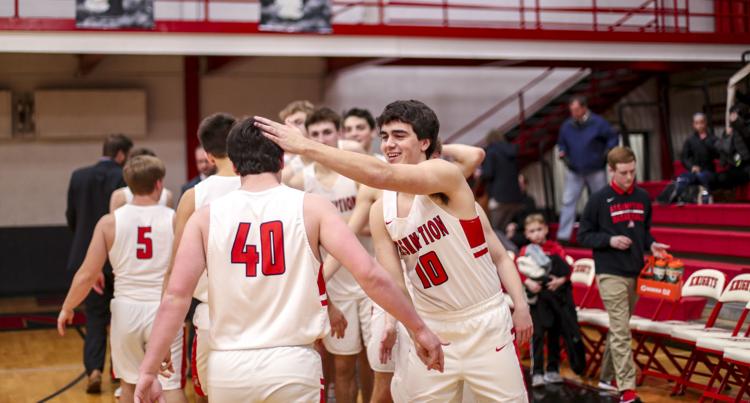 021219-qct-spt-muscatine-assum-039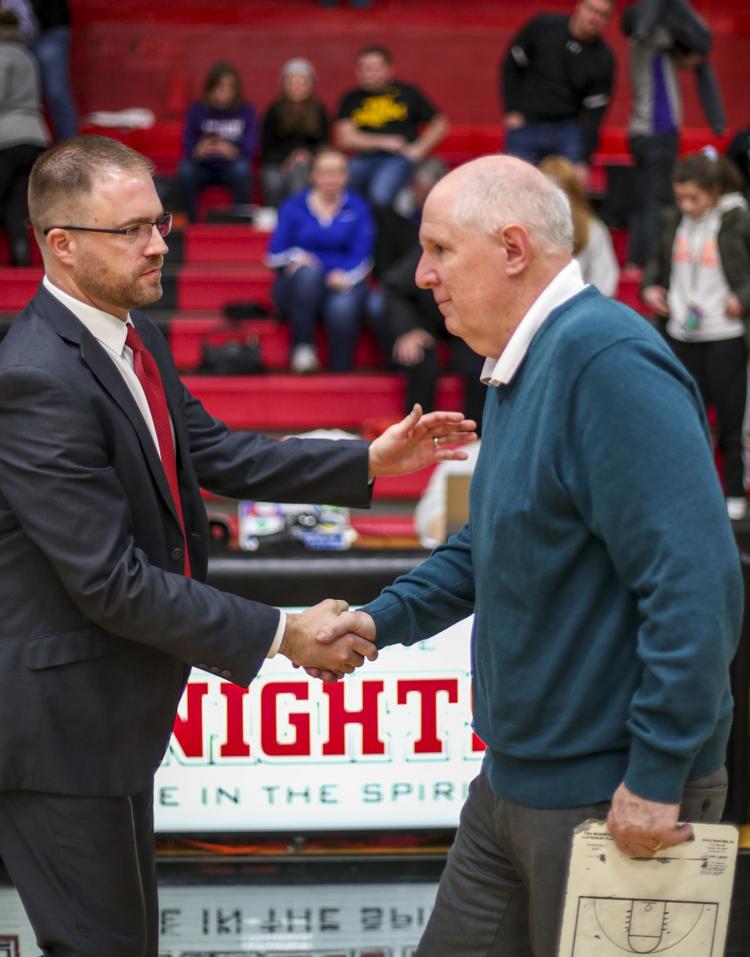 021219-qct-spt-muscatine-assum-040