A good Monday to all. The wheels on the bus go round and round for Davenport students today. And kids on those school buses could be hearing the wipers on the bus going swish, swish, swish as showers and thunderstorms are in the forecast. Slow down and be alert to school zones.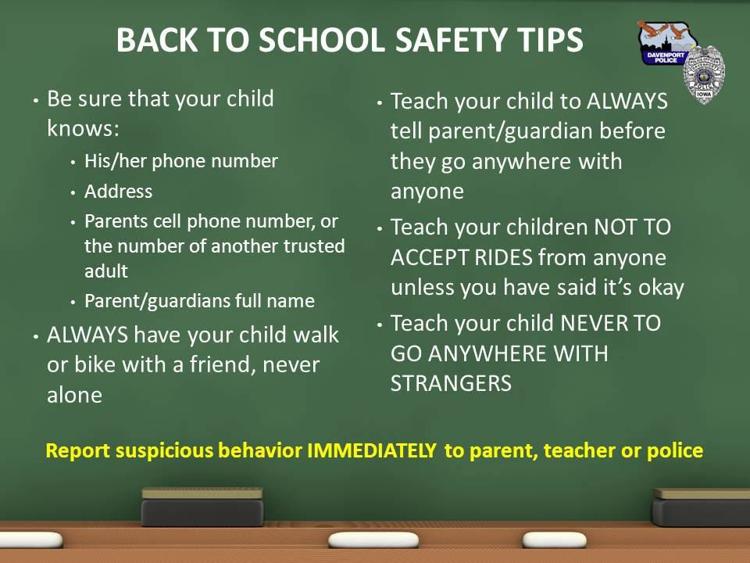 Above are some back-to-school safety tips from the Davenport Police Department.
Here are the weather details from the National Weather Service.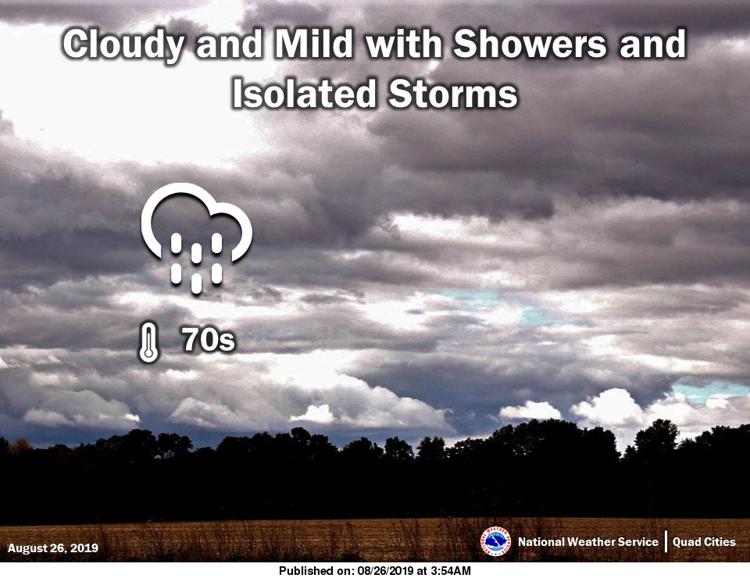 Showers, with thunderstorms are possible after 3 p.m. The high will be near 76 degrees with an 80% chance of precipitation. New rainfall amounts between a quarter and half of an inch are possible.
Tonight showers and thunderstorms are likely before 10 p.m. Skies will be cloudy then gradually becoming partly cloudy with a low around 61 degrees. The chance of precipitation is 60% with new rainfall amounts between a tenth and quarter of an inch possible with higher amounts possible in thunderstorms.
Tuesday will be sunny with a high near 79 degrees and a low around 58 degrees.
2. Road work update in Rock Island

The city of Rock Island reports that beginning today, road crews will be working on 18th to 20th streets from 2nd to 4th avenues.
This asphalt work was originally scheduled to begin August 19 but was delayed.
Parking will be impacted and drivers should to use caution while traveling in this area; travel delays can be expected.
Pending favorable weather, completion of work and the restoration of normal traffic will be accomplished by Friday.
3. I-74 construction update for Moline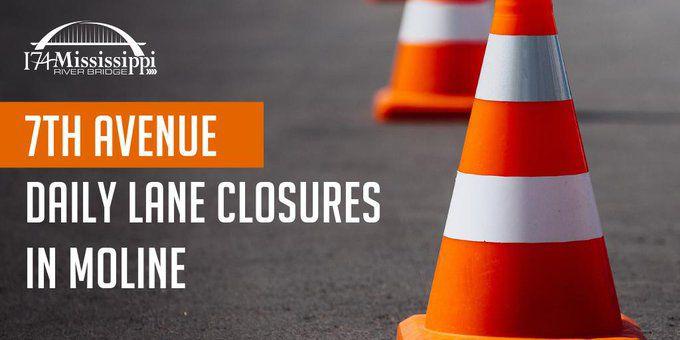 The Illinois Department of Transportation reports beginning today, weather permitting, there will be daily lane closures on eastbound 7th Avenue between 19th and 23rd streets for about one week.
4. Clinton County deputies investigating 2 separate vehicle crash deaths
Clinton County Sheriff's investigators are looking into another single-vehicle fatality that occurred Saturday night when an SUV rolled over in a ditch multiple times throwing one of the two occupants from the vehicle, Sheriff Rick Lincoln said.
You have free articles remaining.
The man was flown by air ambulance to University Hospitals, Iowa City, where he died of his injuries about 2 a.m. Sunday.
Earlier in the day, at 1:50 p.m., Clinton County investigators were sent to a single-vehicle motorcycle crash in which a woman was killed and a man seriously injured.
That crash occurred in the 3000 block of U.S. 67 south of Folletts, Iowa, when the driver of the motorcycle failed to negotiate a curve in the roadway, Lincoln said. Read more.
5. Big Ten breakdown: A look at the teams

Quad-City Times sports reporter Steve Batterson takes a look at the upcoming Big Ten football season. Read more.
6. Court reporter shortages felt in the Q-C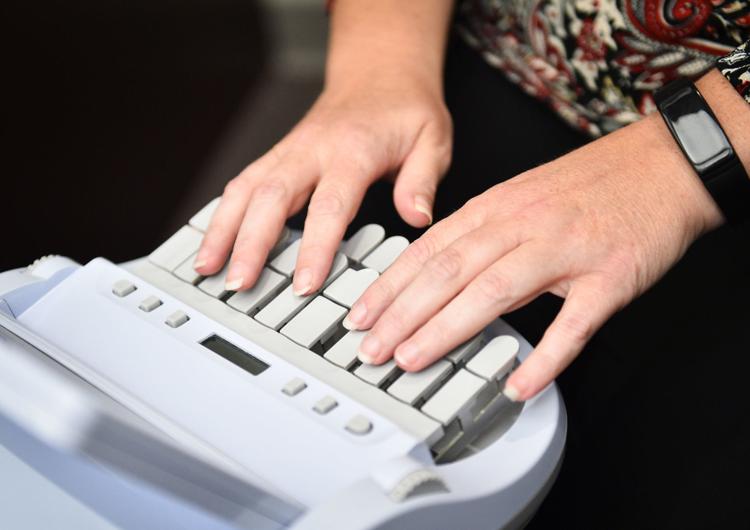 The string of letters typed on the screen of the stenography machine — y, a, i, r, d — might look like gibberish to most people, but to Becky Todd, their meaning is very clear.
"That's 'beyond a reasonable doubt' for me," the court reporting supervisor of the 14th Judicial Circuit said Friday as she sat at the machine in a Rock Island County Courtroom.
It's not uncommon to see Todd or other courtroom reporters seated next to a judge, furiously typing at a speed of at least 225 words a minute to record every single word uttered during a court proceeding. Their work will be transcribed into the official written transcript of the judicial process. 
Court officials say despite advances in technology, court reporters still play a critical role in the courtroom. However, the eventual retirements of many longtime court reporters has caused and will continue to cause a shortage both locally and across the country. Read more.
Today's photo gallery: World Series of Drag Racing

082419-qct-spt-drag-racing-003a.jpg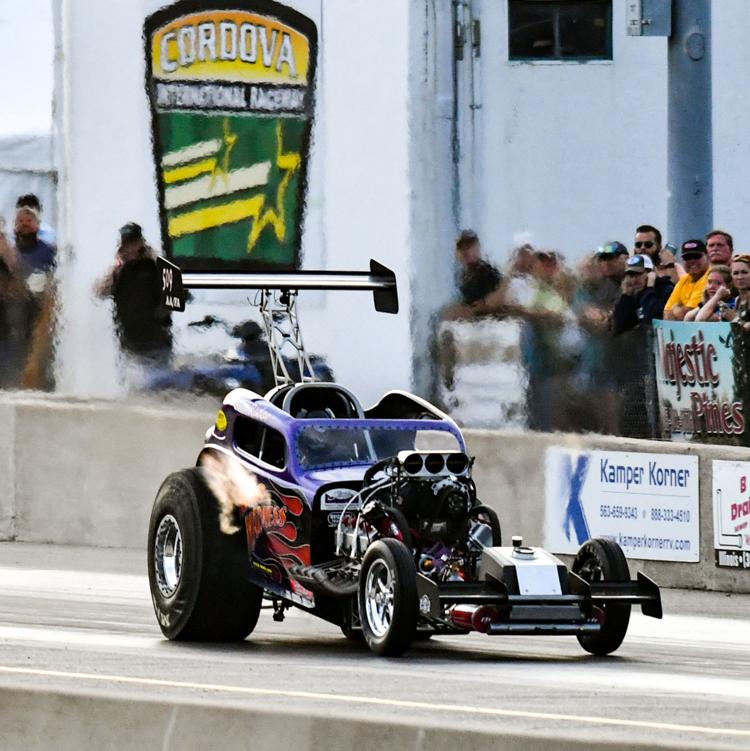 082419-qct-spt-drag-racing-005a.jpg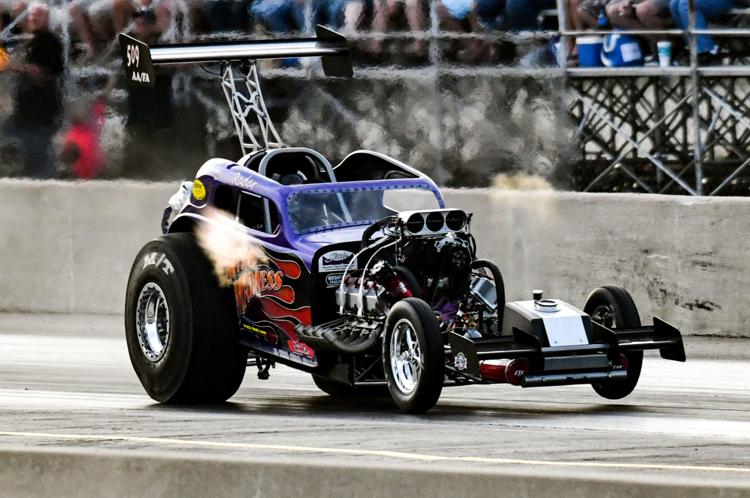 082419-qct-spt-drag-racing-006a.jpg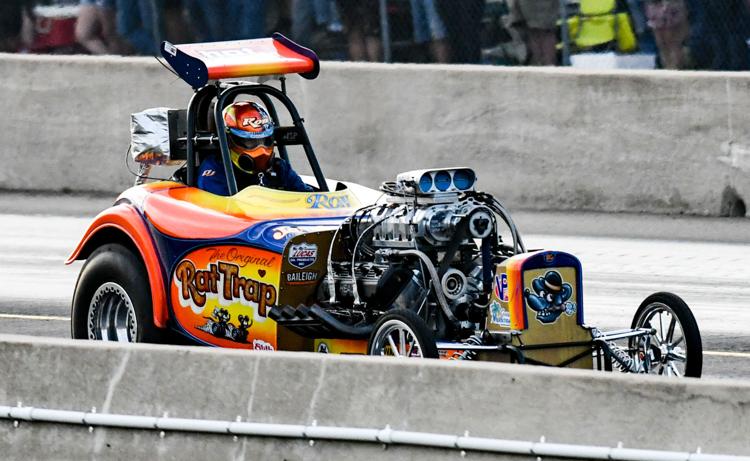 082419-qct-spt-drag-racing-008a.jpg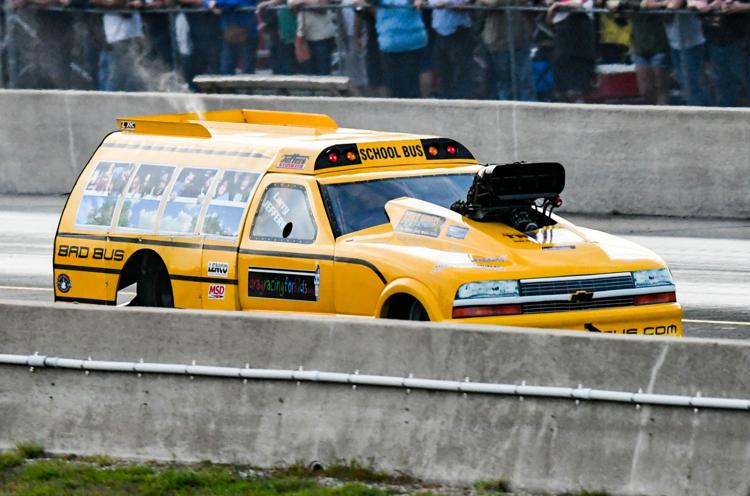 082419-qct-spt-drag-racing-009a.jpg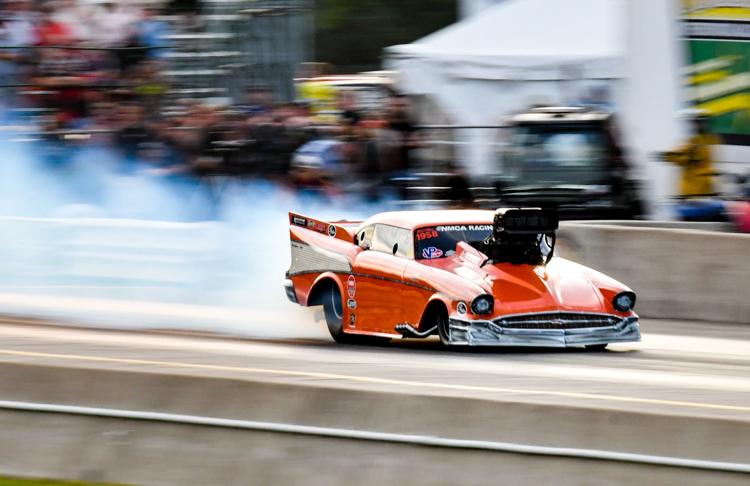 082419-qct-spt-drag-racing-012a.jpg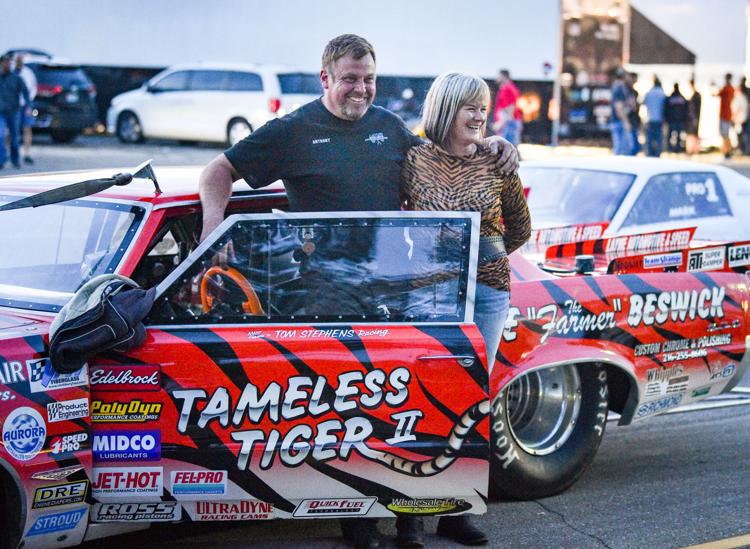 082419-qct-spt-drag-racing-013a.jpg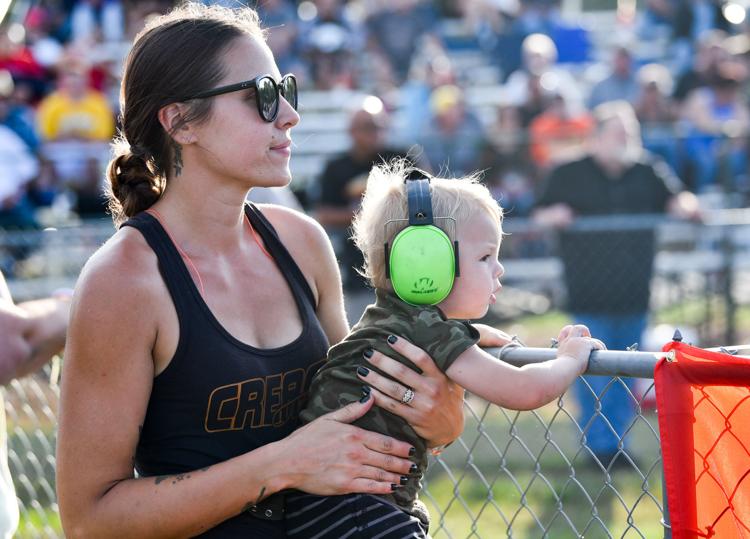 082419-qct-spt-drag-racing-014a.jpg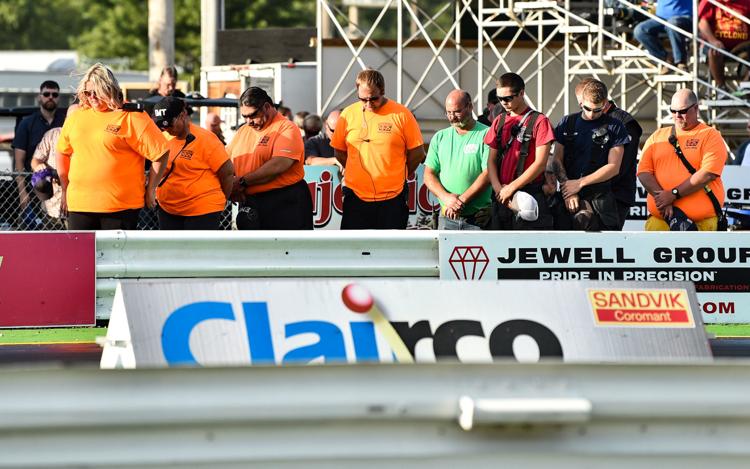 082419-qct-spt-drag-racing-015a.jpg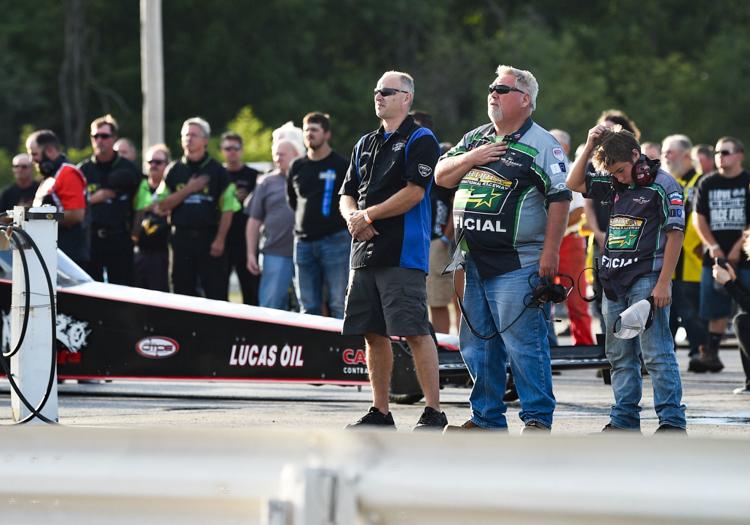 082419-qct-spt-drag-racing-016a.jpg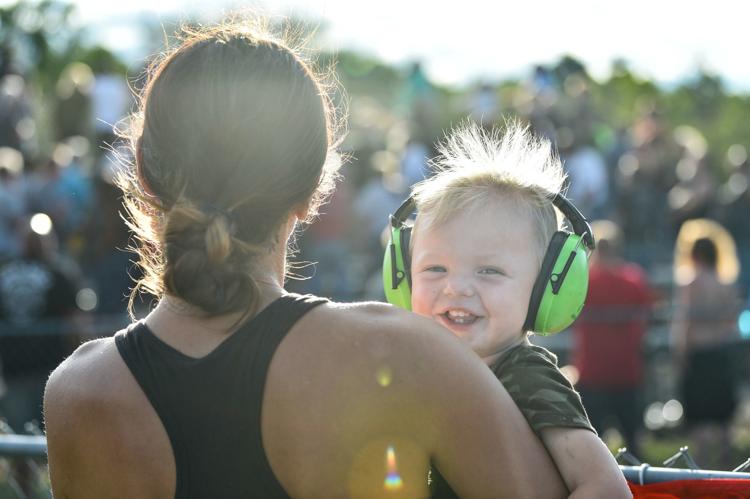 082419-qct-spt-drag-racing-017a.jpg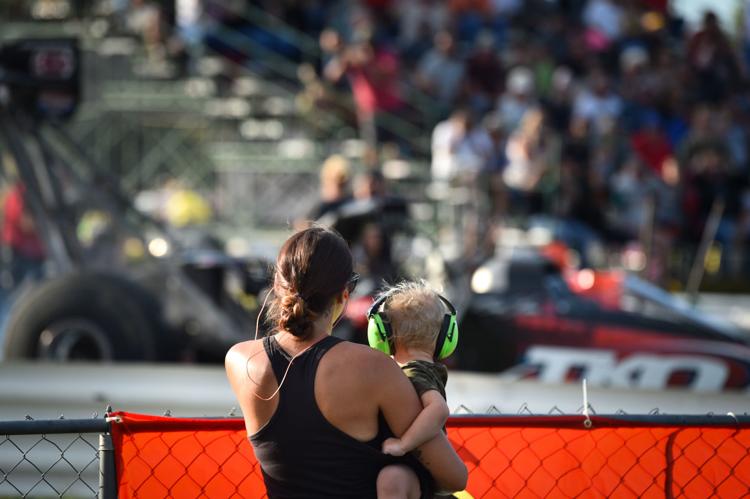 082419-qct-spt-drag-racing-018a.jpg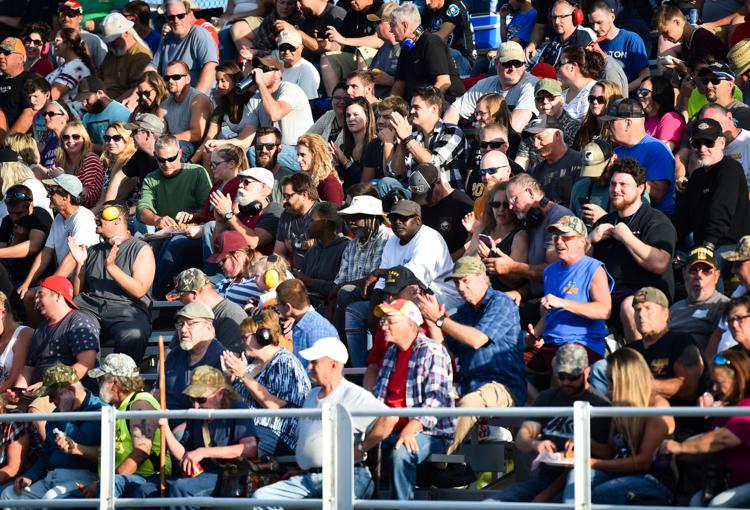 082419-qct-spt-drag-racing-021a.jpg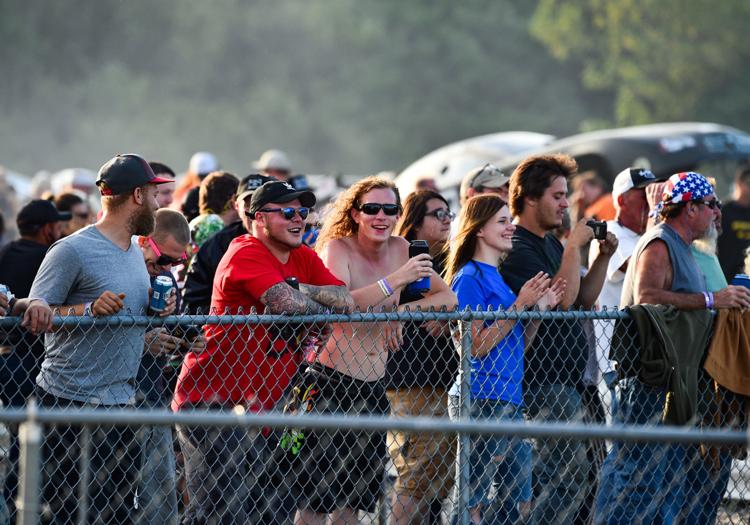 082419-qct-spt-drag-racing-022a.jpg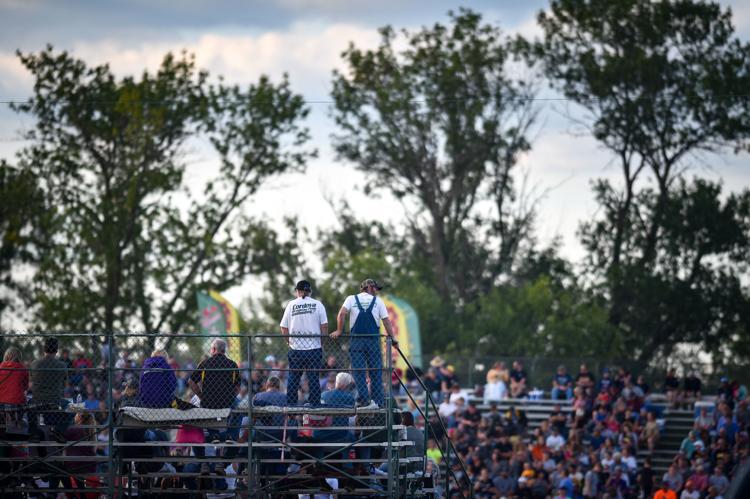 082419-qct-spt-drag-racing-023a.jpg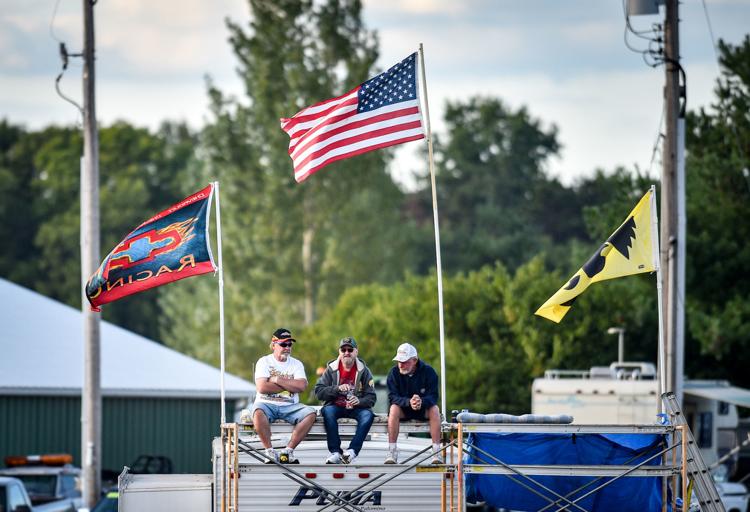 082419-qct-spt-drag-racing-024a.jpg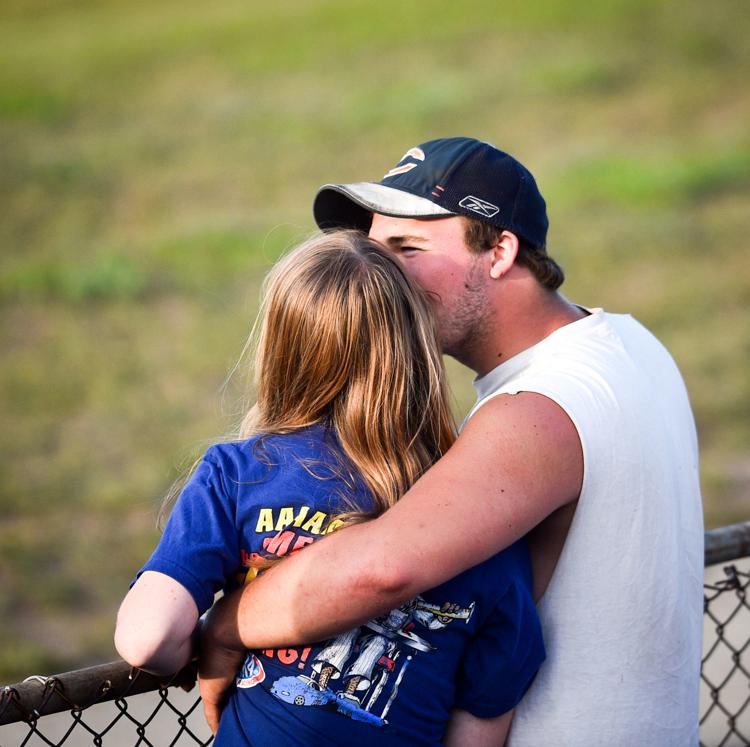 082419-qct-spt-drag-racing-025a.jpg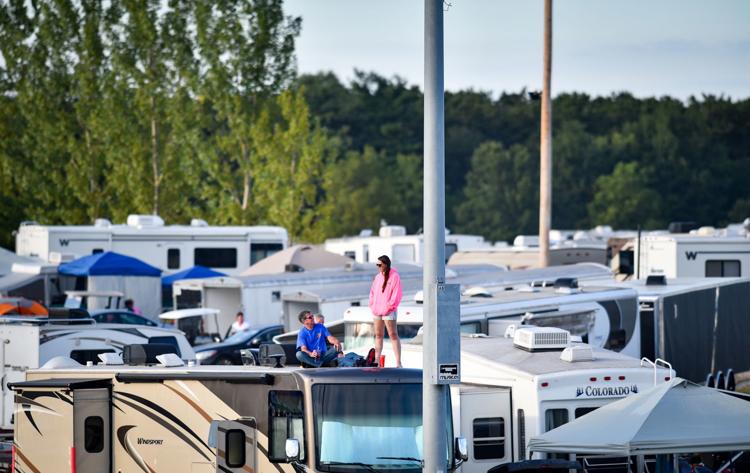 082419-qct-spt-drag-racing-026a.jpg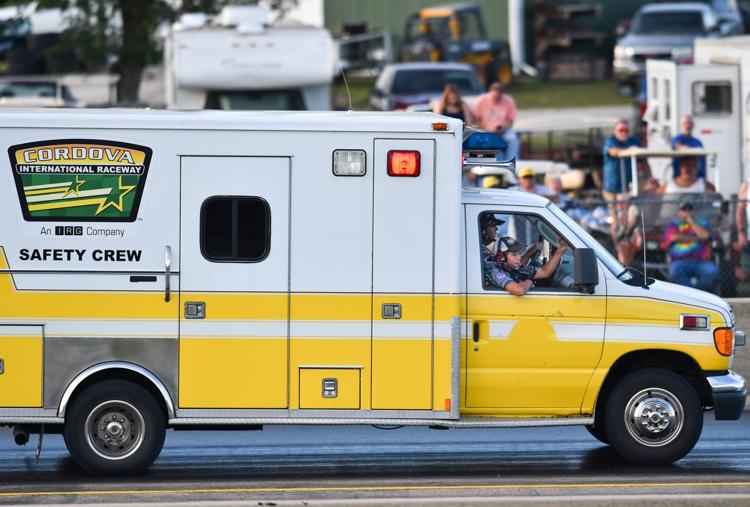 082419-qct-spt-drag-racing-027a.jpg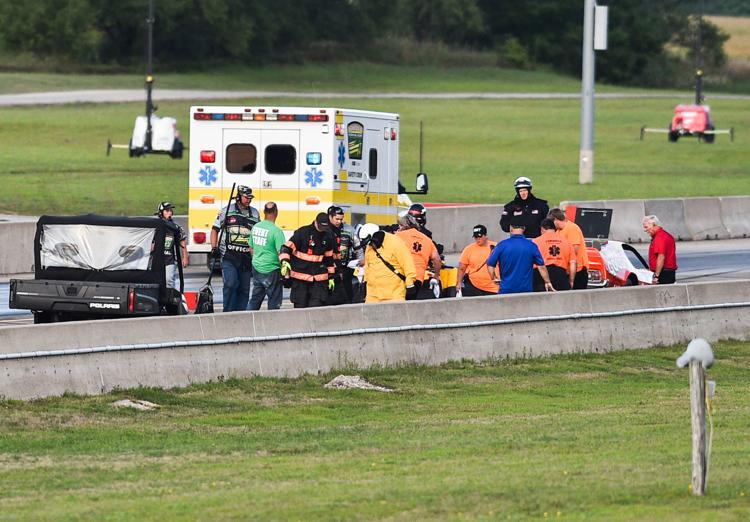 082419-qct-spt-drag-racing-029a.jpg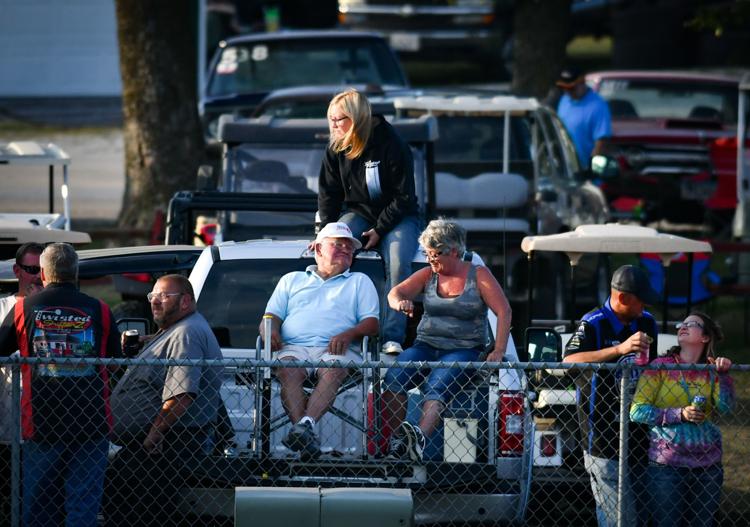 082419-qct-spt-drag-racing-030a.jpg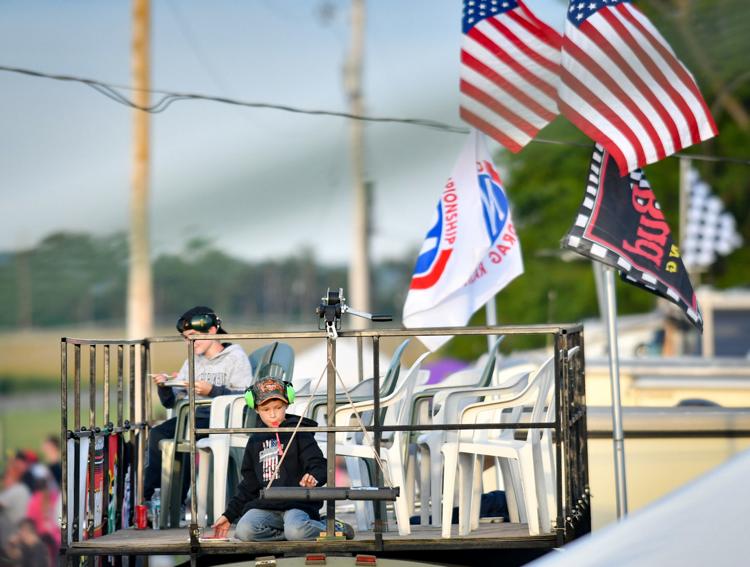 082419-qct-spt-drag-racing-038a.jpg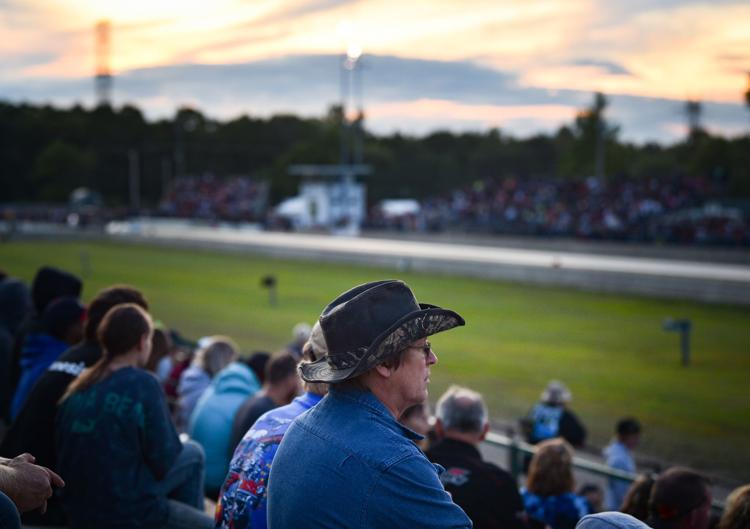 082419-qct-spt-drag-racing-040a.jpg
082419-qct-spt-drag-racing-043a.jpg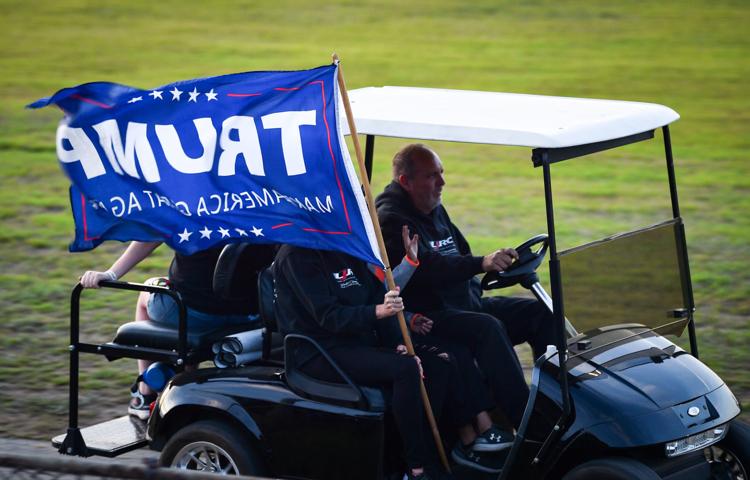 082419-qct-spt-drag-racing-044a.jpg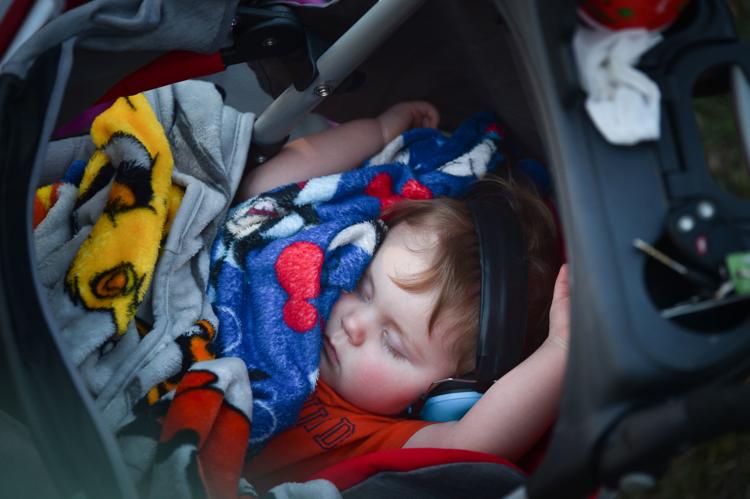 082419-qct-spt-drag-racing-045a.jpg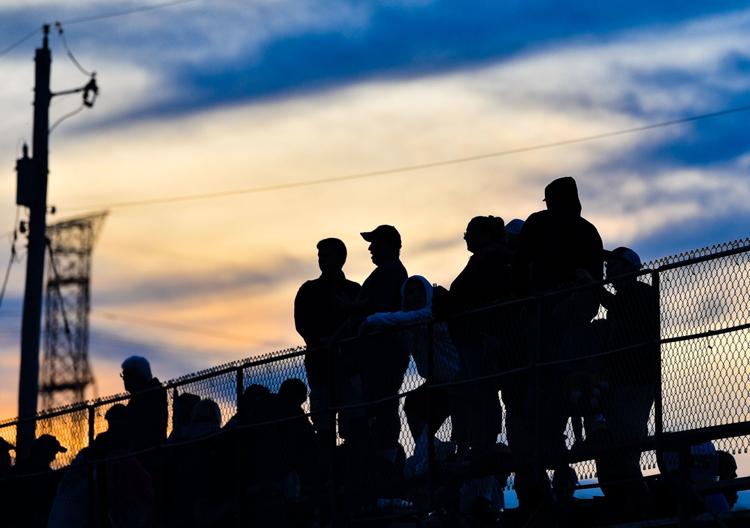 082419-qct-spt-drag-racing-046a.jpg