1. Showers possible later today
A good Friday to all. We're heading into a weekend of sunny skies and scattered showers.
Here is the National Weather Service forecast.
Today will be sunny with a high near 85 degrees and a low around 63 degrees. There's a 40 percent chance of showers and thunderstorms overnight.
Saturday will see scattered showers and thunderstorms. Skies will be partly sunny with a high near 82 degrees. The chance of precipitation is 50 percent with new rainfall amounts between a tenth and quarter of an inch possible.
Saturday night will be mostly cloudy with a low around 57 degrees.
Sunday there's a slight chance of isolated showers. Skies will be mostly sunny with a high near 78 degrees and a low around 58 degrees.
2. Moline business marks huge milestone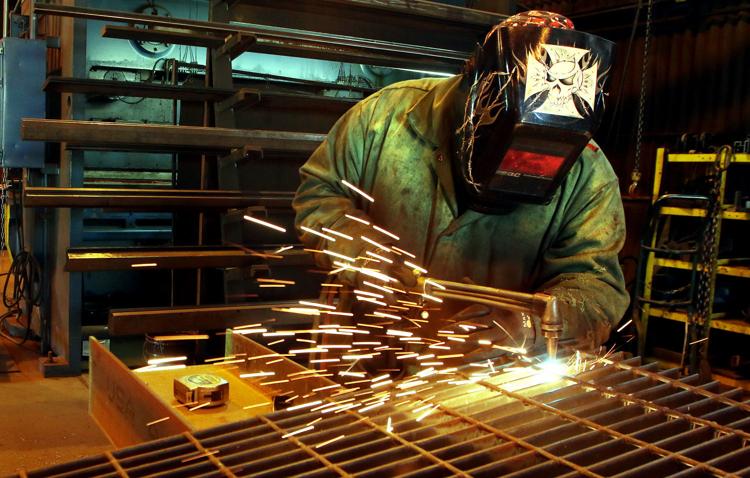 A family-owned business that deals in construction "steel skeletons" celebrates its 100th anniversary today. Blake Roys, president of Western Structural Co., is the third generation at the helm of the family-owned business on 4th Avenue near Riverside Park lagoon in Moline. His son, David Roys, who represents the fourth generation, has worked for more than nine years at the firm. Read more.
3. Bandit Run comes to the Q-C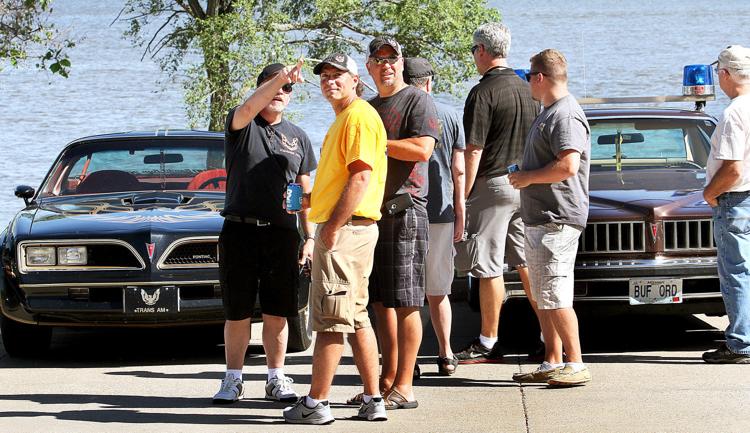 Check out these cool cars from the 2016 Bandit Run. The event in LeClaire featured cars from the 1977 "Smokey and the Bandit" movie starring Burt Reynolds and a Pontiac Trans Am.  
4. Q-C region reels after Exelon announcement
Register for more free articles
Stay logged in to skip the surveys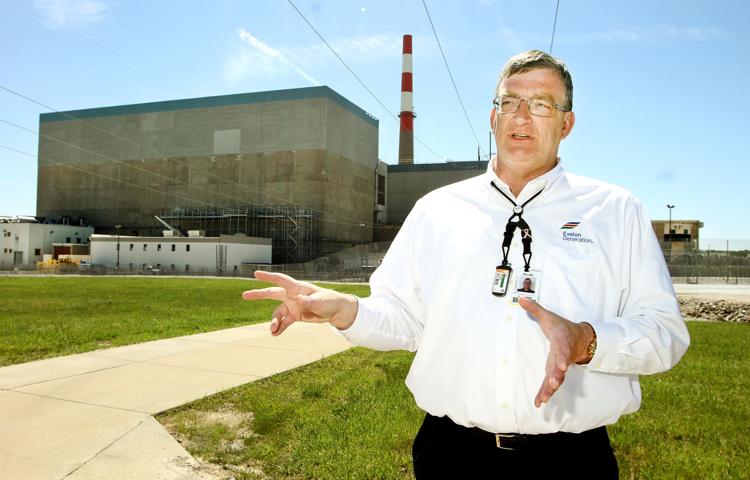 Even as Exelon Corp. announced definitive plans Thursday to close two of its Illinois nuclear power plants, including the Quad-Cities Generating Station, the sentiment was that the fight is not quite over yet. A Times special report looks at the company's next steps and the impact the closure will have on the region. Read more.
5. Suzy Bogguss returns to Aledo Rhubarb Festival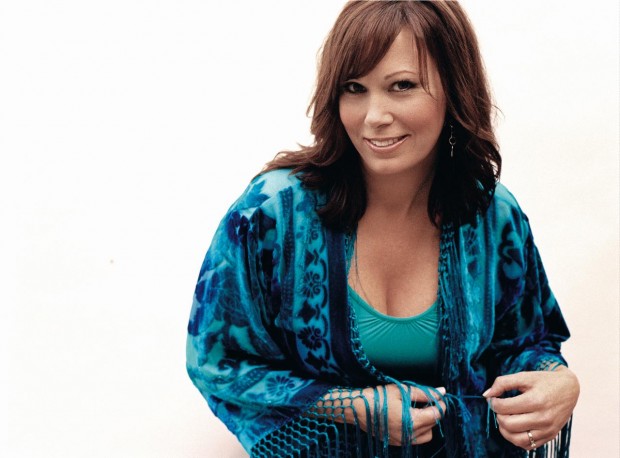 This weekend marks the 25th year of Aledo's Rhubarb Festival and the occasion will be marked by Suzy Bogguss returning to her hometown to perform at the Aledo Central Park Band Shell. The Nashville recording artist will host a free concert Saturday night at 8 p.m.
The 1975 Aledo High School graduate admits she gets a bit more nervous performing in front of familiar faces.
"Part of that is because my mind starts spinning with memories," Bogguss said. "When you're looking out into an audience of people that you grew up with and that have seen you fall down and skin your knees and do all the stuff that you do while growing up, I can't help but let my mind wander."
Bogguss, a former Aledo High School homecoming queen, also will receive her Mercer County High School (Aledo & Westmer consolidated district) Hall of Fame plaque when she's back in town. She was inducted last February, but couldn't make it back for the ceremony.
Also, the city has unveiled an 11-foot-tall by 13-foot-wide permanent rhubarb statue at the Illinois 17/94 intersection.
6. Walk for Wishes Moline set for Saturday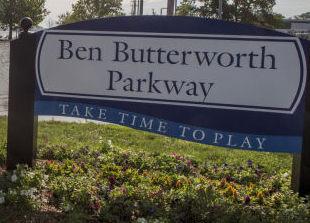 Come as your favorite character have a little fun and raise money by participating in the Make-A-Wish Illinois Walk for Wishes.
Stepping off at 9:30 a.m. from Ben Butterworth Parkway at Old River Drive and River Drive in Moline, the event includes the option of a 1-mile and 2-mile walk around the riverfront area.
Refreshments, music and other entertainment will round out the celebration, with prizes awarded for top fundraisers as well as best youth and adult costumes.
All funds raised at Walk for Wishes will benefit Make-A-Wish Illinois. Additional details and registration are available online at www.walkrunwish.org.