1. The good news? Snow is moving out of the area
A good Thursday to all. While we are indeed waking up to some overnight snow, it's not much. Area roads are pretty clear, but watch out for the bridges and overpasses. They're still a little slippery. And no, there aren't any school delays or cancellations to report.
Here are the weather details from the National Weather Service.
Today: Snow will be ending before 8 a.m with a high near 38 degrees. 
Tonight: It will be cloudy then gradually becoming partly cloudy with a low around 24 degrees.
Looking ahead, Tuesday's forecast calls for temps in the mid-60s. Yes!
2. Main Street lane closure today near Central High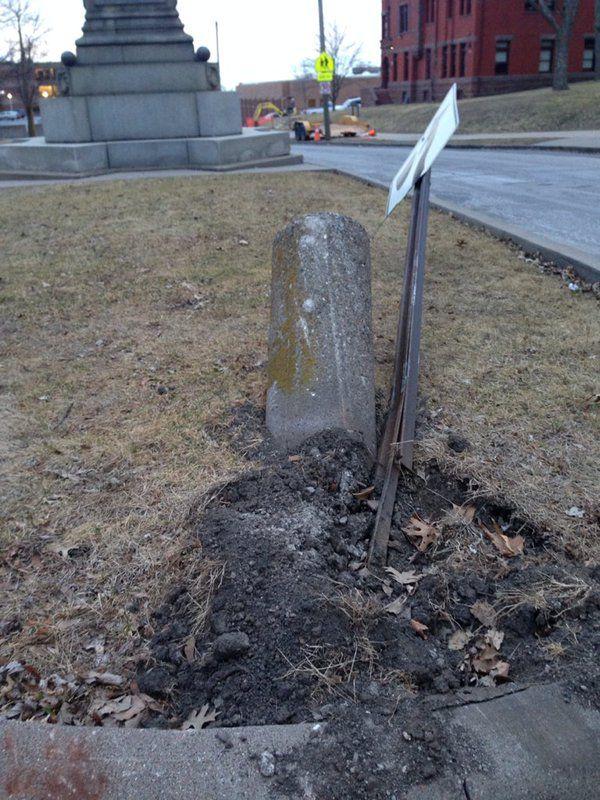 The city of Davenport reports that the northbound lane of Main Street will be closed at 11th Street in order to install conduit from Davenport Central High School to a manhole.
The closure is expected to last about a week. Follow the detour to Brady Street.
You have free articles remaining.
3. What's up with the asphalt on Division Street?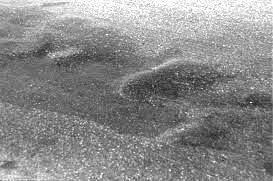 Speaking of roads, check out the city's response to a Times reader's inquiry about the recent asphalt job on Division Street between Kimberly Road and George Washington Boulevard in Davenport. Apparently the asphalt already is wearing off. It's in Roy Booker's  Ask the Times.
4. Going one-on-one with a WWE wrestler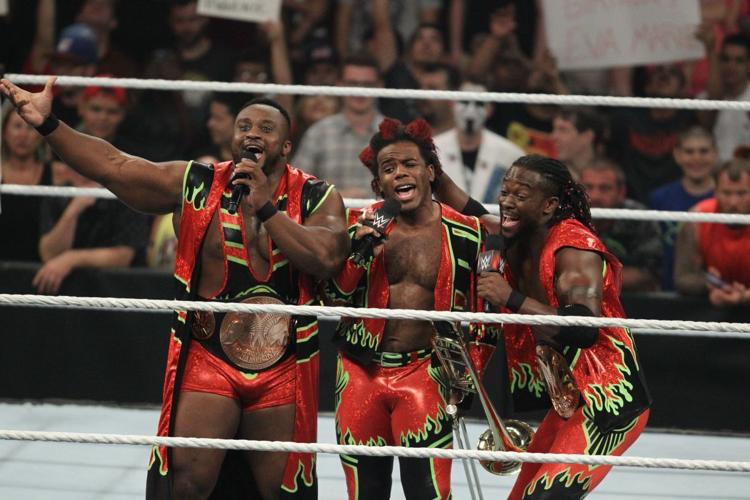 Entertainment reporter Amanda Hancock talks to WWE wrestler Big E and gets to know the guy behind the muscles. He and his tag team, The New Day, are on a mission to change the face of professional wrestling one fight, and laugh, at a time. He'll be at the iWireless Center Sunday as part of WWE Live: Road to Wrestlemania. 
5. That's a lot of band fruit/candy
A state audit shows more than $38,000 was improperly used from the Clinton High School Band Boosters fund, the result of an investigation that led to the removal of the group's treasurer last year.
Auditors found that former treasurer Amanda Johns frequently had transferred band money into her bank account. Johns told auditors she feared high school officials would use the money for other purposes. School officials say there was no such plan.
6. Mangling Iowa, Illinois town names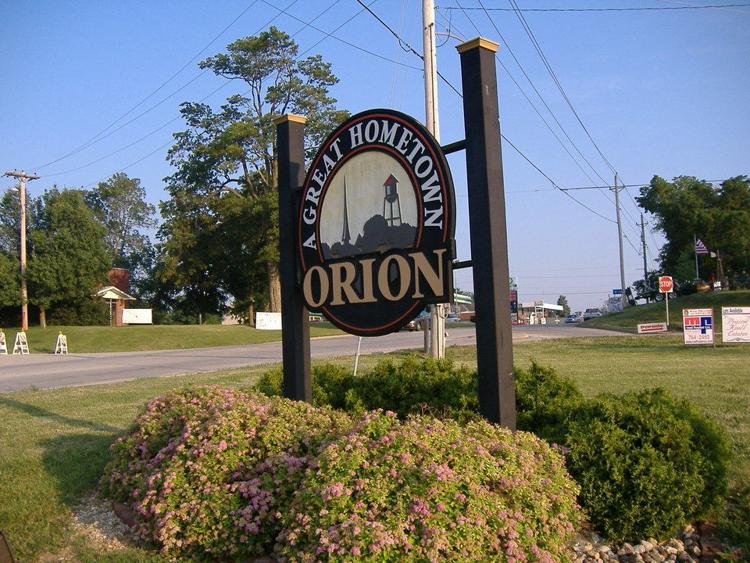 Have you ever stuck your foot in it and butchered one of our beloved town names like a freshly-hired radio or television personality from out of town?  While most community names in the Quad-City area are fairly simple and straight-forward to pronounce, some have Indian origins which makes them a little more difficult to correctly say. Check out a light-hearted guide of how to "say it" in the Q-C.