A good Wednesday to all. Stop me if you have heard this before: Another winter weather advisory as snow today will create a slippery morning commute and school delays.
Here are the weather details from the National Weather Service.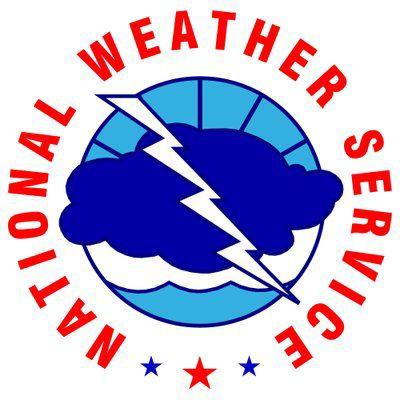 Winter Weather Advisory: In effect until noon today.
"A winter storm moving across the Midwest is bringing a mix of snow, some freezing rain, and gusty winds to the region today. The best chances for freezing rain and ice accumulation is southeast of a line from Iowa City to Freeport."
• WHAT: Snow becoming mixed with freezing rain. Total snow accumulations of 1 to 3 inches and ice accumulations of one tenth of an inch.
• WHERE: Portions of northeast Missouri, east central and southeast Iowa and north central, northwest and west central Illinois.
• WHEN: Until noon today.
• ADDITIONAL DETAILS:  Plan on slippery road conditions. The hazardous conditions will impact the morning commute.
A Winter Weather Advisory means that periods of snow, sleet or freezing rain will cause travel difficulties. Expect slippery roads and limited visibilities, and use caution while driving.
1. Snow and freezing rain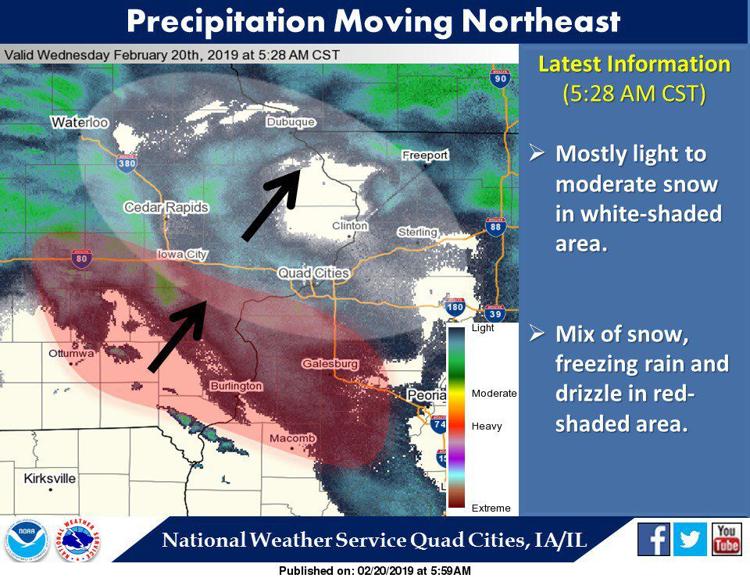 Expect snow and freezing rain before noon,then a chance of rain between noon and 4 p.m. The high will be near 35 degrees. Winds could gust as high as 30 mph. The chance of precipitation is 90 percent with new ice accumulation of less than a 0.1 of an inch possible. New snow accumulation of less than one inch is possible.
Tonight: Skies will be cloudy then gradually becoming partly cloudy with a low around 17 degrees. West winds could gust as high as 30 mph.
Thursday will be sunny with a high near 31 degrees and a low around 15 degrees.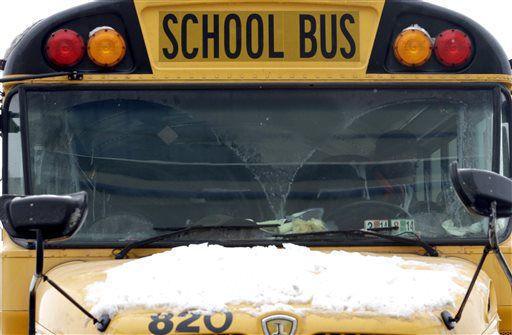 2. Traffic alert in Moline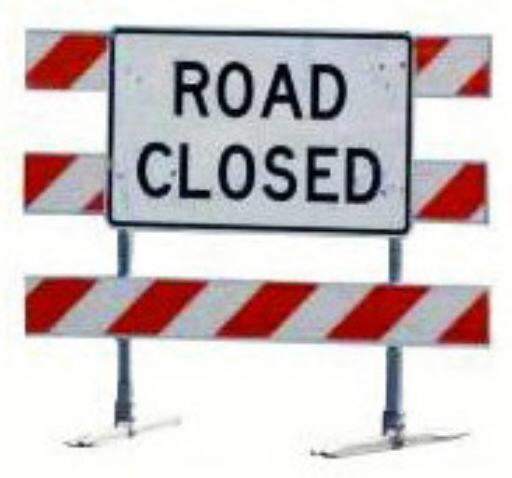 In Moline, 19th Avenue is closed between 12th Street and 15th Street Place. A contractor is working on site patching 19th Avenue. The road should be reopened to traffic by Friday, weather permitting.
You have free articles remaining.
3. Davenport Police: 15-year-old boy died when gun unintentionally discharged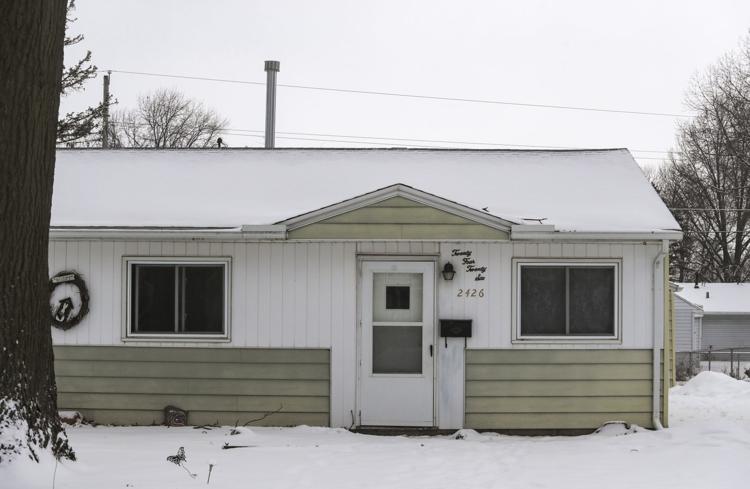 Davenport police said Tuesday afternoon that their preliminary investigation into the shooting death of a 15-year-old boy early Sunday indicated that a gun was unintentionally discharged.
Police said in a media release that officers interviewed several people and an autopsy was performed Monday at the University of Iowa Hospital's Decedent Care Center.
The boy's name has not been released at this time. Read more.
4. Crane boom accident at new I-74 bridge being investigated
The federal government is looking into last week's boom crane failure on the Interstate 74 bridge-construction site.
The Occupational Safety and Health Administration, OSHA, regards news stories about such workplace incidents as "referrals," a Department of Labor spokesman said Tuesday. Workplace inspections also are undertaken in the event of a complaint, an injury or fatality.
On Feb. 13, a boom crane appeared to have failed, with the boom falling into the Mississippi River. No one was injured.
The general contractor for the new Interstate 74 bridge, Lunda Construction, previously was cited and fined by OSHA for two crane-related fatalities. Read more.
5. Q-C Restaurant Week eateries create flavorful celebration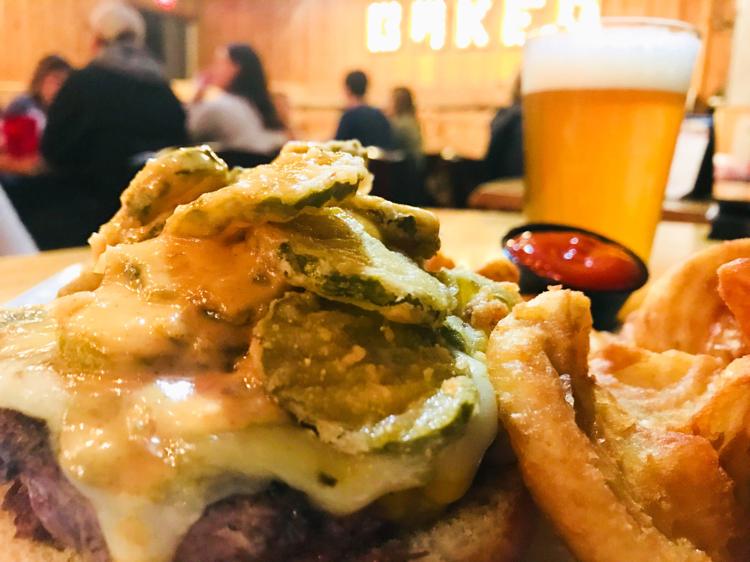 For the seventh year, Quad-Cities Restaurant Week celebrates its culinary attractions beginning Sunday through March 3.
At www.qcrestaurantweek.com you can see the 35 dining establishments that will offer $7-$12 lunches and $15-$30 multi-course dinners. They include restaurants such as Baked Beer & Bread Co. in the Village of East Davenport, The Key in downtown Davenport and The Tangled Wood in Bettendorf.
"We encourage our Quad Visitors and Quad Citizens to go out and have a great time in one of the many participating restaurants," said Dave Herrell, president and CEO of Visit Quad-Cities.
Quad-City chefs have created menus to showcase their talent and cuisine. There are no passes to buy, coupons to carry or cards to punch. Diners simply can select from the restaurants and specials featured on the website. Read more.
6. Today's trending headlines
Today's photo gallery: The Cat's Meow Country Inn in Donahue

She couldn't have picked a better name. When Gerund Finley dubbed her commercial kennel for cats The Cat's Meow Country Inn, she hit the nail on the head.
To build the boarding business — the first of its kind in Scott County — Finley refurbished a former garage/outbuilding on her rural Donahue acreage and finished the inside as one would a house. There are luxury vinyl tile floors, walls and ceilings made of painted drywall, numerous windows and heat, lights and air conditioning. Read more.