A good Thursday to all. Showers and thunderstorms are likely today with some possibly severe. Here is the weather roundup from the National Weather Service.
1. 50/50 chance of rain today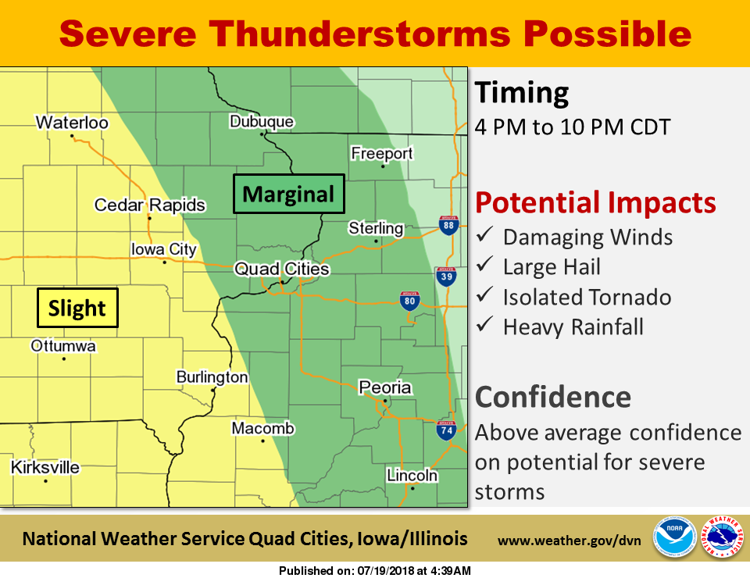 The National Weather Service describes the situation in this Hazardous Weather Outlook, "Slow-moving thunderstorms with heavy rainfall may lead to minor flooding over portions of east central Iowa this morning.
"Scattered thunderstorms will affect much of the outlook area through the day with locally heavy rainfall and cloud to ground lightning the primary threats.
"Severe storms will be possible from late afternoon through this evening. The Storm Prediction Center has a Slight Risk west of a line from Independence through Muscatine, Iowa to Macomb, Illinois. A Marginal Risk is in place for the remainder of the outlook area. The main severe risk threats will be damaging wind and large hail. An isolated tornado is possible.
Widespread rain and thunderstorms are expected to continue overnight over east central Iowa into northwest Illinois. Severe weather is not expected, but there will continue to be a threat of locally heavy rainfall."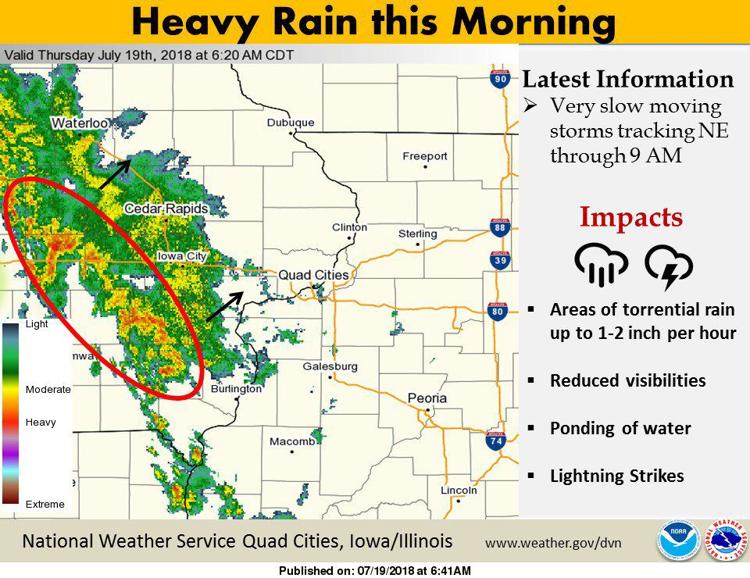 There's a 50 percent chance of showers and thunderstorms after 9 a.m. with new rainfall amounts between a tenth and quarter of an inch possible with higher amounts in thunderstorms. Skies will be mostly cloudy with a high near 78 degrees. Southeast winds between 5 to 15 mph will gust as high as 20 mph.
Tonight there's a 70 percent chance of showers and thunderstorms with new rainfall amounts between a half and three quarters of an inch possible. Skies will be mostly cloudy with a low around 68 degrees.
Friday will see a 40 percent chance of showers and thunderstorms. Skies will be mostly cloudy with a high near 79 degrees with winds gusting as high as 25 mph.
Friday's overnight low will be around 66 degrees. There will be a 20 percent chance of showers with winds gusting as high as 20 mph.
2. 4 teens steal car, cell phone, and cause crash fleeing police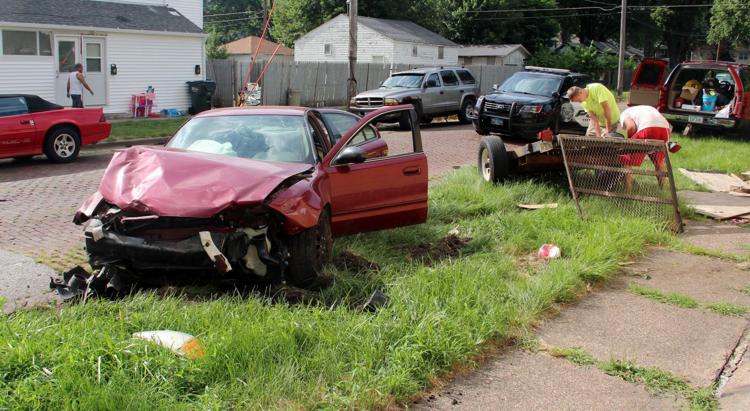 Geoffrey Friend and Joseph Schillig were simply trying to get home Wednesday afternoon after a hard day of work when a stolen car occupied by four boys who were fleeing police slammed into the trailer Friend was towing, destroying the trailer and causing the car to crash.
The four boys, all in their teens, fled on foot but were quickly captured by police. Read more.
3. Debate over possible Portillo's reaches City Hall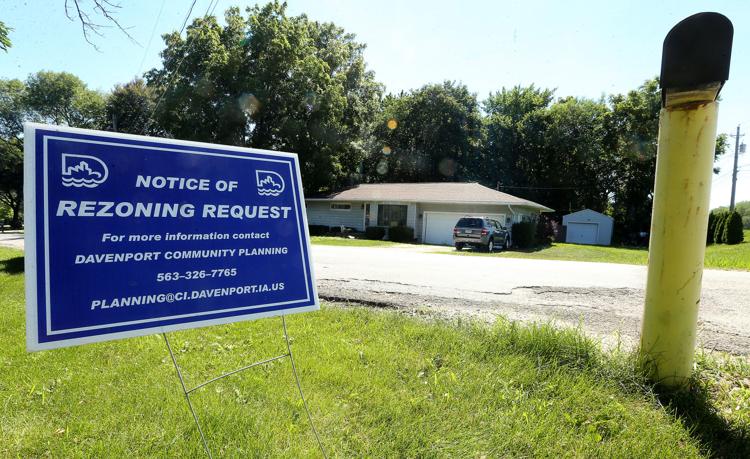 A proposal to reclassify land to make way for the possibility of adding the Chicago-based restaurant Portillo's to northeastern Davenport reached City Hall on Wednesday, drawing a chorus of worries from several area residents.
The proposal, to which Portillo's has not officially committed, rests on changing a residential area into a commercial one. The real estate developer eyeing the land for rezoning wants to tear down nine homes along 53rd Avenue near its intersection with Lorton Avenue and put up a plaza with several businesses. Read more.
You have free articles remaining.
4. Ask the Times: Lightning strikes
A Quad-City Times reader wants to know whether lightning ever strikes cell phone towers and if so, what kind of damage it does, and how much do landowners get to have a tower on their property? Our Ask the Times guru Roy Booker goes searching for the answer. Read more.
5. Your guide to weekend fun
"Mamma Mia," the musical packed with ABBA's classic songs such as "Dancing Queen," opens this week at the Circa '21 Dinner Playhouse in Rock Island. That's just one of the suggestions from entertainment reporter Amanda Hancock for fun things to do this weekend. Read more.
6. Prep softball, baseball updates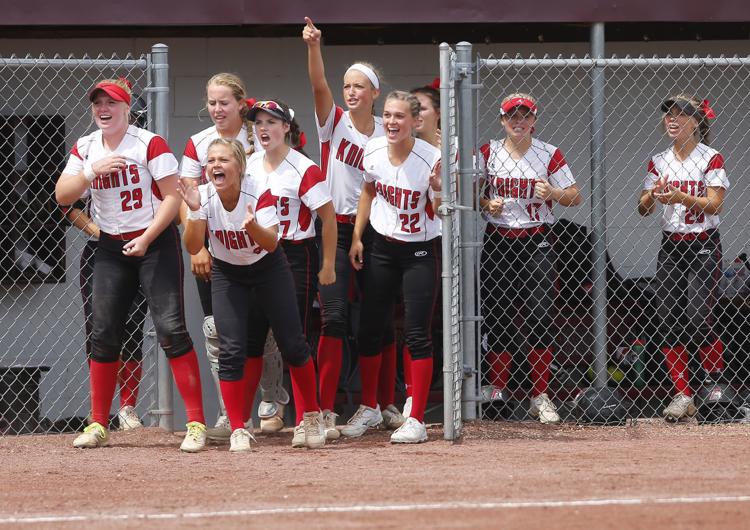 Davenport Assumption and Pleasant Valley are on the cusp of winning state softball titles, while North Scott and Davenport Assumption boys are in the state baseball tournament. Check out your favorite team.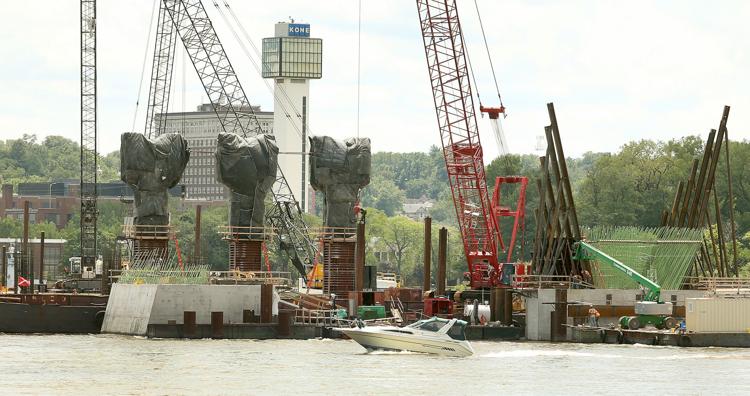 Bonus Six: Check out these photos of bridge construction on the new Interstate 74 bridge across the Mississippi River. See what is new this week. The Quad-City Times has been following construction since day 1 capturing hundreds of images. Take a look back at how work has progressed..
Today's photo gallery: Rock 'n' rolling in the Q-C

Forty years ago this week, Van Halen, Journey, Atlanta Rhythm Section and the Doobie Brothers performed at the Mississippi River Jam on Credit Island. Step back to a time of bell bottom jeans and check out these images from that concert and more. And as a side note, I was one of the 25,000 people in the Credit Island audience. Party on.
19730704 -- Davenport Levee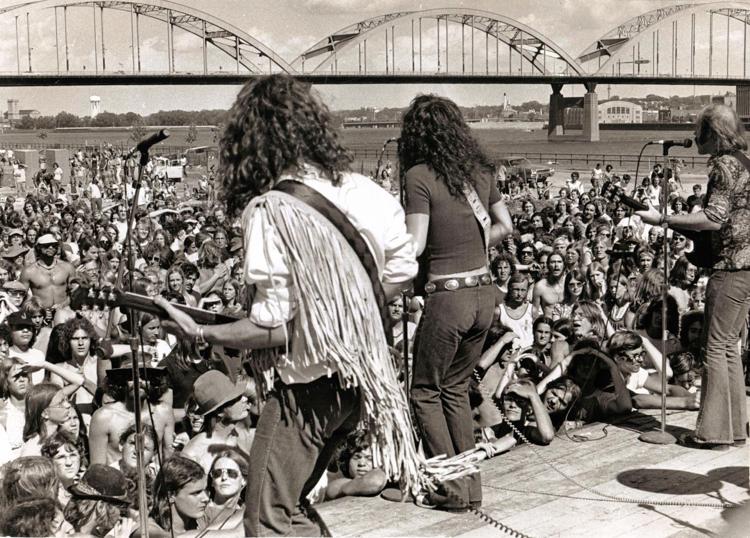 19730705 -- Davenport Levee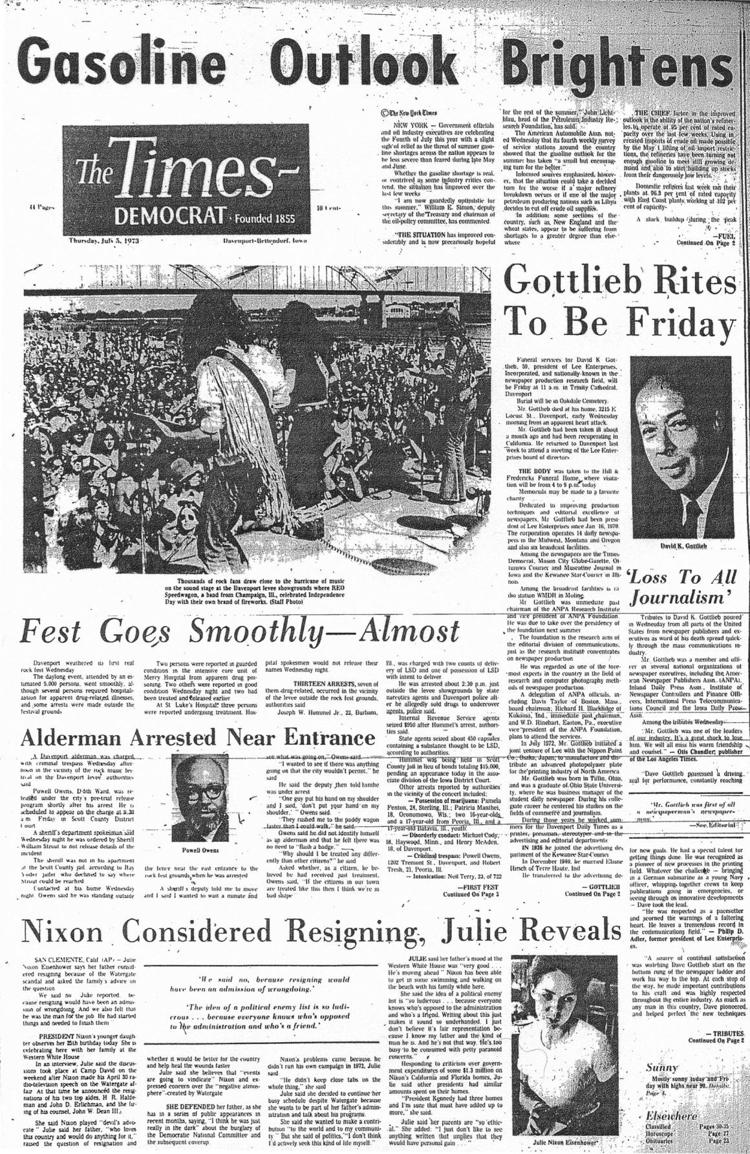 19730705 -- Davenport Levee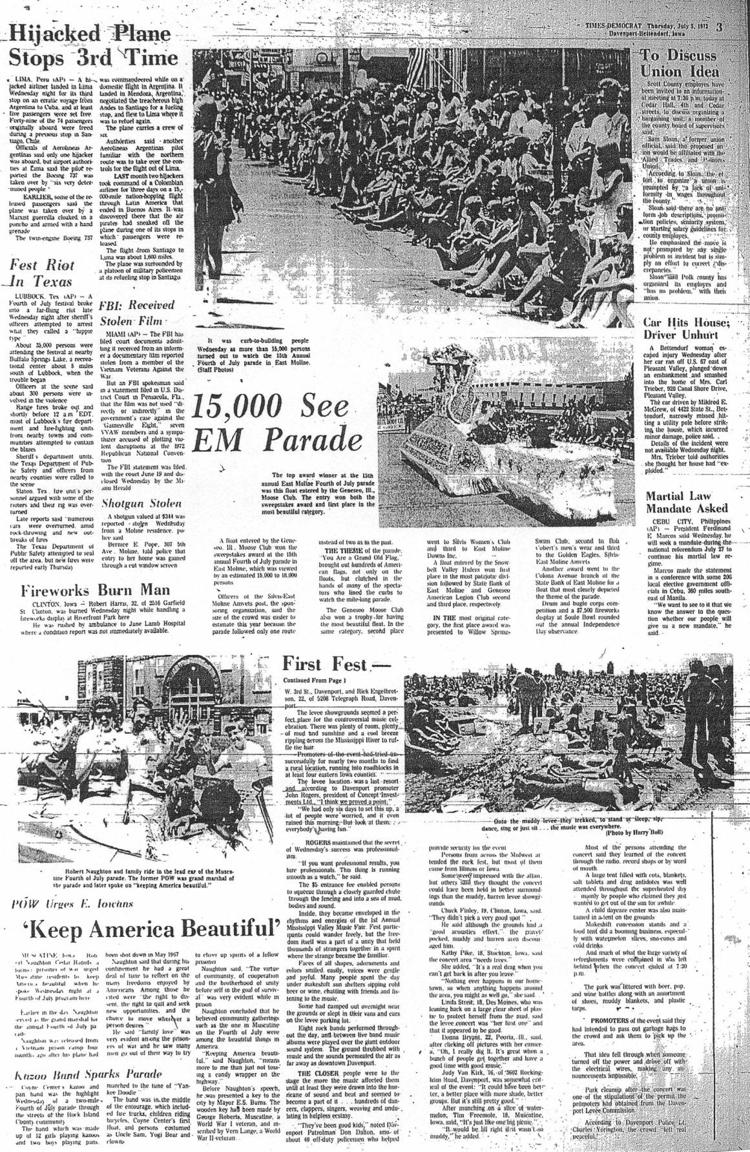 19730704 -- Davenport Levee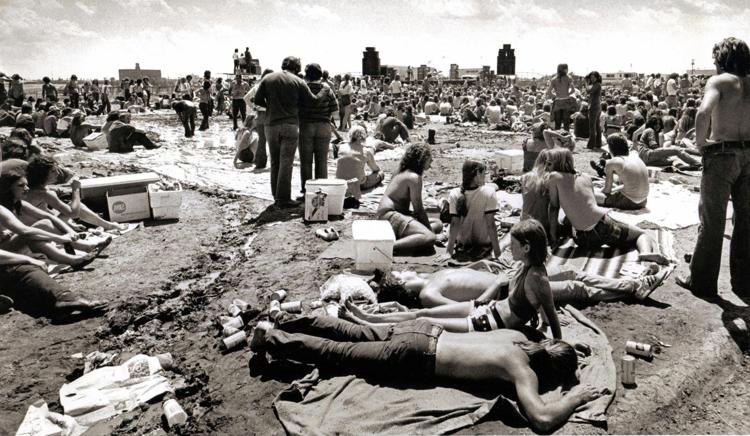 19730704 -- Davenport Levee

19730704 -- Davenport Levee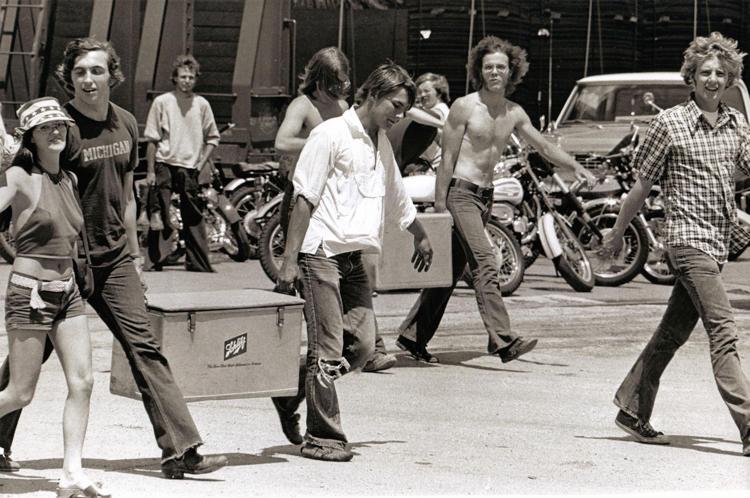 19730704 -- Davenport Levee

19730704 -- Davenport Levee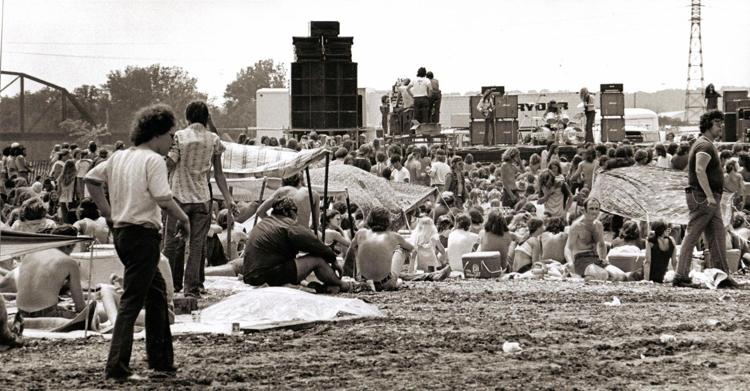 19730704 -- Davenport Levee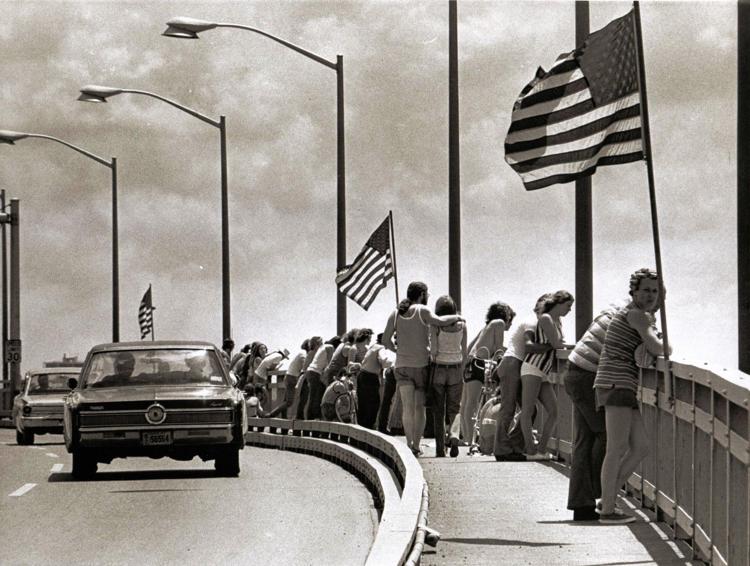 19730706 -- Davenport Levee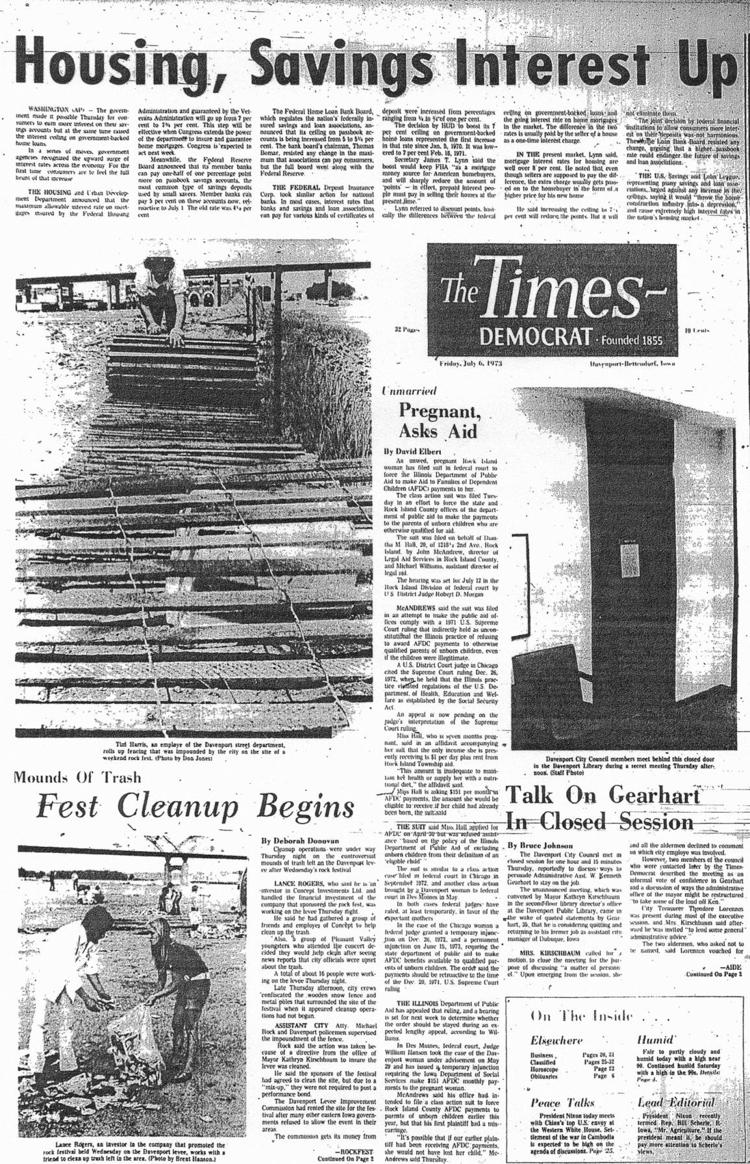 19730706 -- Davenport Levee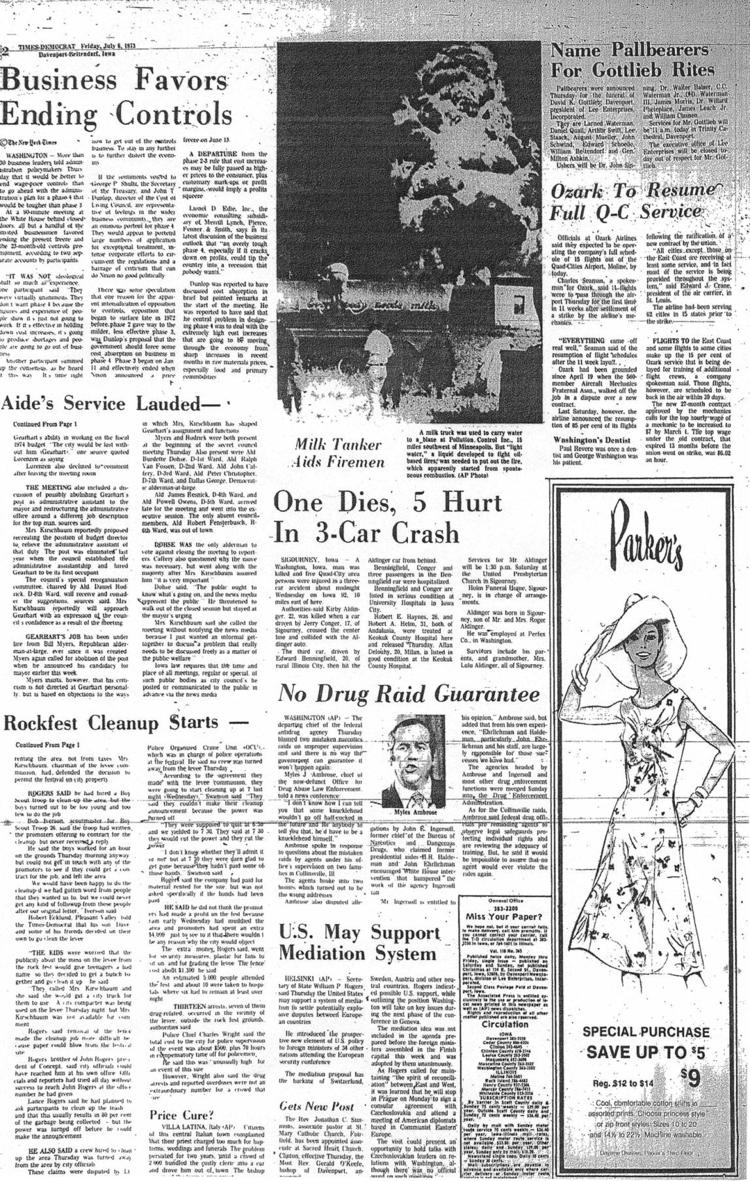 19730705 -- Davenport Levee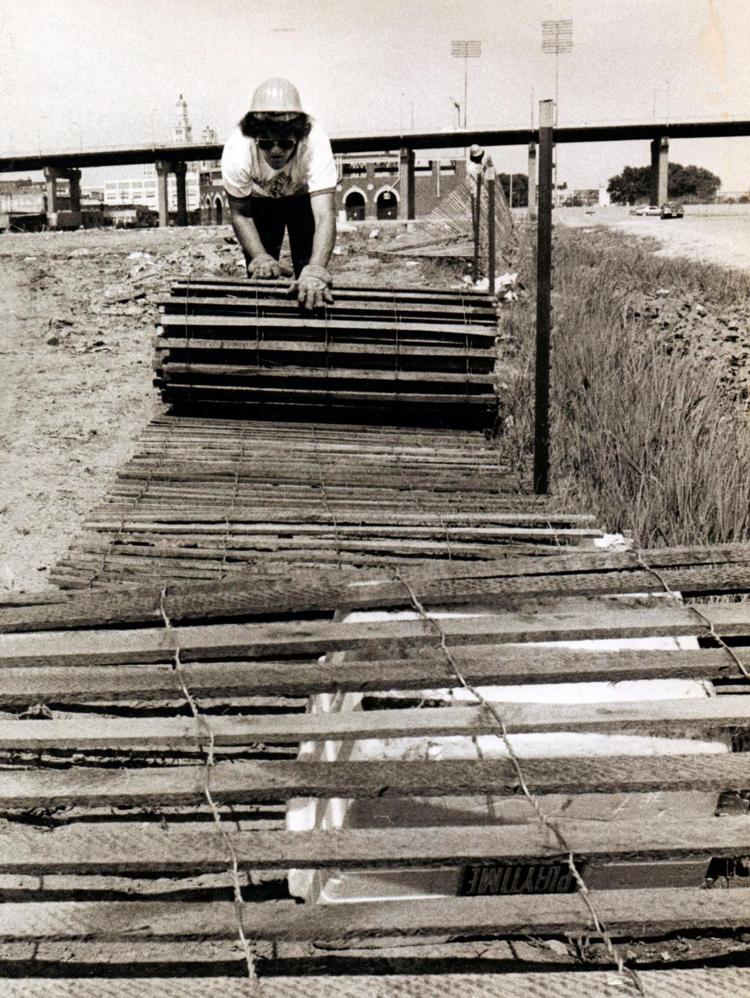 19730705 -- Davenport Levee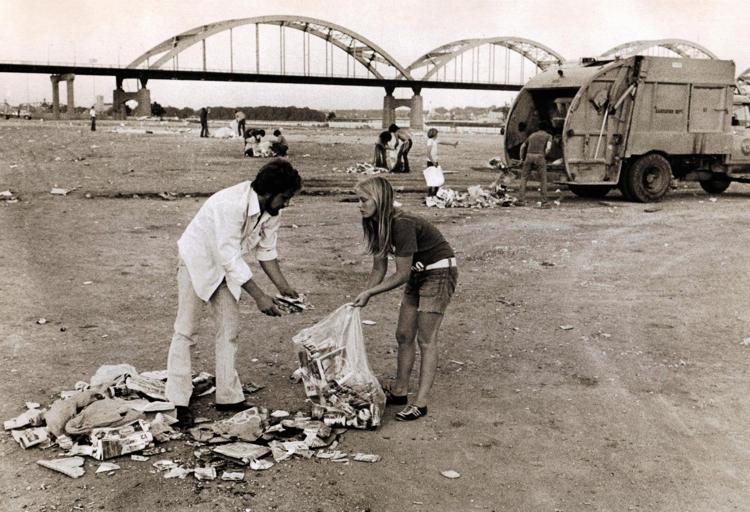 19730705 -- Davenport Levee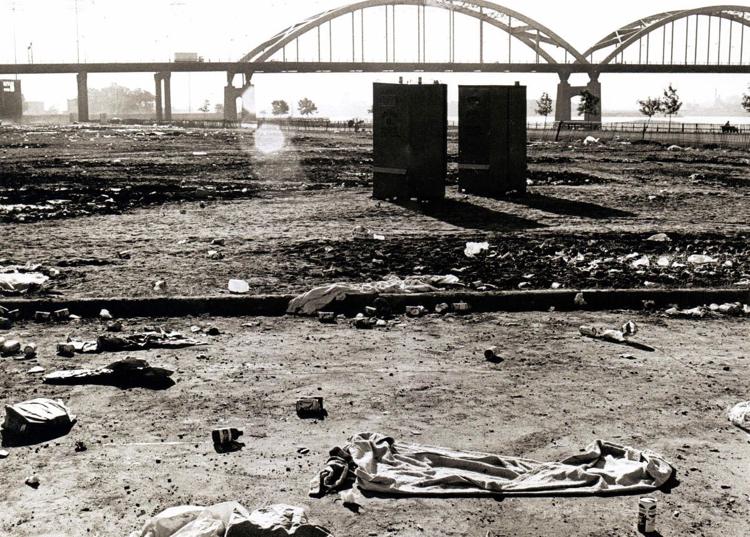 19730705 -- Davenport Levee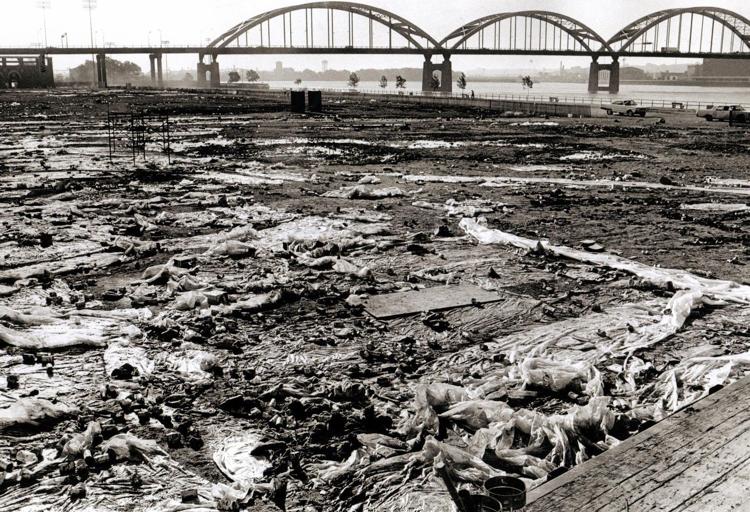 19730724 -- Mississippi Valley Fairgrounds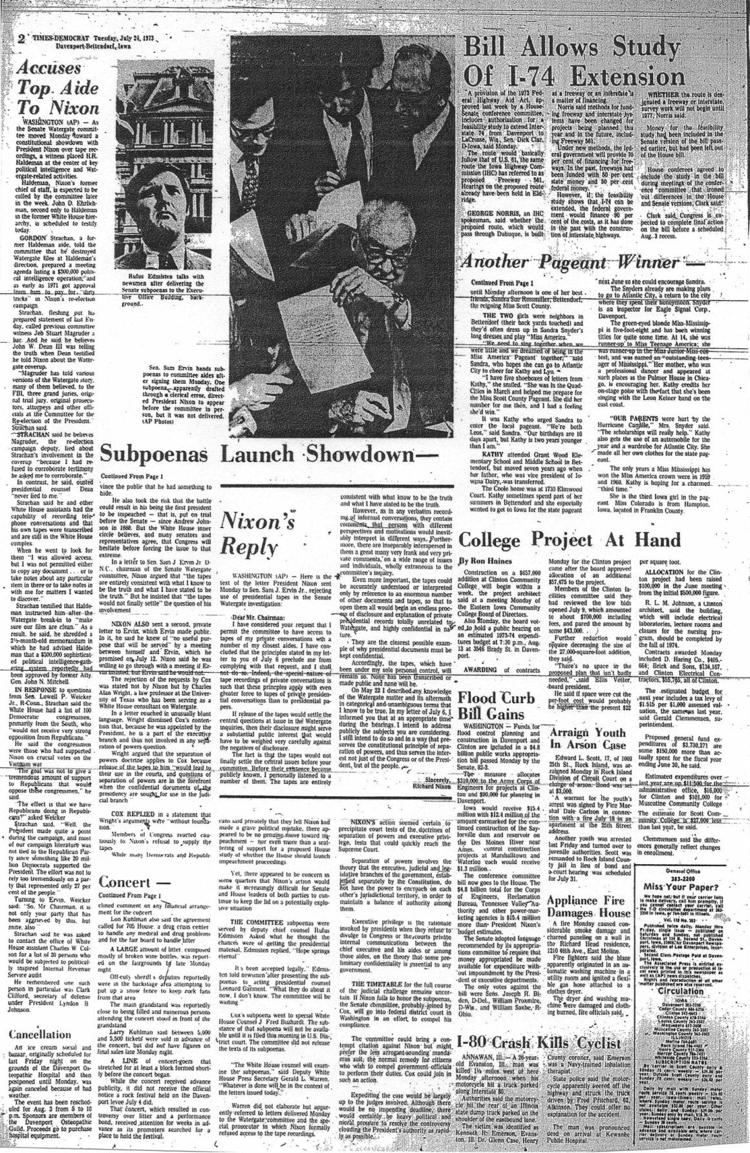 19730724 -- Mississippi Valley Fairgrounds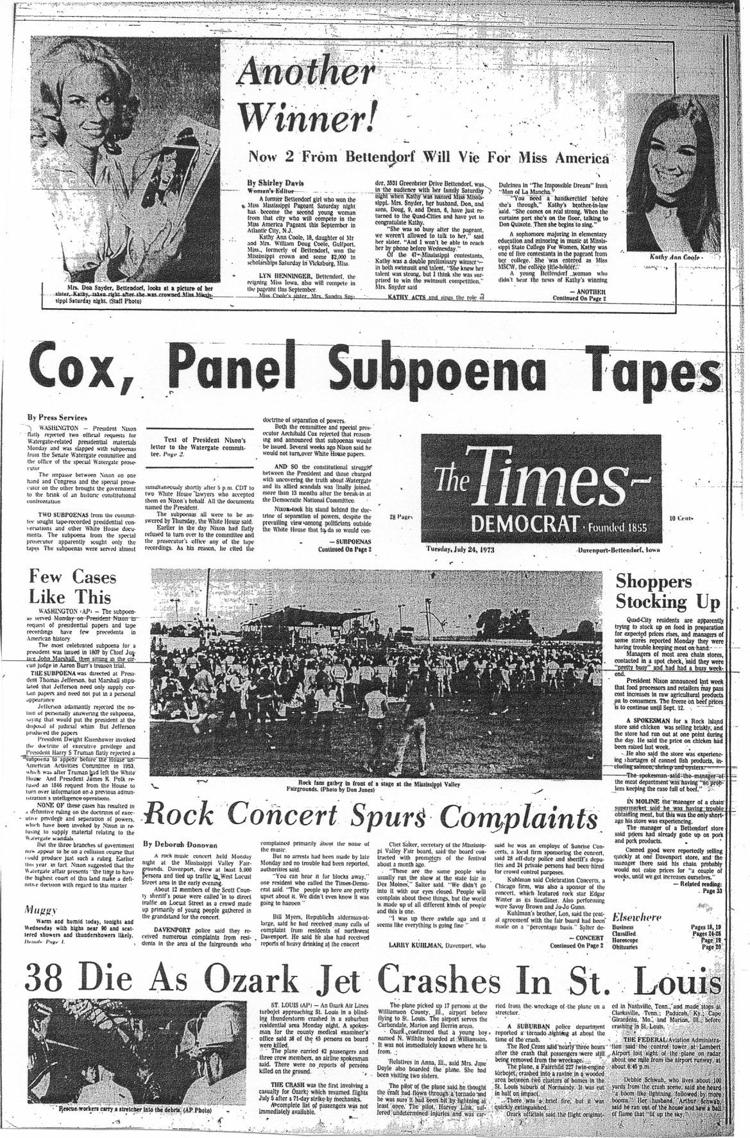 19730723 -- Mississippi Valley Fairgrounds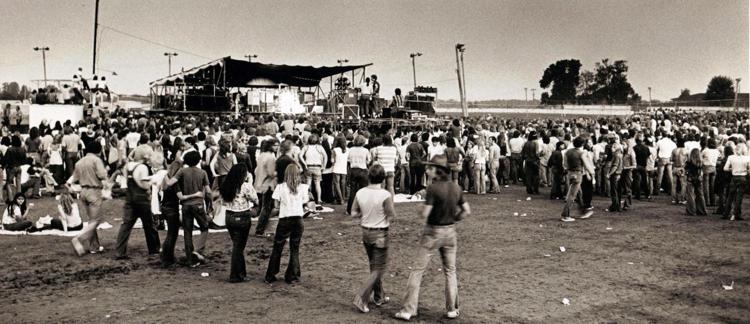 19740714 -- Mississippi Valley Fairgrounds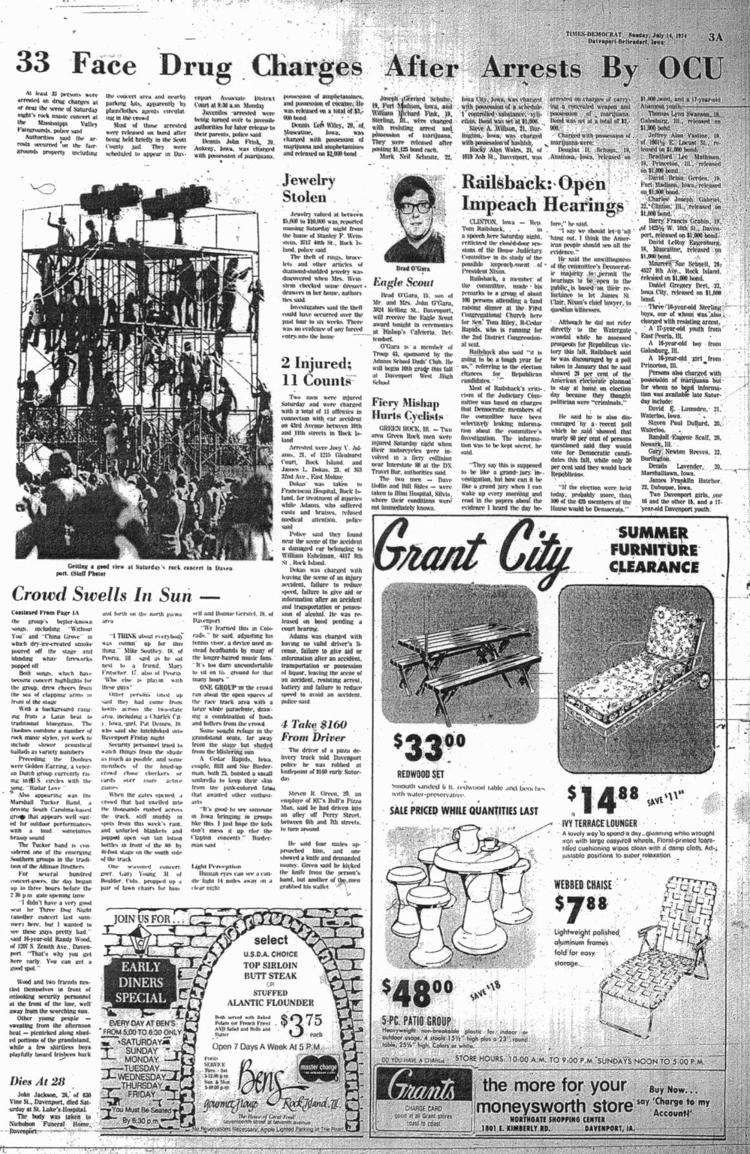 19740714 -- Mississippi Valley Fairgrounds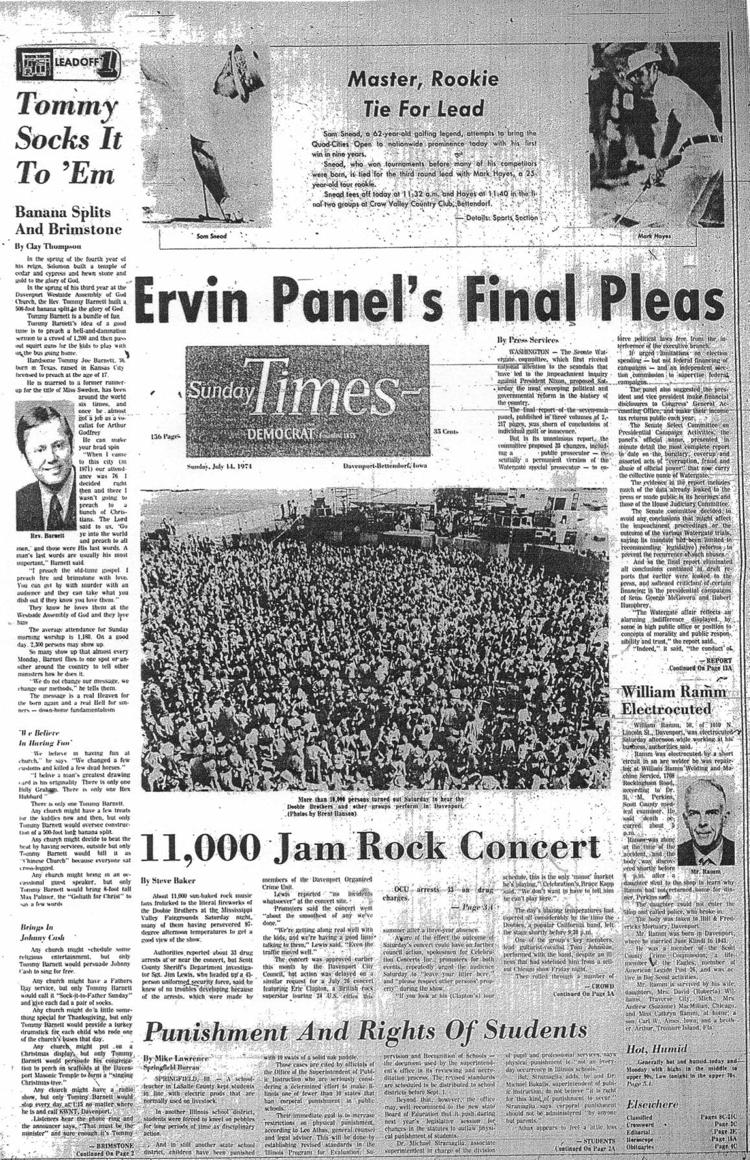 19740713 -- Mississippi Valley Fairgrounds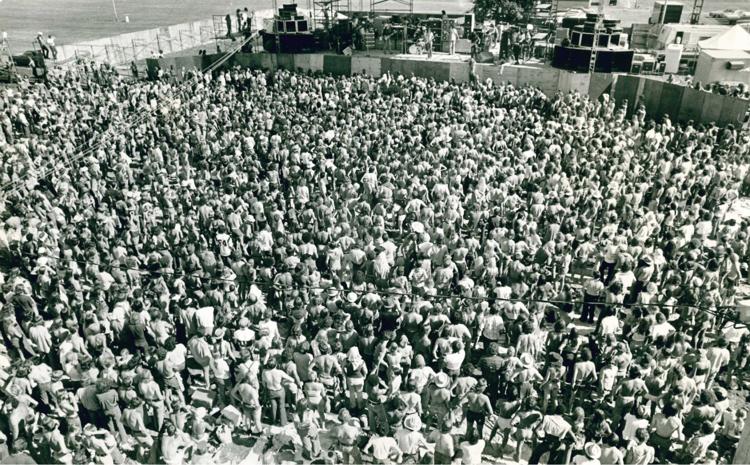 19740713 -- Mississippi Valley Fairgrounds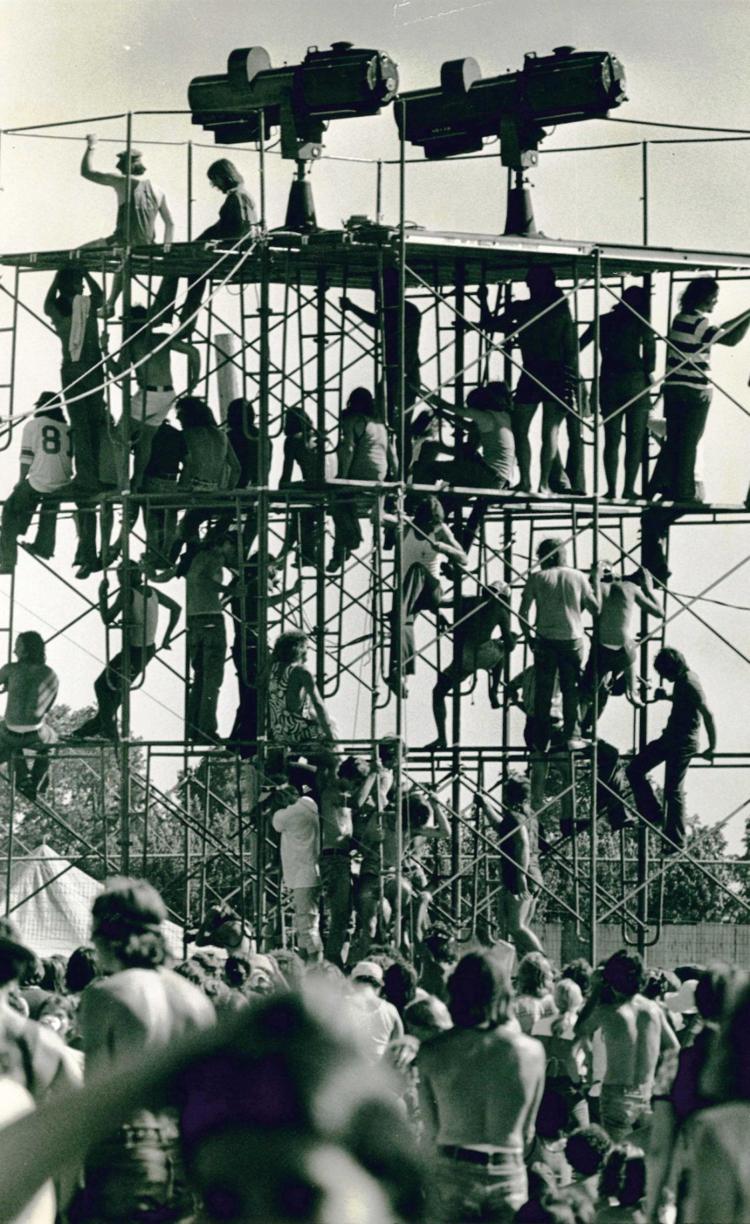 19790604 -- Mississippi River Jam II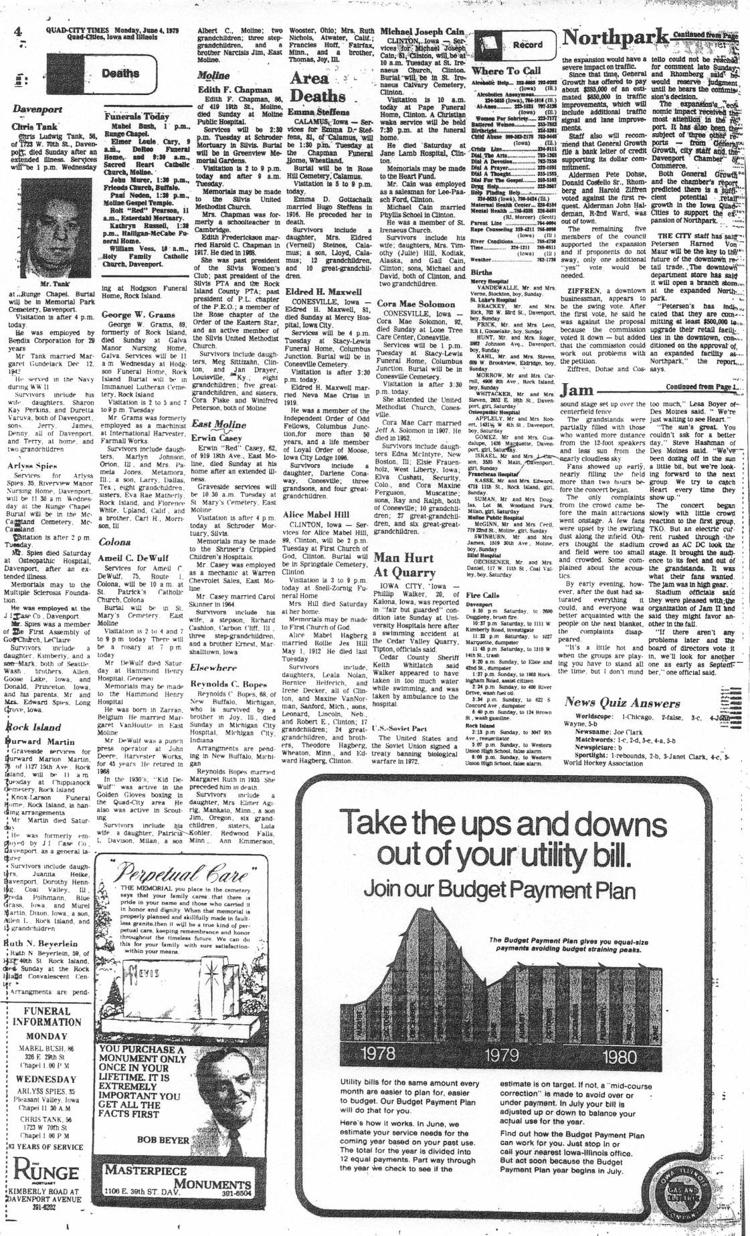 19790604 -- Mississippi River Jam II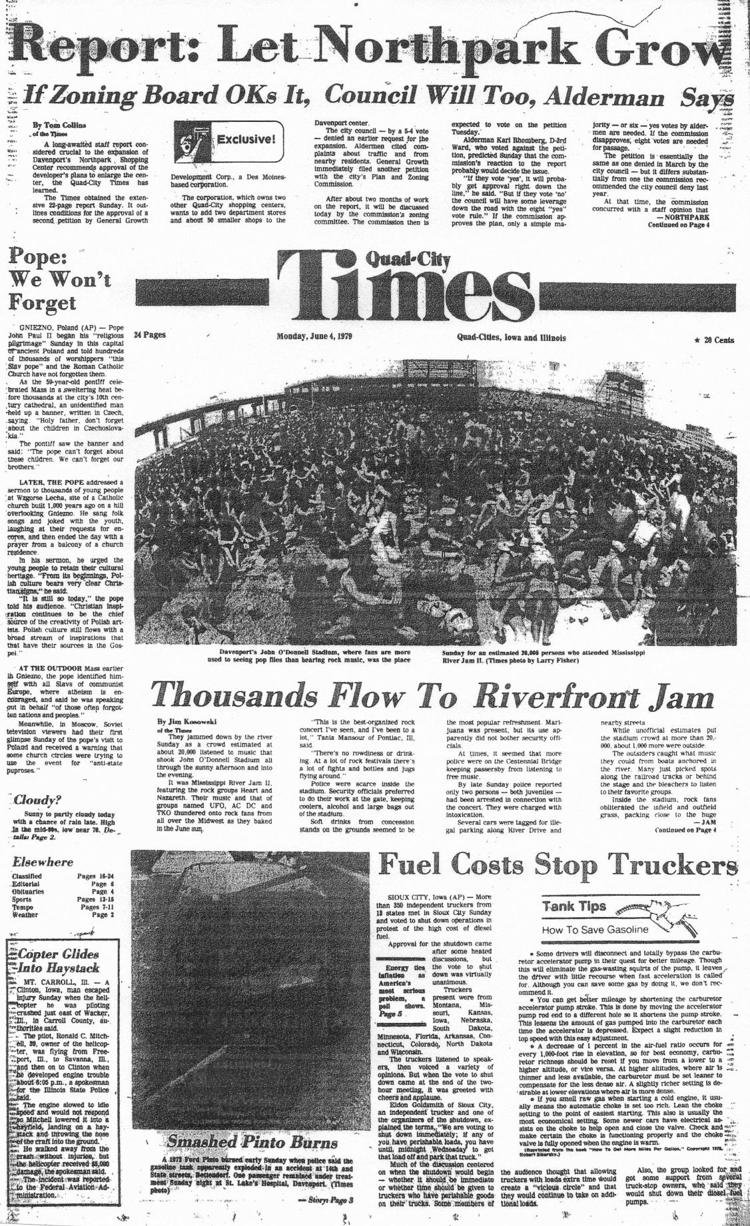 19790603 -- Mississippi River Jam II

19790603 -- Mississippi River Jam II

19790603 -- Mississippi River Jam II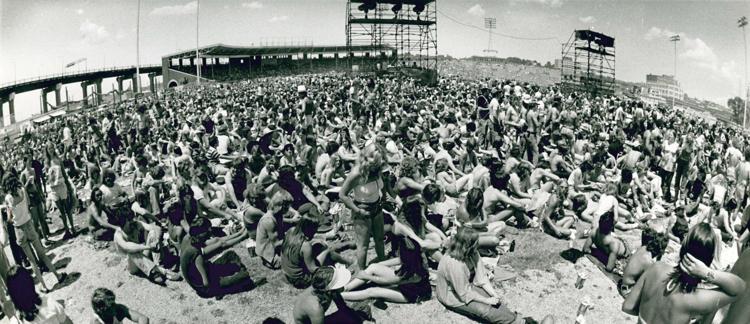 19790603 -- Mississippi River Jam II
19790603 -- Mississippi River Jam II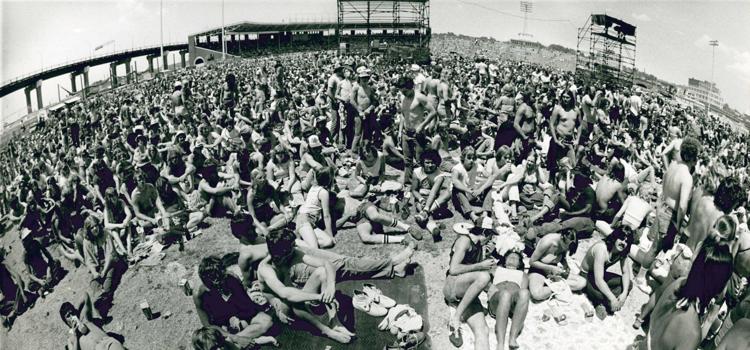 19800824 -- Credit Island Rock Concert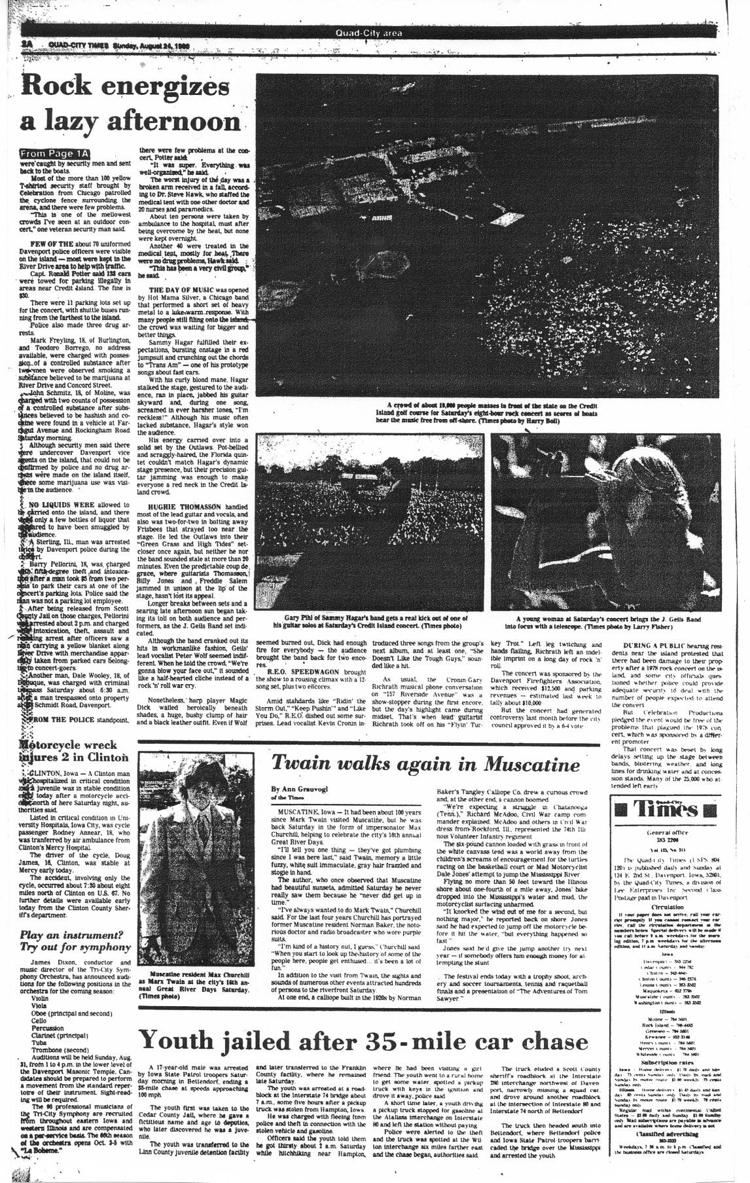 19800824 -- Credit Island Rock Concert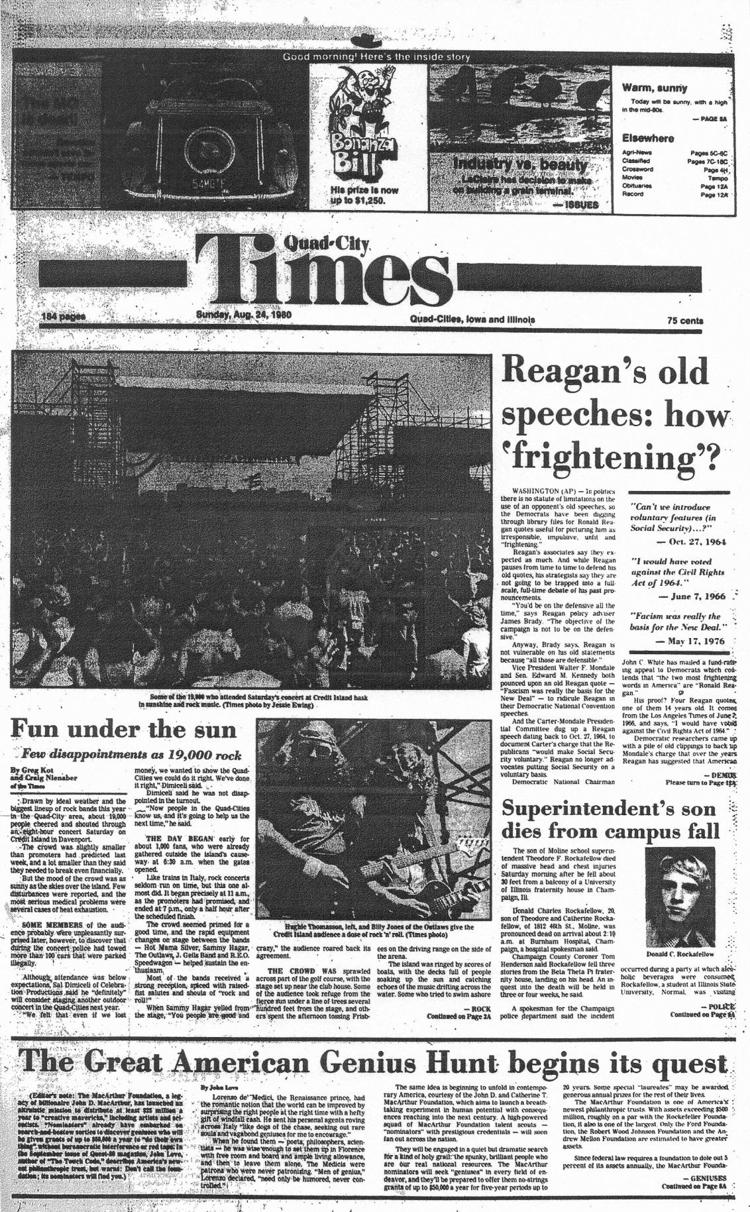 19780717 -- Mississippi River Jam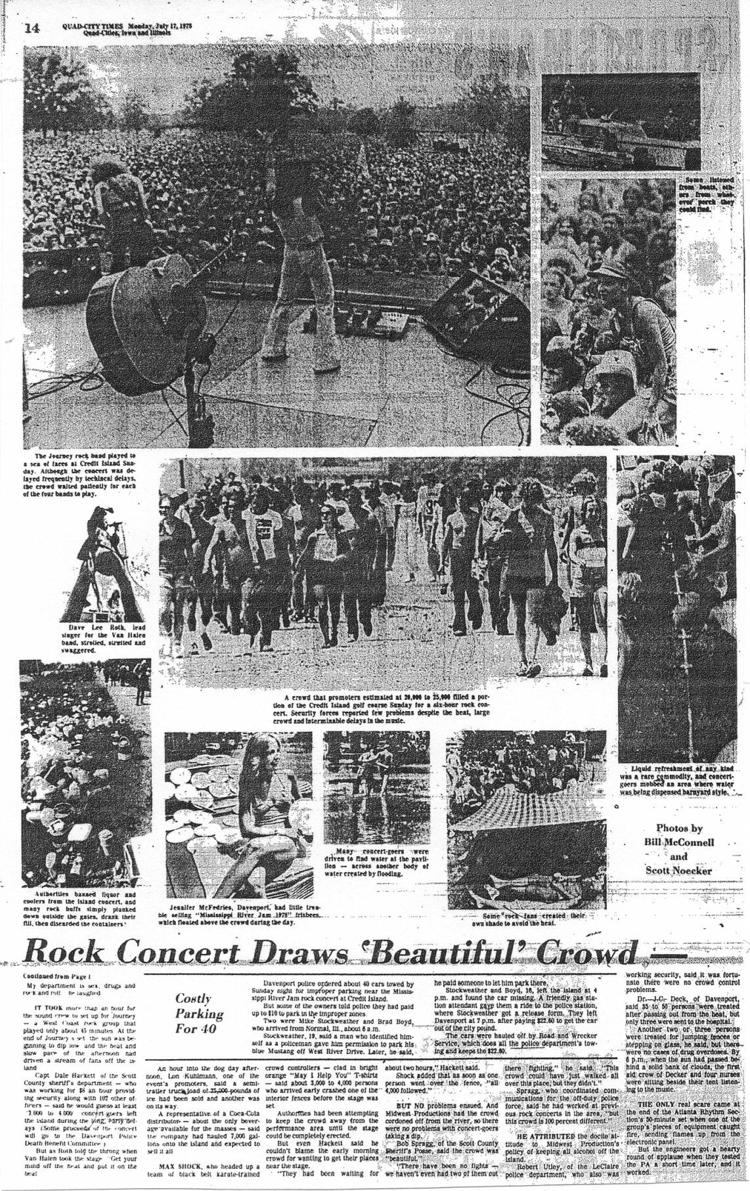 19780717 -- Mississippi River Jam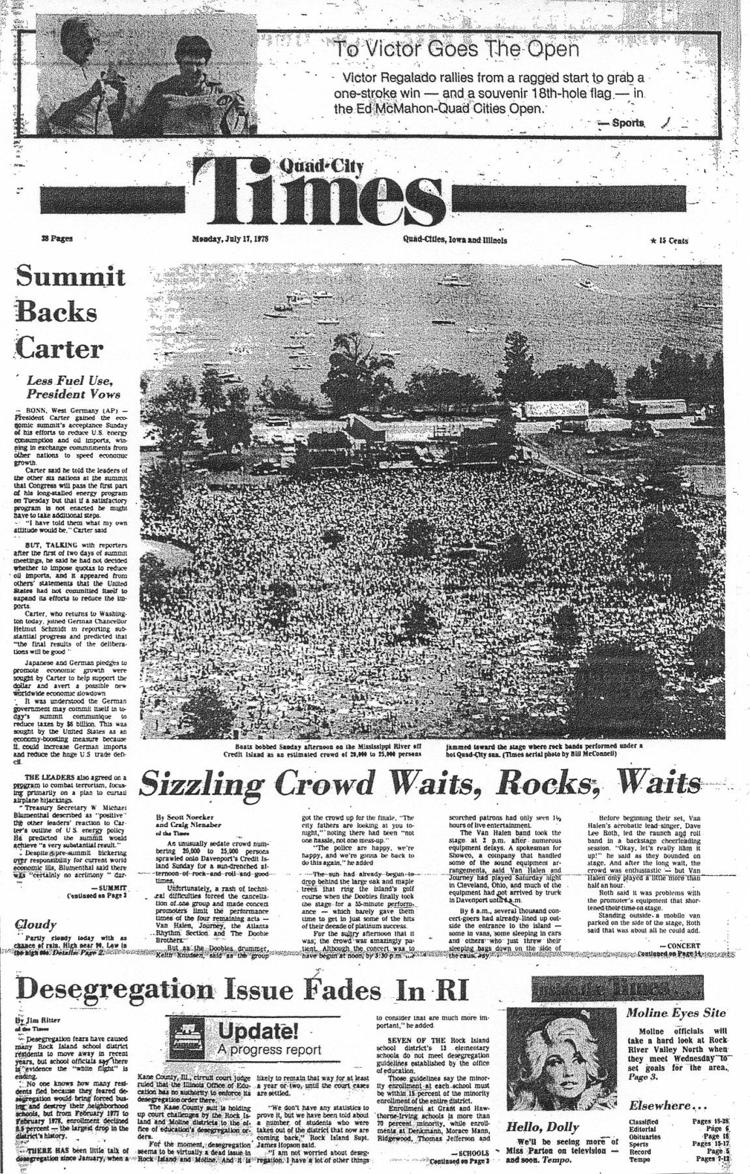 19740728 -- Mississippi Valley Fairgrounds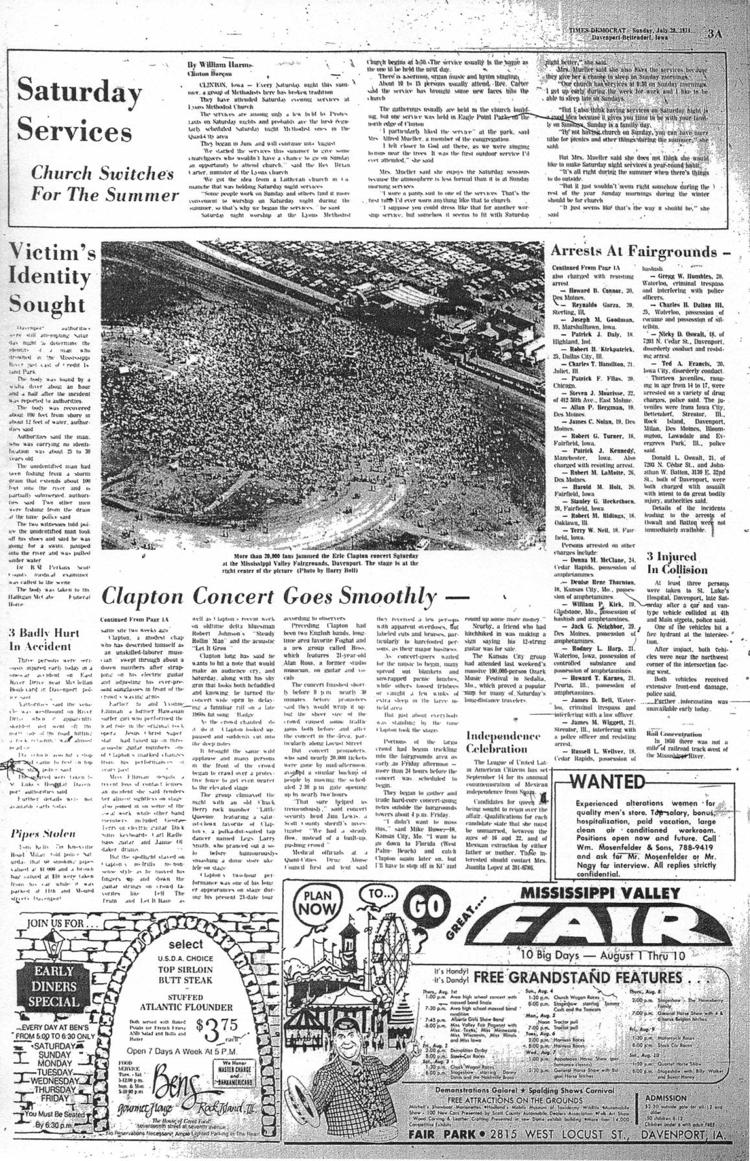 19740728 -- Mississippi Valley Fairgrounds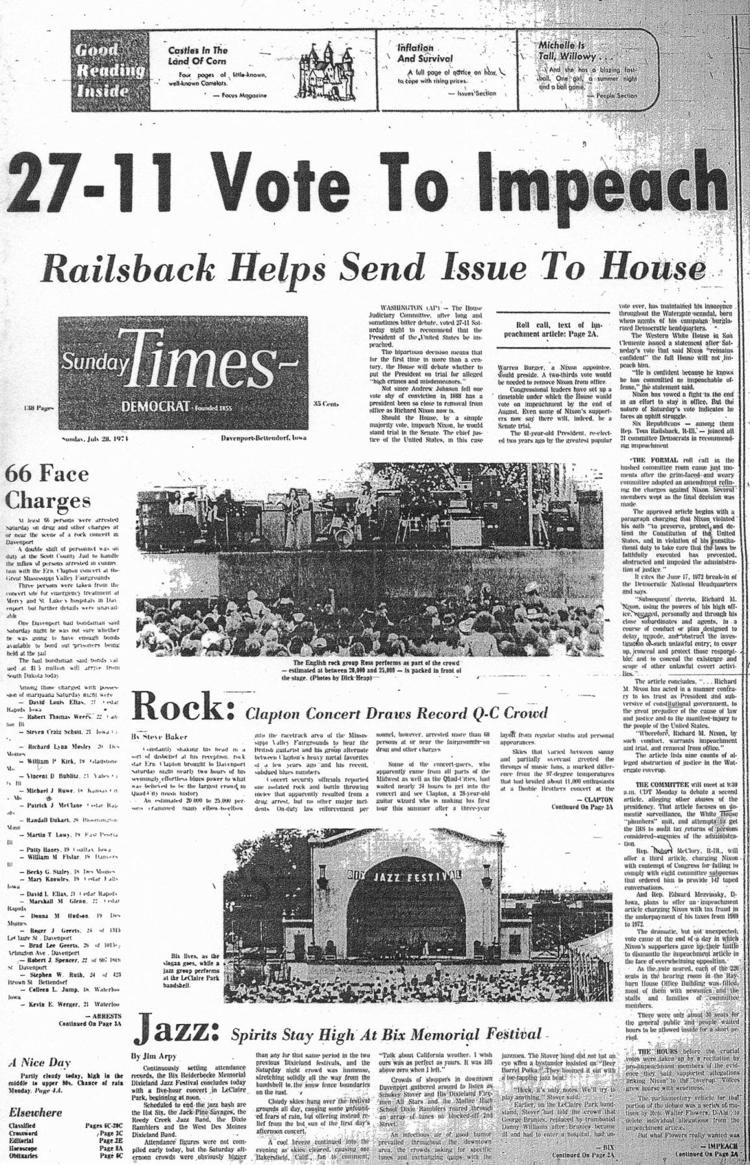 19740727 -- Mississippi Valley Fairgrounds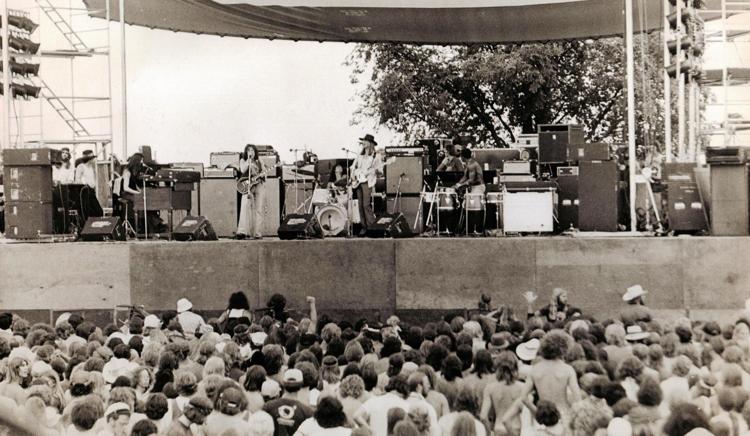 19740727 -- Mississippi Valley Fairgrounds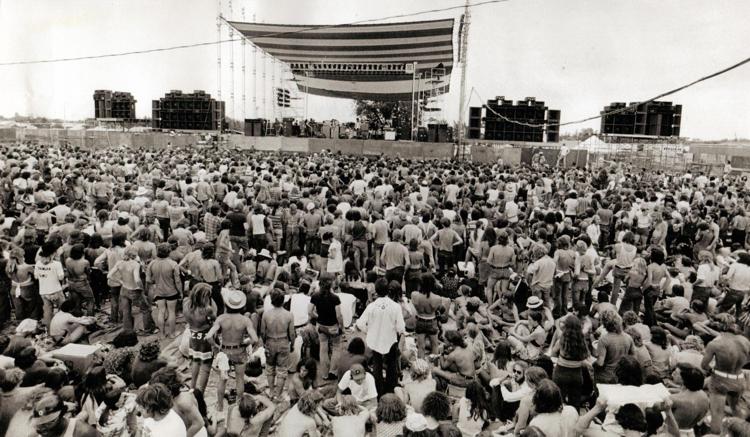 19740727 -- Mississippi Valley Fairgrounds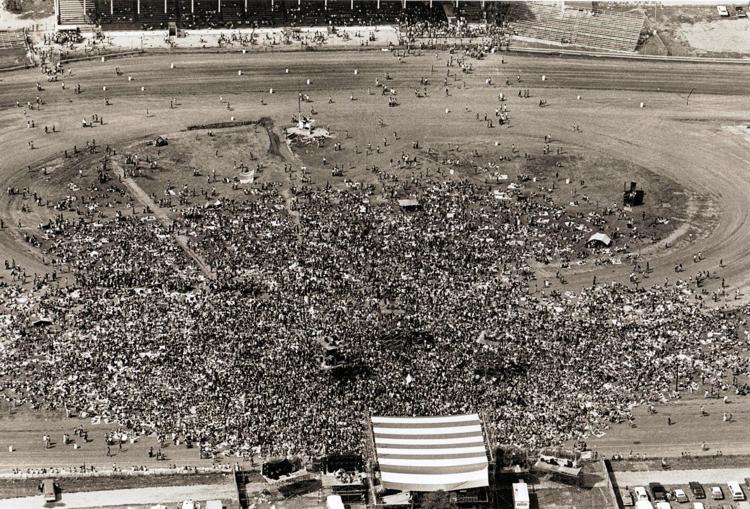 19740727 -- Mississippi Valley Fairgrounds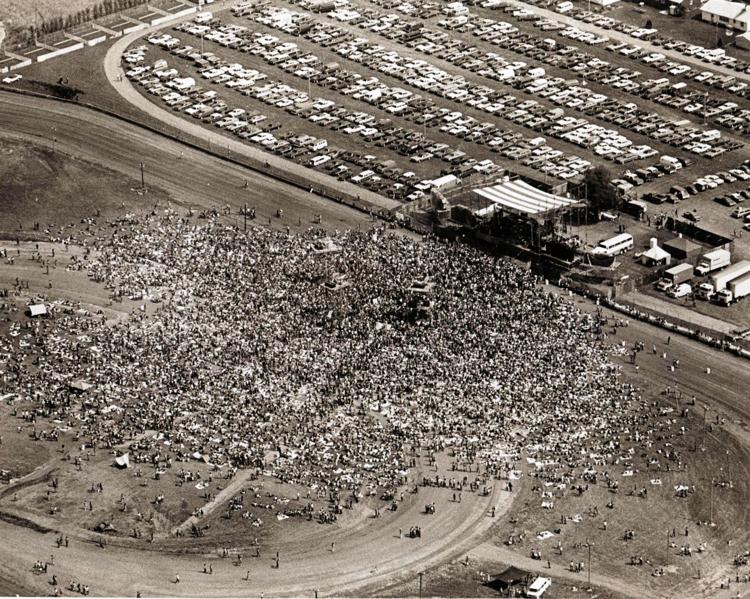 19740727 -- Mississippi Valley Fairgrounds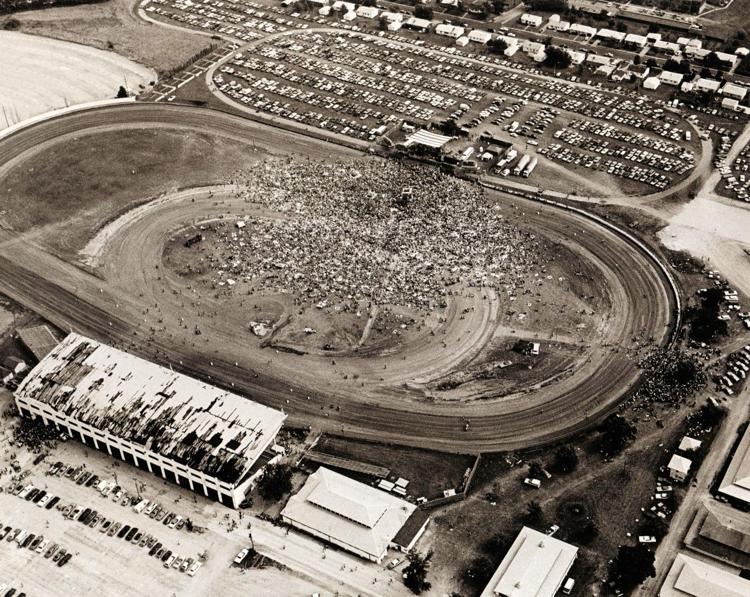 19740728 -- Mississippi Valley Fairgrounds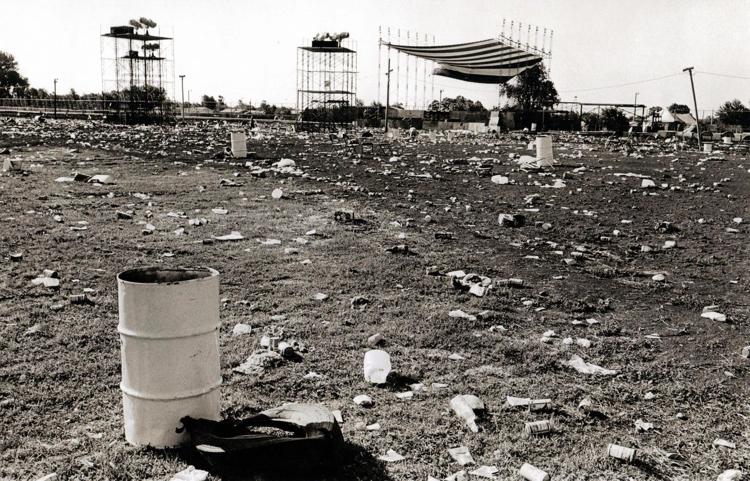 19740727 -- Mississippi Valley Fairgrounds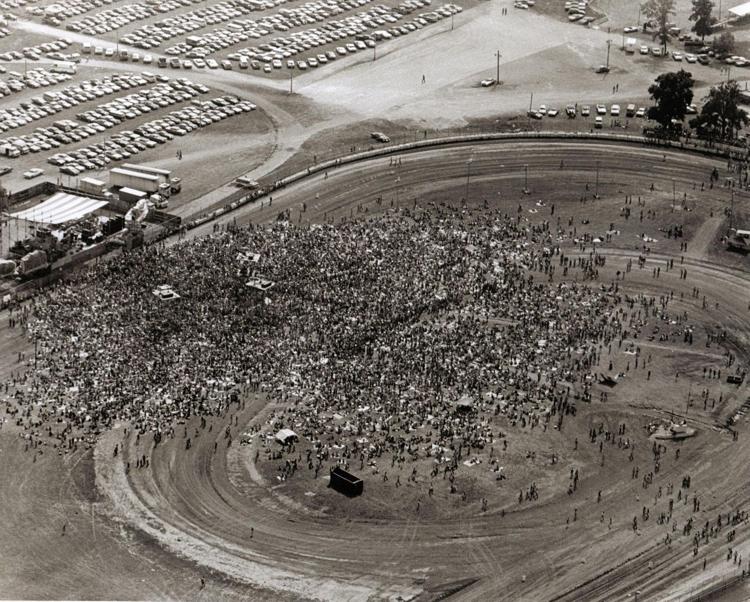 19800823 -- Credit Island Rock Concert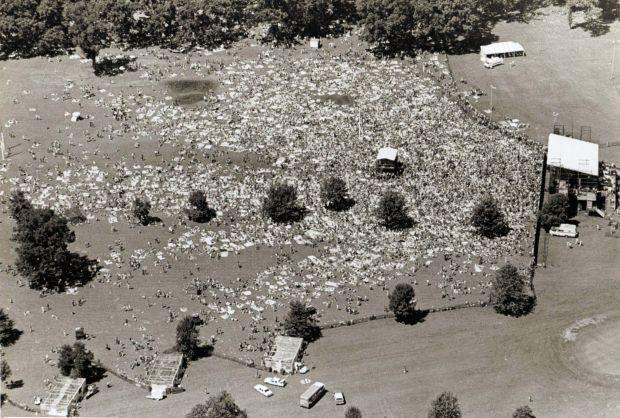 19800823 -- Credit Island Rock Concert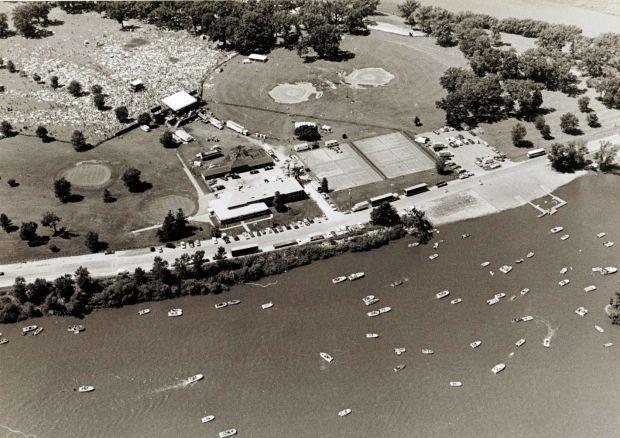 19800823 -- Credit Island Rock Concert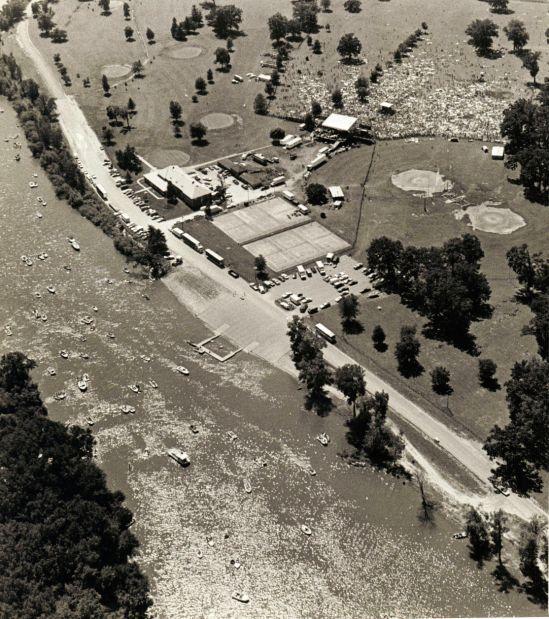 19800823 -- Credit Island Rock Concert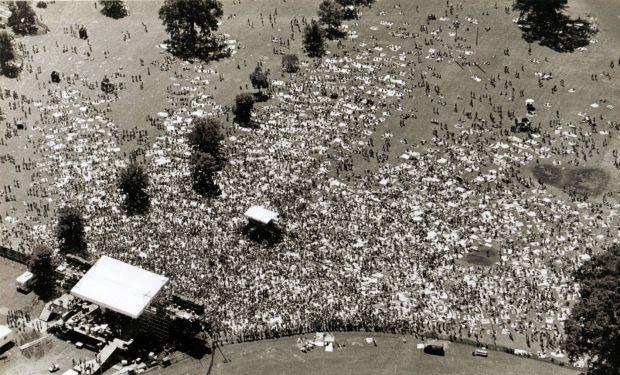 19800823 -- Credit Island Rock Concert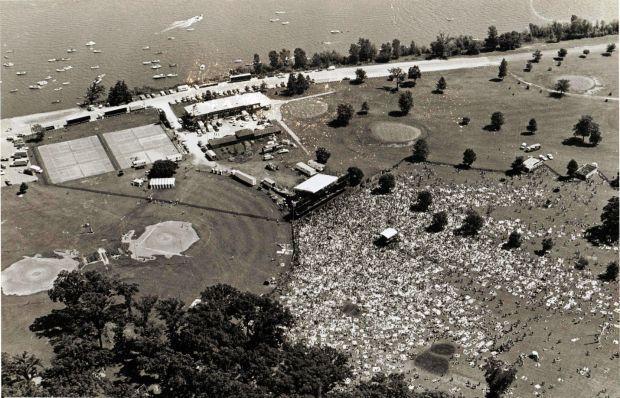 19780716 -- Mississippi River Jam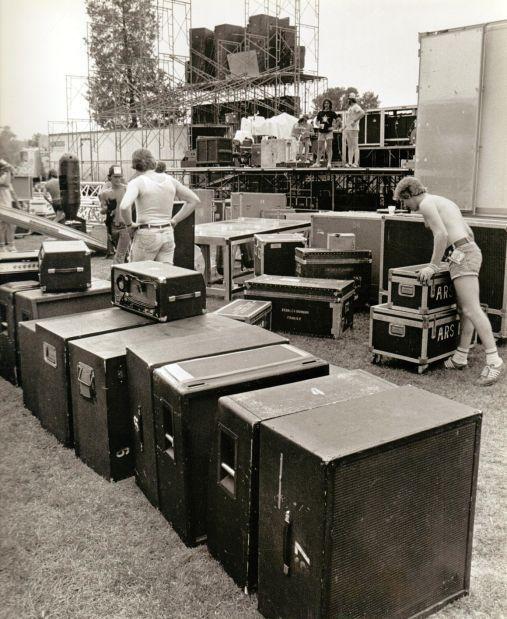 19780716 -- Mississippi River Jam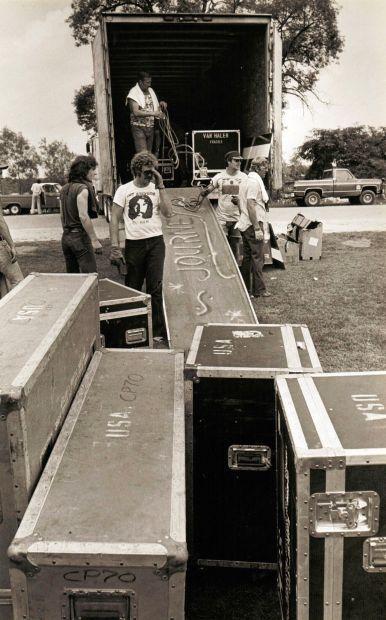 19780716 -- Mississippi River Jam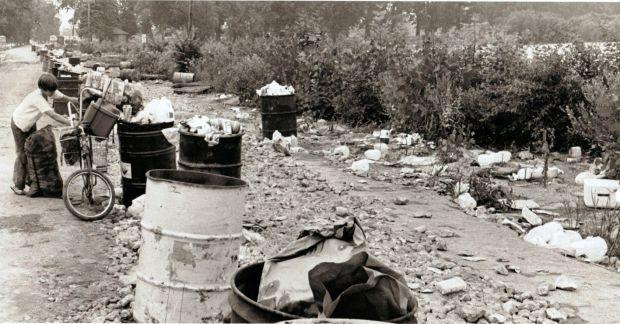 19780716 -- Mississippi River Jam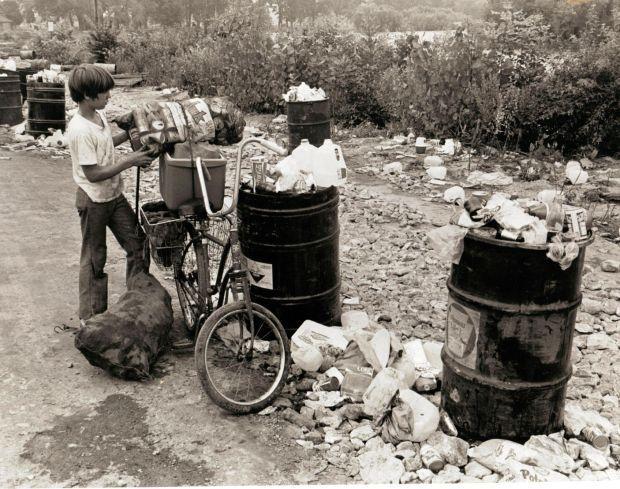 19780716 -- Mississippi River Jam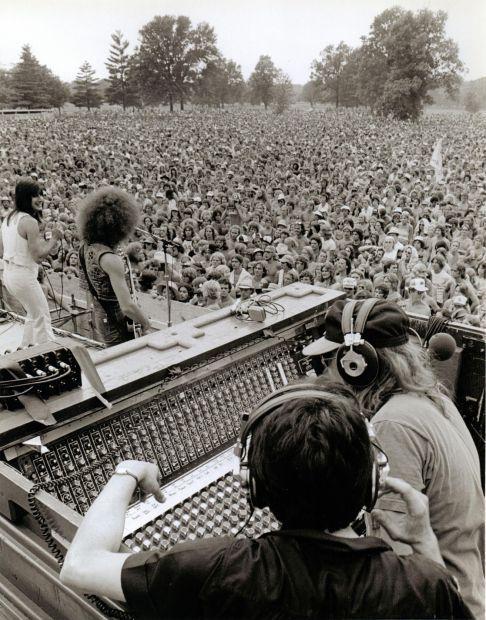 19780716 -- Mississippi River Jam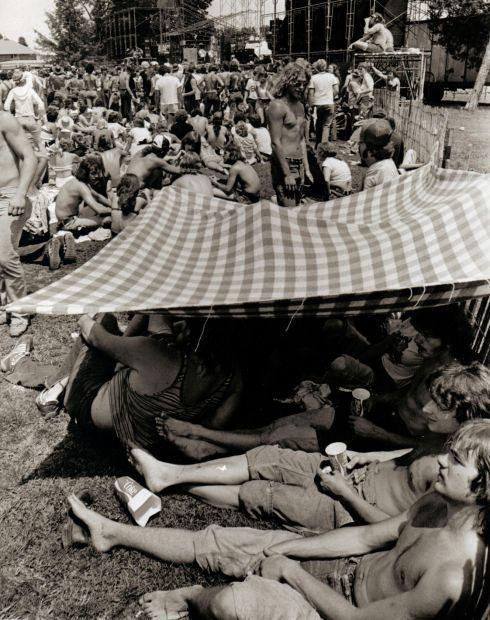 19780716 -- Mississippi River Jam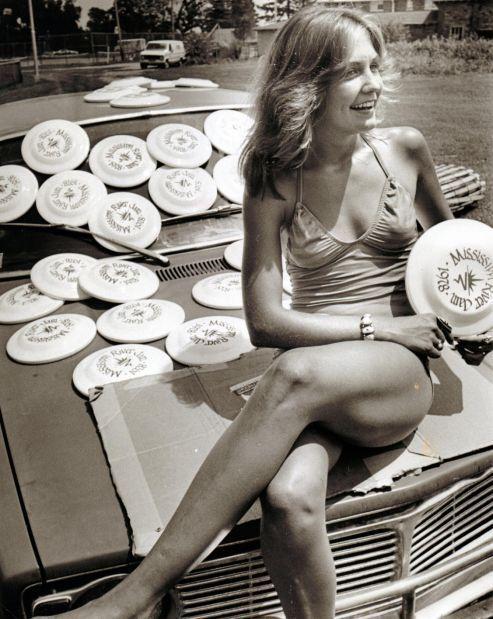 19780716 -- Mississippi River Jam
19780716 -- Mississippi River Jam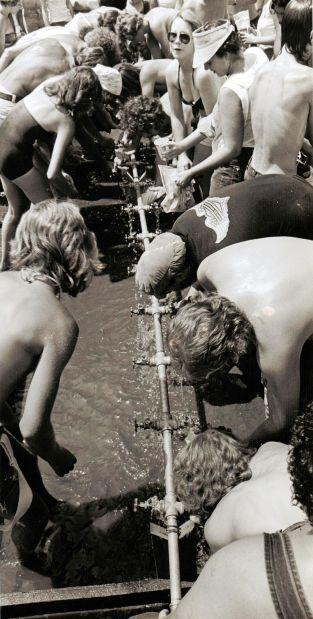 19780716 -- Mississippi River Jam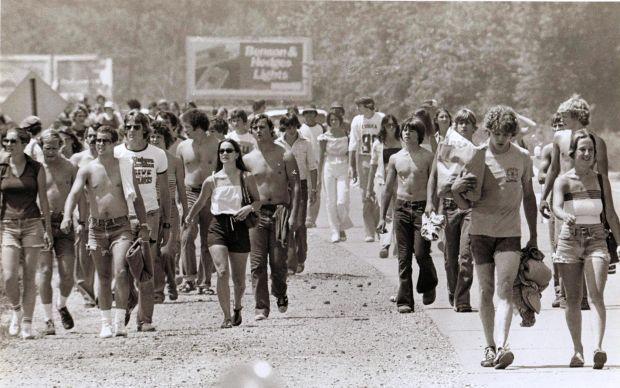 19780716 -- Mississippi River Jam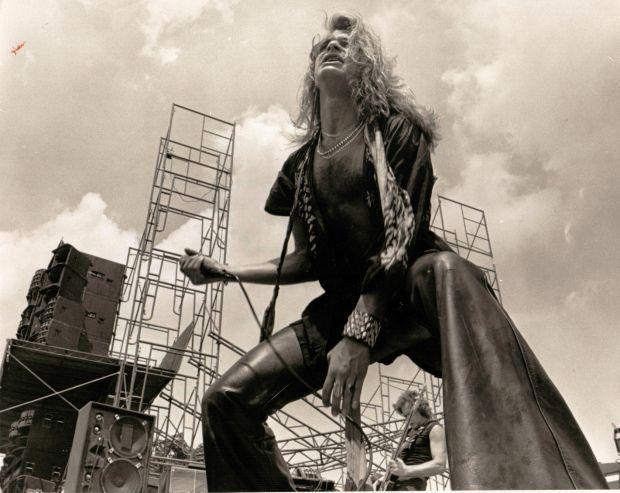 19780716 -- Mississippi River Jam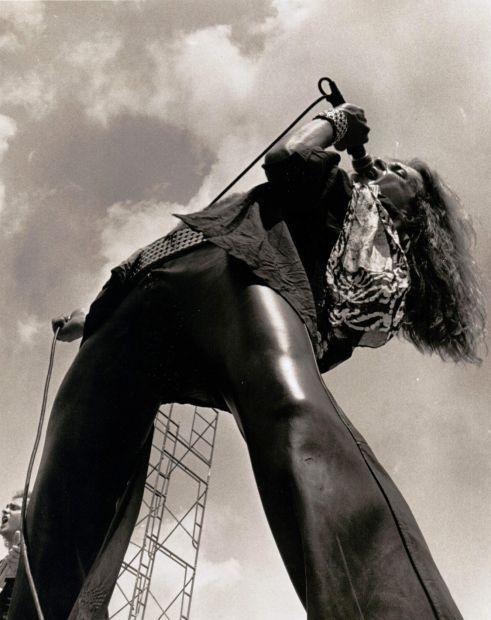 19780716 -- Mississippi River Jam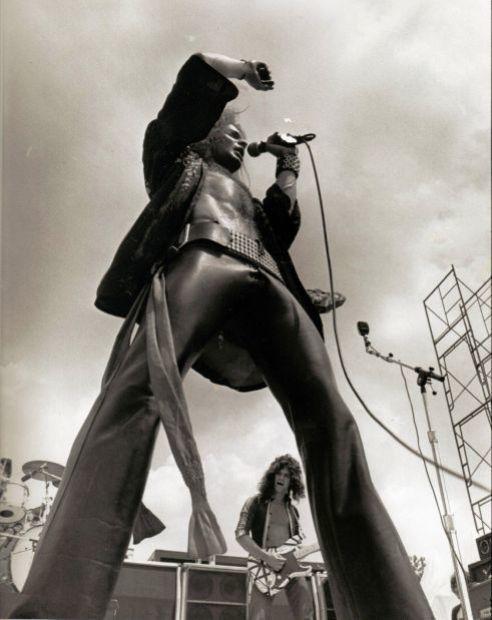 19780716 -- Mississippi River Jam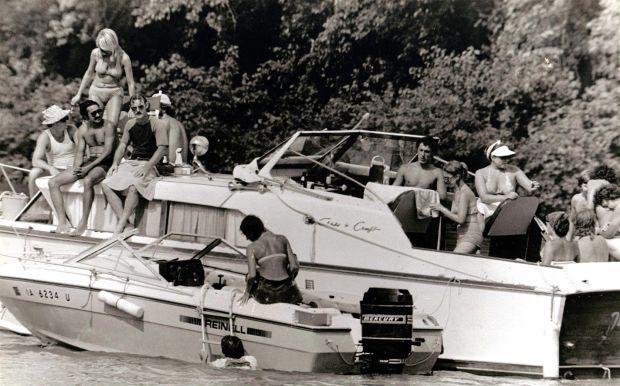 19780716 -- Mississippi River Jam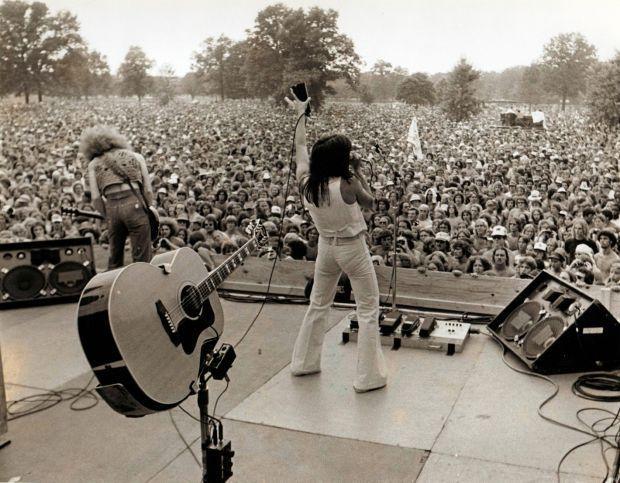 19780716 -- Mississippi River Jam