A good Tuesday to all. Some less than ideal weather is shaping up for the Quad-Cities that should capture our attention.
We start off with a National Weather Service High Wind Watch.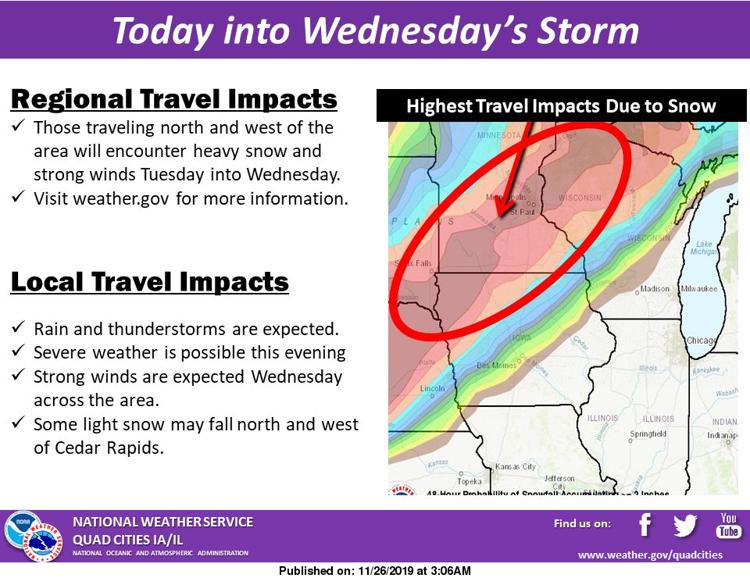 According to the watch, which includes most of Eastern Iowa and Western Illinois, is in effect from 3 a.m. until 6 p.m., Wednesday. 
Here's what the watch says.
"High wind watch remains in effect from late tonight through Wednesday afternoon."
WHAT: West winds 25 to 40 mph with gusts up to 60 mph possible.
WHERE: Portions of northeast Missouri, east central, northeast and southeast Iowa and north central, northwest and west central Illinois.
WHEN: From 3 a.m. to 6 p.m. Wednesday.
IMPACTS: Damaging winds could blow down trees and power lines. Power outages are possible. Travel could be difficult, especially for high profile vehicles. Outdoor decorations may get damaged.
ADDITIONAL DETAILS: Winds 30 to 40 mph are expected. There is less confidence in wind gusts reaching 60 mph. As such the watch will remain in place until confidence increases to issue a high wind warning or wind advisory.
PRECAUTIONARY/PREPAREDNESS ACTIONS: Monitor the latest forecasts and warnings for updates on this situation. Fasten loose objects or shelter objects in a safe location prior to the onset of winds.
Here's today's forecast from the National Weather Service.
2. Rains, thunderstorms and gusting winds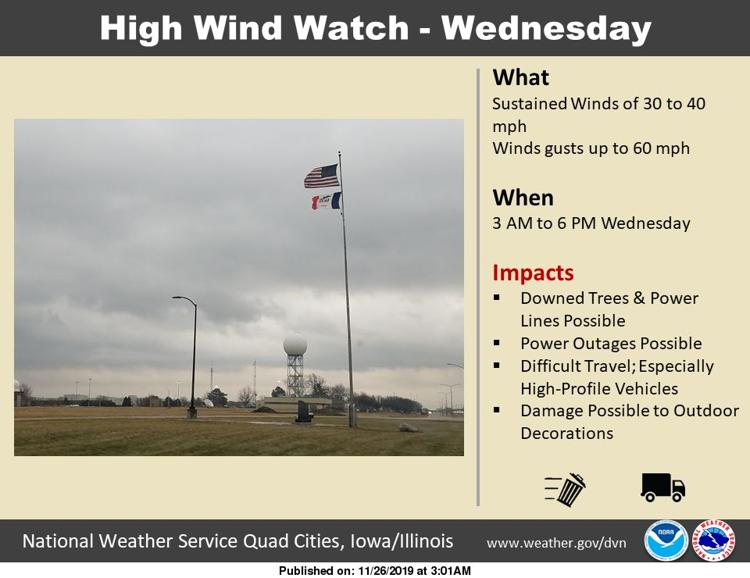 Rain, with thunderstorms are likely today after 5 p.m. The high for the day will be near 48 degrees. East winds of 5 to 15 mph will gust as high as 25 mph. The chance of precipitation is 100% with new rainfall amounts between a tenth and quarter of an inch possible with higher amounts in thunderstorms.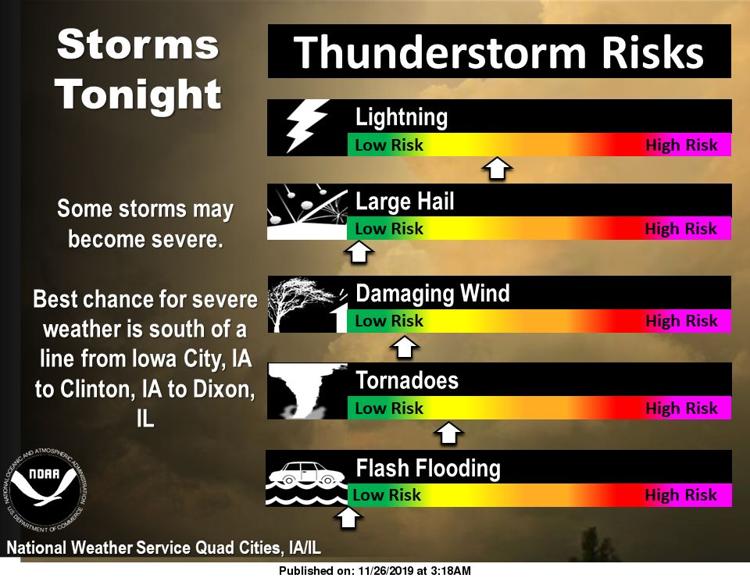 Tonight rain and possibly a thunderstorm are likely. The overnight low will be around 38 degrees. It will be breezy with a south wind between 10 to 15 mph becoming southwest between 20 to 25 mph after midnight. Winds could gust as high as 40 mph. The chance of precipitation is 100% with new precipitation amounts between a quarter and half of an inch possible.
Wednesday will be cloudy with a temperature falling to around 36 degrees by 5 p.m. It will be windy with a west wind 20 to 30 mph with gusts as high as 50 mph.
Wednesday night will be mostly cloudy with a low around 27 degrees. Northwest winds of 10 to 15 mph will decrease to 5 to 10 mph after midnight. Winds could gust as high as 30 mph.
3. Bruce Potts elected new Davenport School Board president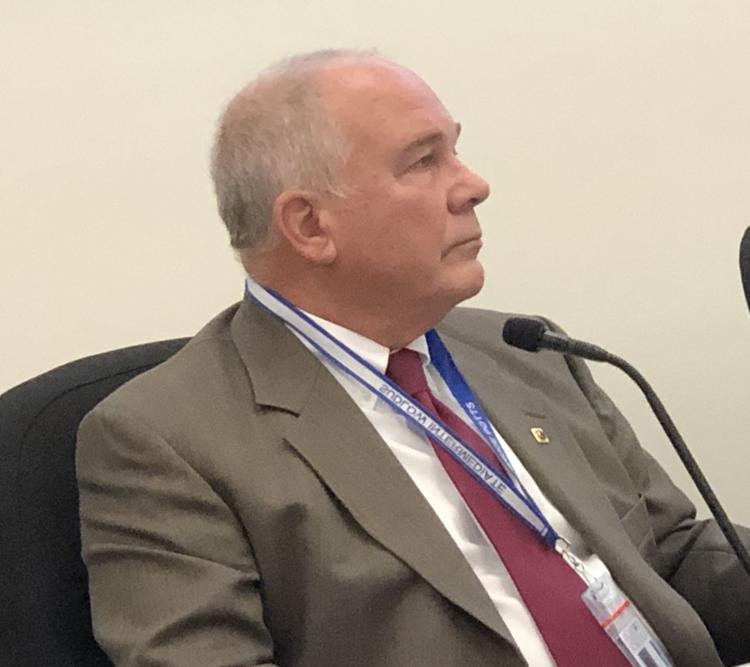 Longtime educator Bruce Potts became president of Davenport School Board late Monday after a lengthy board meeting. Additionally, two new board members were sworn in while two former directors bid farewell.
You have free articles remaining.
Both Potts and board member Linda Hayes were nominated as president, with Potts winning 4 to 3. Dan Gosa, who was nominated as vice president along with Allison Beck, will serve as vice president. He was also elected by a 4 to 3 vote. Read more.
4. Passenger car pulled from water off Credit Island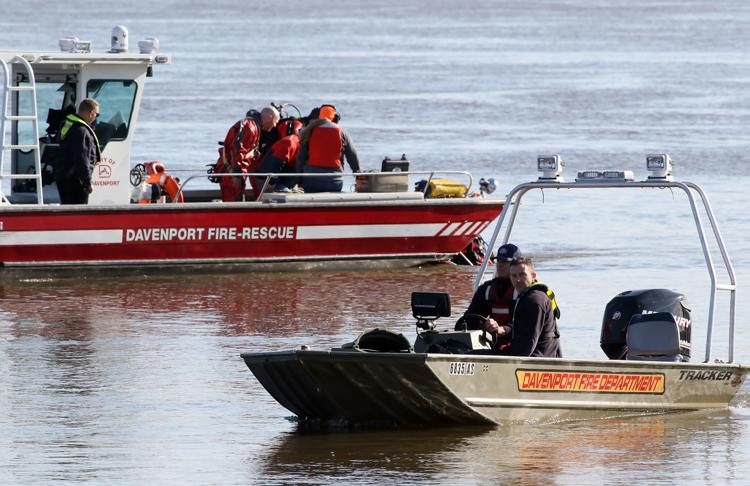 Davenport Fire Department, Big River Rescue and Recovery Dive Team and Fred's Towing were on scene for several hours Monday to recover the four-door car from the Mississippi River.
Two fire department boats were in the water on the east side of the island, and divers were in the water.
Crime/courts and public safety headlines
5.  Festival of Trees parade balloon floated off into the sky. Its whereabouts are a mystery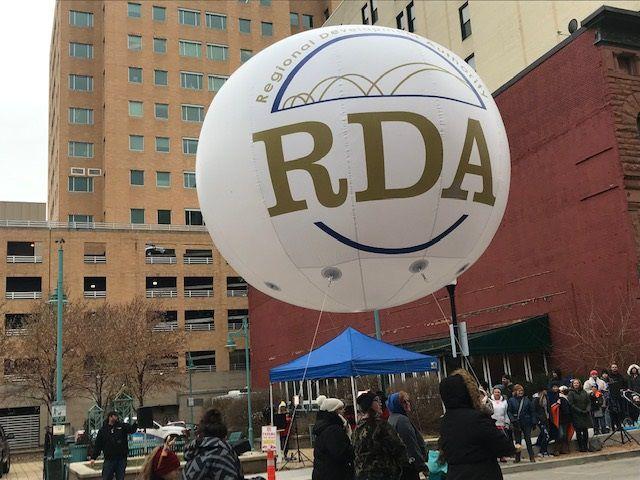 The parade had already started when Cheryl Decap got a nudge from Santa Claus.
"Do you see that?" Santa asked, pointing to the sky. High over Davenport was a round gray dot.
That dot was a runaway balloon, a large helium-filled ball that marched through downtown Davenport on Saturday morning as part of the city's Kwik Star Festival of Trees Holiday Parade.
At the end of the route, the balloon got away. Though its four handlers had tried to tie its ropes to sandbags to deflate it, the balloon — which is big enough to occupy an office — slipped out and floated into the open air.
"My guess is that it's going to end up in Canada," joked Decap, director of the Festival of Trees.
The balloon bore the logo of the Regional Development Authority (RDA), in Davenport. It was one of several generic balloons that are used annually in the parade and are owned by parade host Quad-City Arts. Read more.
Today's photo gallery: Silvis fire

The Silvis police Department was called about the fire at 2 p.m. at 332 8th St. in Silvis when officers arrived, the house was fully engulfed and two other homes were effected by the first home's flames, Monday, Nov. 25, 2019.
112519-house-fire-jg-02.jpg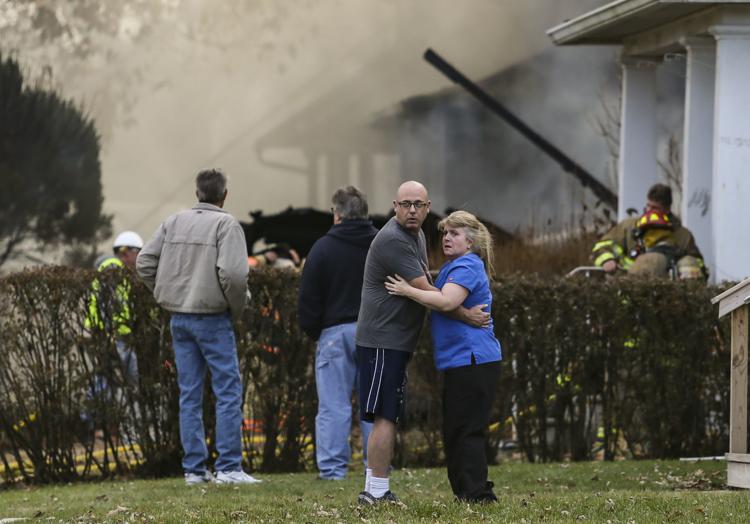 112519-house-fire-jg-03.jpg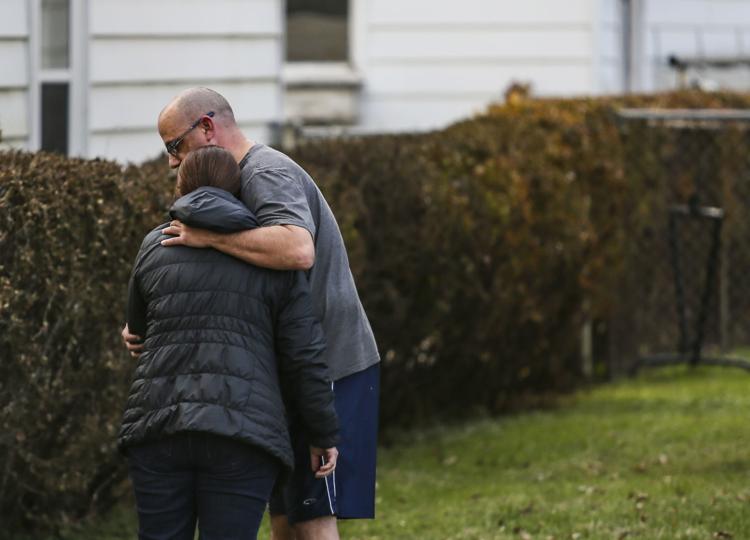 112519-house-fire-jg-04.jpg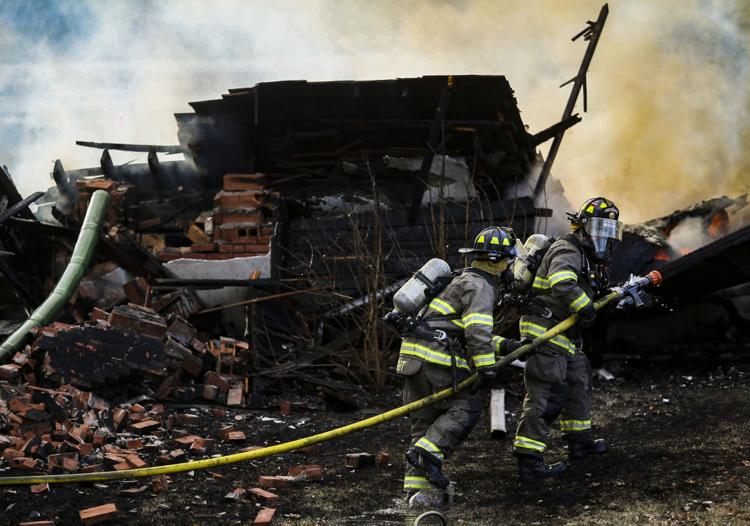 112519-house-fire-jg-05.jpg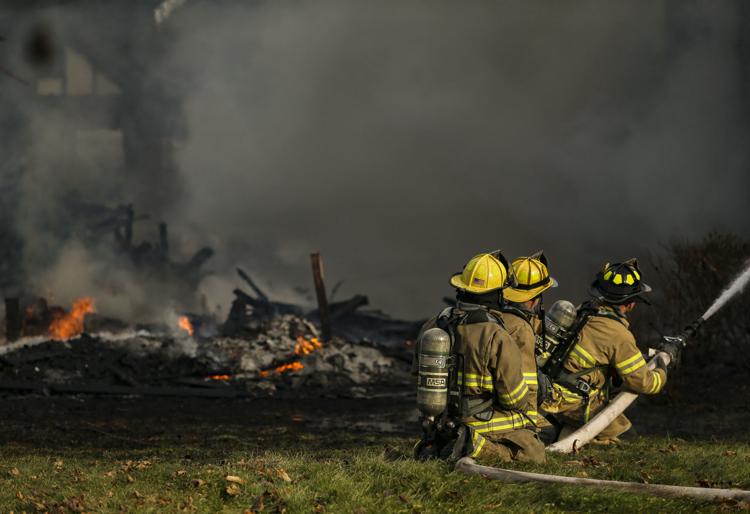 112519-house-fire-jg-06.jpg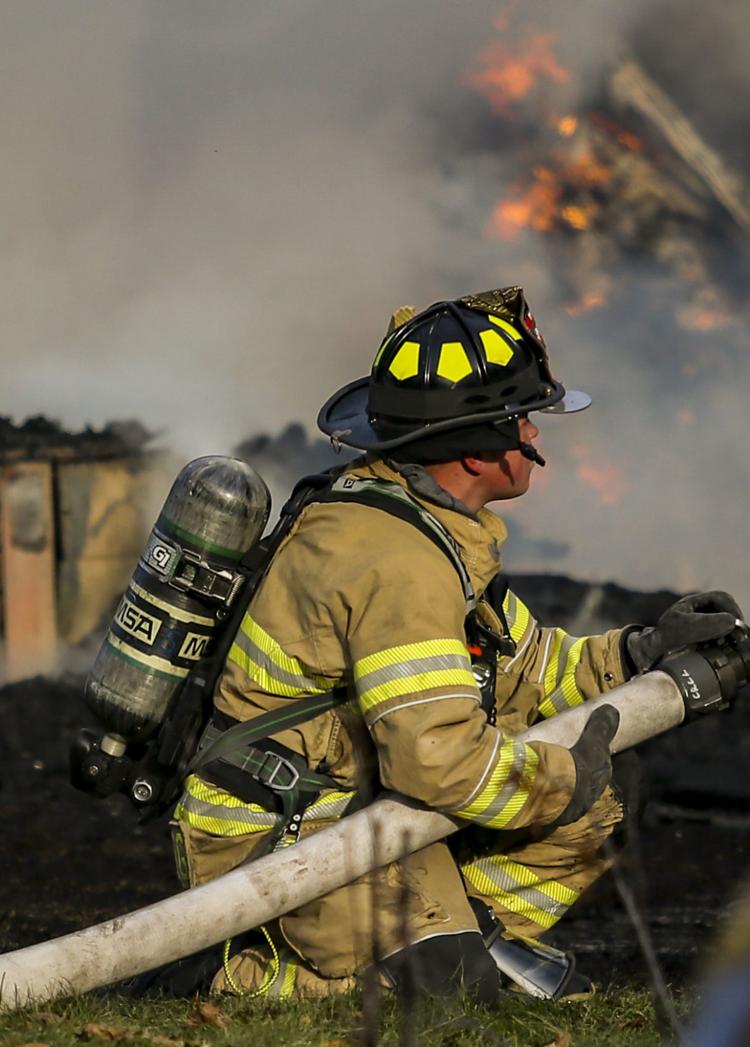 112519-house-fire-jg-07.jpg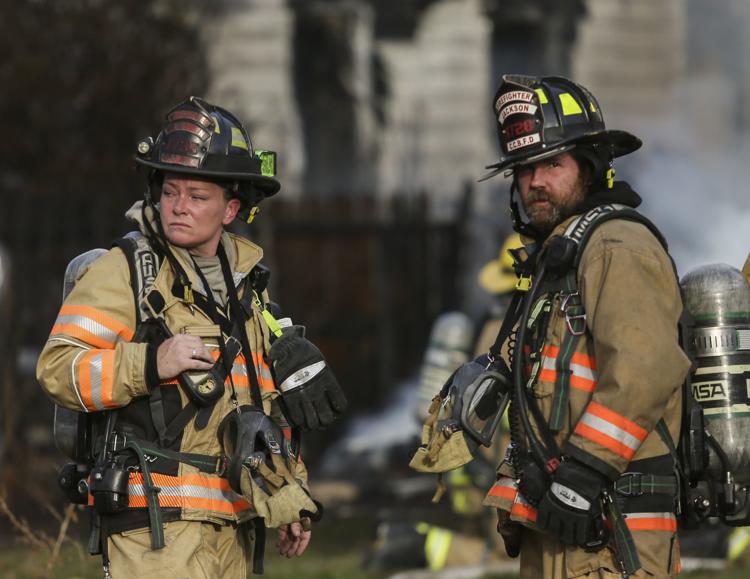 112519-house-fire-jg-08.jpg
112519-house-fire-jg-09.jpg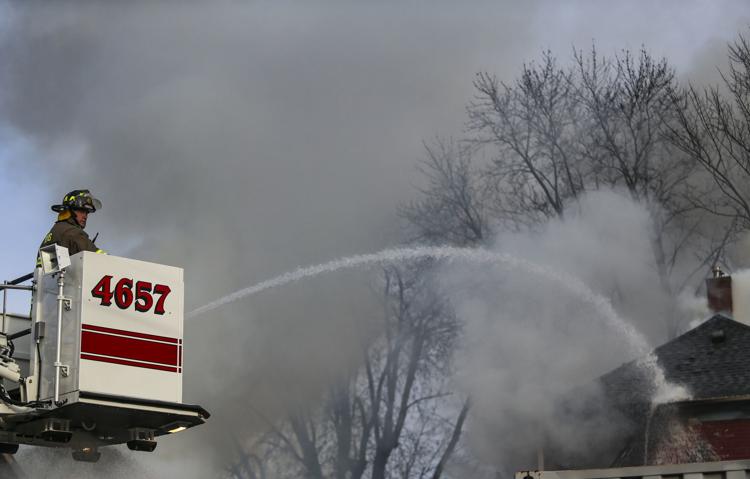 112519-house-fire-jg-10.jpg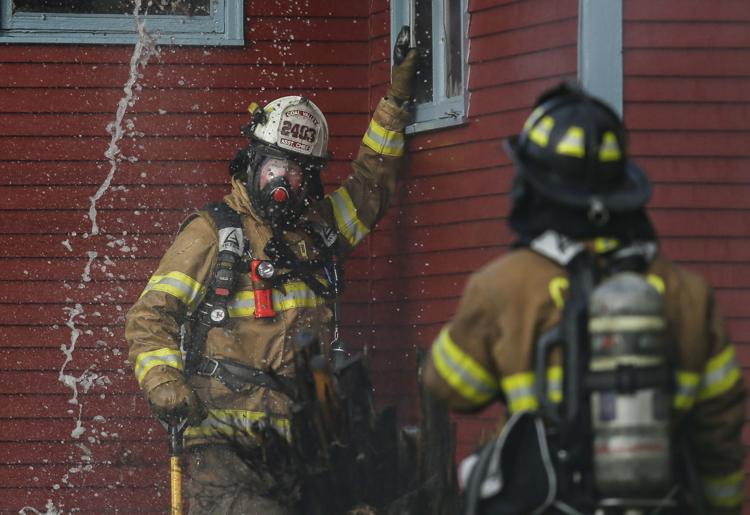 112519-house-fire-jg-01.jpg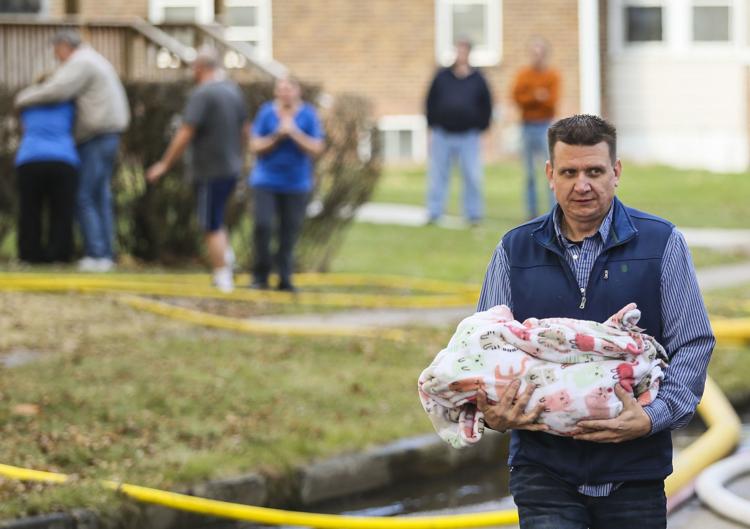 112519-house-fire-jg-11.jpg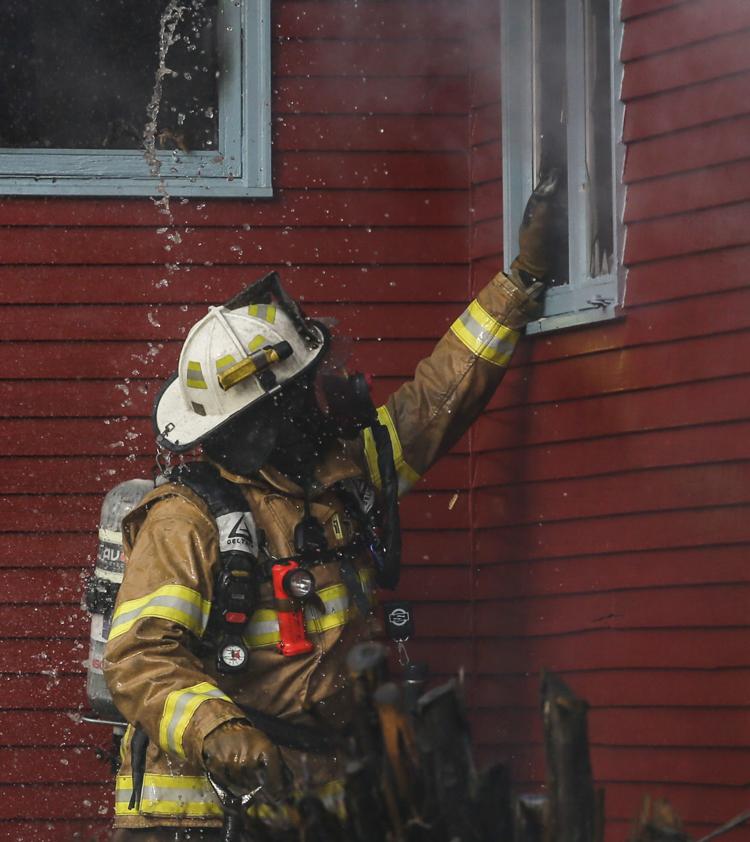 112519-house-fire-jg-12.jpg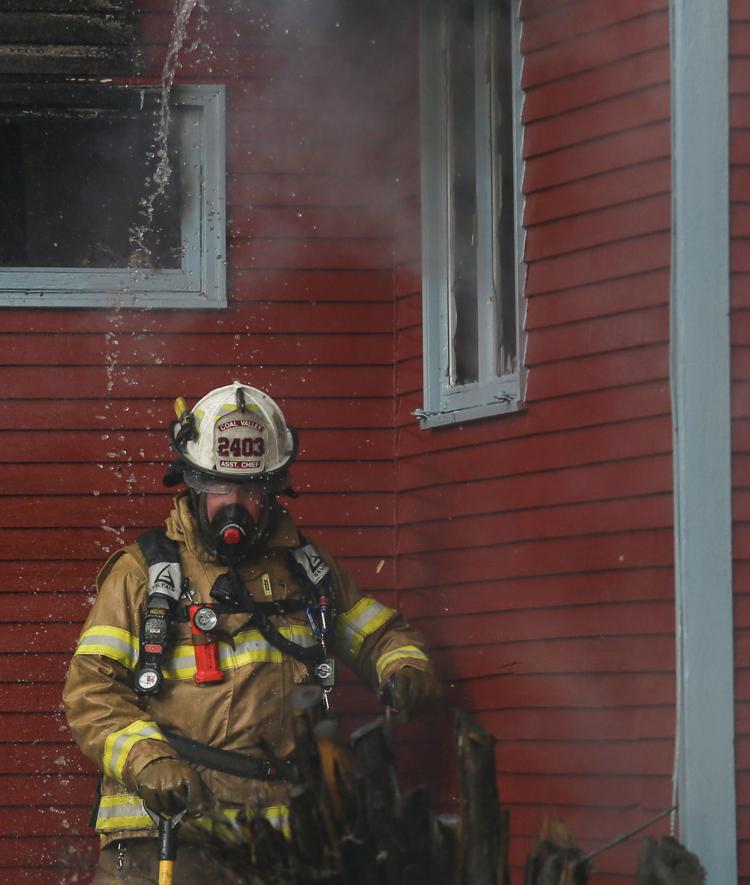 112519-house-fire-jg-13.jpg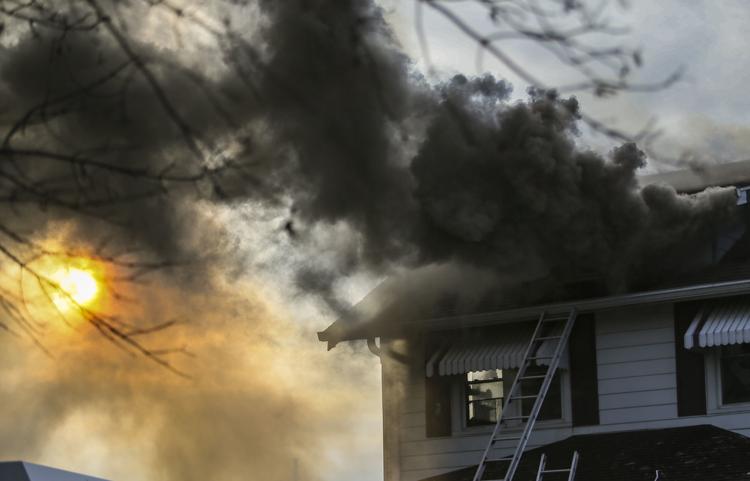 112519-house-fire-jg-14.jpg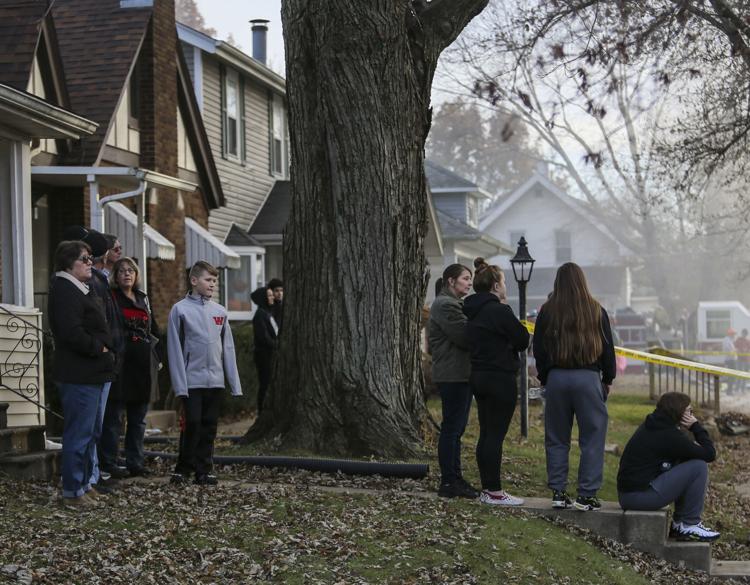 112519-house-fire-jg-15.jpg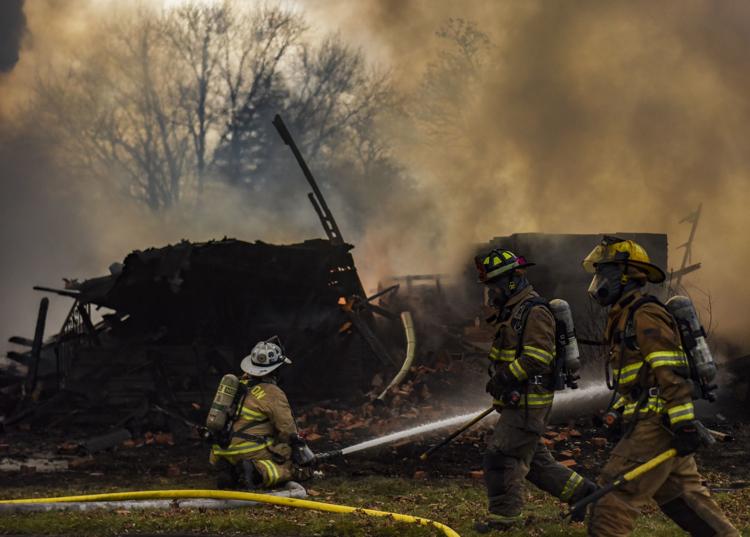 112519-house-fire-jg-16.jpg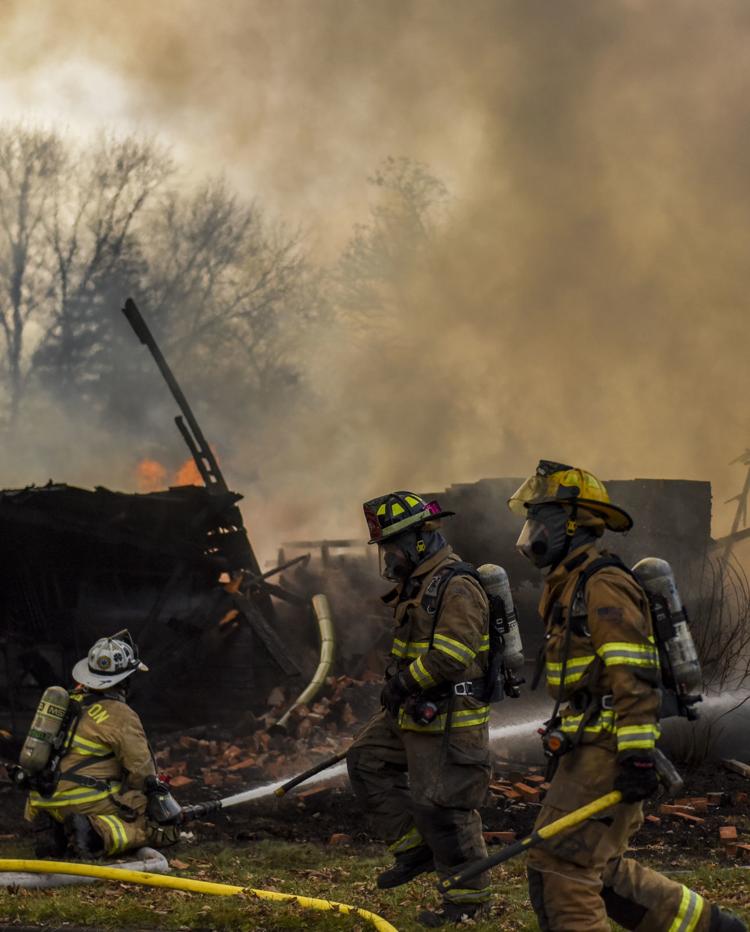 112519-house-fire-jg-17.jpg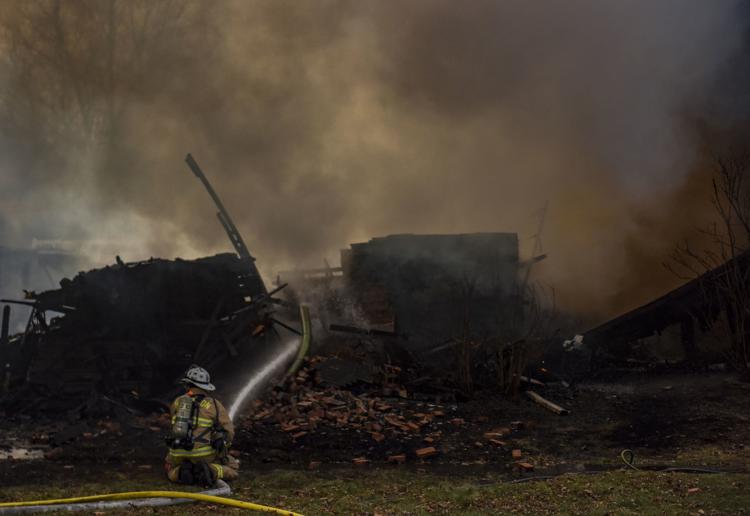 112519-house-fire-jg-18.jpg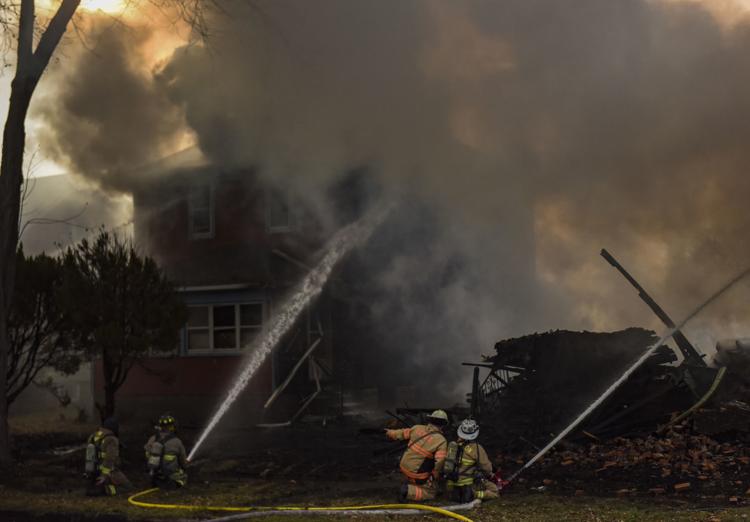 112519-house-fire-jg-19.jpg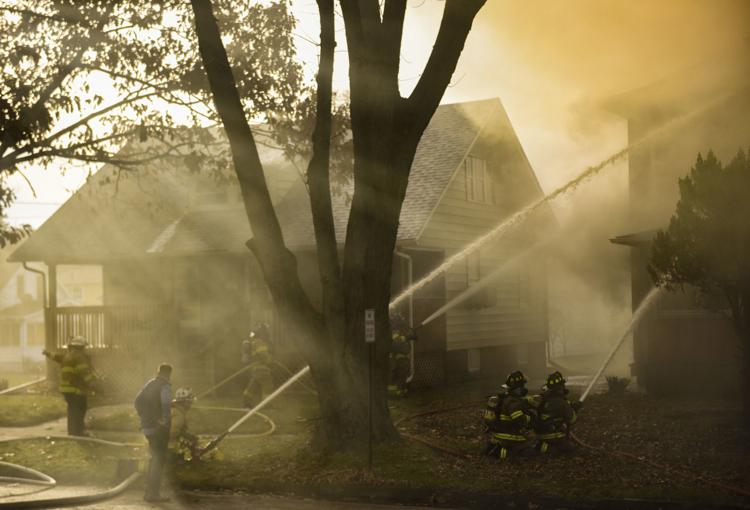 112519-house-fire-jg-20.jpg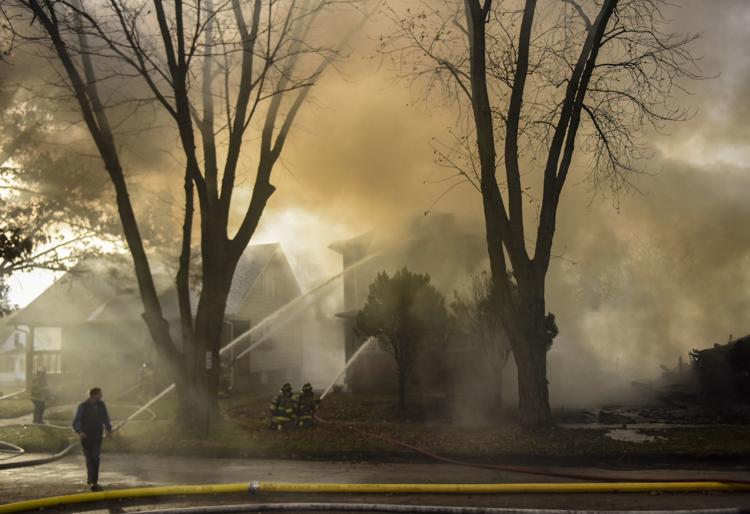 112519-house-fire-jg-21.jpg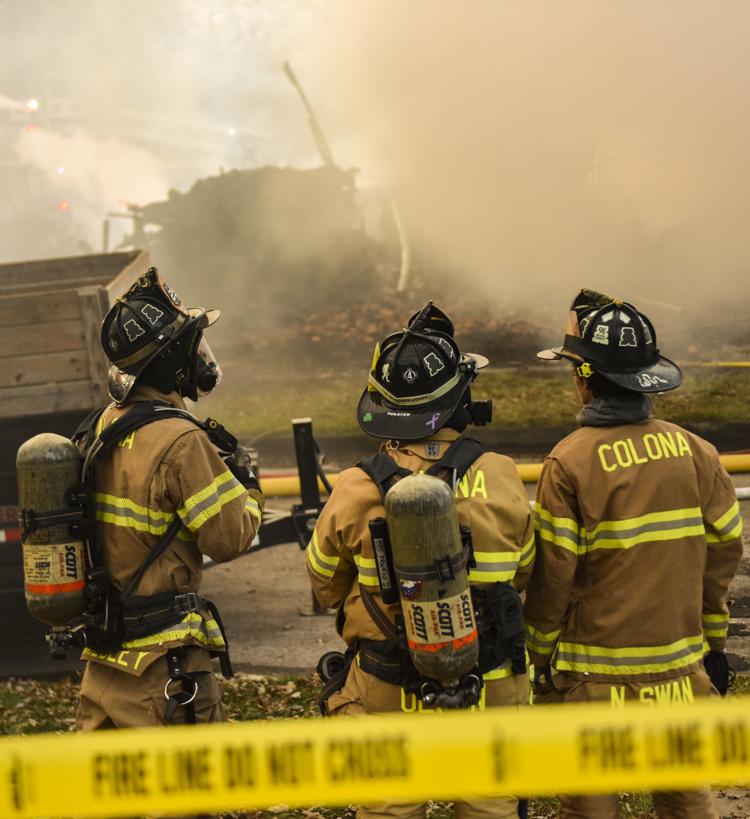 112519-house-fire-jg-22.jpg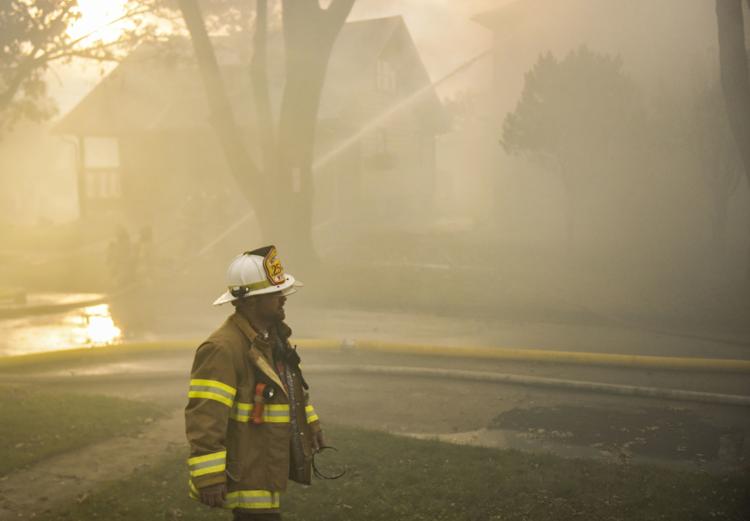 112519-house-fire-jg-23.jpg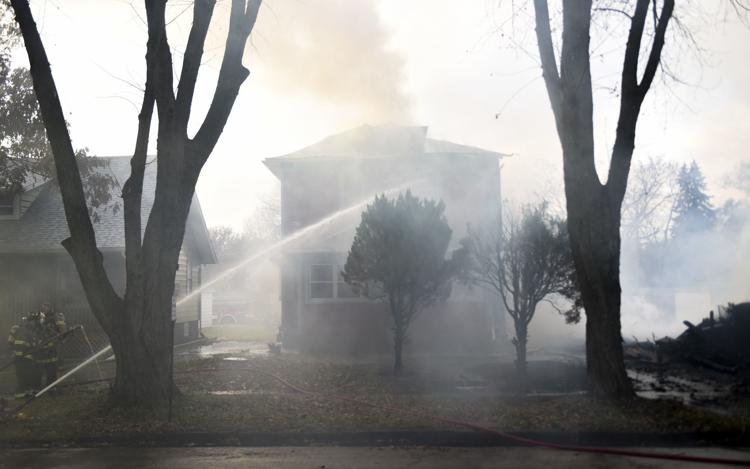 jess fire 2.jpg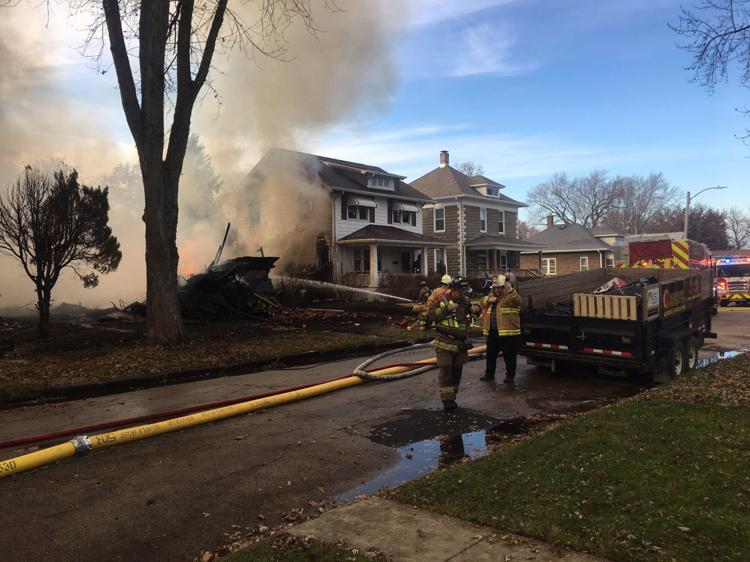 jess fire 3.jpg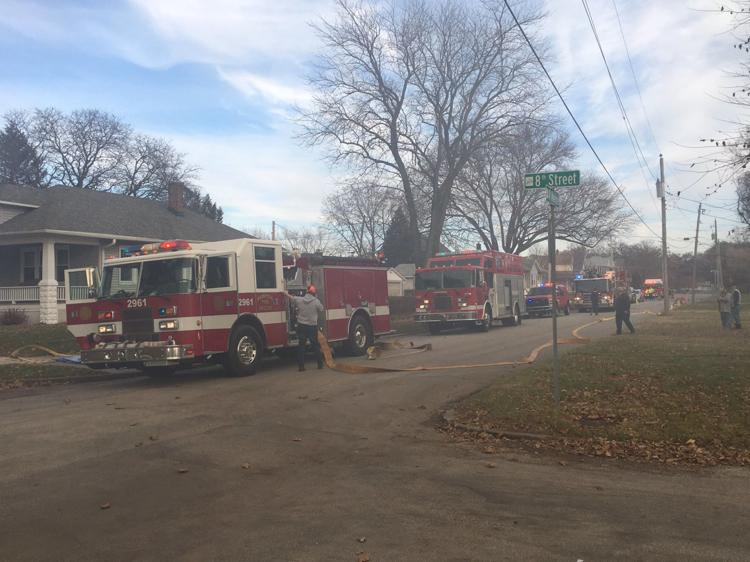 Silvis house fire on 8th street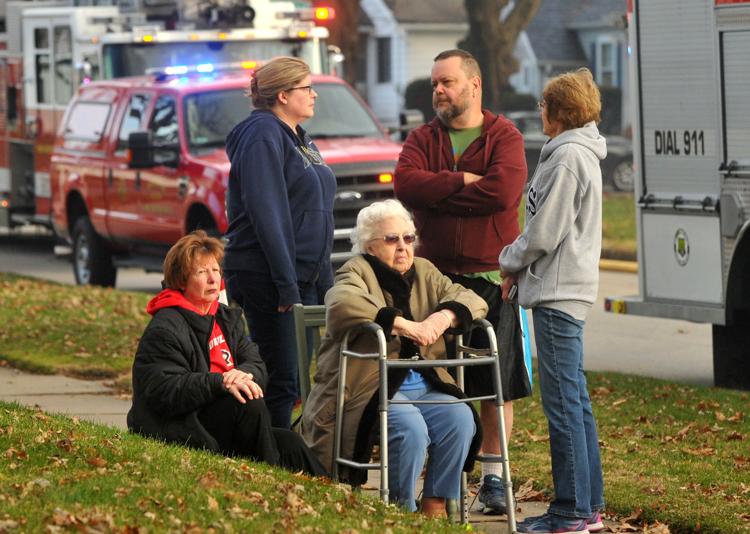 Silvis house fire on 8th street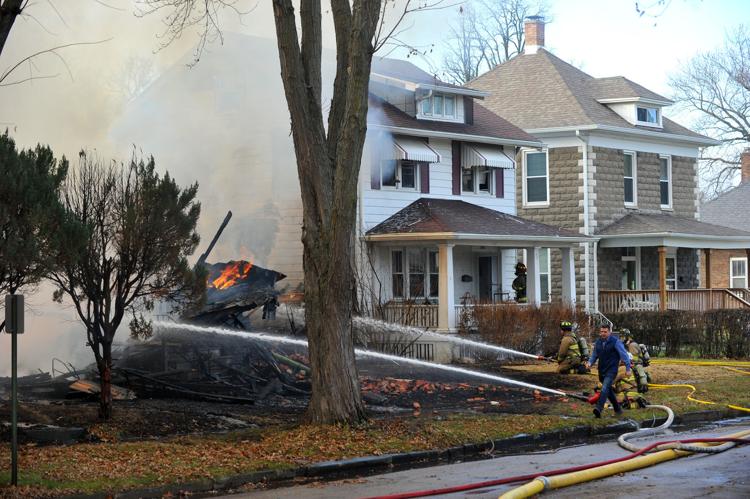 Silvis house fire on 8th street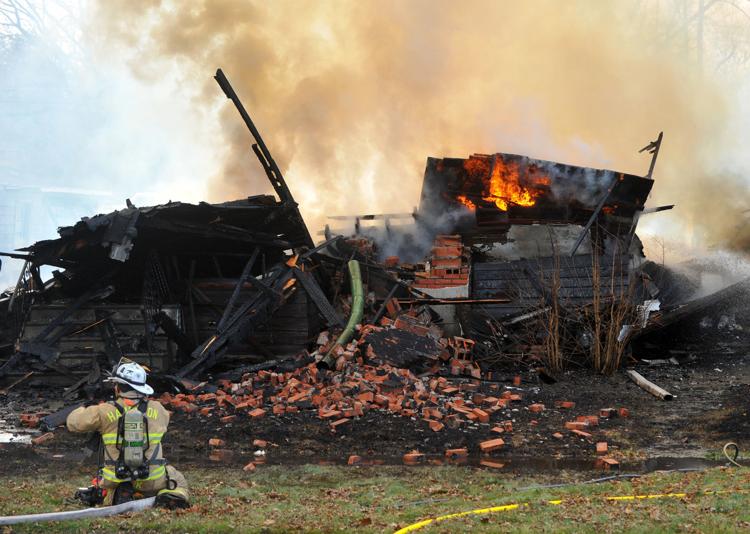 Silvis house fire on 8th street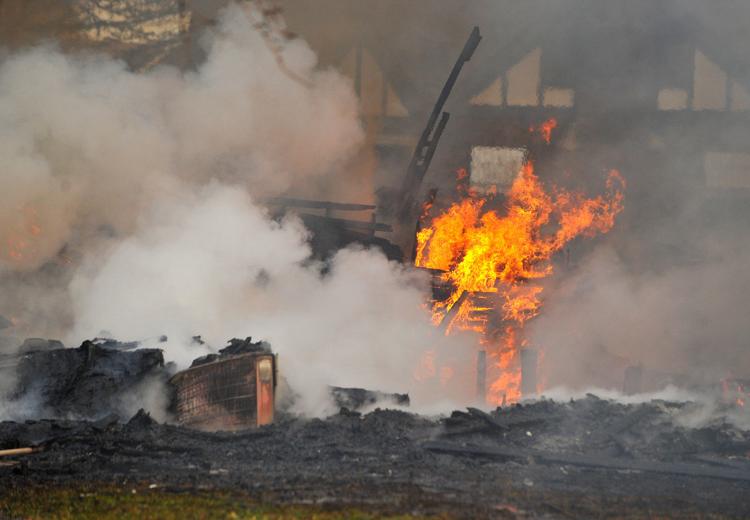 Silvis house fire on 8th street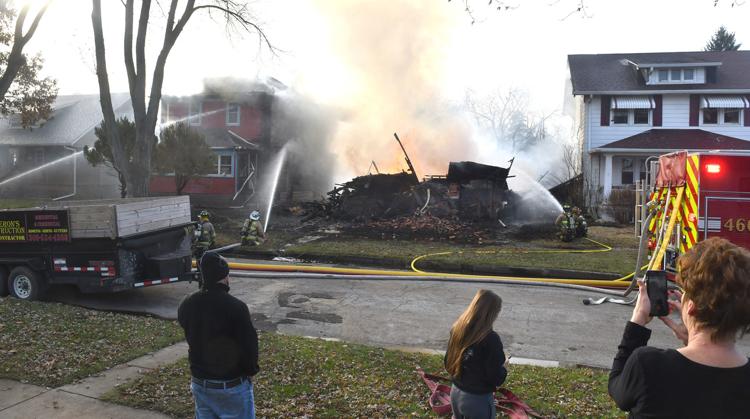 Silvis house fire on 8th street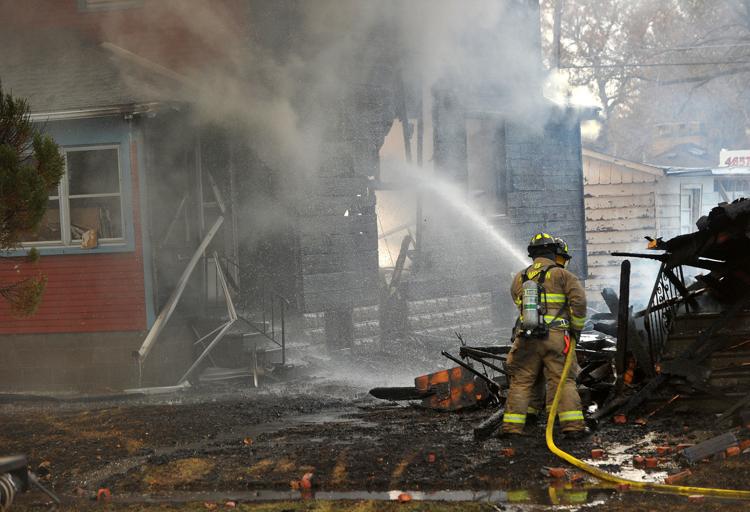 Silvis house fire on 8th street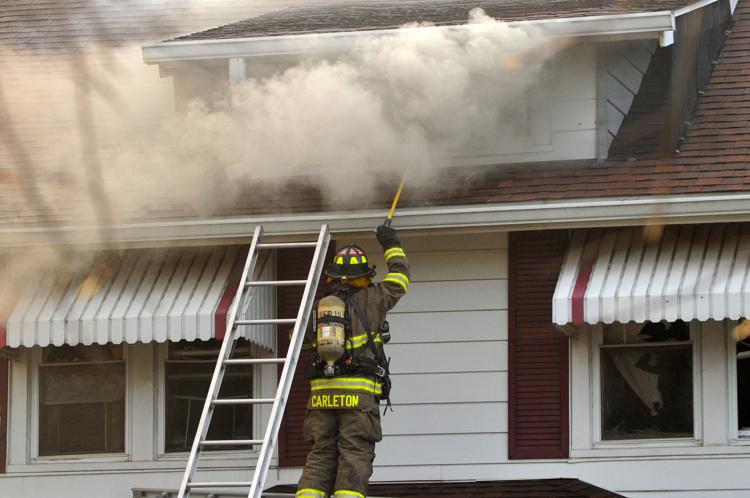 Silvis house fire on 8th street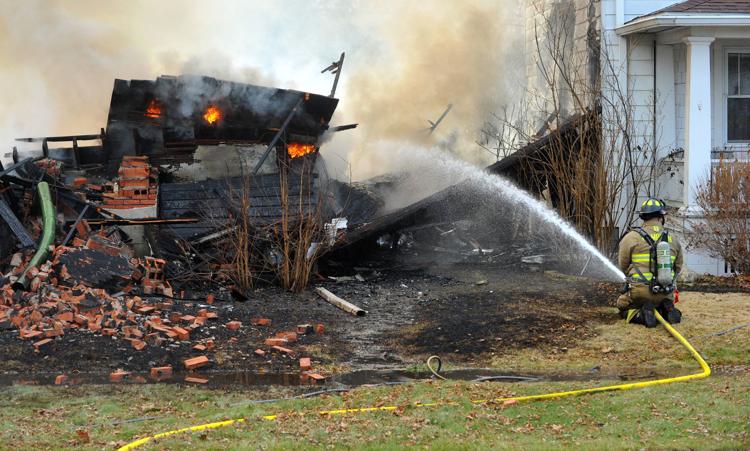 Silvis house fire on 8th street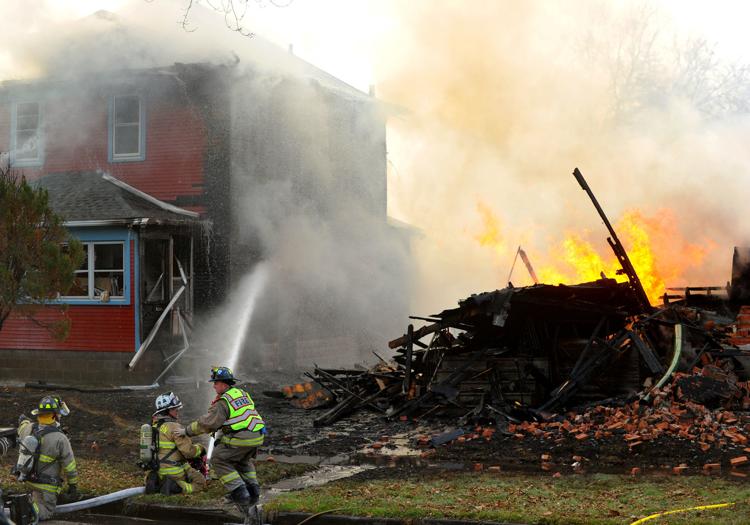 Silvis house fire on 8th street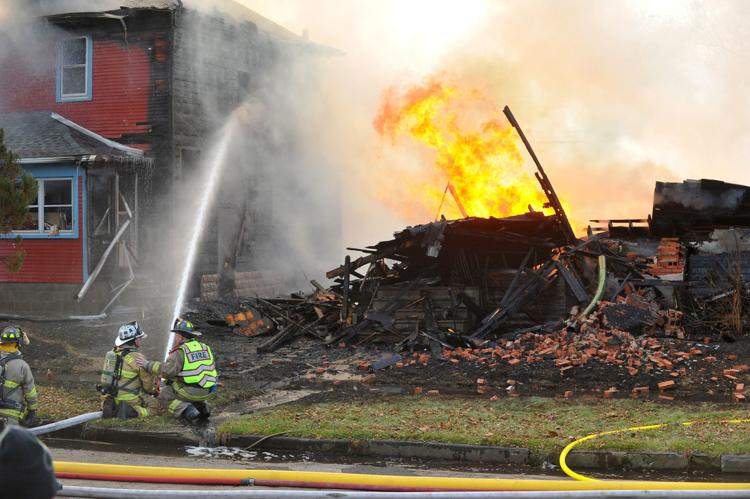 Silvis house fire on 8th street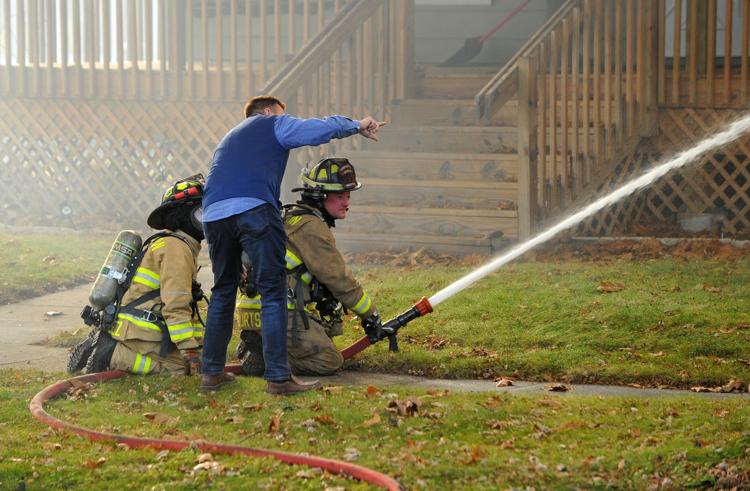 Silvis house fire on 8th street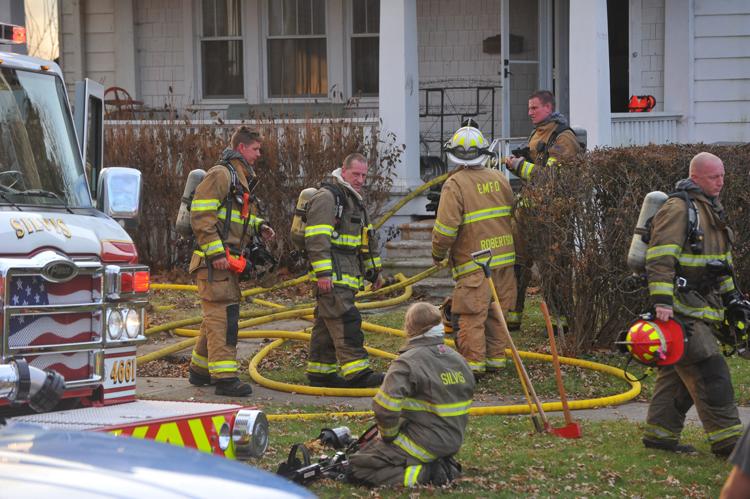 112519-house-fire-jg-28.jpg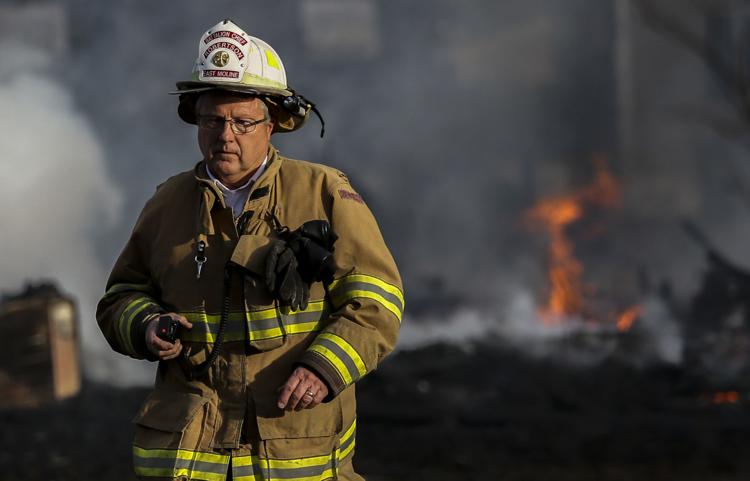 112519-house-fire-jg-26.jpg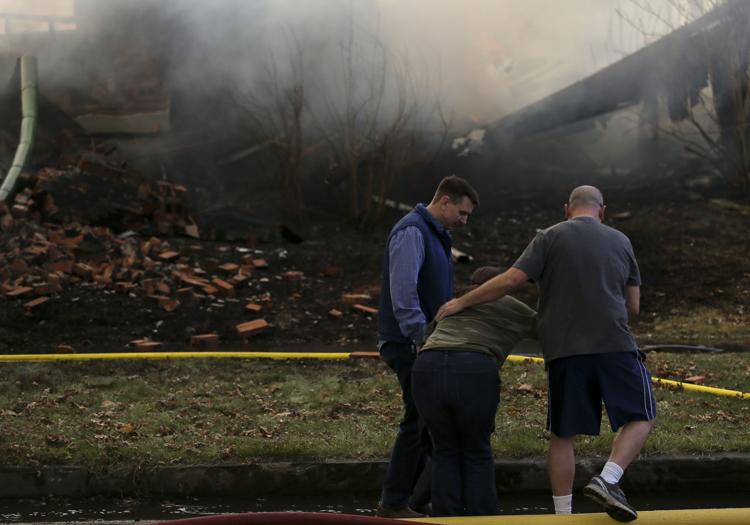 112519-house-fire-jg-27.jpg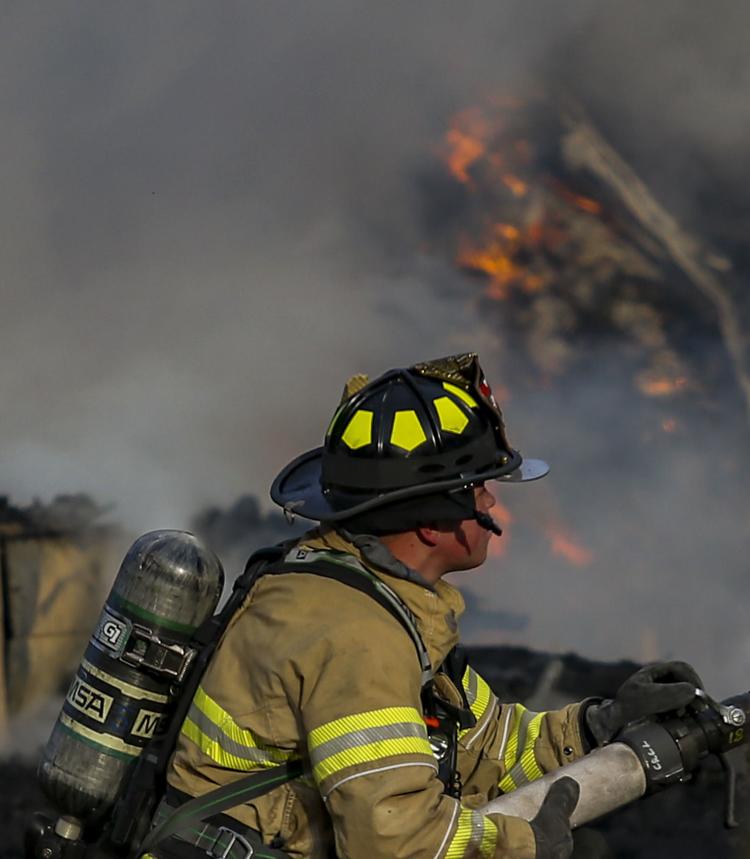 112519-house-fire-jg-25.jpg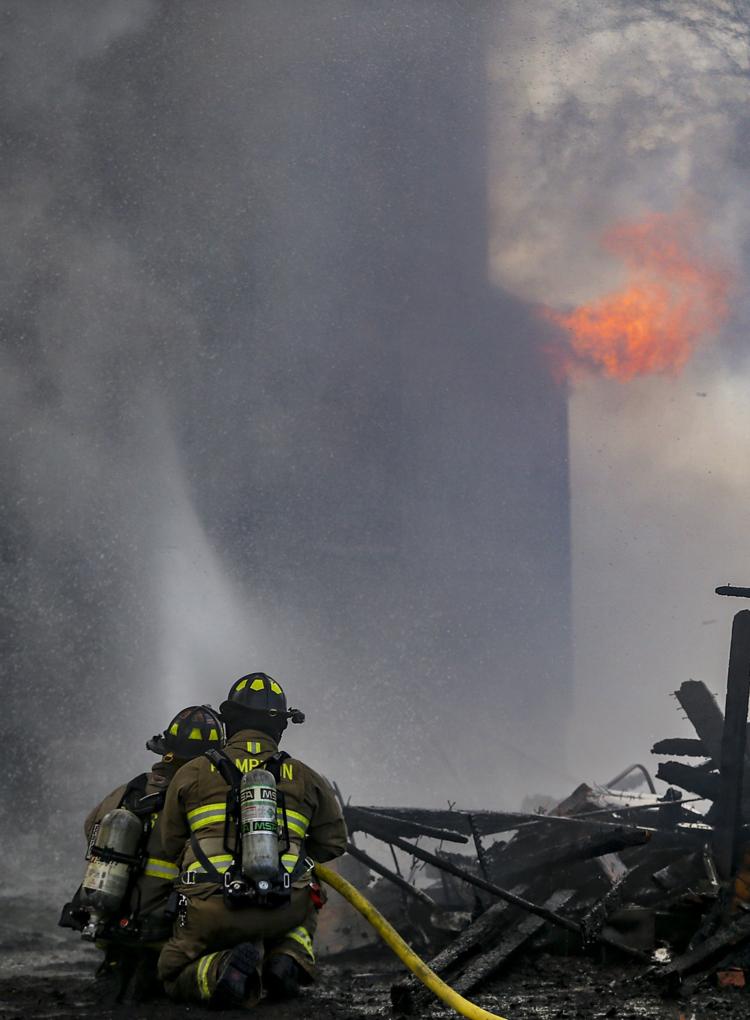 112519-house-fire-jg-29.jpg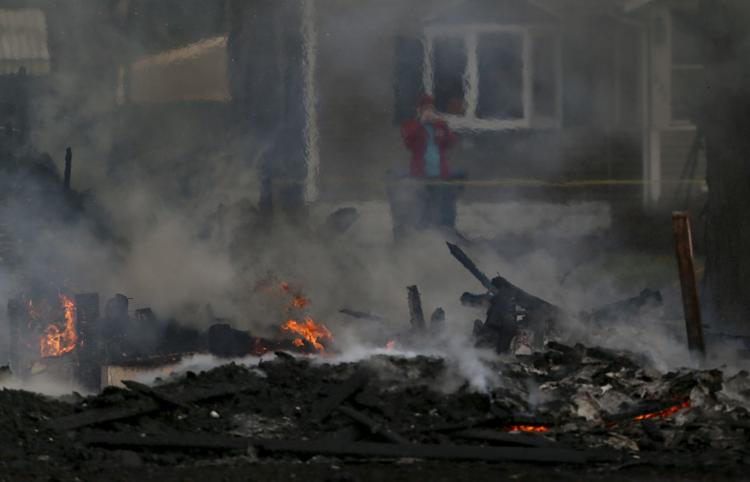 112519-house-fire-jg-24.jpg