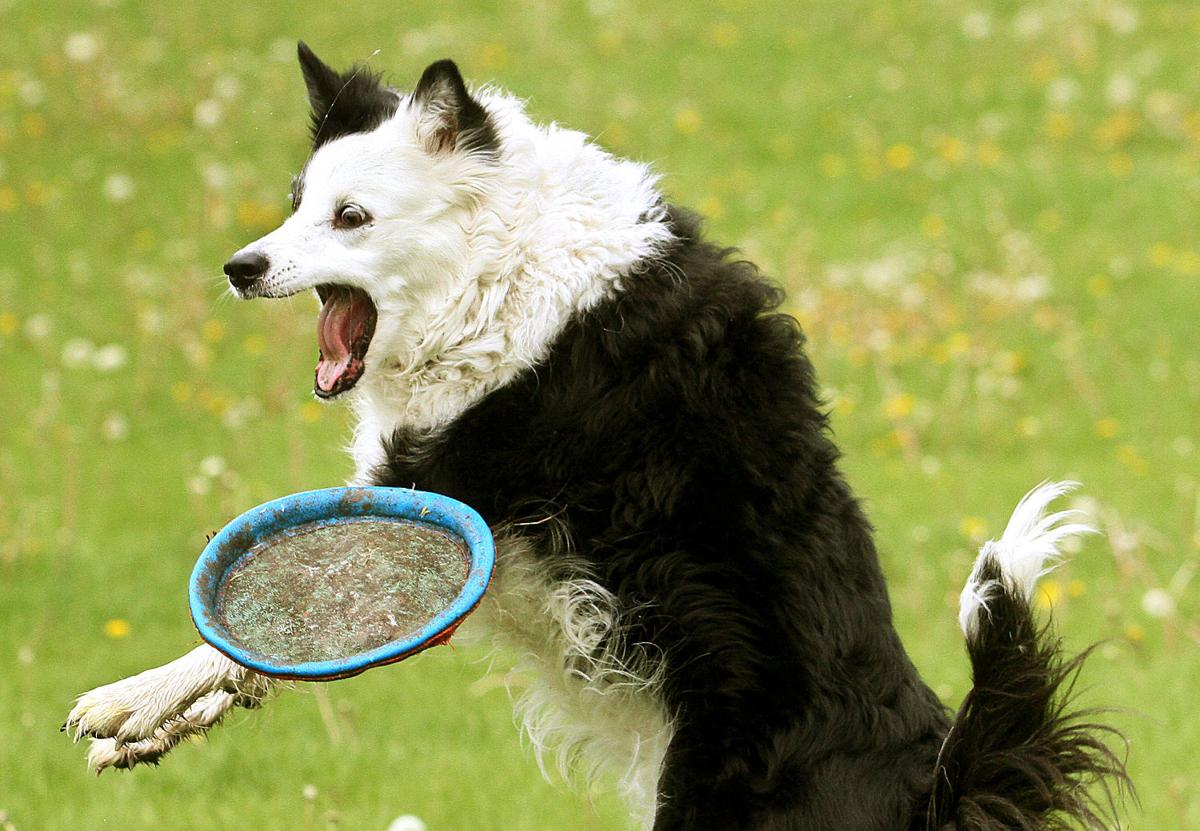 1. More sunshine for the Q-C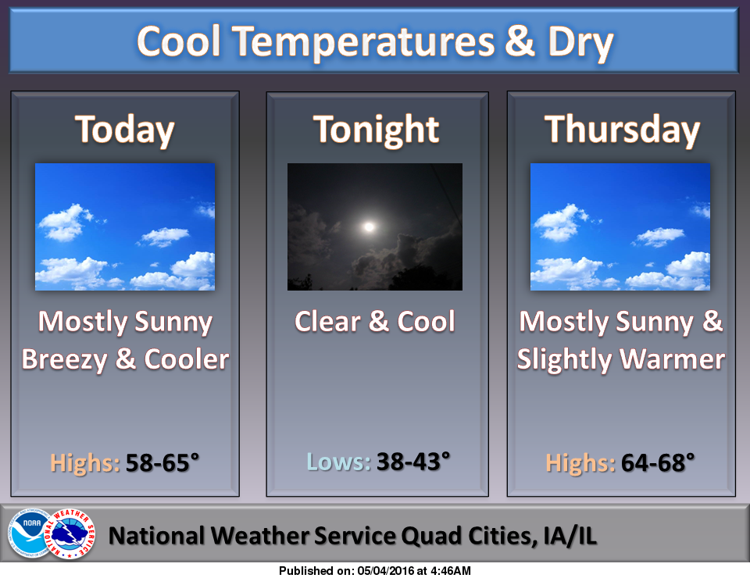 A good Wednesday to all. Another sunshiny and breezy day as we continue our climb to temps in the 80s later this week.
Here's what is on tap for the Quad-Cities today, according to the National Weather Service.
Today will be sunny and breezy with a high near 62 degrees. North winds will gust as high as 25 mph.
Tonight will be mostly clear with a low around 41 degrees.
For Thursday expect sunny skies with a high near 66 degrees  and a low around 48 degrees.
2. Ted Cruz ends bid for GOP nomination
Texas U.S. Sen. Ted Cruz saw the handwriting on the wall and ended his presidential campaign Tuesday, eliminating the biggest impediment to Donald Trump's march to the Republican nomination.
The Tea Party conservative announced his exit after a stinging defeat in Indiana's Republican primary.
While Cruz had already been mathematically eliminated from clinching the delegate majority in the state-by-state primary process, he had hoped to force a contested national convention in July.
3. Ashford University to close this weekend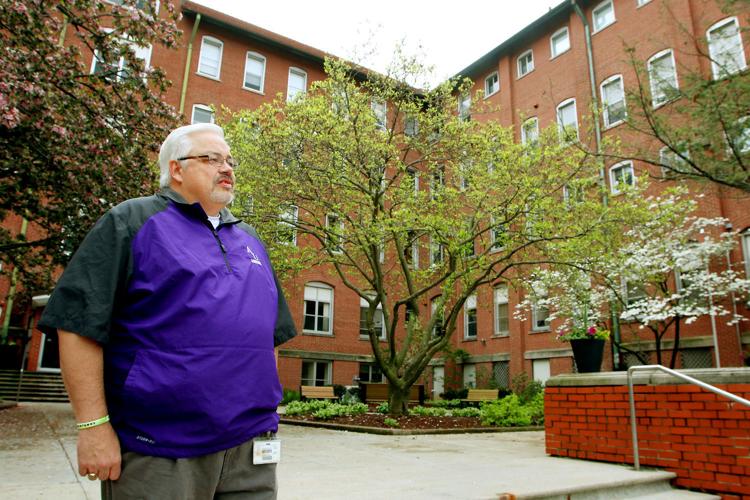 The Clarion student newspaper this week reads: "The Final Issue." Across the top of its front page is the headline, "It's Hard to Say Good-Bye: 98 years of history and tradition close on the Clinton campus."
You have free articles remaining.
The college — originally Mount St. Clare College and then The Franciscan University of the Prairies — was founded in 1918 by the Sisters of St. Francis and was purchased in 2005 by Bridgepoint Education of San Diego, Calif. This company emphasized online education and renamed the school, Ashford University.
But in December an investment group, Clinton Catalyst LLC, bought the campus for $1.6 million.
4. Road work slated for Highway DD in RI County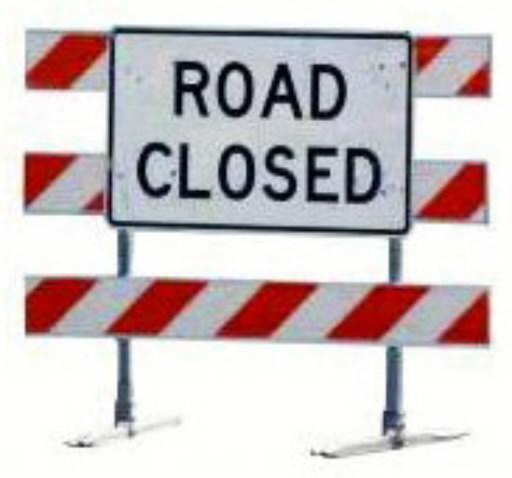 The Rock Island County Highway Department reports that County Highway DD (254th St. N) from Moline Road to 66th Ave. N will be closed to through traffic beginning today and continuing until 5 p.m. Thursday for road work.
The department says there will be other road closures along Highway DD throughout the month, so stay tuned... 
Also, work begins on 52nd Avenue in Moline
The city of Moline reports that pavement patching will begin today on westbound 52nd Avenue between 16th and 7th streets. The westbound lane will be closed until May 27.
5. Salute to Sports tonight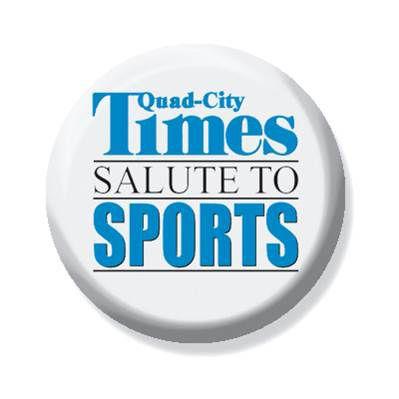 The 35th Quad-City Times Salute to Sports will be 7:30 p.m. today at Bettendorf High School. This event honors the area's top athletes and the Quad-City Sports Hall of Fame class of 2016.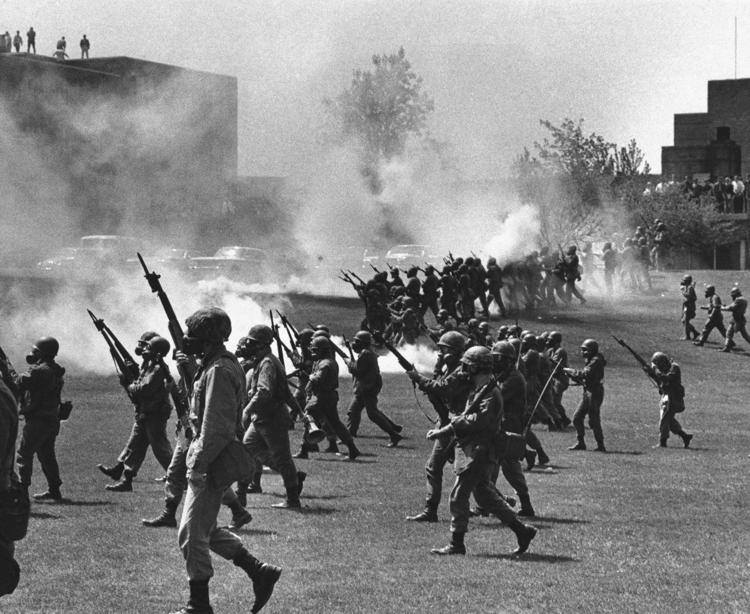 Today is the anniversary of the Kent State Massacre. In 1970, Ohio National Guardsmen opened fire during an anti-war protest at Kent State University, killing four students and wounding nine others. The guardsmen fired 67 rounds over a period of 13 seconds. 
Some of the students who were shot had been protesting the Cambodian Campaign, which President Nixon announced April 30 on TV. Other students were simply observing from a distance.
A swift national response followed the shootings — hundreds of universities and colleges throughout the United States closed because of a student strike of four million students over the role of the U.S. in the Vietnam War.
The tragedy was immortalized in Crosby Stills Nash and Young's song "Ohio."