A good Friday to all. The weather looks like it will be cooperating with us so look for a beautiful weekend ahead. Here are the weather details from the National Weather Service.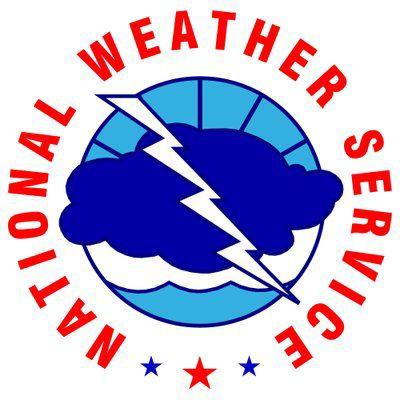 This morning look for patchy fog before 8 a.m. Otherwise, the day will be sunny with a high near 83 degrees and a low around 58 degrees.
Saturday will be sunny with a high near 83 degrees and a low around 63 degrees. East winds will gust as high as 20 mph.
Sunday will bring a 20 percent chance of showers and thunderstorms after 1 p.m. Skies will be partly sunny with a high near 80 degrees and a low around 58 degrees.
2. Assumption opens state soccer tourney with rout of St. Albert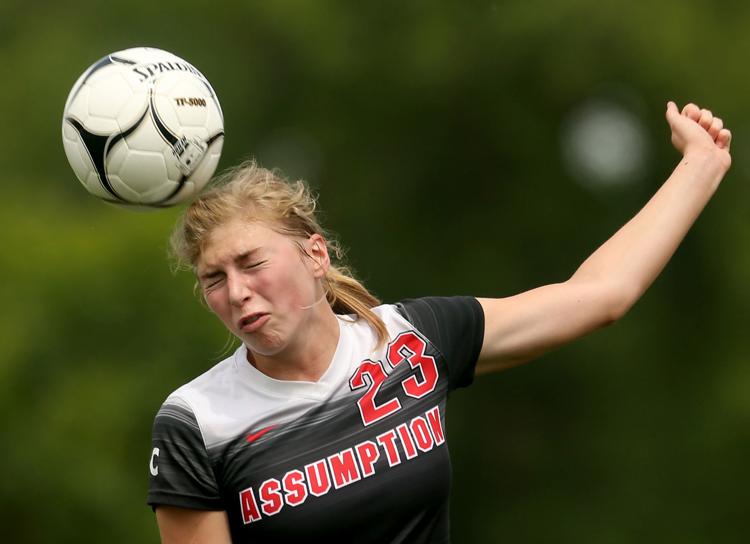 Sitting on 99 career goals, Carly King easily could have gone hunting.
Instead, the Assumption senior turned into a facilitator, assisting on the final four goals as the top-ranked Knights cruised to a 10-0 Class 1A quarterfinal win over Council Bluffs St. Albert on Thursday, opening up their third straight title defense in dominating fashion. Read more.
Pleasant Valley falls to top-ranked Waukee in quarters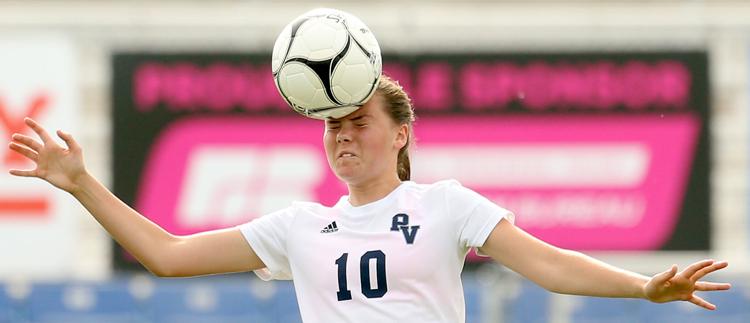 Sometimes, there's just no defense for a well-placed shot.
Brooklyn Woods' strike from about 40 yards out sailed just over the outstretched reach of Pleasant Valley keeper Ashlee Kwak, giving top-ranked Waukee a late first-half lead it turned into a 2-0 Class 3A quarterfinal win Thursday at the Cownie Soccer Complex. Read more.
3. 'Fish Guy' jailed for misdemeanor charges involving assault on officers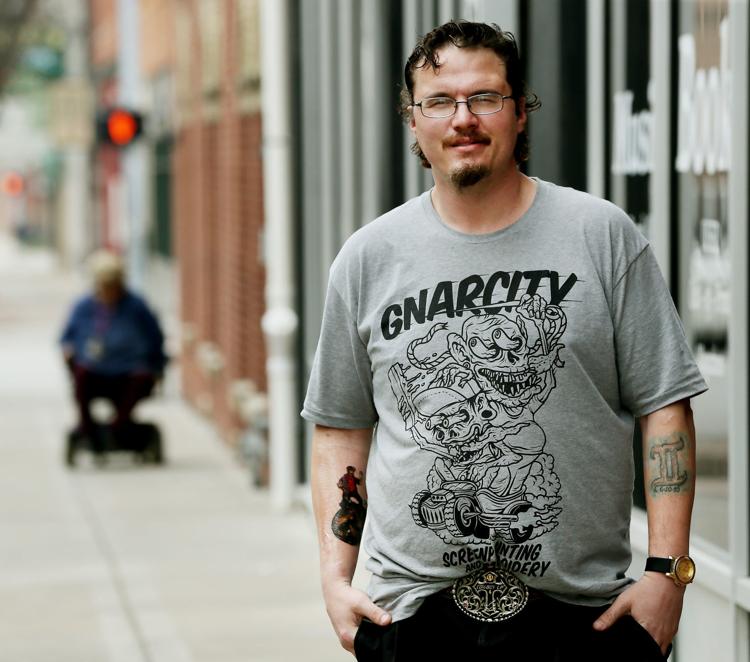 Peter Dwain Robinson, 33, known as "The Catfish Guy" or 'The Fish Guy," was being held late Thursday in Scott County Jail on misdemeanor charges in connection with assault on police officers.
According to the Scott County Jail inmates listing, Robinson was booked at 7:21 p.m. Thursday. He faces misdemeanor charges including two counts of assault on a police officer and another of interference with official acts.
According to the arrest affidavit, the incident is recorded on an officer's body camera. Read more.
4. After 12th OWI arrest, Q-C man serves two days
You have free articles remaining.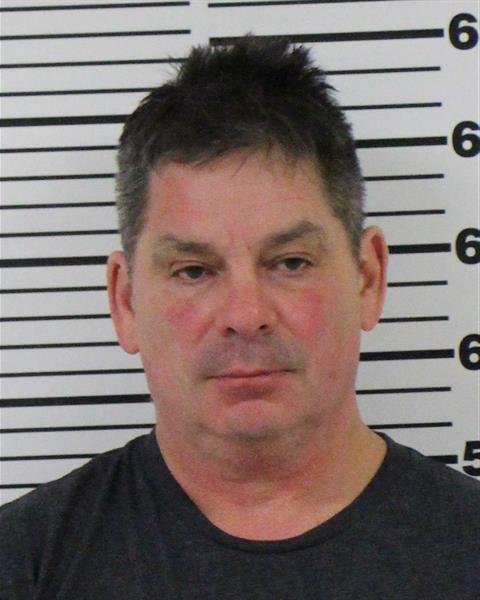 A Bettendorf businessman served two days in the Scott County jail after pleading guilty in his 12th drunken-driving case.
Brian Rashid was arrested in January after being pulled over by Bettendorf police. He entered a guilty plea in March and was sentenced to 120 days in jail with all but two days suspended. He also was ordered to pay a fine of $1,250.
Court records show that Rashid completed a court-ordered electronic-monitoring program on April 26.
The OWI charge initially was categorized third offense but later was reduced to first offense, because his prior drunken-driving convictions are more than 12 years old.
In 2004, Rashid was facing jail time in Rock Island County after pleading guilty to his third DUI. At that time, he had been arrested at least 10 times for drunken driving, and he pleaded guilty or was convicted seven times in several jurisdictions.
In 2011, the convicted felon was sentenced to 14 months in federal prison for illegally possessing firearms in his home and at Quad-City Satellite, then his Davenport business.
In his latest arrest, the 58-year-old was pulled over by Bettendorf police just before 3 a.m. Jan. 30.
Co-owner of the Treehouse Pub & Eatery in Bettendorf, Rashid told police he was heading home from the restaurant when he was pulled over.
"The defendant advised me that he was attempting to drive straight home from the Treehouse Pub," the arrest affidavit states. "The defendant's direction of travel was not a direct route from the Treehouse to his residence."
5. Progress, setbacks for I-74 bridge arches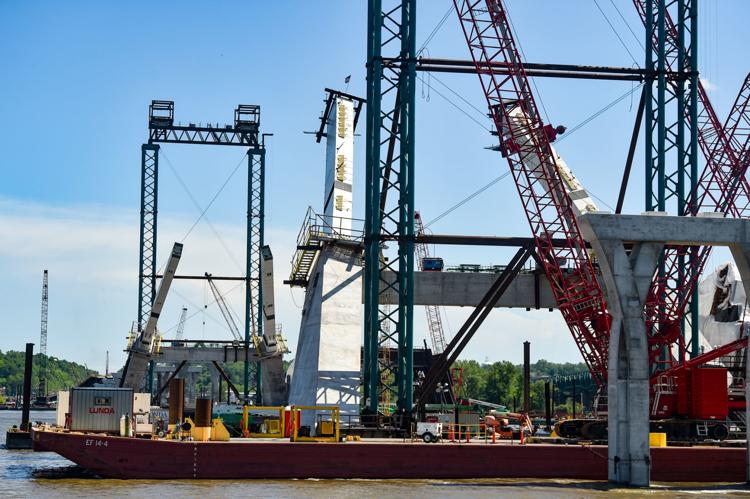 Good and bad news share the update on Interstate 74 bridge construction.
First the good news: By next month, the Iowa-bound span should no longer be reduced to one lane at the Bettendorf exit.
The ramp into downtown Bettendorf is being reconfigured to accommodate traffic exiting the bridge from two lanes. The current closure requires both lanes to merge prior to the exit, which has resulted in long lines, delays and crashes.
On the bad news front: Progress on the all-important arches has been dramatically abbreviated by flooding. The Mississippi River is too high and too fast to permit contractors to safely move the extra-tall crane that is needed to erect all 30 sections of the arches above the westbound lane.
Without the completed arch, the roadway for the new span cannot be completed. Initially planned to be finished this fall, the westbound lane now is expected to open sometime in the first half of 2020. Read more.
6. Man charged with shooting Davenport officer pleads not guilty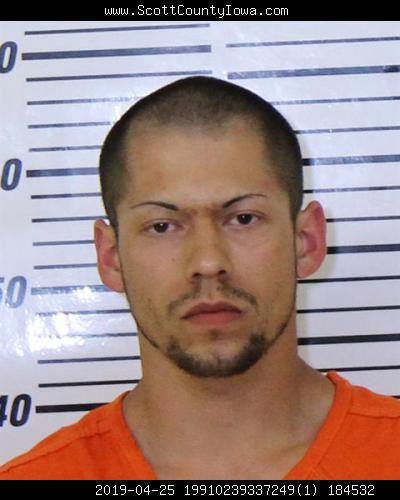 Court records show Brett Samuel Dennis Sr., 28, waived his right to a formal arraignment, which was scheduled for Thursday, and filed a written plea through his attorney, Miguel Puentes. Read more.
Today's photo gallery: North Scott hosts Pleasant Valley baseball in doubleheader
060619-qct-spt-pv-ns-base-001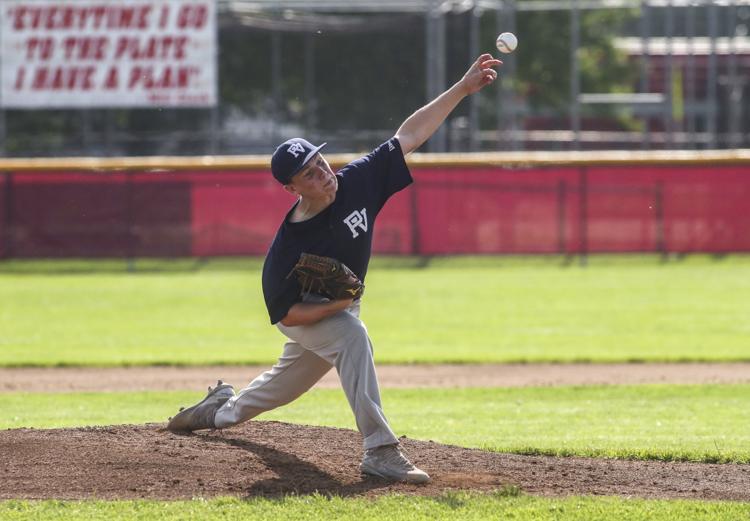 060619-qct-spt-pv-ns-base-002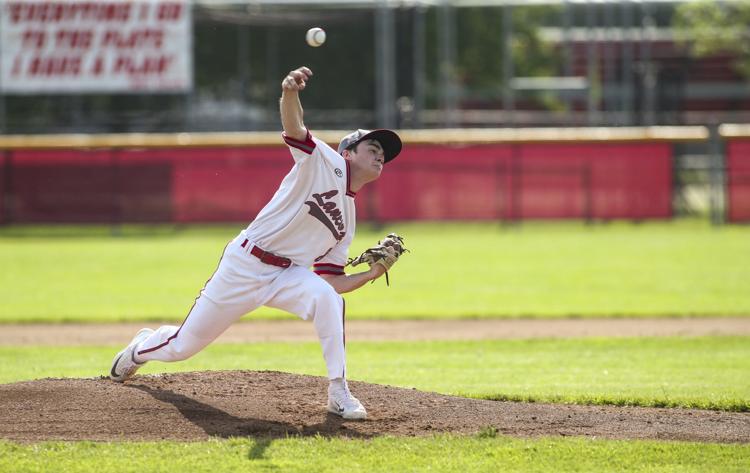 060619-qct-spt-pv-ns-base-003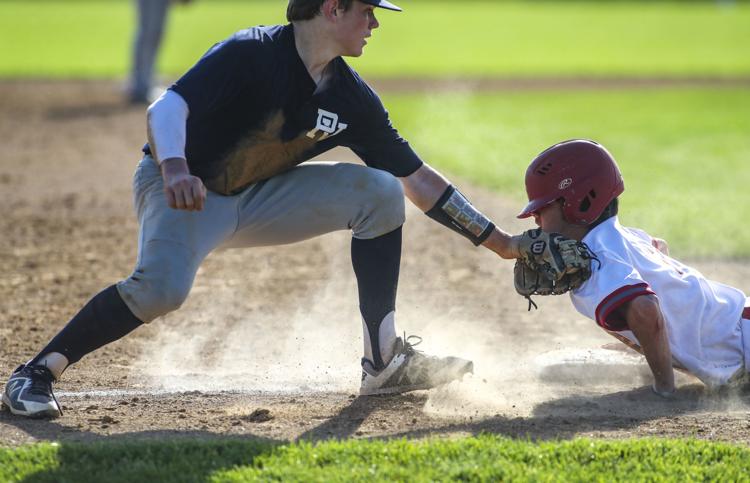 060619-qct-spt-pv-ns-base-004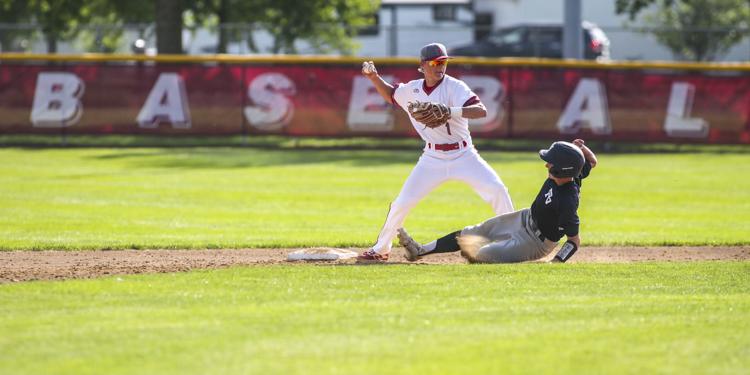 060619-qct-spt-pv-ns-base-005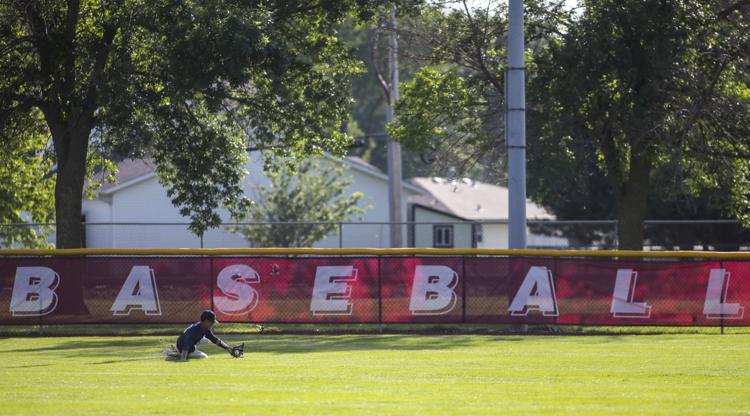 060619-qct-spt-pv-ns-base-006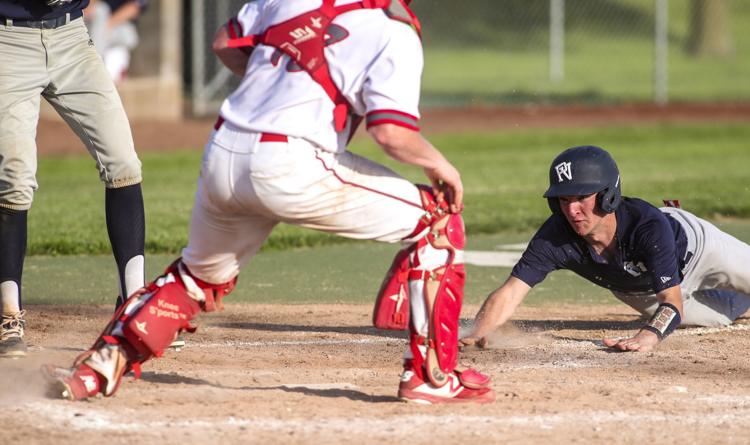 060619-qct-spt-pv-ns-base-007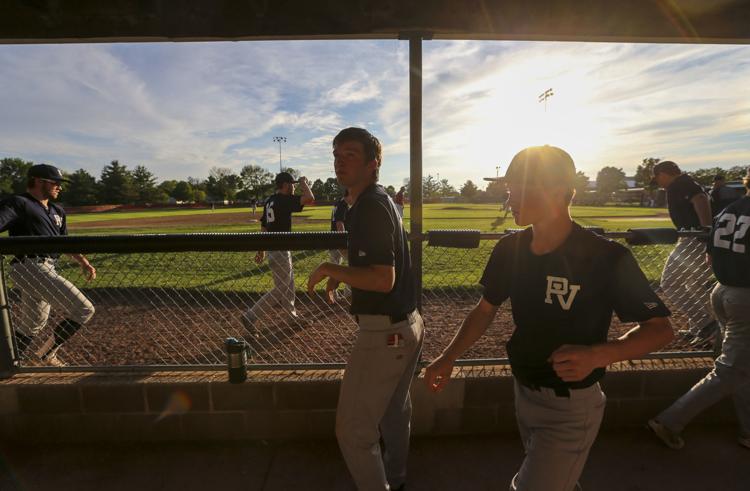 060619-qct-spt-pv-ns-base-008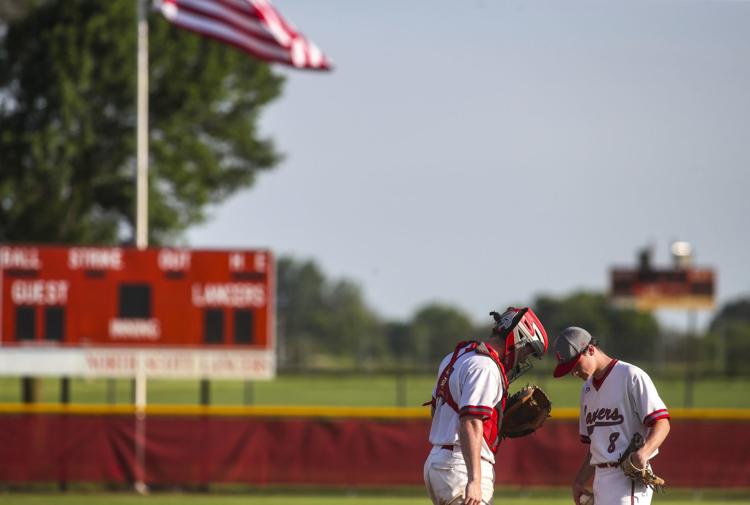 060619-qct-spt-pv-ns-base-009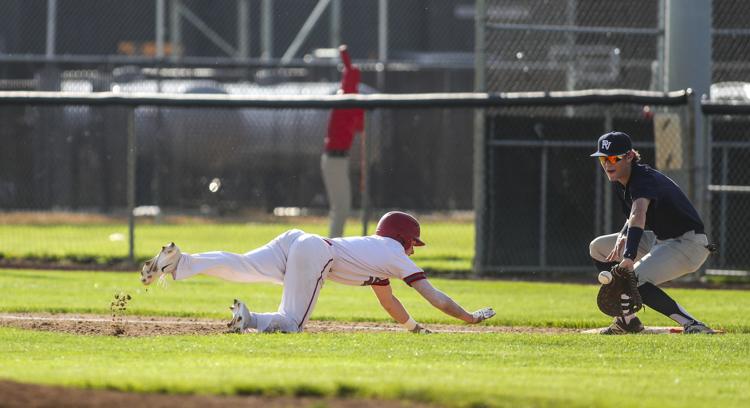 060619-qct-spt-pv-ns-base-010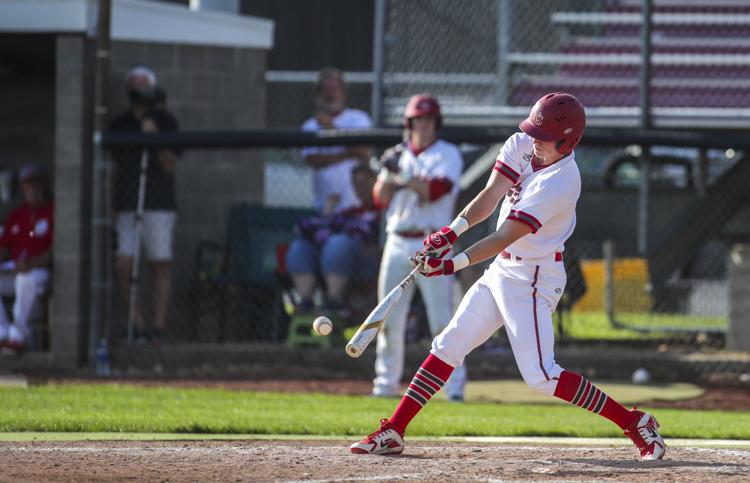 060619-qct-spt-pv-ns-base-011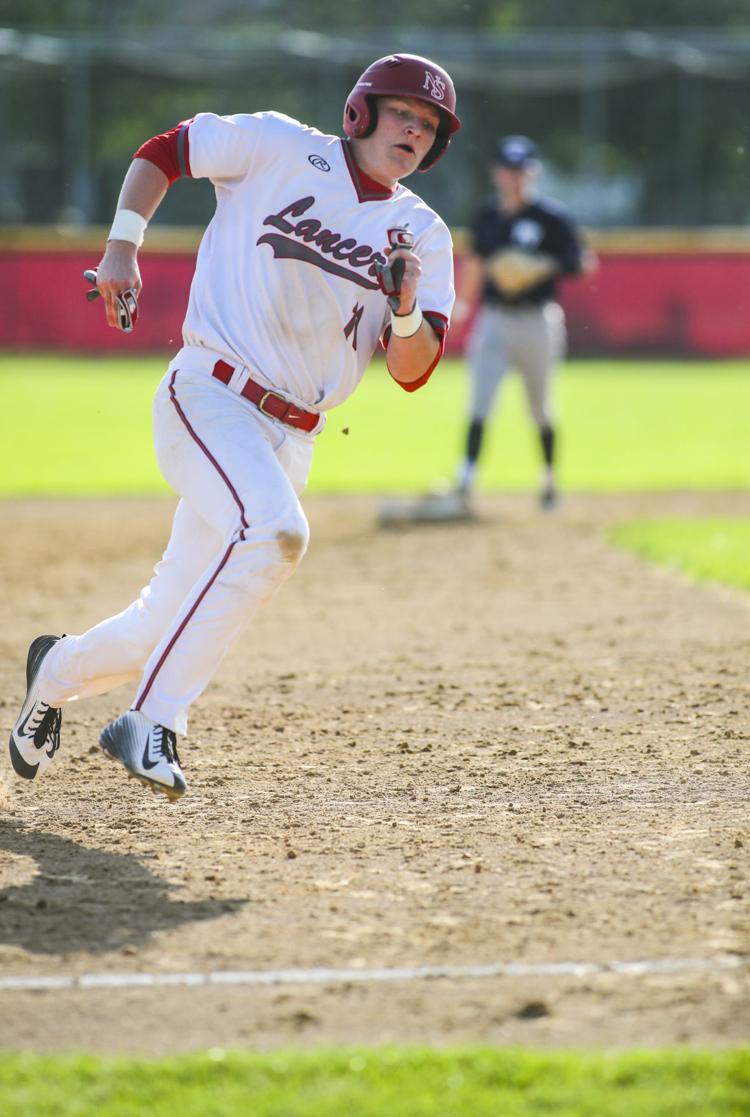 060619-qct-spt-pv-ns-base-012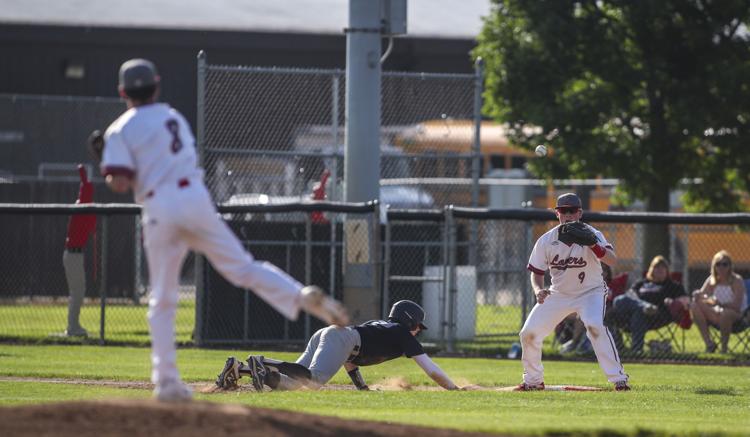 060619-qct-spt-pv-ns-base-013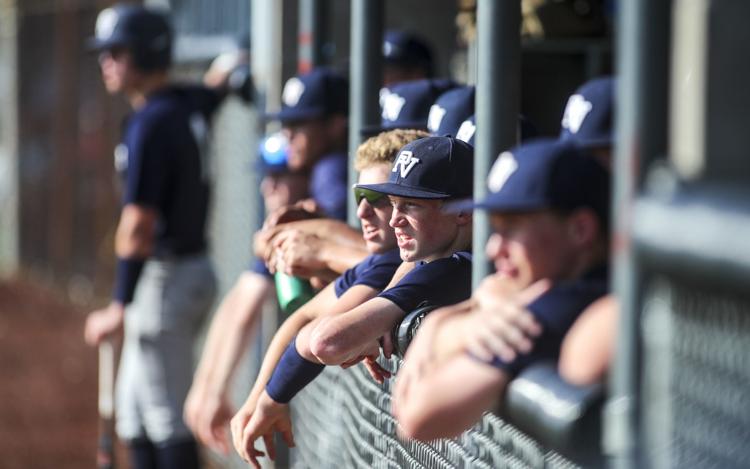 060619-qct-spt-pv-ns-base-014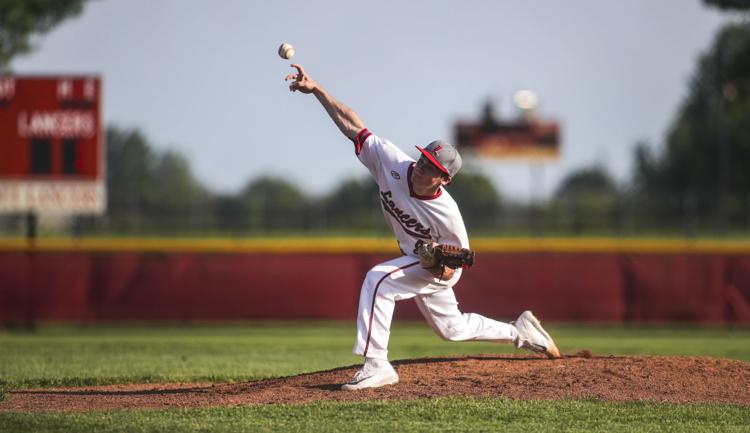 060619-qct-spt-pv-ns-base-015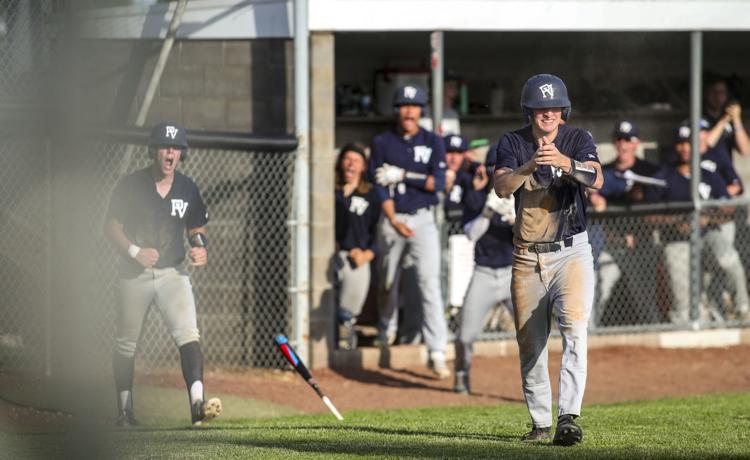 060619-qct-spt-pv-ns-base-016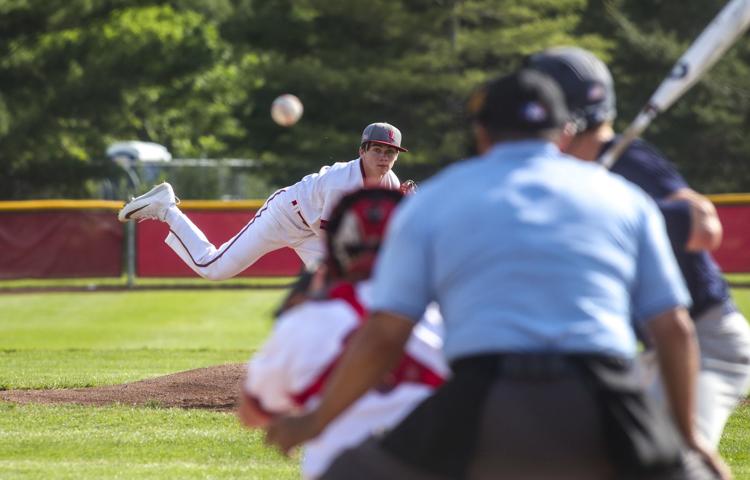 060619-qct-spt-pv-ns-base-017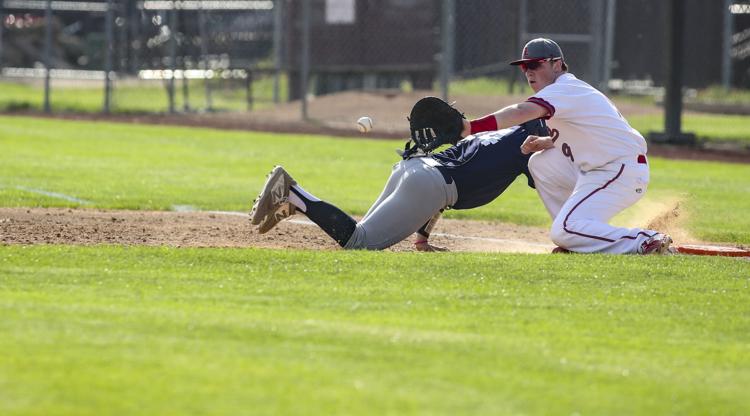 060619-qct-spt-pv-ns-base-018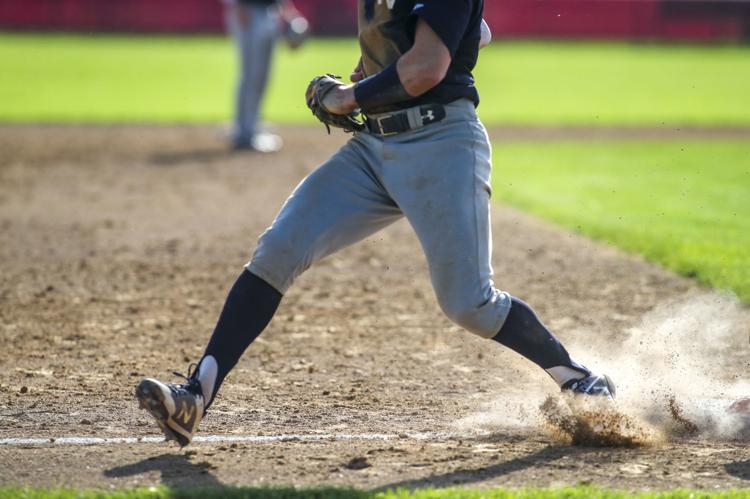 060619-qct-spt-pv-ns-base-019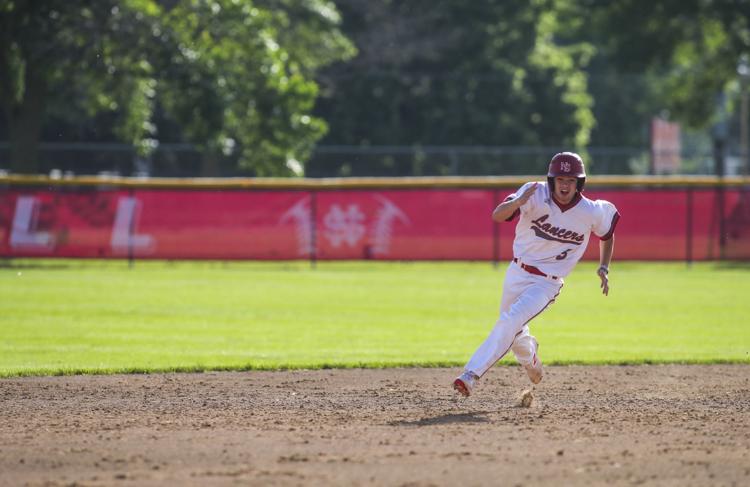 060619-qct-spt-pv-ns-base-020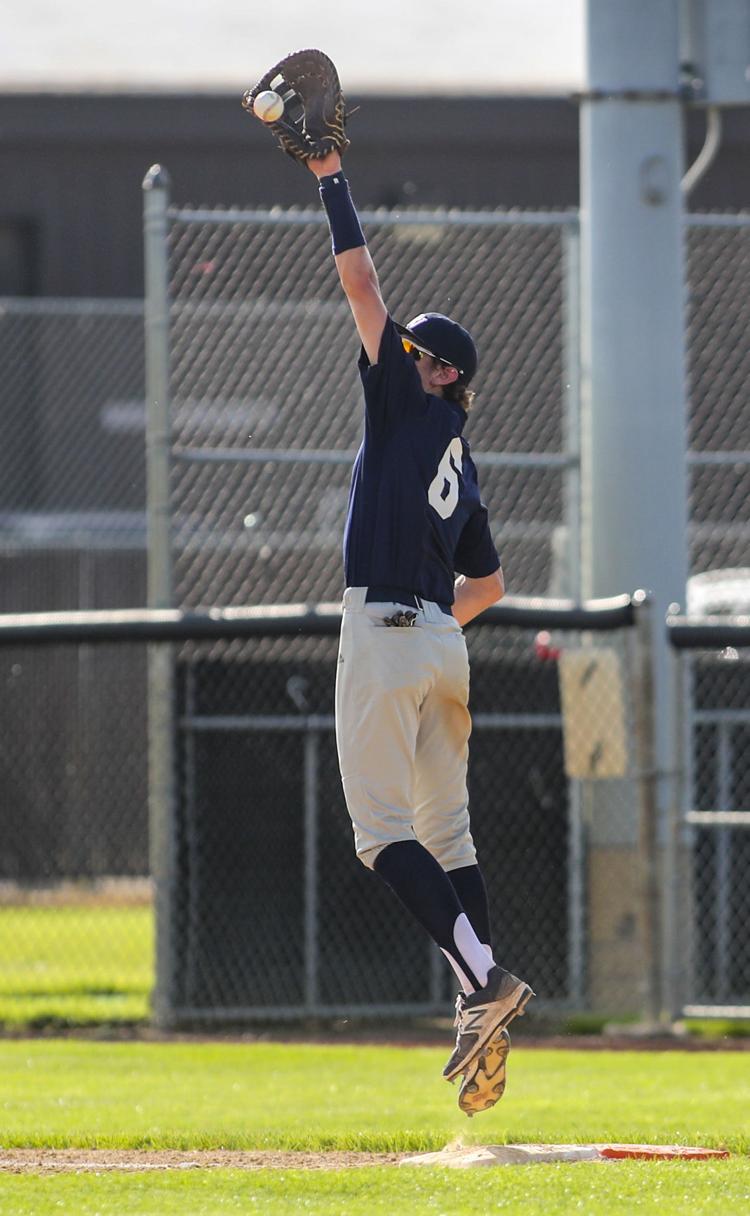 060619-qct-spt-pv-ns-base-021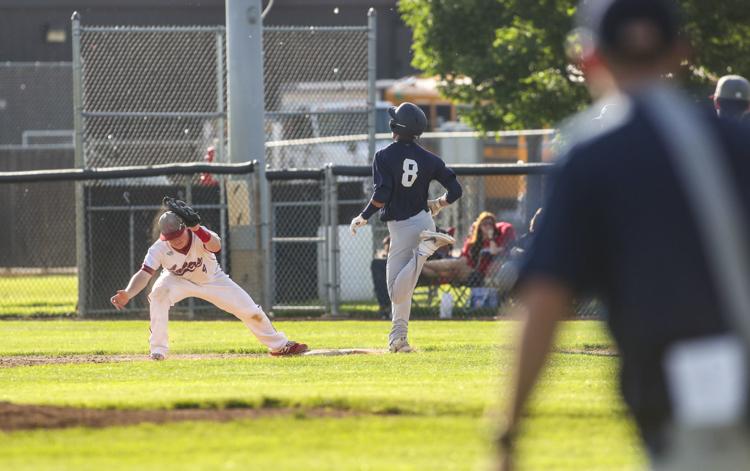 060619-qct-spt-pv-ns-base-022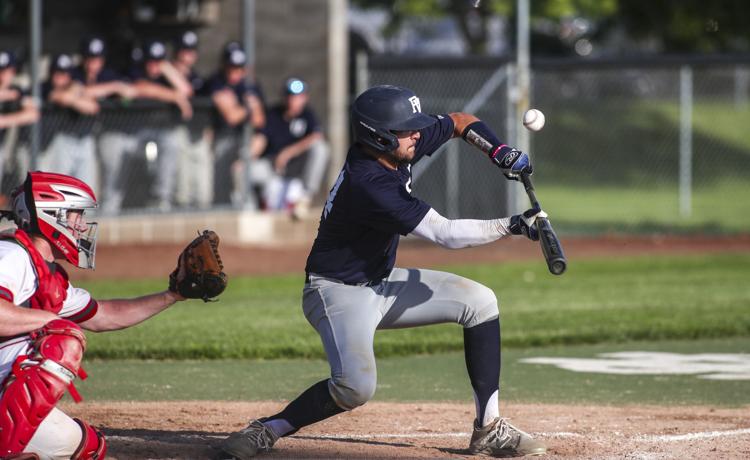 060619-qct-spt-pv-ns-base-023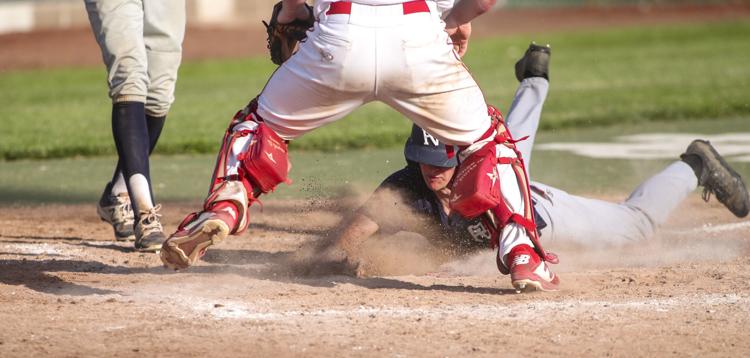 060619-qct-spt-pv-ns-base-024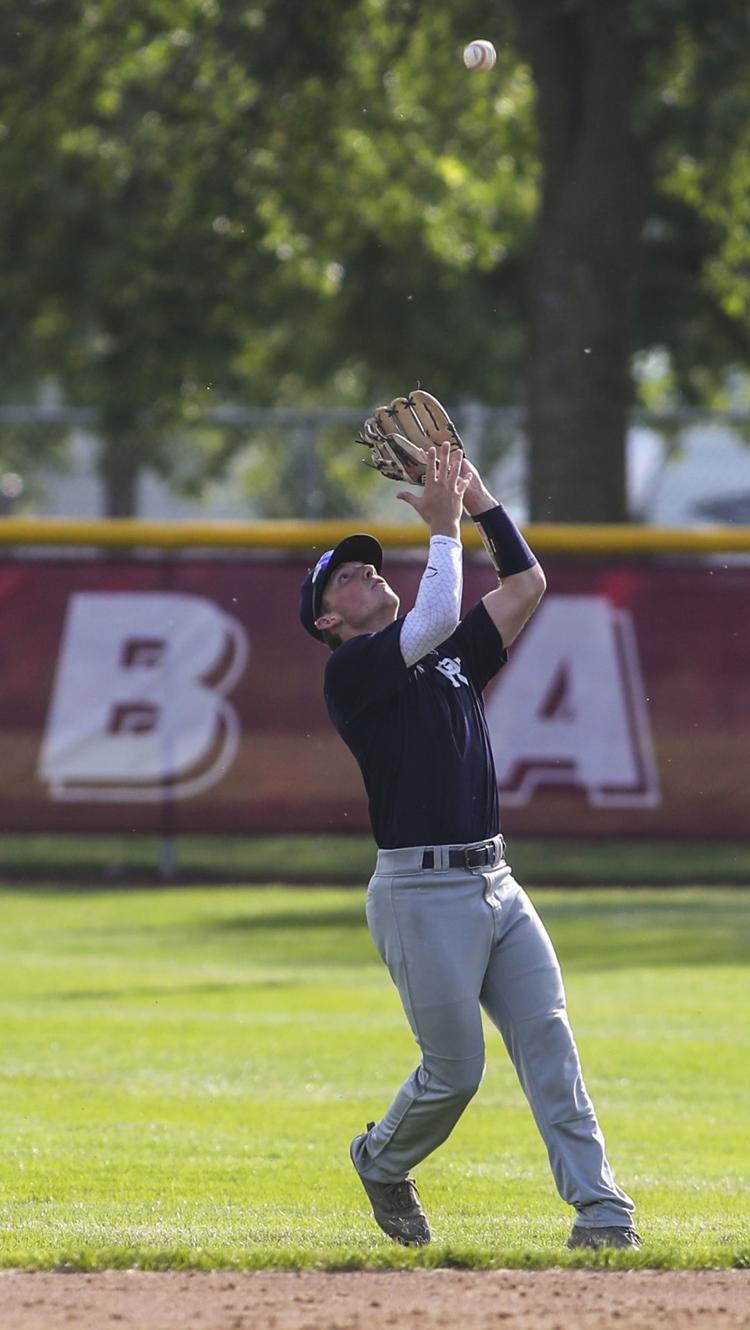 060619-qct-spt-pv-ns-base-025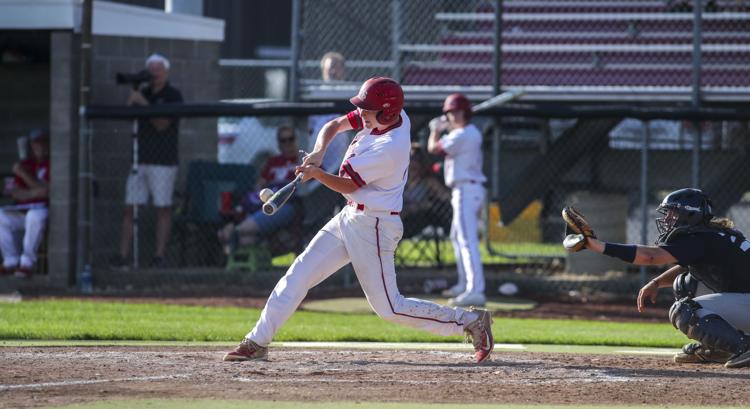 060619-qct-spt-pv-ns-base-026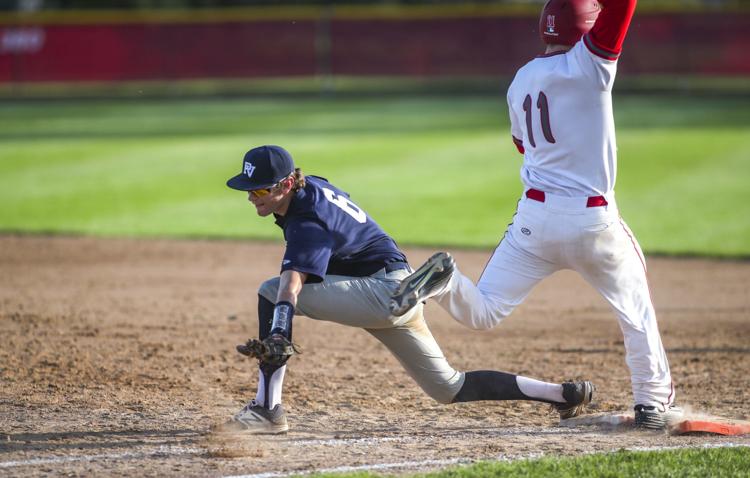 060619-qct-spt-pv-ns-base-027