A good Monday to all. Back to work, back to school, and back to our diets.  Sunny and mild sums up the forecast for the next several days. Here are the weather details from the National Weather Service.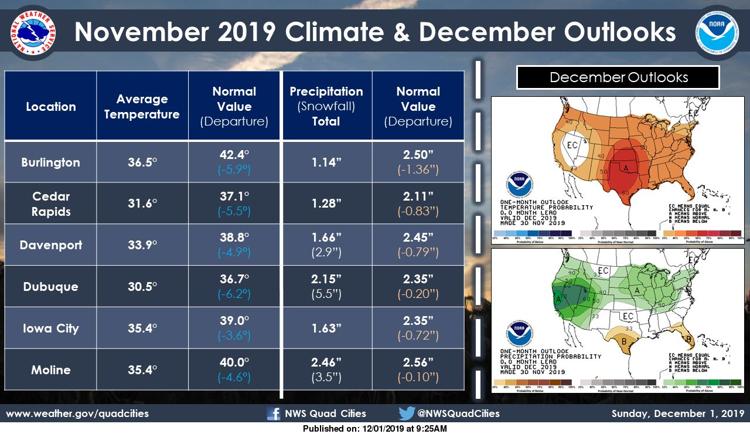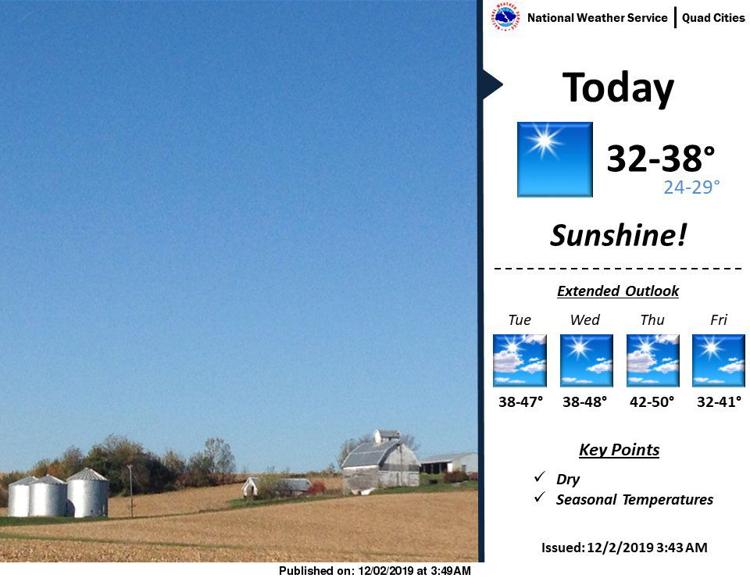 Today will be sunny with a high near 36 degrees and a low around 27 degrees. Northwest winds between 5 to 15 mph will gust as high as 20 mph.
Tuesday will be partly sunny with a high near 42 degrees and a low around 30 degrees.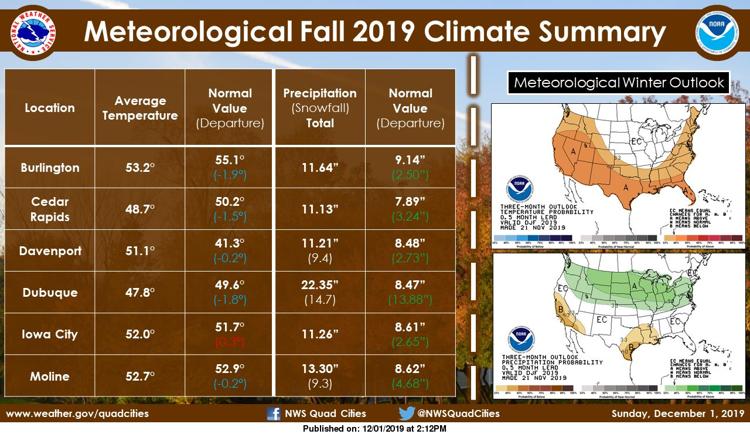 2. Big disturbance, gunfire Sunday in downtown Davenport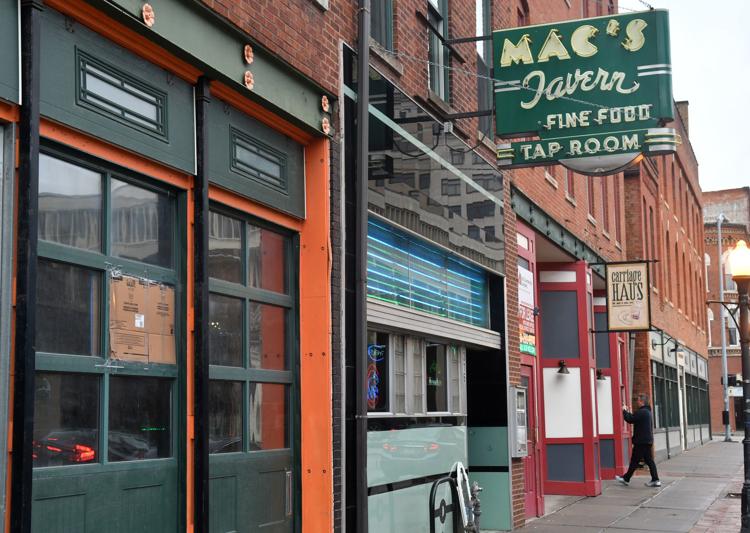 Gunfire during a large disturbance early Sunday in downtown Davenport damaged the window of a well-known downtown Davenport tavern.
Here's what happened, police said in a news release:
Police responded to a large fight at Shenanigan's Irish Pub, 303 W. 3rd St. shortly after 1 a.m. Officers arrived when patrons were leaving the bar and a fight broke out in front of the tavern.
While officers used pepper spray to disperse the crowd and stop the fighting, gunfire came from the area of the parking ramp at 200 Ripley St.
Officers responded to the area of the gunfire, canvassed the area and found a window at Mac's Tavern, 316 W. 3rd St., was damaged from gunfire. Read more.
3. Colder weather means fire season has arrived in Quad-Cities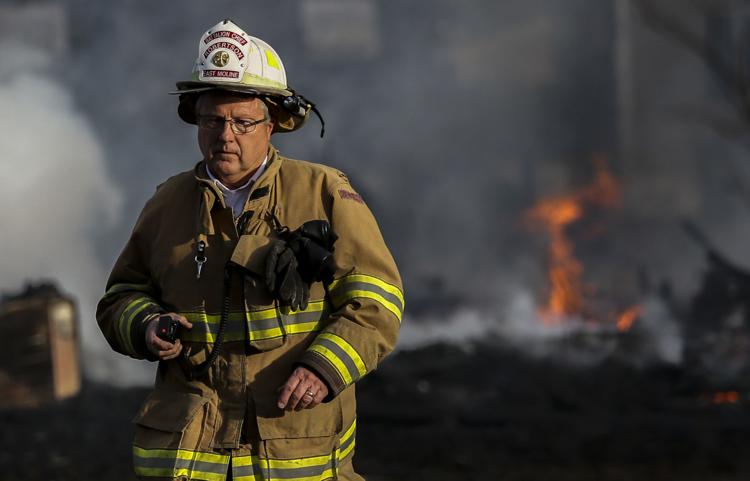 'Tis fire season. Unfortunately, with a lot of holiday cooking, candles, Christmas trees and closed-up homes due to the winter weather, more fires take place this time of year, Rob DeFrance, East Moline fire chief, said.
"Just study the Quad-Cities," DeFrance said before major fires in Silvis the past week. "Unfortunately we have more fires in colder weather. They usually tend to be more significant fires."
Fires happen because homes are drier, DeFrance said. "People are indoors and things are closed up so fires go undetected for longer. People are not out and about. Those things all contribute."
Adding to that problem is it takes longer for the fire departments to respond.
"We have to drive slower on icy, snowy roads," DeFrance said. "And dragging a fire hose, that's a slower process around a snow-filled yard."
You have free articles remaining.
Here's a look at how to prevent fires and how to take precautions for preventing another winter-time problem, carbon monoxide poisoning. Read more.
4. Man arrested; accused of sexually abusing woman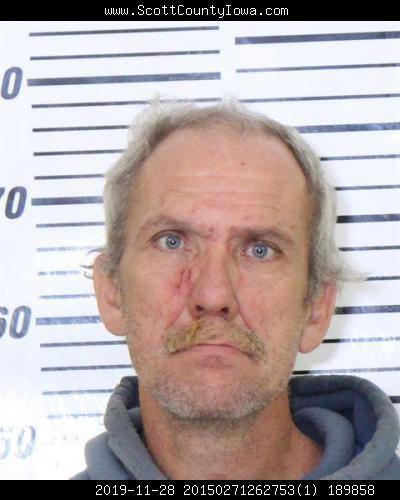 Davenport man is facing charges after police say he forcefully held a woman down and attempted to perform sex acts on her.
Edward Dale Barnes, 51, of 6111 N. Brady St., apt. 228, is charged with one count each of third-degree sexual abuse and false imprisonment.
The sex abuse charge is a Class C felony under Iowa law that carries a prison sentence of 10 years, while the false imprisonment charge is a serious misdemeanor that carries a jail sentence of up to one year.
According the arrest affidavit, on Wednesday at about 9 p.m. Barnes began assaulting the woman, repeatedly punching her as well as pinning her down causing bruises to her arms and legs, and committing multiple sex acts.
The woman was able to escape Thursday morning and call the police for help.
Barnes had multiple scratches to his face, neck, back and torso as the woman fought back trying to escape and defend herself. The woman requested a protective order.
Barnes was arrested Thursday morning.
5. Milestone has special meaning for Bees' Shovlain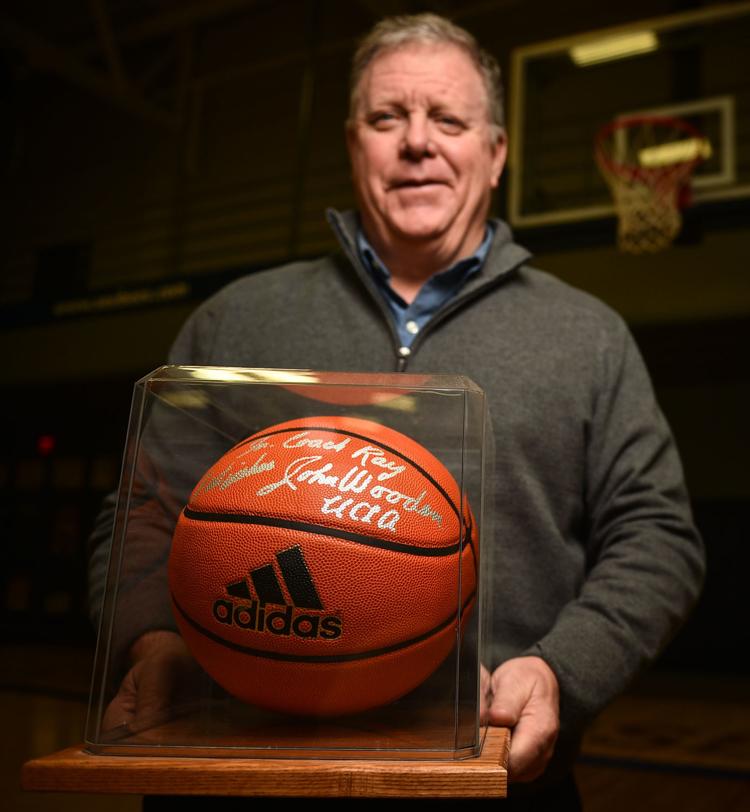 A shelf above Ray Shovlain's desk at Lee Lohman Arena contains a number of mementos collected over his 37 seasons as the men's basketball coach at St. Ambrose.
Among the most cherished is a basketball Shovlain has had for more than three decades, the front covered with "To coach Ray, best wishes'' written above the signature of John Wooden.
Shovlain passed the career win total of the legendary UCLA coach last week, earning his 665th victory of his career on Tuesday when the 20th-ranked Fighting Bees defeated St. Xavier to become the last remaining unbeaten team in Chicagoland Collegiate Athletic Conference play.
The milestone held a special meaning for Shovlain, who admired more than the success Wooden had while compiling a 664-162 record in 29 seasons of work at Indiana State and UCLA. Read more.
Today's photo gallery: Jazz Division at state dress rehearsal and Blue Grass tree lighting

state dance preview 120119 260.JPG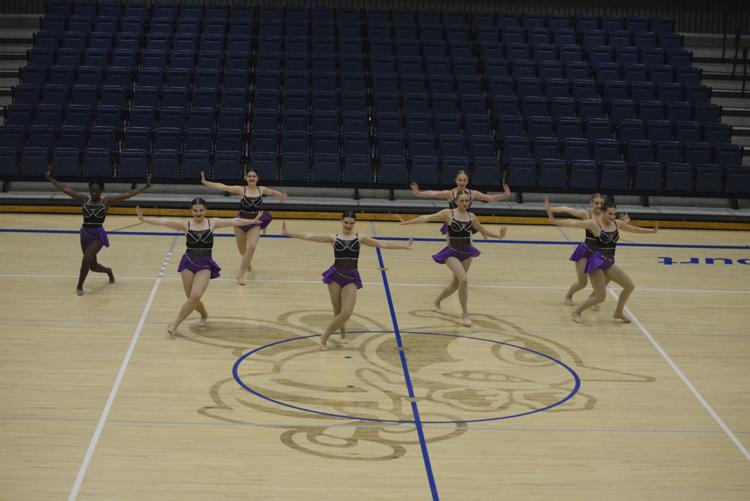 state dance preview 120119 270.JPG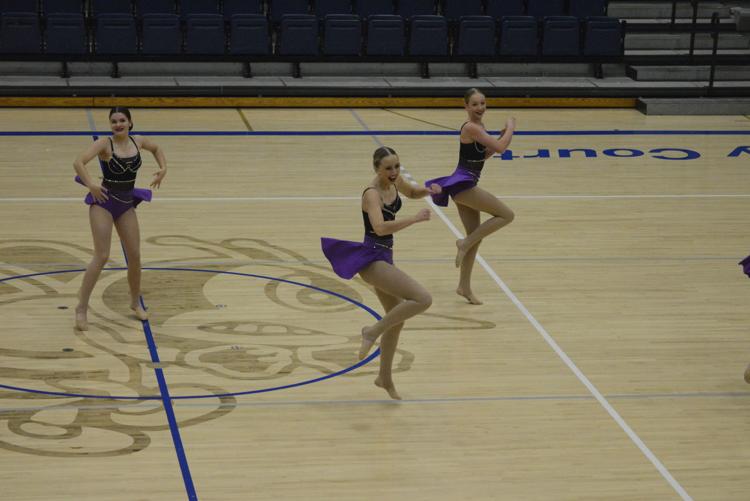 state dance preview 120119 274.JPG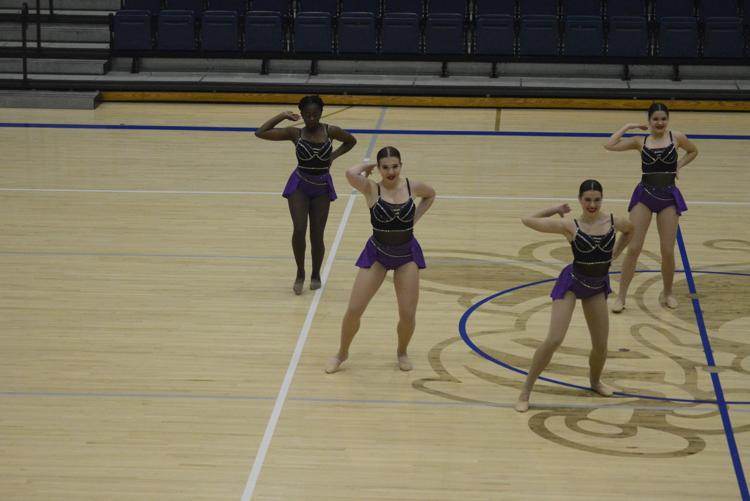 state dance preview 120119 285.JPG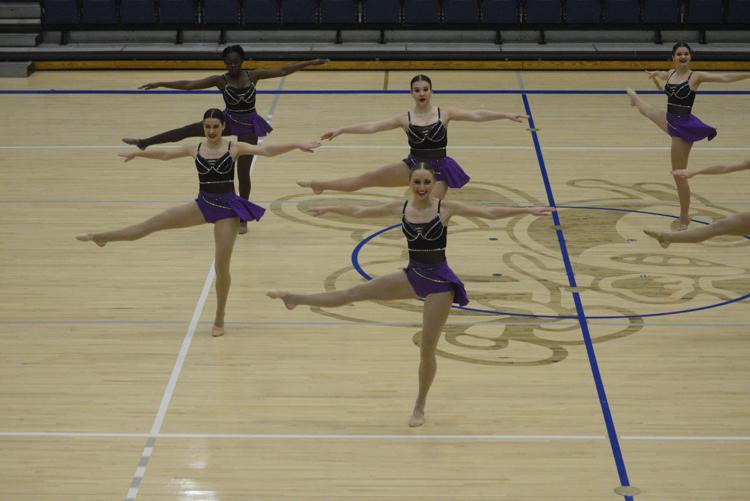 state dance preview 120119 299.JPG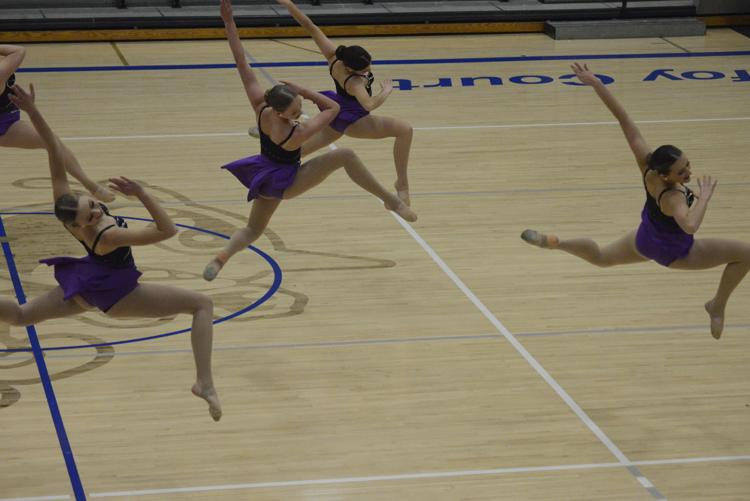 state dance preview 120119 317.JPG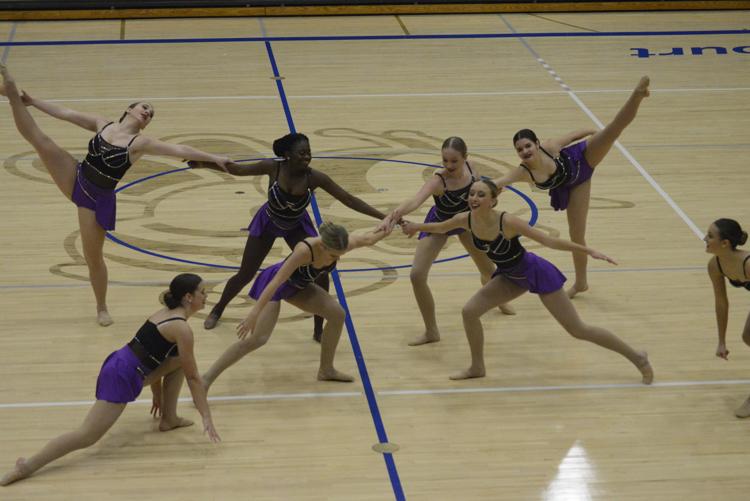 state dance preview 120119 322.JPG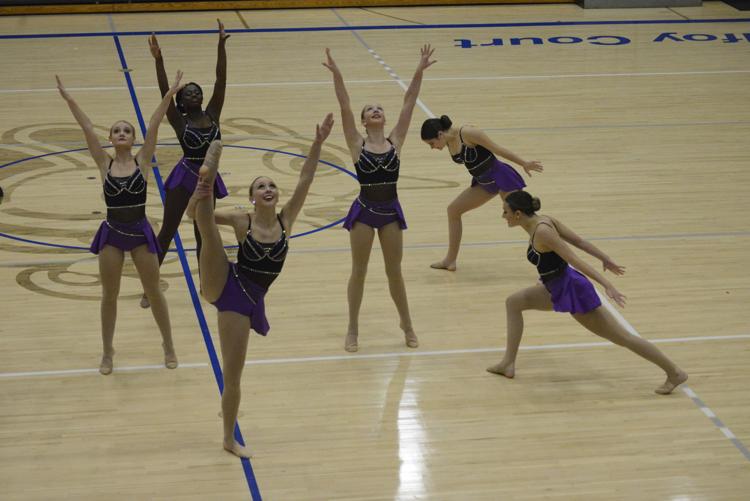 state dance preview 120119 336.JPG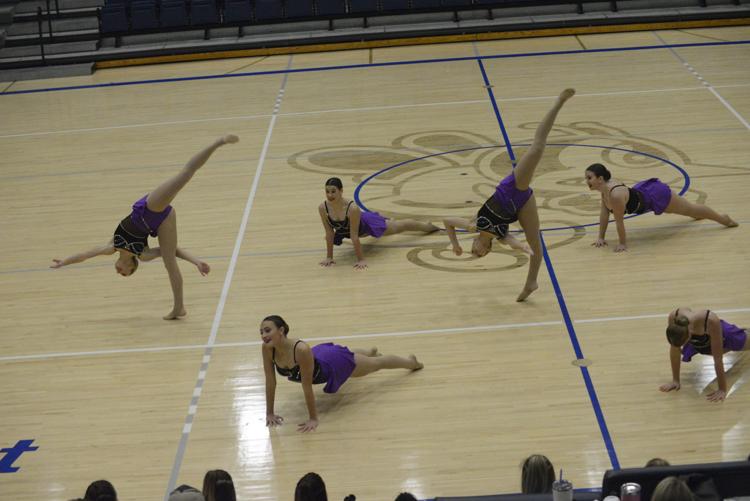 state dance preview 120119 337.JPG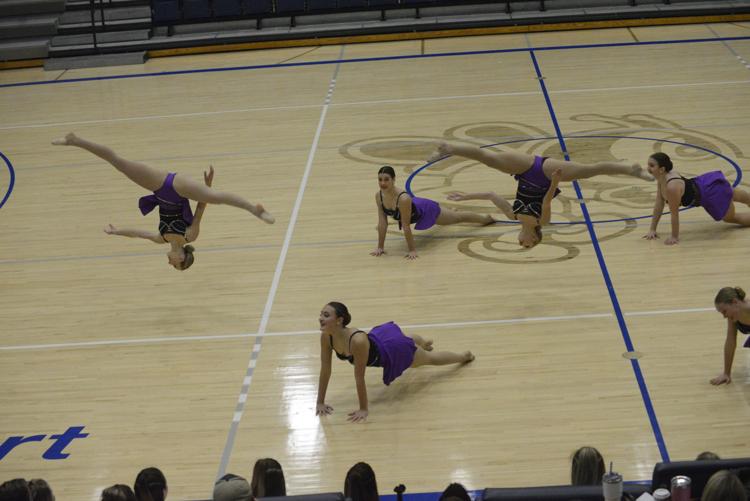 state dance preview 120119 338.JPG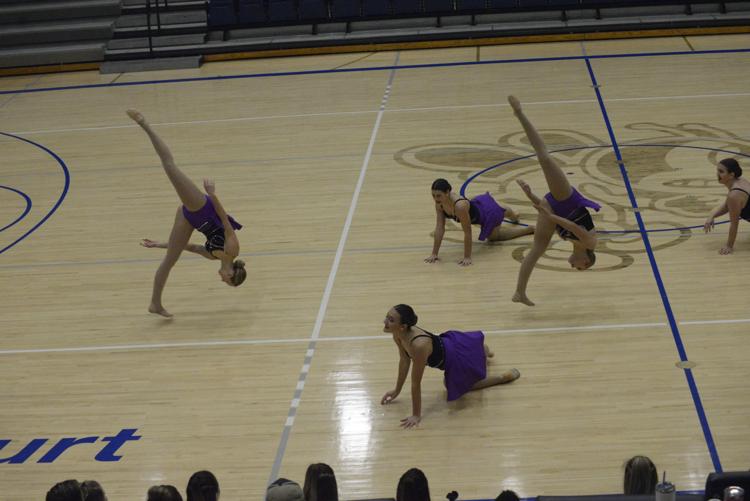 state dance preview 120119 964.JPG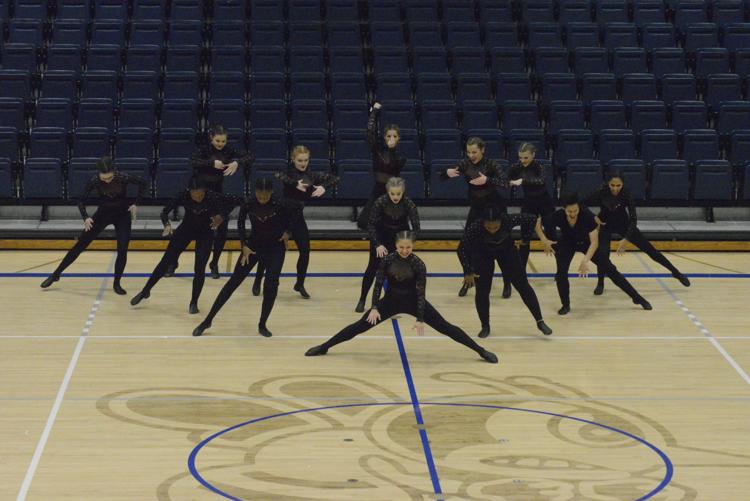 state dance preview 120119 967.JPG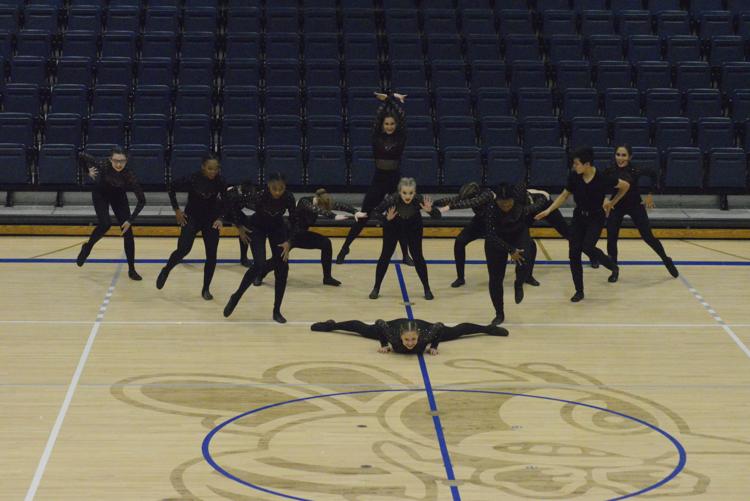 state dance preview 120119 987.JPG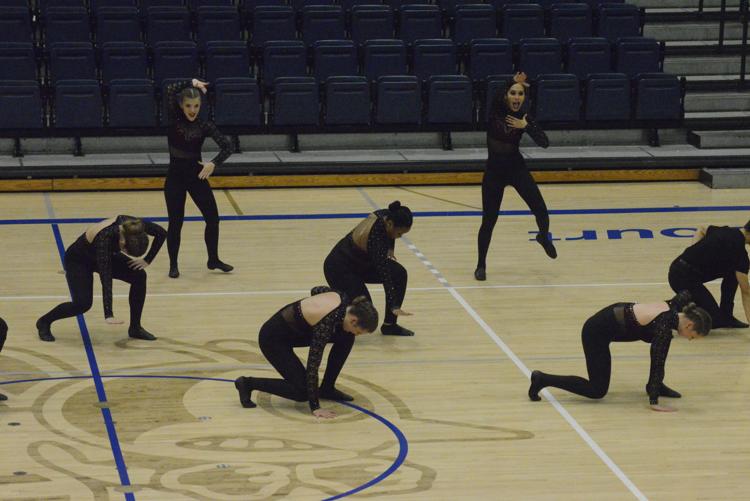 state dance preview 120119 989.JPG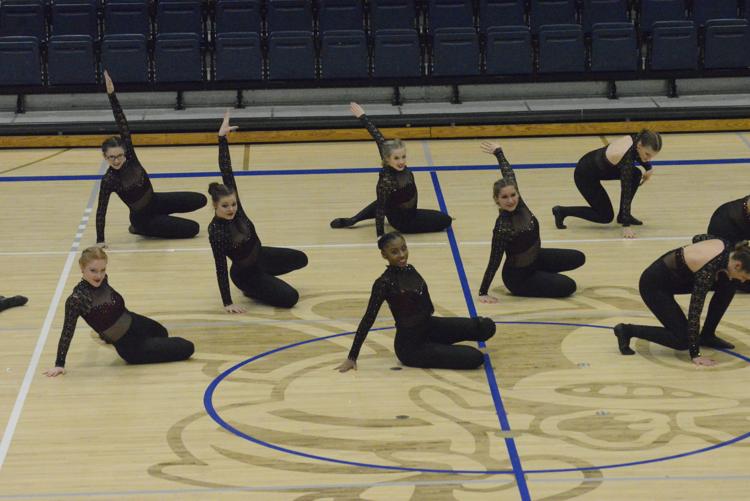 state dance preview 120119 1005.JPG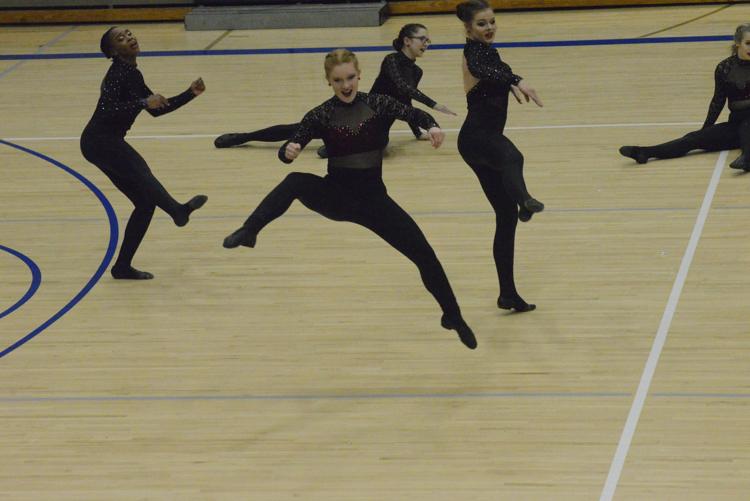 state dance preview 120119 1013.JPG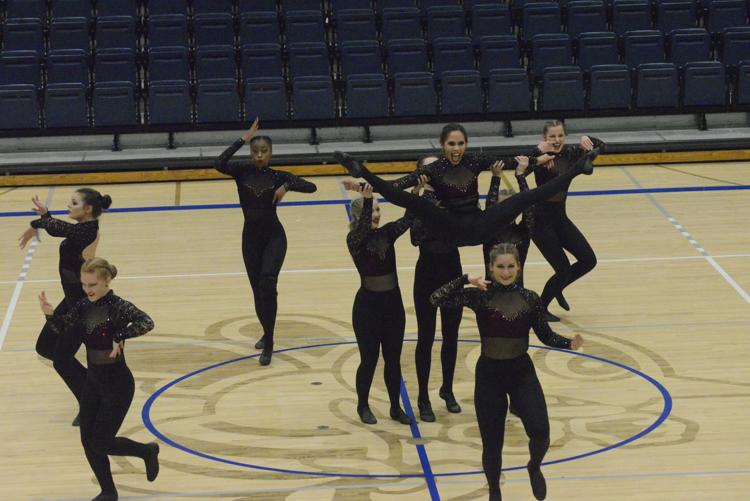 state dance preview 120119 1041.JPG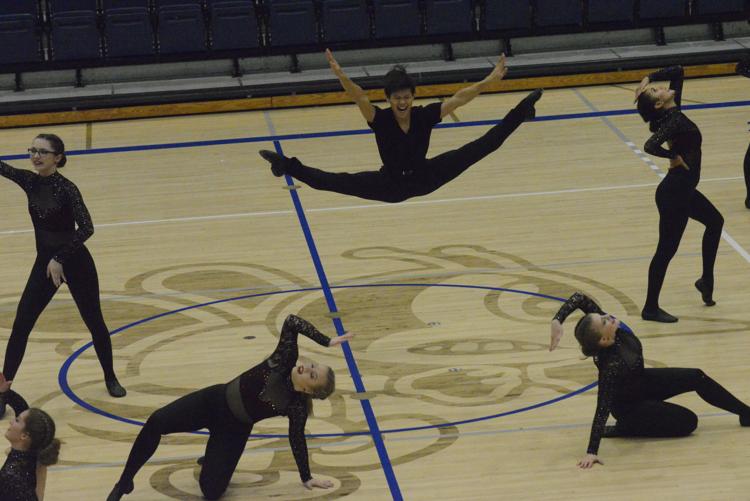 state dance preview 120119 1051.JPG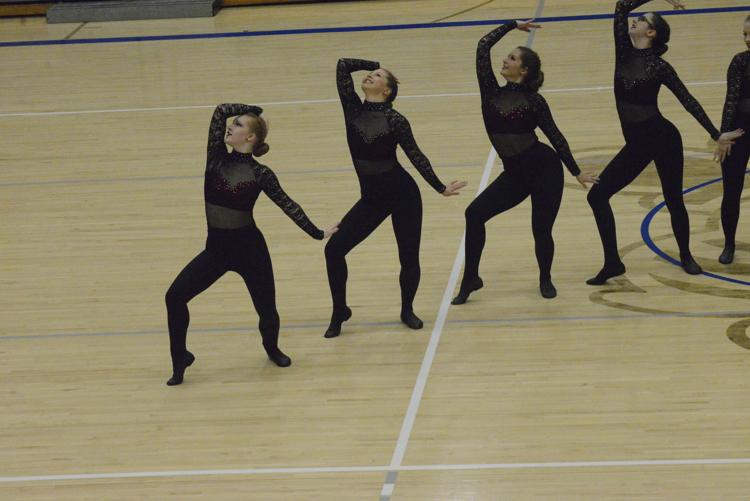 state dance preview 120119 1117.JPG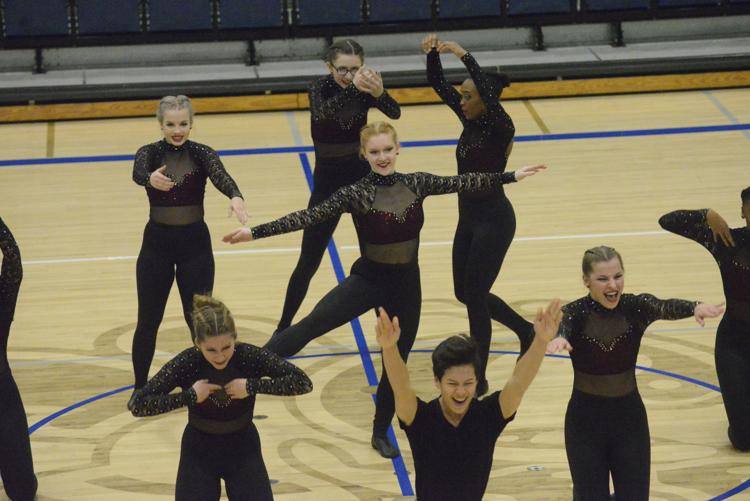 state dance preview 120119 1130.JPG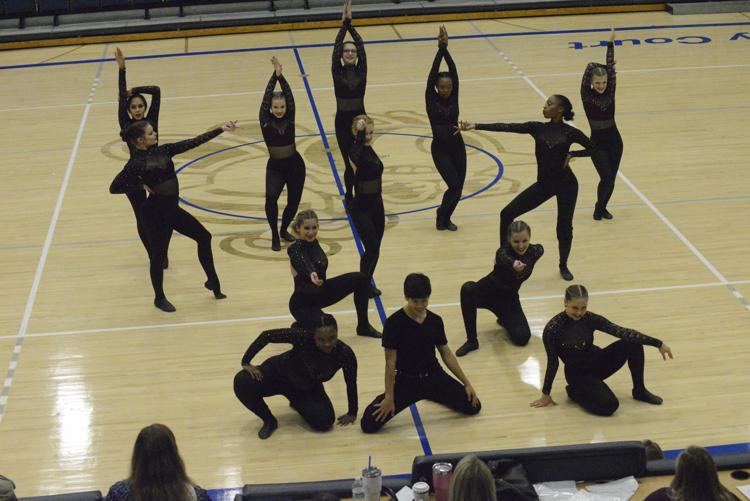 state dance preview 120119 1199.JPG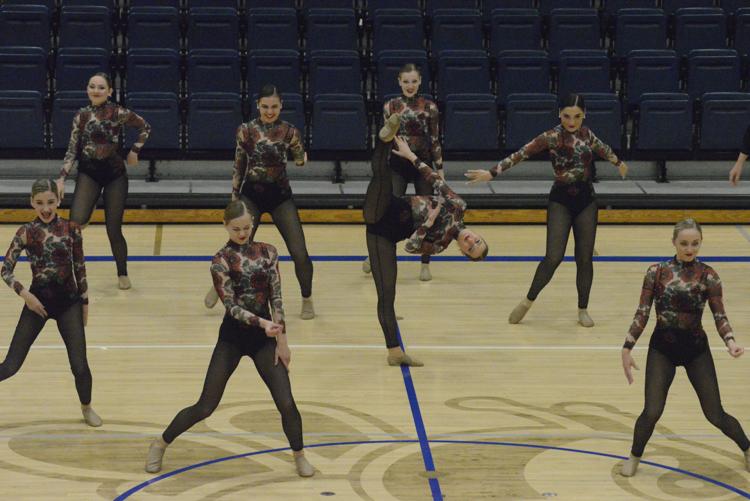 state dance preview 120119 1206.JPG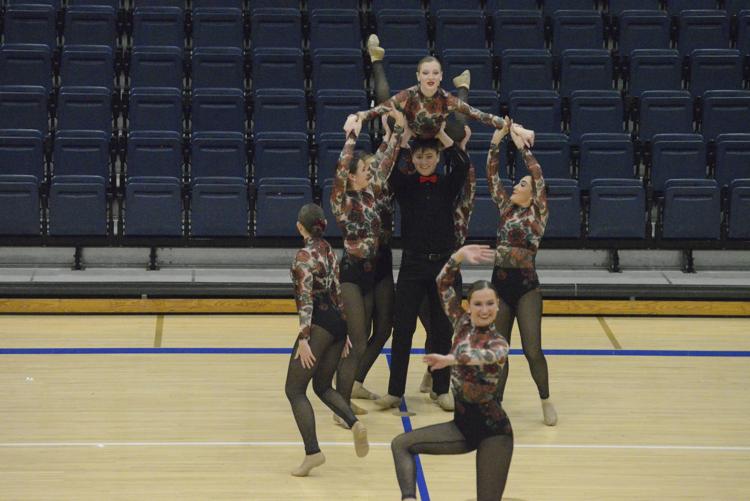 state dance preview 120119 1209.JPG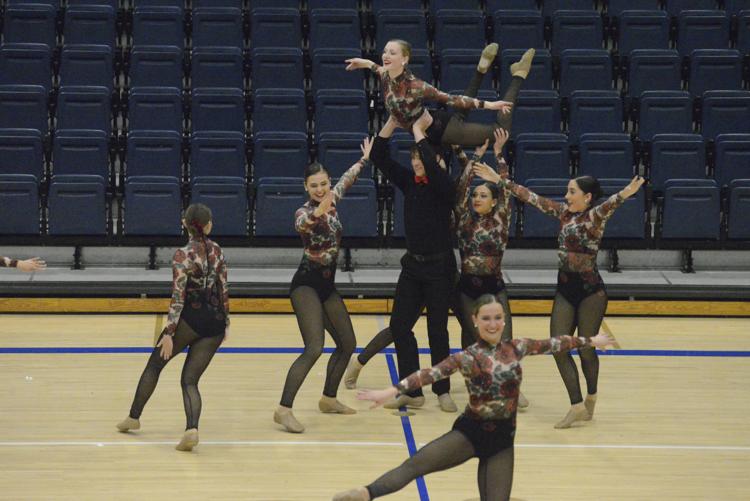 state dance preview 120119 1245.JPG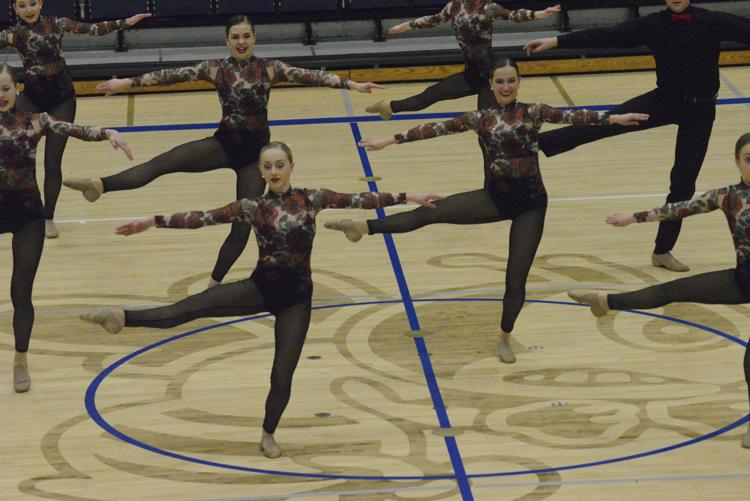 state dance preview 120119 1262.JPG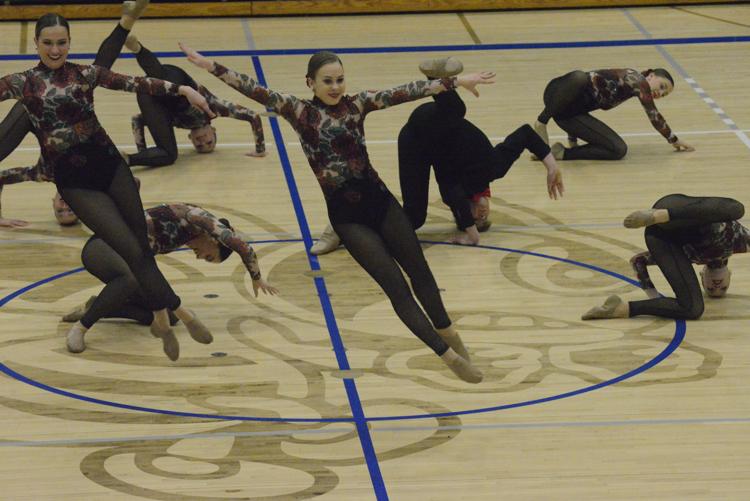 state dance preview 120119 1263.JPG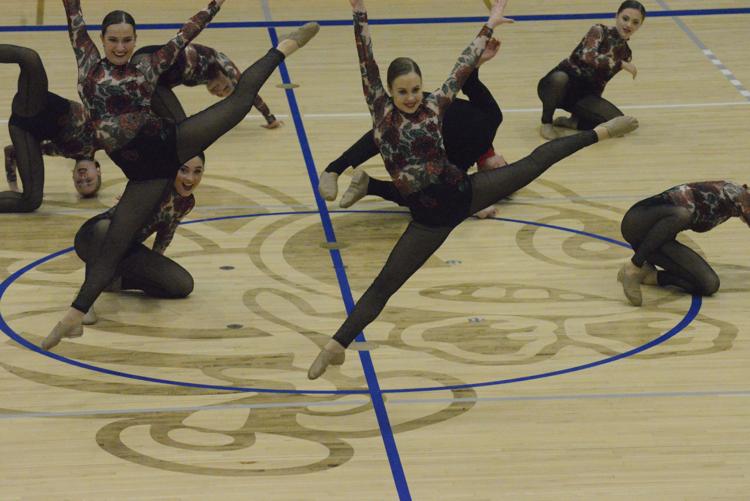 state dance preview 120119 1283.JPG
state dance preview 120119 1288.JPG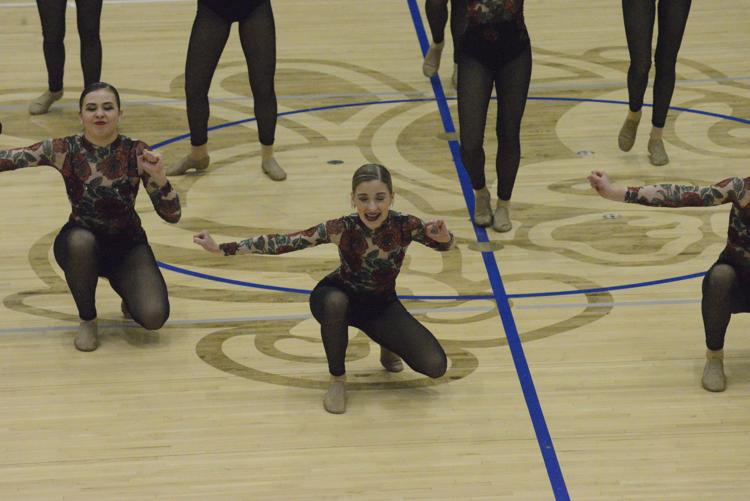 state dance preview 120119 1297.JPG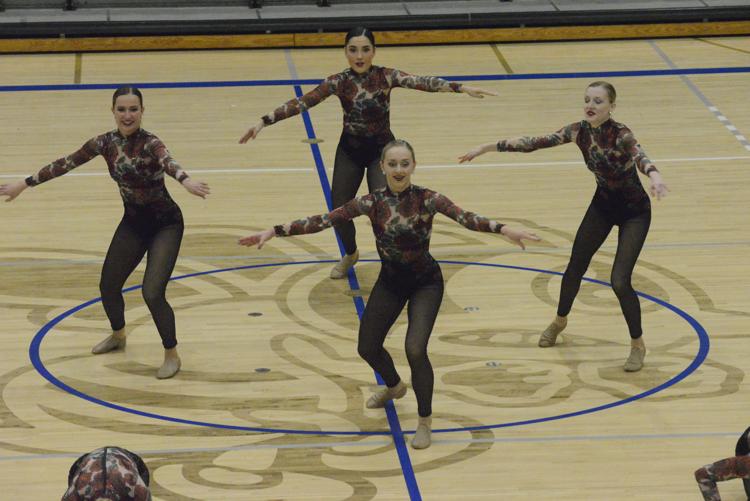 state dance preview 120119 1299.JPG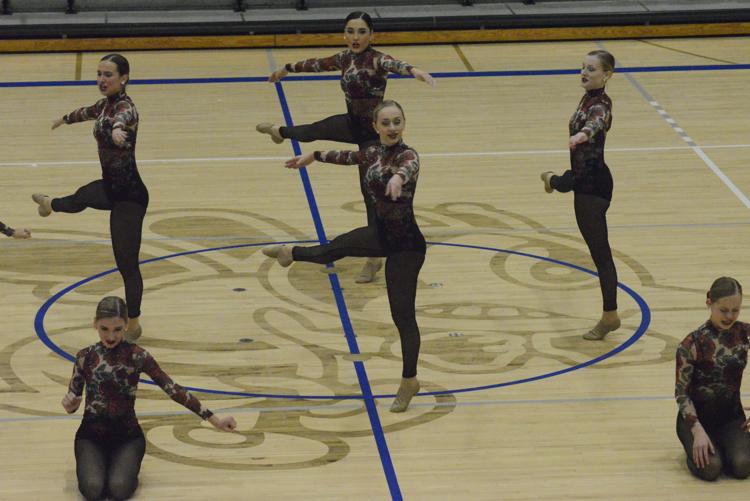 state dance preview 120119 1326.JPG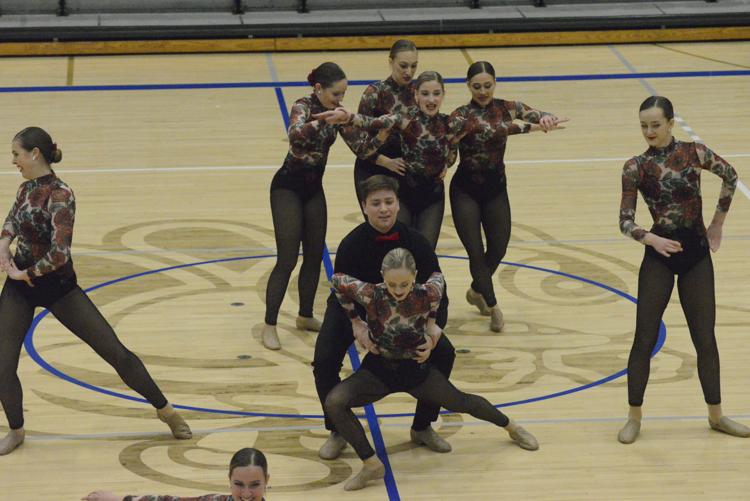 state dance preview 120119 2196.JPG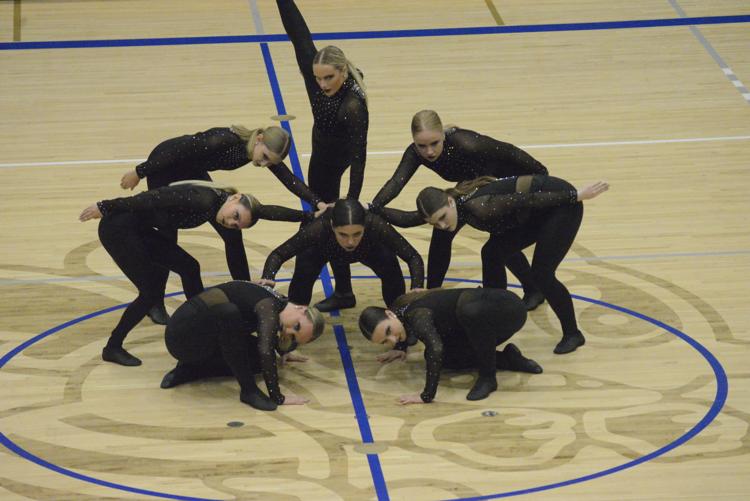 state dance preview 120119 2204.JPG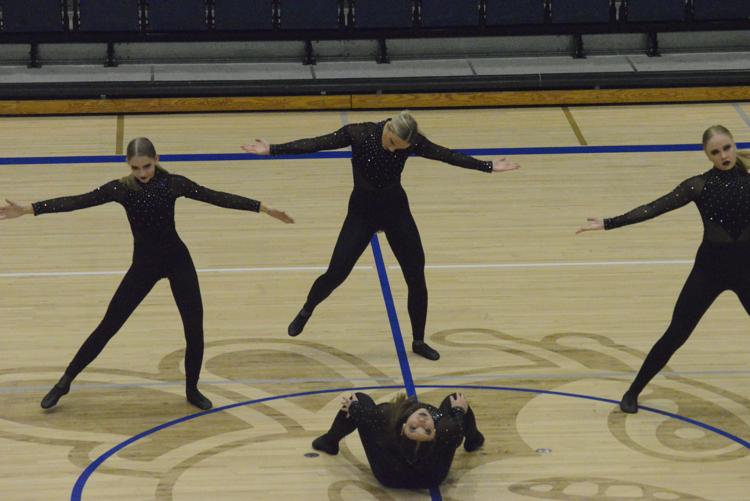 state dance preview 120119 2211.JPG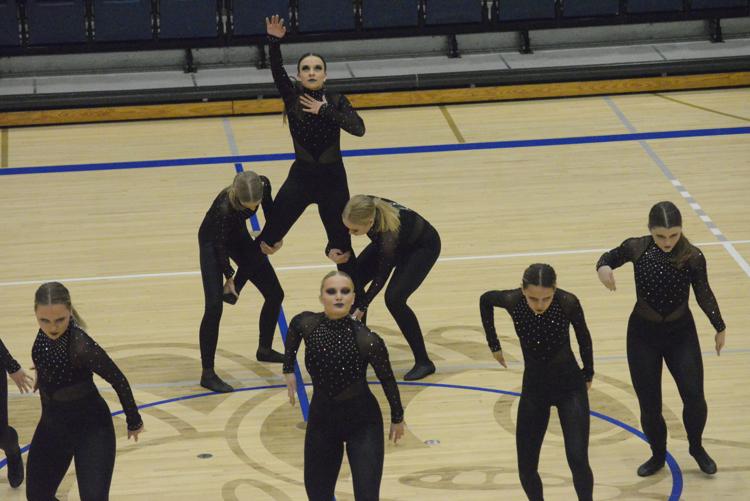 state dance preview 120119 2218.JPG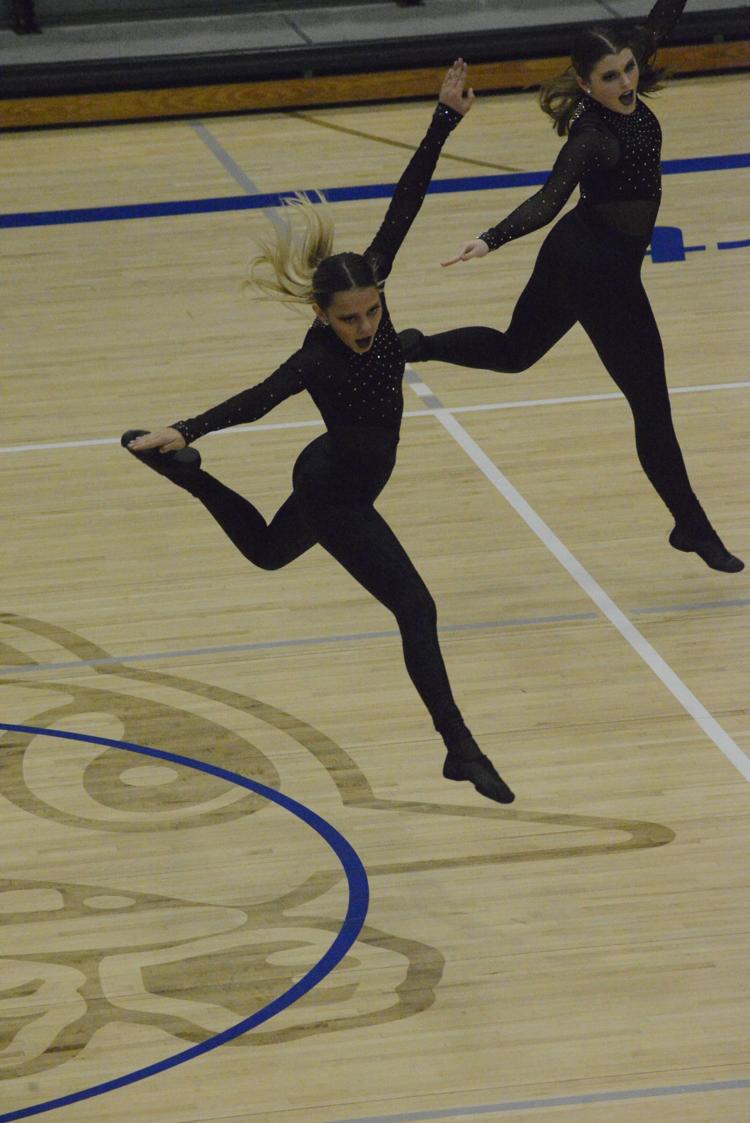 state dance preview 120119 2224.JPG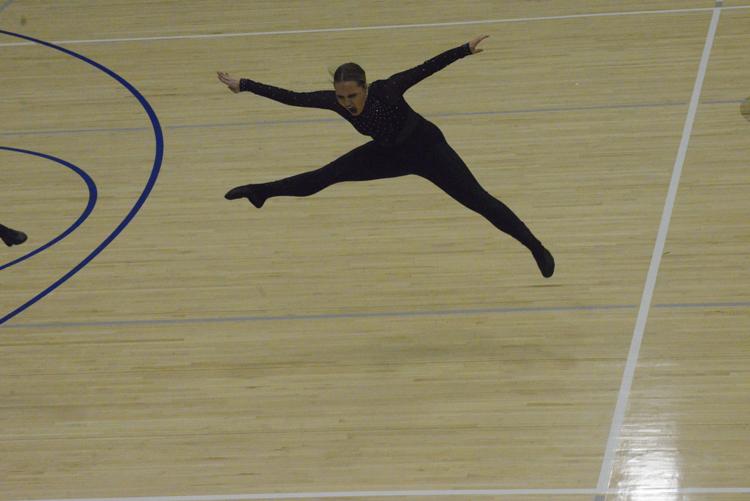 state dance preview 120119 2244.JPG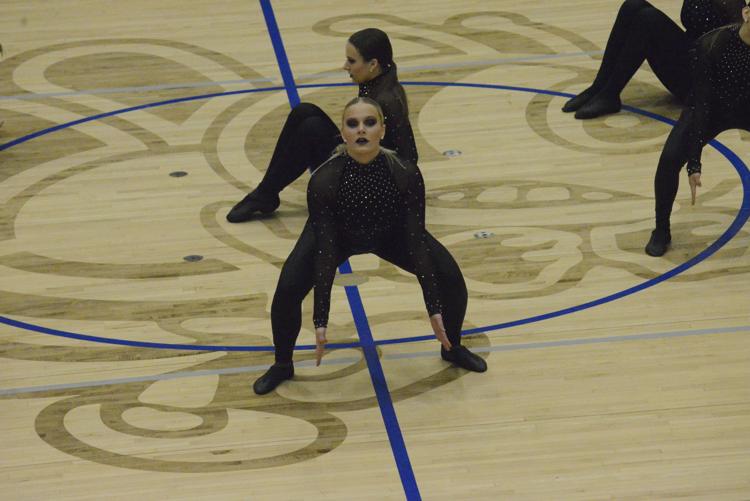 state dance preview 120119 2245.JPG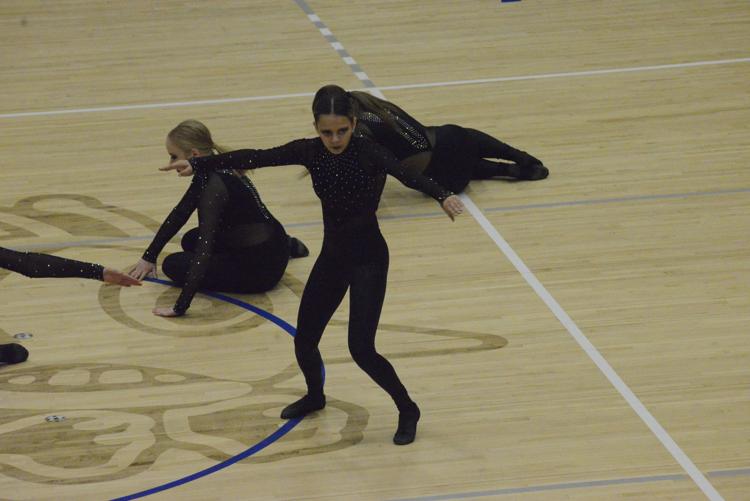 state dance preview 120119 2254.JPG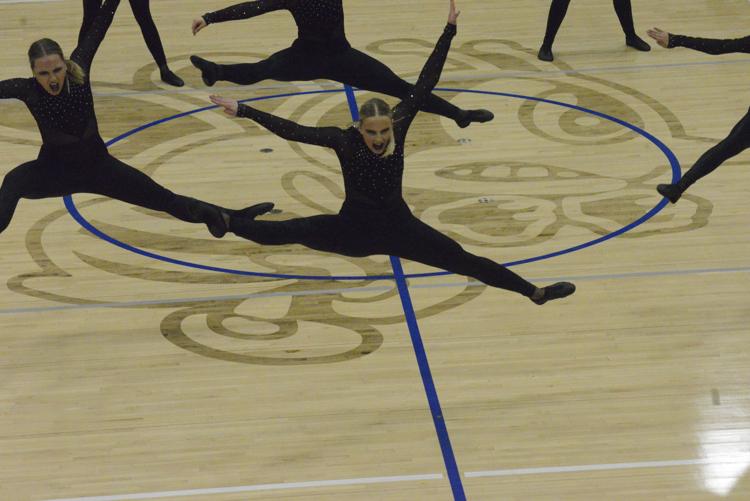 state dance preview 120119 2256.JPG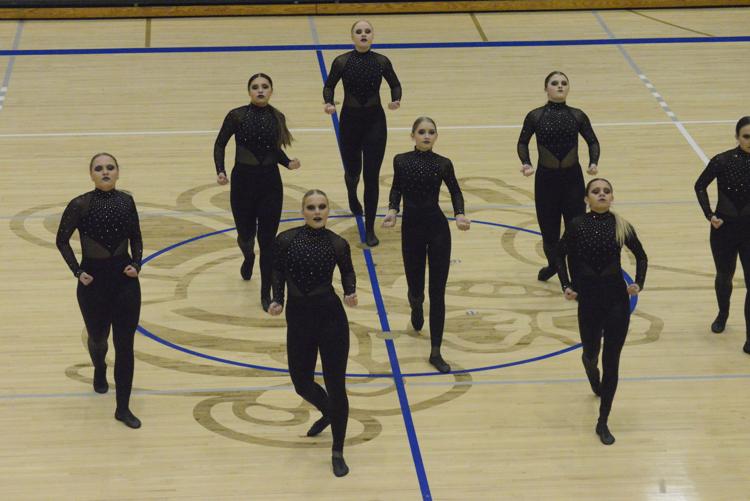 state dance preview 120119 2260.JPG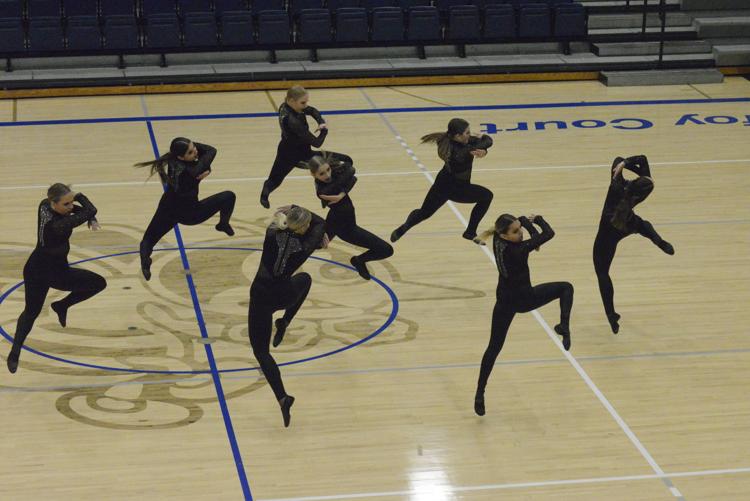 state dance preview 120119 2261.JPG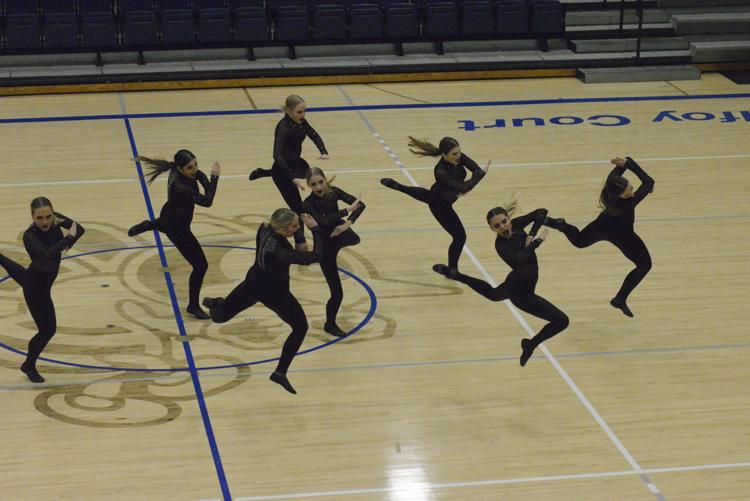 state dance preview 120119 2281.JPG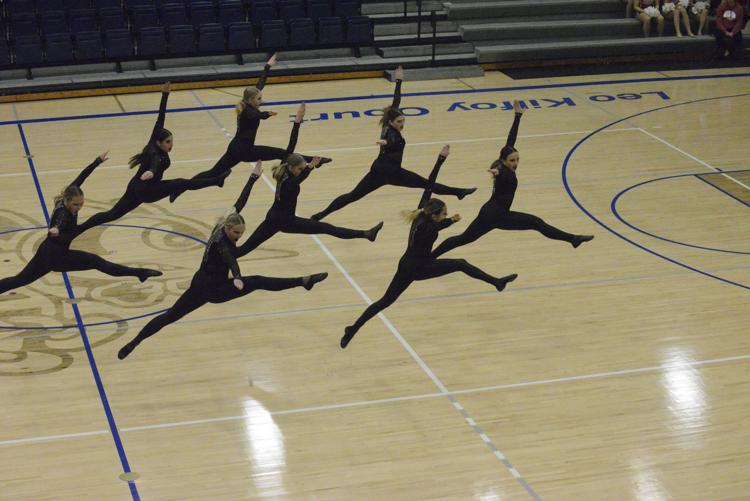 state dance preview 120119 2680.JPG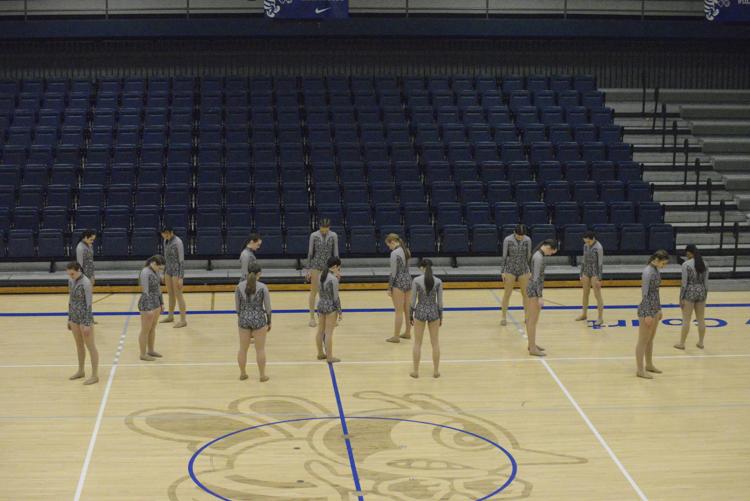 state dance preview 120119 2685.JPG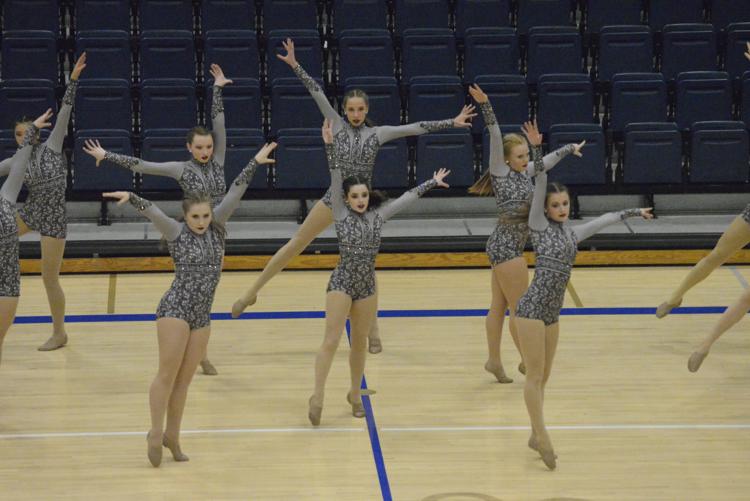 state dance preview 120119 2686.JPG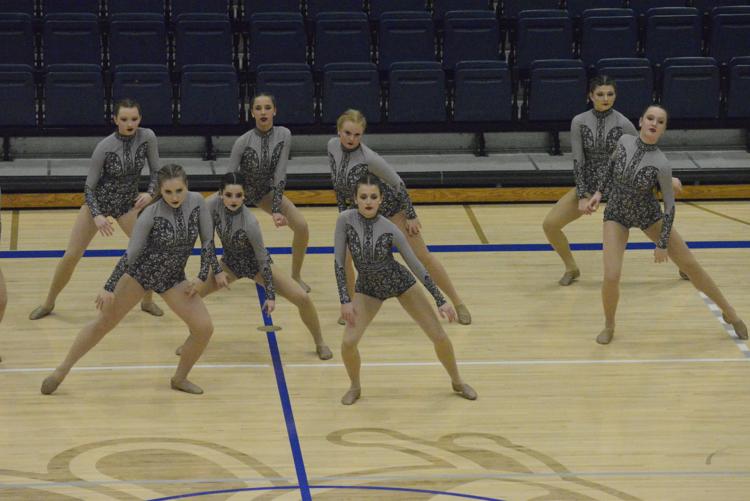 state dance preview 120119 2687.JPG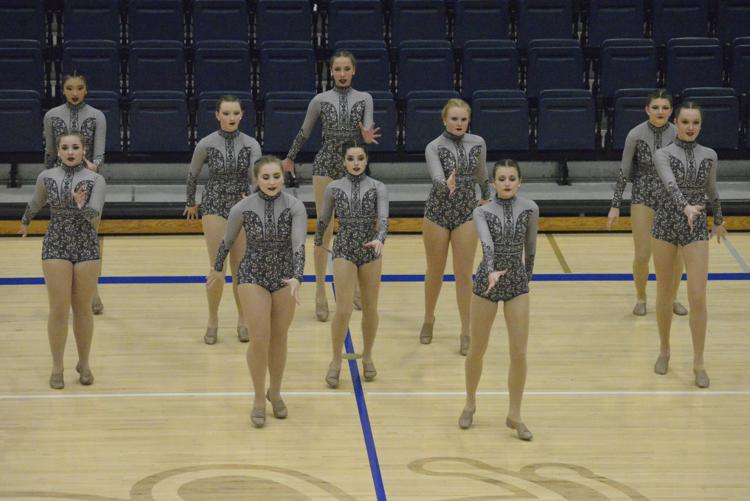 state dance preview 120119 2713.JPG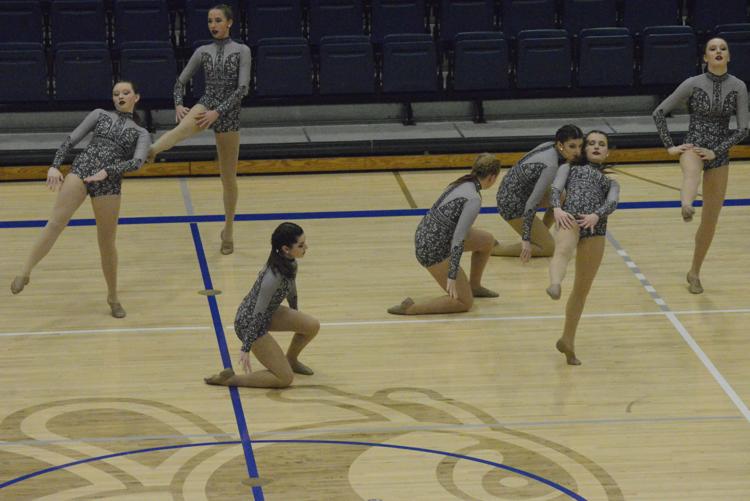 state dance preview 120119 2718.JPG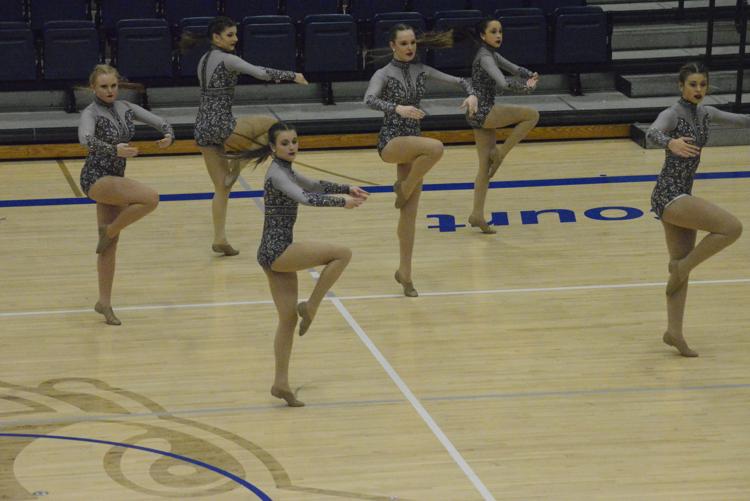 state dance preview 120119 2722.JPG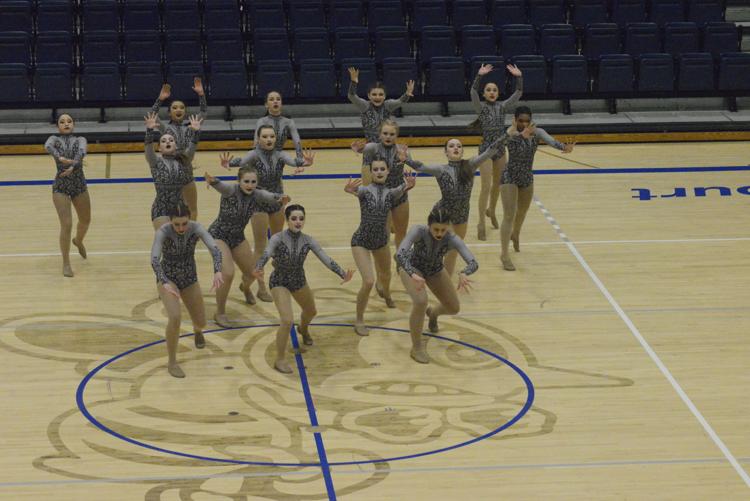 state dance preview 120119 2726.JPG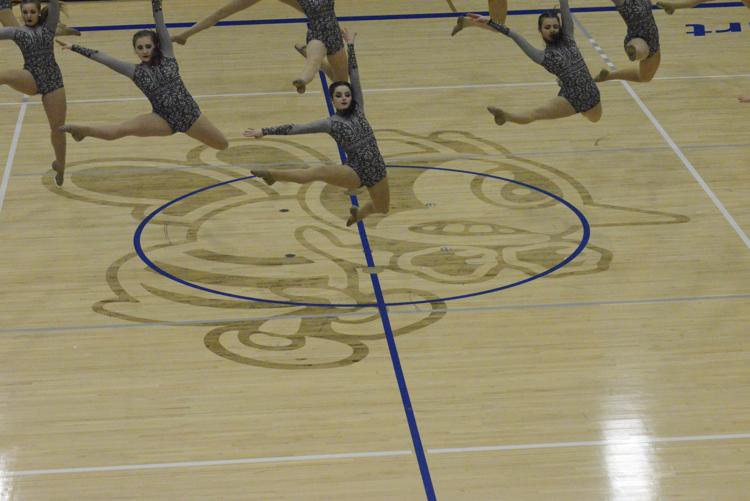 state dance preview 120119 2733.JPG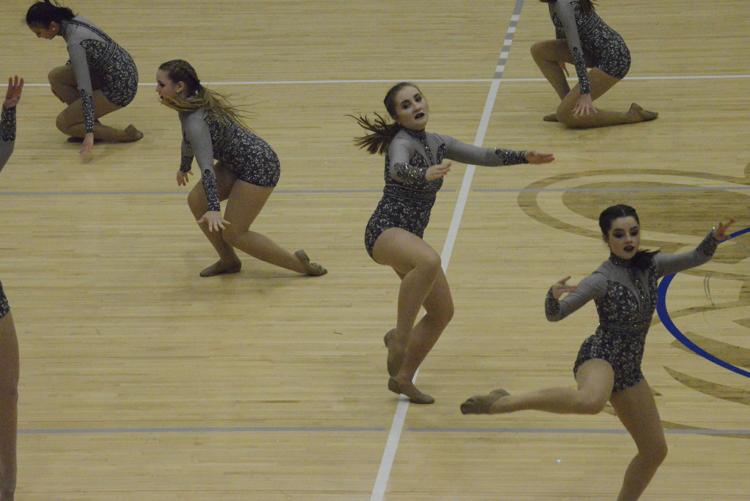 state dance preview 120119 2735.JPG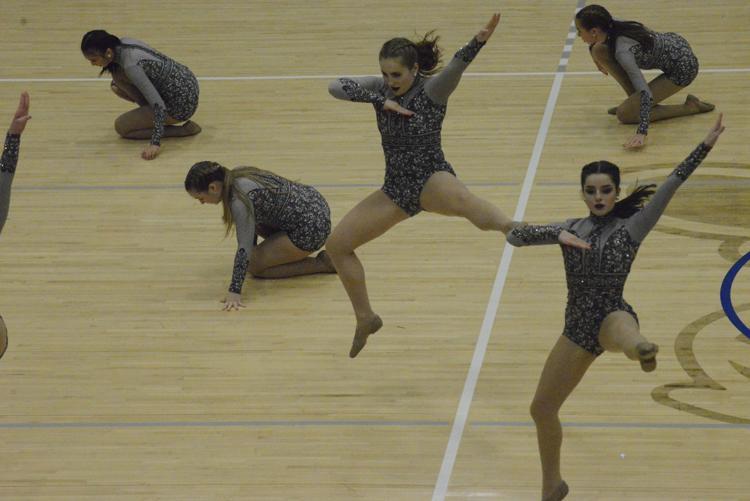 state dance preview 120119 2743.JPG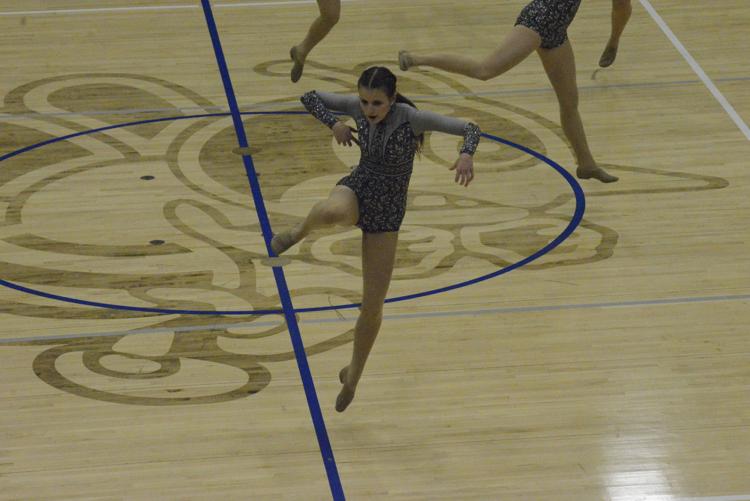 state dance preview 120119 2744.JPG
state dance preview 120119 2750.JPG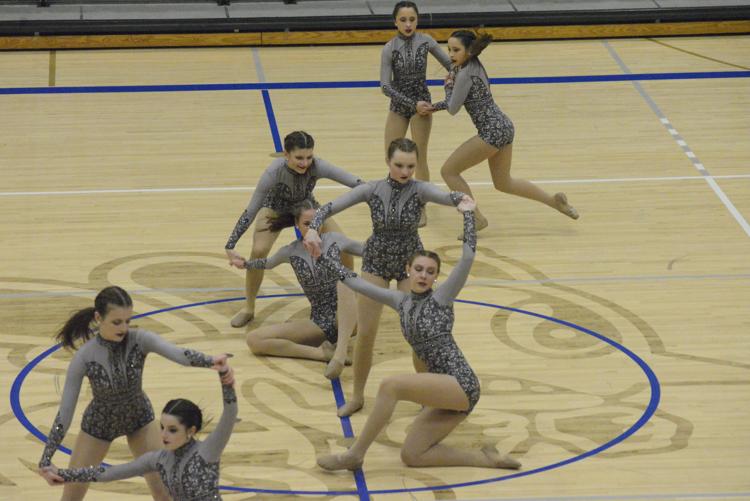 state dance preview 120119 2776.JPG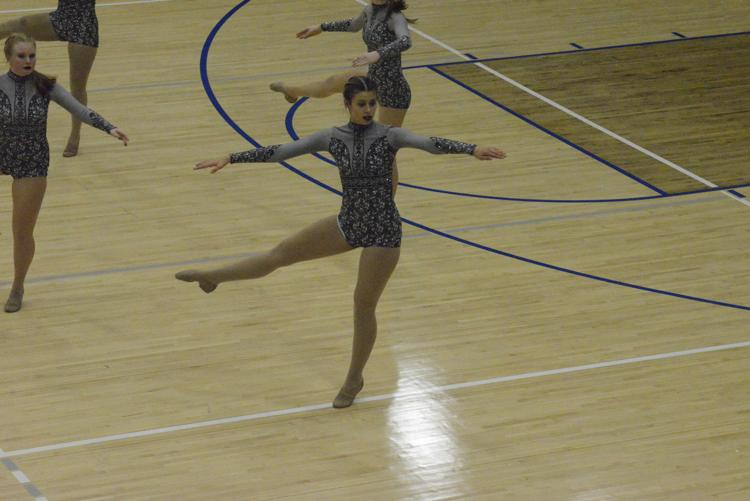 state dance preview 120119 2781.JPG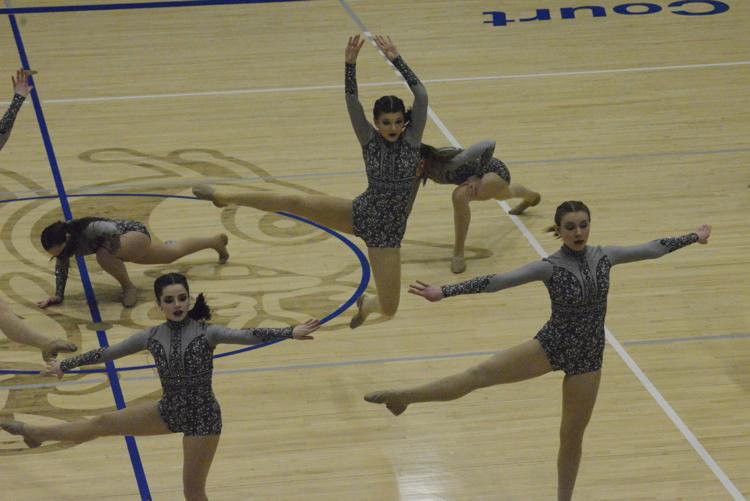 state dance preview 120119 2783.JPG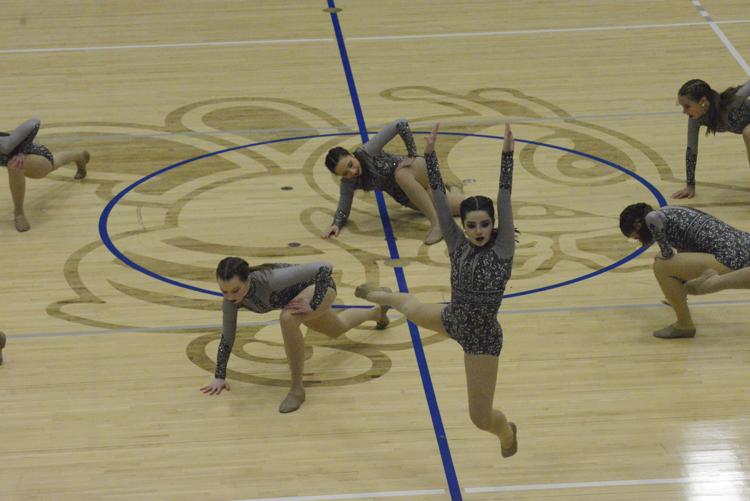 state dance preview 120119 2789.JPG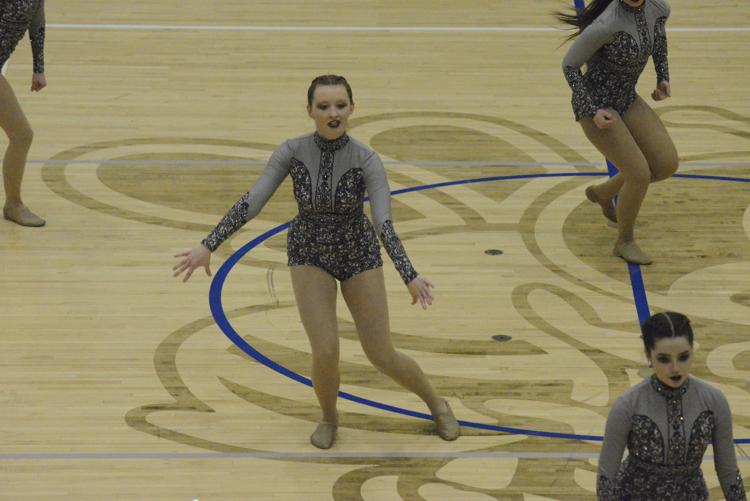 state dance preview 120119 2797.JPG