A good Friday to all. Yep, that's snow you see on the ground and on your car. The good news? Most streets are wet, but clear, of snow. But watch out for bridges and overpasses. That's where you will encounter slippery conditions on your morning commute.
According to this Special Weather Statement from the National Weather Service: "Light to brief pockets of moderate snow will gradually diminish to a few flurries from west to east through daybreak. Additional accumulations of around a half inch will be possible, with storm totals generally between 1 and 2 inches.
"Given that ground and road temperatures are below freezing, many roads and bridges will see at least a partial covering of snow leading to slippery travel conditions into the morning commute. With this being the first accumulating snow on roadways winter driving skills may be a bit rusty, so please exercise caution while traveling. Slow down and give yourself a little extra time to reach your destination."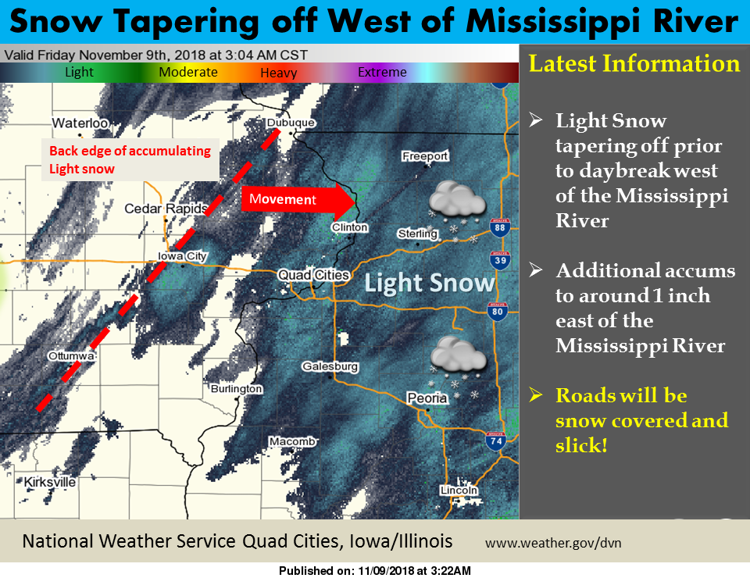 1. Snow ending, cold and breezy
There's a slight chance of snow before noon, then isolated snow showers between noon and 3 p.m. Skies will be partly sunny and breezy with a temperature rising to near 32 degrees by 11 a.m., then falling to around 25 degrees during the remainder of the day. Northwest winds between 5 to 10 mph will increase to 15 to 20 mph in the afternoon. Winds could gust as high as 35 mph. The chance of precipitation is 20 percent.
Tonight will be mostly clear and blustery with a low around 16 degrees. West winds will gust as high as 35 mph.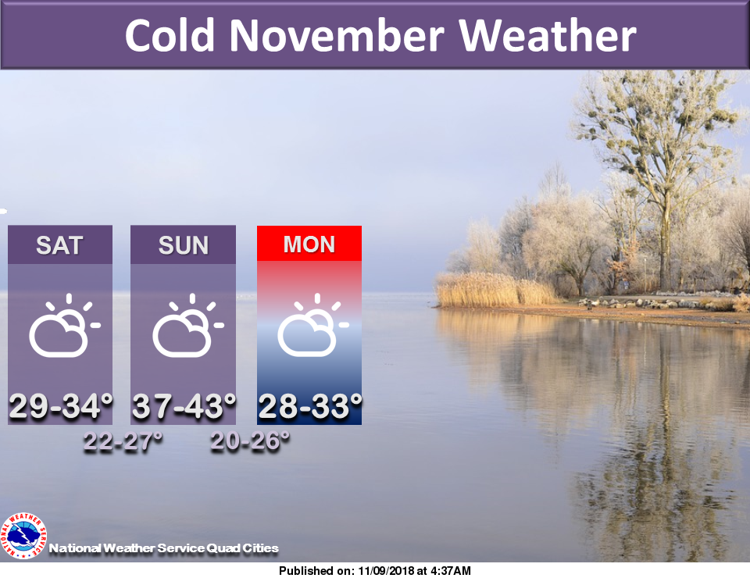 Saturday will see increasing clouds with a high near 30 degrees and a low around 26 degrees.
Sunday will be partly sunny with a high near 41 degrees and a low around 24 degrees.
2. I-74 project update: 19th Street in Moline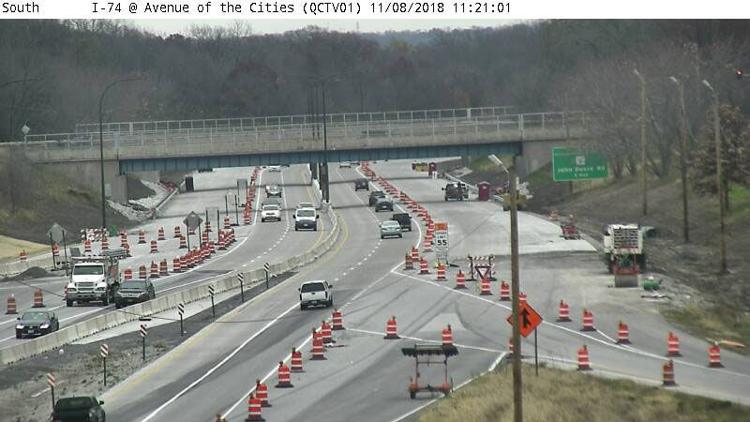 The Illinois Department of Transportation (IDOT) reports that the westbound Interstate 74 expansion south of Avenue of the Cities and the reconstruction of 19th Street is nearing completion.
Weather permitting, by the close of business on Friday, the I-74 concrete barriers will be removed and the northbound 19th Street lanes will be opened. The 12th Avenue and 19th Street intersection also will be reopened and will operate as a four-way stop. Southbound 19th Street will remain closed from 12th Avenue to Avenue of the Cities to facilitate watermain work.
Drivers should be aware and alert for miscellaneous construction activities involving intermittent temporary lane and shoulder closures still occurring during the month of November.
The 19th Street work in Moline and I-74 work being completed this construction season is part of two multi-year $84 million contracts in Illinois associated with the I-74 corridor expansion and Mississippi
River Bridge replacement project. Construction for the entire project is anticipated to be complete in 2021.
3. Bulldogs try to end Dome drought against powerhouse Maroons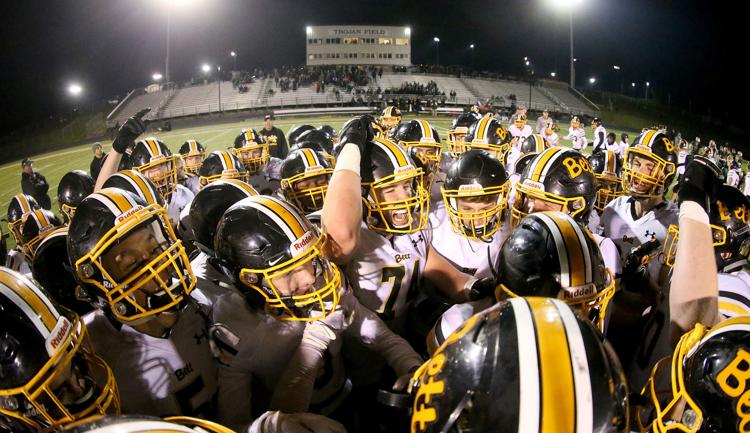 It is a matchup dripping with tradition. West Des Moines Dowling's football program has won eight state titles and accumulated 76 playoff victories. Bettendorf has seven state championships in its trophy case and amassed 71 postseason wins.
The schools rank 1-2 in Class 4A in titles and playoff victories. When the powerhouse programs meet for the first time in 18 years Friday afternoon at the UNI-Dome in a state semifinal, Bettendorf will attempt to halt what has been one of the most dominant runs in Iowa high school history. Read more.
4. A soldier's long-ago tale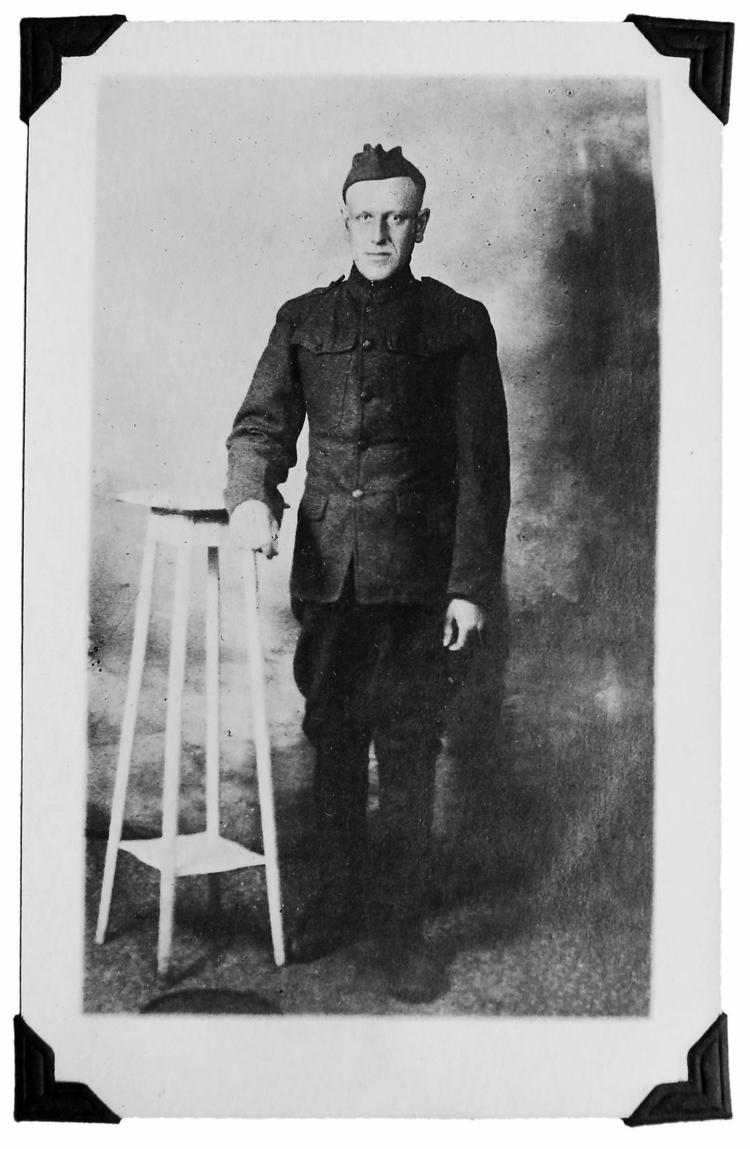 Someone thought enough of it to donate it to a museum. A museum volunteer thought enough of it to dig it out of a box and read every word. And Quad-City Times reporter Alma Gaul thought enough of it to share it with readers.
Our Big Story is about a Cordova, Illinois farmer — Victor Nelson — and his no-doubt surreal experience of traveling from the corn fields of Rock Island County to the battlefields of France during World War I.
Nelson regularly wrote letters to at least one of his seven siblings, and the sister stored all his missives in a scrapbook, along with newspaper clippings and other mementos of the time. It would appear from the collection of documents that Nelson reserved for one of his brothers the details of being shot.
From Nelson's words to his sister's careful record of his experience, readers are privy to a local family's experience during some of the nation's darkest days. Check back later today at qctimes.com or read in Sunday's print editions of the Quad-City Times.
5. Davenport police arrest four teens in stolen car, find loaded gun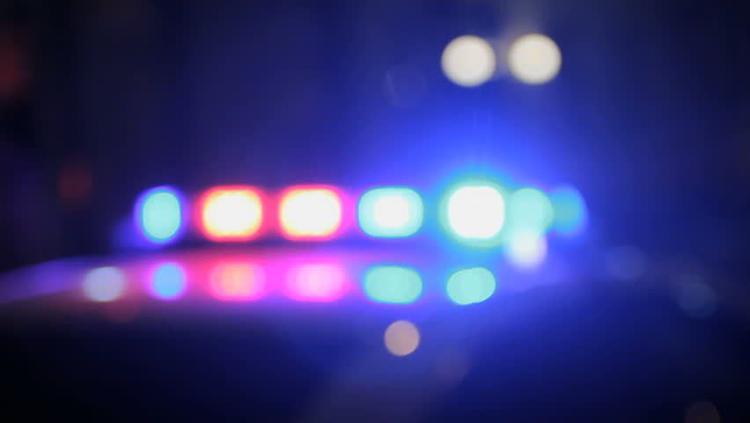 Davenport police arrested four boys, ages 12 through 14, Thursday when they were found in a stolen SUV. A loaded gun also was seized from the vehicle. 
One of the boys, age 14, was driving the stolen vehicle and was wanted on an active warrant for second-degree robbery, conspiracy to commit a felony and assault while participating in a felony. The boy also has been named in a couple of incidents where he was alleged to have had a weapon.
The boy now is also facing charges of first-degree theft, carrying weapons and interference with official acts causing bodily injuries, as well as several driving offenses.
According to a news release issued Thursday by Davenport Police, at 3:52 p.m. officers located a stolen white Ford Edge in the area of West Central Park Avenue and Wilkes Avenue.
A vehicle pursuit ensued and the vehicle was eventually stopped by officers using a PIT, or pursuit intervention technique, on 59th Street near Main Street.
All four of the boys in the vehicle fled, but each was taken into custody after a short foot chase.
A loaded handgun was located inside the vehicle.
Two of the officers at the scene and one of the boys was taken to Genesis Medical Center-East Rusholme Street, Davenport, for treatment of minor injuries.
Two squad cars and the stolen Edge were damaged in the pursuit.
In addition to the driver, the three other boys in the vehicle, ages 12, 13 and 14, are charged with carrying weapons, first-degree theft and interference with official acts causing bodily injury.
At least two of the boys were being held Thursday night in the Scott County Detention Center.
6. Parade salutes our vets
Davenport's Veterans Day parade will be from 10 a.m. to 11 a.m. Monday. The parade begins at 4th Street and Western Avenue and ends at the Scott County Courthouse. See map.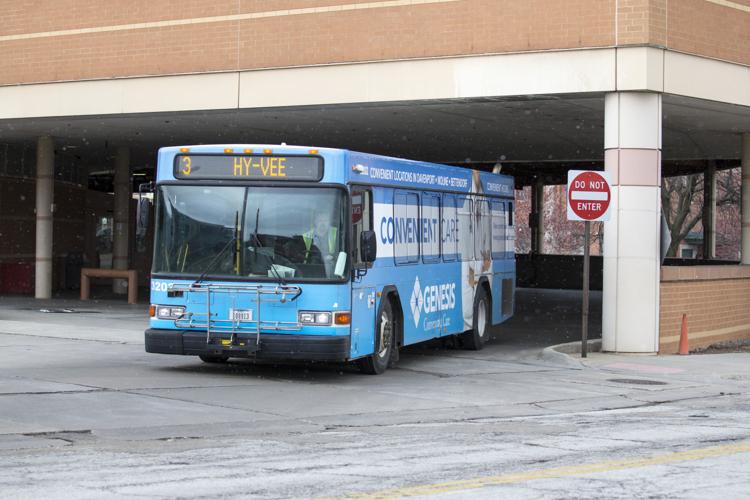 Also, Davenport CitiBus is recognizing active military and veterans this Veterans Day.
In appreciation of their service, active military and veterans may ride Davenport CitiBus for free until Saturday. A military card must be presented to ride for free.
In observe of Veterans Day, all city of Davenport offices and the Public Works Center will be closed Monday.
Today's photo gallery: Bob Vogelbaugh, Mr. Thanksgiving

Bob Vogelbaugh, "Mr. Thanksgiving," has been serving up his annual community Thanksgiving holiday dinner for more than 4 decades. Thanksgiving is early this year — Nov. 22 — and yes, Vogelbaugh will host another dinner. Here's a look back at some of those holiday dinners.
vogelbaugh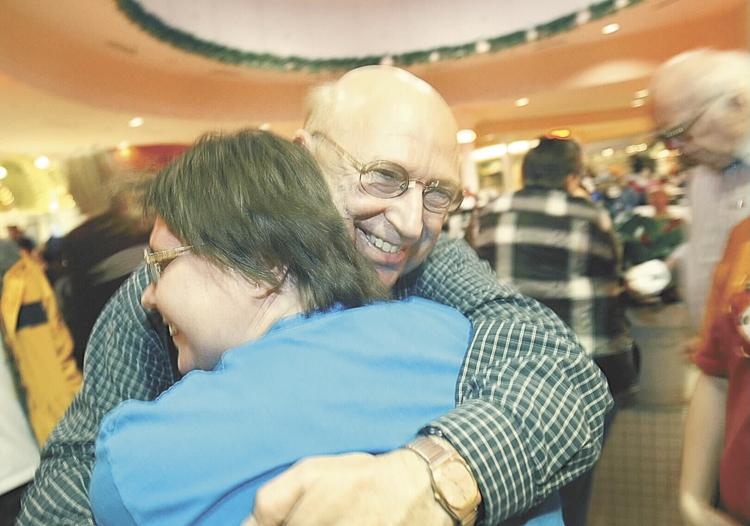 110917-MrThanksgiving-001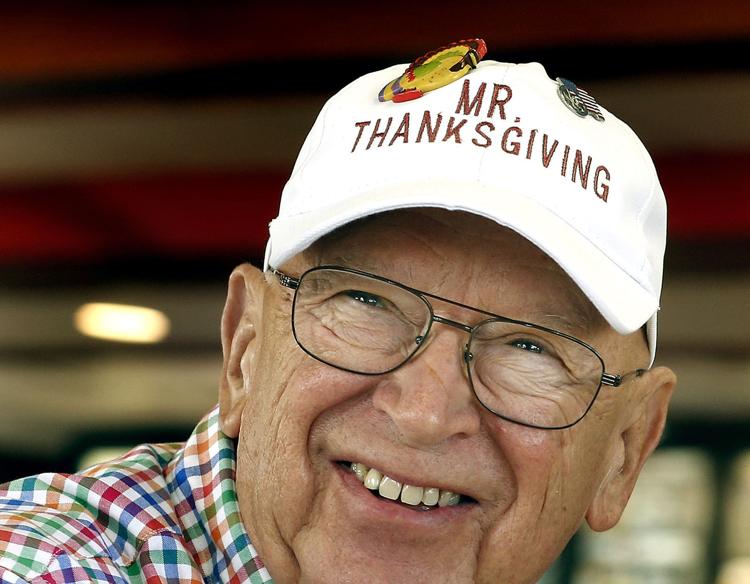 110917-MrThanksgiving-002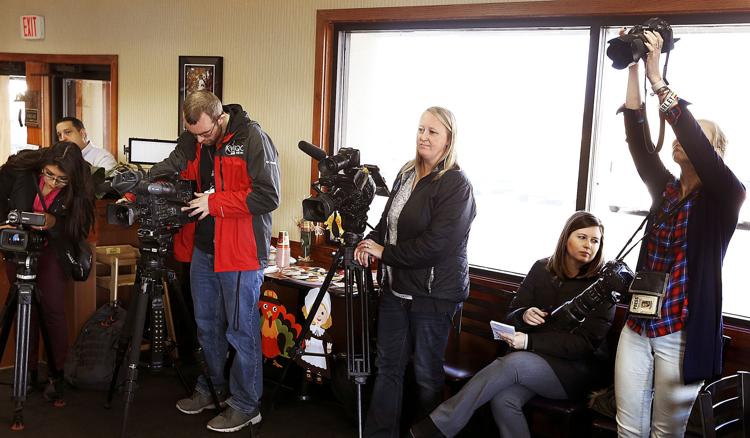 112416-MR-THANKSGIVING-014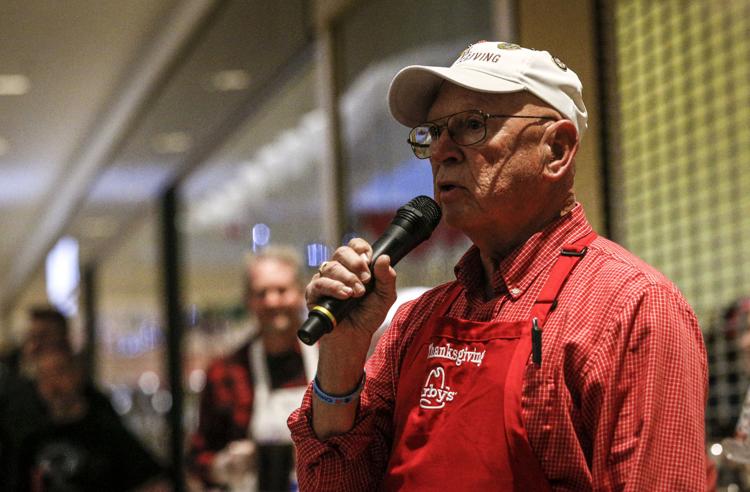 112416-MR-THANKSGIVING-003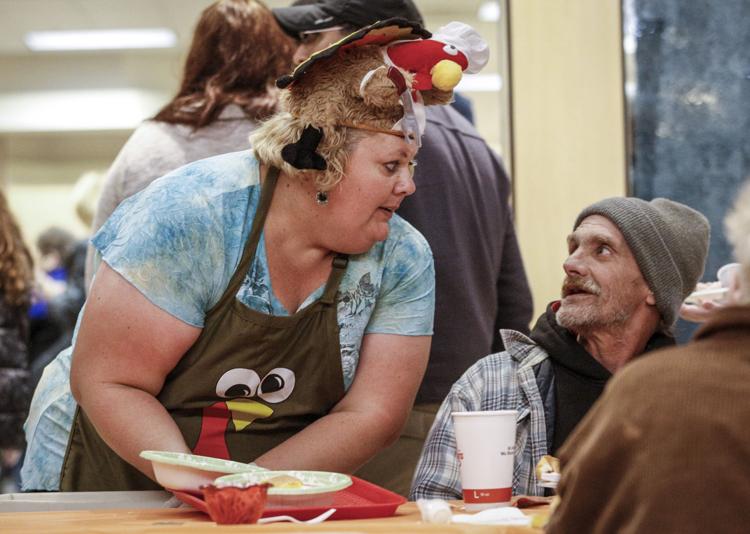 Mr. Thanksgiving
112416-MR-THANKSGIVING-005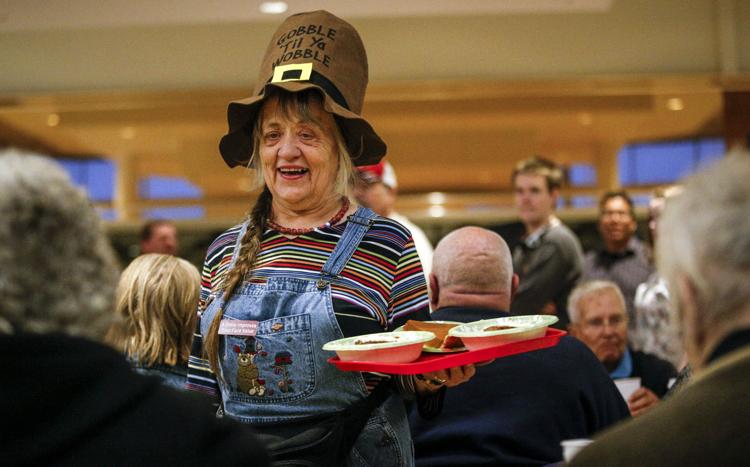 Mr. Thanksgiving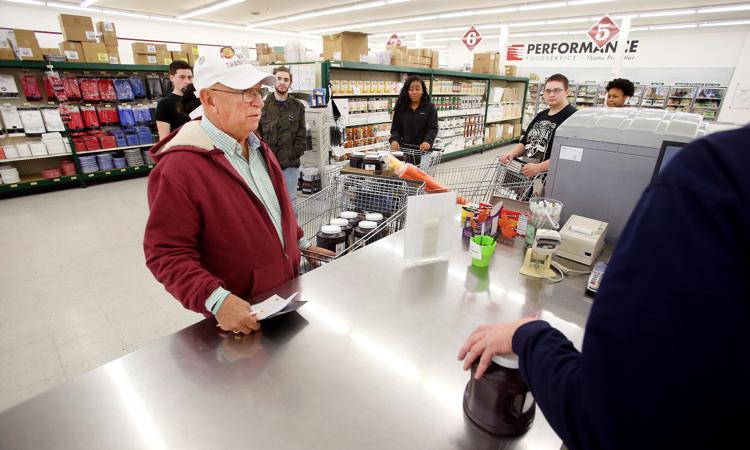 Mr. Thanksgiving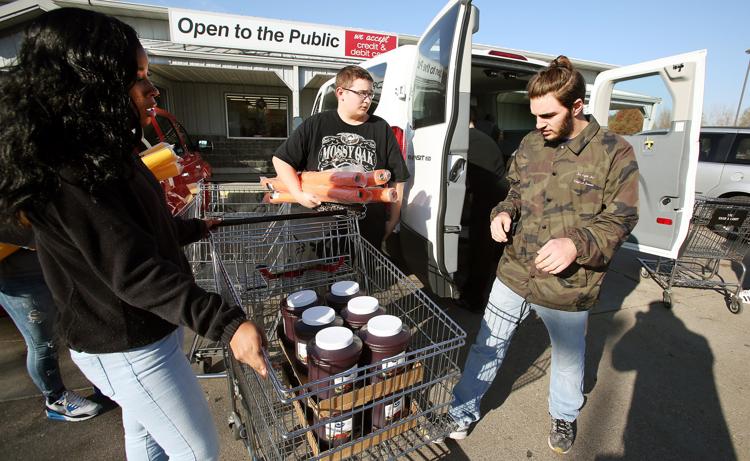 120415-mr-thanksgiving1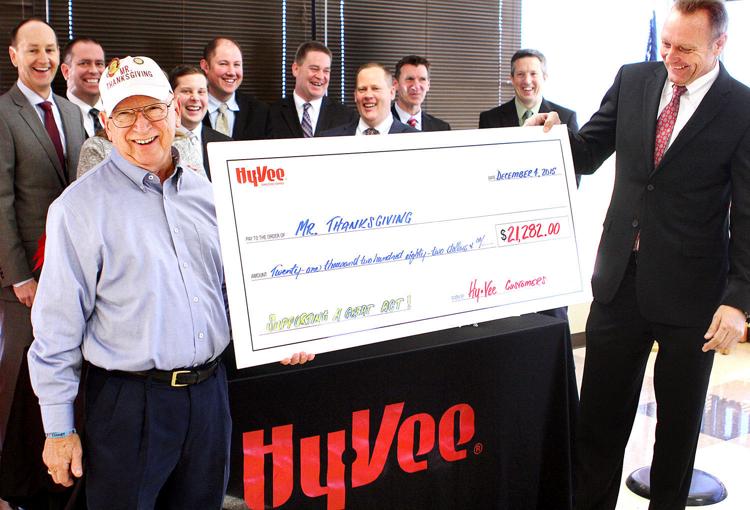 120415-mr-thanksgiving2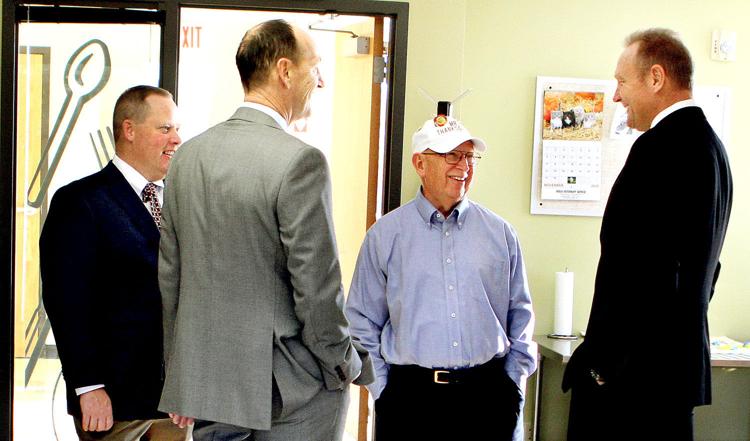 112615-mr-thanksgiving1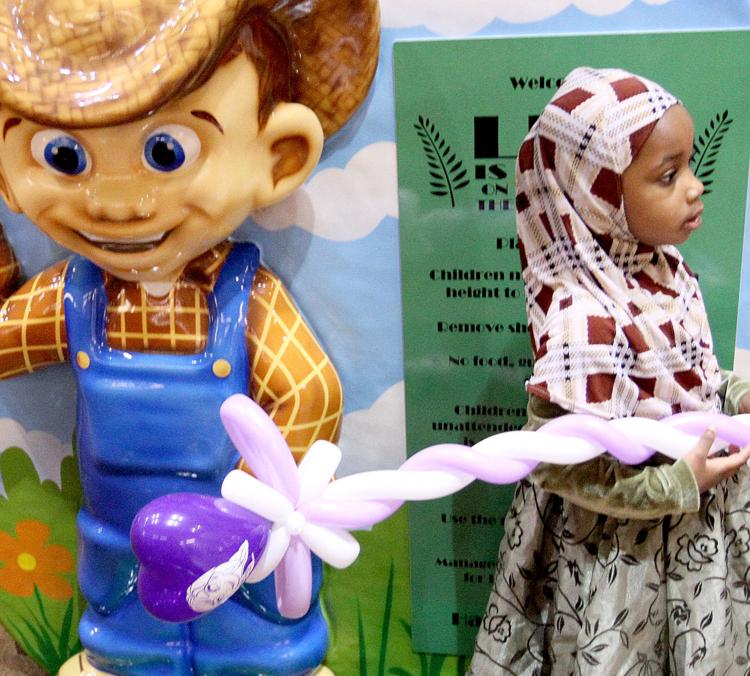 112615-mr-thanksgiving2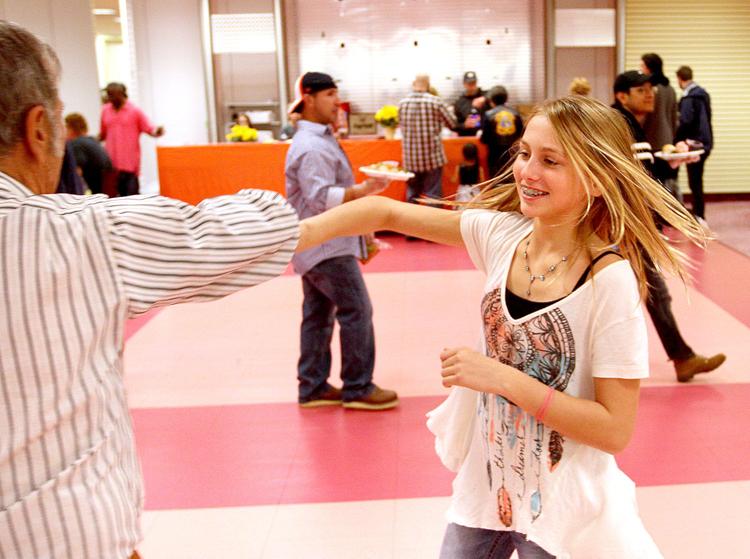 Mr. Thanksgiving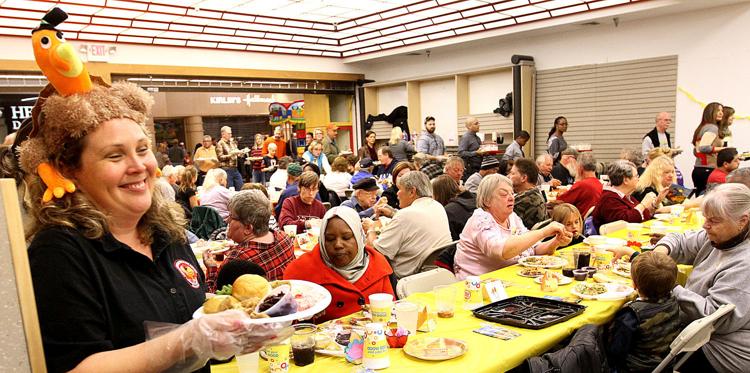 Bob Vogelbaugh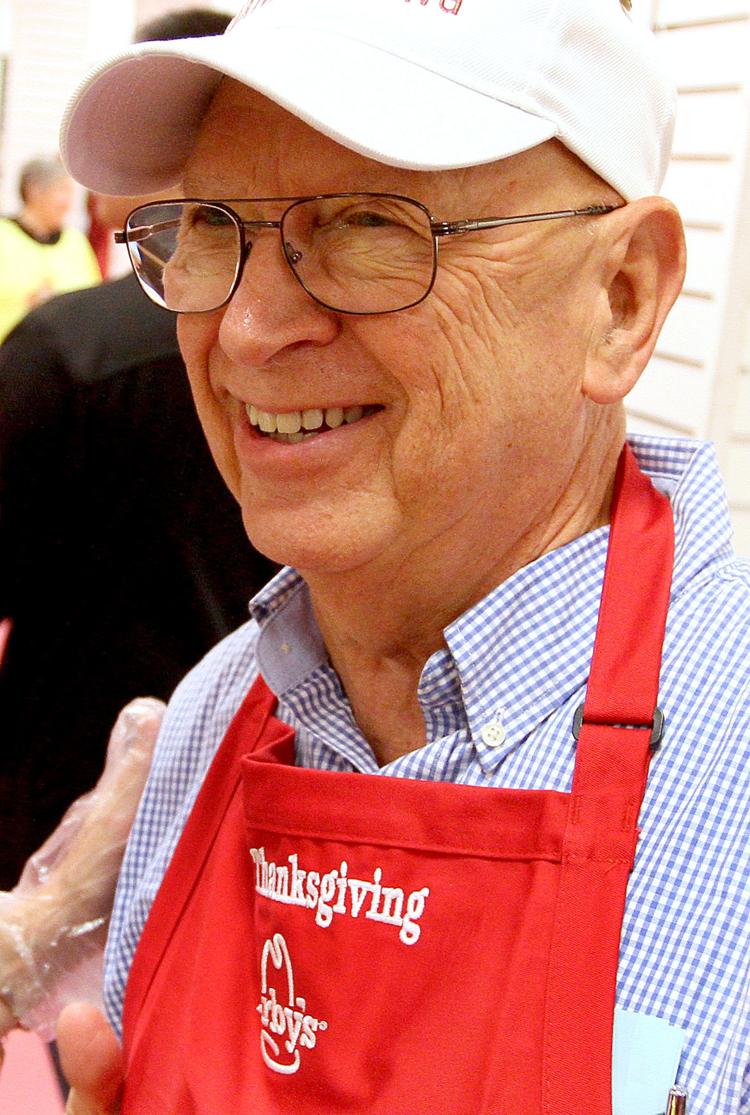 Mr. Thanksgiving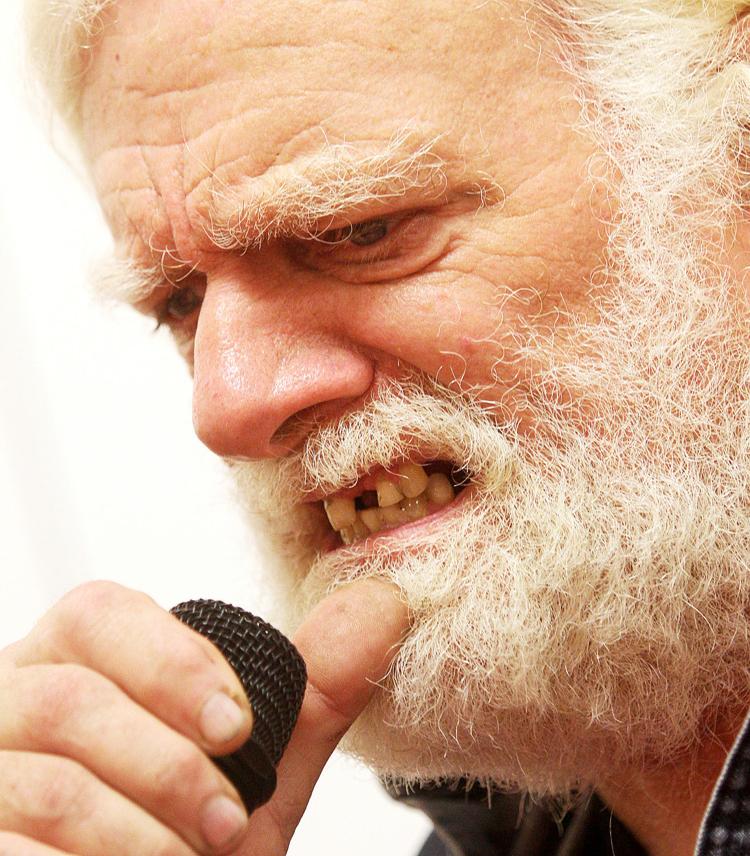 112615-mr-thanksgiving5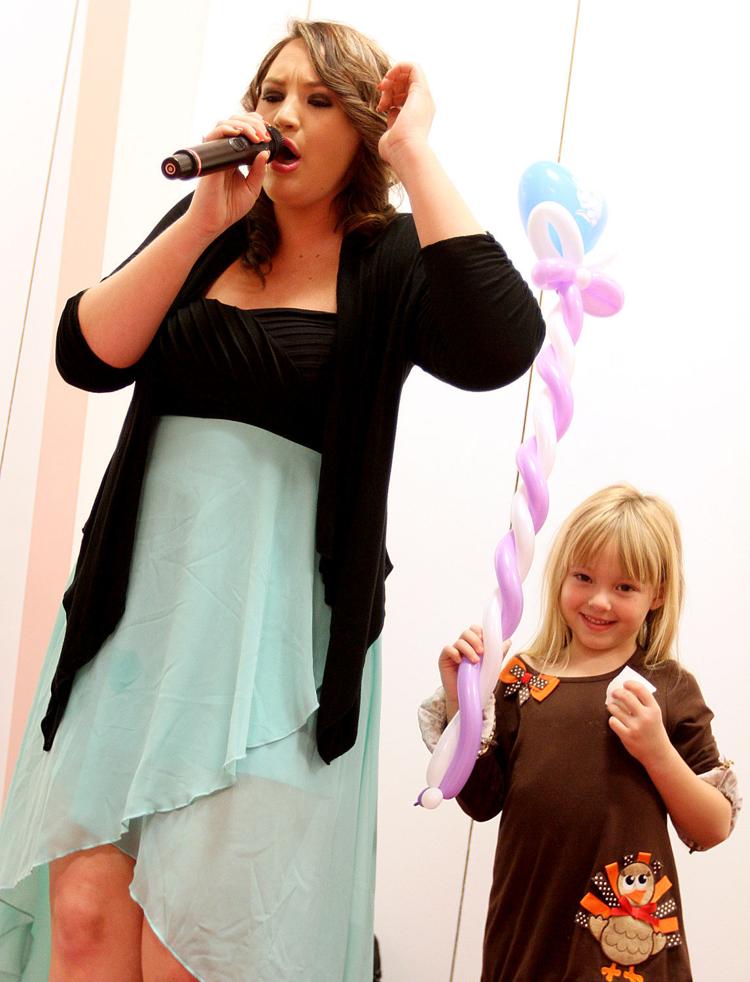 Kirk Gibson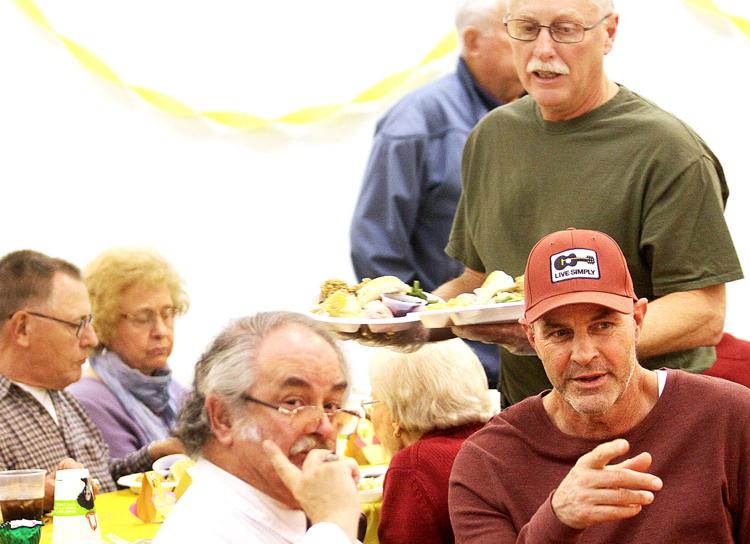 Mr. Thanksgiving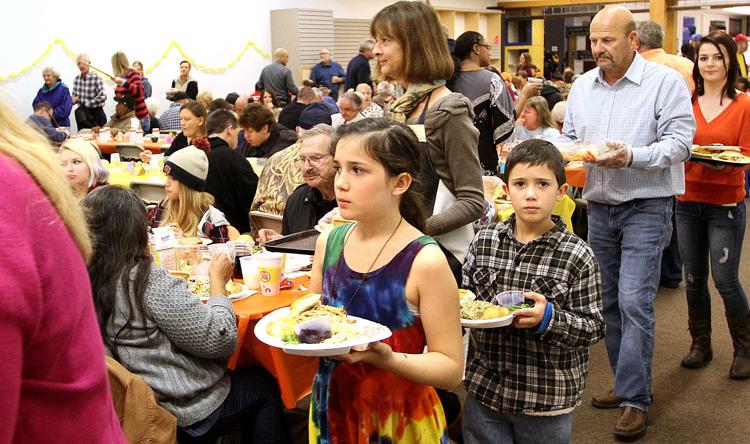 112615-mr-thanksgiving10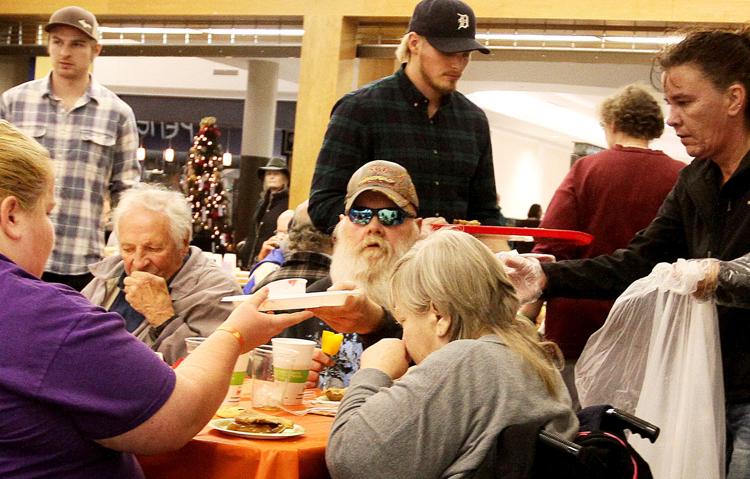 Mr. Thanksgiving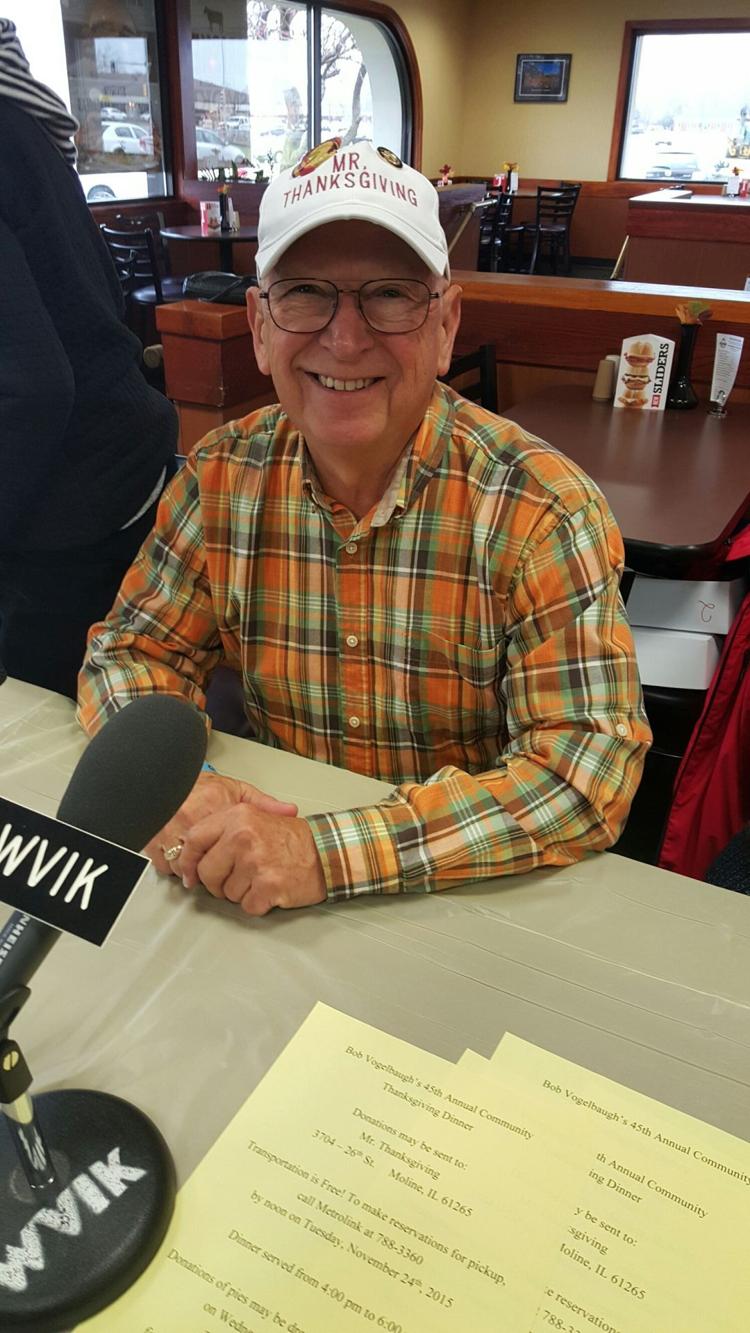 Mr. Thanksgiving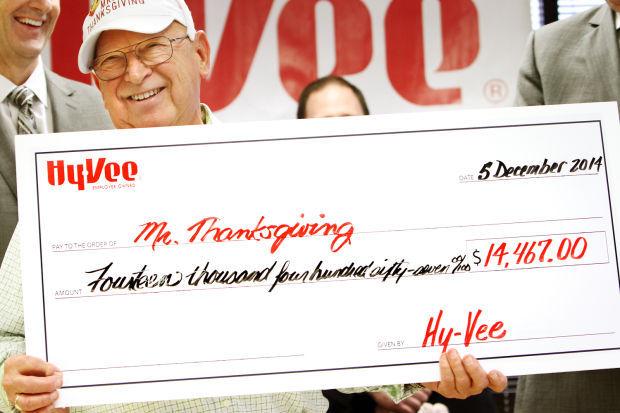 mr thanksgiving letter
112714-vogelbaughs06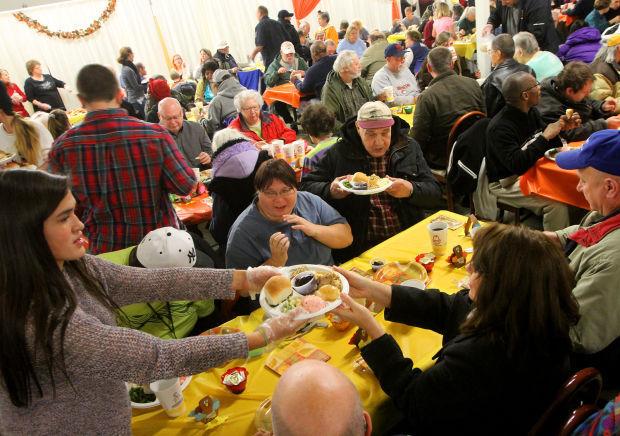 112714-vogelbaughs10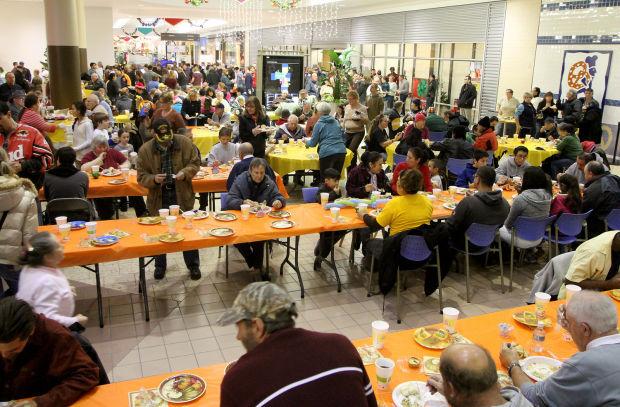 112714-vogelbaughs09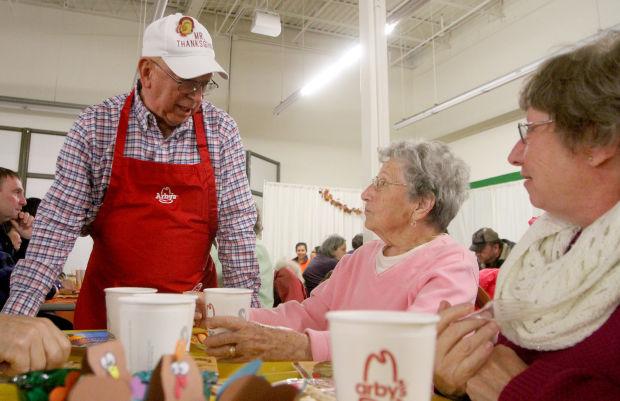 112714-vogelbaughs04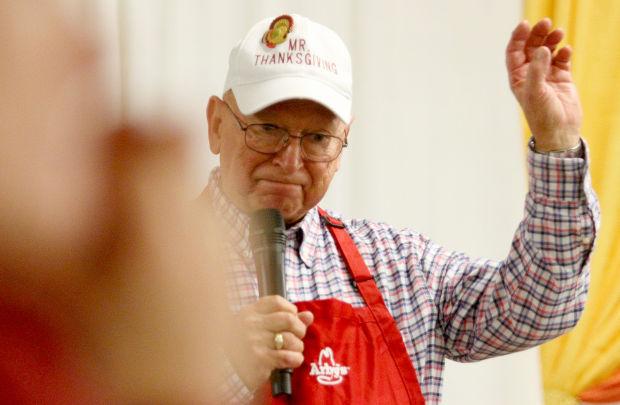 Bob Vogelbaugh
112714-vogelbaughs07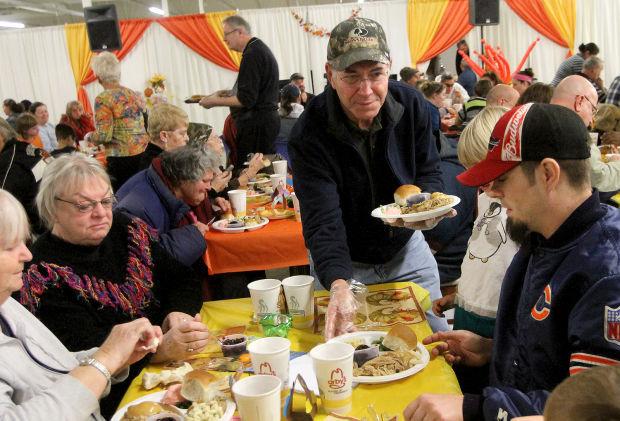 112714-vogelbaughs05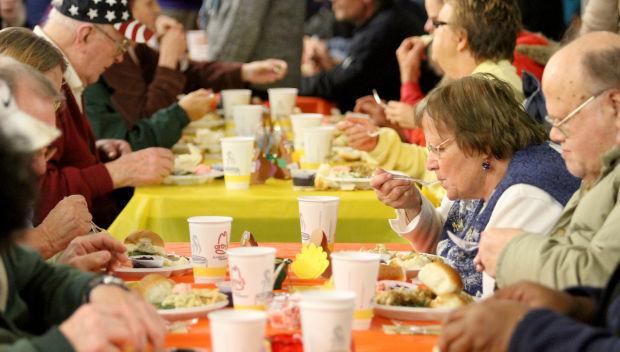 112714-vogelbaughs01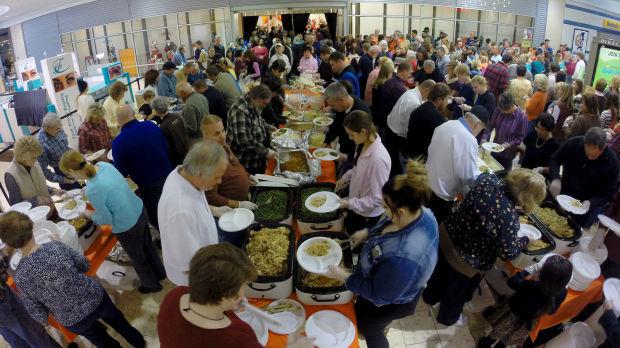 112714-vogelbaughs02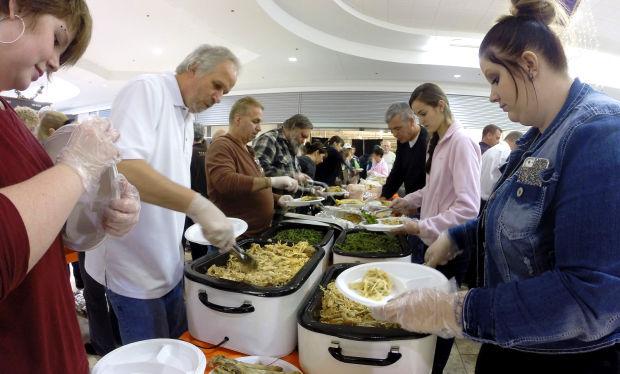 112714-vogelbaughs08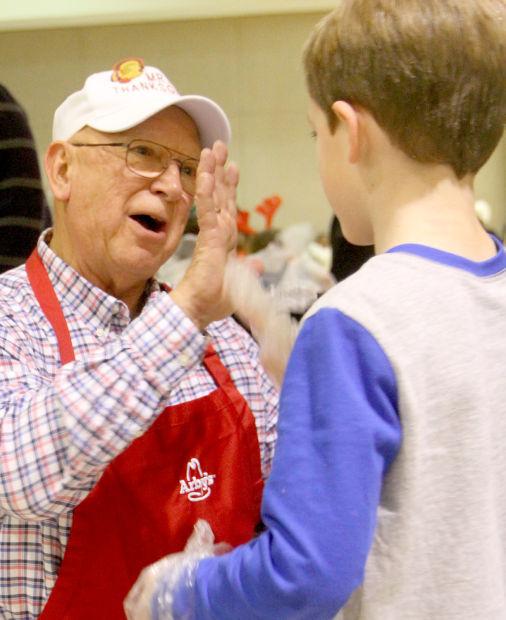 Bob Vogelbaugh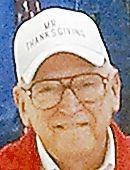 Bob Vogelbaugh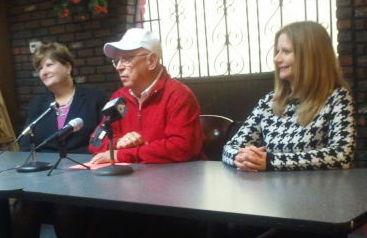 Mr. Thanksgiving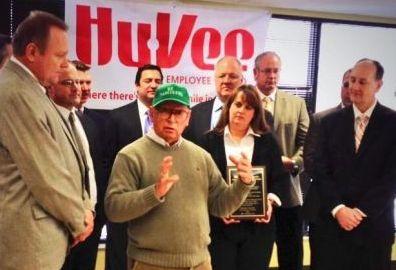 112813-mr-thanksgiving-06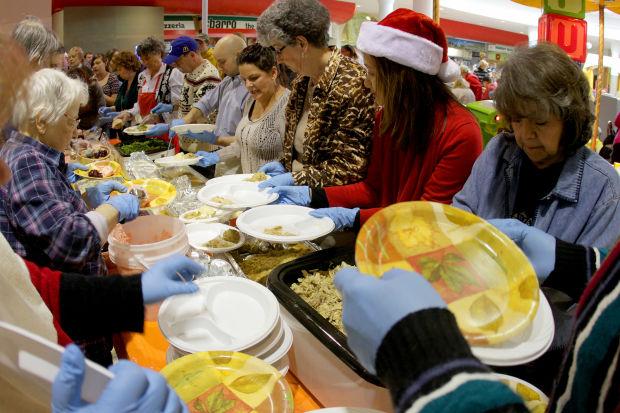 112813-mr-thanksgiving-01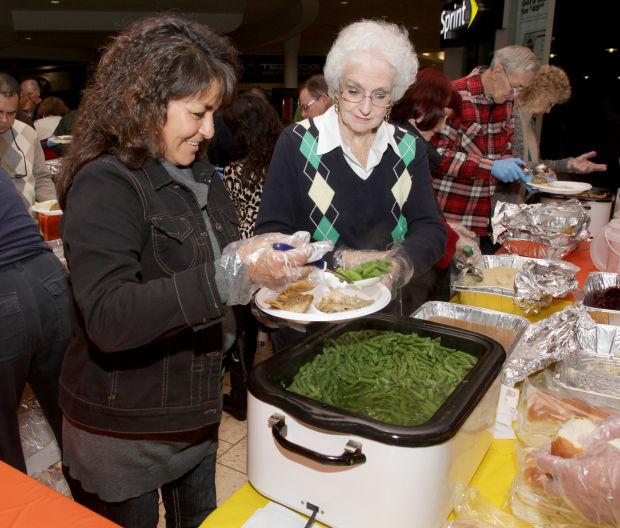 112813-mr-thanksgivng-04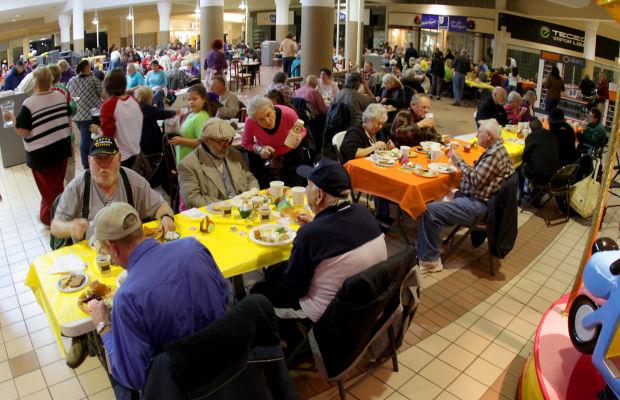 112813-mr-thanksgiving-02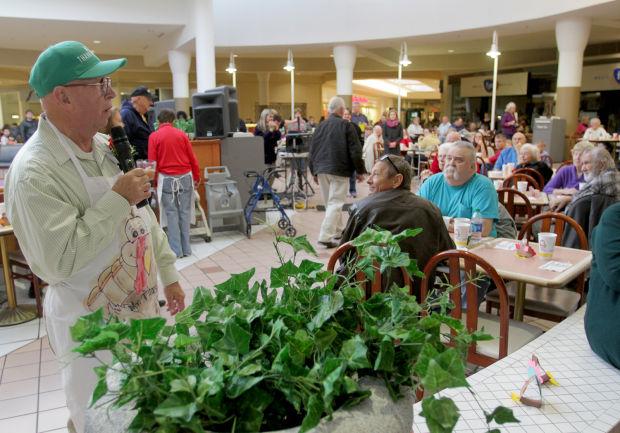 112813-mr-thanksgiving-05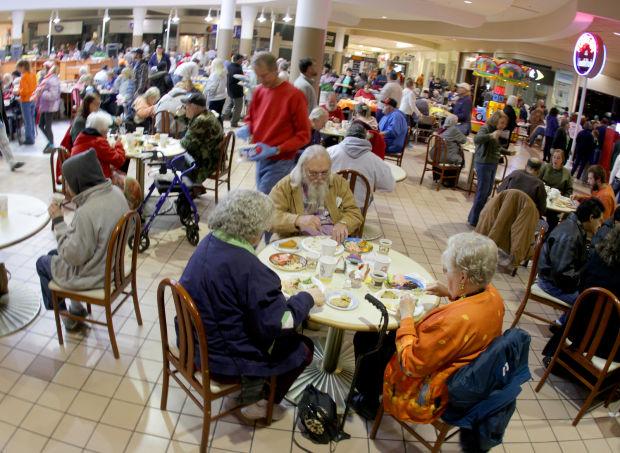 Mr. Thanksgiving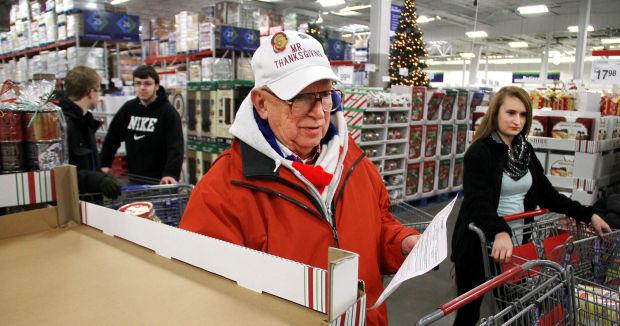 Mr. Thanksgiving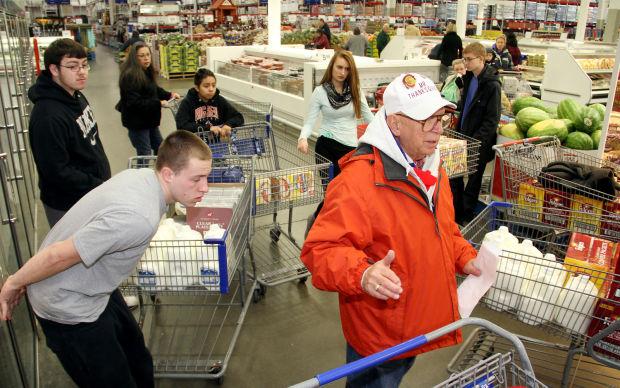 Dinner with Bob Vogelbaugh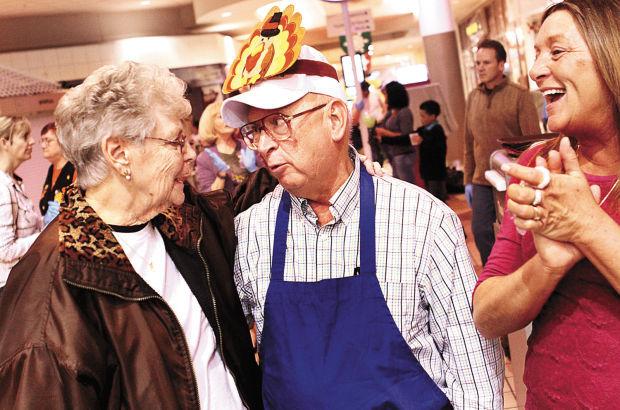 CommunityThanksgivingDinner1_112212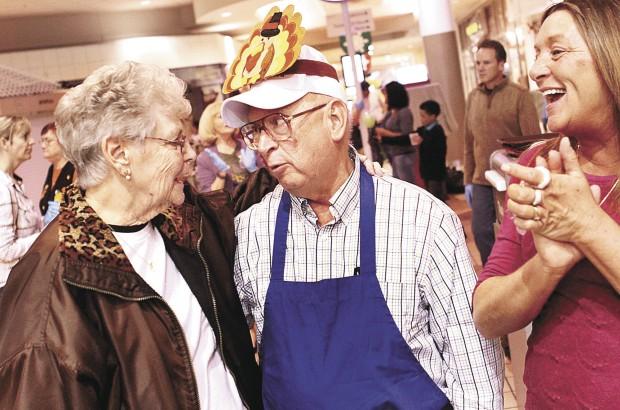 Mr. Thanksgiving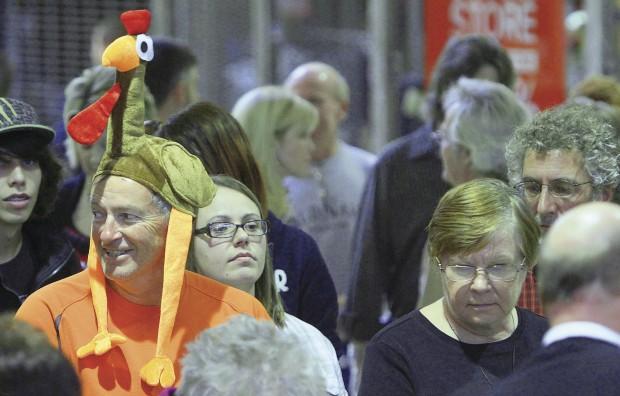 Mr. Thanksgiving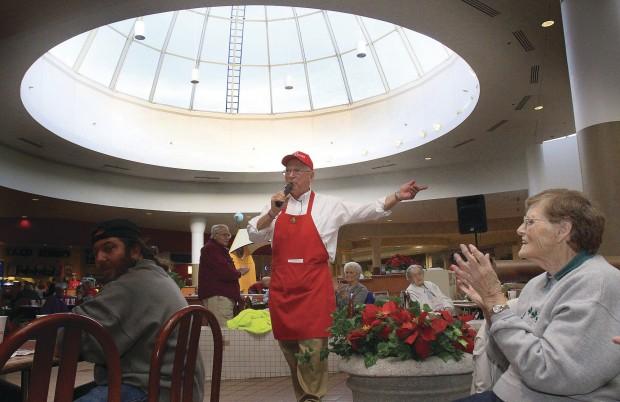 Mr. Thanksgiving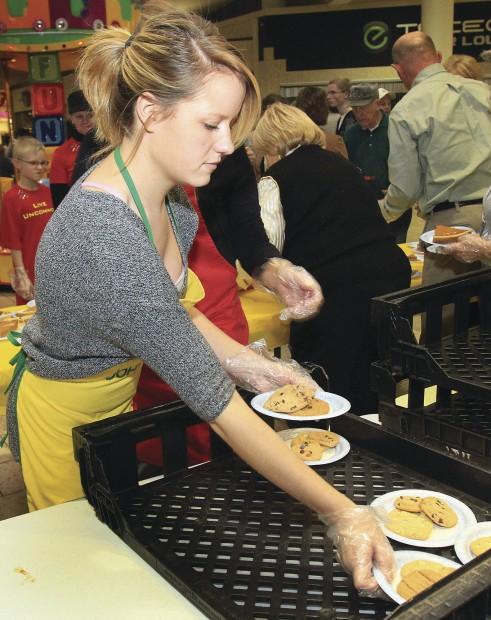 Mr. Thanksgiving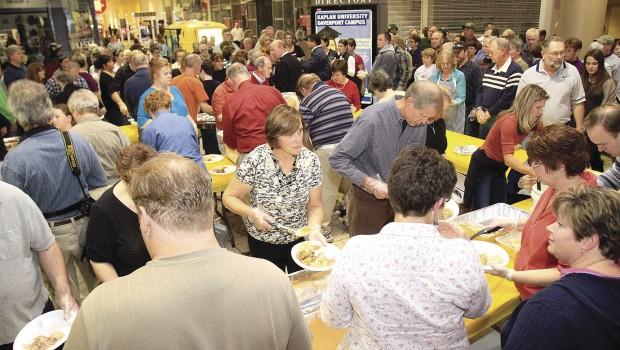 Mr. Thanksgiving - Bob Vogelbaugh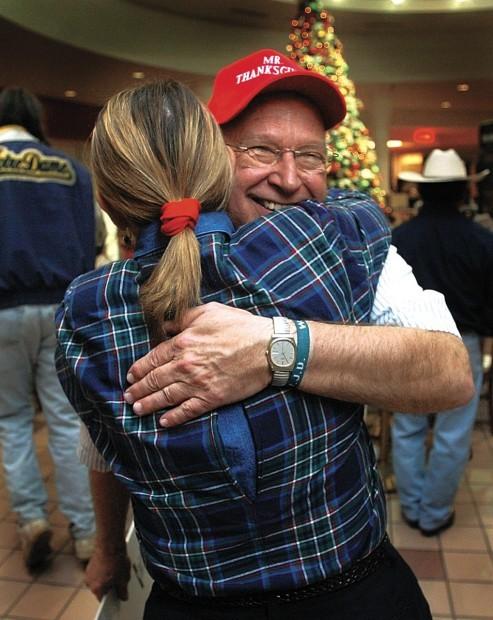 bob vogelbaugh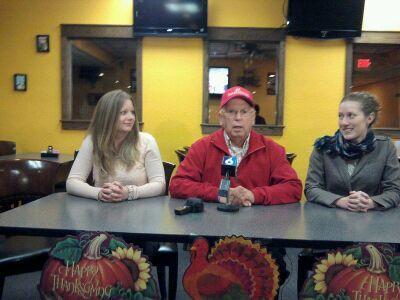 Vogelbaugh Dinner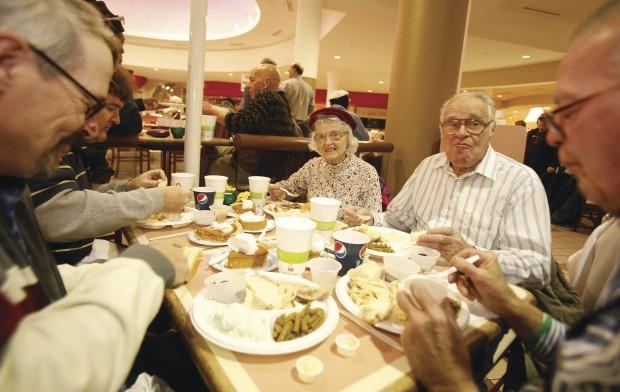 Vogelbaugh Dinner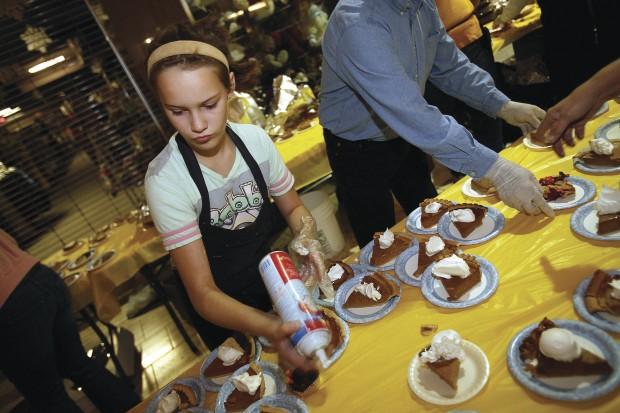 Vogelbaugh Dinner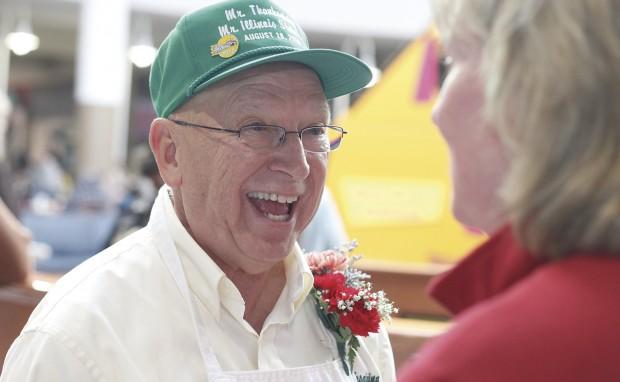 Bob Vogelbaugh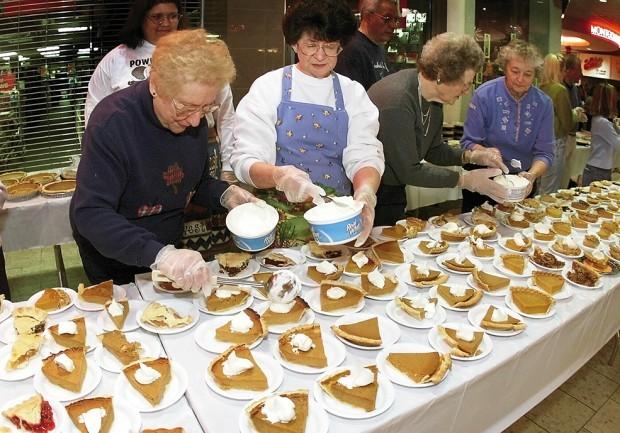 THANKSGIVING_DINNER_03_CC_00008786A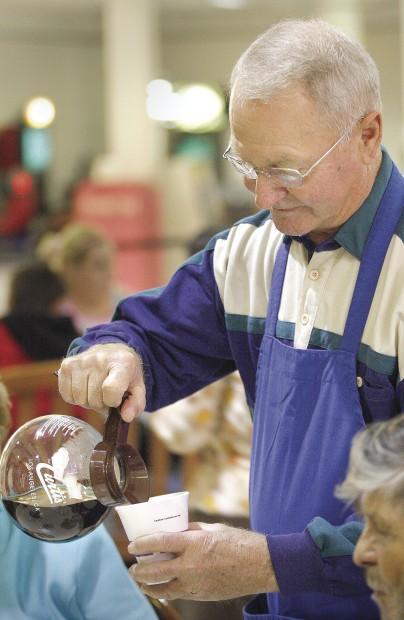 THANKSGIVING_DINNER_01_CC_00008786A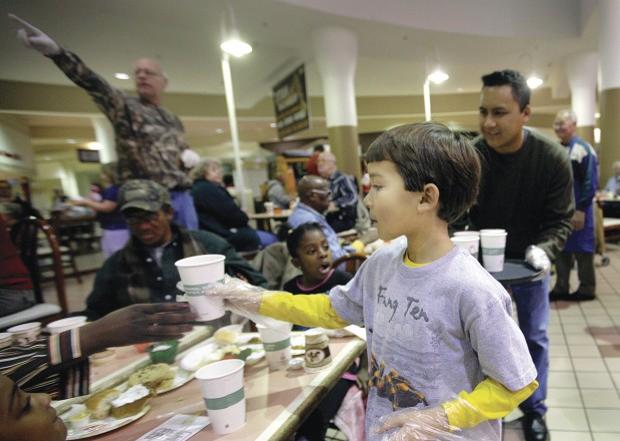 Volunteering for Mr. Thanksgiving becoming a family affair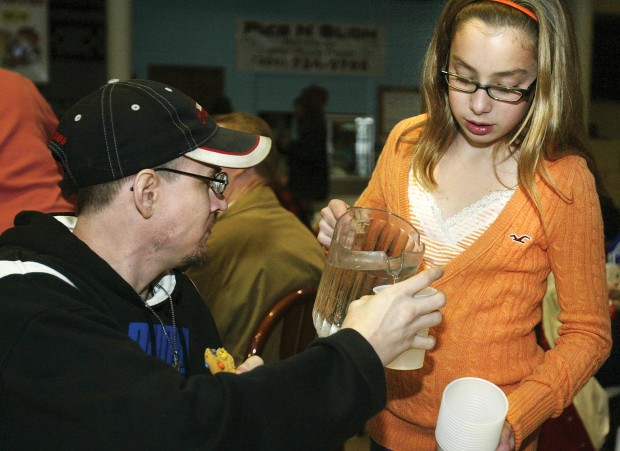 Volunteering for Mr. Thanksgiving becoming a family affair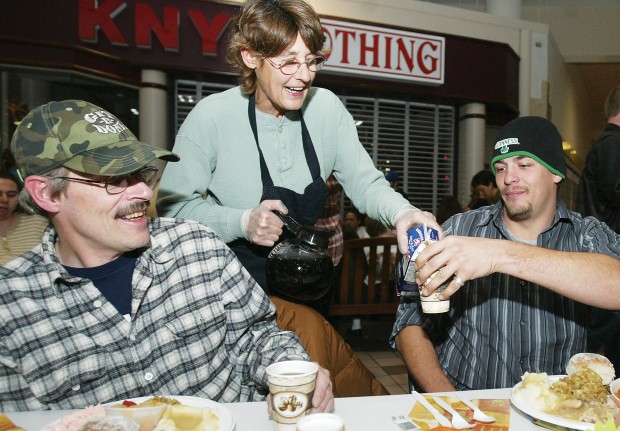 Mr. Thanksgiving is readying for festive feast in two weeks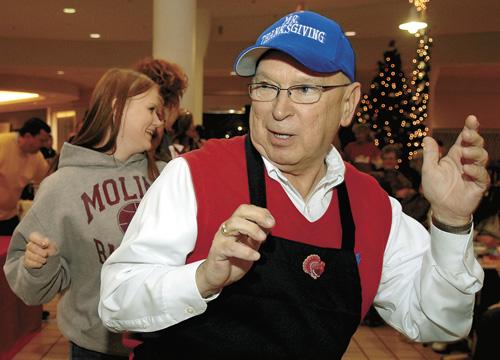 Thanksgiving
vogelbaugh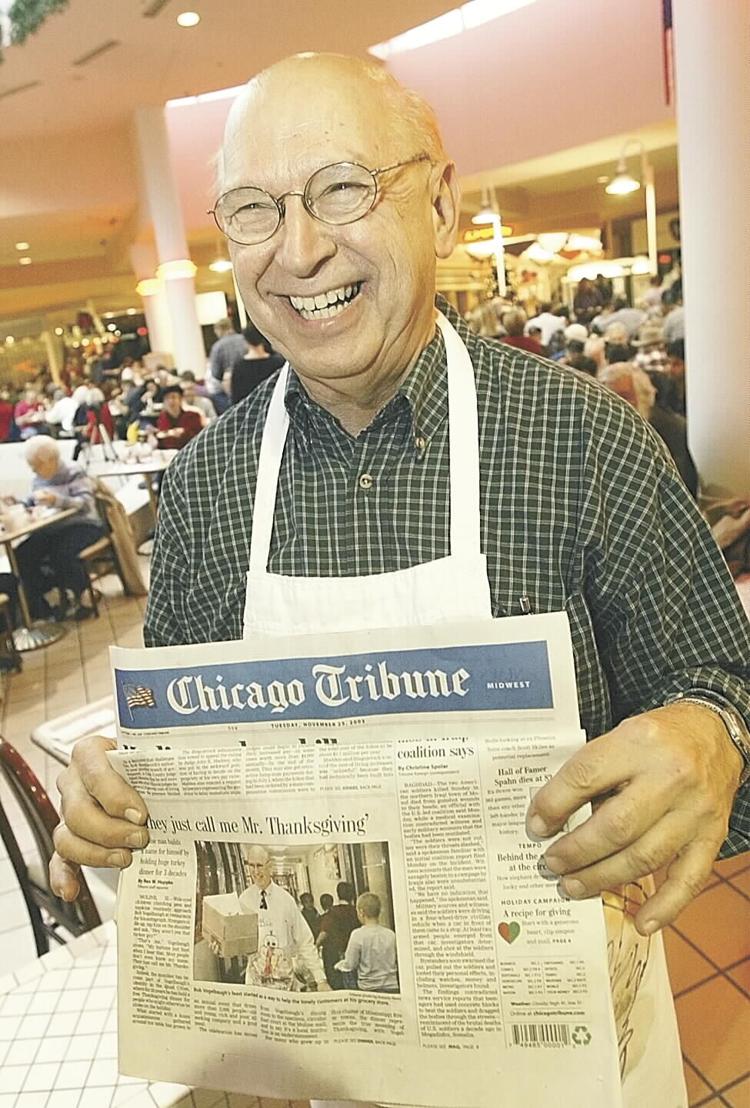 99_3635212.JPG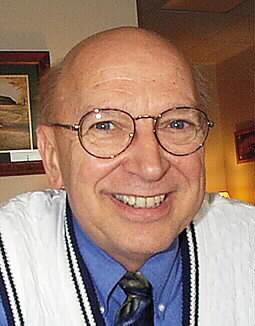 99_3630677.JPG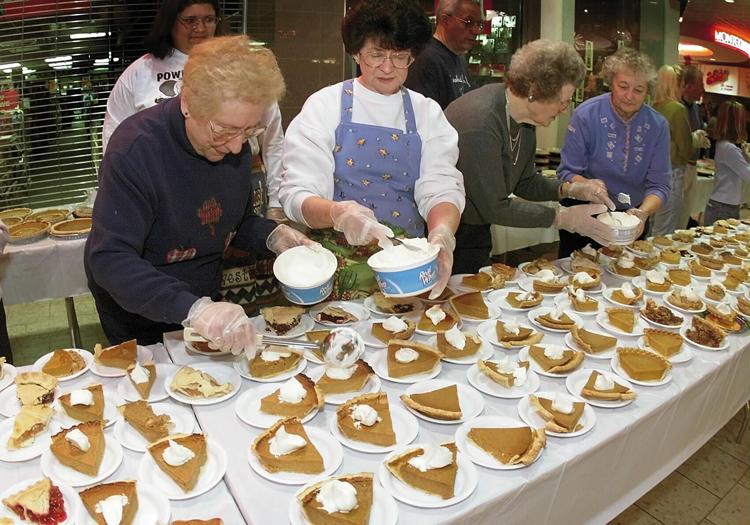 99_3630676.JPG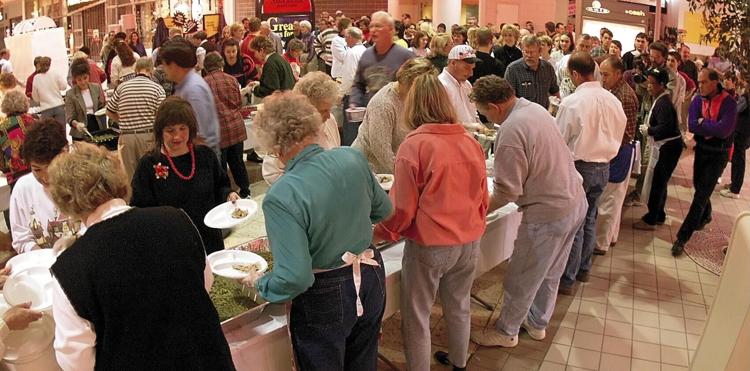 99_3630675.JPG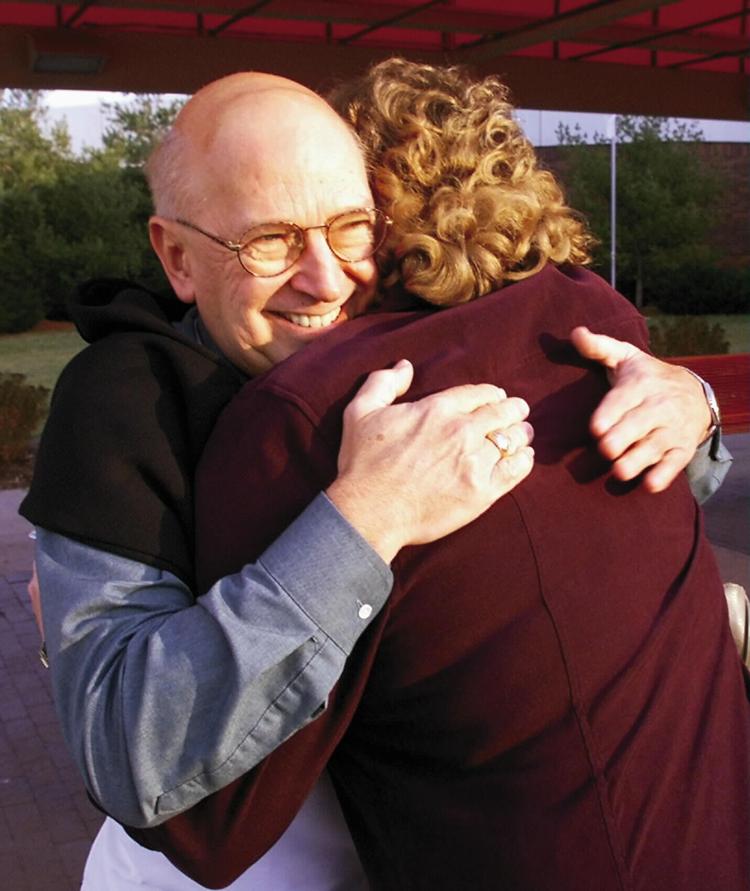 98_3568313.JPG
98_3568312.JPG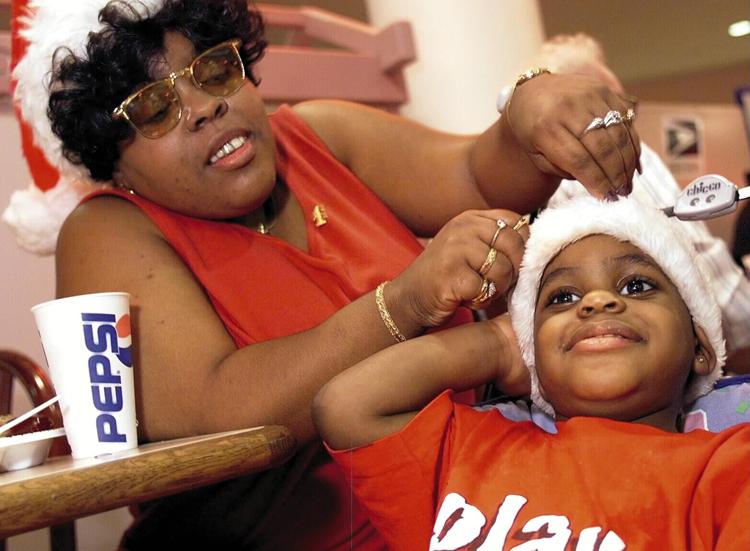 98_3568311.JPG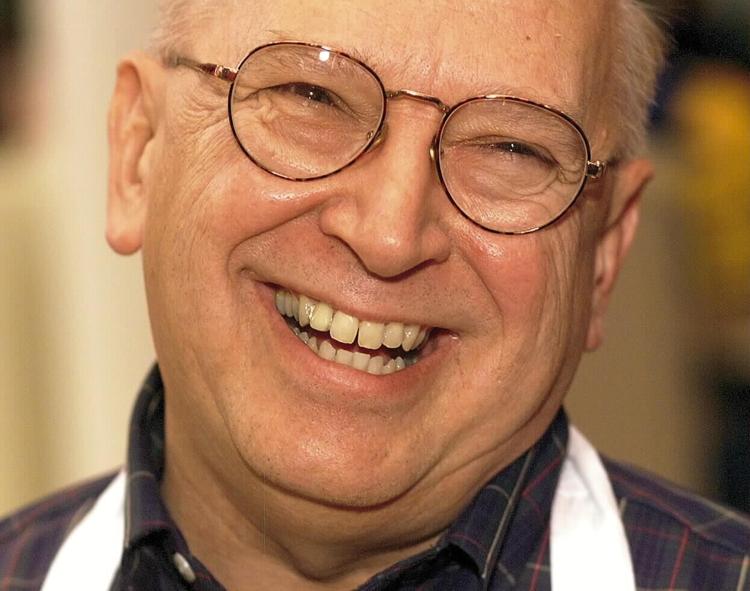 98_3568310.JPG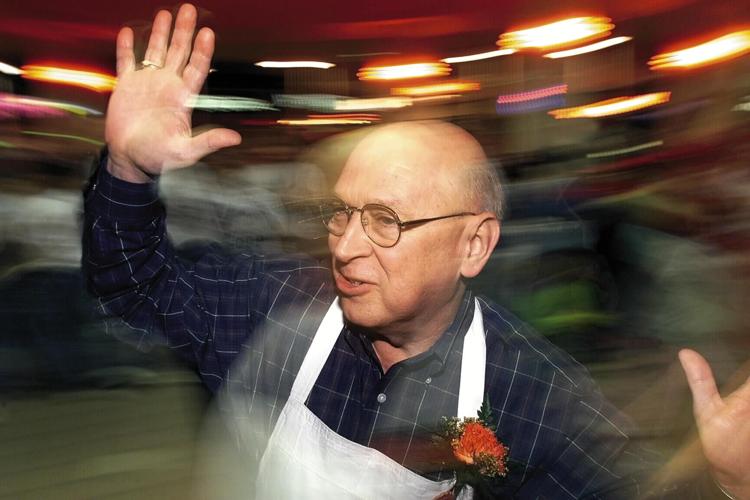 98_3512553.JPG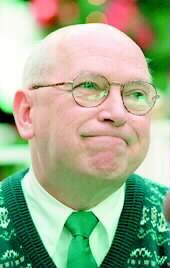 03_3661439.JPG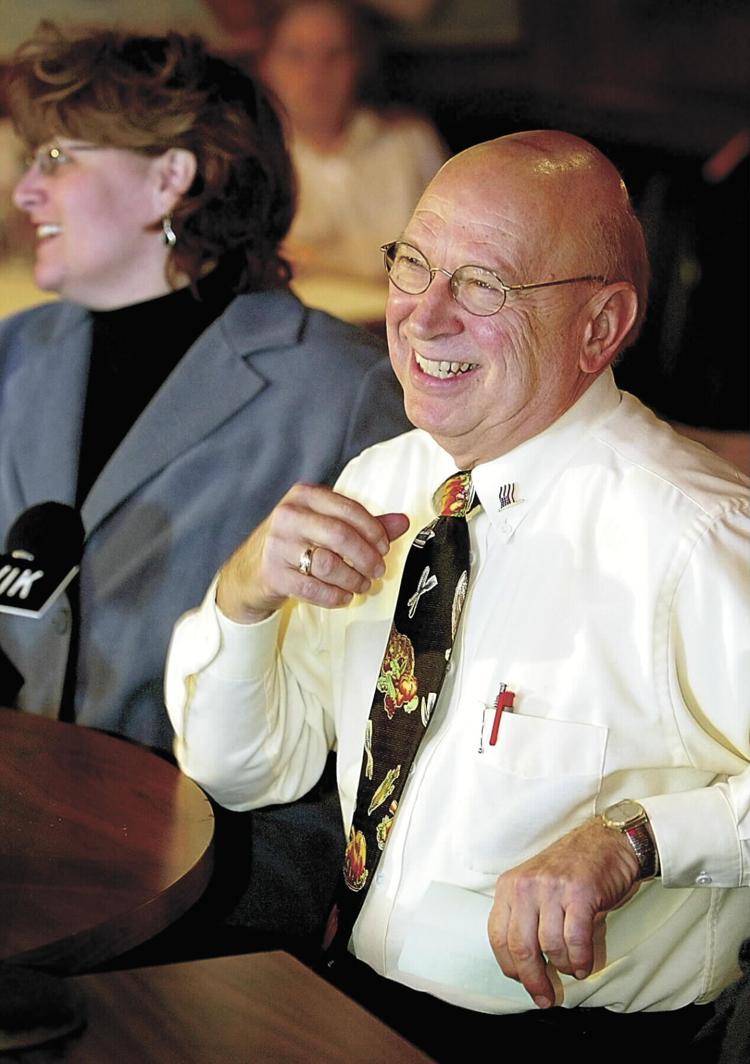 02_3655491.JPG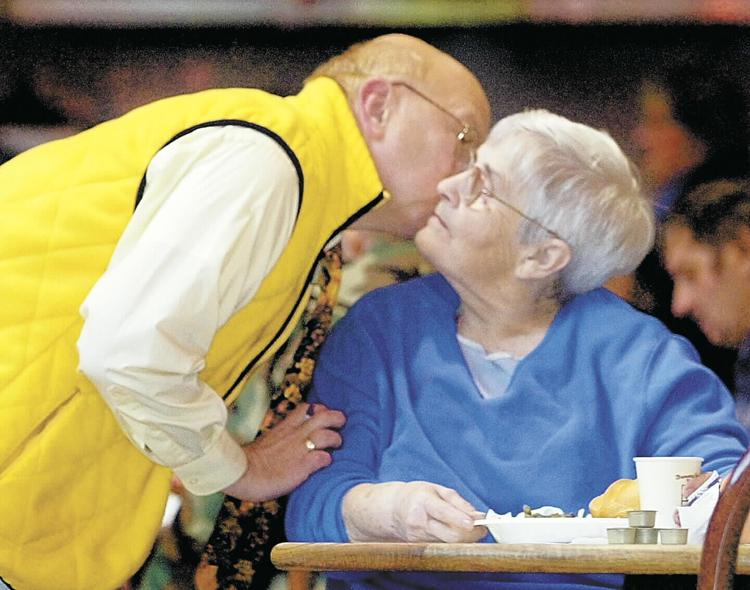 01_3649788.JPG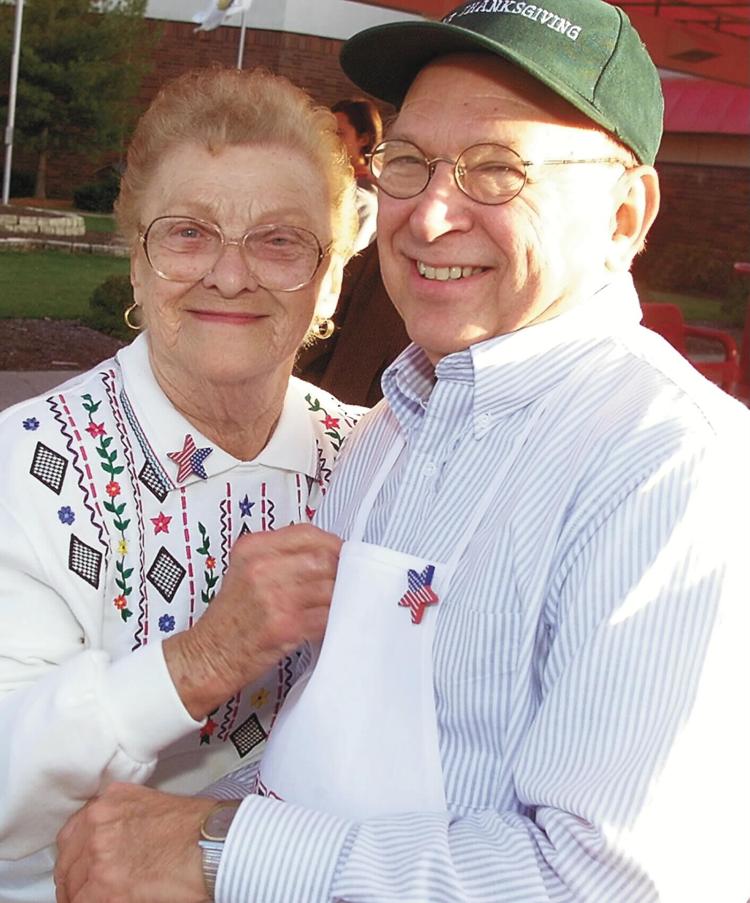 110818-mrthanksgiving-02a.jpg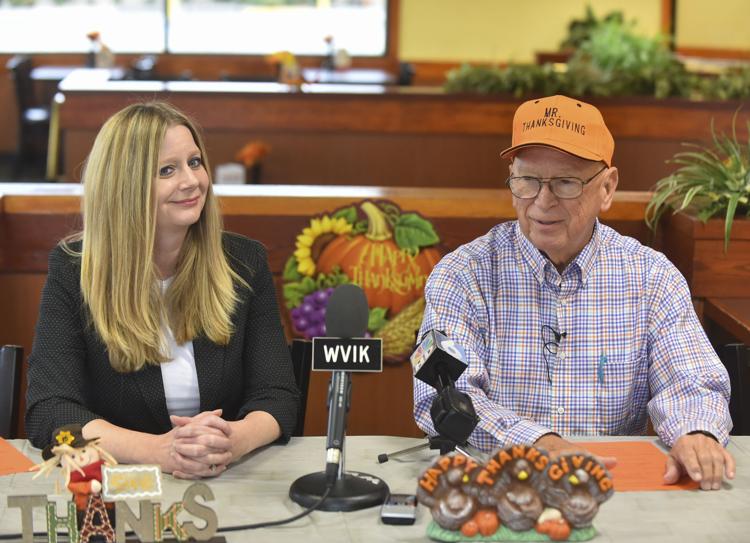 110818-mrthanksgiving-03a.jpg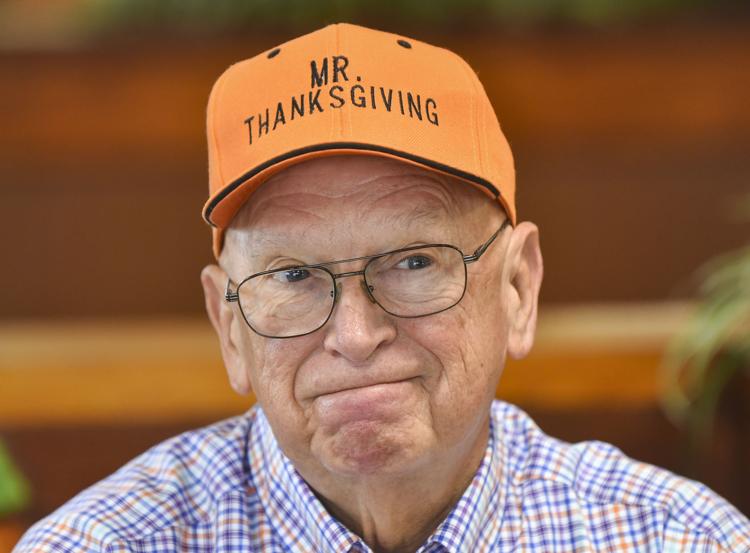 110818-mrthanksgiving-01a.jpg