A good Wednesday to all. Look for warmer weather today with rain on Thursday. Here are the weather details from the National Weather Service.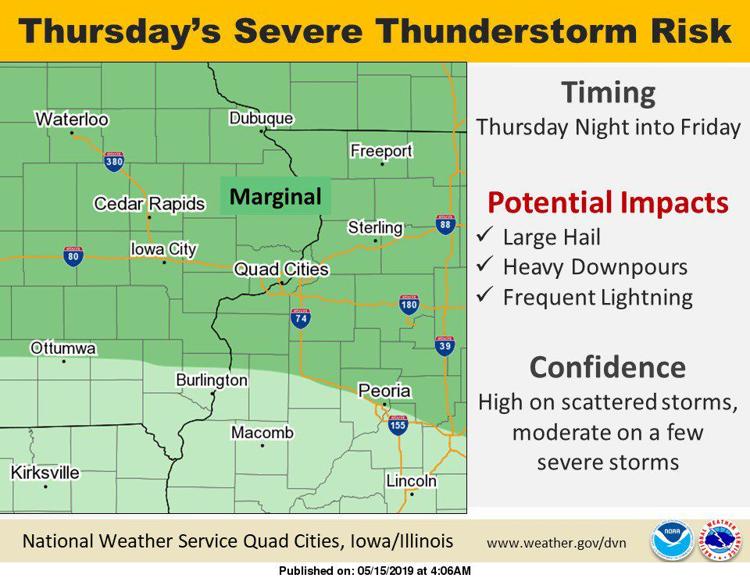 Today will be mostly sunny with a high near 76 degrees and a low around 56 degrees.
Thunderstorms are possible Thursday morning north of Interstate 80. The primary threat from these storms will be lightning. Thunderstorms are expected to develop Thursday night and continue into Friday.
The Storm Prediction Center has most of eastern Iowa and northwest Illinois in a marginal risk for severe thunderstorms on Thursday and Friday. The primary threat for severe weather is large hail along with lightning. In addition to the severe threat, thunderstorms on Thursday and Friday will also bring the potential for heavy rainfall across parts of eastern Iowa and northwest Illinois.
An active weather pattern will continue across the region this weekend into early next week. Thunderstorms are possible each day. It is still too early to determine the severe potential for any of these periods.
For the Q-C metro area there is a slight chance of showers and thunderstorms before 10 a.m, Thursday, then a slight chance of showers between 10 a.m. and 1 p.m. Skies will be partly sunny with a high near 85 degrees. South winds between 10 to 15 mph will gust as high as 25 mph. The chance of precipitation is 20%.
Thursday night will see a 40% chance of showers and thunderstorms. Skies will be mostly cloudy with a low around 63 degrees.
2. Mississippi not only river above flood stage
City officials have a stern message for boaters: "At all cost" avoid the Rock River west of Ben Williamson Park.
Both the Mississippi and Rock rivers in the Quad-Cities are under flood warnings.
As of early today, the Mississippi was at 16.91  feet (Flood stage is 15 feet) while the Rock was at 12.04 feet (Flood stage is 12 feet). The flood warning for the Mississippi is until further notice. The warning expires today for the Rock as the Rock is expected to drop below flood stage today.
3. Scott County Sheriff's arrest another alleged meth dealer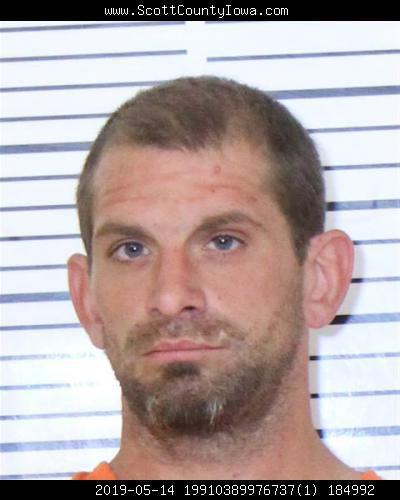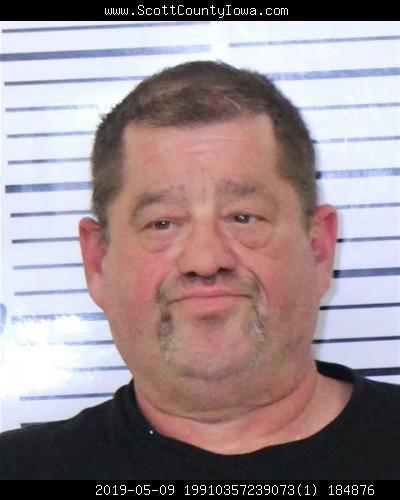 Scott County Sheriff's investigators arrested another alleged methamphetamine dealer Tuesday.
Mark Steven Maynard Jr., 35, of Pleasant Valley is charged with two counts of possession with the intent to deliver methamphetamine.
Both charges are Class C felonies under Iowa law, each of which carries a prison sentence of up to 10 years.
Maynard also is charged with interference with official acts when the vehicle he was riding in tried to flee police.
According to the arrest affidavit filed by Scott County Sheriff's Sgt. Daniel Furlong, on Dec. 19, agents of the Sheriff's Department were watching Maynard's apartment in Pleasant Valley. At 9:50 a.m., they saw Maynard meet with a Robert Andrew Balzer in a parking lot near Maynard's residence.
Officers were able to stop Balzer after he met with Maynard and found 0.2 grams of methamphetamine.
Balzer, 54, of 4690 Criswell St., Bettendorf, was arrested Thursday on a charge of possession of methamphetamine, a serious misdemeanor that carries a jail sentence of up to one year. Balzer was released after posting a $100 cash bond. Read more.
4. Civil Rights director, city attorneys spend hour arguing about whether the Civil Rights Commission could meet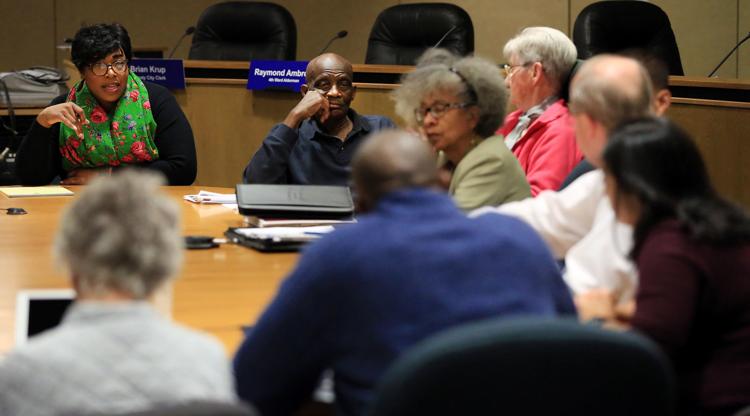 A months-long fight between City Hall and Davenport's panel for settling civil rights disputes reached full gridlock Tuesday, when board members appointed by the city were met by former board members who've refused to give up their seats. 
All seven members of the Civil Rights Commission have been replaced against their will recently under actions taken by the mayor and city council. But three have refused to step aside, contending they are still legally appointed because the city didn't make the proper legal maneuvers to have them removed.
Davenport Civil Rights Director Latrice Lacey is backing the former board members. Supported by protesters who repeatedly interrupted the proceedings, she accused City Hall of political meddling and argued with city lawyers over whether the board's new members had a legal right to meet.
In December, the city council added Lee Gaston, Randy Moore and Patricia Hardaway to the Civil Rights Commission as replacements for three others whose terms had expired. Another four were later removed by the mayor for refusing to allow Moore, Gaston and Hardaway to participate in meetings. And then another four — Michael Liendo, Ruby Mateos, Erie Johnson and Linda Gilman — were added last month to fill the open spots.
Each time, Lacey has opposed the moves, as well as an earlier city proposal to give the city council more authority over the panel. Under Iowa law, cities are required to form independent civil rights commissions that investigate local complaints, but how the boards are formed and function vary from city to city. Read more.
5. Bettendorf school board fails to terminate superintendent contract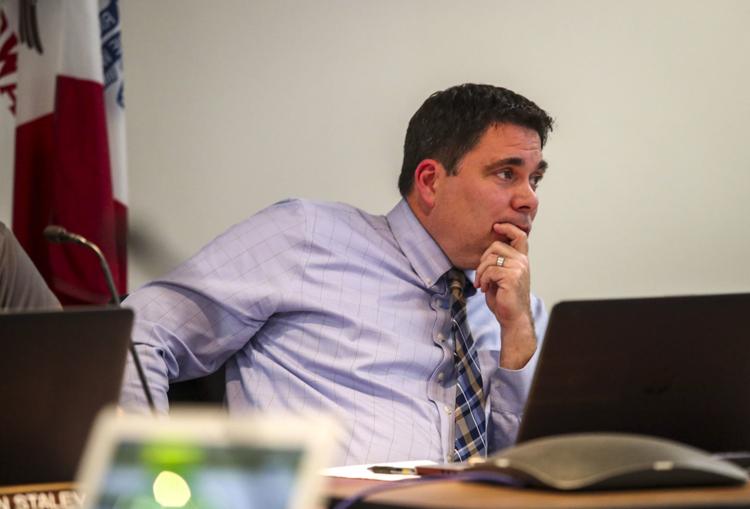 For 15 seconds, the Bettendorf School Board sat in silence Tuesday night as no one seconded Vice President Richard Lynch's motion to vote on whether to terminate Superintendent Mike Raso's contract.
When the silence was punctuated only by a few coughs in the audience, President Adam Holland called it. The motion failed before ever making it to a vote. 
As of Tuesday, Raso is still superintendent of Bettendorf Schools, but the board's actions sent a message: Raso's position in the district is in question. Read more.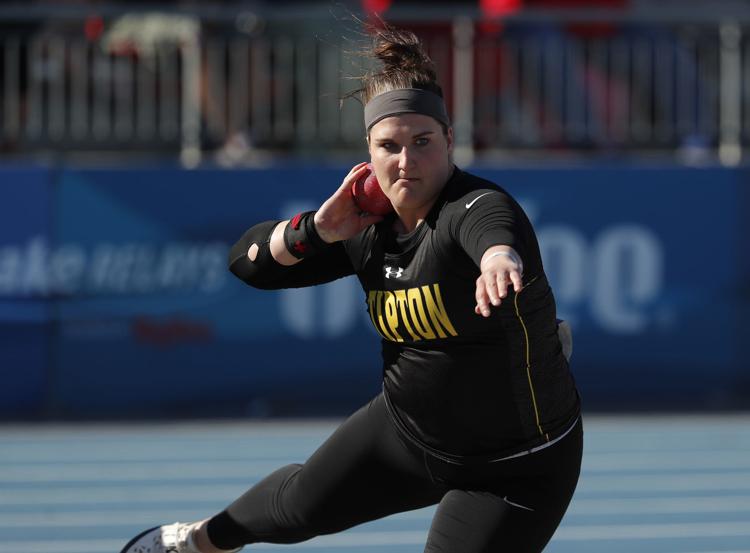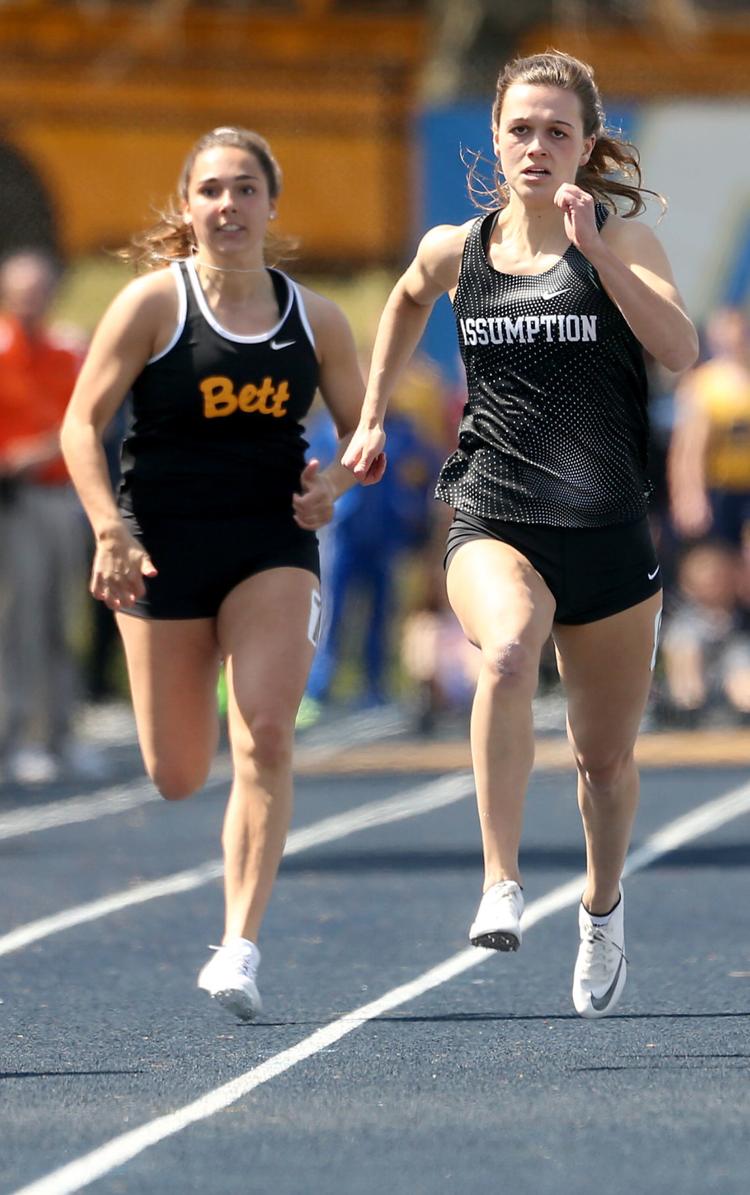 BONUS SIX: Prep spotlight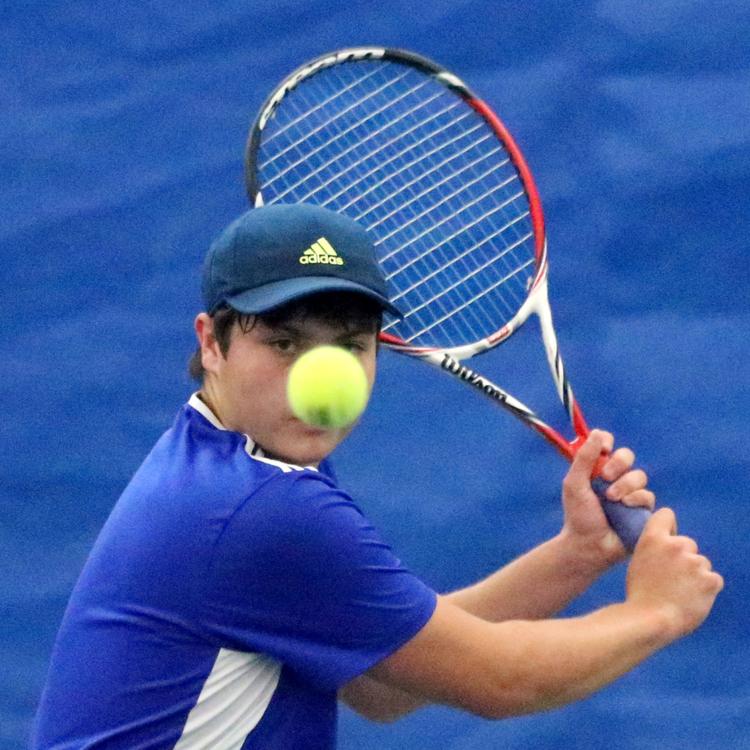 Today's photo gallery: Multi-vehicle accident in Rock Island

Four people were sent to the hospital Tuesday in Rock Island after multiple vehicles crashed at an intersection.
051519-mda-nws-ricrash-6.jpg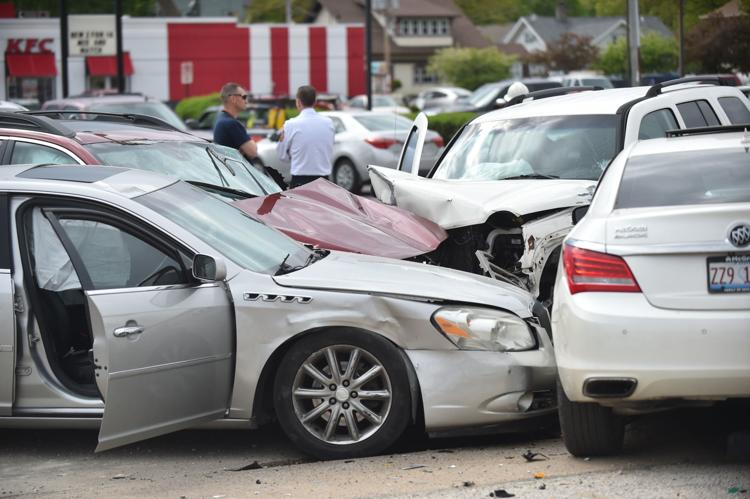 051519-mda-nws-ricrash-10.jpg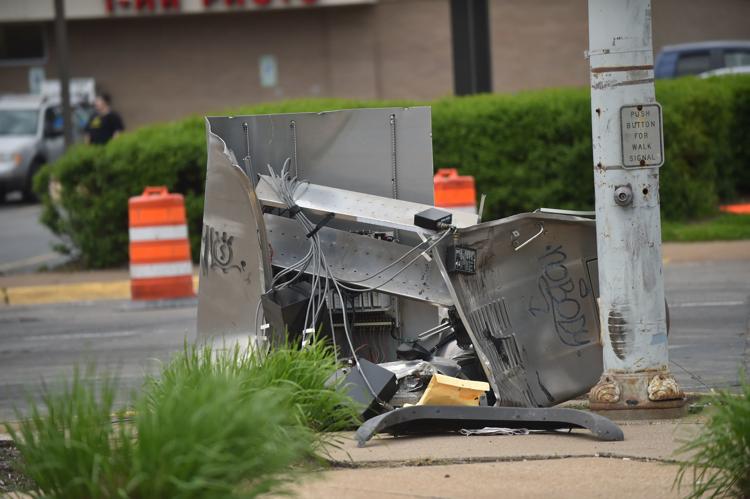 051519-mda-nws-ricrash-8.jpg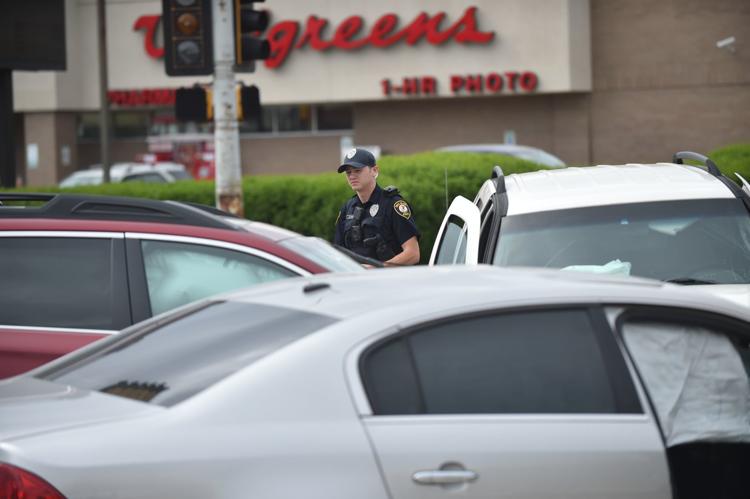 051519-mda-nws-ricrash-2.jpg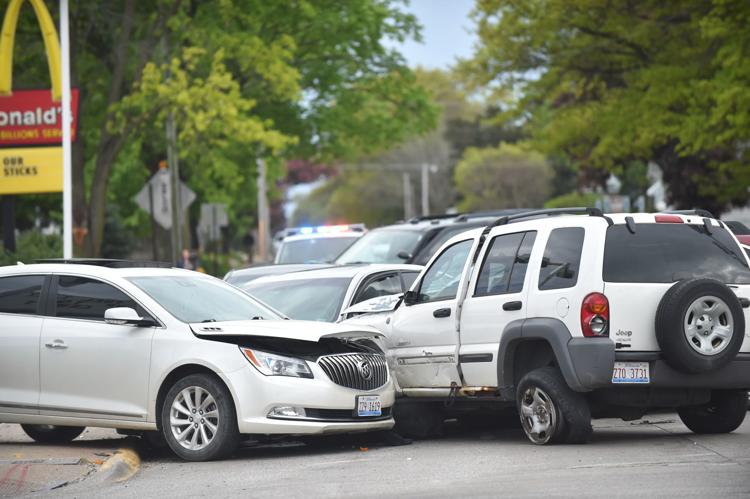 051519-mda-nws-ricrash-7.jpg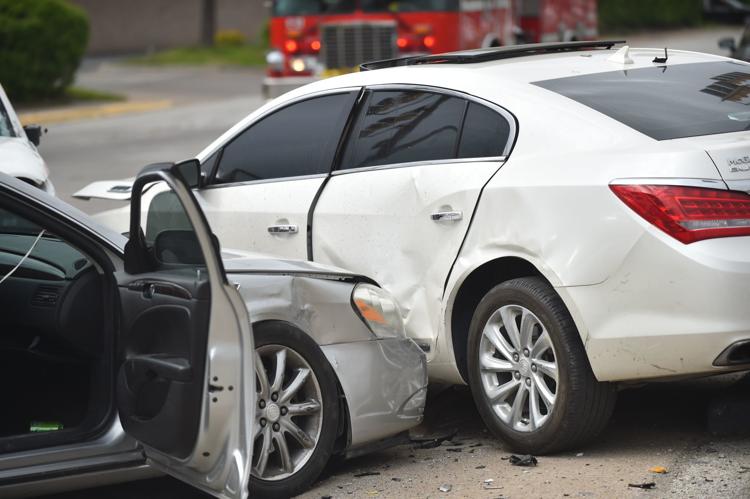 051519-mda-nws-ricrash-12.jpg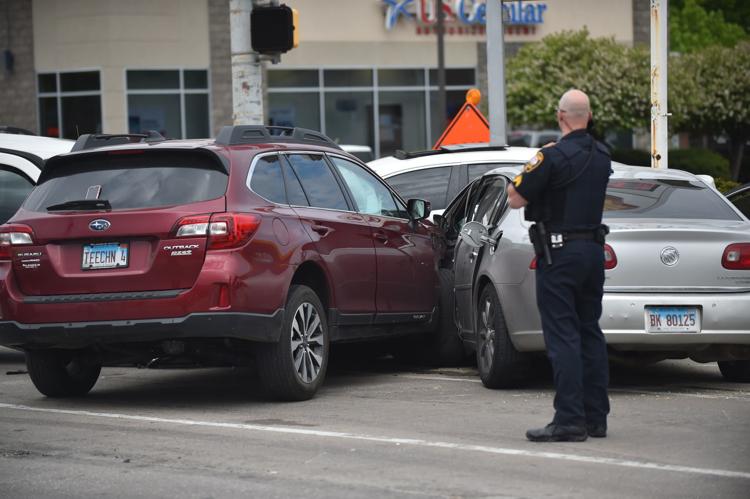 051519-mda-nws-ricrash-1.jpg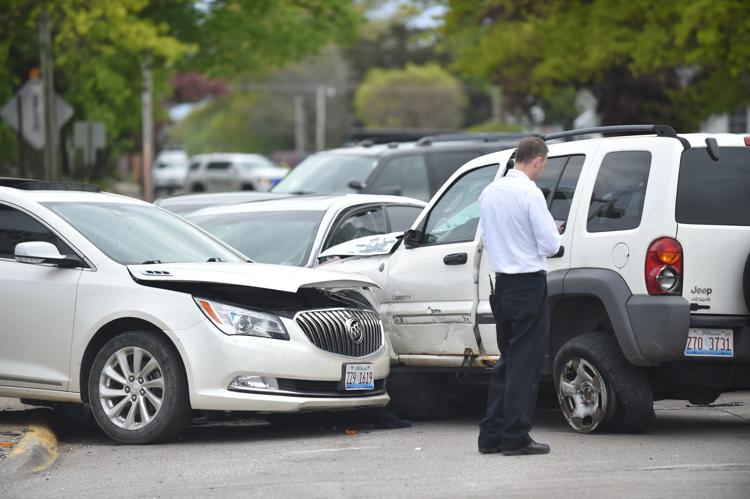 051519-mda-nws-ricrash-11.jpg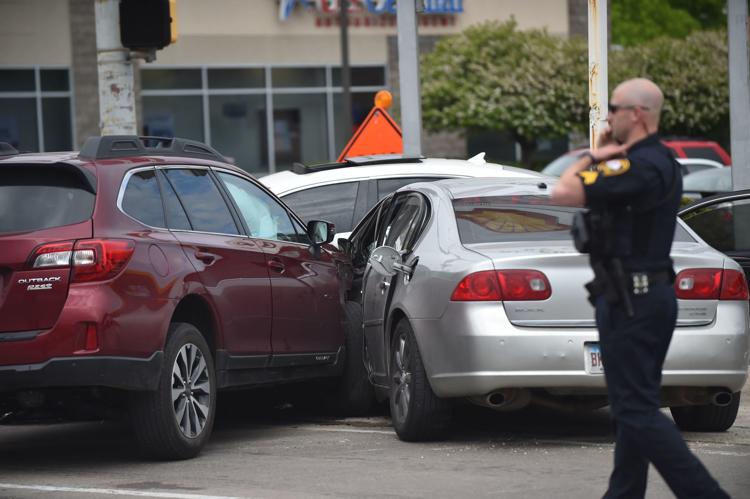 051519-mda-nws-ricrash-3.jpg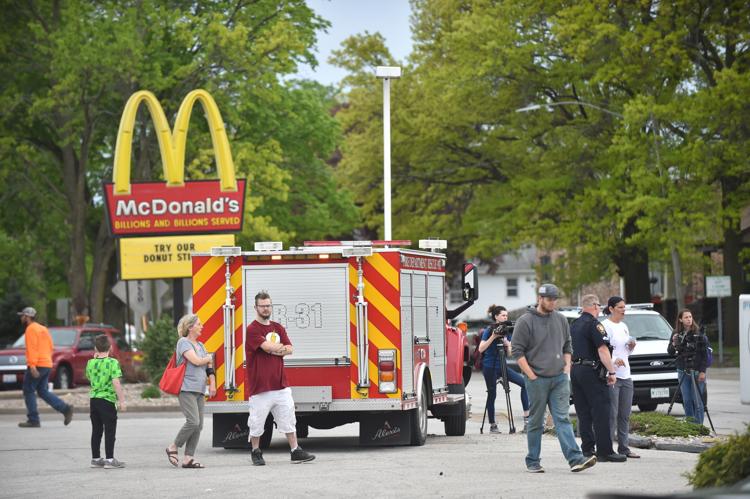 051519-mda-nws-ricrash-9.jpg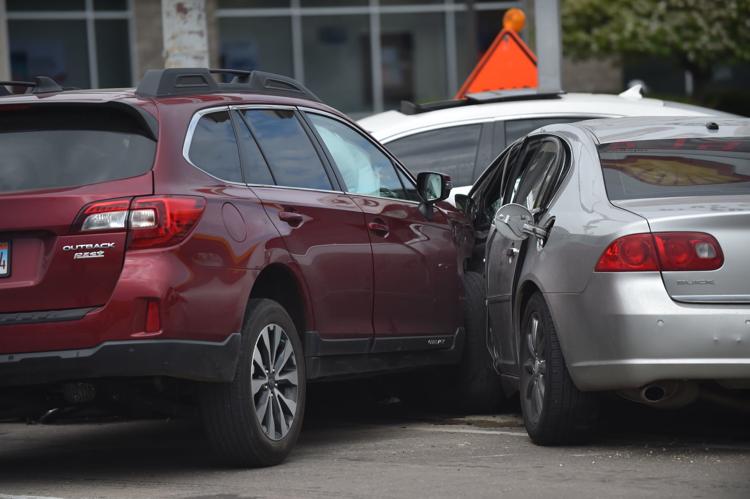 051519-mda-nws-ricrash-4.jpg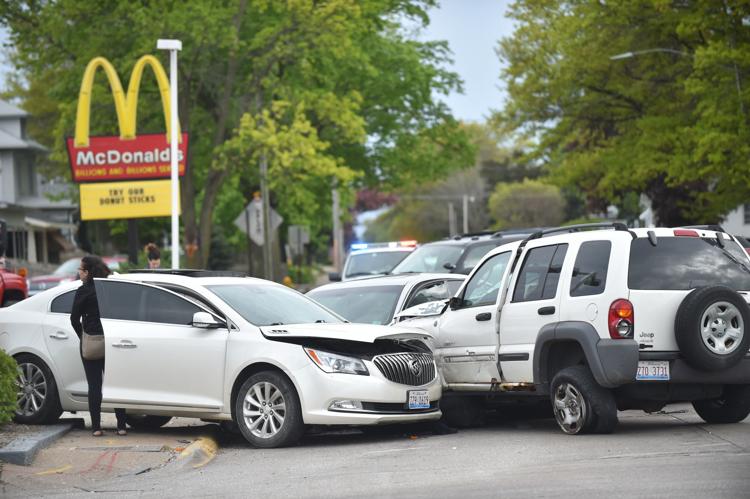 051519-mda-nws-ricrash-5.jpg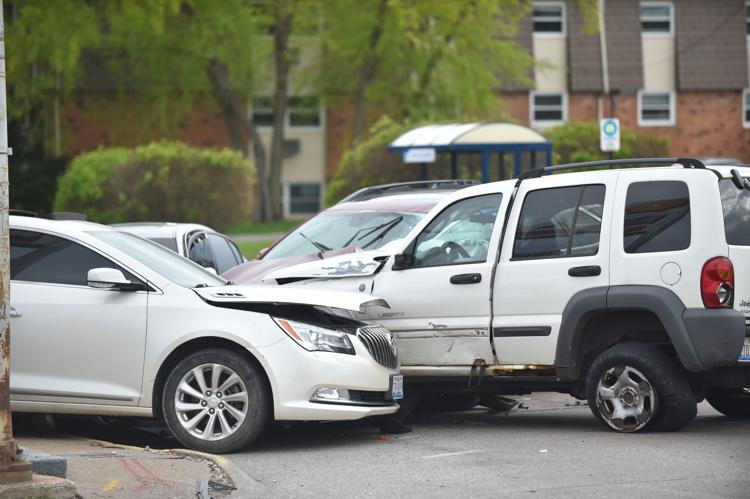 Multi-vehicle crash in Rock Island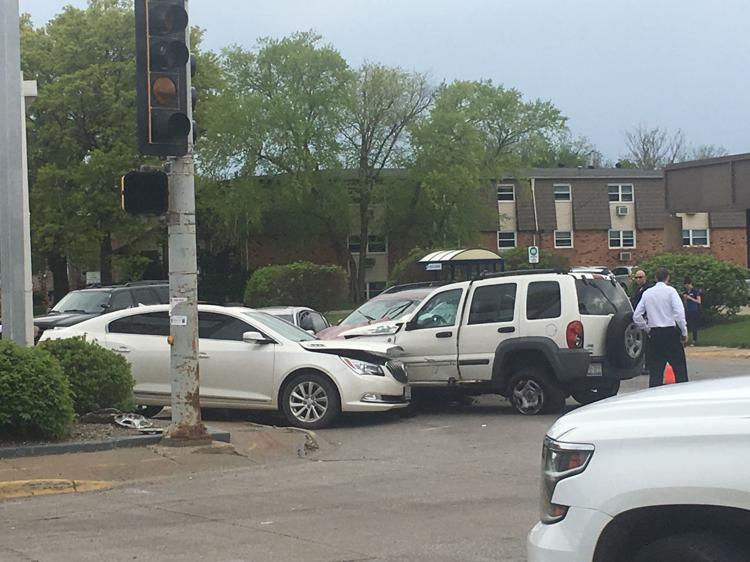 051519-mda-nws-ricrash-tw-02.jpg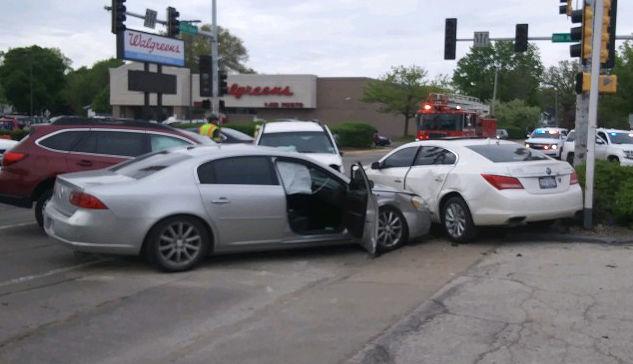 051519-mda-nws-ricrash-tw-01.jpg