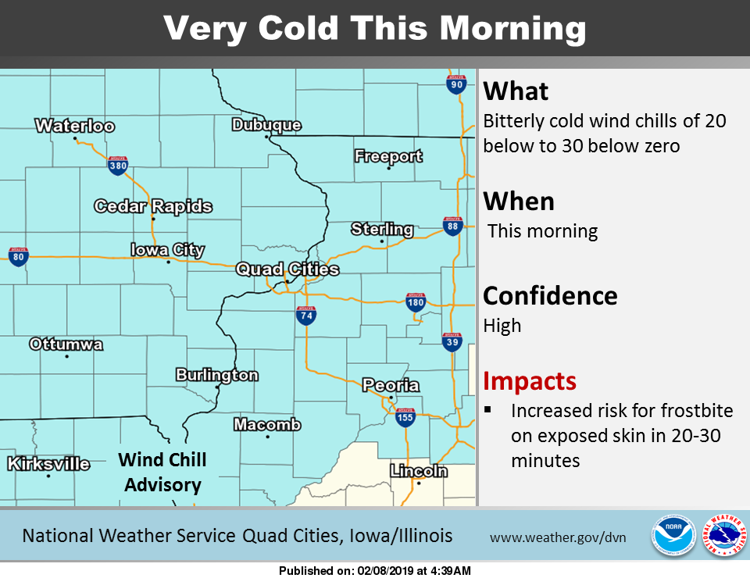 A good Friday to all. It's been a brutal winter so far and its time to write another chapter to that book.
We'll start off with a Wind Chill Advisory from the National Weather Service. It's in effect until noon today.
According to the weather service:
"Cold temperatures combined with northwest winds gusting to around 30 mph will create wind chills as low as 20 below to near 30 below zero this morning. The winds should gradually diminish as the morning progresses and by noon wind chills will range from 5 below to 15 below zero."
The cold wind chills could cause frostbite on exposed skin in as little as 30 minutes.
A Wind Chill Advisory means that cold air and the wind will combine to create low wind chills. Frostbite and hypothermia can occur if precautions are not taken. Make sure you wear a hat and gloves.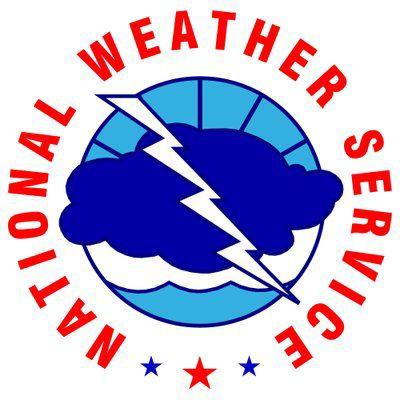 It will be sunny today, but don't let it fool you. It will be cold and breezy out there with a high near 11 degrees and wind-chill values as low as -25 degrees. West winds between 10 to 20 mph will gust as high as 30 mph.
Tonight will be clear with a low around -3 degrees and wind-chill values as low as -15 degrees.
Saturday will be sunny with a high near 22 degrees and wind-chill values as low as -15 degrees and a low around 17 degrees.
Snow is possible before 2 p.m., Sunday, then a chance of snow and freezing drizzle. The high will be near 28 degrees and a low around 20 degrees. The chance of precipitation is 80 percent with little or no ice accumulation is expected. New snow accumulation of around 2 inches is possible.
2. Flood warnings for the Rock, Iowa and Wapsi rivers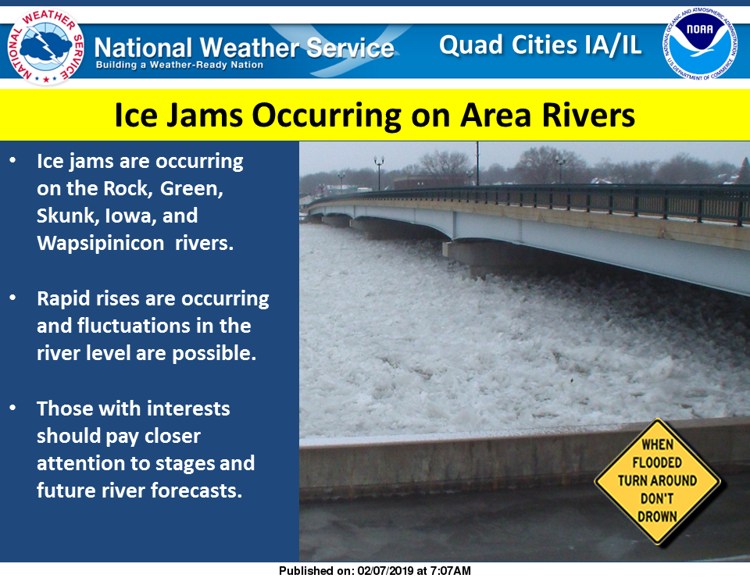 The Flood Warning continues for the Rock River at Moline until further notice.
The river is at 14.6 feet and rising. Flood stage is 12 feet. Major flooding is occurring and is expected to continue. The Rock is expected to rise to 14.9 feet Saturday evening, then begin falling. At 14 feet, water affects South Shore and North Shore drives in Moline west of the 27th Street bridge. Water limits access to homes on South Shore Drive east of the I-74 bridge. Water also affects portions of 60th Street south of John Deere Road.
The Flood Warning continues for the Iowa River at Wapello until Saturday evening. The Iowa is currently at 20.13 feet and rising. Flood stage is 20 feet. The river is expected to rise to 20.1 feet this morning then fall below flood stage Saturday evening. At 20 feet, agricultural land near the river is flooded and water covers most islands. Water starts rising onto secondary roads in Wapello Bottoms.
The Flood Warning continues for the Wapsipinicon River near DeWitt until Sunday morning. The Wapsi is currently at 11.75 feet and rising. Flood stage is 11 feet. Moderate flooding is occurring. The river is expected to rise to 11.9 feet this morning then fall below flood stage Sunday morning. At 12 feet, water affects residences along the river between Wheatland and Calamus. Water affects businesses along the river near Calamus.
3. School delays because of the weather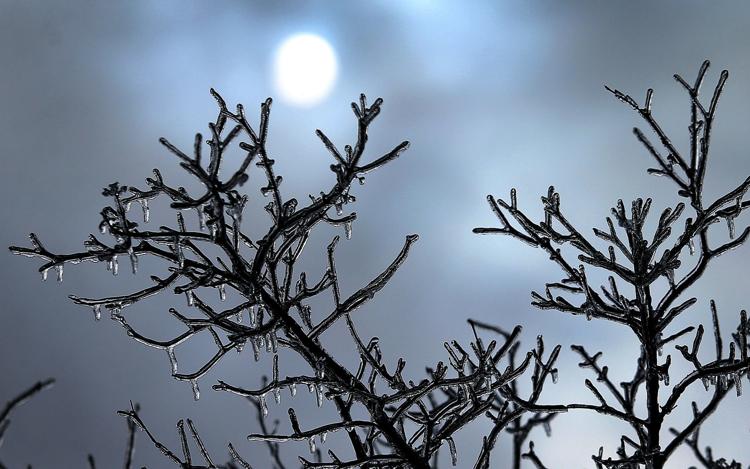 Some schools are delaying the start of classes today because of the weather. Check out the list.
4. McCausland benefits from DNR Derelict Building program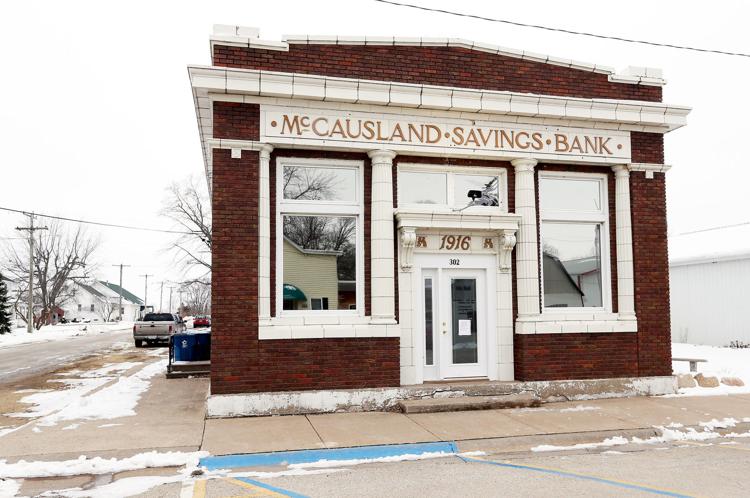 A vacant century-old bank building here could have been left to further deteriorate or met the wrecking ball had it not been for a state grant program and a community's determination.
Built in 1916, the former McCausland Savings Bank was the city's last remaining original commercial building when its residents decided to reinvent it into a new city hall. In November, after a three-year renovation, city staff moved in, although some cosmetic work remains. 
"We've moved up into the 21st century," said a proud City Clerk Sheila Bosworth, whose previous office had been a closet in the community center/fire station across the street. 
"The people in town decided we wanted to save the building rather than tear it down," she said.  Read more.  
 5. Today's trending headlines
6. Q-C iron workers are building new I-74 bridge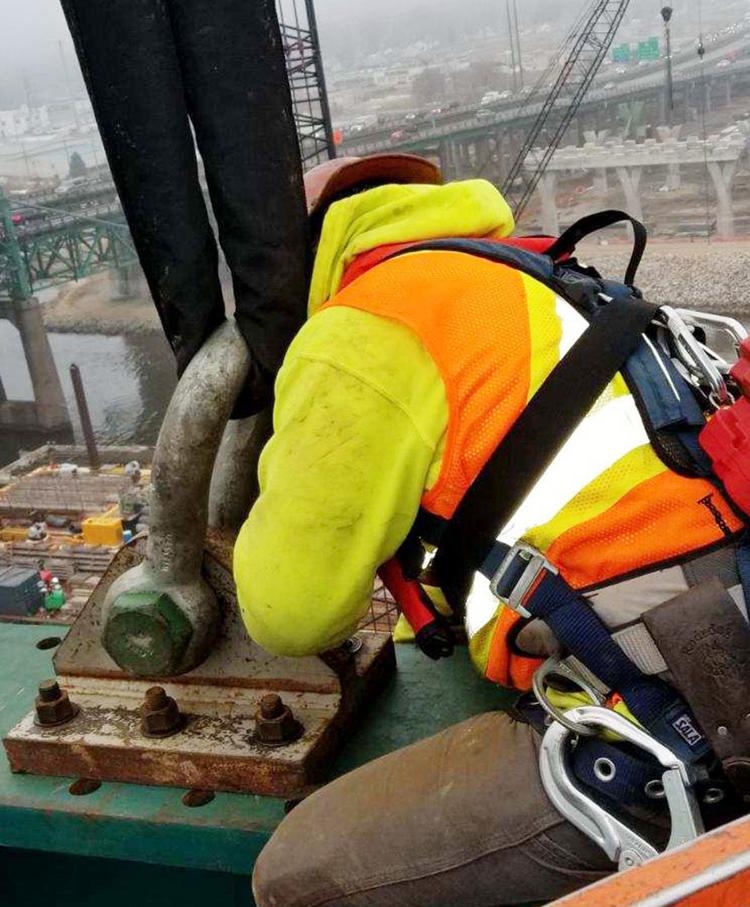 The bartender hustled over with a cup of warm water — a tea bag on the saucer, lemon wedges and honey in a bear-shaped bottle on the side.
The cold-weather remedy is kept on hand behind the bar at Parkside Grill & Lounge for some of the iron workers who stop in after their shifts. Building the new Interstate 74 bridge, just a couple blocks north of the Parkside, the workers sometimes need help thawing out.
"She knows what I order," Josh Rangel said as his tea was delivered to his table. "The warm stuff helps my throat."
A few layers of shirts, pants and socks help with the rest of him.
Rangel, 38, is a union steward for Rock Island-based Iron Workers Local 111. And he has a bridge to build.
Of the 200-or-so iron workers with Local 111, about 60 of them are helping build the new Interstate 74 bridge.
By spring, the job should call up 150 from the Local's pool. Read more. 
Today's photo gallery: Auto Show Premier Night

 Opening night for the 2019 Quad-City Regional Auto Show, Thursday, February 7, 2019, at the RiverCenter in Davenport.
020819-qct-qca-autoshowopening-001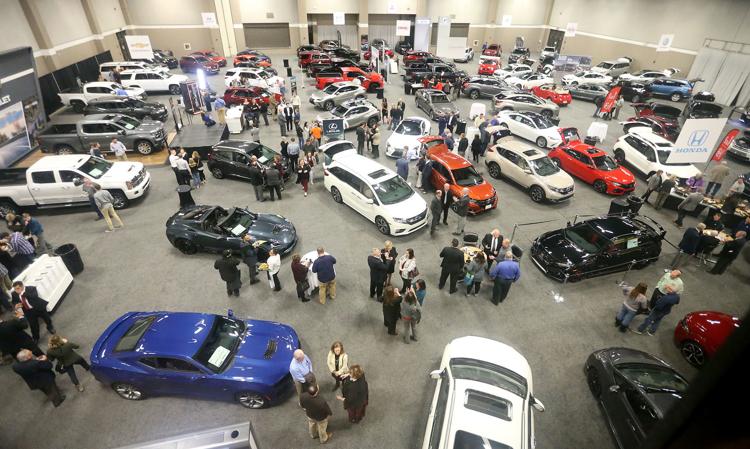 020819-qct-qca-autoshowopening-002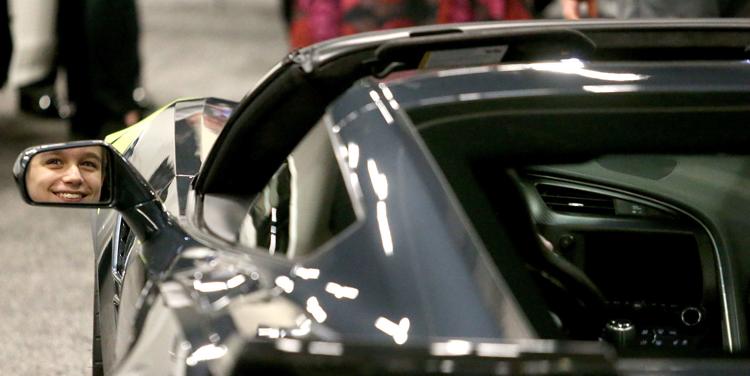 020819-qct-qca-autoshowopening-003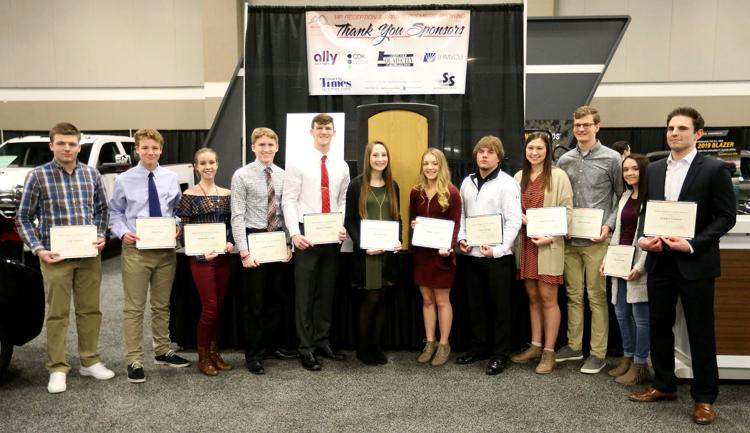 020819-qct-qca-autoshowopening-004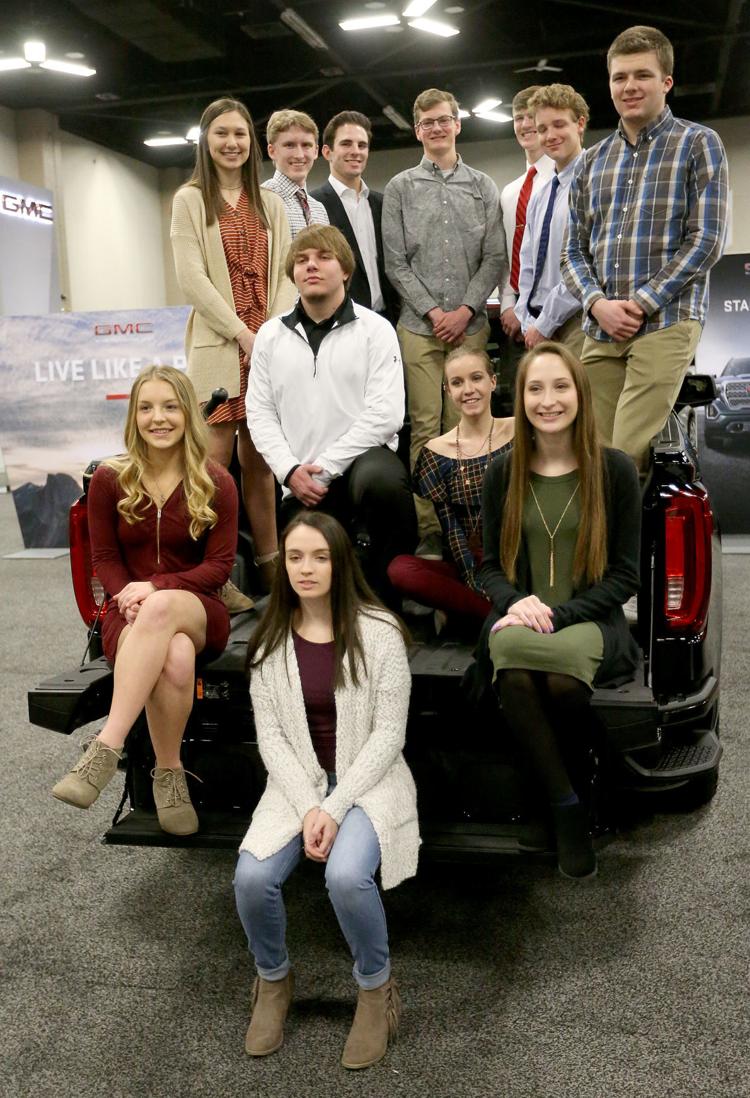 020819-qct-qca-autoshowopening-013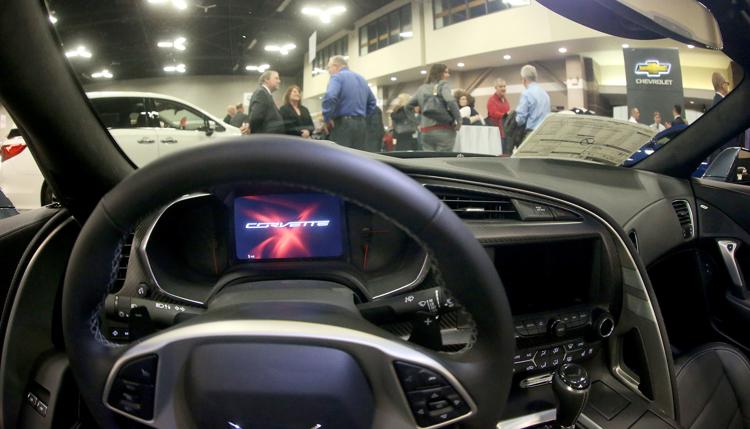 020819-qct-qca-autoshowopening-005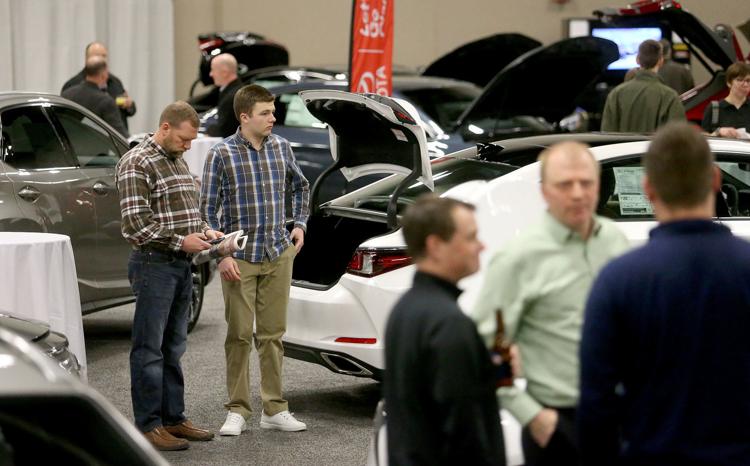 020819-qct-qca-autoshowopening-006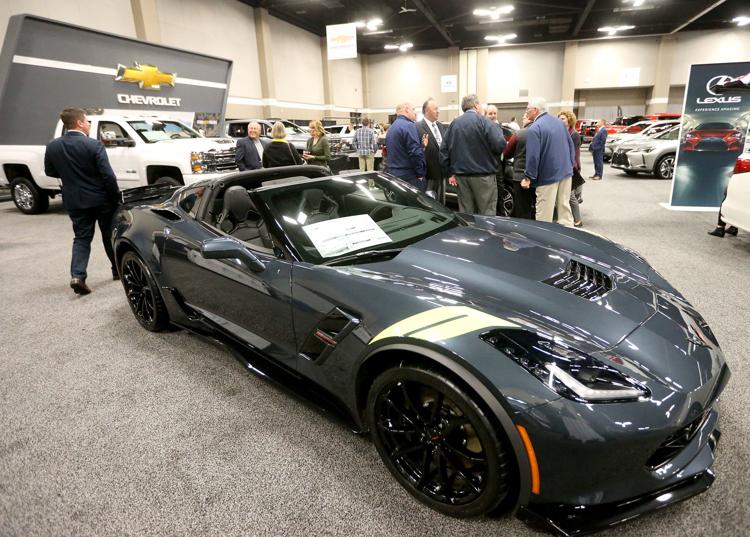 020819-qct-qca-autoshowopening-007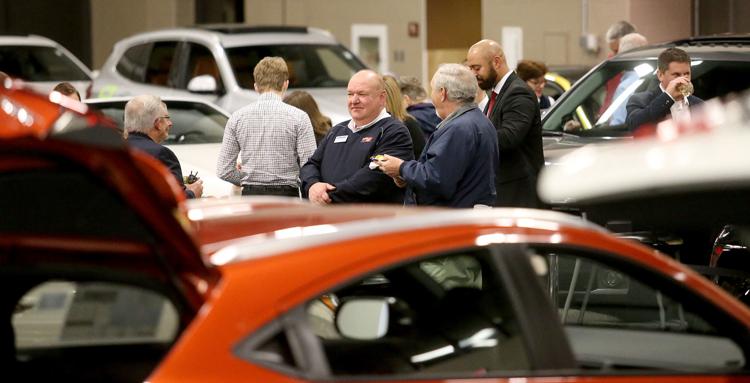 020819-qct-qca-autoshowopening-008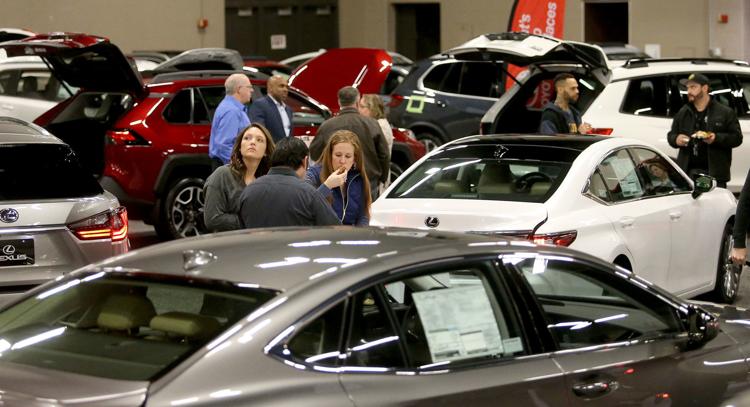 020819-qct-qca-autoshowopening-009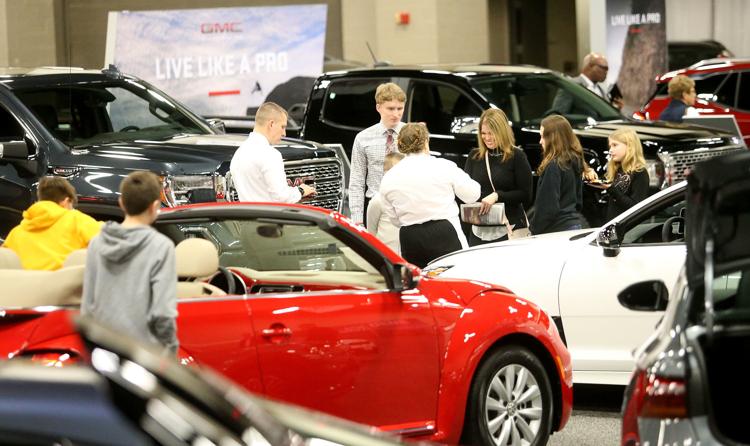 020819-qct-qca-autoshowopening-010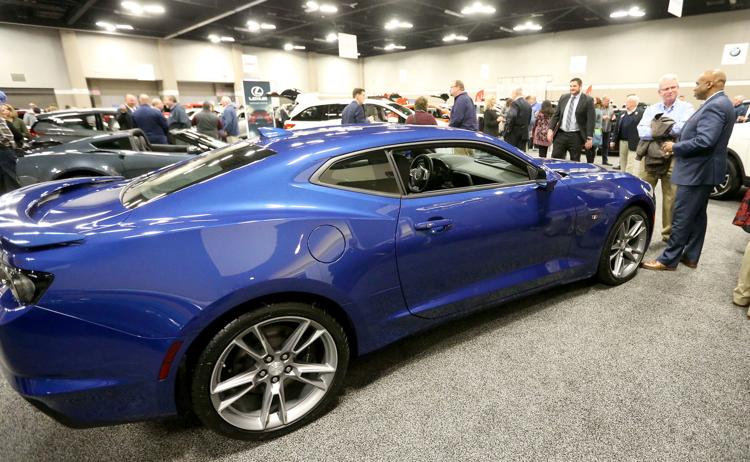 020819-qct-qca-autoshowopening-011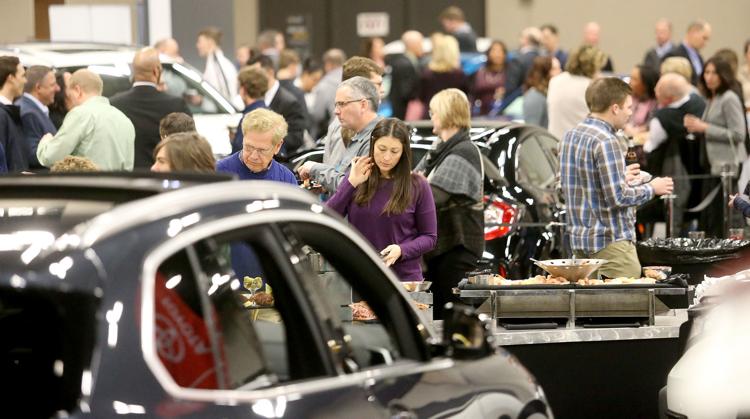 020819-qct-qca-autoshowopening-012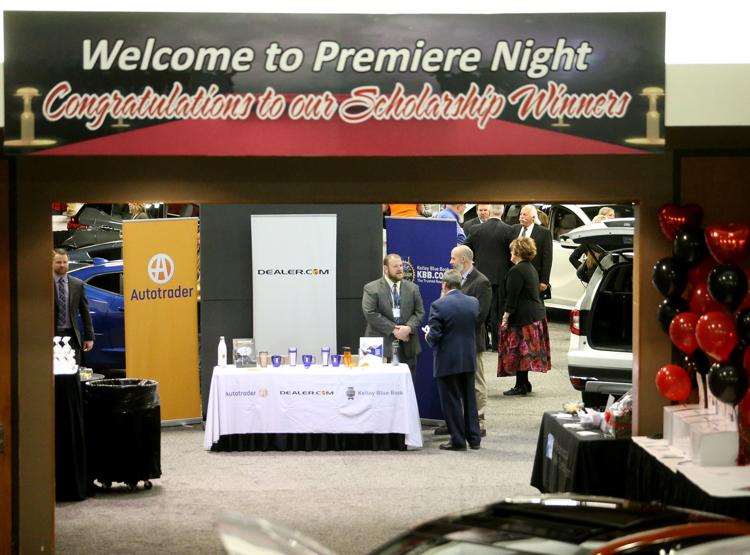 020819-qct-qca-autoshowopening-014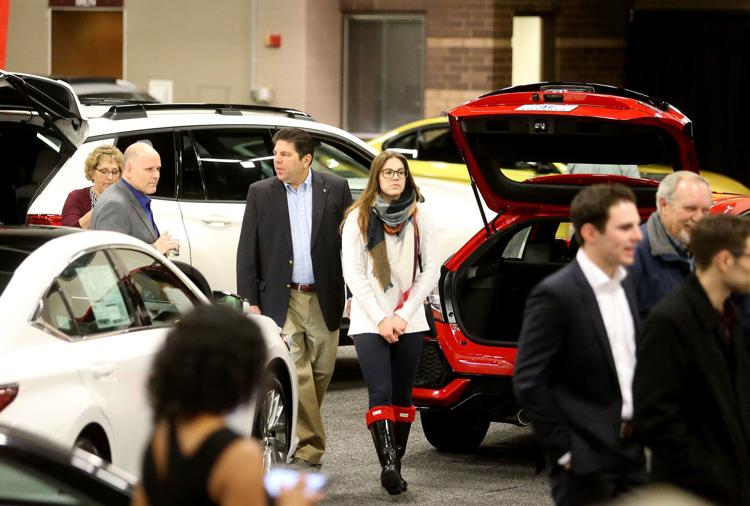 020819-qct-qca-autoshowopening-015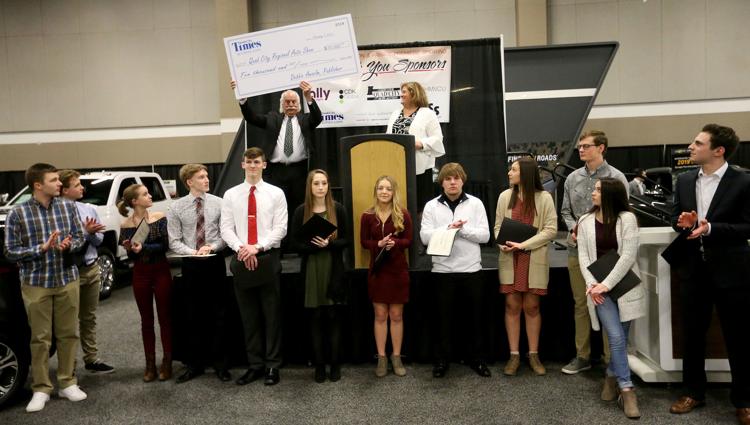 020819-qct-qca-autoshowopening-016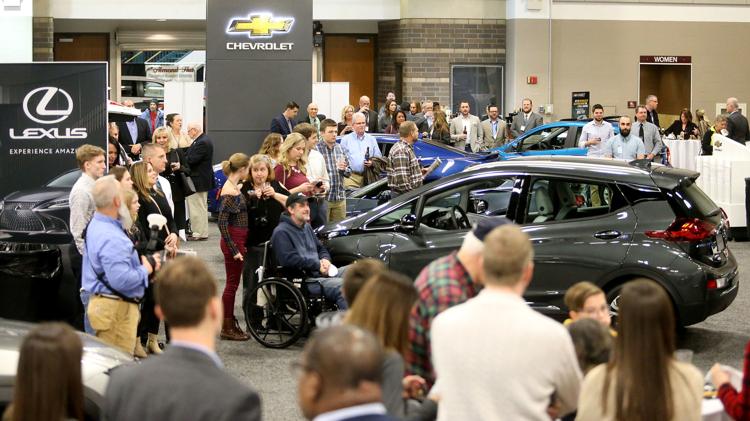 020819-qct-qca-autoshowopening-017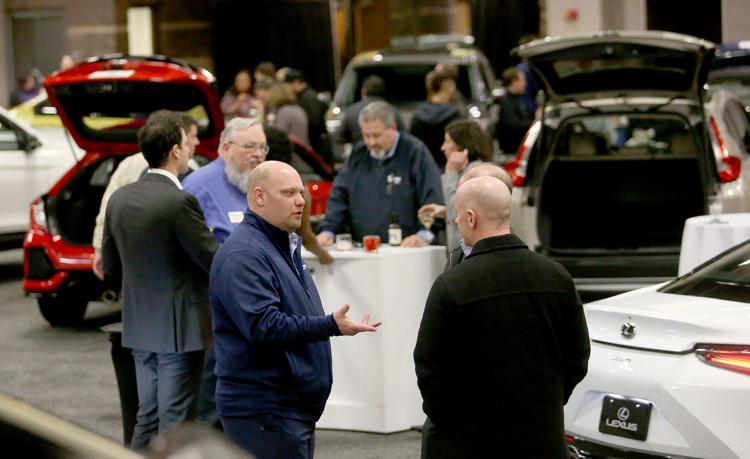 020819-qct-qca-autoshowopening-018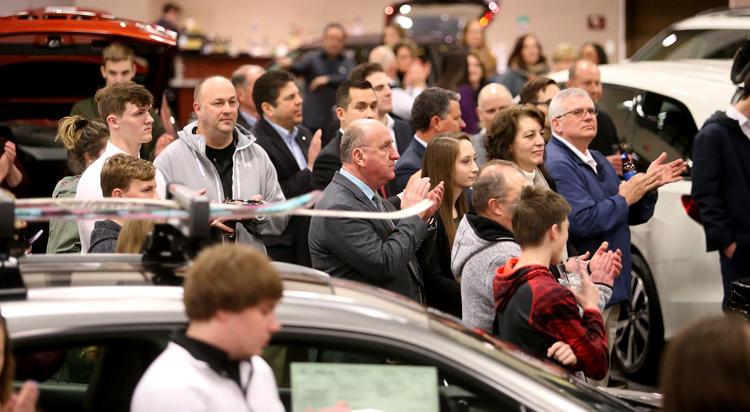 020819-qct-qca-autoshowopening-019