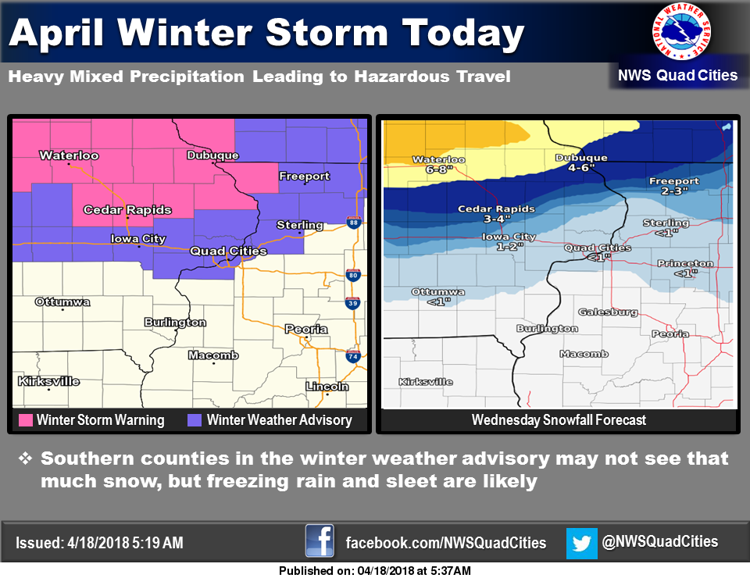 A good Wednesday to all. It's another day of unspring-like weather.
Let's start off with this National Weather Service Winter Weather Advisory. It will be in effect from 8 a.m. until 7 p.m.
Here's what the advisory states: "A potent late season winter storm will bring a wintry mix of freezing rain and sleet to the area beginning early this morning.
"The wintry mix will change over to accumulating snow by early this afternoon. The snow may become heavy at times with snowfall rates of 1 to 2 inches per hour.
"Travel is expected to become hazardous with the ice and snow producing slick roads. Gusty winds combined with the falling snow may sharply reduce visibility at times.
"Including the cities of Tipton, Clinton, Muscatine, Davenport, Bettendorf, Freeport, Mount Carroll, Sterling, Moline, and Rock Island
"WHAT: Mixed precipitation expected. Total snow accumulations of up to around an inch, with 1 to 4 inches north of U.S. 30 in northwest Illinois. Ice accumulations of a light glaze are expected.
"WHERE: Portions of east central Iowa and northwest Illinois.
"WHEN: From 8 a.m. this morning to 7 p.m. this evening.
"ADDITIONAL DETAILS: Plan on slippery road conditions, including during the evening commute. Expect reduced visibilities at times."
A Winter Weather Advisory means that periods of snow, sleet or freezing rain will cause travel difficulties. Expect slippery roads and limited visibilities, and use caution while driving.
Here are the weather details from the National Weather Service.
1. Today's forecast — Bleah!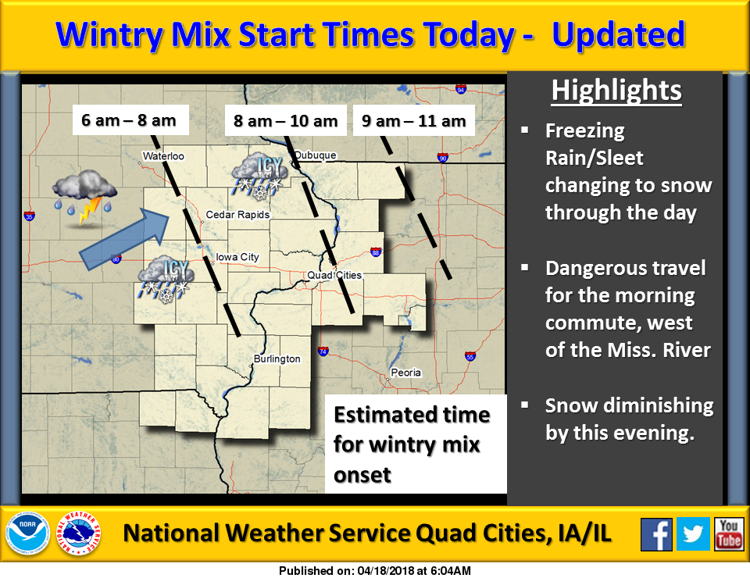 Look for rain, snow, and freezing rain before 1 p.m., then rain, possibly mixed with snow. Some thunder is also possible. It will be breezy with a high near 38 degrees. An east wind between 15 to 20 mph will become north in the afternoon. Winds could gust as high as 30 mph.
The chance of precipitation is 90 percent with little or no ice and snow accumulation expected. 
Tonight there's a 40 percent chance of rain and snow before 7 p.m., then a chance of snow between 7 p.m. and 1 a.m. Skies will be mostly cloudy with a low around 29 degrees. Northwest winds will gust as high as 25 mph.
Thursday will be sunny with a high near 49 degrees and a low around 27 degrees.
2. Manager lays plans for new Captain's Table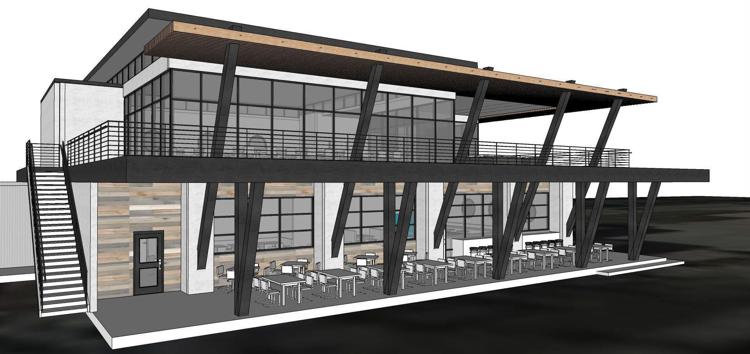 The Captain's Table is moving forward with plans to rebuild.
If everything goes the way general manager Robert Egger hopes, a much larger Captain's Table will be in business on Moline's River Drive by this time next year.
A Jan. 15 fire destroyed the old building at 4801 River Drive in Moline which, at the time, was in the early stages of a remodel.
Egger's plans, as drawn up by Andrew Dasso of [Design Build] by Architects, include a two-story building with seating for 130 to 140 on the first floor, plus a second floor observation deck that also will have a large room seating 150 people for banquets, receptions and meetings. In addition, there will be another 40 seats on a patio.
Within its current property, the restaurant plans to move a bit east of the marina to get more parking. Read more.
3. Confrontation that lead to man's death began with collision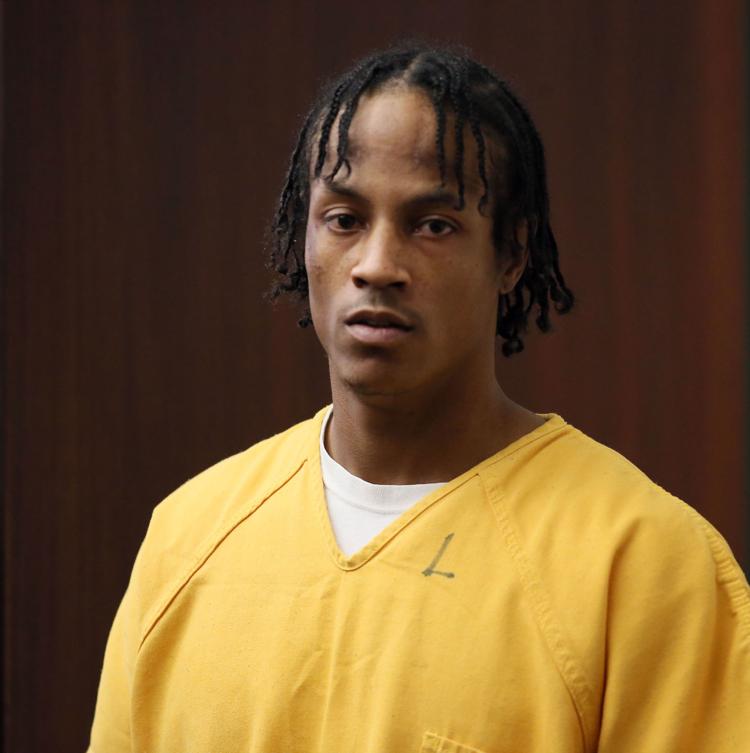 The February death of a Muscatine man on an East Moline street happened after a collision between his vehicle and that of his accused killer.
Jon Keener, 52, formerly of Cordova, was shot in the head Feb. 6 in the 300 block of 15th Avenue in East Moline, according to authorities. Willie Minor, 29, East Moline, is charged with first-degree murder in relation to the death.
Tuesday, during a preliminary hearing, East Moline Police Lt. Darren Gault testified about the evidence gathered by police so Rock Island County Judge Frank Fuhr could determine whether there was probable cause to continue the case against Minor. Read more.
4. Younkers stores could close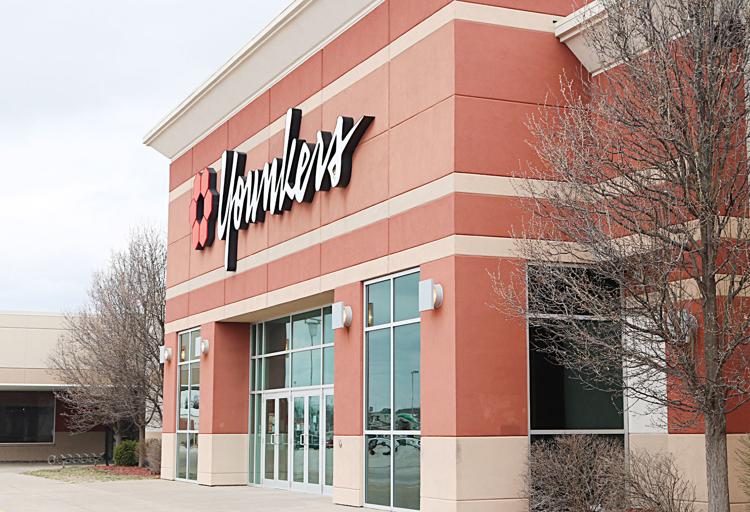 The Quad-City region could lose three Younkers department stores if the Iowa-born company goes out of business. 
Reuters, citing sources, reported Tuesday that Bon-Ton Stores, with headquarters in Milwaukee and York, Pennsylvania, will go out of business after the only bidders competing at the Monday start of its court-supervised auction were liquidators.
Bon-Ton, founded in 1898 and with 260 stores in 24 states, filed Chapter 11 reorganization in February and had been hoping to sell to U.S. mall owners Namdar Realty Group and Washington Prime Group to secure a bid that would have kept many of its locations open.
Bon-Ton operates Younkers stores at NorthPark Mall, Davenport; SouthPark Mall, Moline; and in Muscatine.
In addition to Younkers, the company operates under these names: Herberger's, Bergner's, Elder Beerman, Boston Store and Carson's. Read more.
5. Water main work will affect 7th Street in East Moline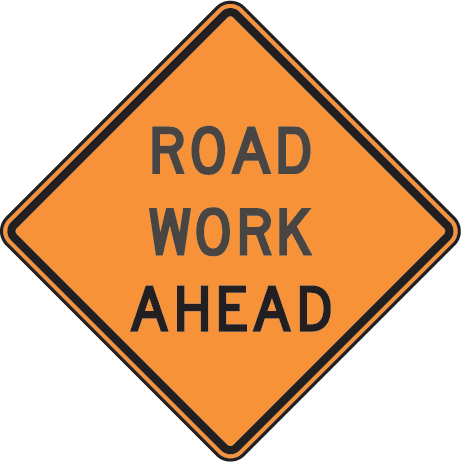 The city of East Moline will begin a several months long water main replacement on 7th Street from 42nd to 30th avenues. Periodically 7th Street and intersecting avenues will have lanes restricted or avenues closed during this construction. Traffic will be detoured around the construction for periods of time.
The first closure will be 41st Avenue at 7th Street beginning today.
Construction warning signs notifying drivers of the closure have been placed to advise traffic of the road closed ahead. During this project 7th Street also will have other periodic lane closures. Drivers ares are urged to use a different route when possible.
6. Lombard, Division streets closures begin today
The city of Davenport reports that Lombard Street will be closed between Myrtle Street and just west of Lillie Avenue beginning today.
The closure is necessary for street and sidewalk reconstruction.
Work begins today and is estimated to be completed by May 18, depending on weather. Drivers are advised to follow the signed detour.
CitiBus Routes 6 (Pink Line) and 8 (Green Line) will be detoured during construction.
• Also, beginning today Division Street will be closed between Florence and Lombard streets for an emergency sewer lateral repair. It is estimated work will be completed by April 23.
Motorists are advised to follow the signed detour.
Today's gallery: The Great River — 400 miles of the Mississippi

For three months this past summer, Quad-City Times photographers Kevin Schmidt and Andy Abeyta and reporter Jack Cullen explored a 400-mile region of the winding Mississippi River Valley that spans the entire eastern border of Iowa & northwest Illinois (including the Quad-Cities) and southwest Wisconsin. THE GREAT RIVER tells the story of their journey, through stunning photography and stories of the people and places on and around our mighty waterway.
120317-Big-Story-Great-River-001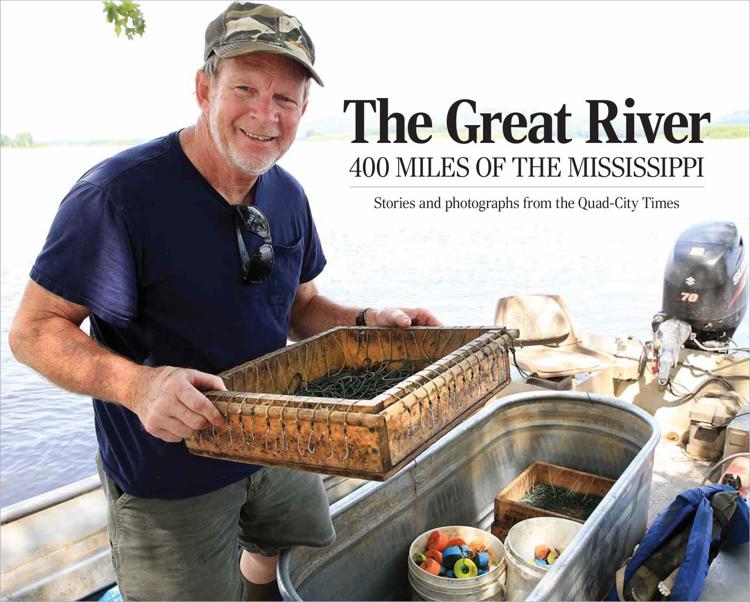 120317-Big-Story-Great-River-002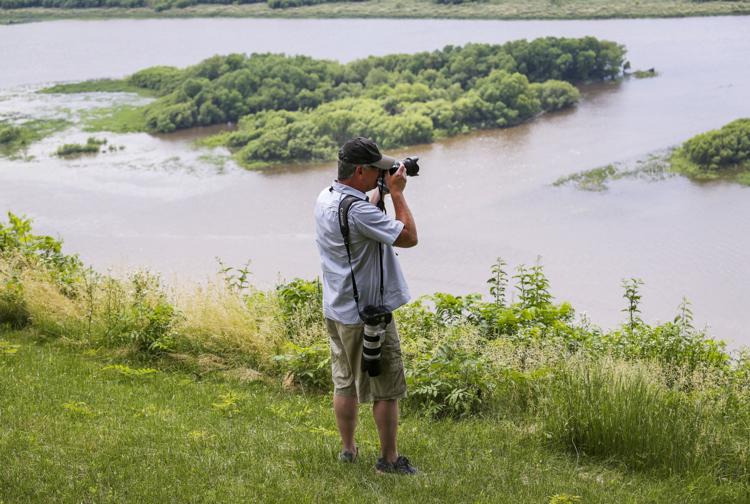 120317-Big-Story-Great-River-003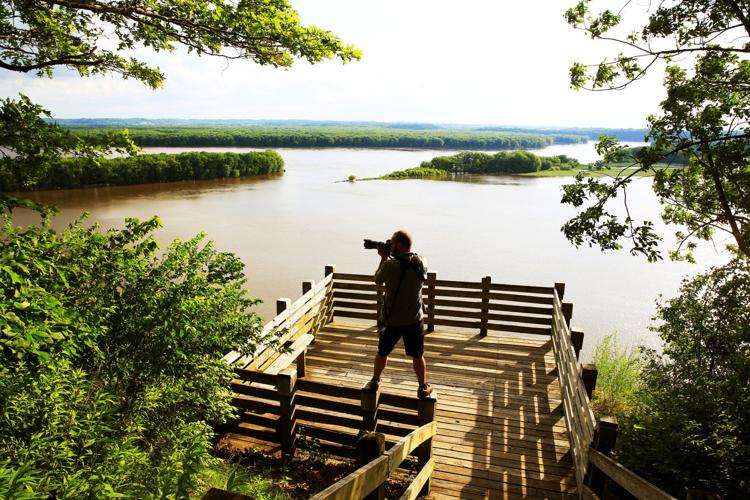 120317-Big-Story-Great-River-004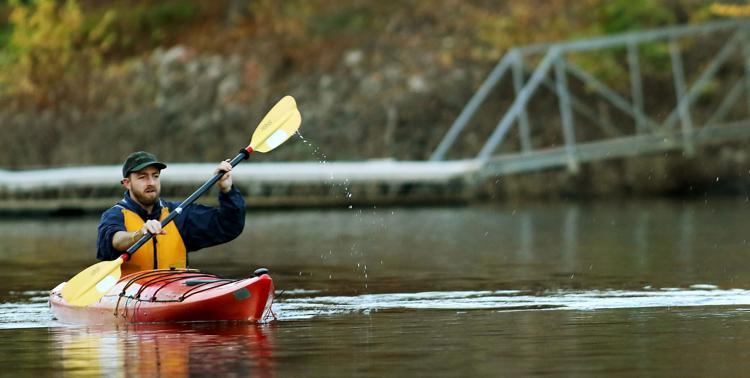 120317-Big-Story-Great-River-005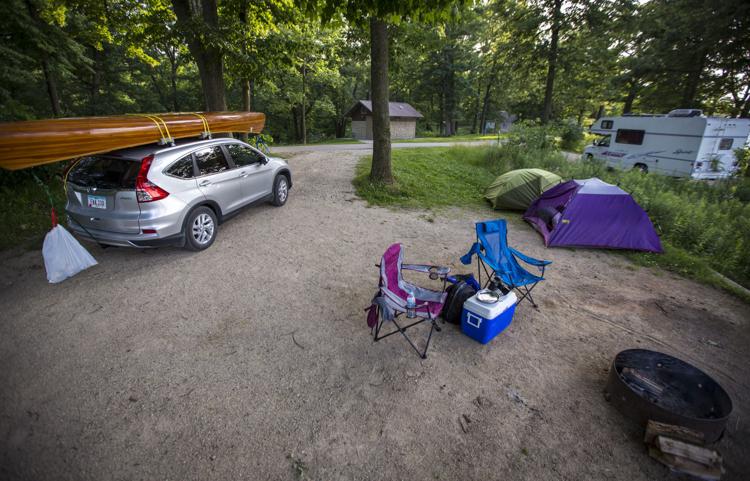 120317-Big-Story-Great-River-006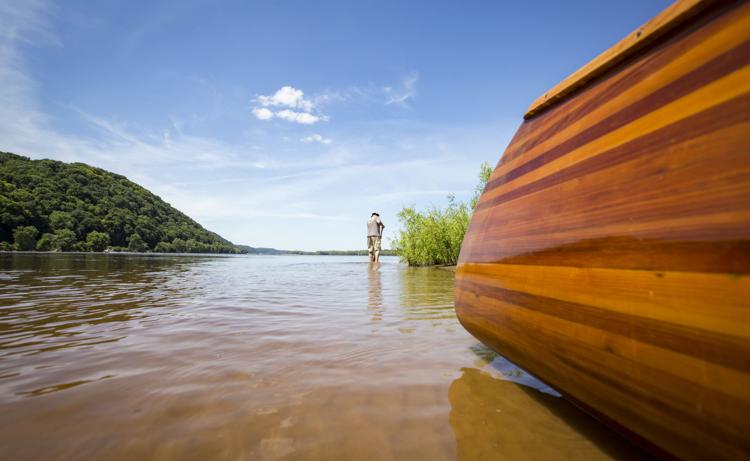 120317-Big-Story-Great-River-007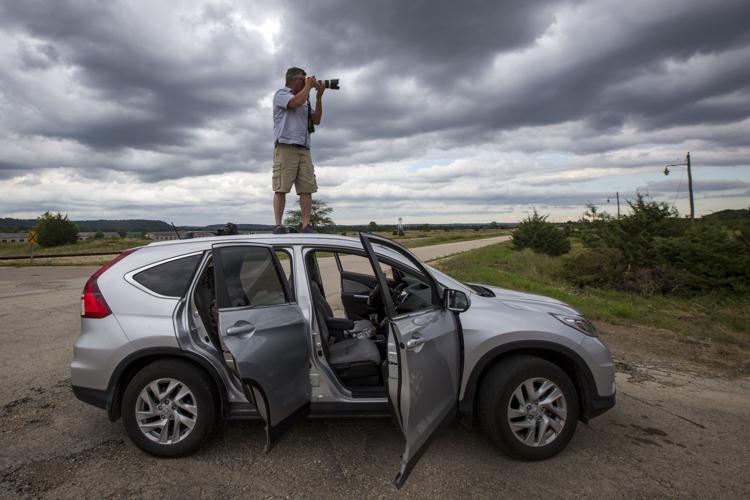 120317-Big-Story-Great-River-008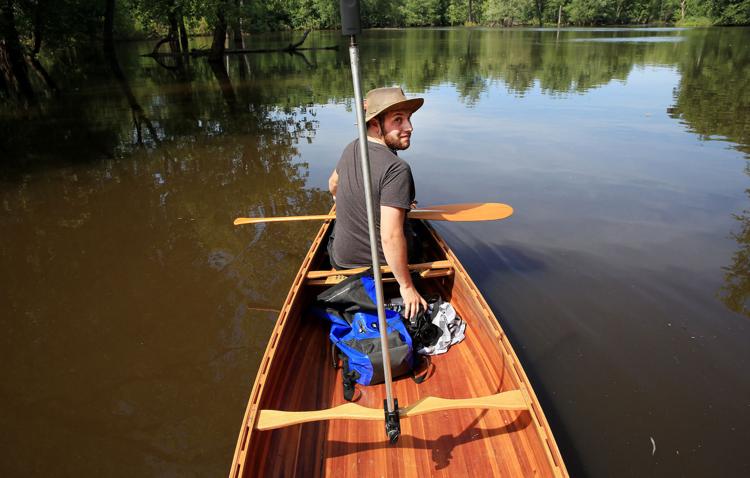 120317-Big-Story-Great-River-009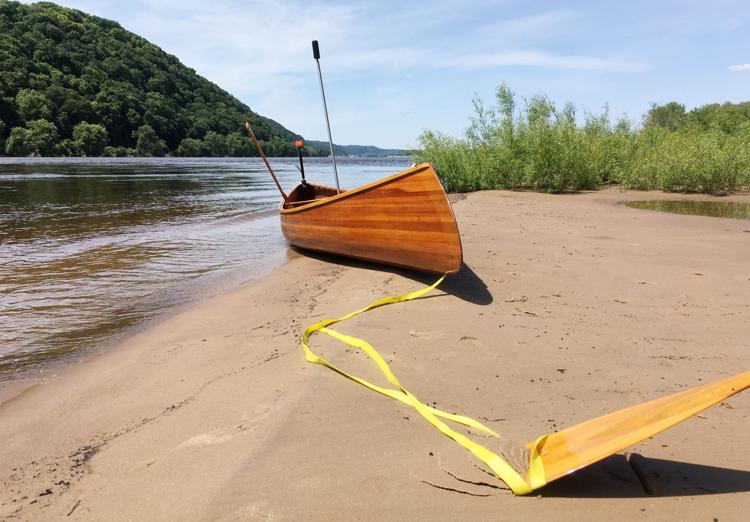 120317-Big-Story-Great-River-010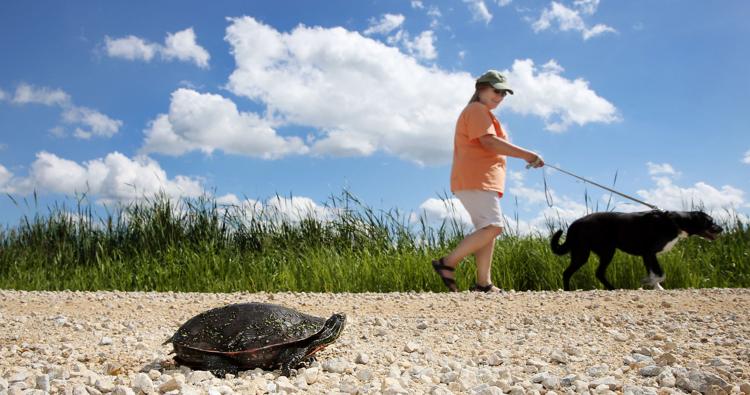 120317-Big-Story-Great-River-011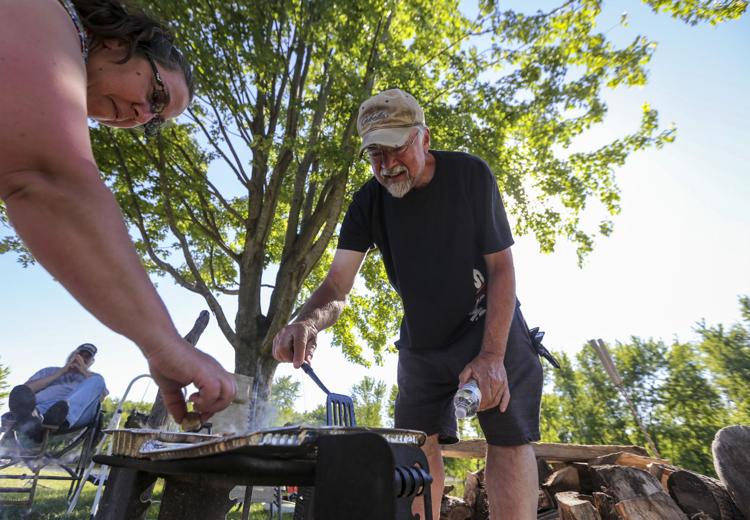 120317-Big-Story-Great-River-012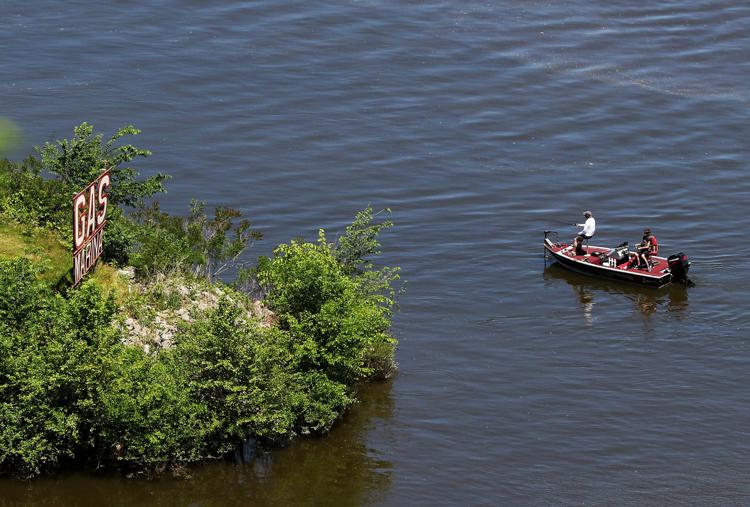 120317-Big-Story-Great-River-013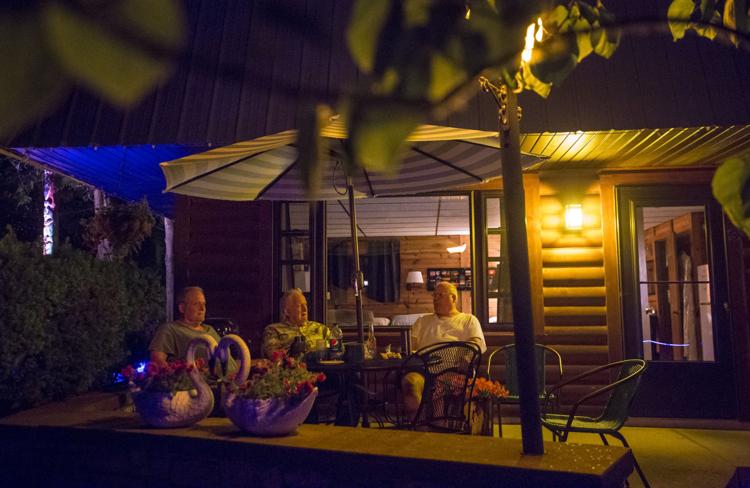 120317-Big-Story-Great-River-014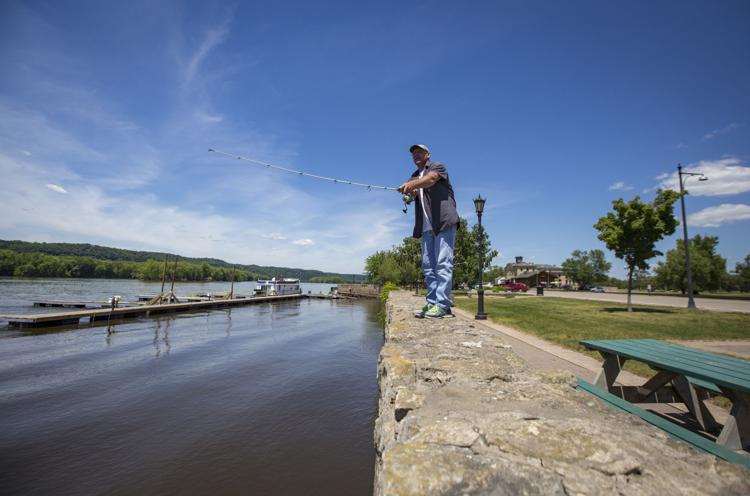 120317-Big-Story-Great-River-015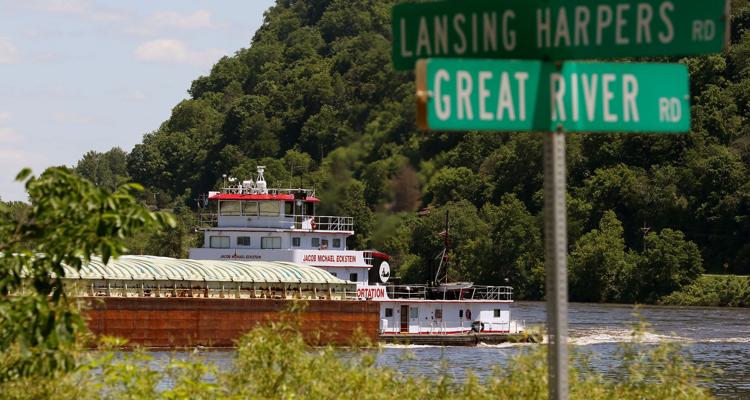 120317-Big-Story-Great-River-016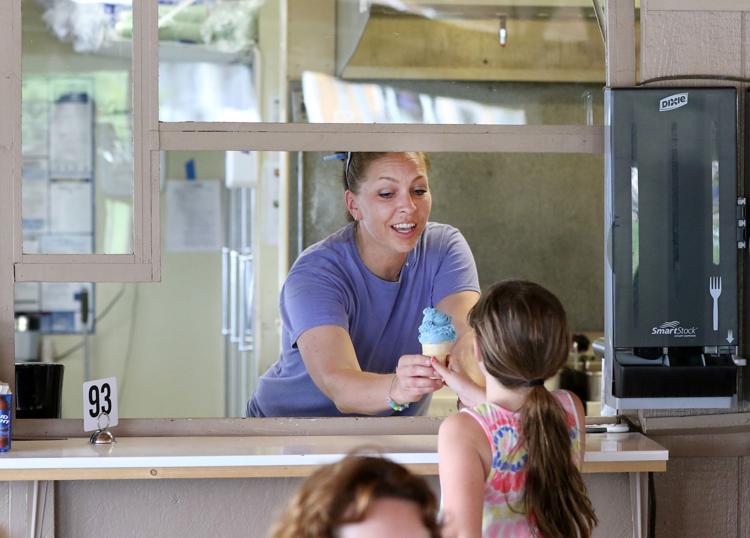 120317-Big-Story-Great-River-017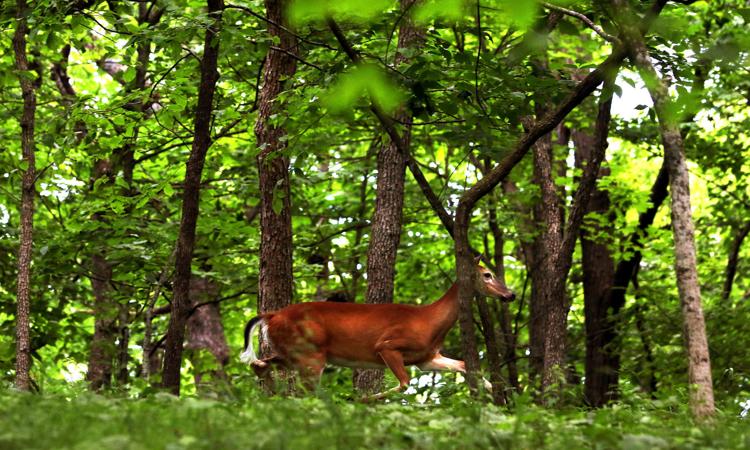 120317-Big-Story-Great-River-018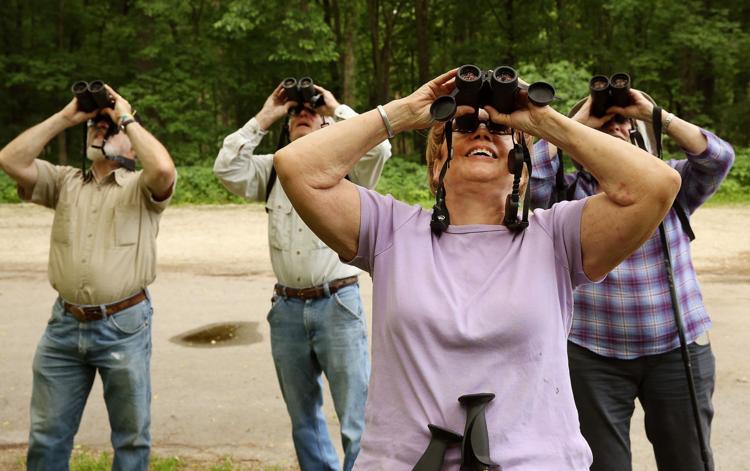 120317-Big-Story-Great-River-019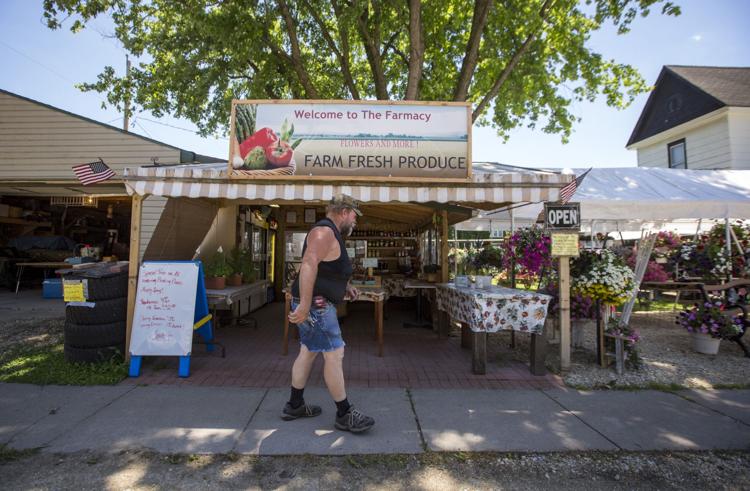 120317-Big-Story-Great-River-020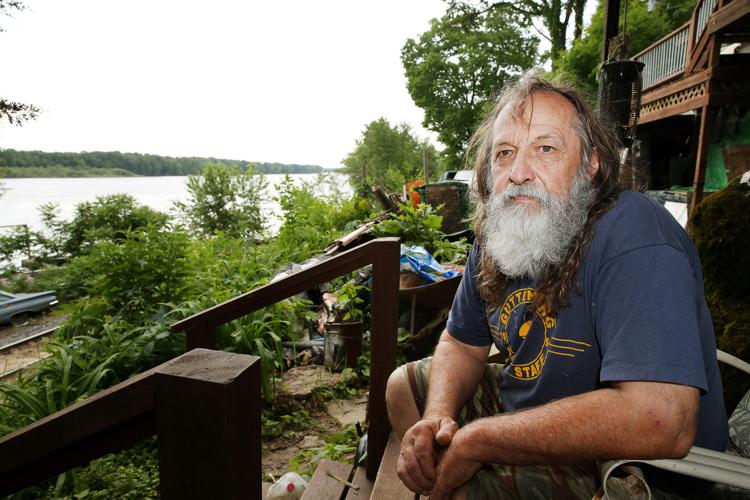 120317-Big-Story-Great-River-021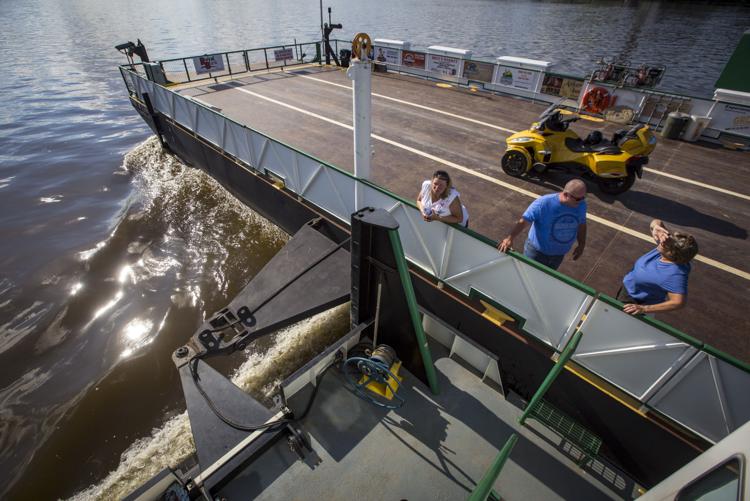 120317-Big-Story-Great-River-022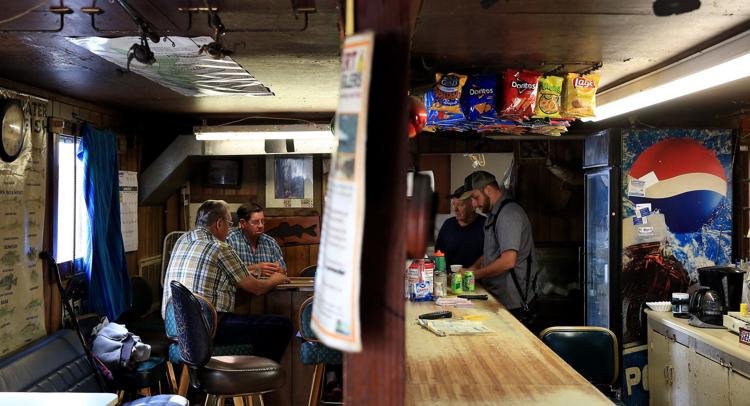 120317-Big-Story-Great-River-023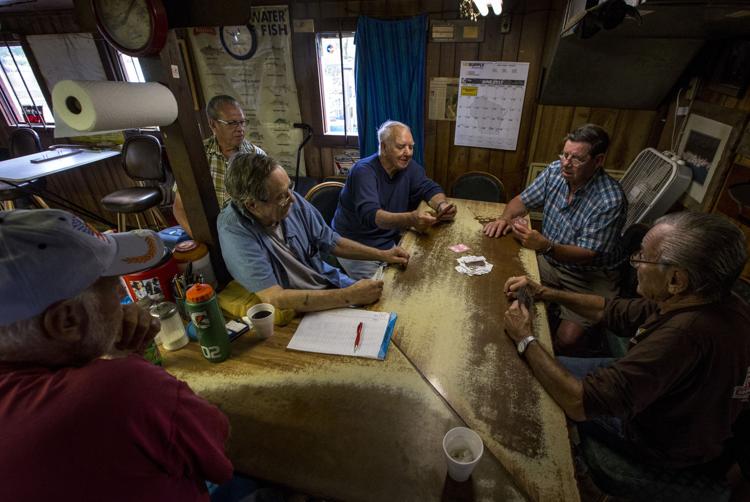 120317-Big-Story-Great-River-024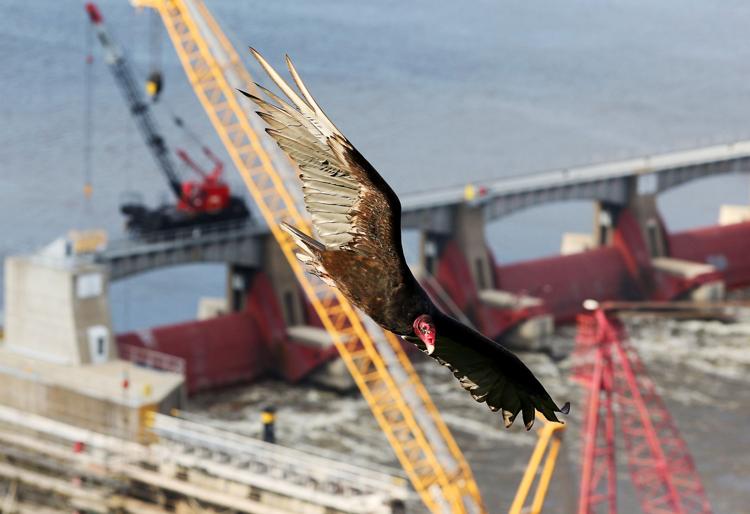 120317-Big-Story-Great-River-025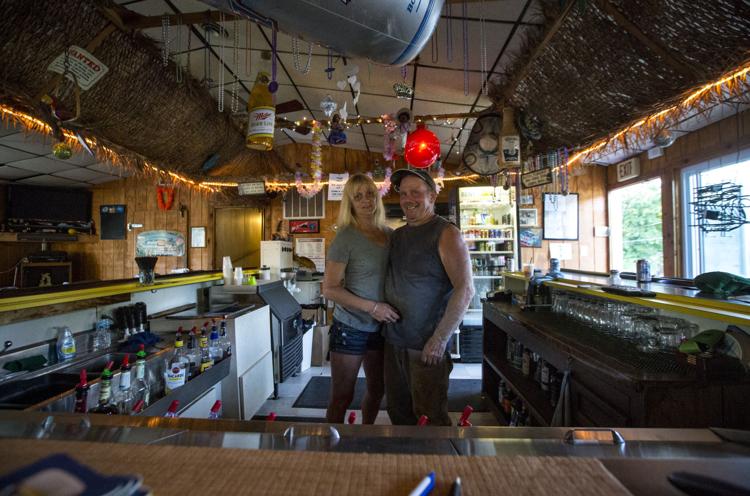 120317-Big-Story-Great-River-026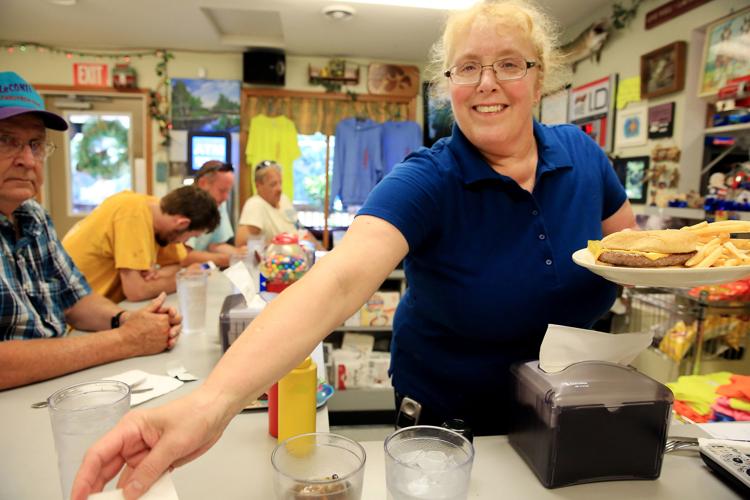 120317-Big-Story-Great-River-027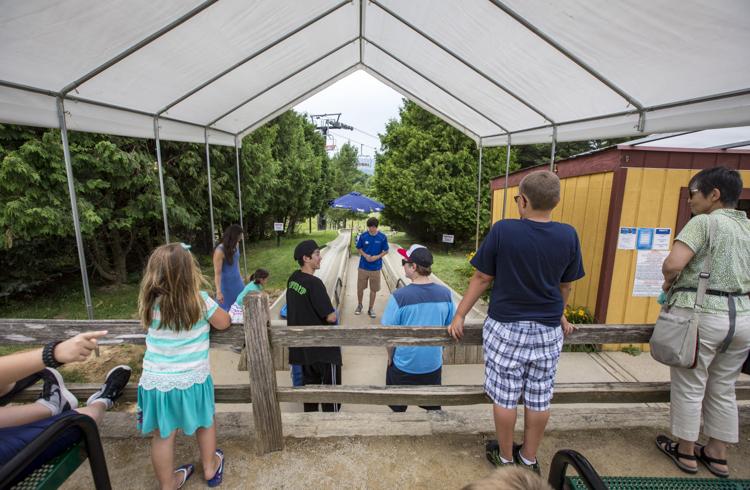 120317-Big-Story-Great-River-028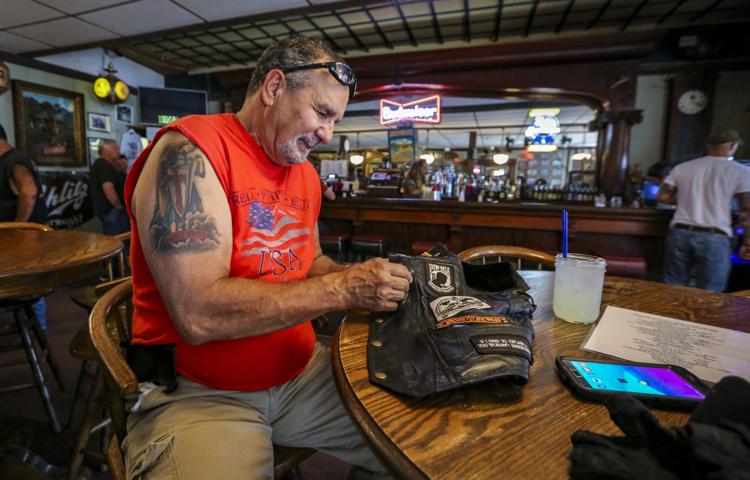 120317-Big-Story-Great-River-029
120317-Big-Story-Great-River-030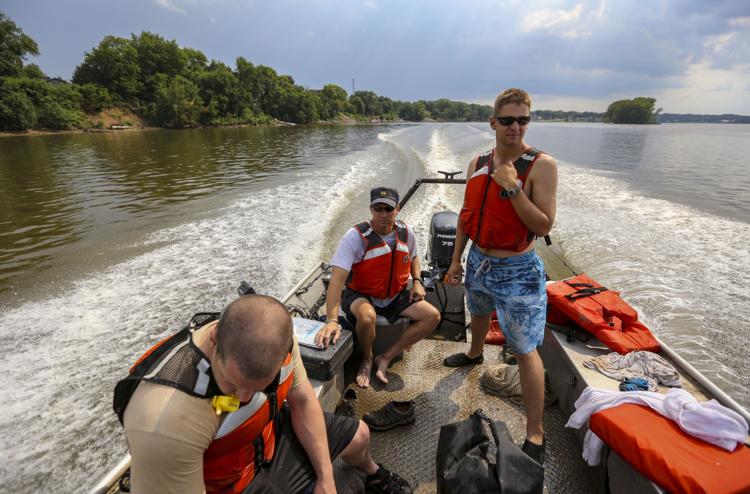 120317-Big-Story-Great-River-031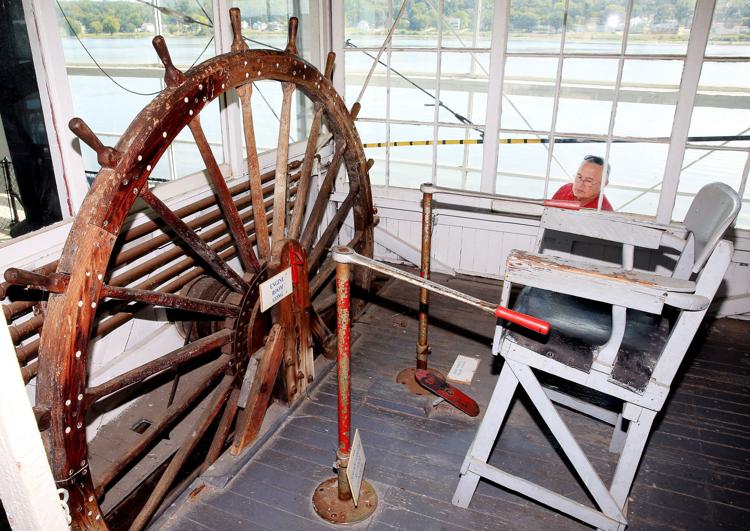 120317-Big-Story-Great-River-032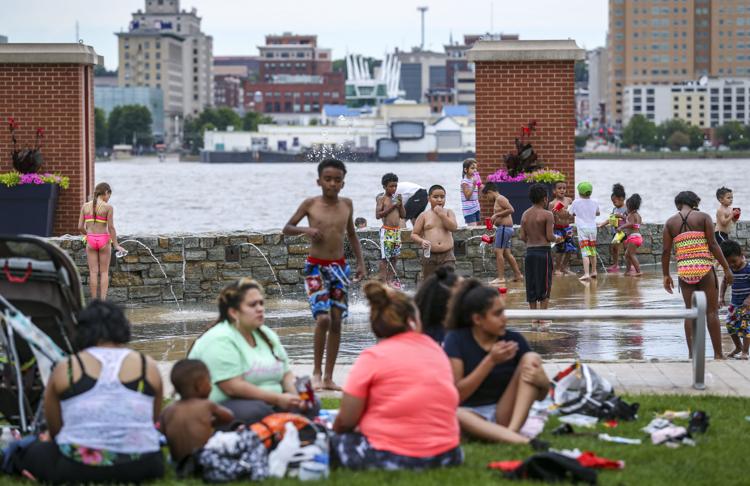 120317-Big-Story-Great-River-033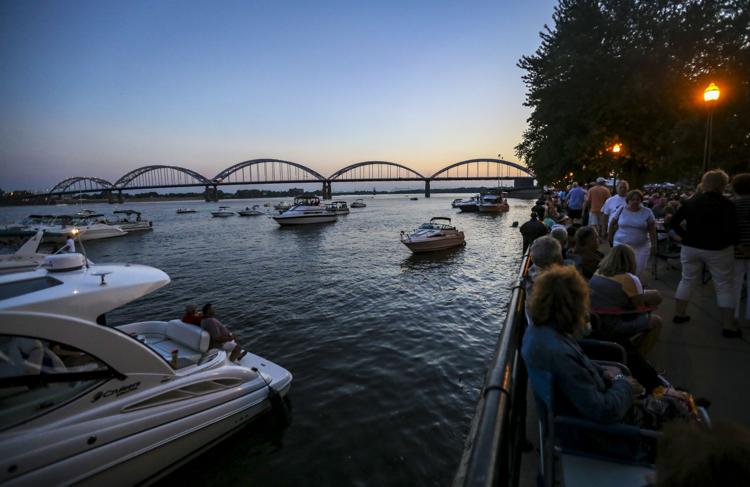 120317-Big-Story-Great-River-034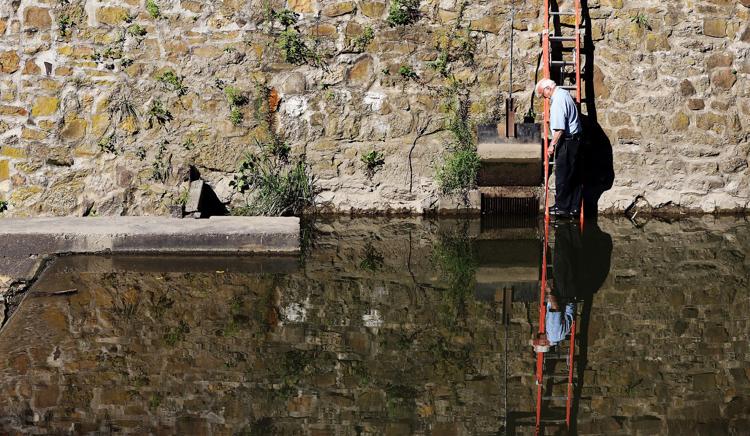 120317-Big-Story-Great-River-035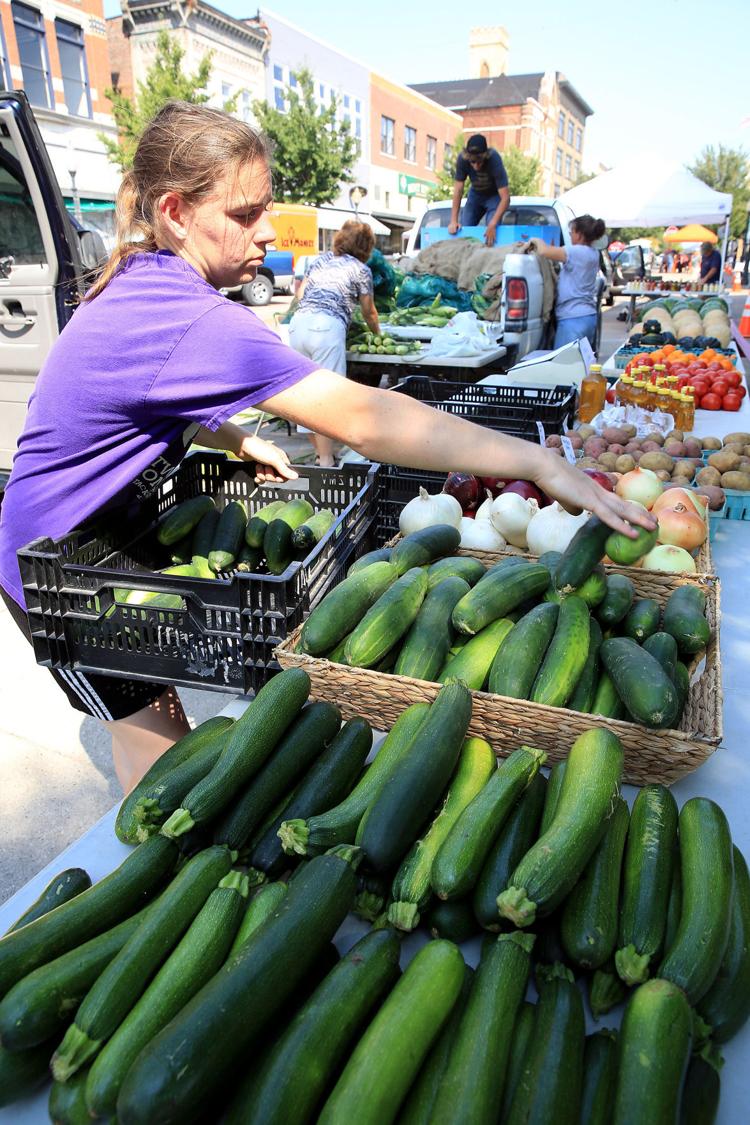 120317-Big-Story-Great-River-036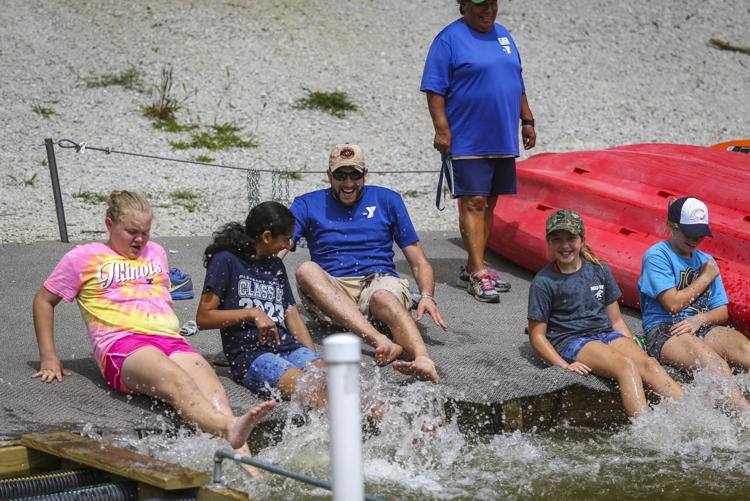 120317-Big-Story-Great-River-037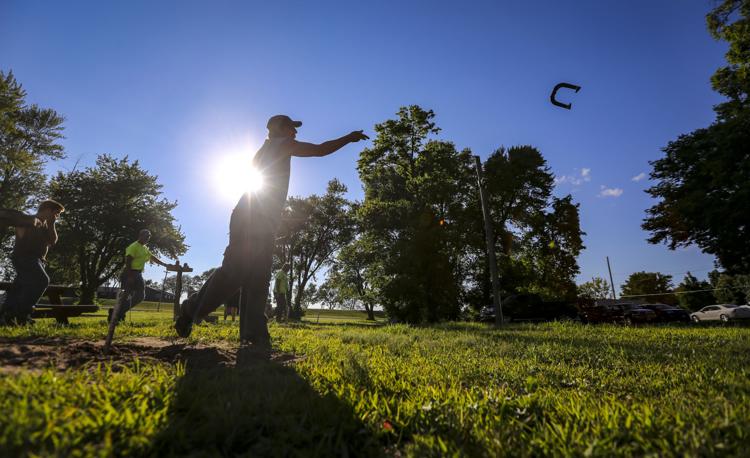 120317-Big-Story-Great-River-038
120317-Big-Story-Great-River-039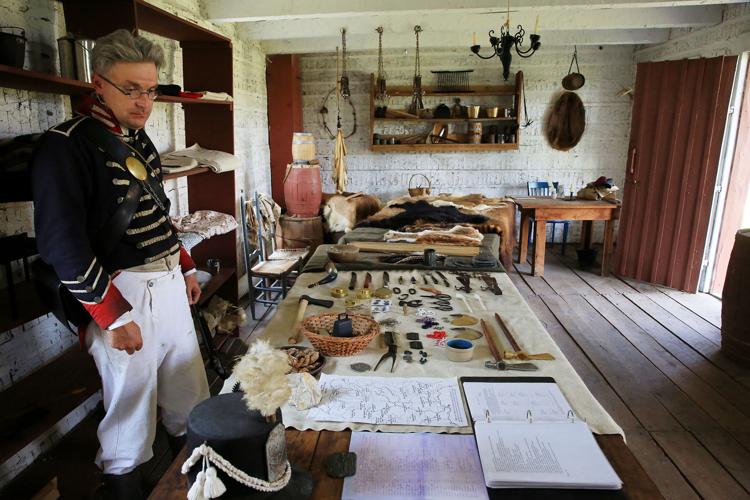 120317-Big-Story-Great-River-040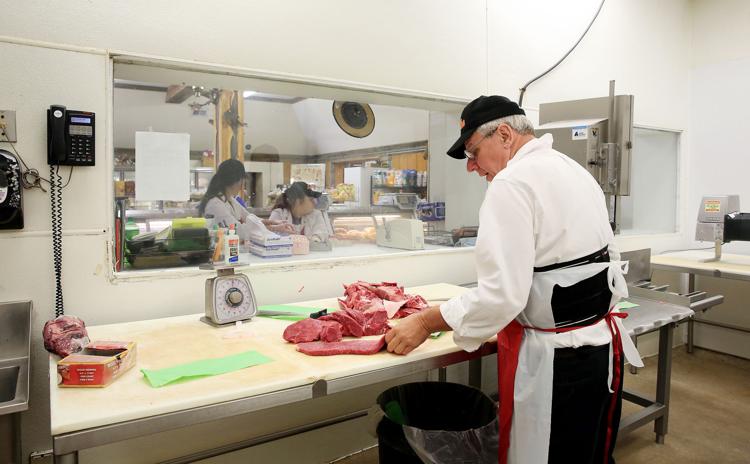 120317-Big-Story-Great-River-041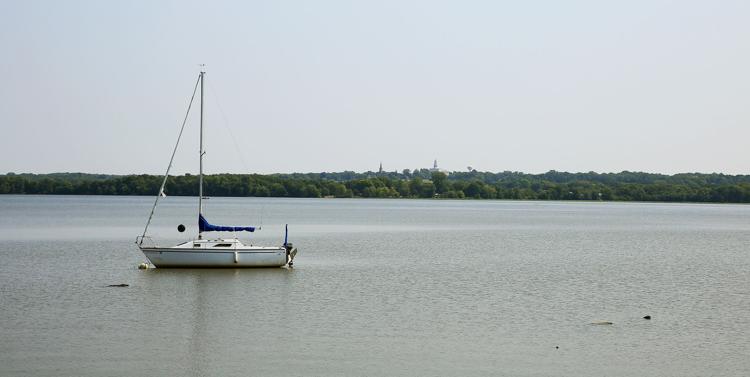 120317-Big-Story-Great-River-042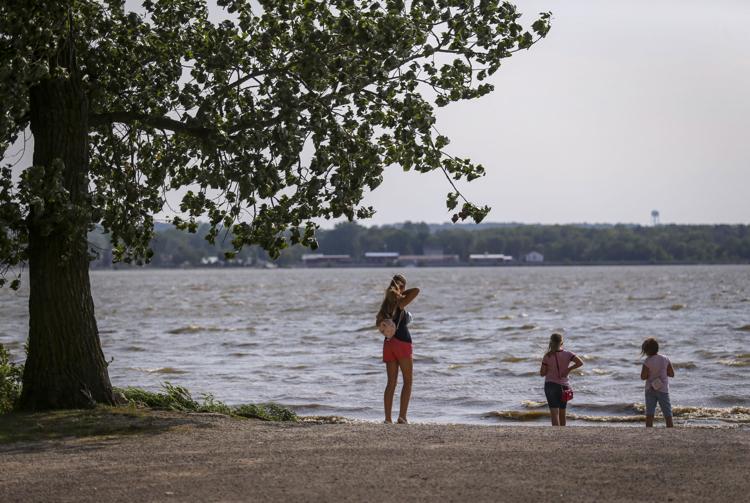 120317-Big-Story-Great-River-043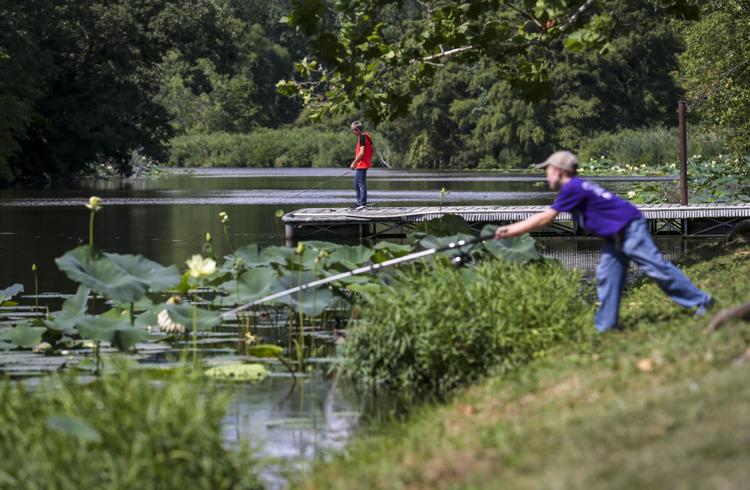 120317-Big-Story-Great-River-044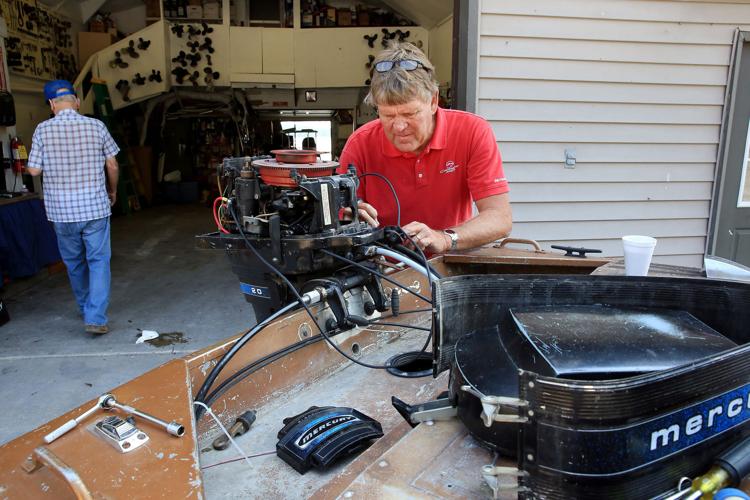 120317-Big-Story-Great-River-045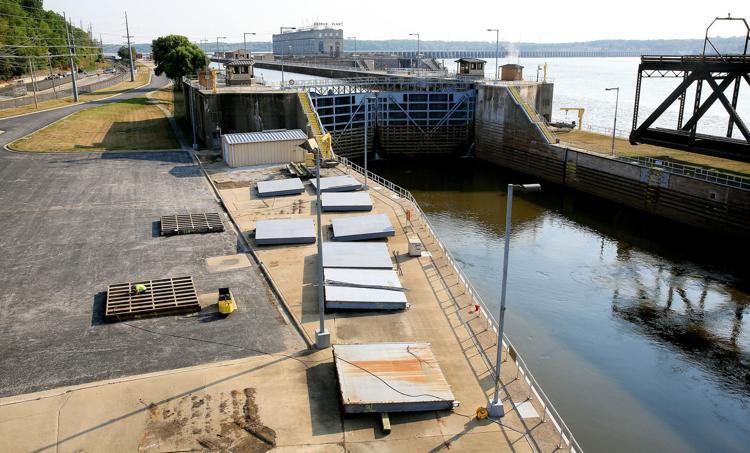 120317-Big-Story-Great-River-046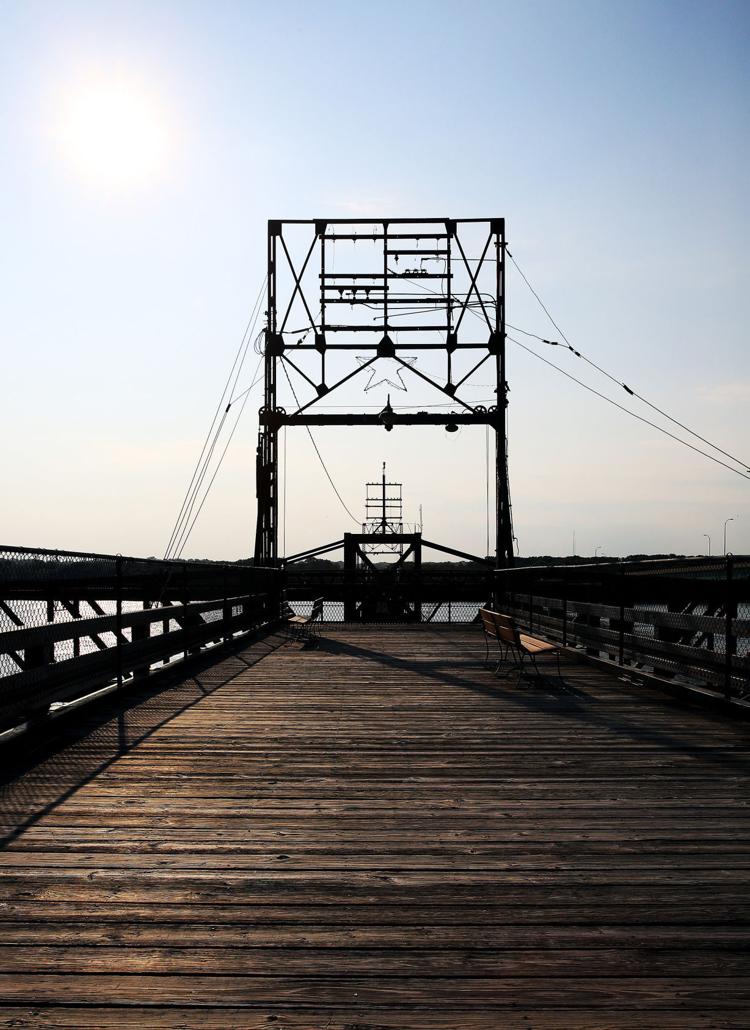 120317-Big-Story-Great-River-047

120317-Big-Story-Great-River-048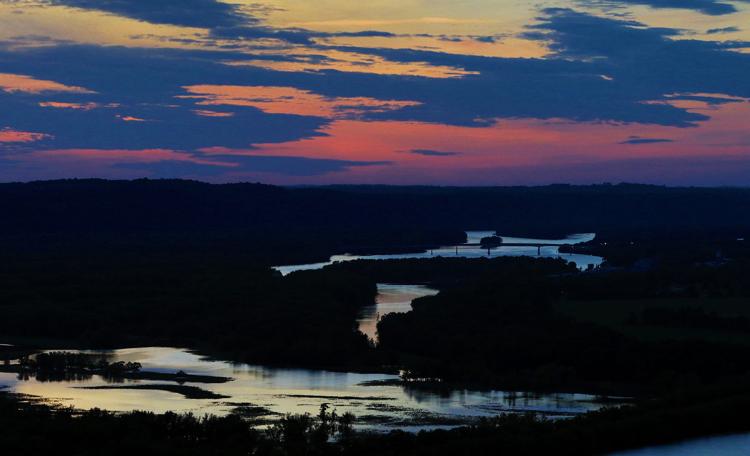 120317-Big-Story-Great-River-049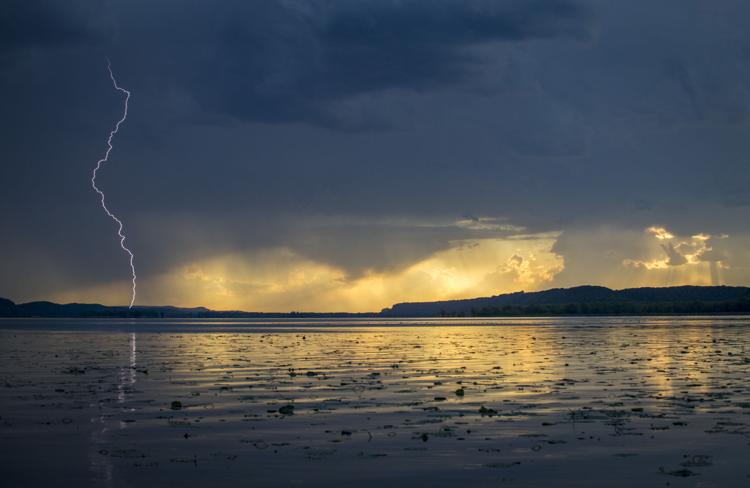 120317-Big-Story-Great-River-050