A good Friday to all. After a foggy start, sunny skies will prevail over the Quad-City region through the weekend. Here are the weather details from the National Weather Service.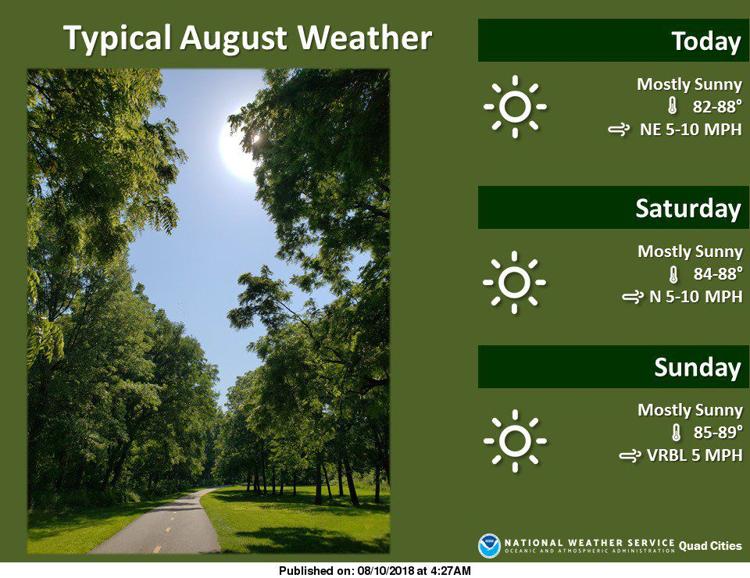 Watch out for patchy fog before 10 a.m. Otherwise, today will be mostly sunny with a high near 86 degrees and a low around 64 degrees.
Saturday will be sunny with a high near 86 degrees and a low around 66 degrees.
Sunday will be sunny with a high near 88 degrees and a low around 66 degrees.
2. Q-C woman accused of threatening to kill child while live on Facebook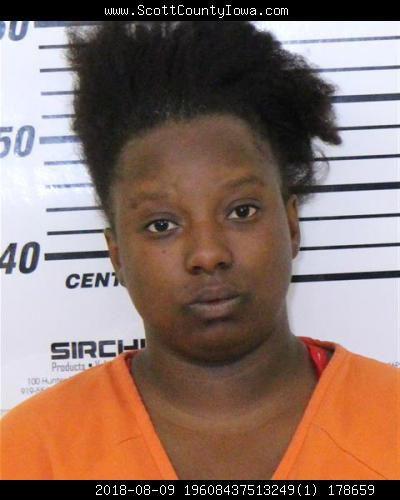 A Davenport woman is accused of going live on Facebook on Thursday and pouring rubbing alcohol on her 2-year-old disabled child and threatening to kill the child, Davenport police said.
Darshanda Trenette McNeal, 29, of 3531 W. 43rd St., Apt. 70, is charged with one count of child endangerment.
During an interview with police after she was given her Miranda Rights, McNeal said at first she committed the act for an unknown reason but later stated during the interview she committed the act for fun, according to the affidavit. Read more.
3. Shoemaker gets up to 58 years for crash that injured Buffalo police chief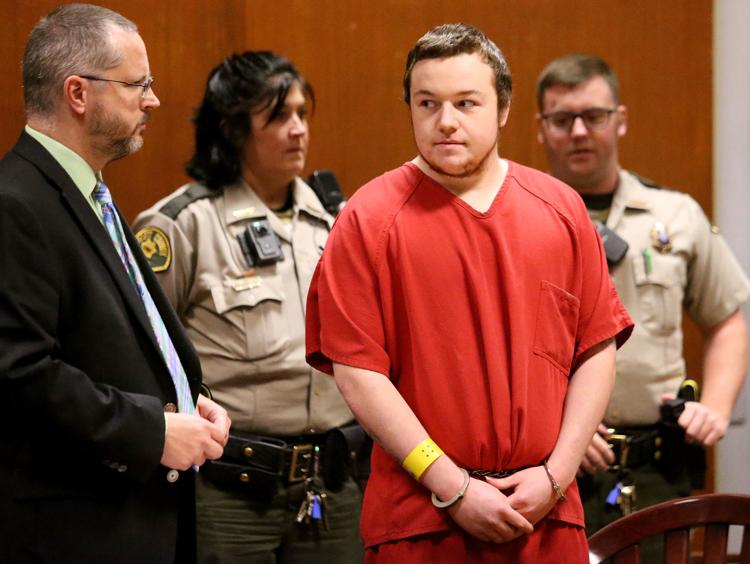 Logan Shoemaker was sentenced to up to 58 years in prison Thursday for crashing a stolen garbage truck into the squad car of Buffalo Police Chief TJ Behning, causing serious injuries, in September.
A Scott County jury in late June deliberated nearly 4 ½ hours before finding him guilty of attempted murder, first-degree robbery, willful injury causing serious injury, and eluding or attempting to elude while participating in a felony following a four-day trial. Read more.
4. Davenport esports, VR gaming center opens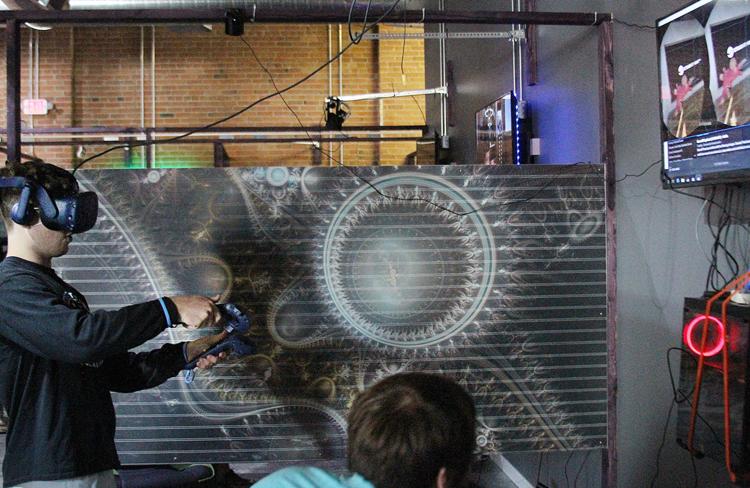 Developers expect gamers and esports leagues to flock to a new virtual reality gaming arena in downtown Davenport. And they've already sold out the center's first esports tournament this weekend. 
Co-founder Steve Grubbs, owner of VictoryVR, and facility director Chase Neukam cut a ribbon Thursday for the $400,000 gaming center, Paradigm, complete with virtual reality gaming stalls, a free roam VR area, spaces to rent high-end gaming computers, plus an esports league arena for competitions. Read more.
5. Family of Hawk Newberry rescues man from river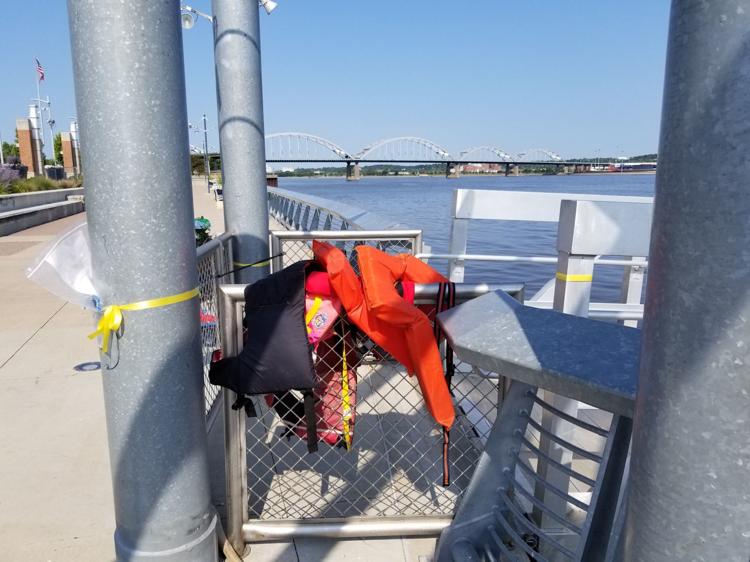 While it is not entirely clear how a man ended up in the Mississippi River near Schwiebert Riverfront Park on Wednesday night, one thing is certain — the family of Hawk Newberry helped save his life.
Hawk's family had returned to the scene of the 2-year-old's drowning to celebrate his life the day after officials in Muscatine County confirmed the boy's body had been pulled from the river there Sunday. After more than two weeks of searching, then awaiting confirmation once his remains had been recovered, family members gathered at the Rock Island park to honor Hawk's short life.
Toward the end of the evening — around 9:30 p.m. — Hawk's family members heard someone shout, "Call 911!" and became aware a man was in the water. They sprang into action. Read more.
6. Davenport man accused of breaking into elderly woman's home and assaulting her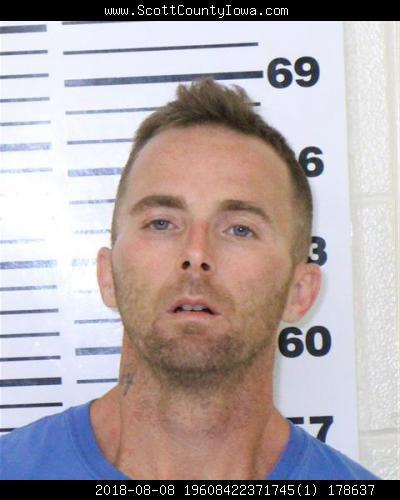 A Davenport man is behind bars after police say he broke into an elderly woman's home and assaulted her when she confronted him early Monday night.
Terry Joseph Christner, 34, was booked into the Scott County Jail at 2:19 p.m. Wednesday on charges of first-degree burglary, escape from custody, and interference with official acts.
The incident happened at 5:08 p.m. Monday in the 2400 block of Arlington Avenue. Davenport Police say Christner entered the occupied home through an unsecure window and intended to commit a theft. Read more.
Today's photo gallery: Logan Shoemaker sentencing
Logan Shoemaker, the Davenport man convicted of a multitude of charges including attempted murder and first-degree robbery for striking the squad car of Buffalo Police Chief TJ Behning with a stolen garbage truck, was sentenced to 58 years in prison by Judge Thomas Reidel, Thursday, August 9, 2018, during his sentencing hearing at the Scott County Courthouse.
080918-qct-qca-shoemakersentence-001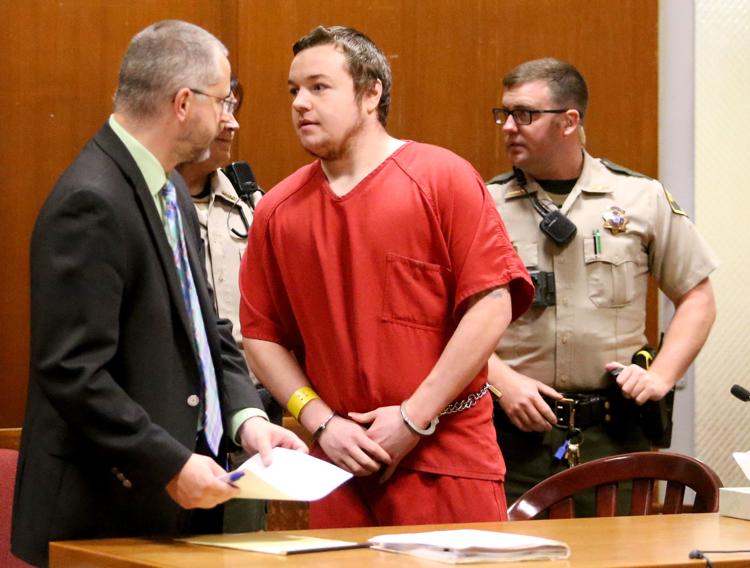 080918-qct-qca-shoemakersentence-002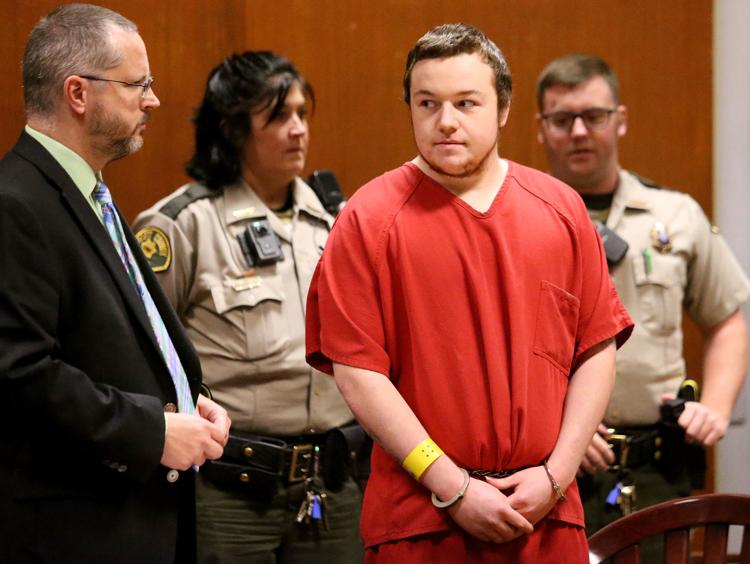 080918-qct-qca-shoemakersentence-003
080918-qct-qca-shoemakersentence-004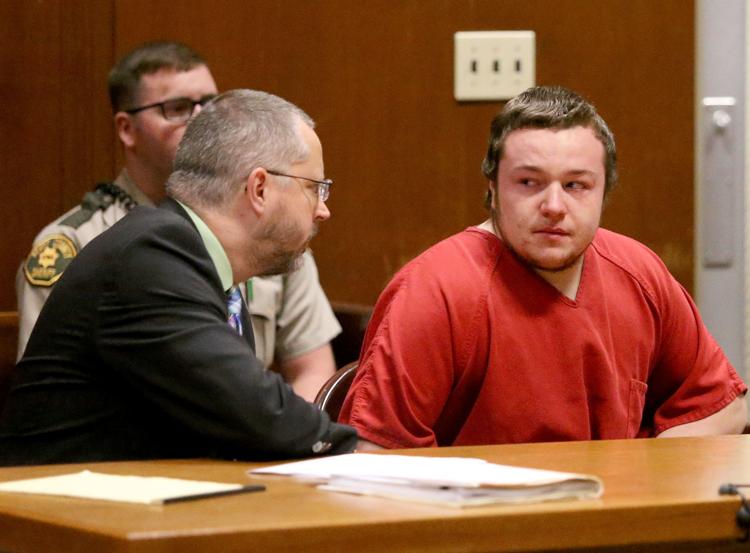 080918-qct-qca-shoemakersentence-005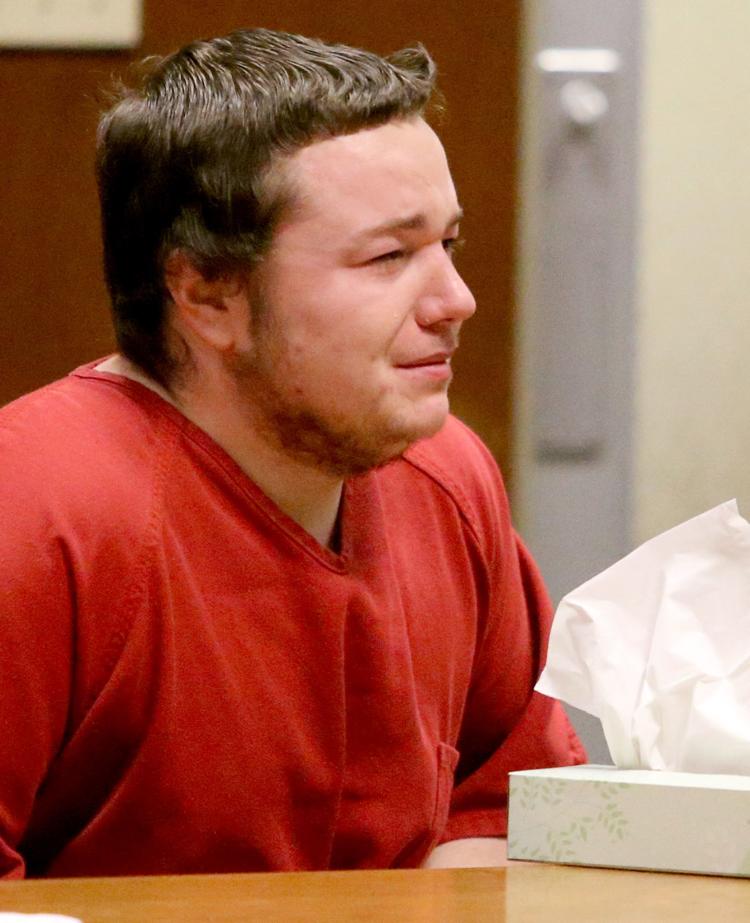 080918-qct-qca-shoemakersentence-006
080918-qct-qca-shoemakersentence-007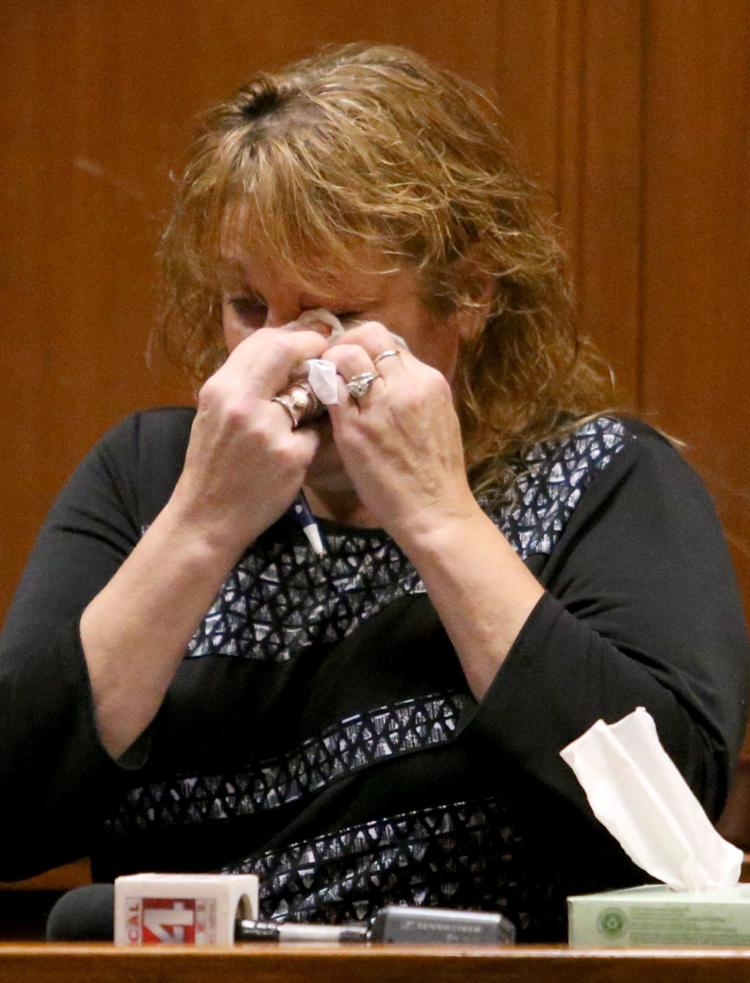 080918-qct-qca-shoemakersentence-008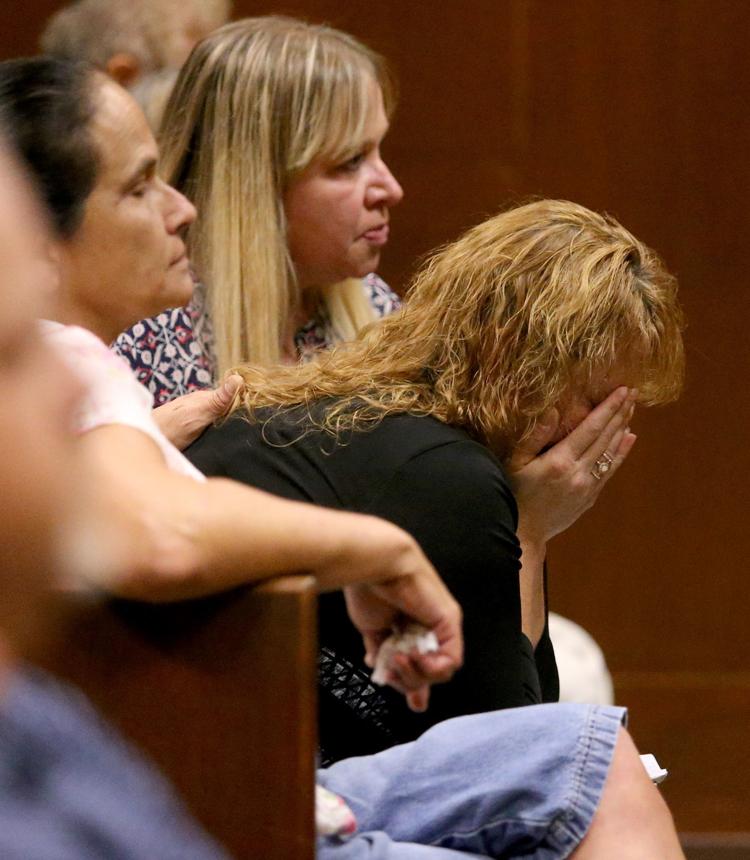 080918-qct-qca-shoemakersentence-009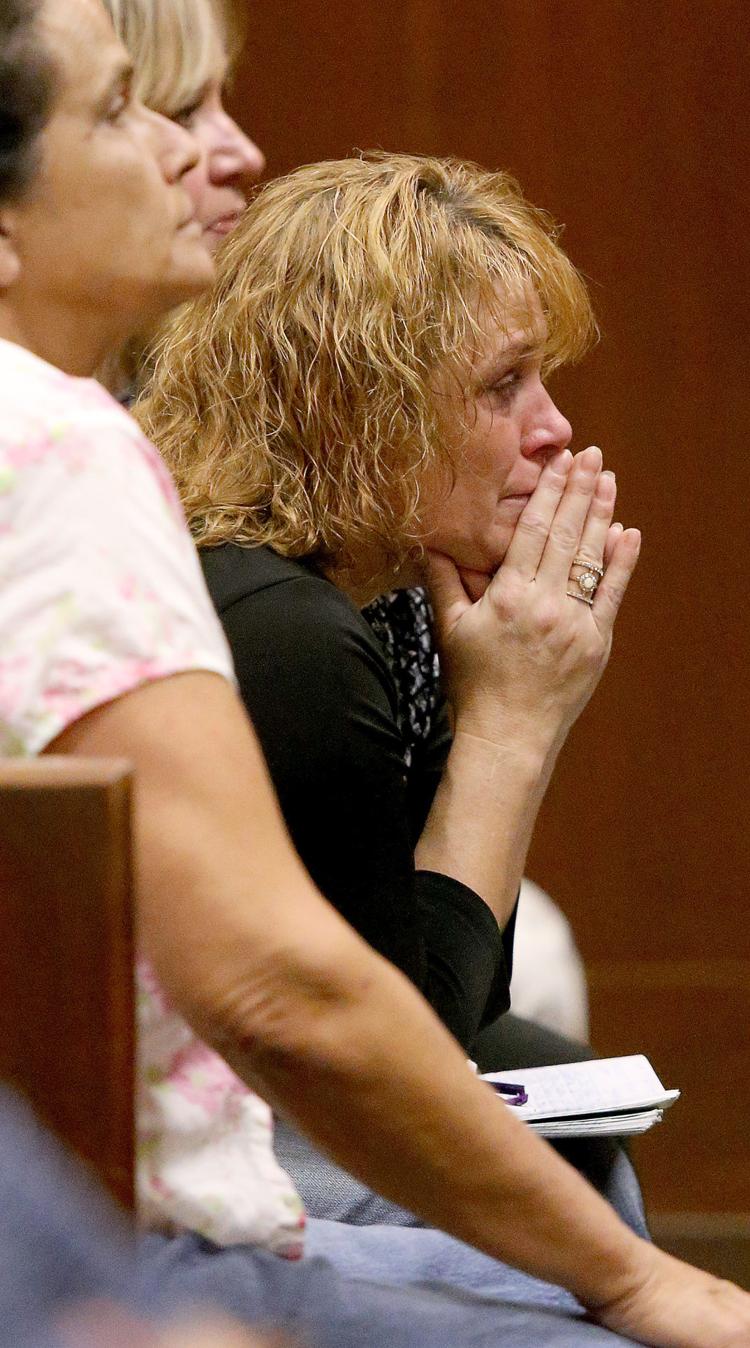 080918-qct-qca-shoemakersentence-010