A good Wednesday to all. For most of us it will be a pretty decent day. For those living in the extreme north of the Quad-City region it will be a different story. Jackson County in Iowa, and Jo Daviess and Carroll counties in Illinois are under a winter weather advisory this morning with the main threat being patchy, freezing drizzle.
Here are the weather details from the National Weather Service.
1. Gradually becoming sunny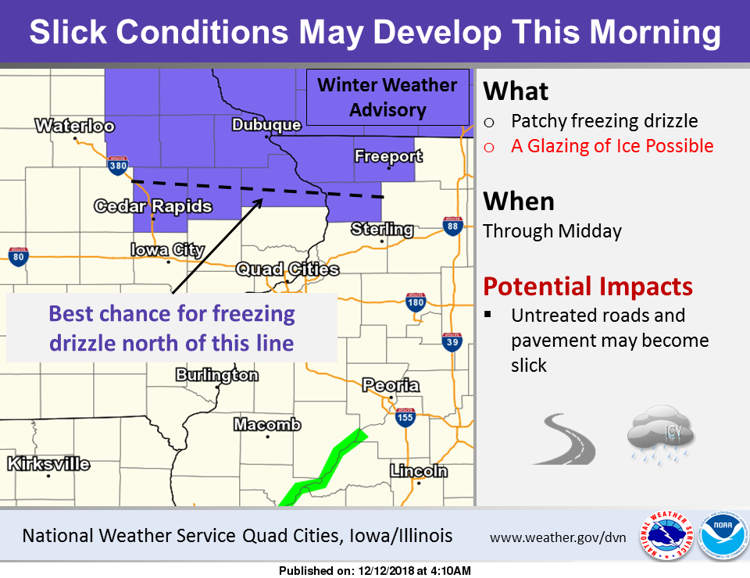 As previously mentioned, a Winter Weather Advisory is in effect for parts of eastern Iowa and northwest Illinois through this morning. The best chance for freezing drizzle is along and north of a line from Independence, Iowa to Central City, Iowa to Mount Carroll, Illinois. A light glaze of ice is possible on untreated surfaces.
Also, a light wintry mix is possible Thursday night over portions of eastern Iowa and northwest Illinois.
Today in the Q-C will be mostly cloudy then gradually becoming sunny with a high near 35 degrees. West winds between 10 to 15 mph will gust as high as 25 mph.
Tonight will be partly cloudy with a low around 25 degrees.
Thursday brings a 50 percent chance of rain after noon. Skies will be mostly cloudy with a high near 40 degrees. New precipitation amounts of less than a tenth of an inch are possible.
Thursday night will likely see rain before 5 a.m, then rain likely, possibly mixed with freezing rain. Skies will be cloudy with a low around 31 degrees. The chance of precipitation is 70 percent with little or no ice accumulation expected.
Before hitting the road today, check out these links.
2. Davenport passes, Bettendorf denies, measures to help schools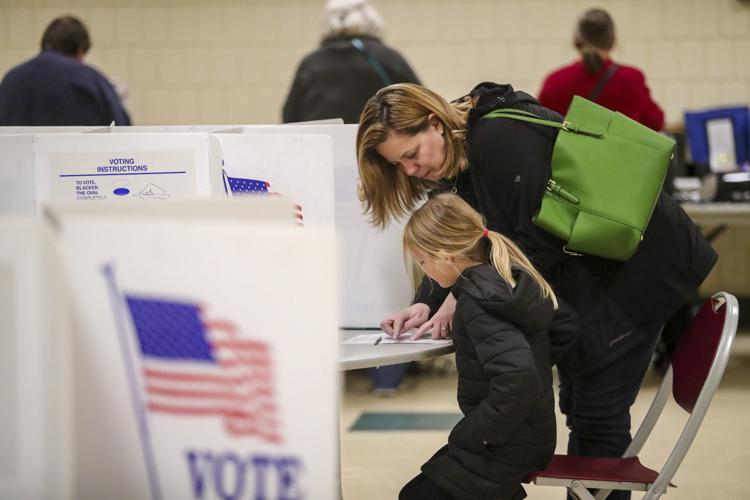 Residents of the Davenport school district on Tuesday approved a levy while Bettendorf school district residents voted down a bond referendum.
In Davenport, the count was 2,344 votes yes, 1,285 no: 64.59 percent of the voters approved the Davenport measure, with 35.41 percent voting no.
Bettendorf's bond referendum failed. Voter turnout was heavy in Bettendorf, where 1,813 votes — 64.4 percent — were cast against the measure, and 1,002 votes — 35.6 percent — were cast in favor of the referendum, which required 60 percent of the vote to pass.
Davenport Community School District's 10-year Physical Plant and Equipment Levy (PPEL) expires June 30. Now, with voter approval, the levy rate will increase from $0.97 per $1,000 of assessed property valuation to $1.34 per $1,000 of assessed property valuation, which will stand for 10 years. Read more.
2. 'Tis the season to steal your identity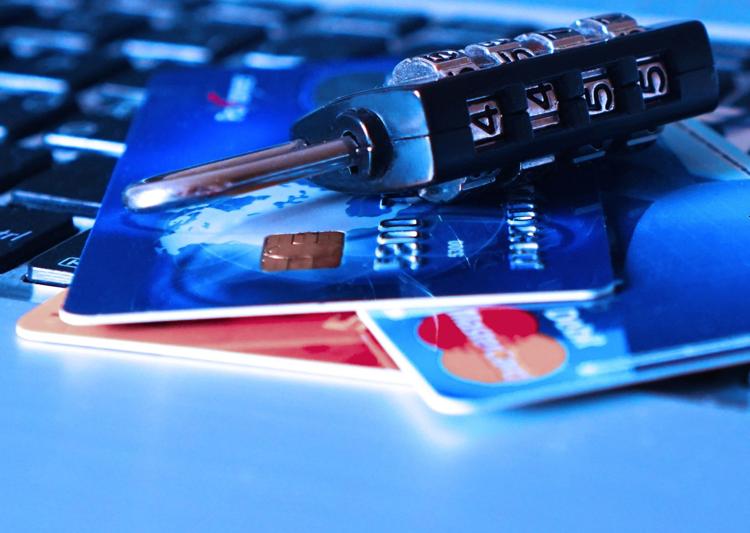 The Quad-Cities, like the rest of the U.S., is at the height of shopping season, and police say with that comes more risk of identity theft.
According to The Identity Theft Resource Center, in 2017 there were 1,579 data breaches nationwide, exposing nearly 179 million records. That's a 44 percent increase in the number of breaches and a 389 percent increase in records exposed.
The report says the number of credit card numbers exposed in 2017 was 14.2 million, up 88 percent from 2016. Additionally, nearly 158 million Social Security numbers were exposed in 2017, a more than eight-fold increase from 2016.
You have free articles remaining.
So how do these thefts keep happening, and what can you do during the holiday season to keep your financial information secure? Read more. 
3. First convenience store-style Hy-Vee opens in Davenport
A first-of-its-kind convenience store-style Hy-Vee has opened on the corner of Elmore Avenue and East Kimberly Road in Davenport. 
The 10,000-square foot Hy-Vee Fast & Fresh, at 3200 E. Kimberly Road, includes a miniature grocery store, gas station and Starbucks with a drive-thru. Fast & Fresh is a new company-wide concept for the grocery store chain, said John Griesenbrock, regional vice president for Hy-Vee's south-central region. 
The Davenport location offers a selection of grocery items, including produce, baked goods, frozen items, dairy, meat, plus grab-and-go meals. The store features made-to-order wood-oven pizza, sushi, take-and-heat meals, mealtime kits and more. There's also a wine, beer and spirits section, plus a growler craft beer station.
 The store is open from 5 a.m. to 11 p.m., seven days a week. Starbucks is open from 5 a.m. to 9 p.m., seven days a week. Read more.
4. Street gang member arrested on drug, weapons and gang participation charges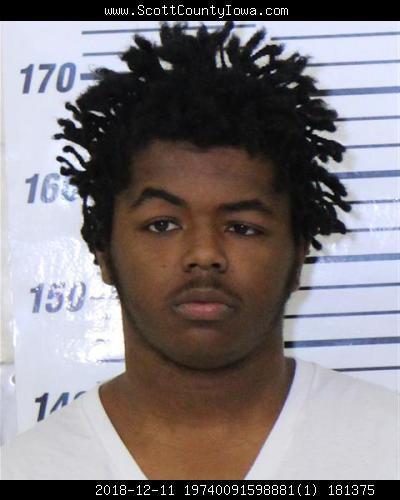 A Davenport teen who is known to police as a member of the West Side Mafia gang and was discharged from juvenile probation Aug. 23 after pleading guilty to being involved in two shooting incidents in Davenport is once again behind bars after he was arrested Tuesday on drug, weapons and gang participation charges.
Kevon Montez Jackson, 18, of 1000 Blythwood Place, is charged with one count each of possession with the intent to deliver marijuana, criminal gang participation and possession of a firearm by a felon. Read more.
5. Scott County park ranger honored for lifesaving effort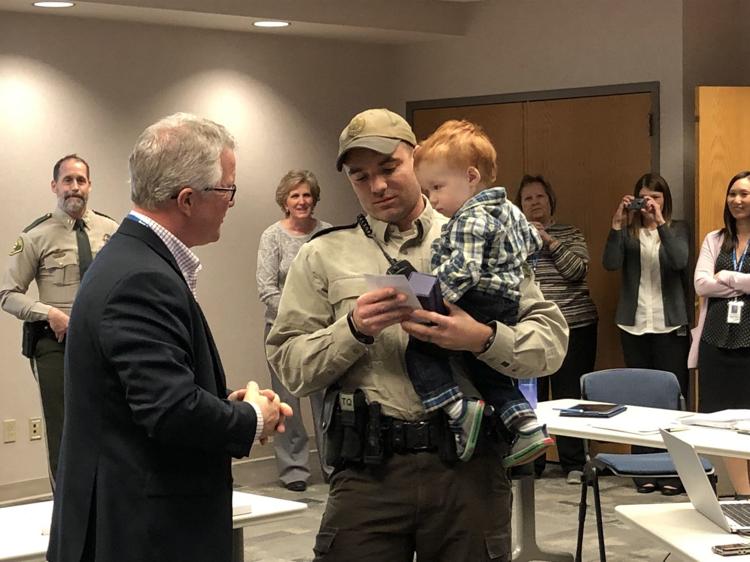 A Scott County Conservation park ranger was recognized Tuesday for his efforts in saving a kayaker from drowning last summer at West Lake Park. Josh Sabin was presented with the county's Employee of the Quarter honor at an awards ceremony hosted by the Scott County Board of Supervisors. Sabin, who also celebrated 10 years of service with the department, was surprised by the honor.
"Every day, every one of you has an impact on someone's life," Sheriff's Captain Joe Caffery told the crowd of nearly 75 county employees and elected officials. But on Aug. 6, Savin's actions saved a life, he said. 
Caffery detailed how Sabin responded to the call of an overturned kayak and kayaker in need of assistance at West Lake. "In an instant, Josh determined (the man) was not close enough to throw anything to," Caffery said.
Sabin also realized there was no time to retrieve a boat so he removed his duty equipment, jumped in the water, swam to the man and pulled him to shore. Without a life jacket, the man was struggling to stay afloat as he clung to the kayak. 
"If not for Josh's quick thinking, good physical condition and swimming ability, the man would have drowned," Caffery said. Read more.
6. Spartans make statement in win over Lancers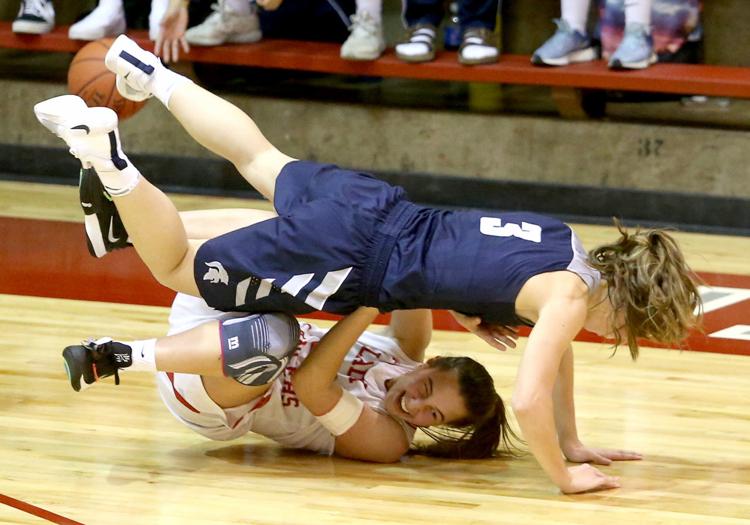 As the final horn blew, the Pleasant Valley girls basketball team enjoyed a raucous celebration near midcourt at The Pit.
A 42-38 win over Class 4A No. 2 and preseason MAC favorite North Scott didn't come with a title or state tournament implications, but the Class 5A 12th-ranked Spartans recognized what statement the early December win made.
"I think a lot of people came in doubting us," senior Adrea Arthofer said. "I bet there's a lot of teams that didn't really have us on their radar that are now going to have to be like, 'Oh shoot, PV's back and they're ready to battle again.'" Read more.
Today's photo gallery: Historic Christmas light displays in the Q-C

Remember the displays and luminaries that lit up Davenport's Oakbrook neighborhood?  Or Lyle Haakenson's annual Christmas display on Lincoln Avenue in Davenport? How about that 'Griswold' house on Bellevue Avenue in Bettendorf? They all coming back to you? Take a trip down memory lane at some of the wonderful holiday light display from Christmas past.
Christmas lights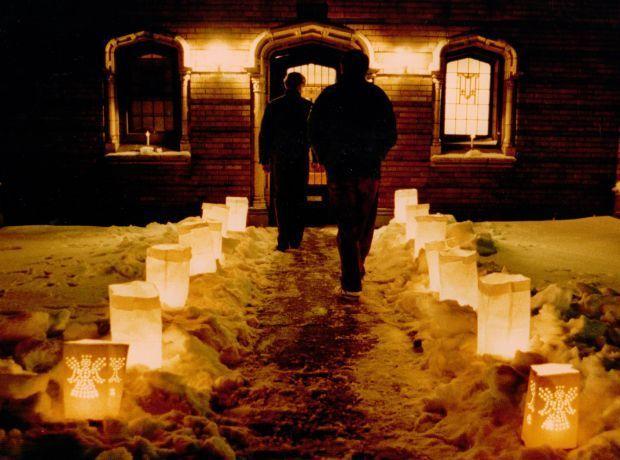 Christmas lights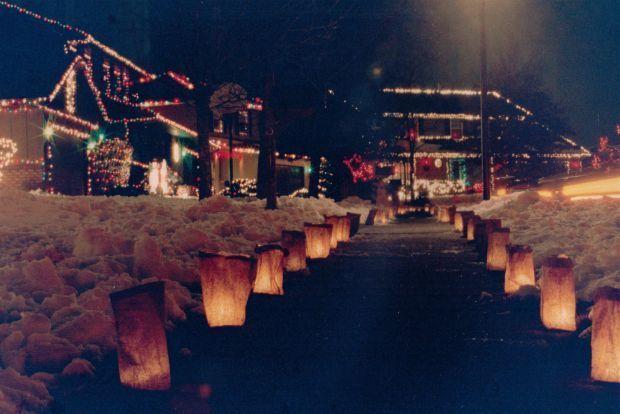 Christmas lights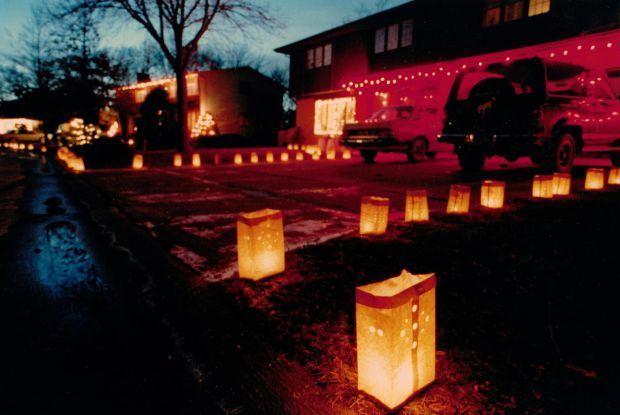 Christmas lights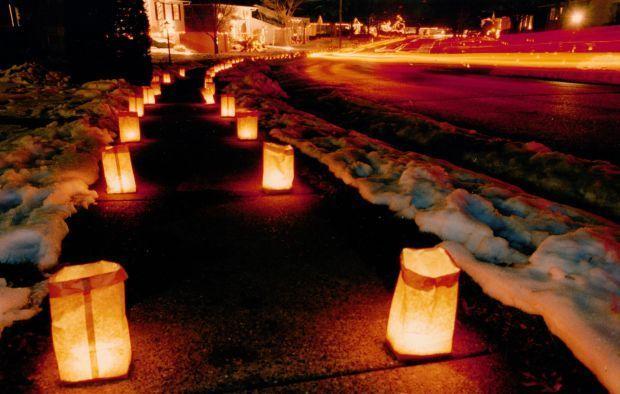 Christmas lights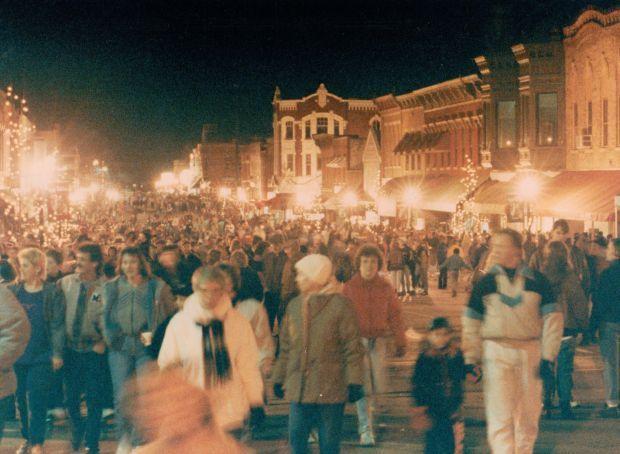 Christmas lights
Christmas lights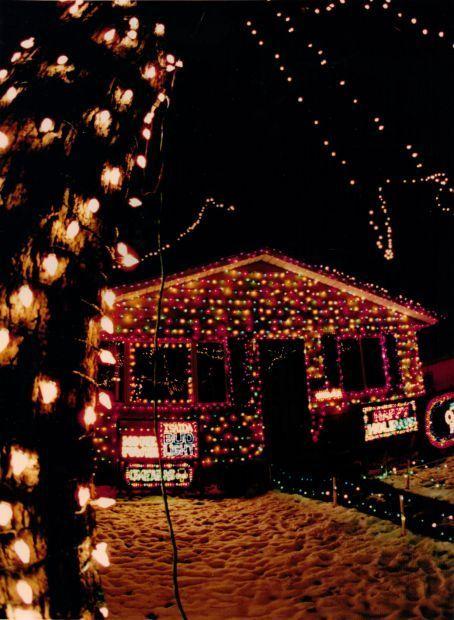 Christmas lights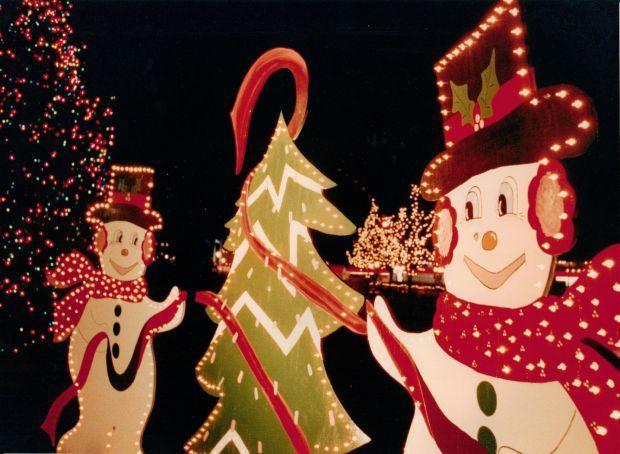 Christmas lights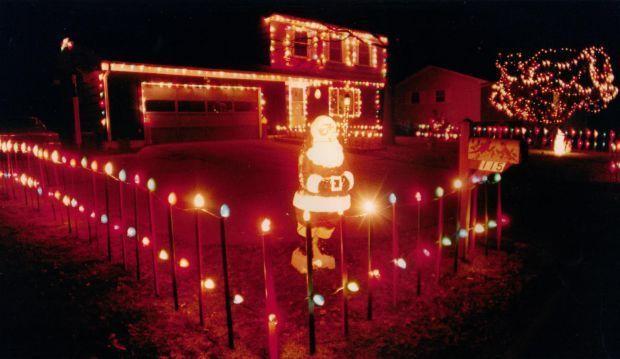 Christmas lights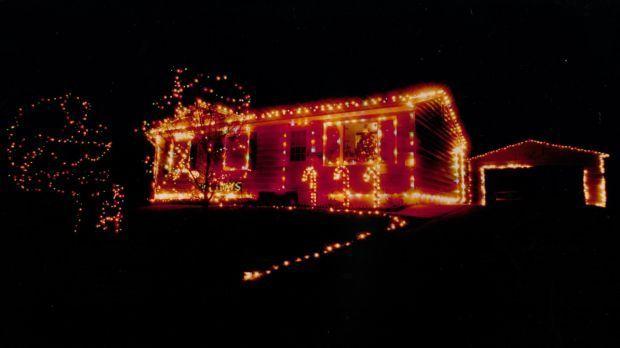 Christmas lights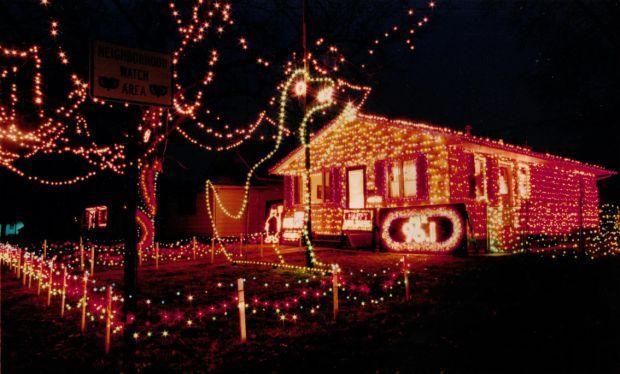 Christmas lights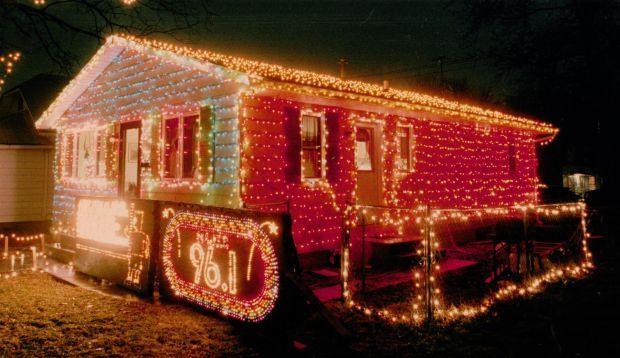 Christmas lights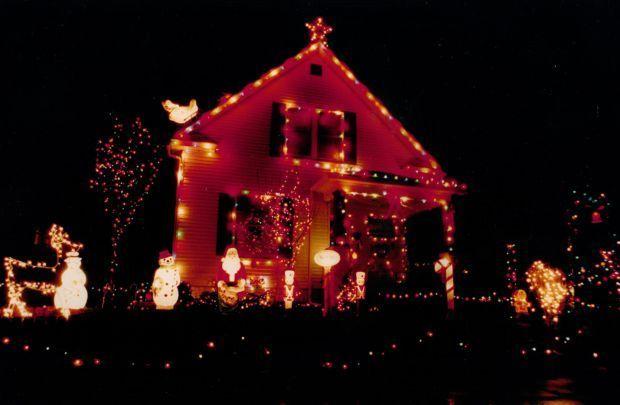 Christmas lights
Christmas lights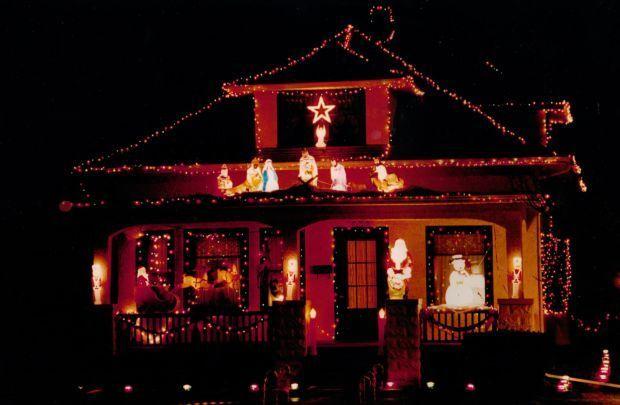 Christmas lights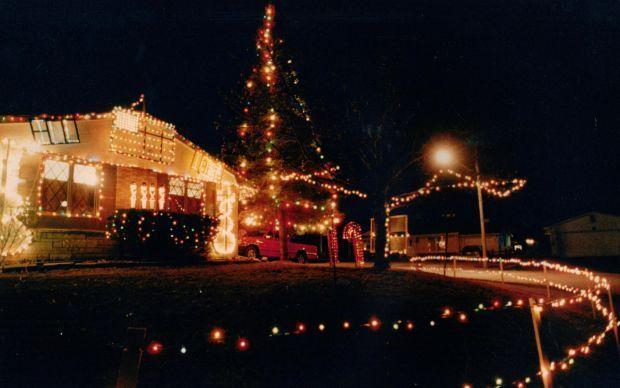 Christmas lights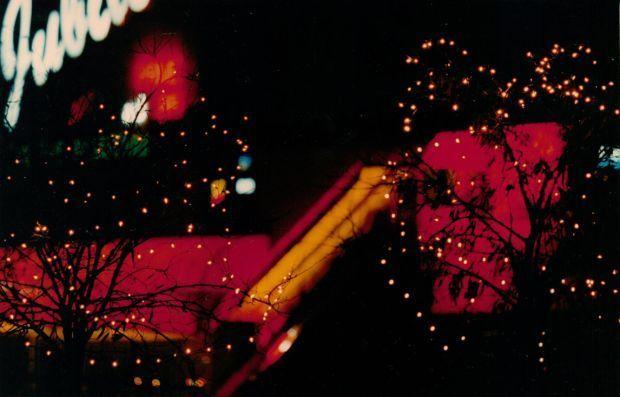 Christmas lights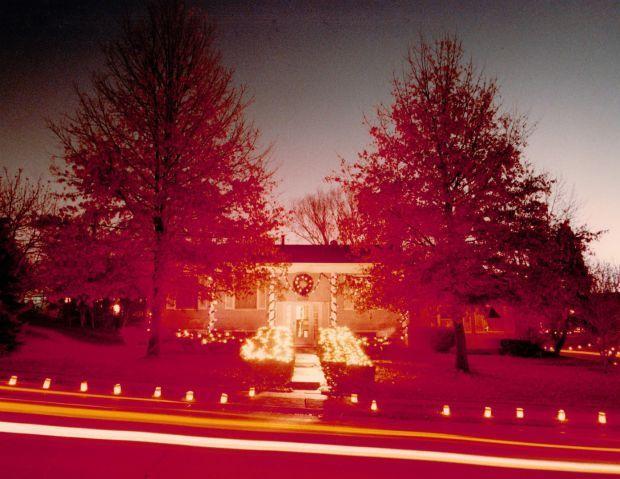 Christmas lights

Christmas lights

Christmas lights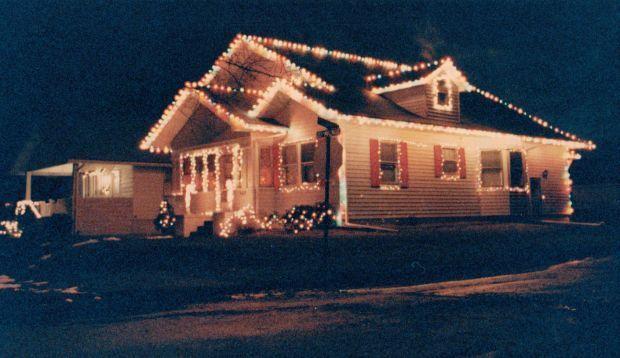 Christmas lights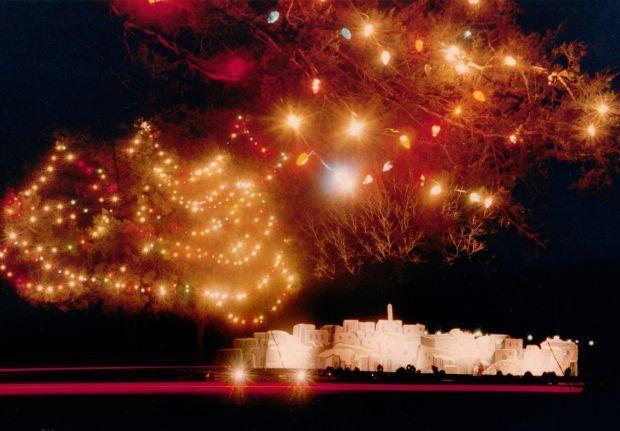 Christmas lights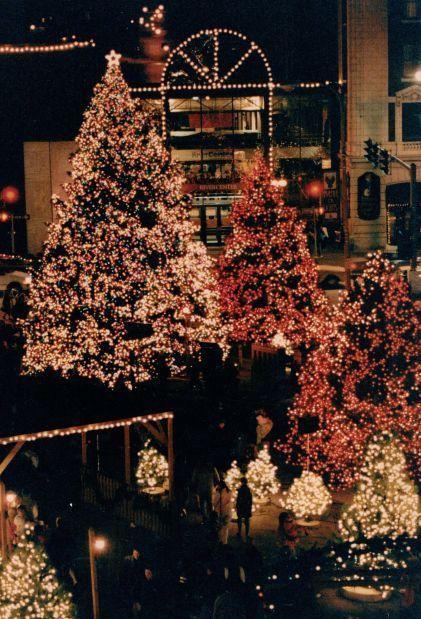 Christmas lights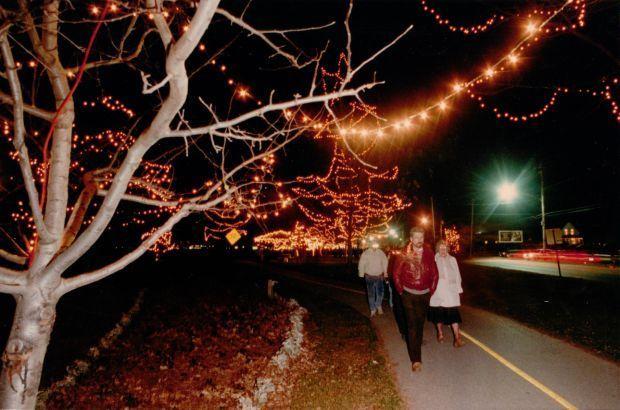 Christmas lights

Christmas lights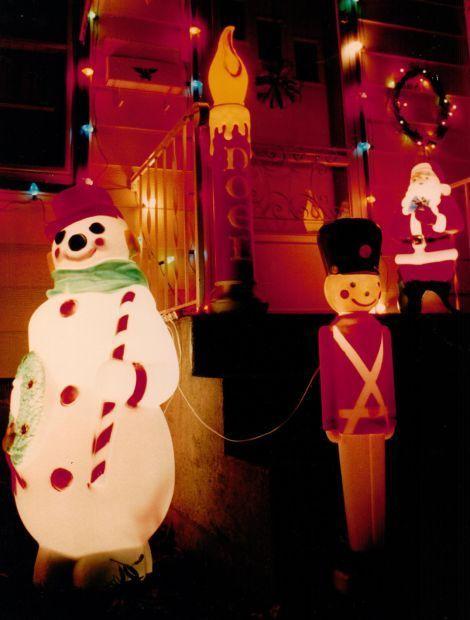 Christmas lights
Christmas lights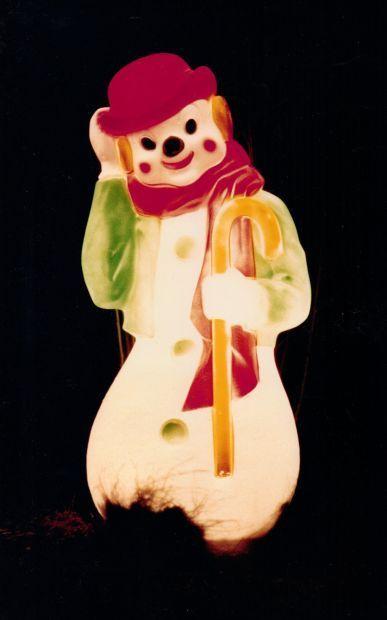 Christmas lights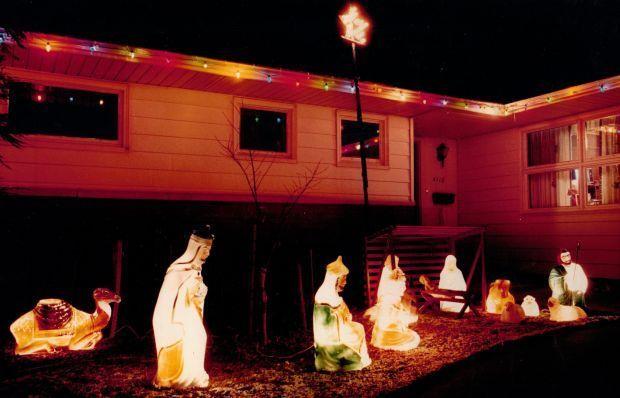 Christmas lights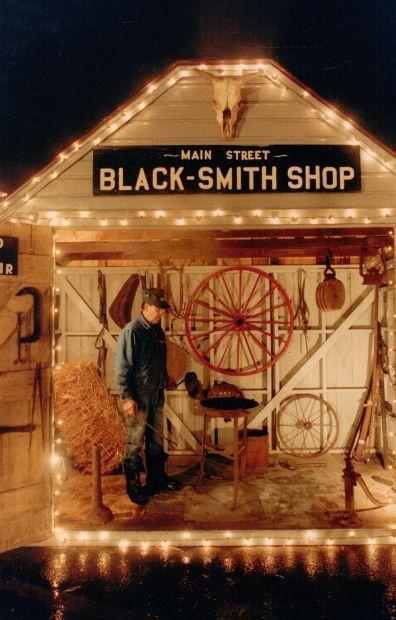 Christmas lights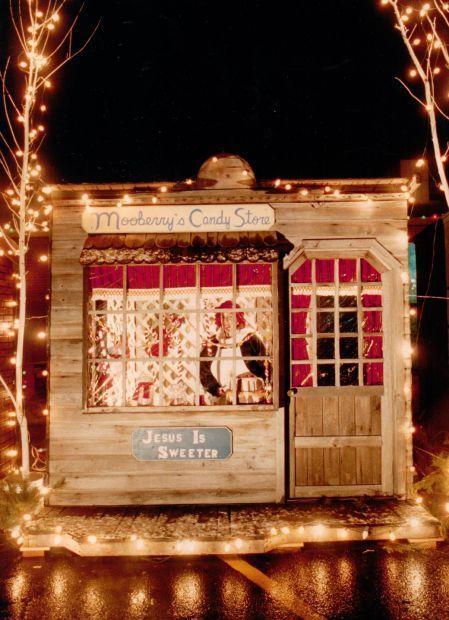 Christmas lights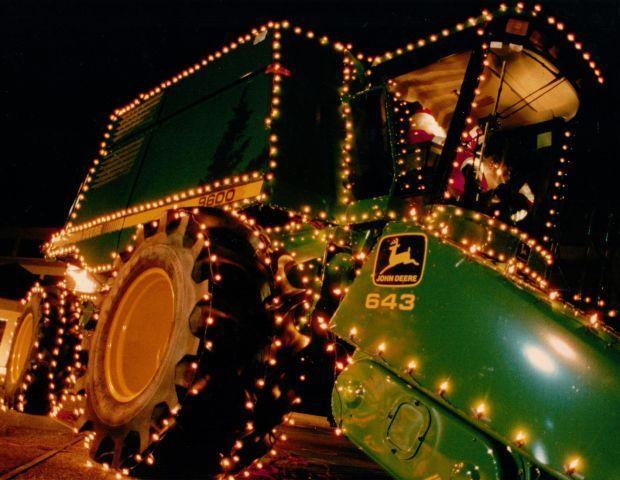 Christmas lights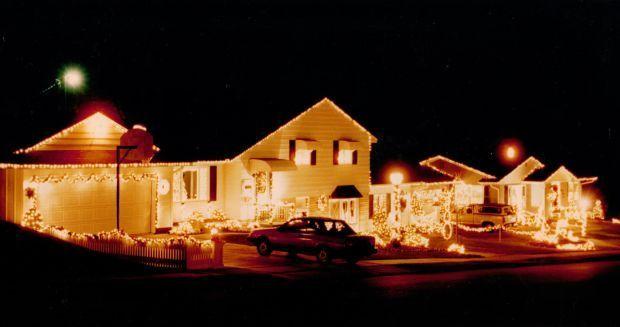 Christmas lights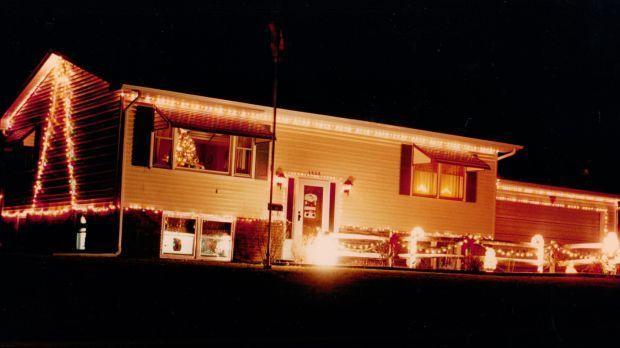 Christmas lights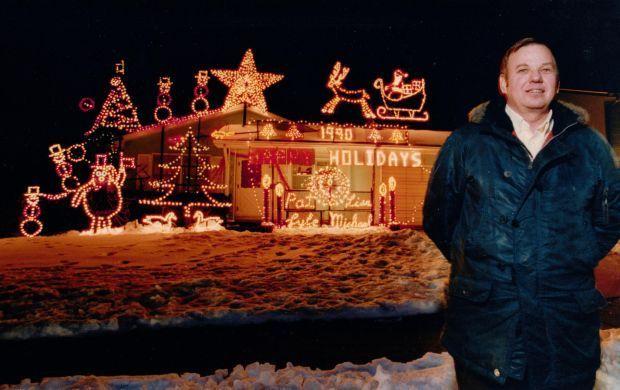 Christmas lights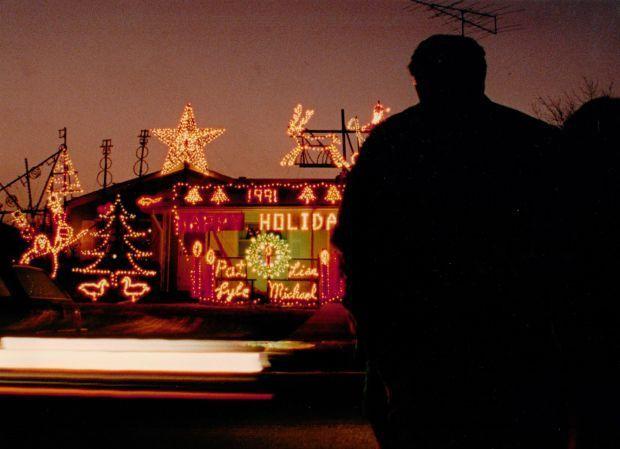 Christmas lights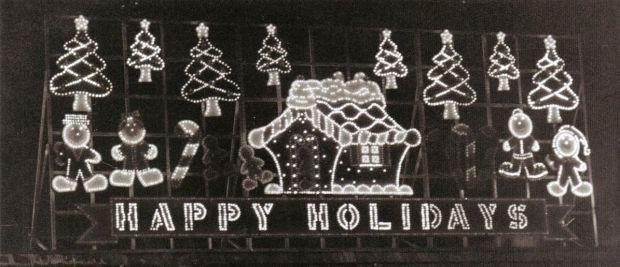 Christmas lights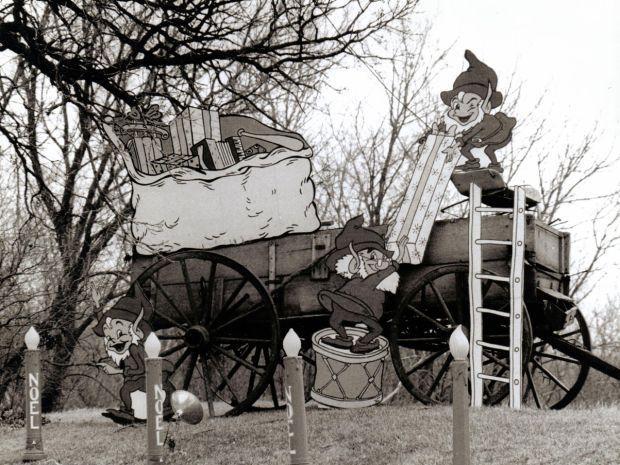 Christmas lights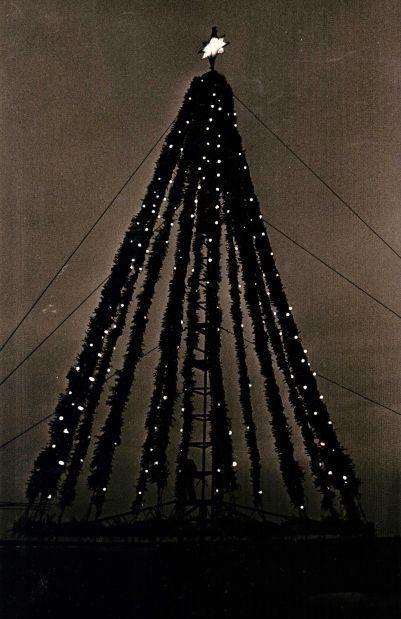 Christmas lights

Christmas lights

Christmas lights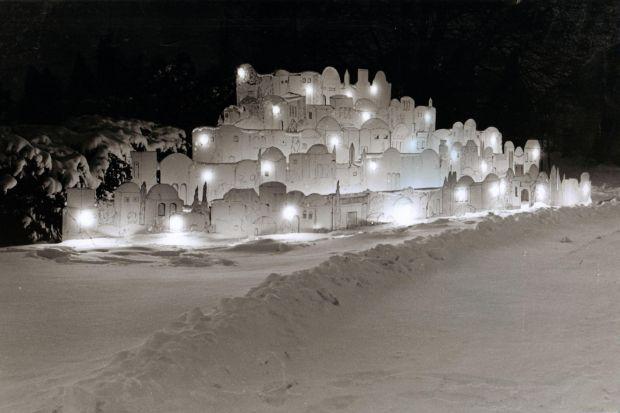 Christmas lights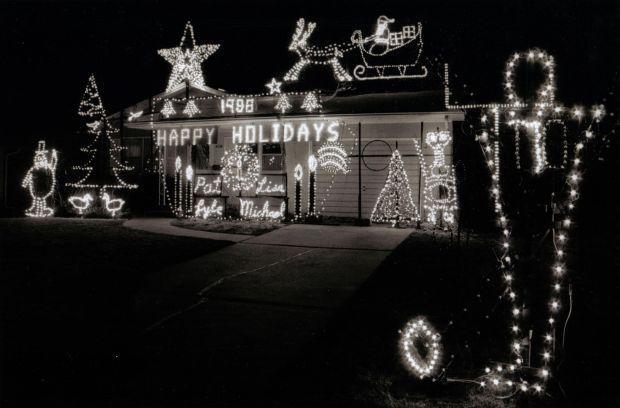 Christmas lights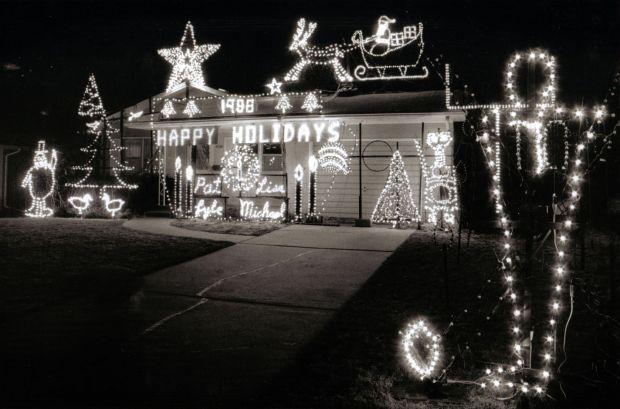 Christmas lights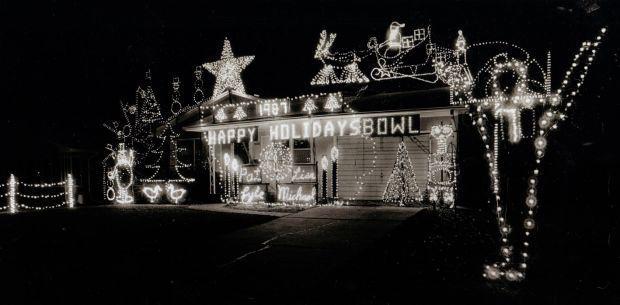 Christmas lights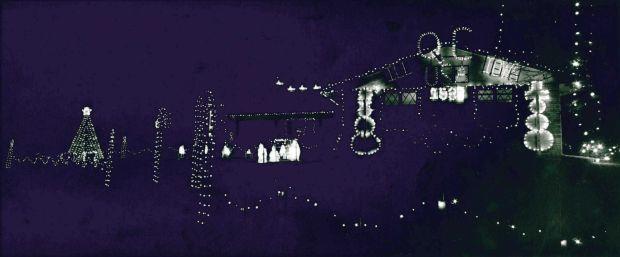 Christmas lights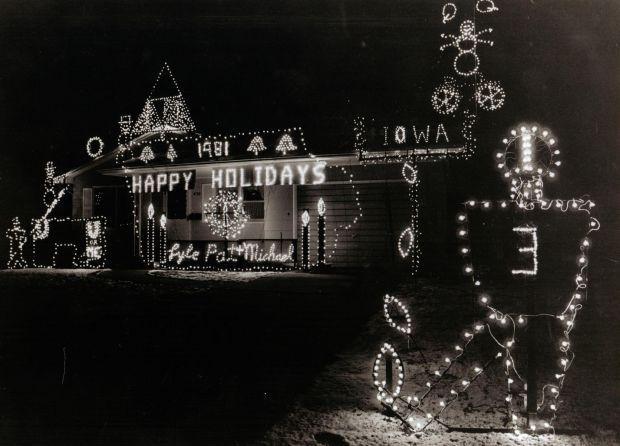 Christmas lights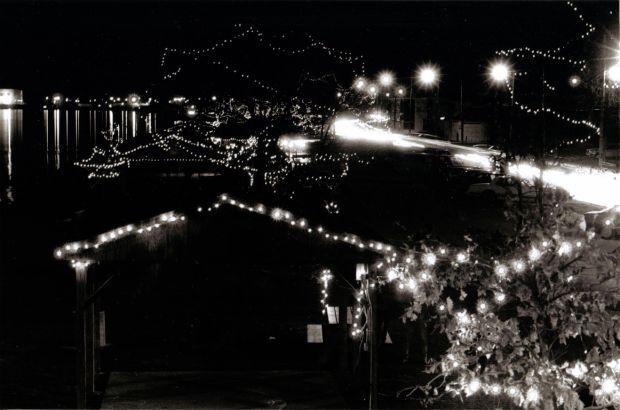 Christmas lights

Christmas lights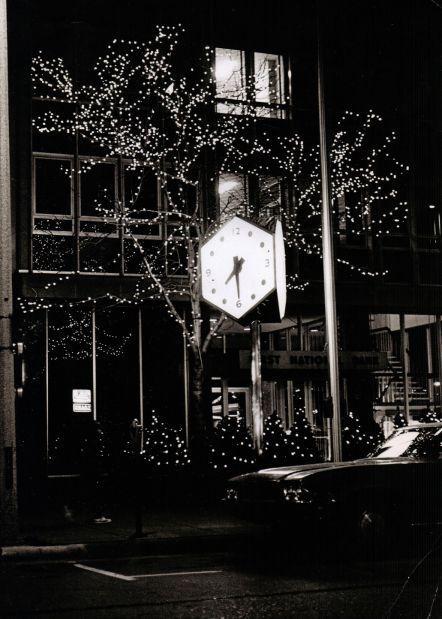 Christmas lights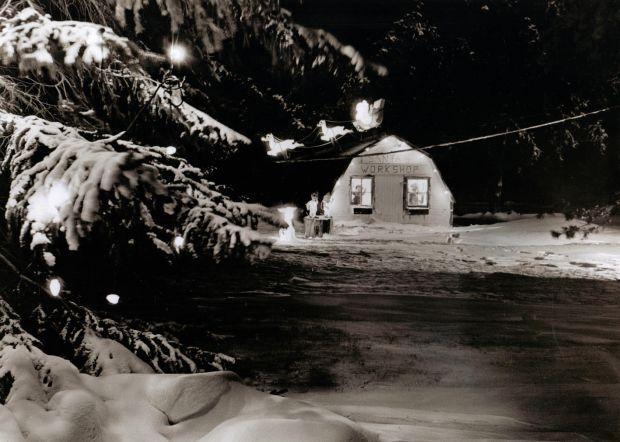 Christmas lights
Christmas lights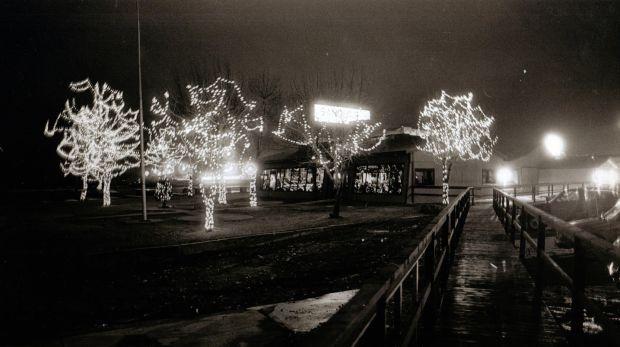 Christmas lights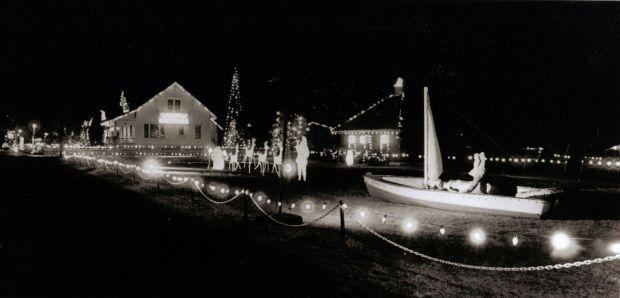 Christmas lights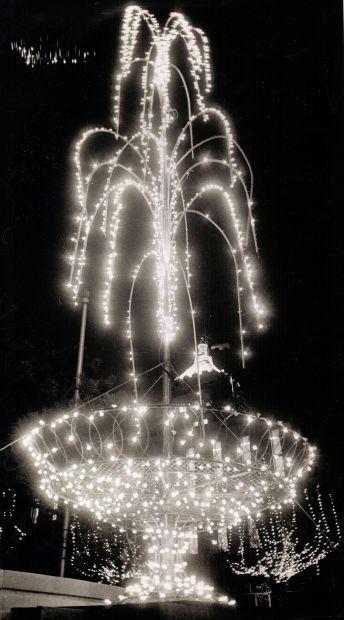 Christmas lights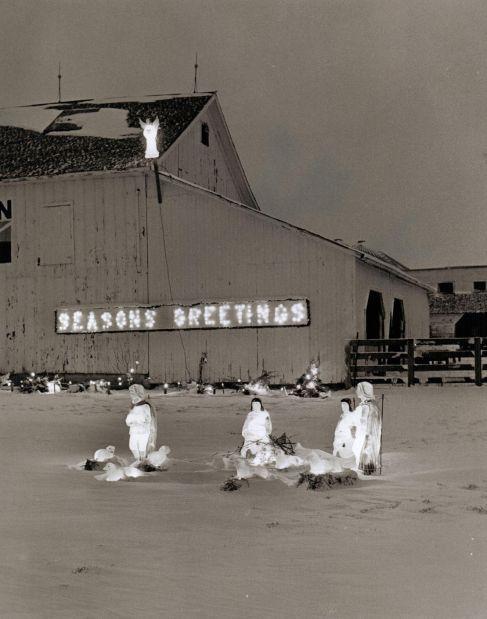 Christmas lights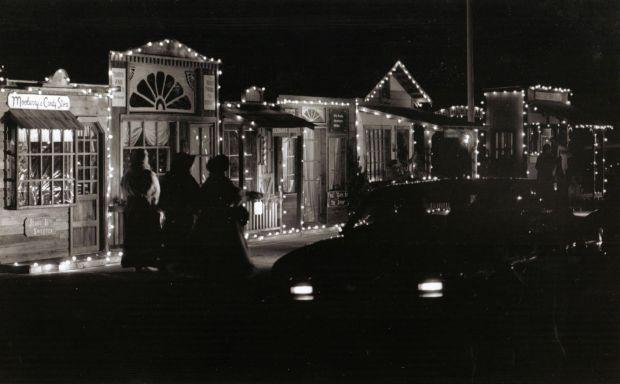 Christmas lights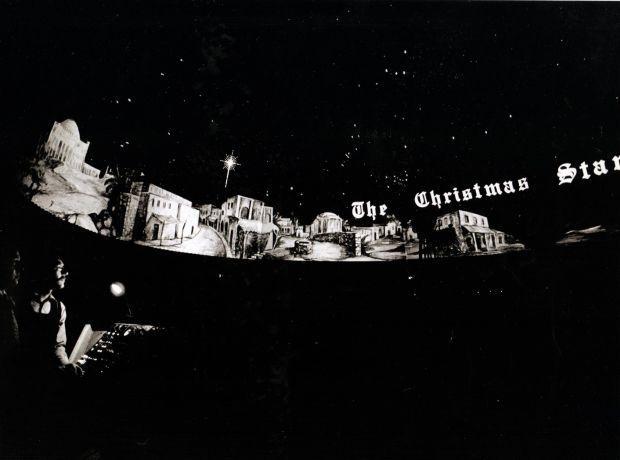 Christmas lights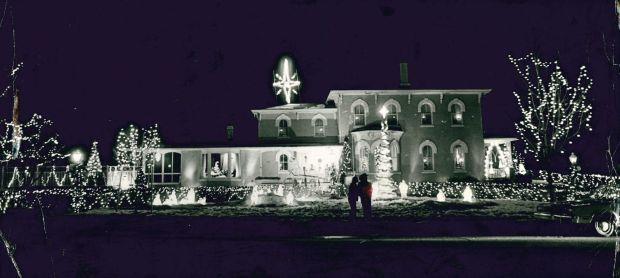 Christmas lights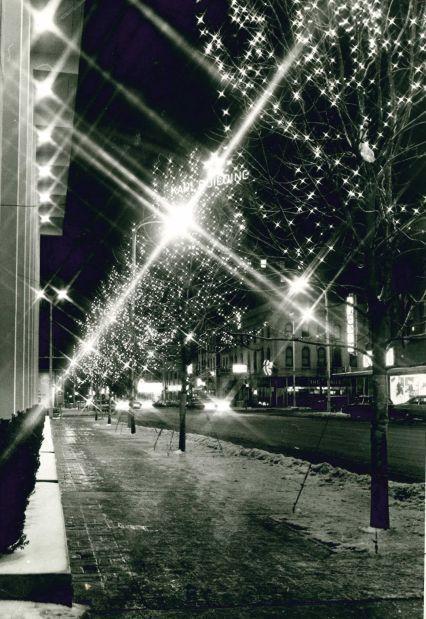 Christmas lights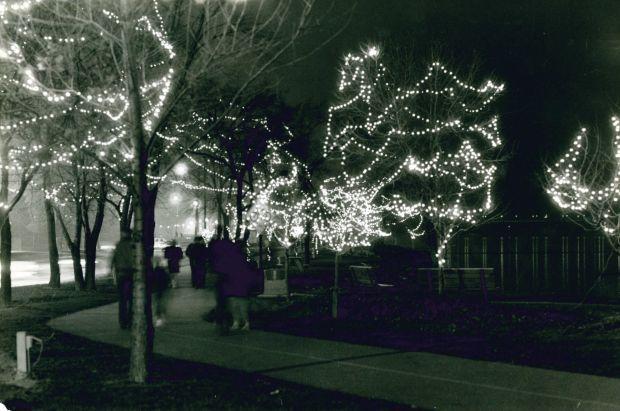 Christmas lights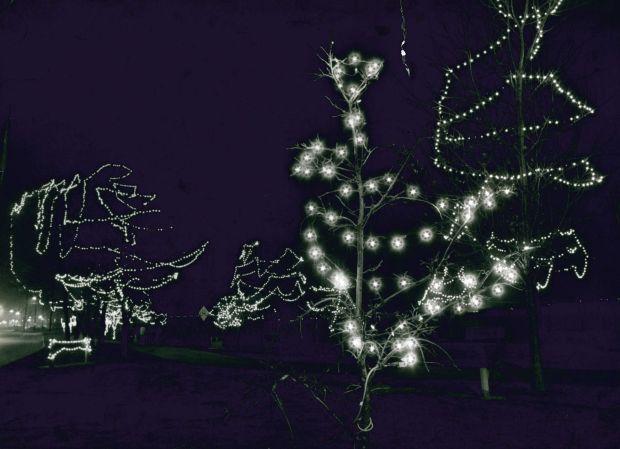 Christmas lights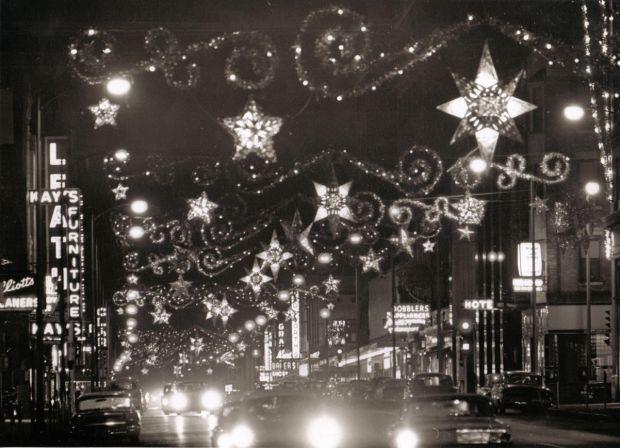 Christmas lights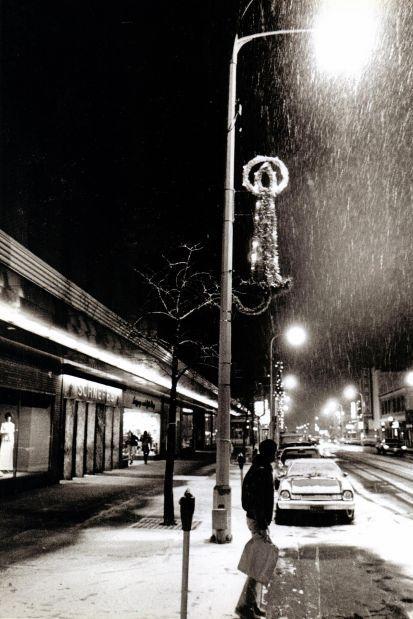 Christmas lights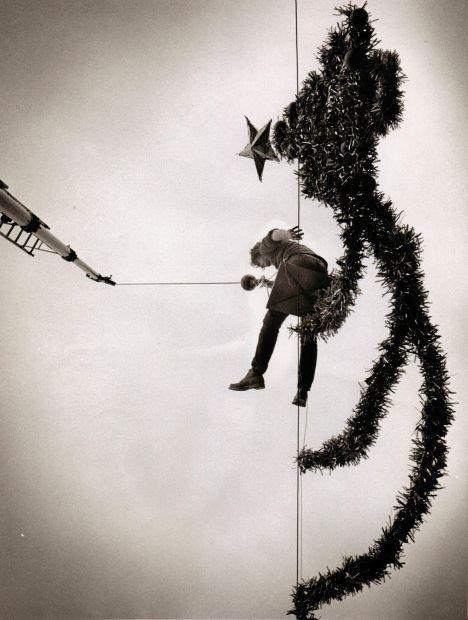 Christmas lights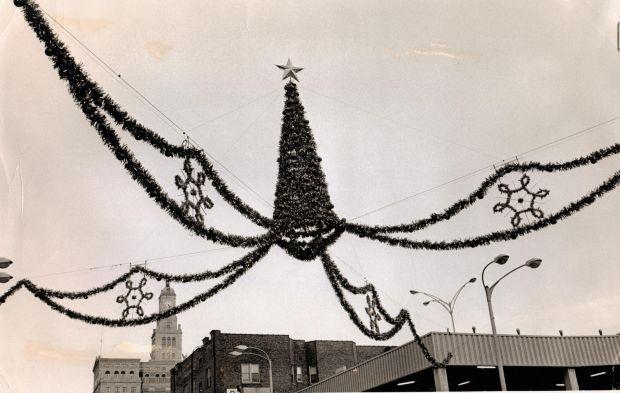 Christmas lights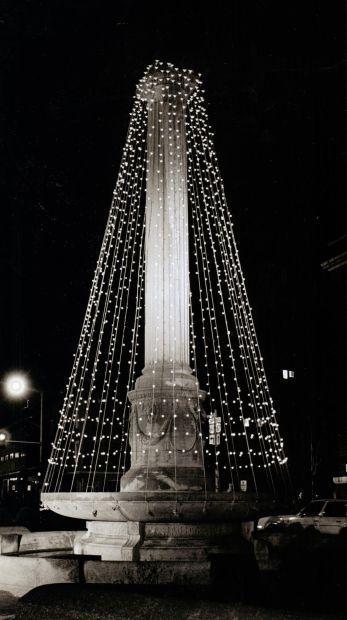 Christmas lights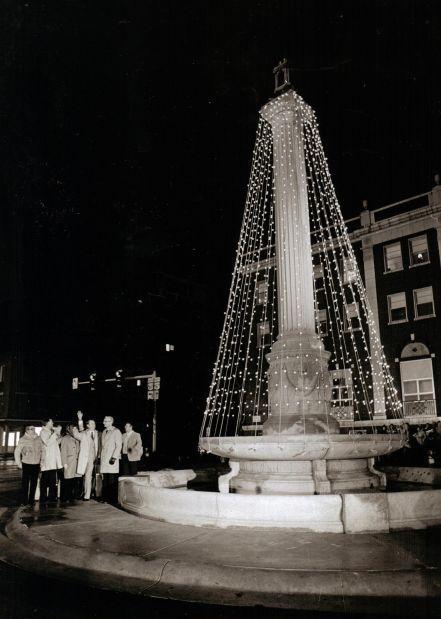 Christmas lights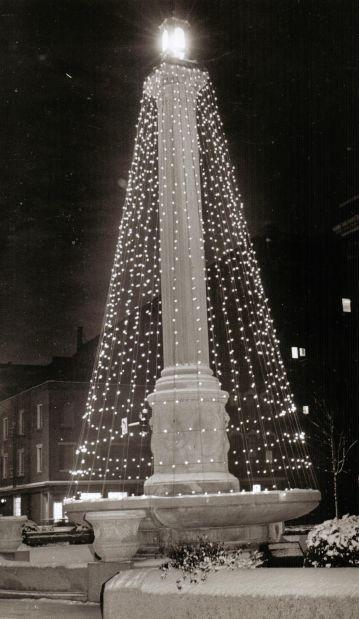 Christmas lights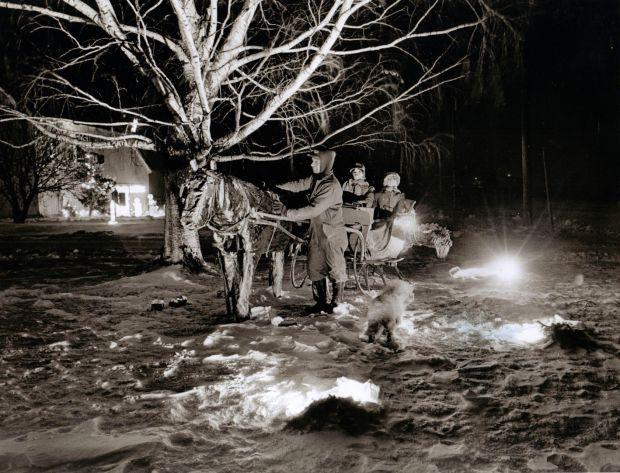 Christmas lights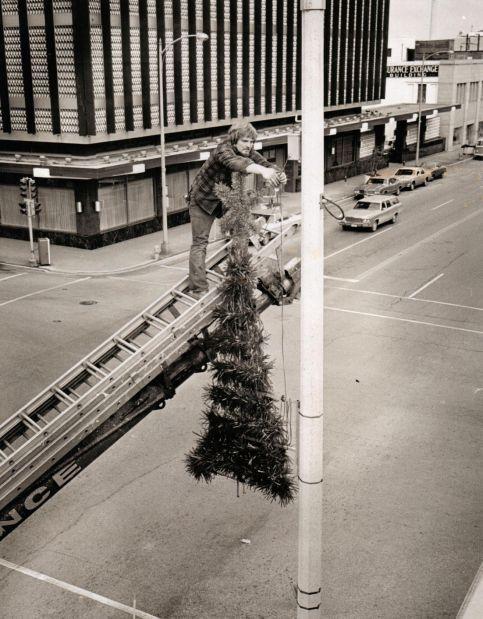 Christmas lights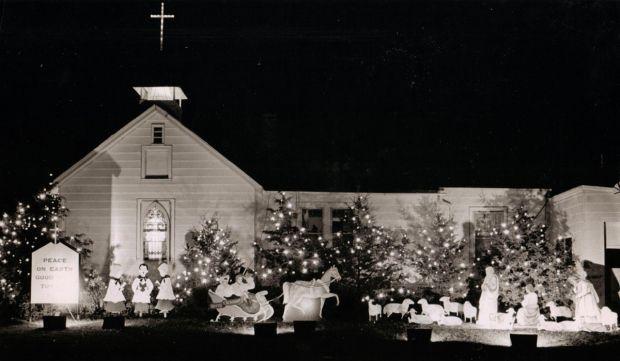 Christmas lights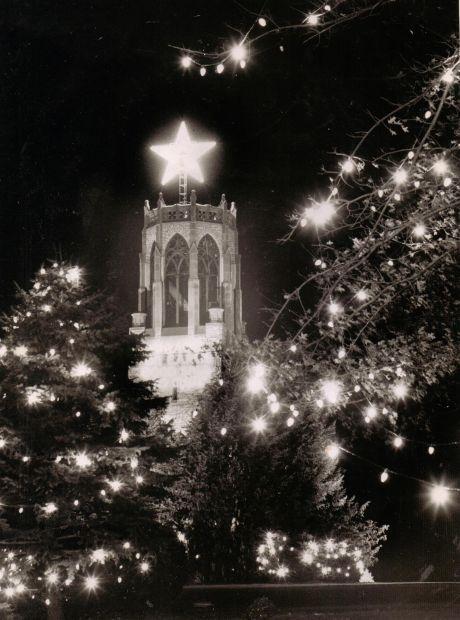 Christmas lights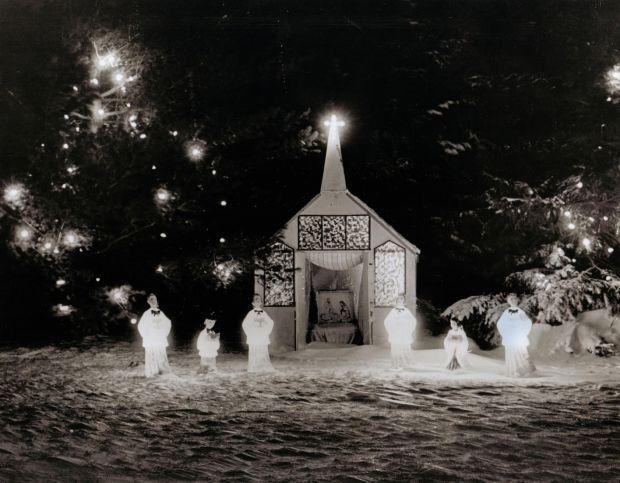 Christmas lights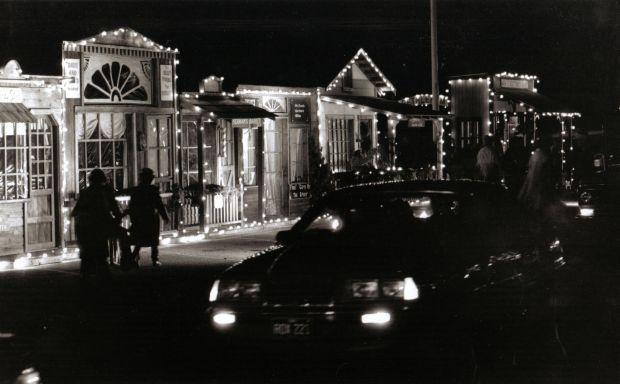 Christmas lights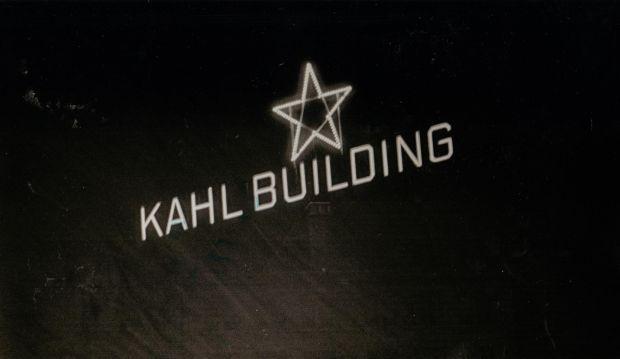 Christmas lights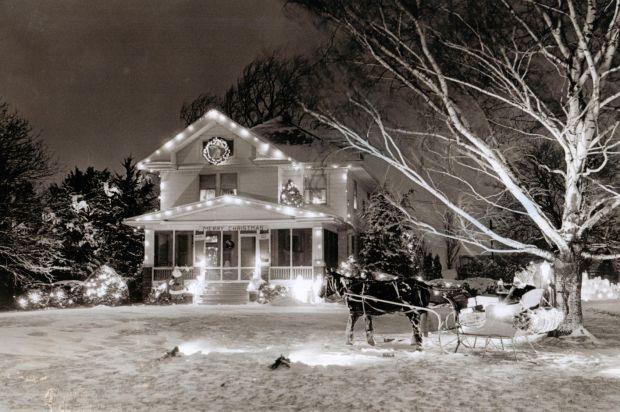 Christmas lights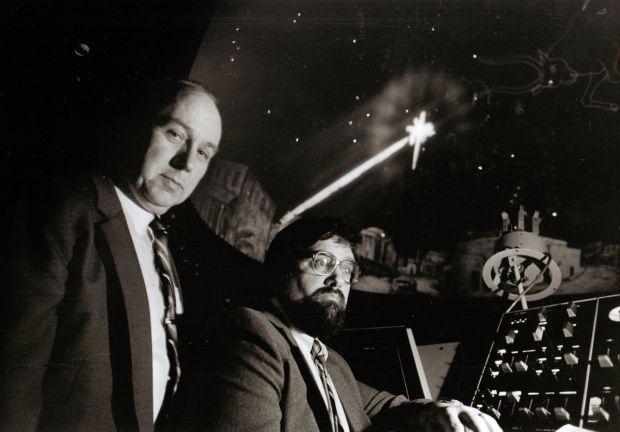 Christmas lights
Christmas lights

Christmas lights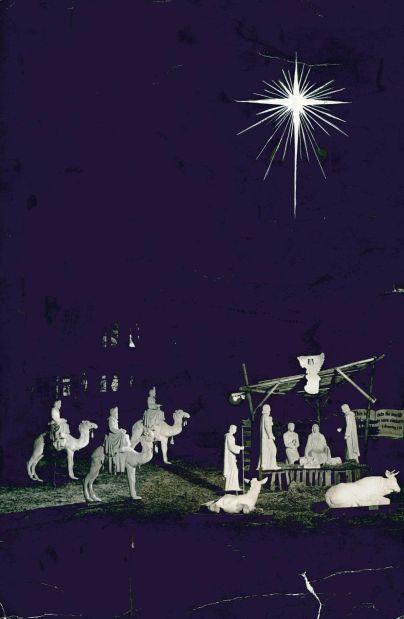 Christmas lights
Christmas lights
Davenport Memorial Park Cemetery Christmas Display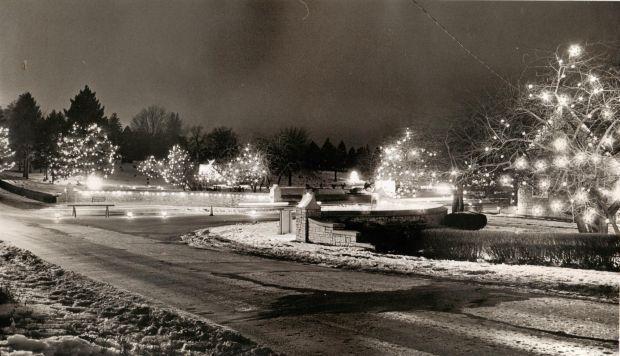 Davenport Memorial Park Cemetery Christmas Display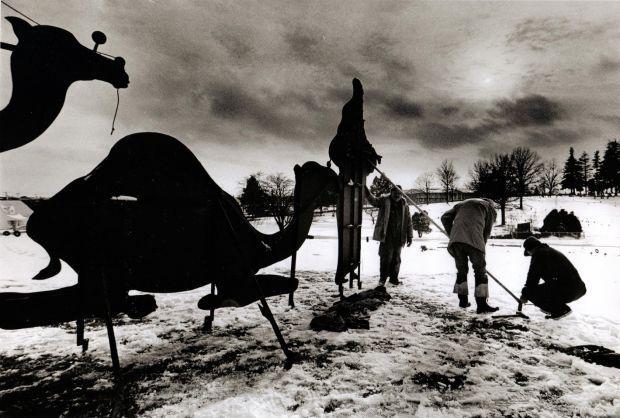 Davenport Memorial Park Cemetery Christmas Display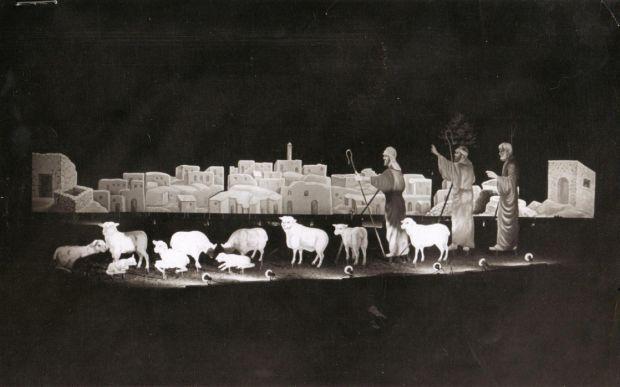 Davenport Memorial Park Christmas Display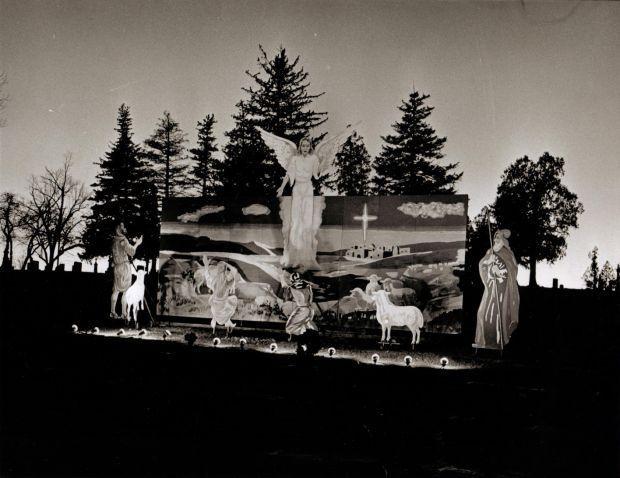 Davenport Memorial Park Cemetery Christmas Display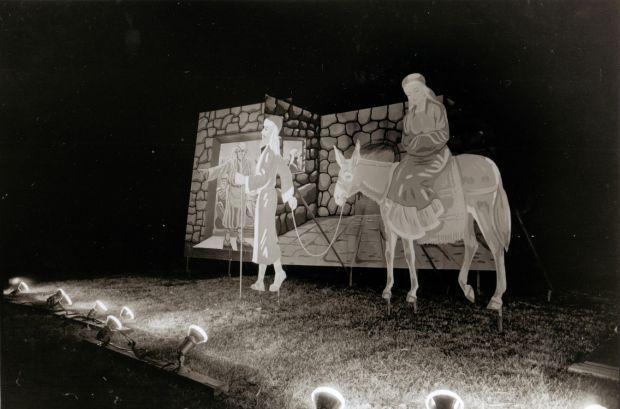 Davenport Memorial Park Cemetery Christmas Display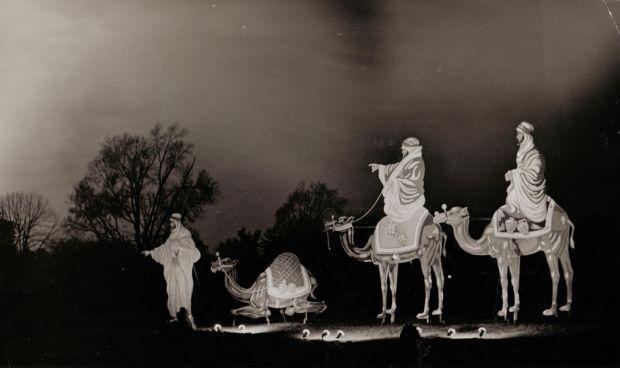 Davenport Memorial Park Cemetery Christmas Display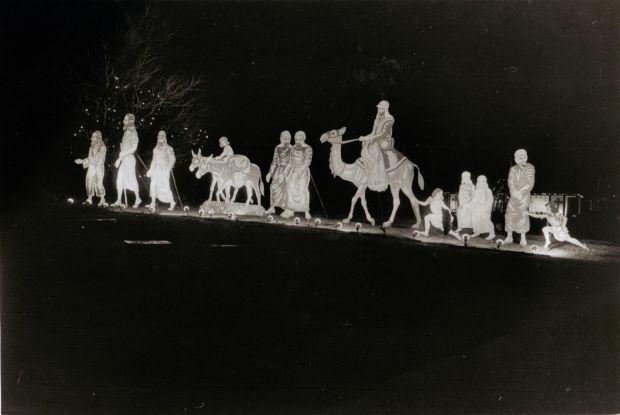 Davenport Memorial Park Cemetery Christmas Display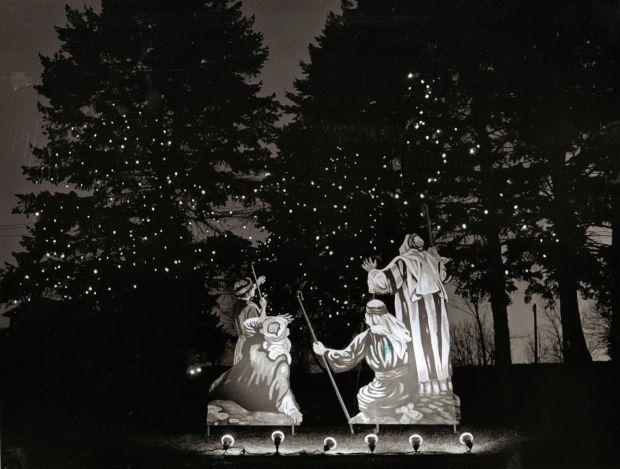 Davenport Memorial Park Cemetery Christmas Display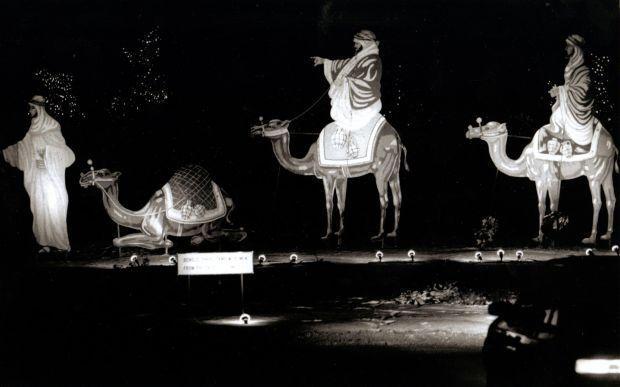 Davenport Memorial Park Christmas Display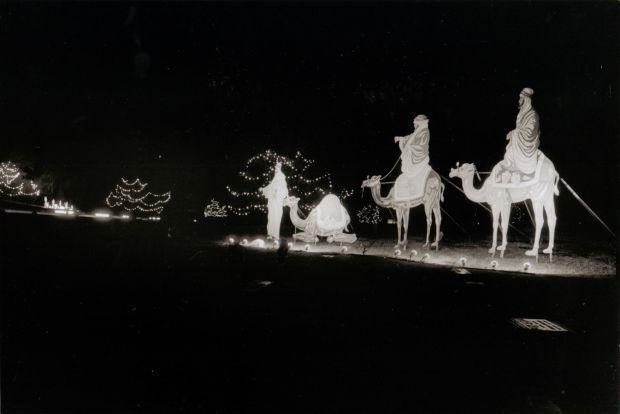 Davenport Memorial Park Christmas Display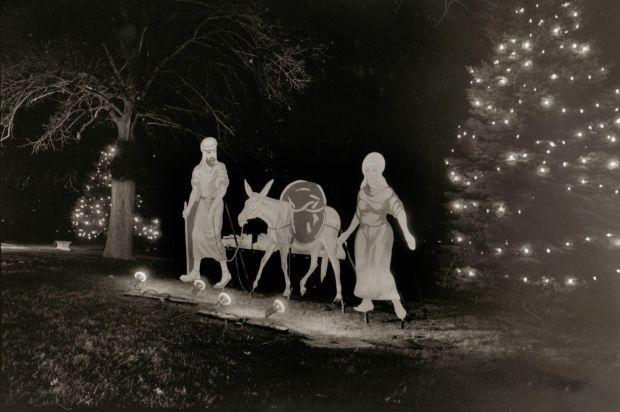 Davenport Memorial Park Cemetery Christmas Display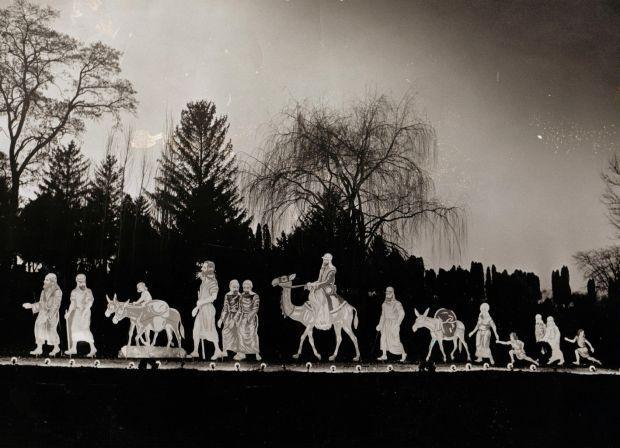 Davenport Memorial Park Cemetery Christmas Display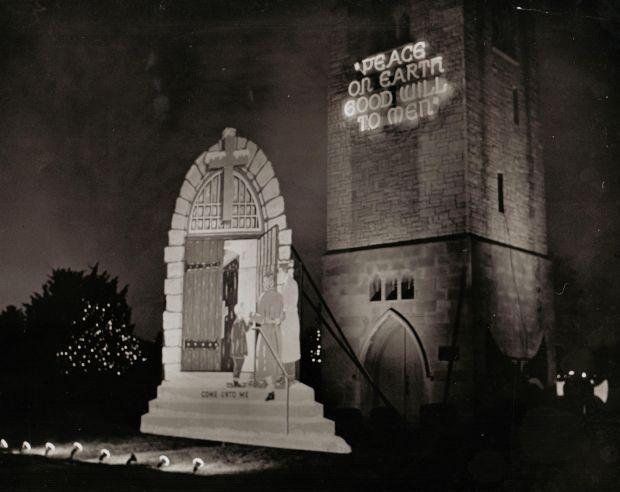 Davenport Memorial Park Cemetery Christmas Display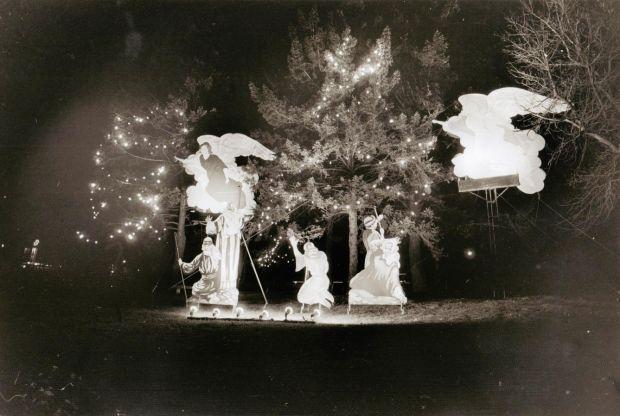 Davenport Memorial Park Cemetery Christmas Display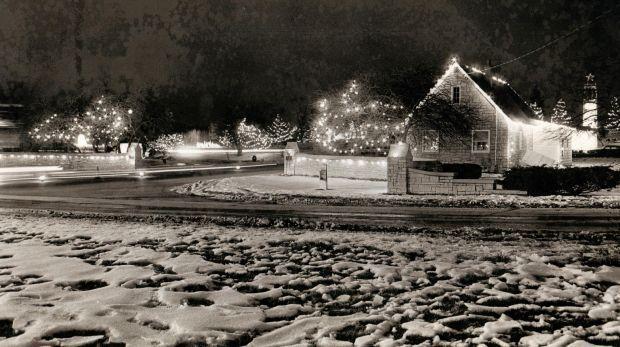 Davenport Memorial Park Cemetery Christmas Display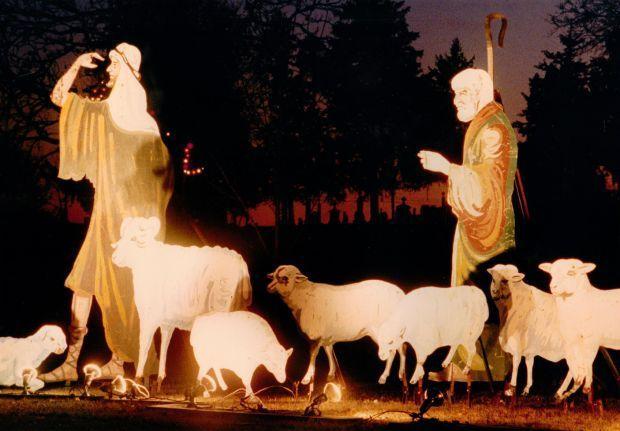 Davenport Memorial Park Cemetery Christmas Display