A good Friday to all. Temps will be noticeably cooler today with a chance of rain. The down side is that it will be hazy, thanks to those wildfires out west.
Here are the weather details.
A National Weather Service Air Quality Alert is in effect until 4 p.m. today as northerly winds behind a cold front is bringing smoke from wildfires out west and in Canada into Iowa. Heavy smoke will remain across much of the state today. During this time, fine particle levels are expected to be in the Orange AQI category, a level that is considered unhealthy for sensitive groups. Fine particle levels will begin to improve around noon today. By mid-afternoon, air quality should improve below alert levels statewide.
Sensitive groups include the elderly, those with respiratory or heart disease and children. The Iowa Department of Natural Resources recommends that individuals in these sensitive groups limit prolonged outdoor exertion until air quality conditions improve.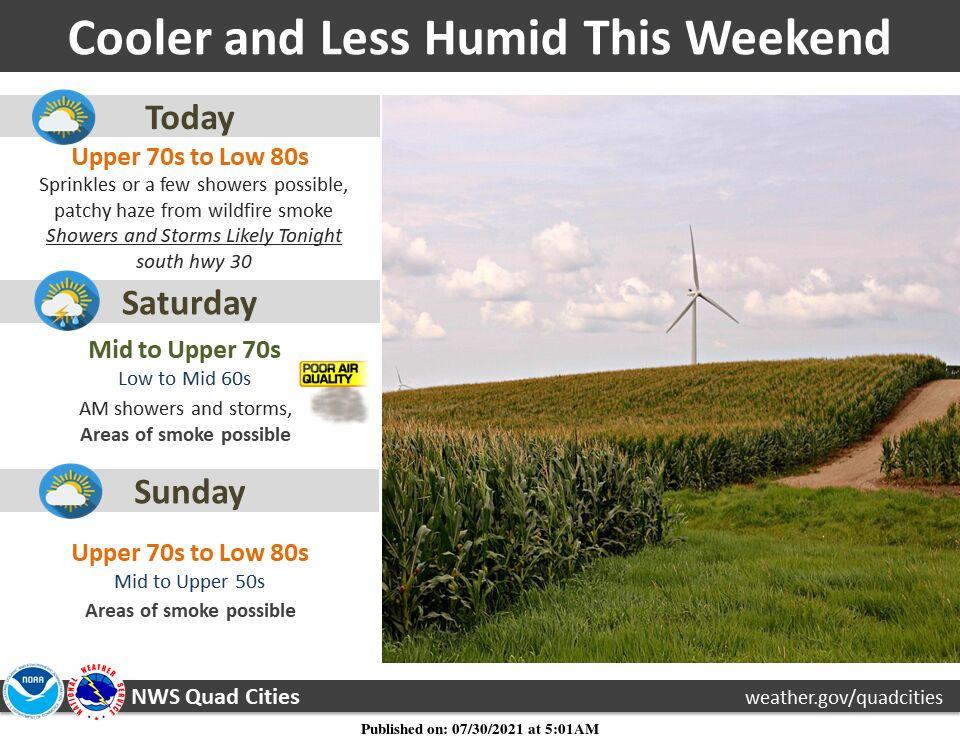 Look for widespread haze today. Skies will be mostly sunny with a high near 80 degrees.
Tonight there is a slight chance of showers then a chance of showers and thunderstorms after 2 a.m. with widespread haze before 8 p.m. Skies will be mostly cloudy with a low around 64 degrees. The chance of precipitation is 30%.
Saturday: A 40% chance of showers and thunderstorms before 2 p.m. Skies will be partly sunny with a high near 77 degrees and a low around 64 degrees.
Sunday: Sunny with a high near 80 degrees and a low around 58 degrees.
2.  LeClaire catches almost 40,000 speeders on cameras in 4 months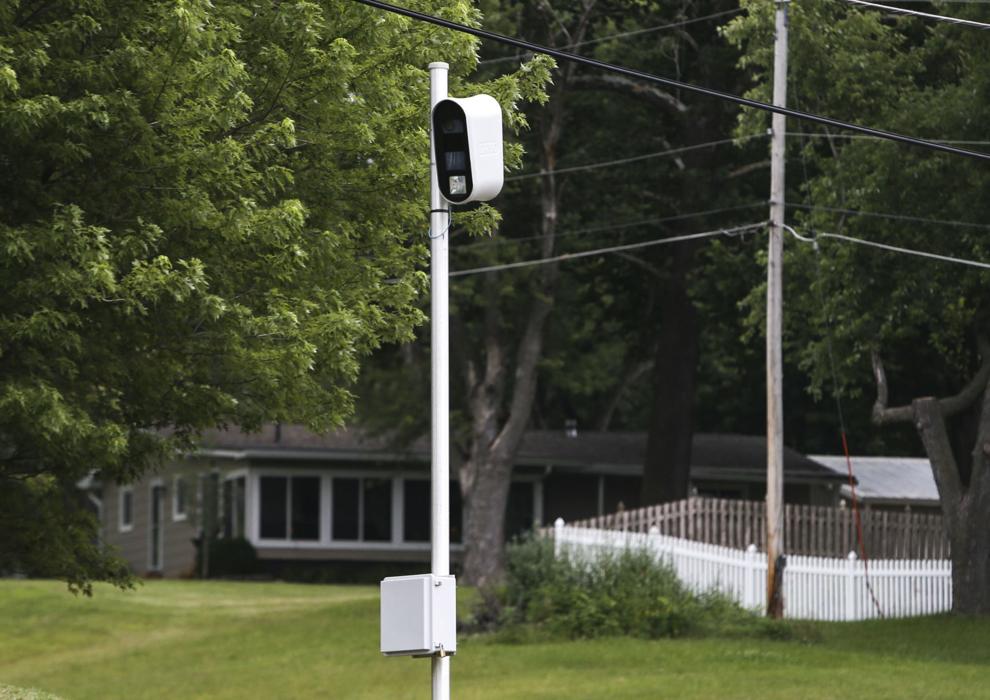 In a period spanning just over four months, LeClaire has issued more than 39,000 citations to drivers caught on the city's two speed-enforcement cameras.
In January, offenders were issued warnings, but the system went live on March 6. From that date until July 16, fines have been levied totaling $2,749,775. As a comparison, Davenport's eight automated-enforcement locations generated about $1.5 million in citation revenue during the 2019-2020 fiscal year.
One of LeClaire's cameras is on Interstate 80, just before the I-80 bridge. The other is in the 2300 block of U.S. 67, or South Cody Road. They measure the speed of vehicles traveling in both directions. Read more.
3. 'It will make you feel alive': Raccoon Motel returns to Quad-Cities with unique shows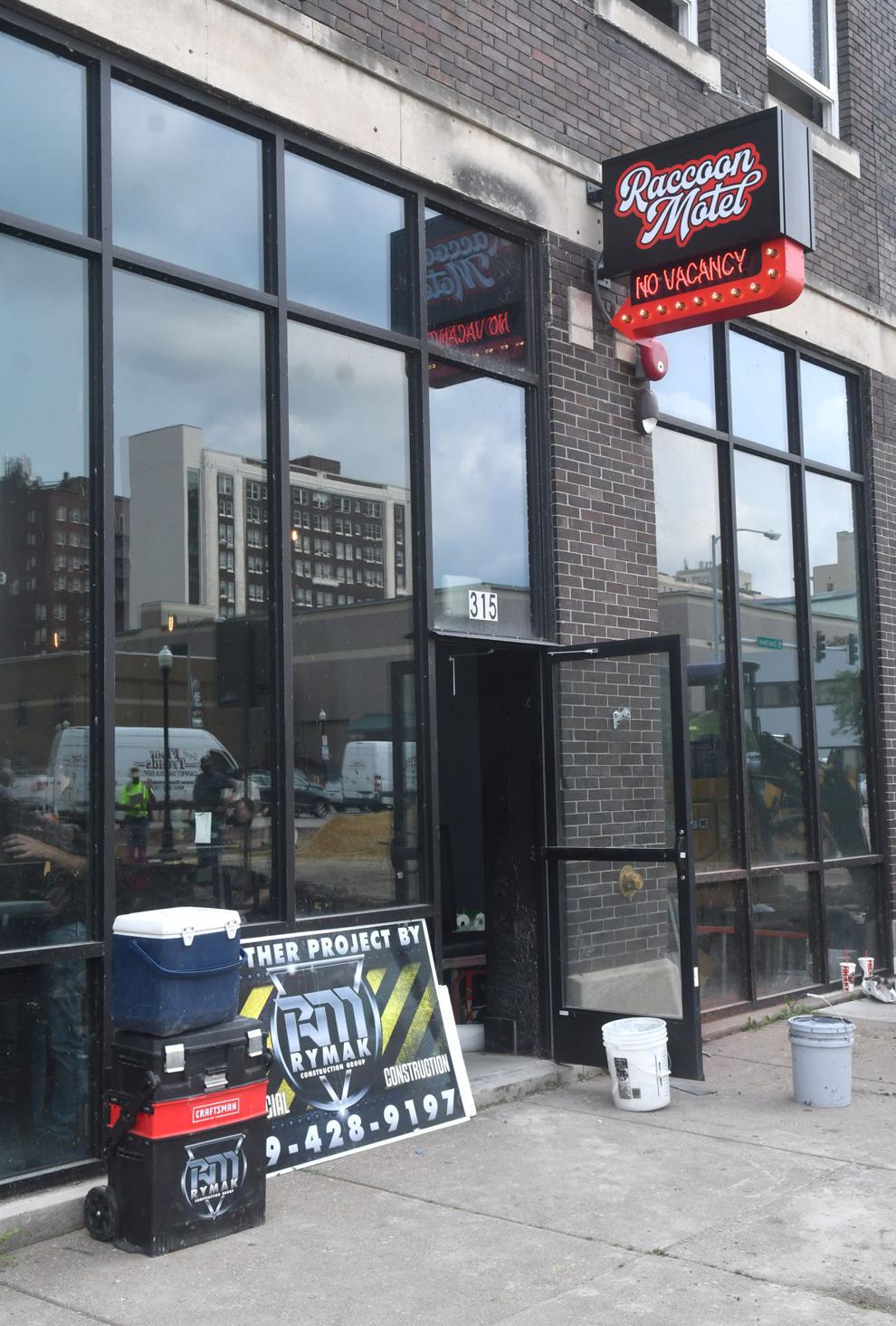 One of the criticisms Sean Moeller heard about the original Raccoon Motel was how the space felt too hipster, too cool to see shows in.
With the new Raccoon Motel, Moeller — a co-owner along with John McDermott and Eric Swanson — hopes to create a sanctuary more than just a music venue. 
"I want everybody to just feel like this is an inclusive place where you can come there, it will make you feel alive, you feel like you can be yourself," Moeller said. "Maybe hopefully you're going to feel moved and you're going to actually experience something that you didn't think you were going to be able to experience in the Quad-Cities." 
The Raccoon Motel will hold its first show Friday at its new location, 315 E 2nd St. Pop artist Claud will be the first to grace the new space's stage, with singer/songwriter Christian Lee Huton. Read more.
4. 'They're not living like this. So why should we?': Davenport renters detail years of landlord neglect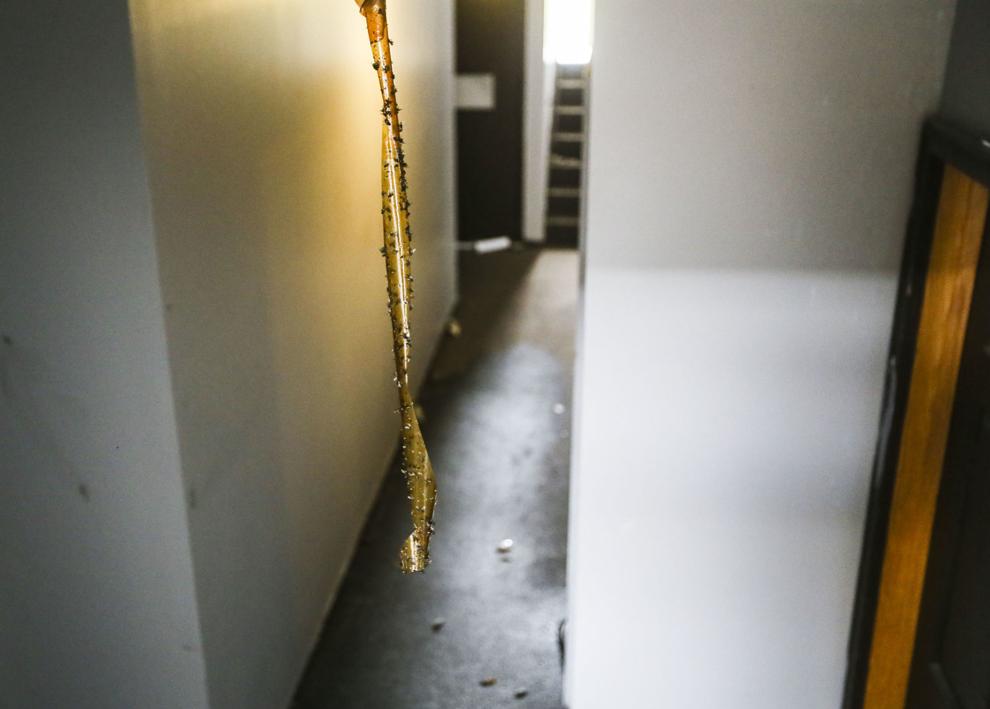 Alexas Donelson walked down two half-flights of stairs, making sure to duck around the insect-covered strip of flypaper hanging from the ceiling, to a water-soaked, carpeted hallway.
Donelson paused just outside the doorway to the three-story, 12-unit apartment building's laundry room. Her 4-year-old daughter's Crocs squished on the dark, damp, mildewy carpet.
Dark, dirty standing water filled the basin of a washing machine. Pools of water had turned the laundry room's vinyl floor soft and spongy, and leaked into the hallway.
The situation was the same at the identical three-story, wood-framed apartment building with brick veneer next door. 
These are the living conditions at the Crestwood Apartments on E. 37th Street in Davenport. Conditions have gotten so bad, renters face an uncertain deadline as to whether they will have to relocate to new housing as city officials determine whether sufficient repairs have been made to what has clearly become substandard housing in the Quad-Cities. Read more.
5. Four wounded in Davenport shooting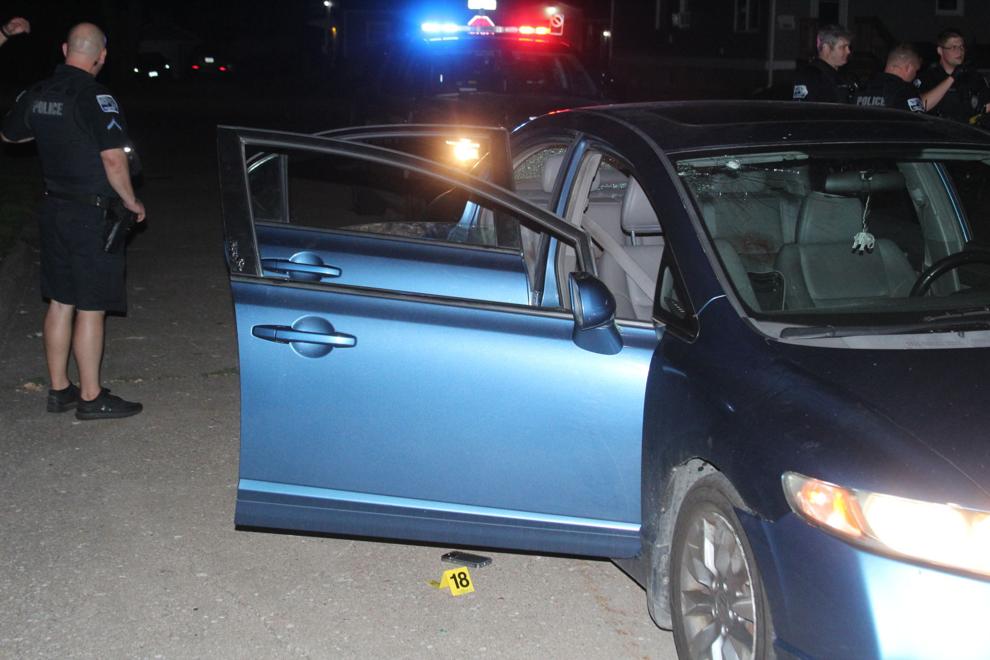 Four people — three adults and one juvenile — were seriously wounded in a rolling shooting Thursday in the area of West Locust and Pacific streets, Davenport Police said. 
Police were called to the area at 9:15 p.m., receiving multiple 911 calls about the shots being fired. Read more.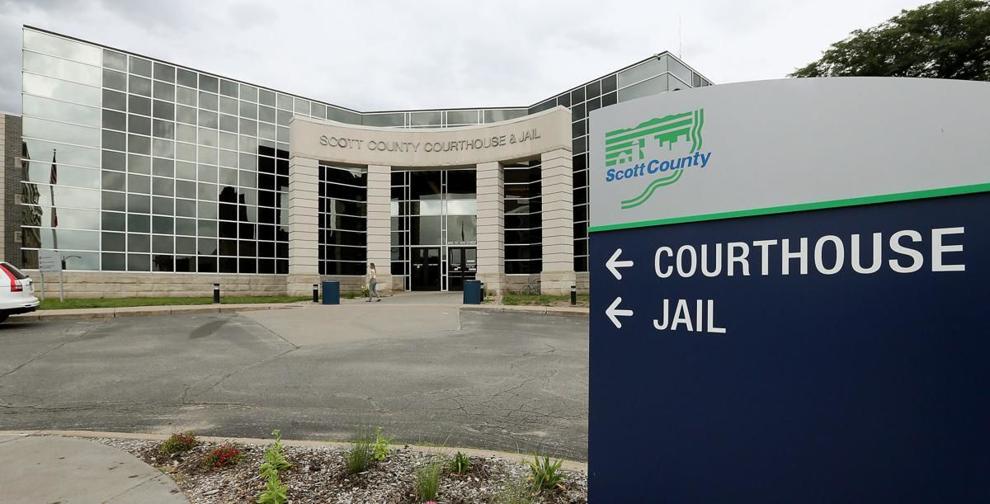 Today's top videos
Today's photo galleries