A good Wednesday to all. A fall-like day ushers in the first day of Autumn. Fall officially arrives at 2:21 p.m. today.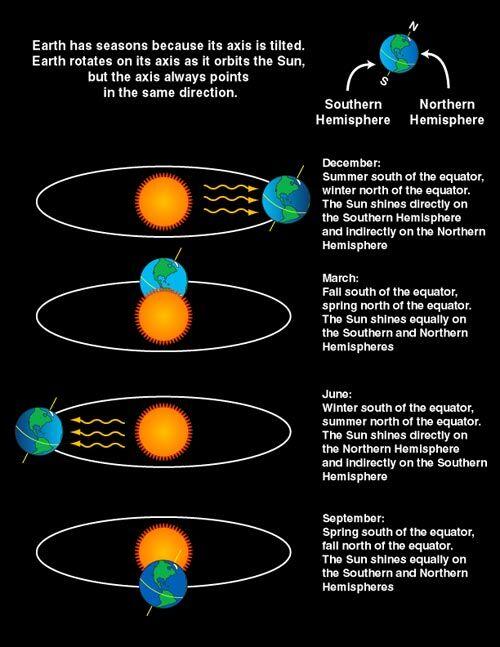 Here are the weather details from the National Weather Service. 
Today will be sunny with a high near 68 degrees. North winds between 10 to 15 mph will gust as high as 25 mph.
Tonight will be clear with a low around 45 degrees.
Thursday will be sunny with a high near 71 degrees and a low around 50 degrees. North winds between 5 to 15 mph will gust as high as 25 mph.
2. New restaurants open, coming soon in the Quad-Cities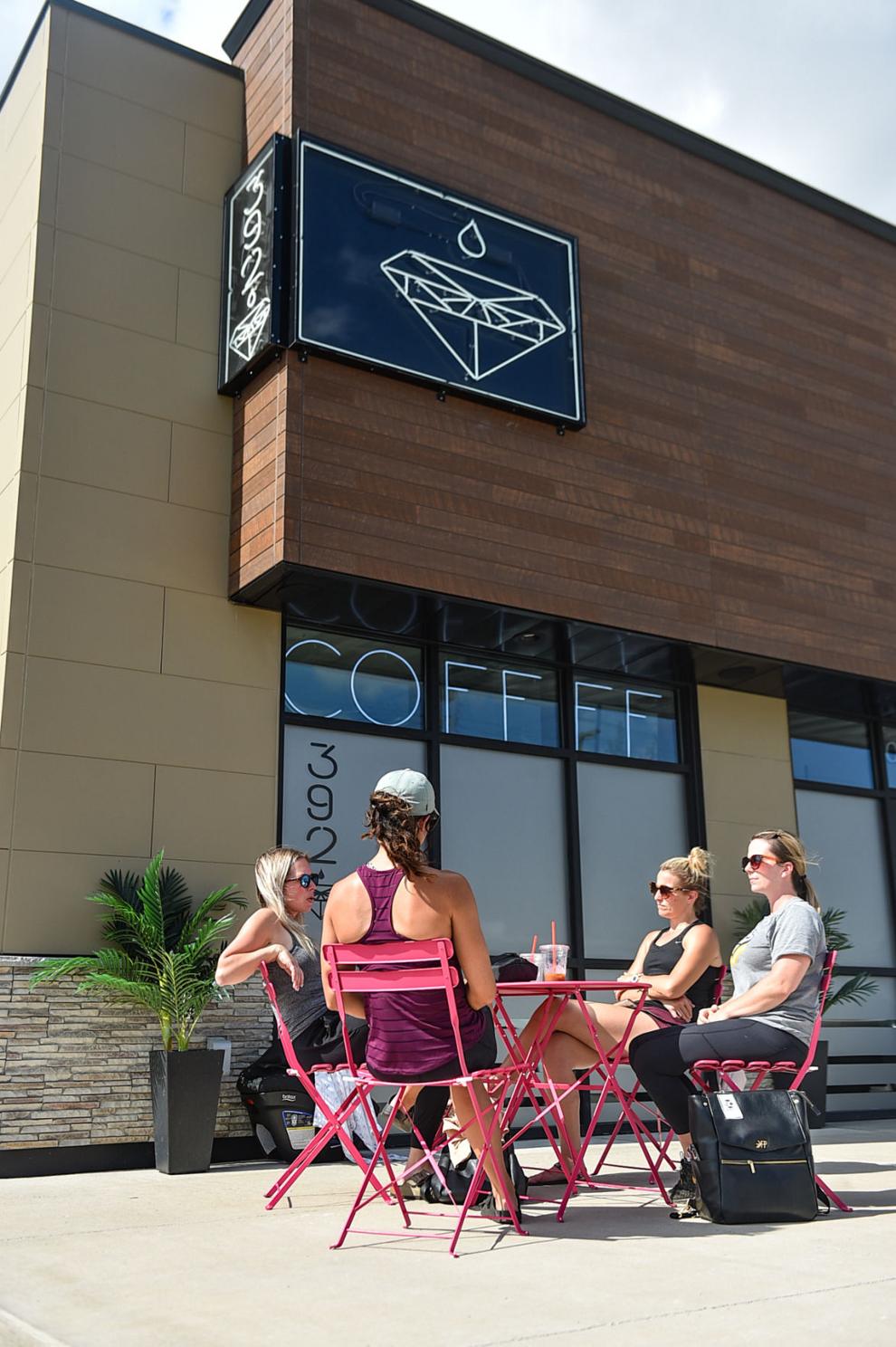 New restaurants are on the rise in the Quad-Cities. Check out a few that have opened or are in the works. Read more.
3. Proposal in Bettendorf would create new intersection at Middle and Kimberly roads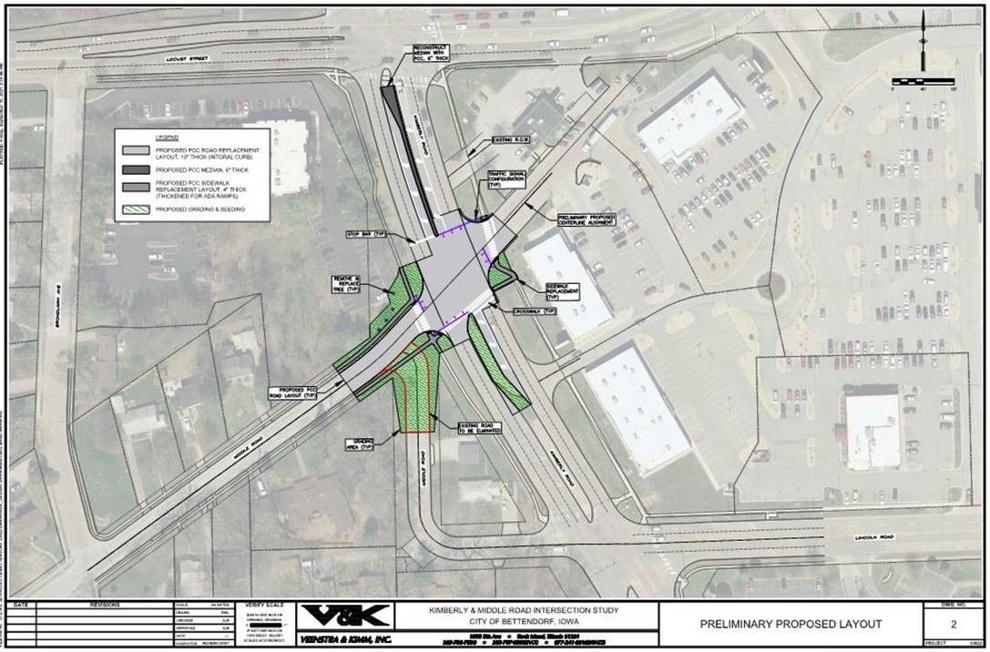 A 26-home development southwest of Lincoln and Kimberly roads that has faced delays, neighbor pushback, and requested changes has been given the final stamp of approval by the Bettendorf City Council, and that could mean a new intersection at one of the Quad-City's busiest byways.
One option under consideration is to punch out Middle Road, which turns into Lincoln Road at a hairpin curve and intersects with Kimberly. City staff presented a rendering from a third-party traffic engineer assessing the feasibility of a new intersection to council members Monday night.
The suggestion stemmed from neighbor concerns about added traffic on Lincoln Road, the outlet to the subdivision neighbors told council members they were worried would generate backed up traffic with 26 new homes. Read more.
4. Staffing shortage temporarily closes downtown Davenport post office retail window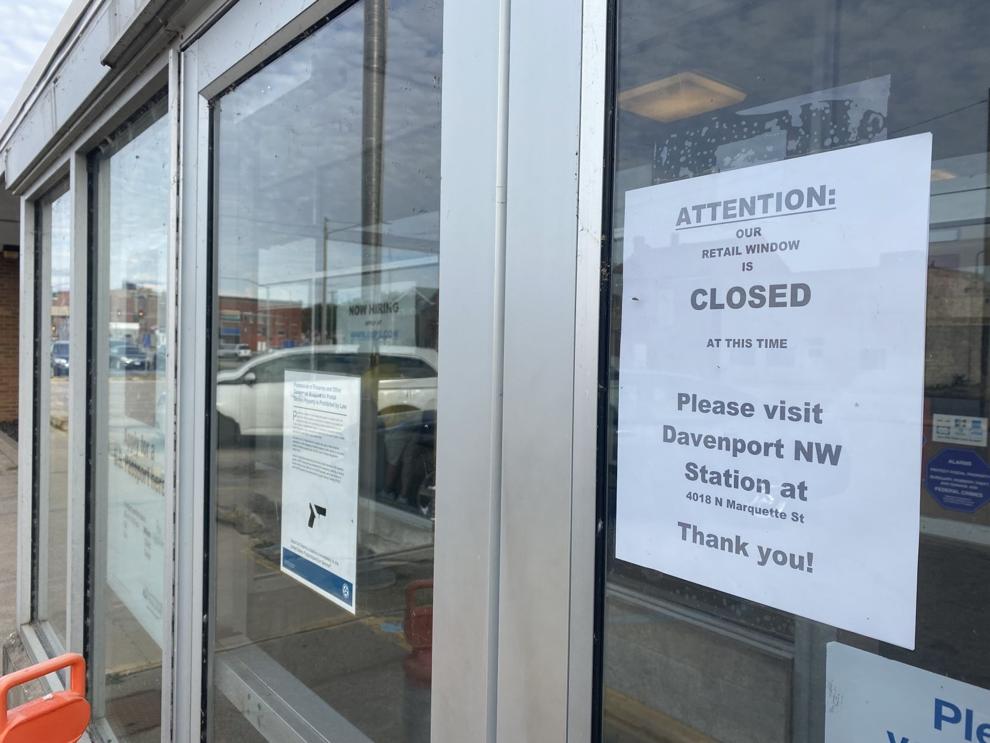 U.S. Postal Service officials on Tuesday temporarily closed the retail service window at the Davenport Main Post Office on West 2nd Street until further notice, citing a staffing shortage.
"We are having a staffing issue, and we are working to get that resolved," Davenport Post Master Debra Droz said. "We do not have an opening date at this time." Read more.
5. Former Moline police captain to stand trial in February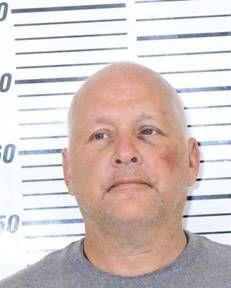 The trial for a retired Moline police captain who is charged with four gun-related felonies is to begin in February — nearly 2 1/2 years after his arrest.
Jerome Patrick, 58, is accused of shooting at two people from his car after a September 2019 bar fight in Moline. He is charged with two counts of aggravated discharge of a firearm and two counts of aggravated assault with a firearm, all of which are felonies.
Today's top videos
Today's photo galleries