A good Tuesday to all. Today will be noticeably cooler as the Quad-Cities settles into more seasonable weather.
Here are the weather details from the National Weather Service.
1.  A high in the upper 60s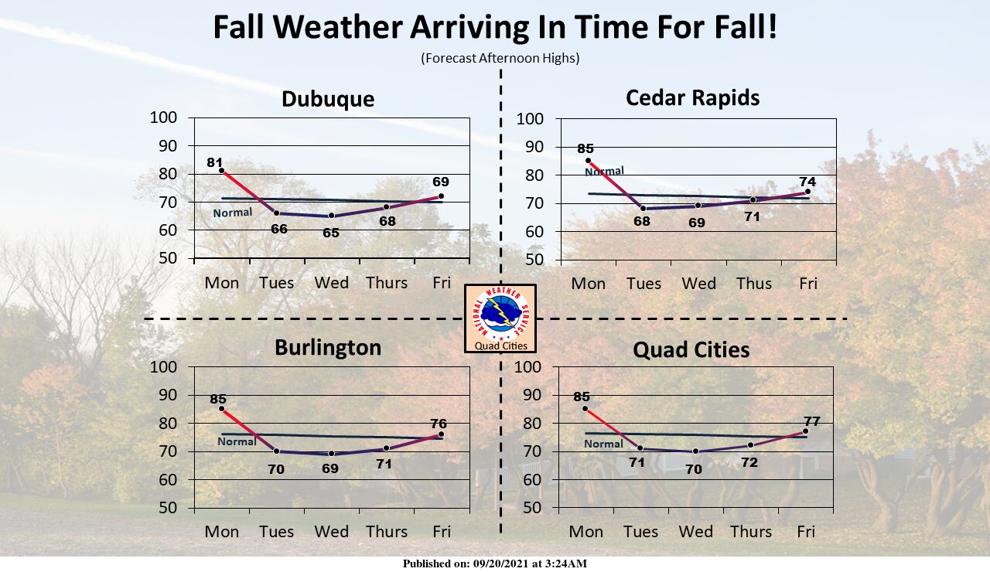 Today will be partly sunny with a high near 69 degrees. North winds between 10 to 15 mph will gust as high as 25 mph.
Tonight will be mostly cloudy then gradually becoming clear with a low around 51 degees. North winds between 10 to 15 mph will gust as high as 20 mph.
Wednesday will be sunny with a high near 69 degrees and a low around 46 degrees. North winds between 10 to 15 mph will gust as high as 25 mph.
2. Bus driver fired after refusing to let Rocky soccer players on bus with Mexican flag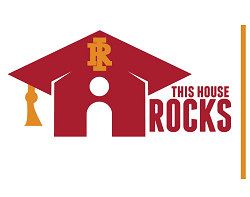 A charter bus driver who refused to let high school soccer players with a Mexican flag onto his bus last week has been fired.
The driver worked for Tri-State Travel, a bus company contracted with the Rock Island-Milan School District for several years, according to Andrew Hillard, the company's president.
The Rock Island High School boys soccer team was supposed to take a Tri-State Travel charter bus to an out-of-town soccer game against Dunlap Thursday, Sept. 16, but the bus driver refused entry to students carrying the flag of Mexico in celebration of Mexican Independence Day, which was that day.
The rest of the team got off the bus and wouldn't get back on, according to a letter to parents from Superintendent Reginald Lawrence of the Rock Island-Milan School District. The team missed its game, which had to be rescheduled. Read more.
3. Thomson Prison employees to receive 25% retention pay increase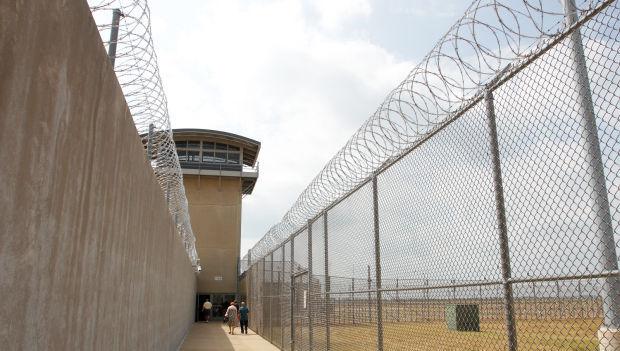 Employees at Thomson Federal Prison will soon have added incentive to remain on the job.
After pressure from Illinois Democratic Senators Tammy Duckworth and Dick Durbin and U.S. Rep. Cheri Bustos, D-Moline, the Federal Office of Personnel and Management (OPM) approved a 25% retention pay increase for all officers and staff at USP Thomson in an effort to keep the prison from losing employees.
The high-security federal prison has been struggling with a shortage of correctional officers and staff due to low pay, low morale and a lack of affordable housing in the small community. Despite hiring more than 70 new staff members this year, the prison still has 96 open positions. Read more.
4. Rock Island County: 100 new cases of COVID-19 since Friday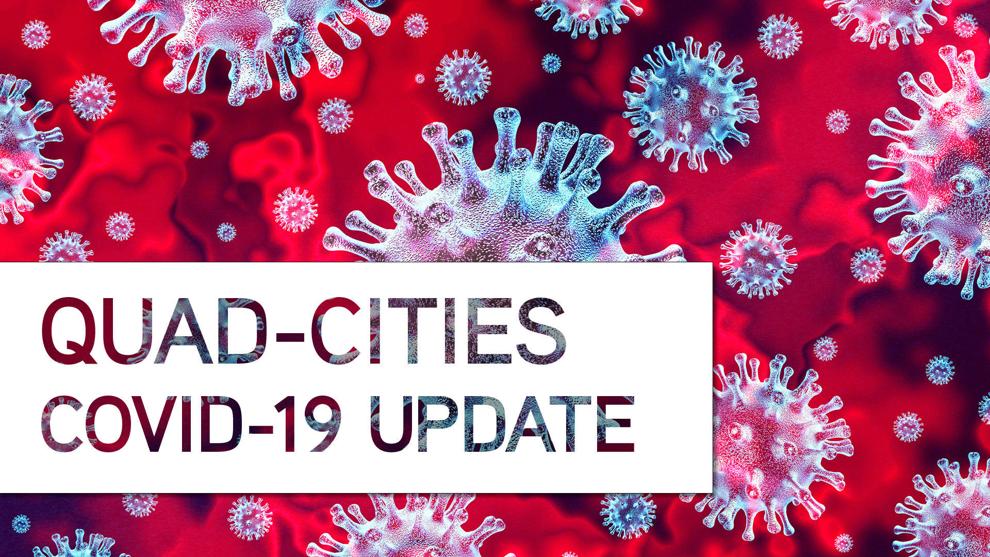 The Rock Island County Health Department reported 100 new cases of COVID-19 since Friday, 68 of them in people age 30 or younger. The average age of newly infected patients is 34.
That brings the total in the county to 17,443 cases, with 344 deaths. Thirty-seven people were hospitalized in the county as of Monday. Read more.
5. Milan man accused of beating woman, causing severe brain injuries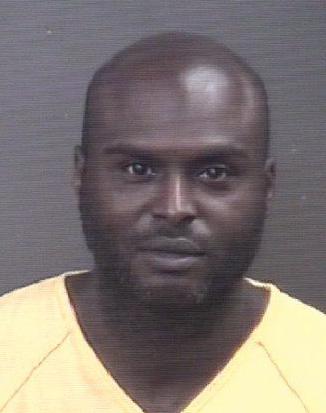 Milan man was arrested Friday for allegedly beating a woman who suffered extensive brain injuries, according to Rock Island County court records.
Ward F. Davis, 39, has been charged with aggravated battery causing great bodily harm, a Class 3 felony punishable by up to ten years in prison.
Court documents state Davis struck the victim, Julie Bowser Shell, on the head with a blunt object multiple times, causing extensive brain injuries.
Davis is being held in the Rock Island County Jail on a $250,000 (10%) bond. The bond includes a condition if he were to be released that he have no contact with Shell.
Davis and Shell were listed in court documents as living in the same apartment complex in Milan, but in different apartments.
Today's top videos
Today's photo galleries