A good Monday to all. Let's jump into it. Here is the latest forecast from the National Weather Service.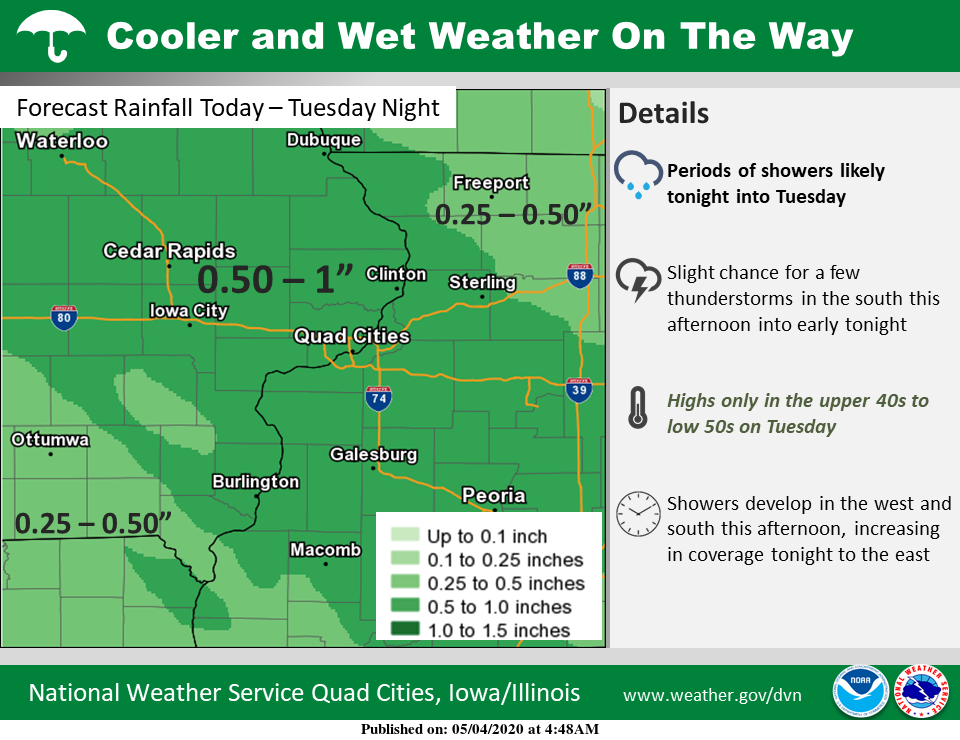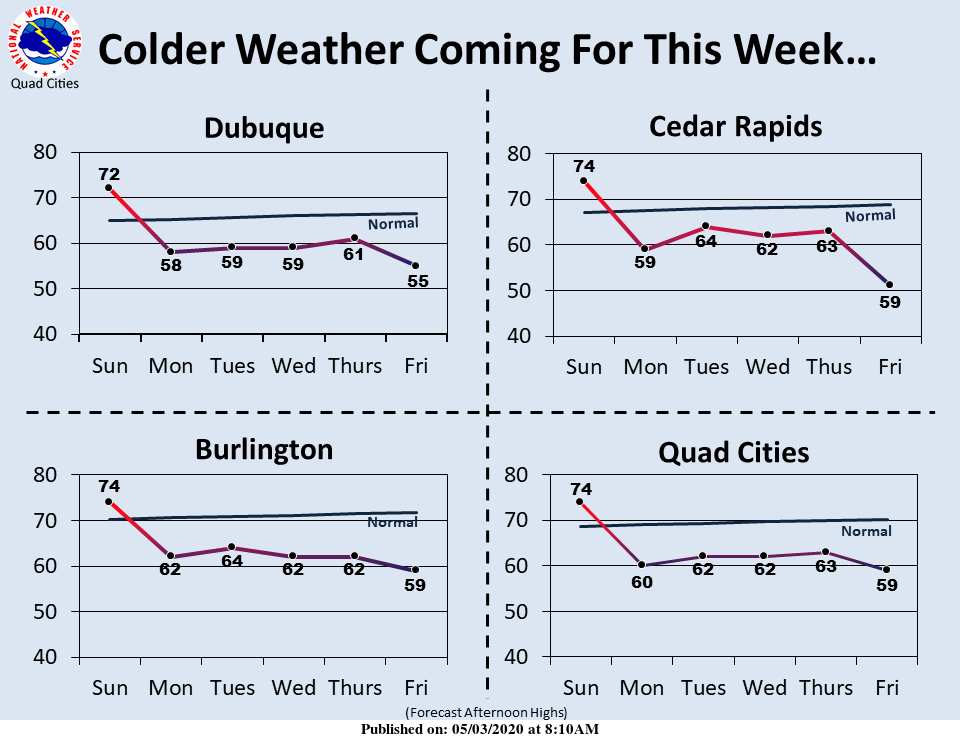 There's a 20% chance of showers after 4 p.m. We'll see increasing clouds with a high near 59 degrees. East winds will gust as high as 20 mph.
Tonight showers are likely after 10 p.m. The overnight low will be around 40 degrees. Northeast winds between 10 to 15 mph will gust as high as 20 mph. The chance of precipitation is 80% with new precipitation amounts between a tenth and quarter of an inch possible.
Tuesday showers are likely before 4 p.m. The high will be near 51 degrees. The chance of precipitation is 80% with new precipitation amounts between a quarter and half of an inch possible.
Tuesday night brings a 30% chance of showers before 7 p.m. Skies will be mostly cloudy with a low around 42 degrees.
2. Moline employee tests positive, Iowa reports 9 more deaths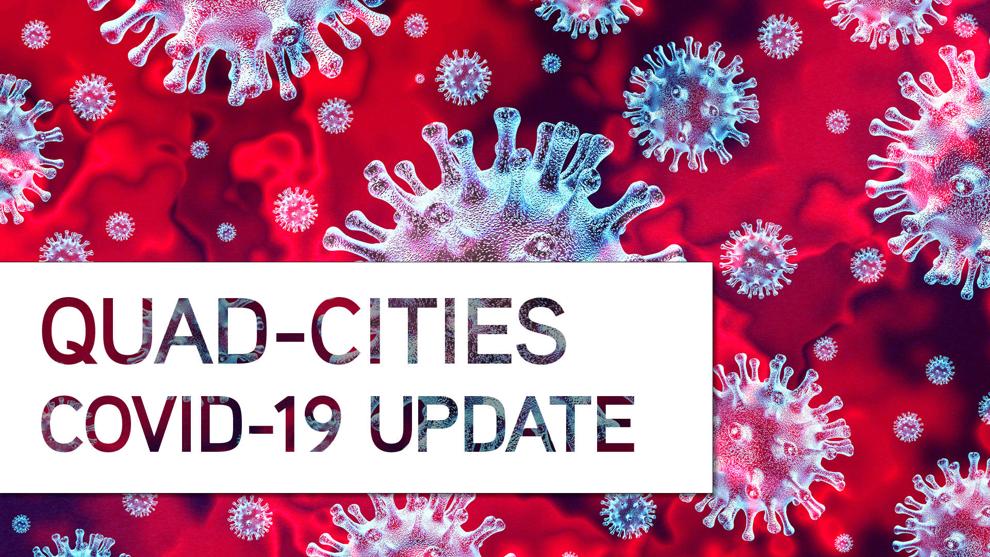 A city of Moline employee has tested positive for COVID-19.
The city has implemented its response plan for such an occurrence "to ensure the safety of employees and those they serve," officials said. The city continues to monitor the health of employees daily and encourage everyone to follow Centers for Disease Control and Prevention guidelines to prevent COVID-19 spread.
In the meantime, Rock Island County on Sunday reported eight new COVID-19 cases, bringing the total number to 469, with 25 patients hospitalized.
The county's death toll from the virus stands at 12.
Deaths were not reported in Scott or Muscatine counties. Scott County reported 11 more cases. Read more.
More on the coronavirus and its impact on the Quad-Cities
3.  After 50 shootings in 2 months, Davenport Mayor Matson says his city will be tough on crime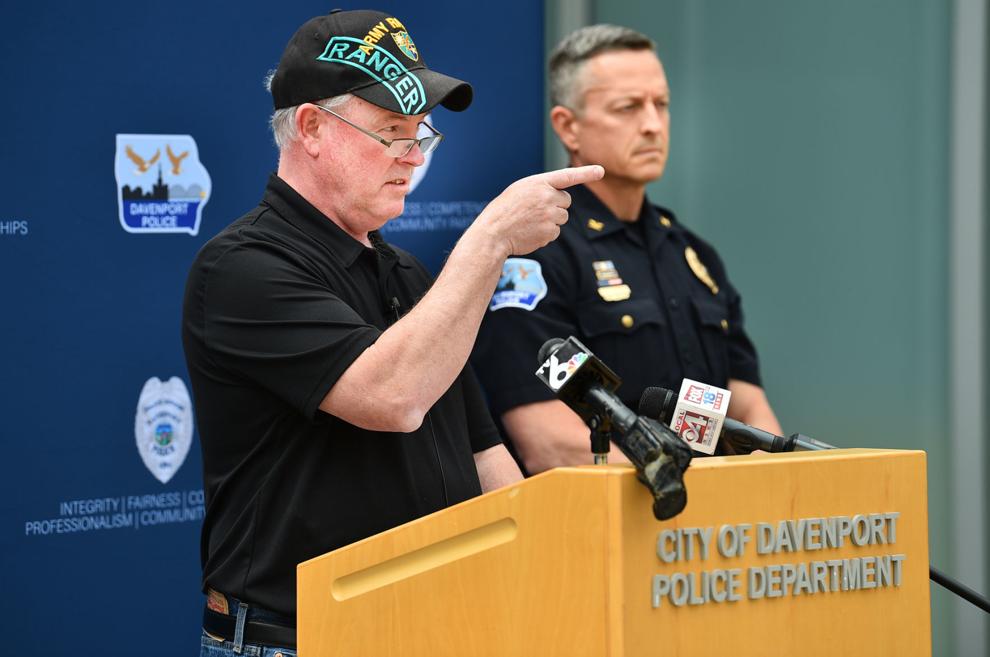 Davenport Mayor Mike Matson spoke loudly and forcefully during a news conference outside the police department.
After all, get-to-the-weekend traffic was a roar as it passed the corner of West Fourth and North Harrison streets. But guns have made more potentially deadly noise at plenty of other intersections throughout the city — including five confirmed incidents of gunfire Wednesday. Matson said the latter sound put him behind a podium and in front cameras. He was joined by Davenport Police Chief Paul Sikorski.
"I want to make it absolutely clear as I stand at this dais today, we are committed to cleaning up the gun violence in Davenport," Matson said. "I have complete confidence in our police and our county attorney's office.
"We will find you, arrest you, and prosecute you."
All told, there have been 50 confirmed shots-fired incidents in Davenport since March 1. But by March 20 there was only one confirmed shooting call. The escalation of gunfire started after that date — with 49 confirmed cases in the 41 remaining days in March and April.
In January there were 11 confirmed shooting incidents, and another six confirmed in February.
Since March 1 Davenport Police have seized 60 firearms and arrested 22 people in connection to gun-related crimes.
For Matson, the media gathering was a return to an established theme. Public safety was issue No. 1 as Matson campaigned throughout 2019 — promising to look for ways to invest more in policing technologies, discuss safety strategies during public City Hall meetings and push for a still-in-the-works assessment center aimed at keeping fewer juvenile criminal offenders in jail.
"I'm calling this a 'Call to Action.' Number one, be responsible. If you are a gun owner, be diligent," Matson said. "We see many weapons stolen from vehicles and from homes. If you're not using your gun, keep them stored safely somewhere. Read more.
4. Through Grandma's perseverance, Gabe's All-Inclusive Play Village in Davenport is a reality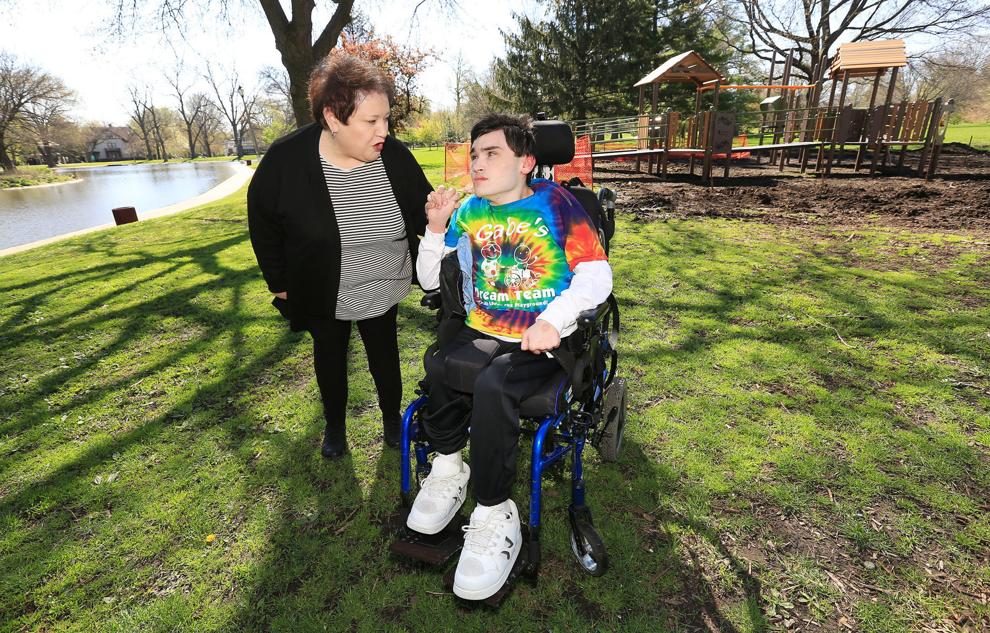 With a rubberized, ramped entry, it will be accessible to kids in wheelchairs. An igloo-like dome will offer a cozy hideout for children on the autism spectrum who need to block out commotion. A xylophone will offer the gift of sound to those who are sight-impaired. And, of course, there will be swings, slides and climbing features.
But this $600,000 inclusive playground is not a capital improvement project of the city.
While the city contributed $85,000, this space was birthed by a loving grandmother who thought parks should offer her wheelchair-bound grandson something more than just a place to watch other kids play.
Her dream was simple, but not so simple to accomplish.
"We've been at this for a long time," Gloria Cypret, of Davenport, said last week on a visit to the park-in-progress with grandson Gabe.
Cypret, a Rock Island Arsenal retiree, learned two main lessons since she started her quest in 2013. First, the creation of an inclusive playground means more than providing physical access. Second, nothing beats the support of caring people with deep pockets to meet financial goals. Read more.
 5. Today's top local videos
Bill Sterba plays the bagpipes at Law Enforcement Memorial Service

Out and about at the Pine Creek Grist Mill

High places in the Q-C: Sacred Heart Cathedral