A good and hot Wednesday to all. The Quad-City region will be under a heat advisory later today through Thursday night so be careful if you must go outdoors.
Here's what the heat advisory says: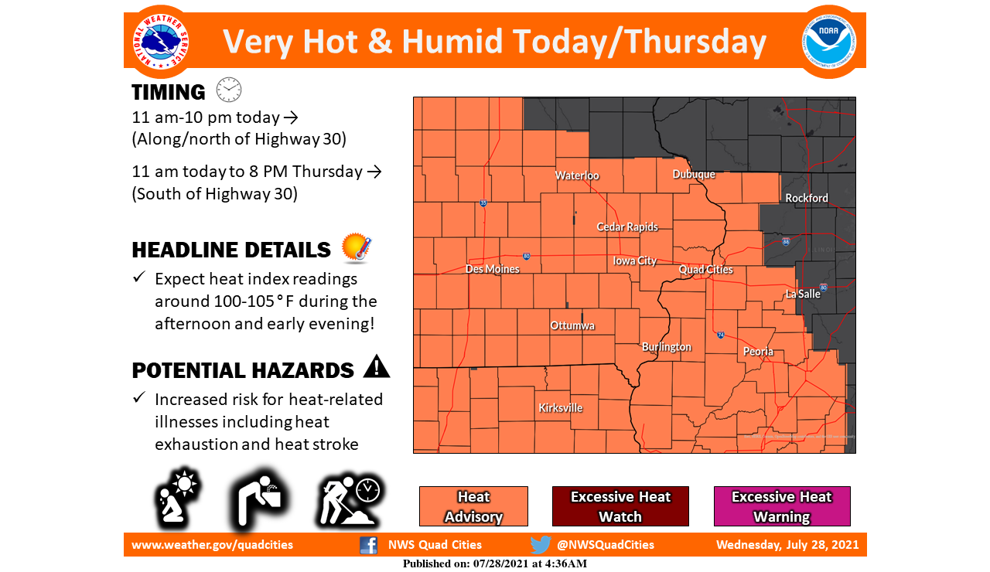 The heat advisory will be in effect from 11 a.m. until 8 p.m., Thursday.
Heat-index values of 100 to 105 degrees are expected this afternoon and evening, and again Thursday afternoon and evening south of the U.S. 30 corridor.
These hot temperatures and high humidity may cause heat illnesses to occur.
You are advised to drink plenty of fluids, stay in an air-conditioned room, stay out of the sun, and check up on relatives and neighbors.
Young children and pets should never be left unattended in vehicles under any circumstances.
Take extra precautions if you work or spend time outside. When possible reschedule strenuous activities to early morning or evening. Wear lightweight and loose fitting clothing when possible.
To reduce risk during outdoor work, the Occupational Safety and Health Administration recommends scheduling frequent rest breaks in shaded or air conditioned environments. Anyone overcome by heat should be moved to a cool and shaded location.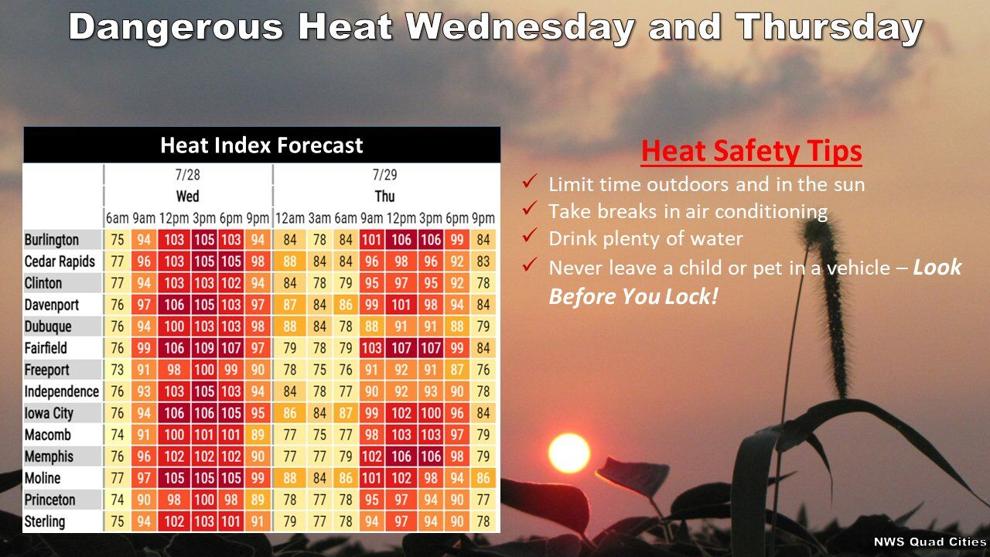 Today will be partly sunny with a high near 93 degrees with heat-index values as high as 106 degrees.
Tonight there's a slight chance of showers and thunderstorms between 1 a.m. and 4 a.m. Skies will be partly cloudy with a low around 75 degrees. Southwest winds will gust as high as 20 mph. The chance of precipitation is 20%.
Thursday there's a 20% chance of showers and thunderstorms after 1 p.m. Skies will be mostly sunny with a high near 91 degrees with heat-index values as high as 101 degrees. West winds between 10 to 15 mph will become north in the afternoon. Winds could gust as high as 20 mph.
Thursday night there's a 20% chance of showers and thunderstorms before 1 a.m. Skies will be mostly clear with a low around 66 degrees.
Friday will be mostly sunny with a high near 82 degrees and a low around 65 degrees. There's a 30% chance of overnight showers.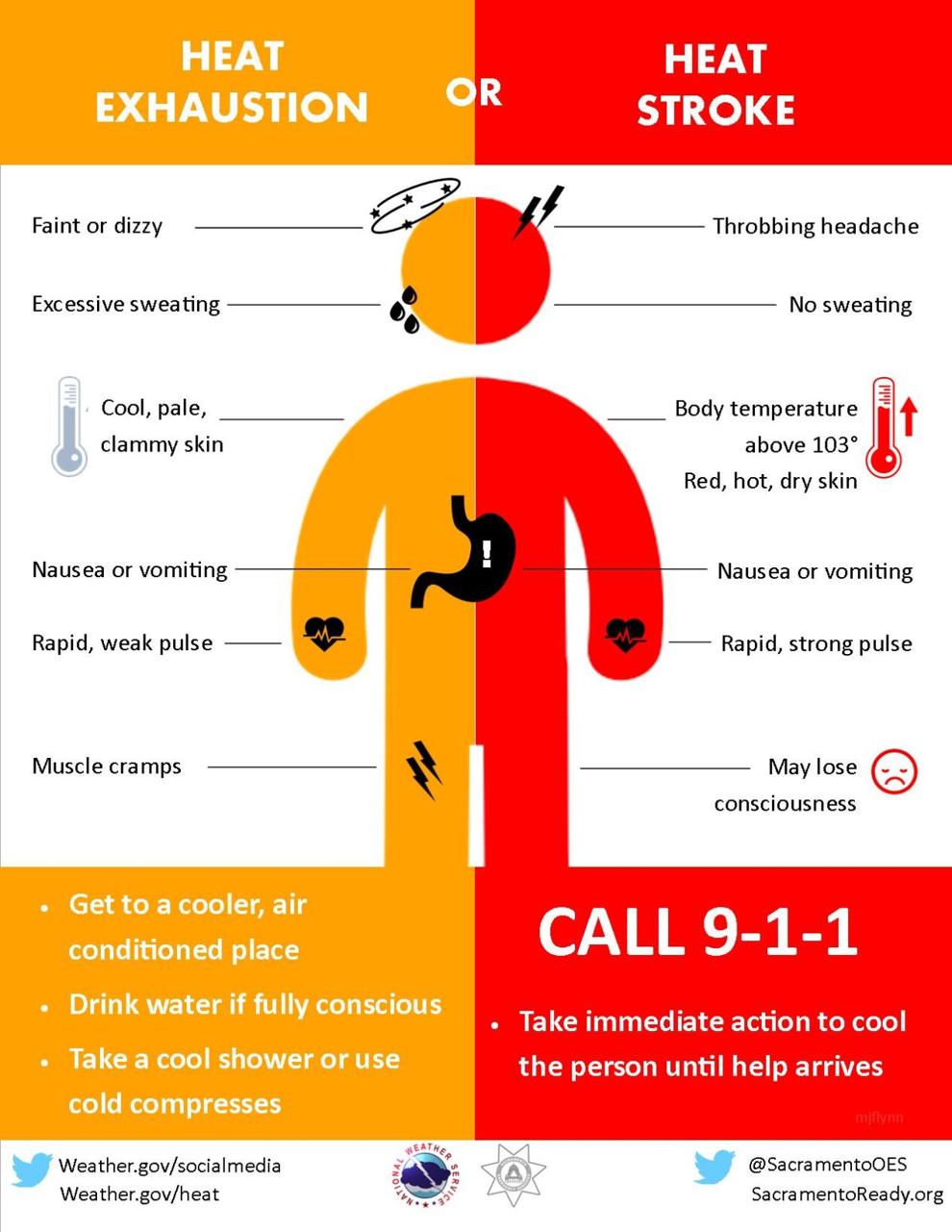 • Here's a video that provides an aerial view of work progressing on the new Interstate 74 bridge across the Mississippi River between Bettendorf and Moline.
2. It's one of Iowa's most endangered historic properties. A Davenport developer hopes to save it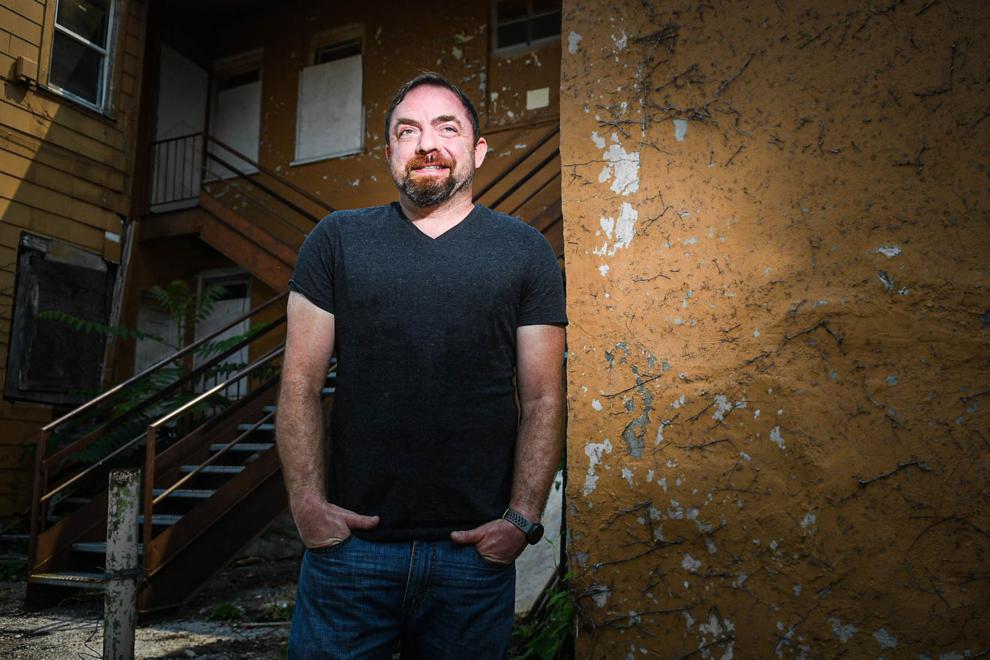 Several would-be developers have looked at the vacant stone building near the foot of Centennial Bridge on Gaines Street and considered trying to turn it back into 10 apartments.
Jamey Licandro, of Bettendorf, however, remains determined and holds out hope he can save one of the oldest structures in Davenport, thanks to new backing.
"It sounds crazy looking back at it," said Licandro, who bought the historic Hiller Building at 314 Gaines St. in June of 2020 for $8,000, after seeing it advertised on Facebook marketplace while in the middle of restoring two historic apartment buildings at Fifth and Ripley streets.
The building — portions of which were built before the Civil War — has been vacant since 2015, when the city deemed it uninhabitable and later placed the property on its "repair or demolish" list.  Read more.
3. New federal courthouse to be built downtown Rock Island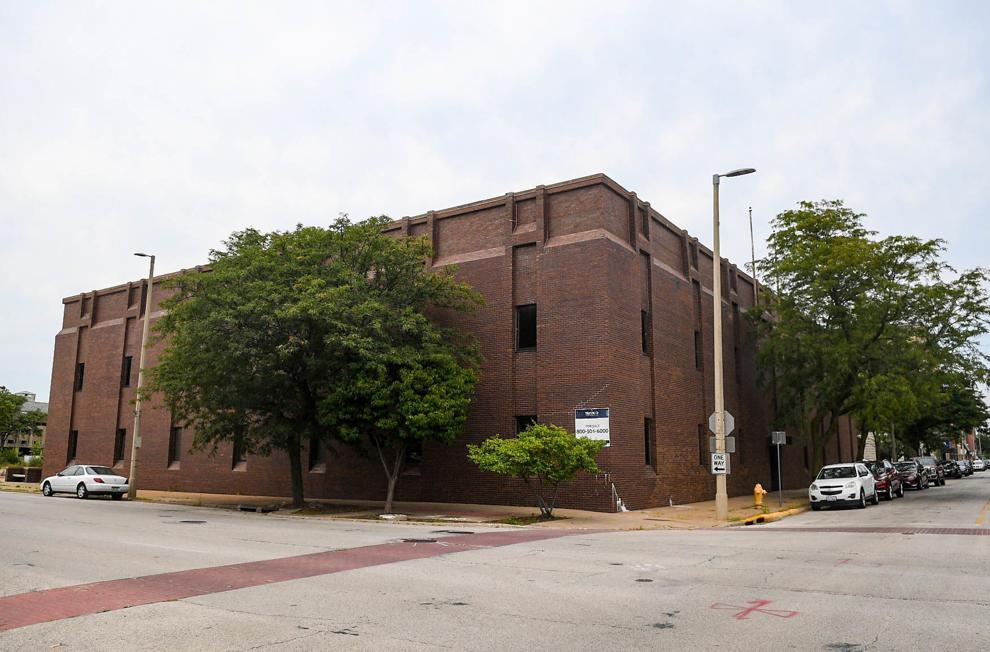 A United States federal courthouse is returning to downtown Rock Island. 
The General Services Administration (GSA) awarded a $49.8 million contract July 12 to Rock Island Investors LLC for the construction of a new building on the site of the former Bituminous Insurance Co., 320 18th St. Notice of the contract was published July 19.
According to the Security and Exchange Commission filing, Rock Island Investors formed in March 2017 and is registered in Overland Park, Kan. There are no members named in the listing. Read more.
4. Mask debate gets heated at Moline school board
Whether Moline-Coal Valley students will return to classrooms with masks next month is still undetermined after a heated meeting Monday in which board members heard from 17 people who weighed in on the topic.
Ultimately, board members agreed to schedule a special meeting for 6 p.m. Aug. 5 to further consider whether masks should be part of the district's 2021-2022 school year health and safety guidelines. Board members hope to issue guidance to parents in advance of the first day of school on Aug. 17.
The meeting came a day before the Centers for Disease Control updated its guidelines, saying everyone in schools should wear a mask. Previously, it recommended masks for everyone in schools ages 2 or older, regardless of vaccination status. Read more.
Related reading
5. Davenport man killed in motorcycle crash in Riverdale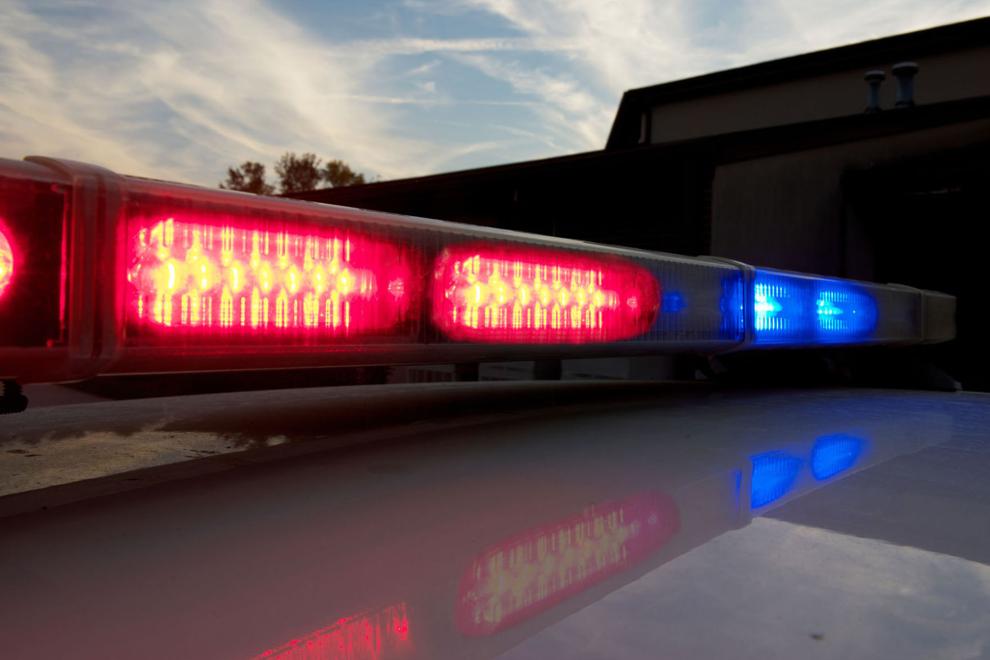 A Davenport man died in a motorcycle crash Tuesday in Riverdale. He has not been identified.
The Scott County Sheriff's Office says the crash happened in the 4400 block of State Street, Riverdale, at 1:46 p.m. Tuesday, July 27.
The motorcyclist, 33, was driving eastbound on State Street when a 2015 Nissan Rogue, driven by a 47-year-old woman from Clinton, was in the center turn lane, facing westbound, and made a left-hand turn, turning in front of the motorcycle. 
The motorcyclist, who was wearing a helmet, was thrown and landed on the opposite side of the Nissan. He was taken to Genesis Medical Center East, Davenport, where he was later pronounced dead.
The Nissan driver and a passenger were uninjured and refused medical treatment.
Investigators said the motorcyclist was speeding before the crash. The incident remains under investigation.
Today's top videos
Today's photo galleries
PHOTOS: Camanche beats Denver at state baseball tournament
Camanche vs Denver state baseball
Camanche vs Denver state baseball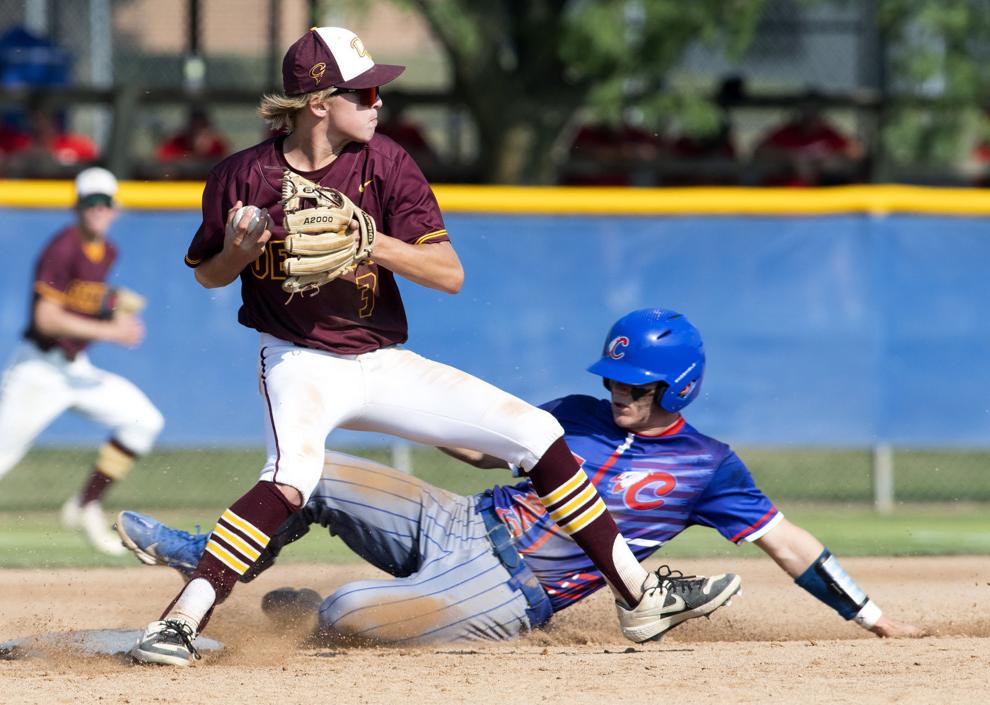 Camanche vs Denver state baseball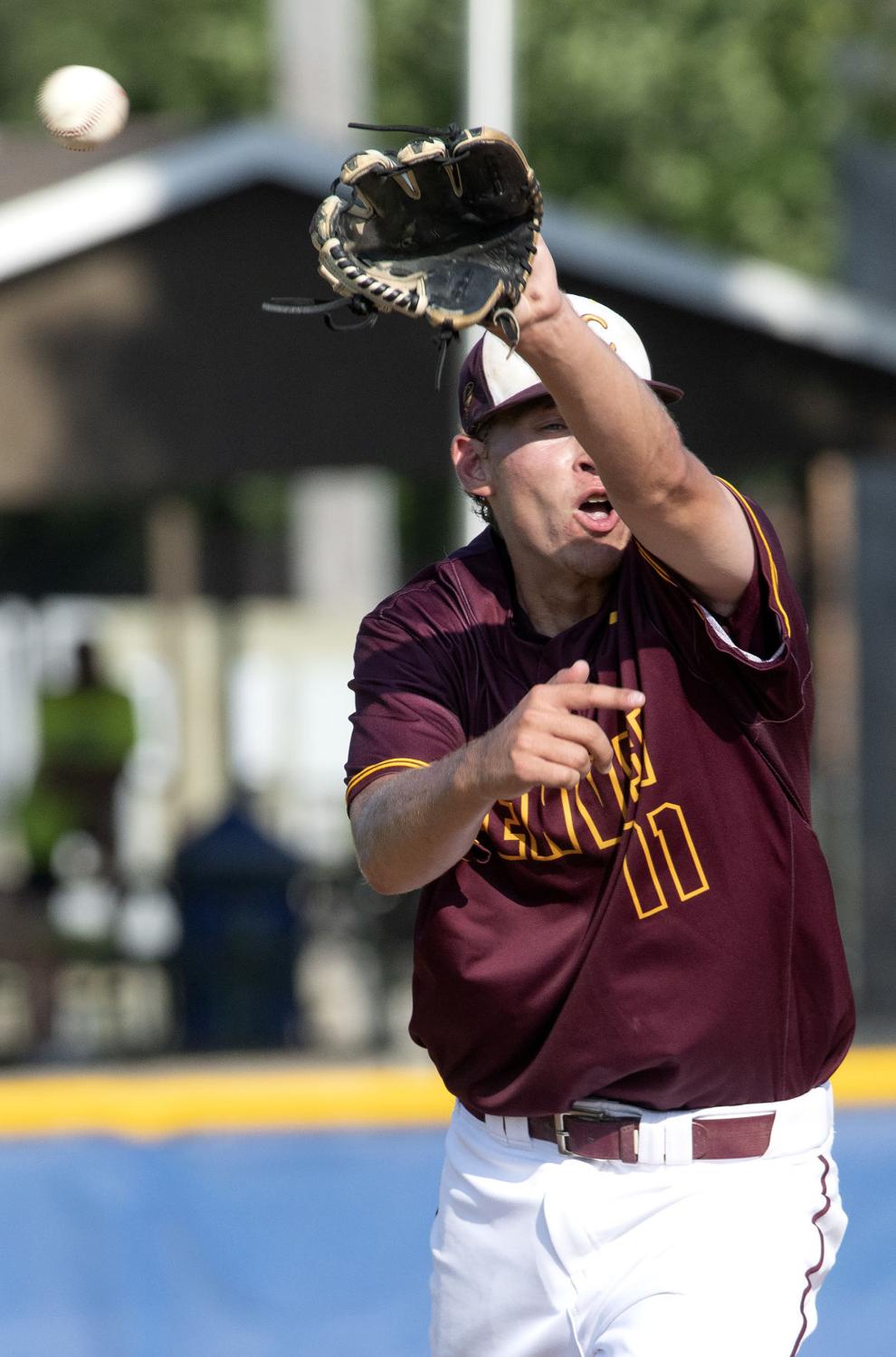 Camanche vs Denver state baseball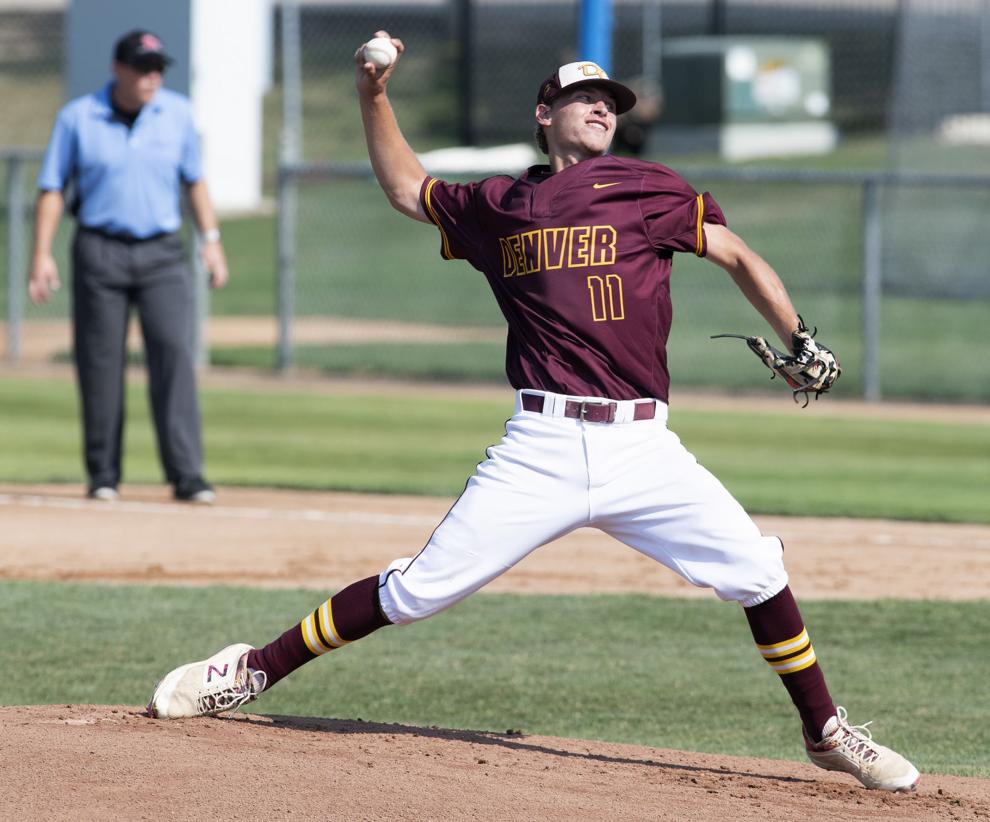 Camanche vs Denver state baseball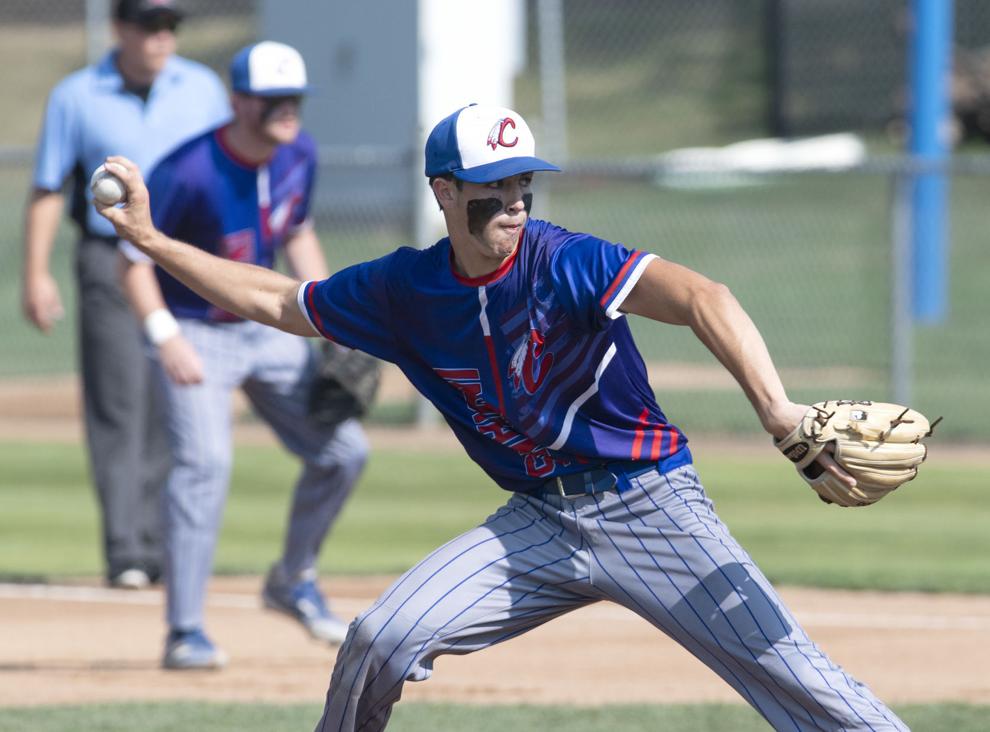 Camanche vs Denver state baseball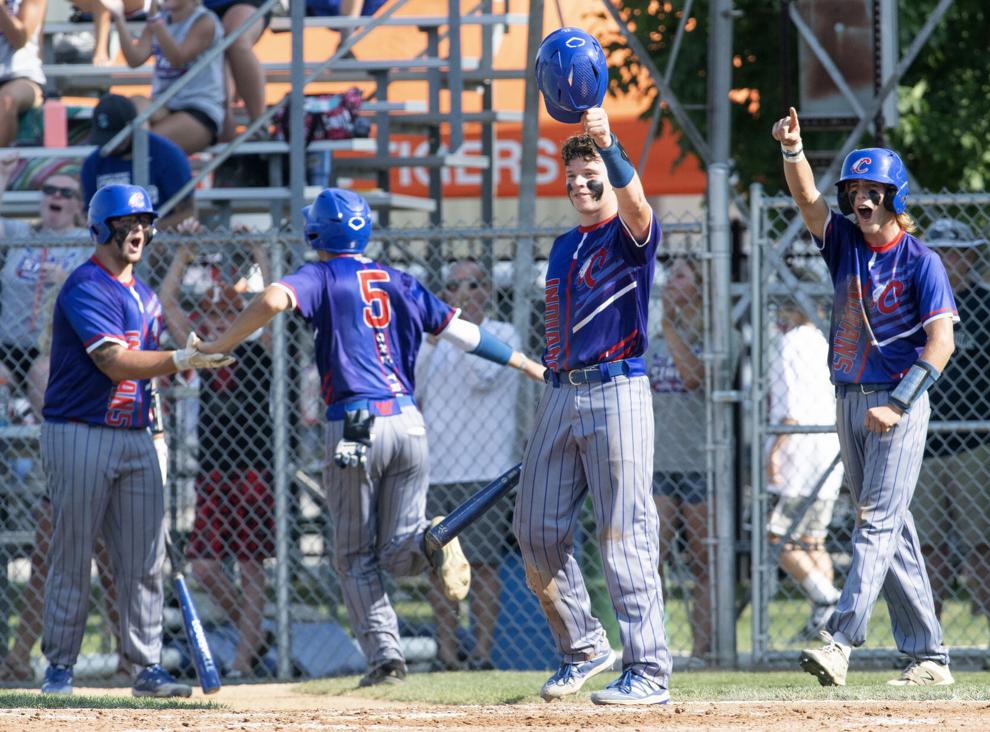 Camanche vs Denver state baseball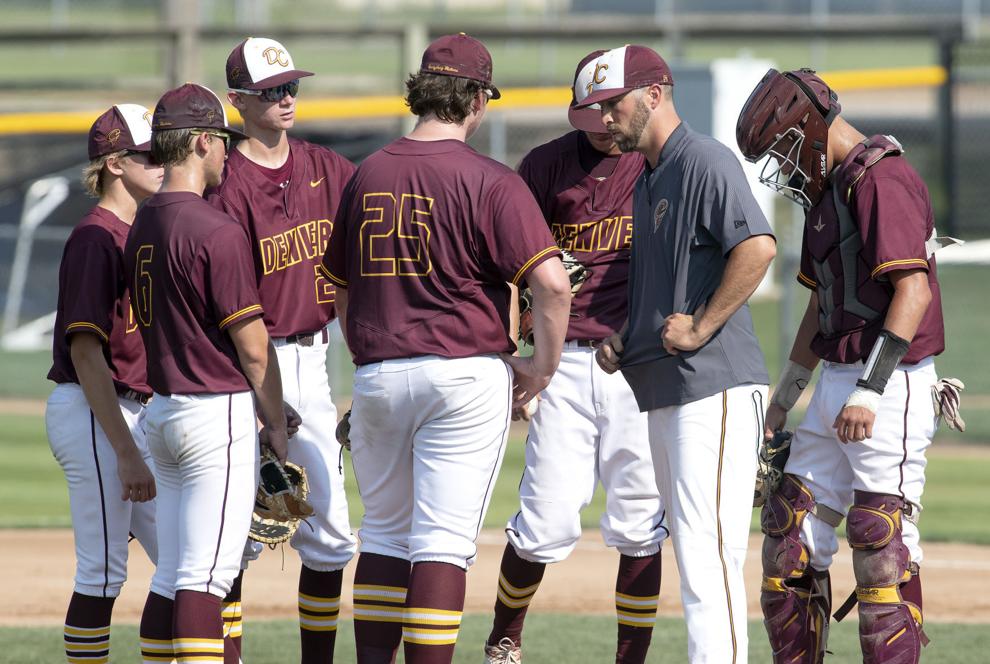 Camanche vs Denver state baseball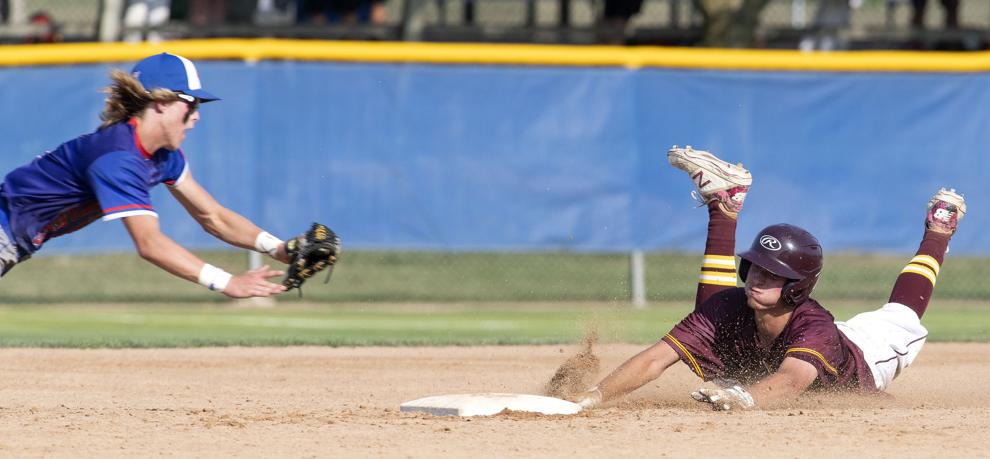 Camanche vs Denver state baseball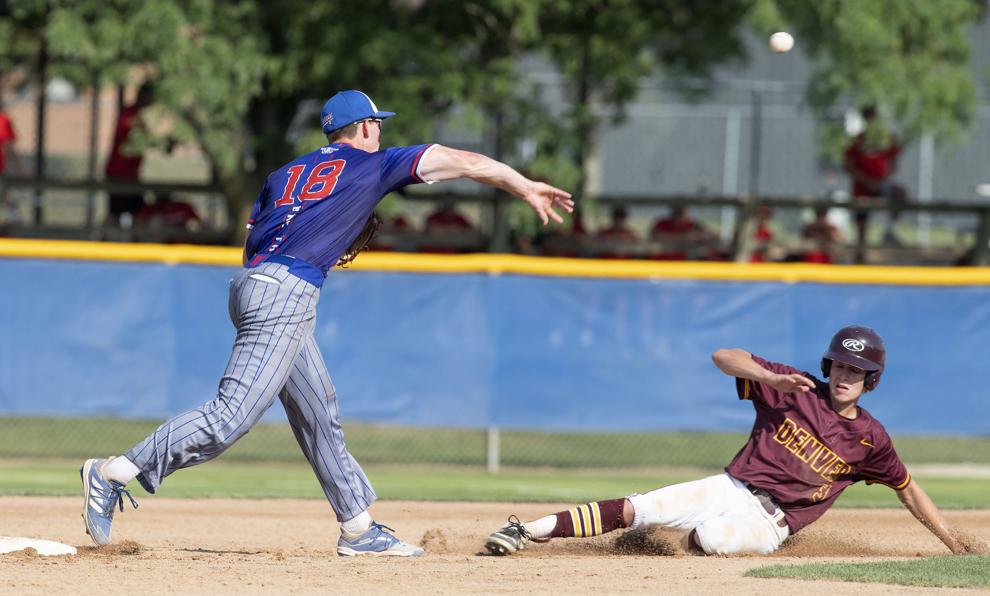 Camanche vs Denver state baseball
Camanche vs Denver state baseball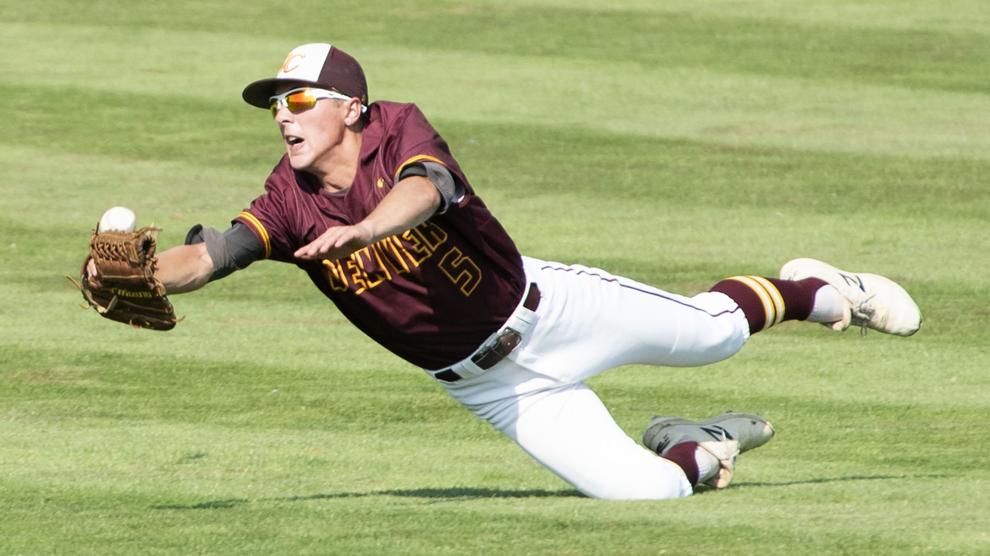 Camanche vs Denver state baseball

Camanche vs Denver state baseball