A good hot and muggy Thursday to all. Very hot and humid weather will hang around the Quad-Cities for another day. That means another National Weather Service heat advisory will be in effect for the Quad-City region from noon today until 8 p.m. tonight. Some area schools without air conditioning, including those in Morning Sun and Wapello, are dismissing classes early today because of the heat.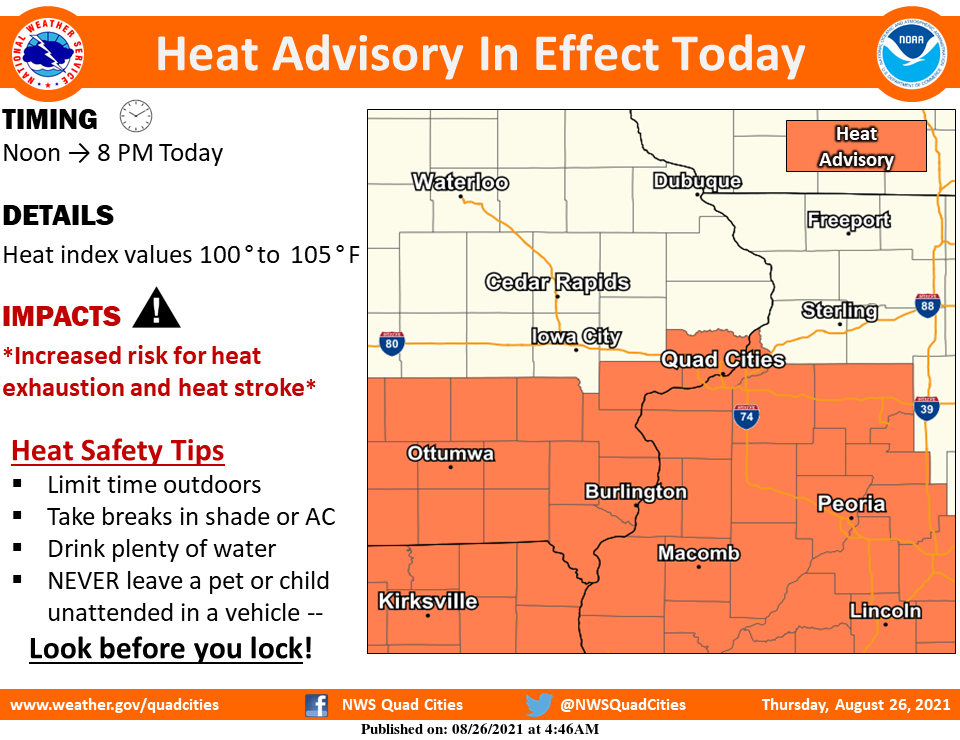 The heat advisory states:
• Heat-index values up to 104 degrees are expected.
• Advisory is for portions of northeast Missouri, east central and southeast Iowa and north central, northwest and west central Illinois.
• Hot temperatures and high humidity may cause heat illnesses to occur.
• High levels of heat and humidity are anticipated to linger into the weekend.
•  Drink plenty of fluids, stay in an air-conditioned room, stay out of the sun, and check up on relatives and neighbors. Young children and pets should never be left unattended in vehicles under any circumstances.
• Take extra precautions if you work or spend time outside. When possible reschedule strenuous activities to early morning or evening. Know the signs and symptoms of heat exhaustion and heat stroke. Wear lightweight and loose fitting clothing when possible.
• To reduce risk during outdoor work, the Occupational Safety and Health Administration recommends scheduling frequent rest breaks in shaded or air conditioned environments.
• Anyone overcome by heat should be moved to a cool and shaded location. Call 9 1 1.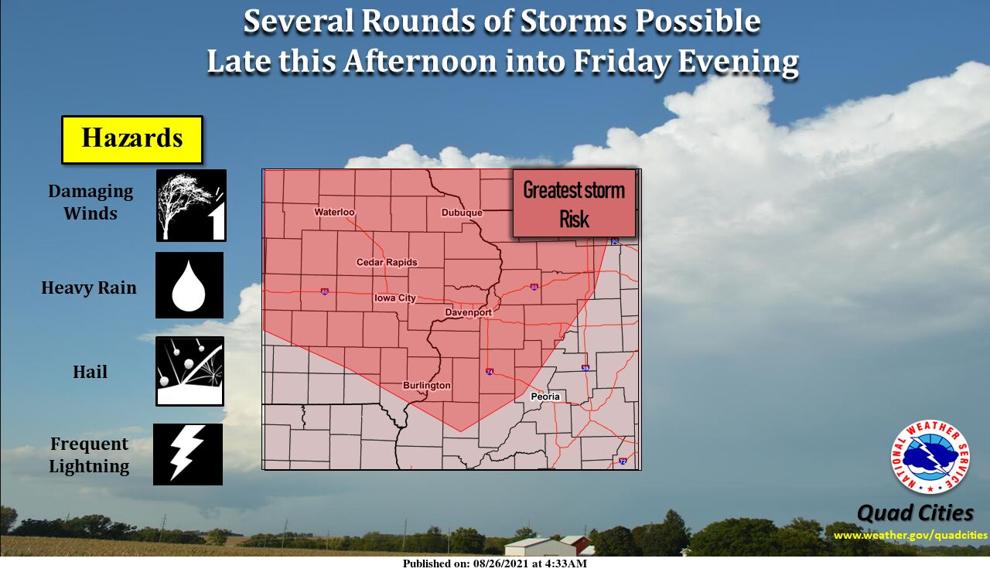 There is a slight or level 2 risk for severe thunderstorms for most of eastern Iowa and northwest Illinois and a marginal or level 1 risk for far southeast Iowa, far northeast Missouri and west central Illinois. The best threat for severe storms is this afternoon through this evening. The main risks are damaging winds and heavy rain with a secondary risk for hail.
Today will be mostly sunny with a high near 91 degrees and heat-index values as high as 103 degrees.
Tonight there is a 50% chance of showers and thunderstorms after 11 p.m. Skies  will be mostly cloudy with a low around 72 degrees. New rainfall amounts of less than a tenth of an inch are possible with higher amounts in thunderstorms.
Friday there's a 40% chance of showers and thunderstorms before 1 p.m. Skies  will mostly sunny with a high near 91 degrees and a low around 74 degrees. Heat-index values will be as high as 100 degrees.
2. Sample The Best of the Wurst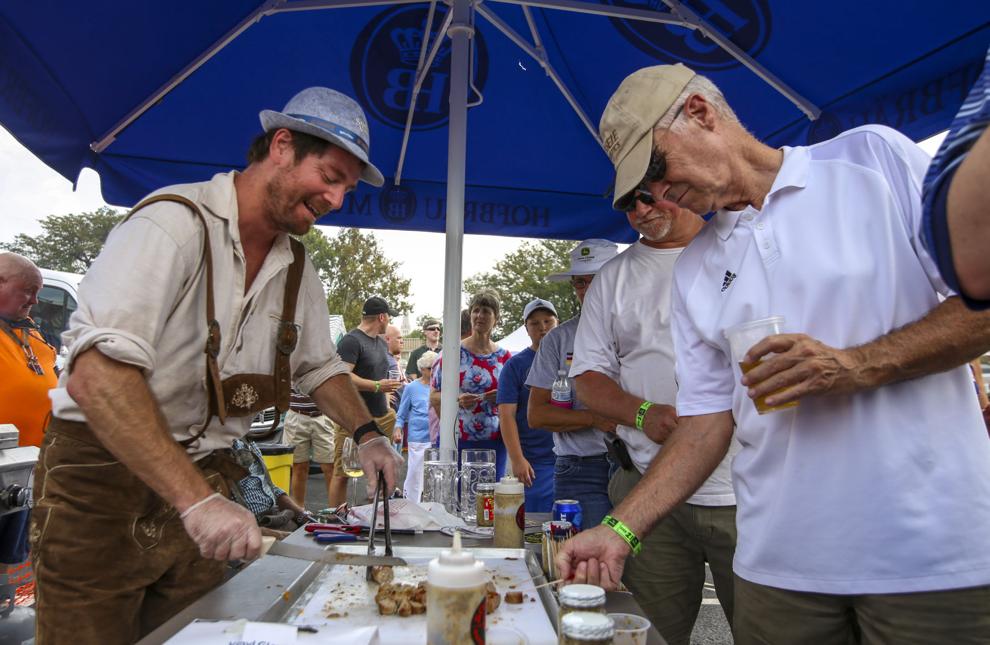 The German American Heritage Center will host the 4th annual Best of the Wurst competition from 2-6 p.m. Saturday, Aug. 28.
Stop by after the St. Patrick's Day parade to sample local vendor's entries, snack on delicious food, enjoy a cold beverage and vote for a favorite "Wurst."
The Guttenberg German Band also will perform.
Tickets cost $5 for adults and are free for kids, and can be purchased at the door or in advance by visiting gahc.org.
The German American Heritage Center is located at 712 W. 2nd St., Davenport. Check out more fun things to do this weekend in About Town.
3. Davenport approves $2 million contract for floodwall, renovations at baseball stadium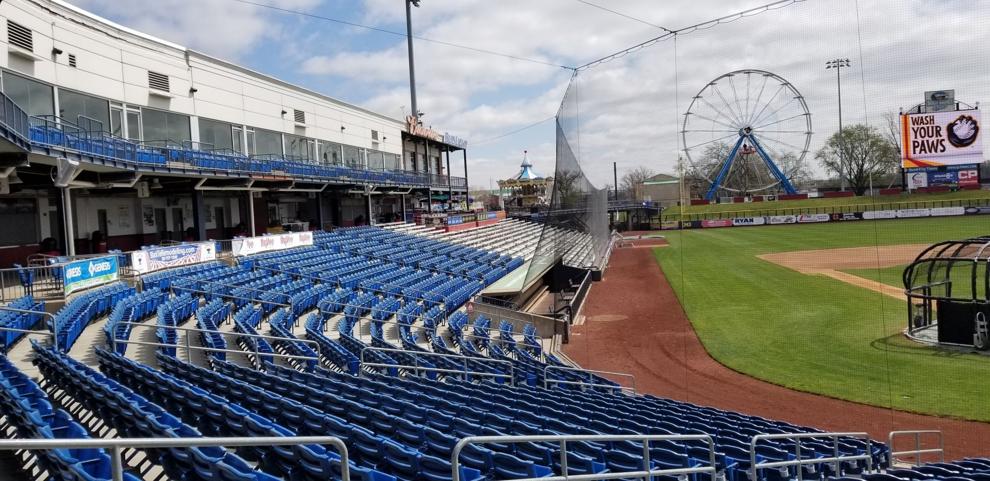 The first in a series of planned improvements to Davenport's minor league baseball stadium will cost the city an extra $260,813.
Davenport aldermen on Wednesday unanimously awarded a contract for more than $2 million to Tricon General Construction of Dubuque to build a floodwall on the northeast side of Modern Woodmen Park.
Once the space has been enclosed, a workout and fitness room will be built, along with renovations made to the home and visiting team clubhouses.
The project will be funded by the sale of municipal bonds. Read more.
4. Man found guilty of strangling, abusing 74-year-old Davenport man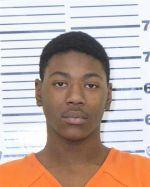 A Davenport man was found guilty by a jury Wednesday for strangling a 74-year-old man and stealing his car in January 2020.
Charlie Gary, 20, was convicted of the first-degree murder of Robert Long, as well as first-degree burglary, first-degree robbery and abuse of corpse — sex act. The jury deliberated for several hours Tuesday afternoon and Wednesday morning before making the decision.
First-degree murder is a Class A felony punishable by life in prison. Gary is scheduled to be sentenced on Oct. 5 at 2 p.m. Read more. 
5. Harris Pizza owner sues Quad City Hockey Association, Jake Toporowski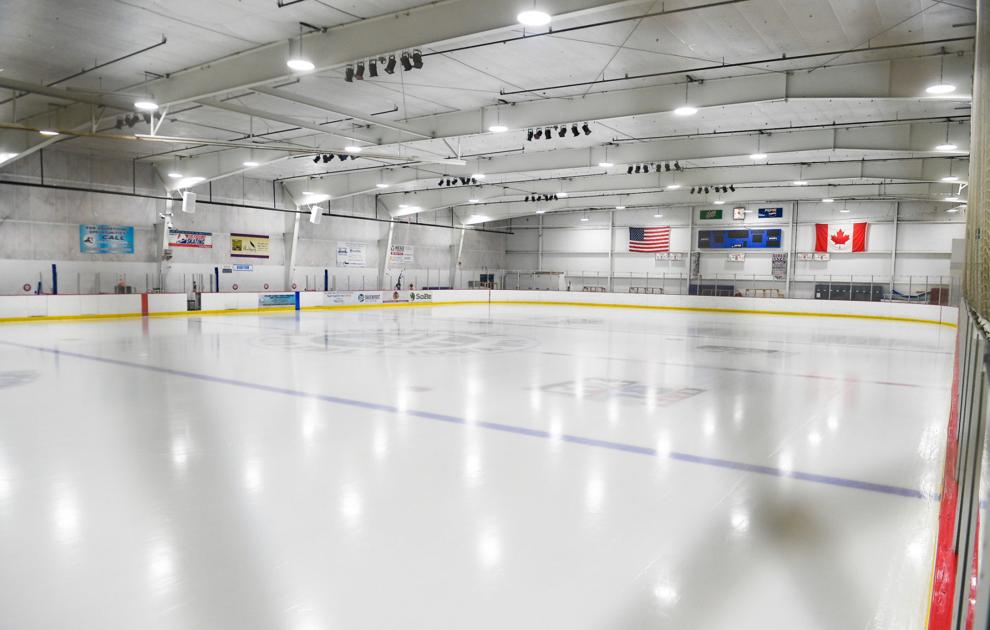 A former president of the Quad Cities Hockey Association (QCHA) is suing after he was suspended from participating in the association for two years.
Ryan Mosley was elected president of the association in March 2019 and suspended eight months later.
He claims in the lawsuit that certain board members had been using their positions to further their own personal gains for years, and that they conspired to prevent Mosley and other association members from criticizing their management. Read more. 
Today's top videos
Today's photo galleries
High school photos from 10 years ago this week.