A good Friday to all. A chance of rain today and tonight then it is clear sailing through the weekend, precipitation wise.
Here are the weather details from the National Weather Service.
1. Chance of rain then summer-like temps
Today there is a 30% chance of showers and thunderstorms after 5 p.m. There will be increasing clouds with a high near 86 degrees.
Tonight there is a 30% chance of showers and thunderstorms before 9 p.m. Skies will be mostly cloudy with a low around 57 degrees. 
Saturday: Sunny skies with a high near 83 degress and a low around 61 degrees.
Sunday: Sunny with a high near 87 degrees and a low around 66 degrees.
2. Inside the Davenport school district's debate to mask up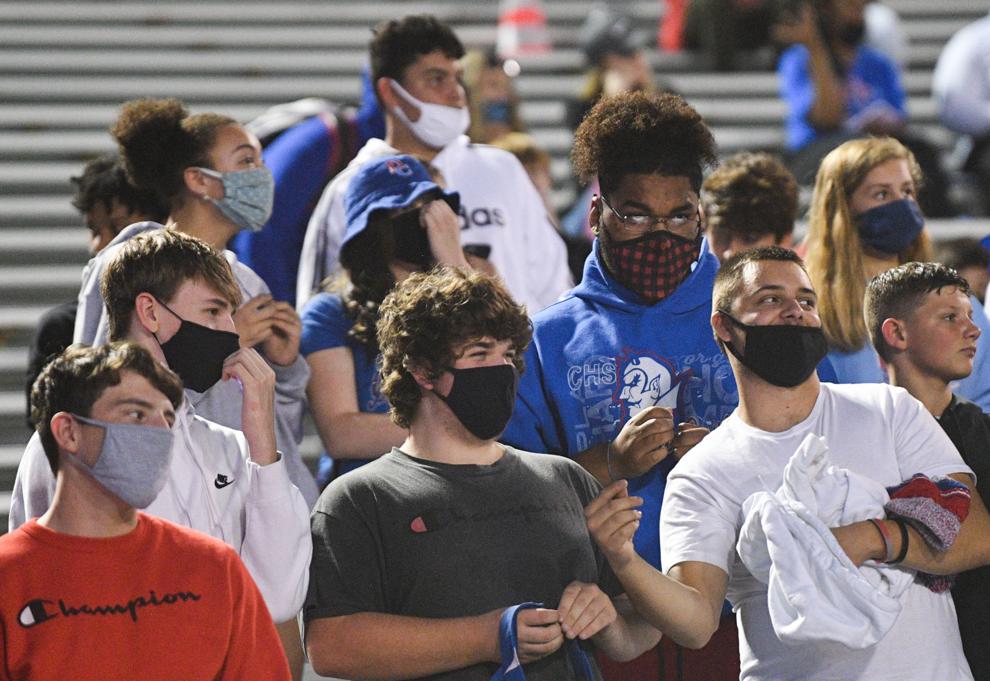 The Davenport School District has voted to require masks at its schools.
Face coverings will be mandatory for students, staff and anyone else in a district building. The board's decision was based at least in part on U.S. Centers for Disease Control and Prevention guidelines that say all people should wear a mask indoors in areas of high COVID-19 transmission. Read more.
3. Lawyer: No proof baby's body found in Moline in 1992 was a live birth. Mom charged in death should be released.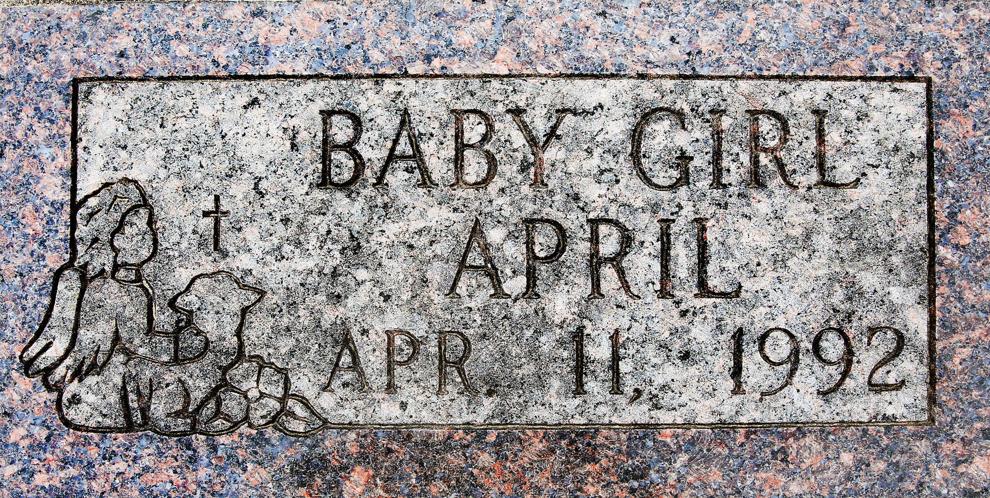 The woman charged with murder last year in the death of "Baby April" in Moline in 1992 is asking to be released from jail before her trial.
Angela Siebke, 48, ultimately was identified by DNA as the mother of a newborn girl found floating in a garbage bag off the Mississippi River shoreline in Moline. She was charged last year with murder and has been held in the Rock Island County Jail on $1 million bond.
But her attorney, Steve Hanna, filed a motion seeking to have Siebke released on her own recognizance, saying the state lacks proof the baby was born alive and was killed by its mother. He is arguing the law requires prosecutors to demonstrate a "likelihood of conviction" in setting bail and a "reasonable likelihood" exists that the burden of proof will not be met. Read more.
4. Palmer College dedicates new study building, terrace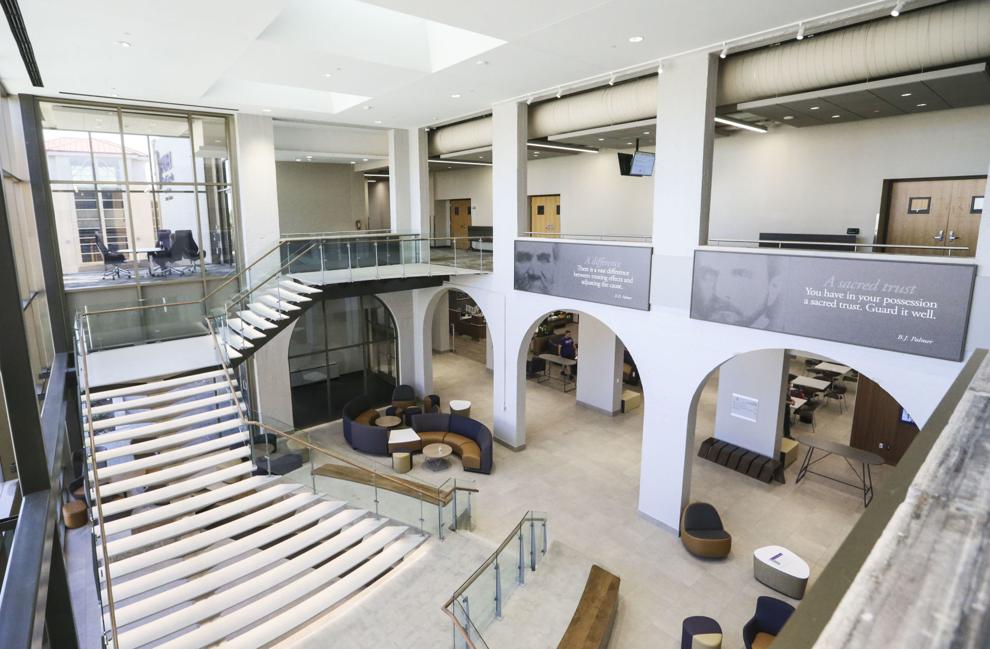 Palmer College of Chiropractic officially dedicated its new David D. Palmer Learning Commons on Thursday.
The $10.2 million Commons is about 22,270 square feet. It includes 75 study spaces for individuals and groups, a learning laboratory where students can practice their techniques, a library customized for chiropractic students, an outdoor terrace, and a coffee and snack bar.
Though the dedication ceremony was set for Thursday, students and Palmer faculty and staff have already been using the new facility for a few months. About 900 students use it every trimester. Read more.
5. 1 dead in motorcycle crash in Mercer County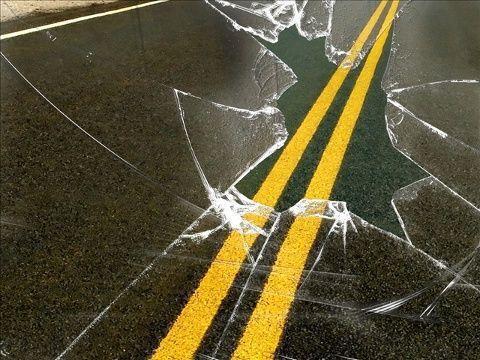 A motorcyclist is dead after an accident in Mercer County on Wednesday.
According to a news release from the Mercer County Sheriff's Department, deputies would called at 11:33 p.m., Wednesday, to 20th Avenue, just west of 340th Street for a report of a single-vehicle motorcycle crash.
The driver of the motorcycle was pronounced dead at the scene.
The name off the driver is not being released at this time.
Assisting deputies on the scene were Alexis/North Henderson Fire and EMS.
Today's top videos
Today's photo galleries