A good Friday to all. It was a dazzling display of lightning early this morning from Ma Nature as the Quad-City region received some much needed rain that will help perk up lawns and flowers.
More rain could come on Father's Day. Here's how the National Weather Service sees the weekend shaping up.
1. Rain chances return this afternoon, evening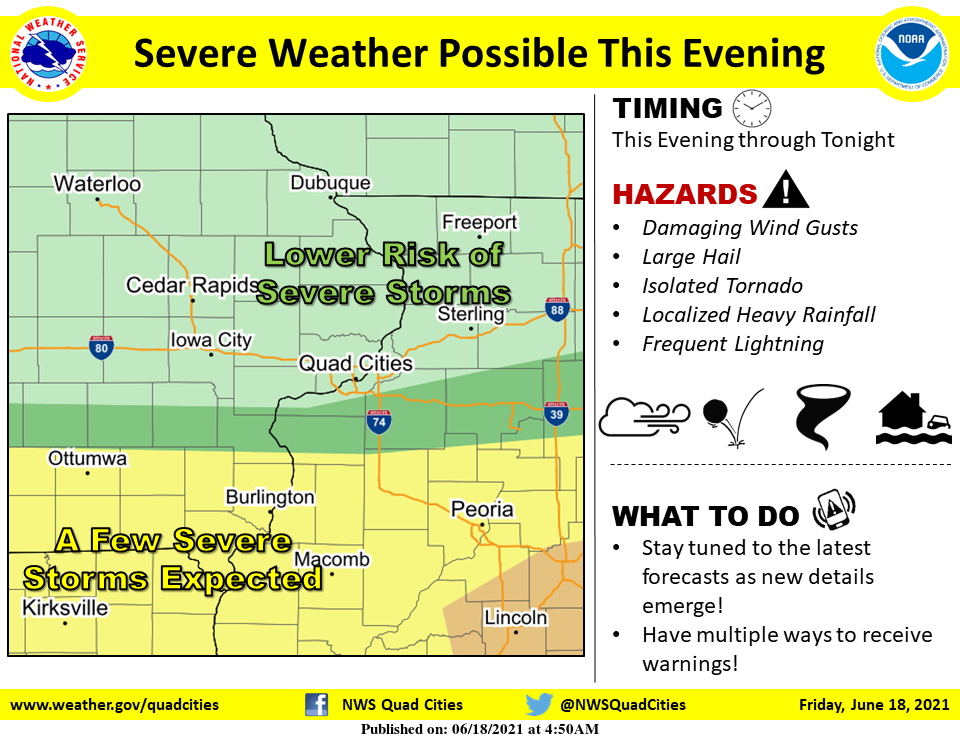 There's a 30% chance of showers and thunderstorms after 3 p.m. Skies will be partly sunny with a high near 92 degrees. West winds could gust as high as 20 mph.
Tonight there is a 50% chance of showers and thunderstorms. Skies will be mostly cloudy with a low around 67 degrees. New rainfall amounts of less than a tenth of an inch are possible with higher amounts in thunderstorms.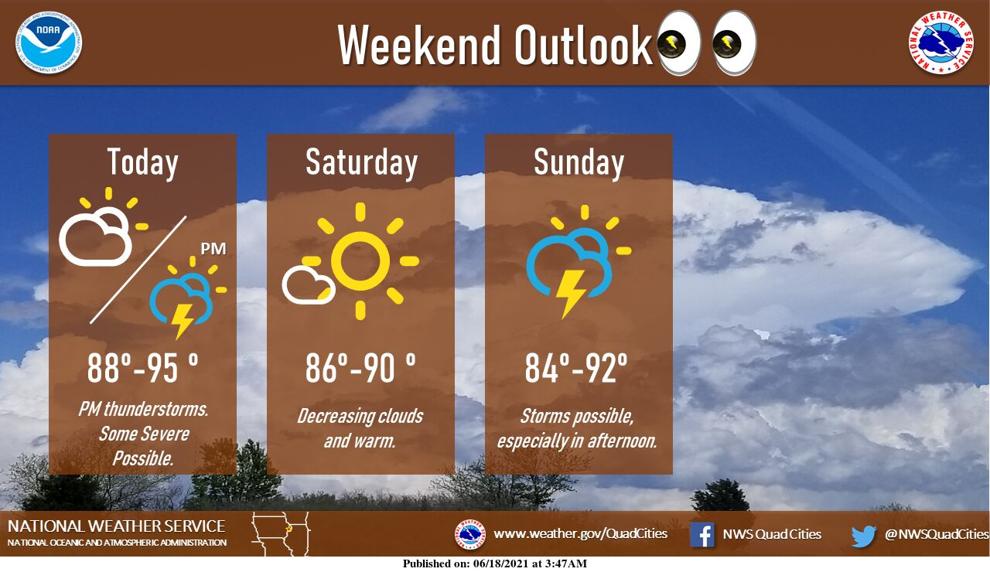 Saturday: It will be sunny with a high near 90 degrees and a low around 67 degrees.
Sunday: There's a 50% chance of showers and thunderstorms. Skies will be partly sunny with a high near 91 degrees. New rainfall amounts between a tenth and quarter of an inch are possible with higher amounts in thunderstorms.
Sunday night: Showers and thunderstorms are likely before 1 a.m. Skies will be mostly cloudy with a low around 65 degrees. The chance of precipitation is 70%.
• Here's your chance to tell on your neighbor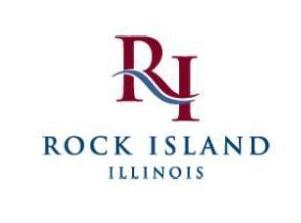 Each year residents of Rock Island are encouraged to "Tell On Your Neighbor" by nominating the yards in their neighborhood that they find to be the most appealing or the most improved.
Rock Island's Beautification Commission will review all entries and awards will be announced at the August 23 city council meeting.
Nominations can be made through August 6. Digital photos of the nominated yards are required. Do not go on private property.
Send the photo and address of the nominated property to the Community & Economic Development Department via e-mail at douglass.kathryn@rigov.org. For questions call (309) 732-2905.
2. Greenbrier Drive reconstruction begins Monday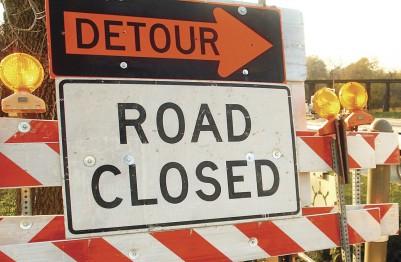 Beginning Monday, June 21, and continuing for about three months, the Greenbrier Drive reconstruction project in Bettendorf from Davenshire Drive to Tanglefoot Lane will require one-way northbound only traffic being allowed for the duration of the project.
No access will be allowed onto Greenbrier from Tanglefoot Lane. Southbound traffic will be detoured to South Hampton Drive until the project has been completed.
3. After helping bring Portillo's to the Q-C, Bettendorf man sets his sights on Trader Joe's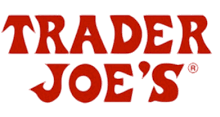 A Bettendorf resident is running a Facebook campaign to bring a Trader Joe's location to Davenport. It's attracted thousands of community members.
After spearheading the campaign that ultimately brought Portillo's to the Quad-Cities in 2019, Chris Glass was looking for his next venture. He turned to the community to ask what stores they wanted to see come to town, and "everybody agreed that Trader Joe's would be a good fit here in the Quad-Cities," he said.
Trader Joe's is a popular grocery store chain known for what customers praise as its unique and healthy foods. The chain currently has two Iowa locations, in West Des Moines and in Coralville. 
The proposed location for this Trader Joe's is in the Elmore Marketplace, 4257 Elmore Ave., where Fleet Feet currently is. The location meets Trader Joe's preferences of having a standalone and 13,000 square foot store. Glass partnered with Heart of America Group, the company that owns the building, to build up the campaign. Read more. 
5. Henry Dinkins pleads not guilty to kidnapping, murder of Breasia Terrell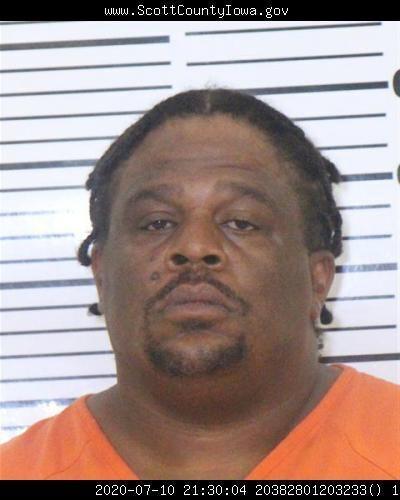 Henry Dinkins, accused of kidnapping and murdering 10-year-old Breasia Terrell, submitted Wednesday a written arraignment and plea of not guilty in Scott County Courty.
Dinkins, 48, also demanded his right to a speedy trial.
He was the only person of interest after Breasia went missing in July 2020, and he was charged with kidnapping and murder after her body was found in March. Read more.
6. Scott County activist Gilbraith to challenge Matson in run for Davenport mayor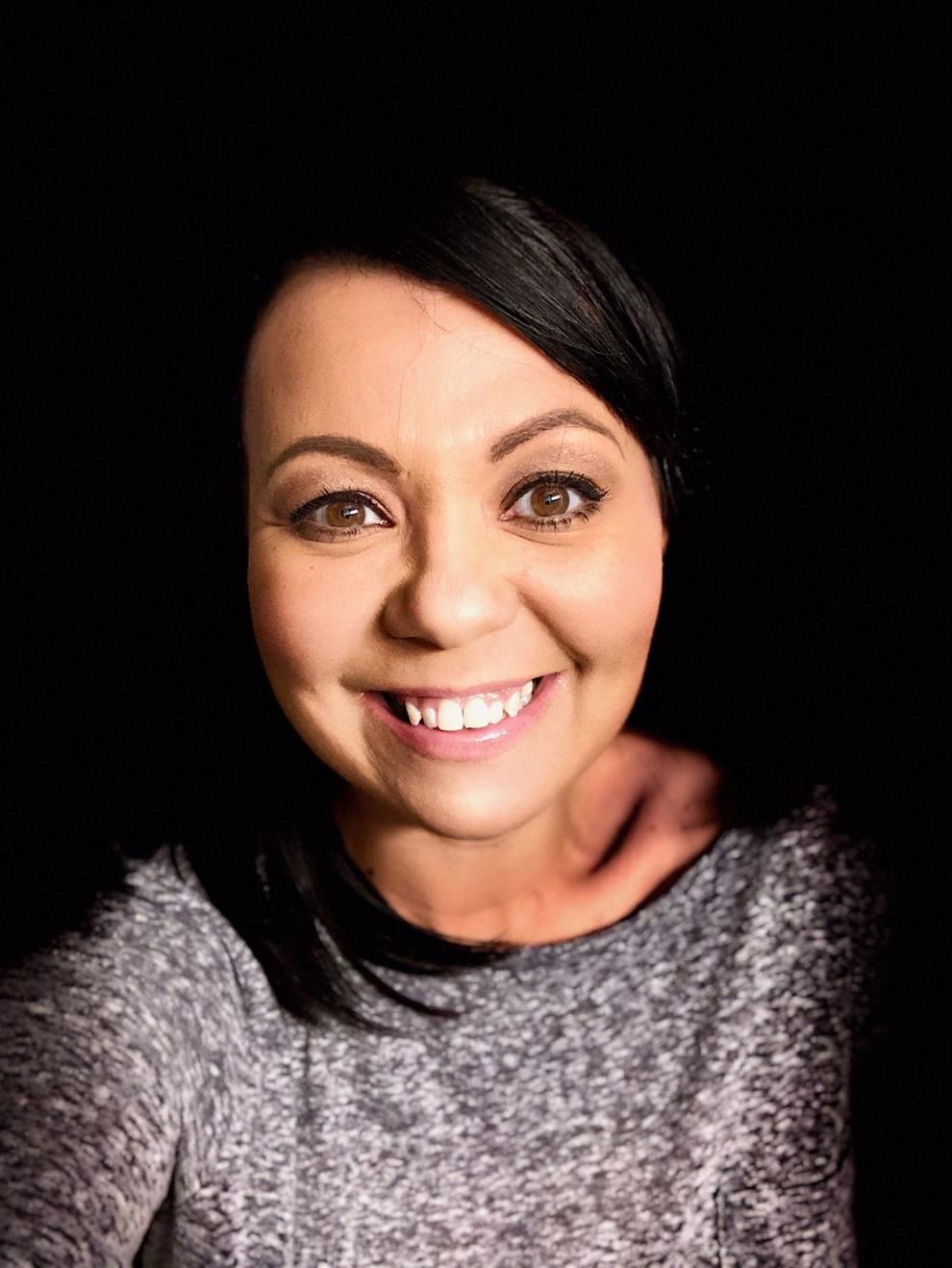 Scott County activist and Davenport resident Athena Gilbraith will challenge Davenport Mayor Mike Matson this fall.
Gilbraith officially announced Thursday her candidacy for mayor of Davenport.
Matson has said he will run for a second term.
Gilbraith was recognized as the Outstanding Democratic Party Activist by the Iowa Democratic Party at its 2021 Hall of Fame celebration last week.
Gilbraith serves as the secretary of the Iowa Democratic Black Caucus and co-chairwoman of the Davenport NAACP Political Action Committee. She is also a member of Progressive Action For the Common Good, parent advocacy ASK Resource Center Davenport Leaders and Scott County Democratic Party Central Committee. Read more.
Today's top videos
Today's photo galleries