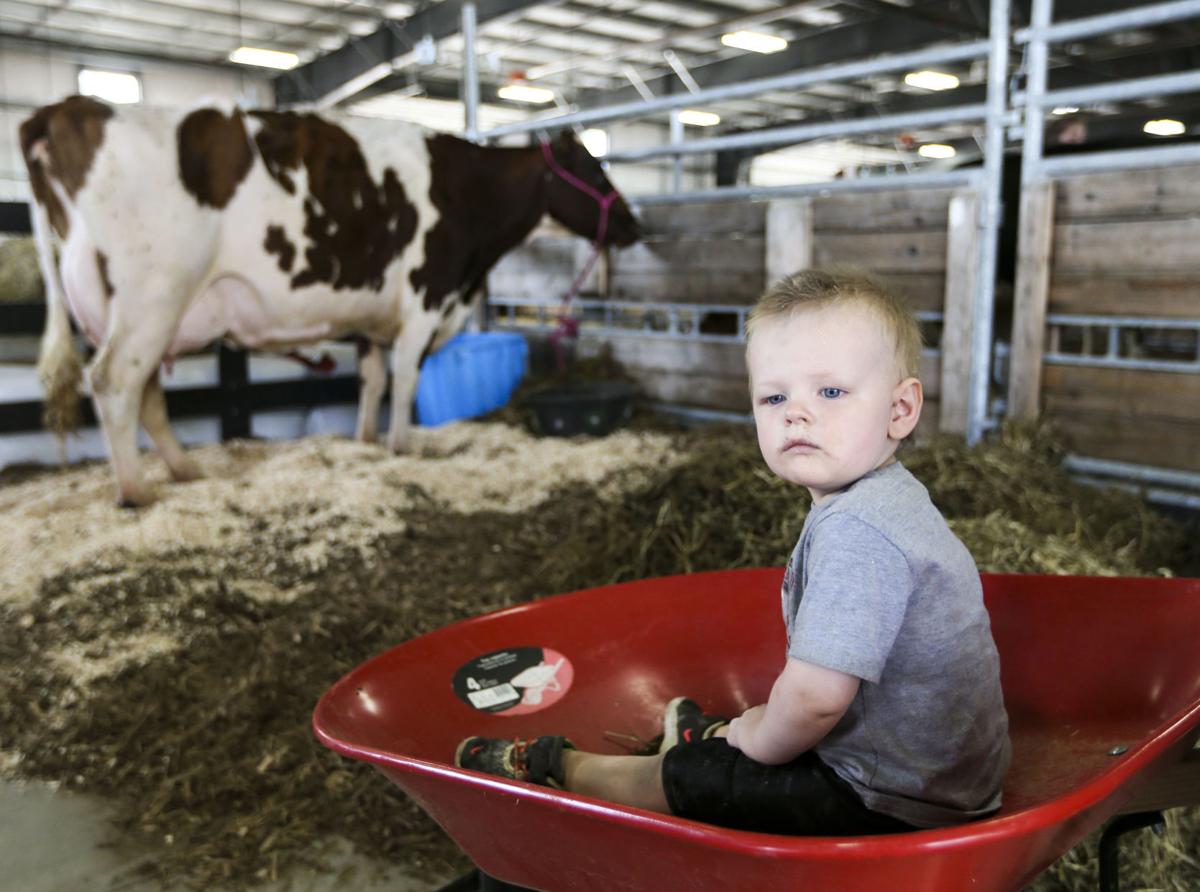 A good Tuesday to all. Fair Days are here in the form of fair weather and the start of the Mississippi Valley Fair. Here is the forecast from the National Weather Service.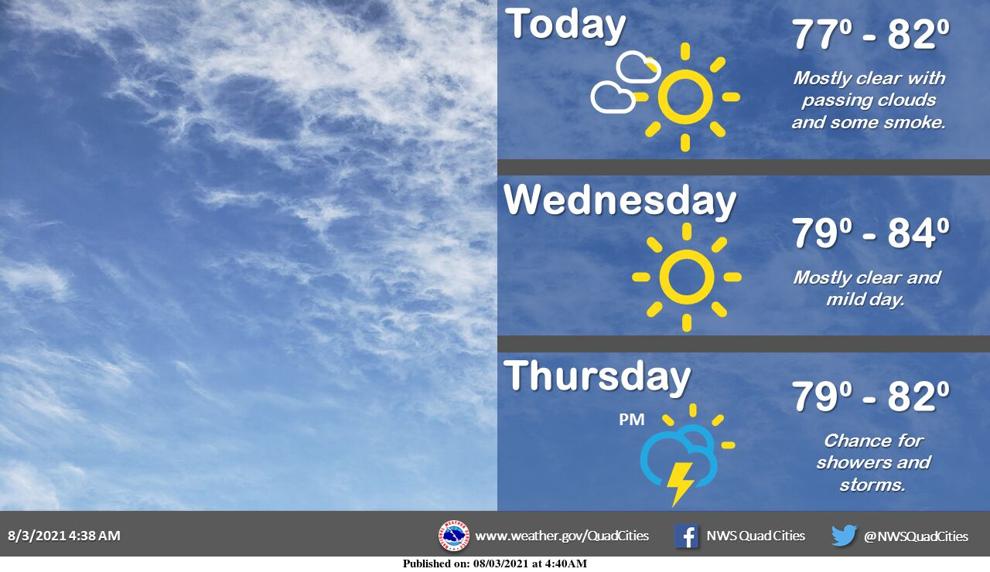 Today will be mostly sunny with a high near 81 degrees and a low around 58 degrees.
Wednesday will be sunny with a high near 83 degrees and a low around 62 degrees.
2.  5 things to know about this year's Mississippi Valley Fair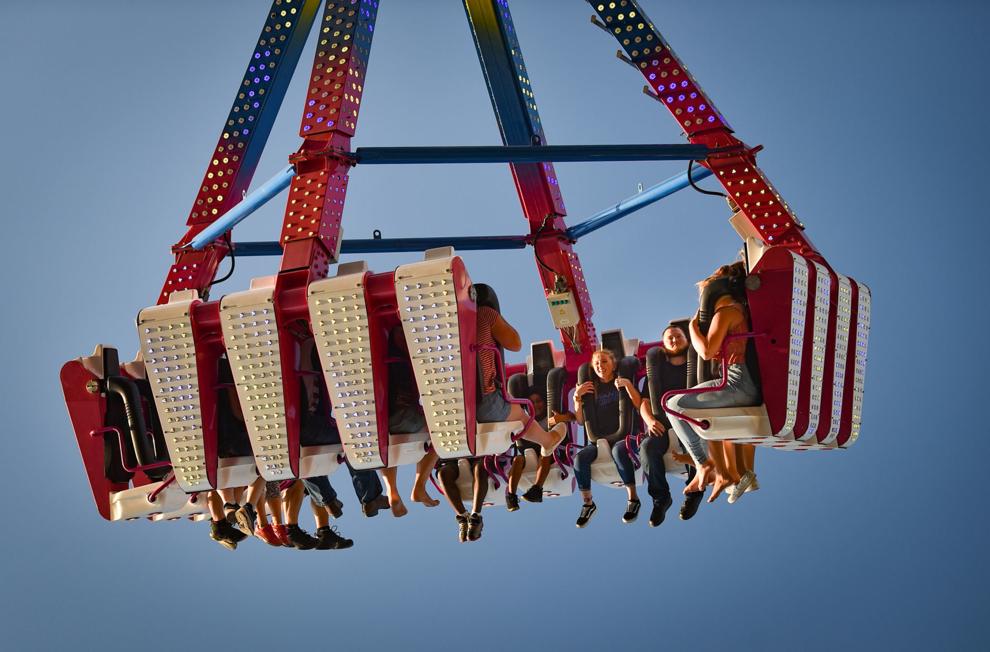 After a year without rides, competitions and grandstand acts, the Mississippi Valley Fair is back this week.
The fair will run this week (Aug. 3-8) at the Mississippi Valley Fairgrounds, 2815 Locust St., Davenport.
A different artist will play the grandstand stage every night of the fair. No individual tickets will be sold for grandstand shows, rather those wishing to attend can by a Fun Card for $90, granting them admission to the fair and the grandstand each a day. Read more. 
3. COVID-19's newest spread brings change for Scott County employees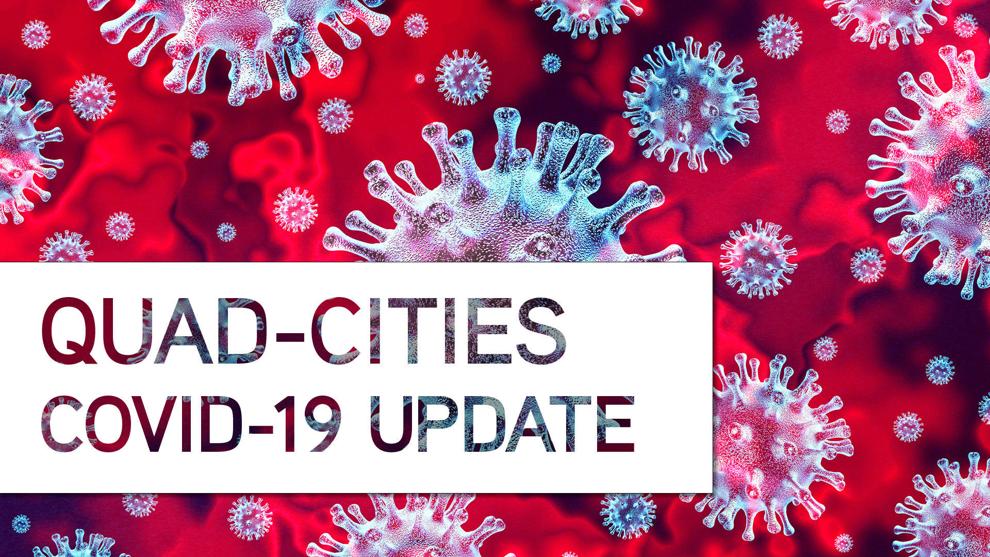 People who ventured inside the Scott County Administrative Center on Monday were treated to signs asking all visitors to wear masks.
In fact, all Scott County employees inside the building located at 600 W. 4th St. are now wearing masks when not at their desks.
It's a sign of the times in a county the Centers for Disease Control and Prevention has classified as having a "high level of community transmission" of COVID-19.
That status came roughly a week after the CDC placed Scott County at "moderate" level and just three days after the county moved to the "substantial" level. Read more.
4. Davenport renters have until Aug. 15 to move after city declares apartments uninhabitable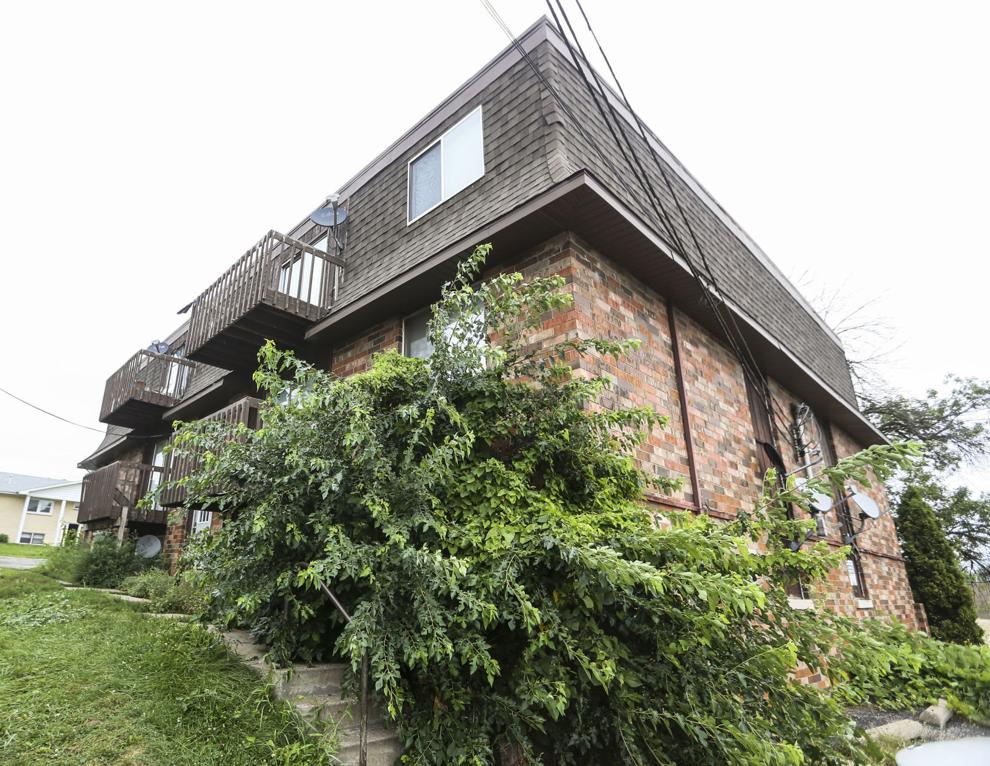 Dozens of Davenport renters and their families — many of whom live paycheck to paycheck, are elderly or have a disability — now have until Aug. 15 to find a new home amid an affordable housing crisis and pandemic.
City of Davenport officials on Monday ordered the Crestwood Apartments on E. 37th Street, behind Dahl Ford Davenport on East Kimberly Road, to be vacated after a follow-up inspection found the properties' owners failed to make sufficient repairs to what officials said have become substandard housing in the Quad-Cities.
Inspection reports show the city tried for months and on multiple occasions to re-inspect Crestwood-owned units, beginning early this year. Read more.
5. Bettendorf woman killed in crash on I-80 in Davenport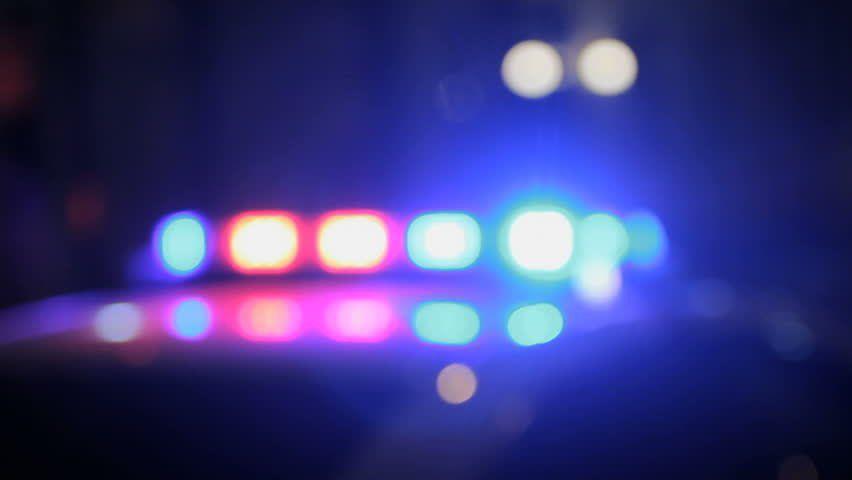 A Bettendorf woman was killed in a car crash early Monday morning on Interstate 80, according to an Iowa State Patrol crash report.
Diane Teresa Madesian's car, a Ford Edge, was stopped "partially in the travel portion" of the interstate, near mile marker 297, when it was hit by a Ford Explorer, the report states.
Madesian, 43, was believed to have been outside the car when the crash occurred. She was hit by the Ford Explorer and a passing semi-truck. The report states she was transported to Genesis West, but does not say when she died.
6. Niabi Zoo discovers endangered population of rusty patched bumble bees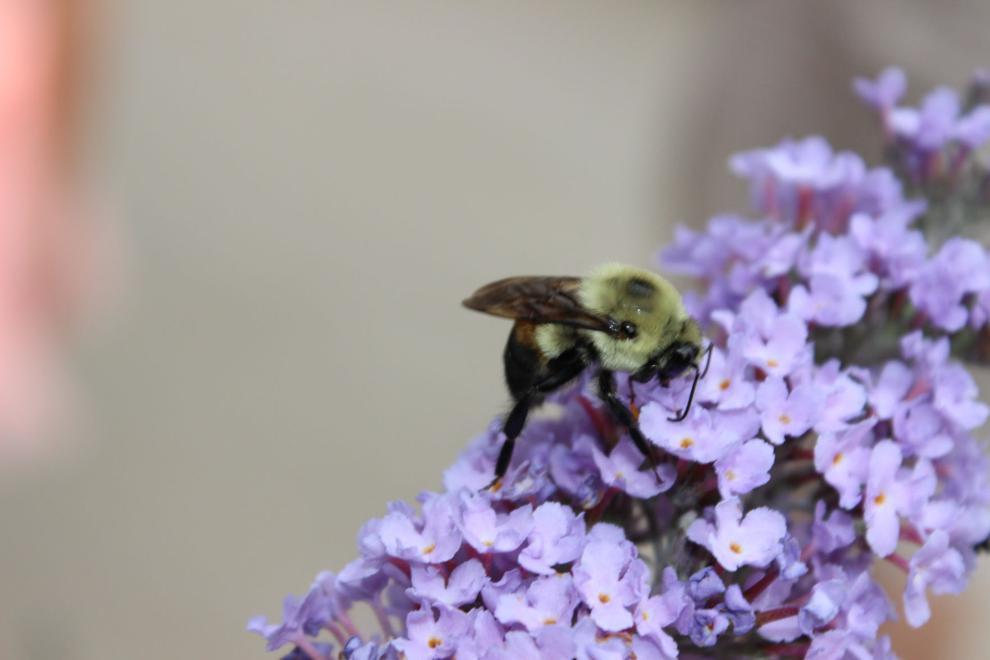 Niabi Zoo has confirmed the presence of a population of endangered rusty patched bumble bees on its grounds.
Zoo Director Lee Jackson announced the discovery of the bees, which were placed on the United States Fish and Wildlife Service's (USFWS) endangered species list in 2017.
"While not actually part of our animal collection, the rusty patched bumble bee presence is in no small part, due to the efforts of zoo staff in returning portions of the zoo grounds to native plantings," Jackson said in a news release.
Thought to be extinct in the region, a rusty patched bumble bee was identified in 2018 at the zoo and also has been seen at Nahant Marsh and Illiniwek Forest Preserve in Hampton. Read more.
Trending stories
Today's top videos
Today's photo galleries