A good Tuesday, June 1 to all. Time waits on no one. We're starting the Memorial Day-shortened work week off with some dense fog.
Here are the weather details from the National Weather Service.
1. Widespread fog early today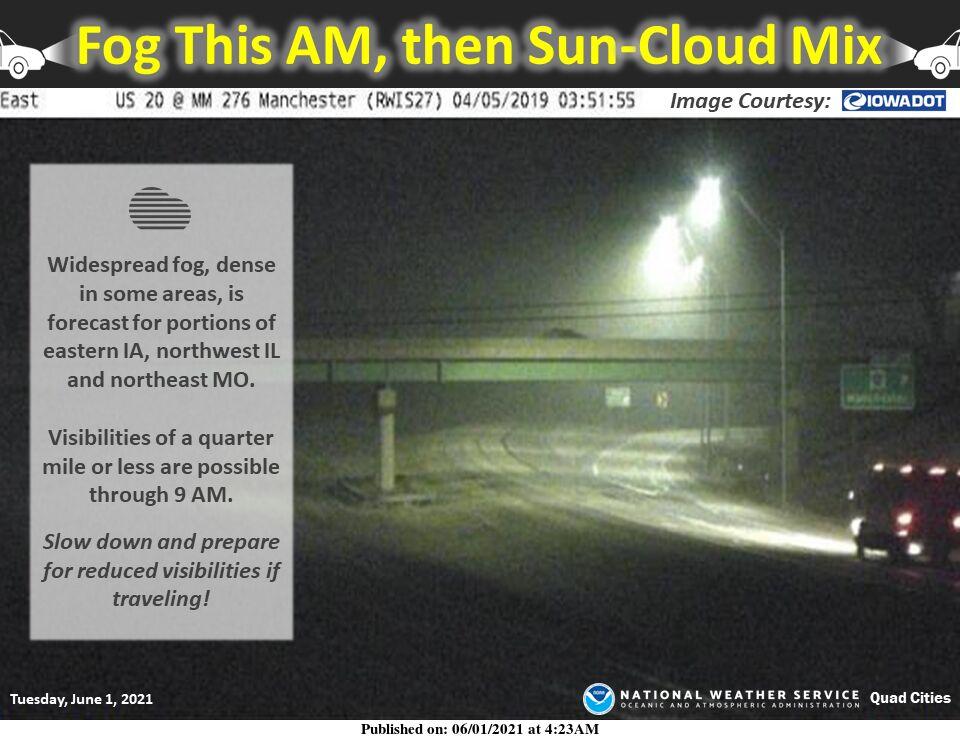 We're have widespread dense fog before 10 a.m. Otherwise, the day will be mostly cloudy gradually becoming sunny with a high near 75 degrees. 
Tonight will be partly cloudy with a low around 57 degrees.
Wednesday brings a 20% chance of showers and thunderstorms after 2 p.m. Skies will be mostly sunny with a high near 77 degrees and a low around 57 degrees.
2. Government Bridge to close temporarily on Saturday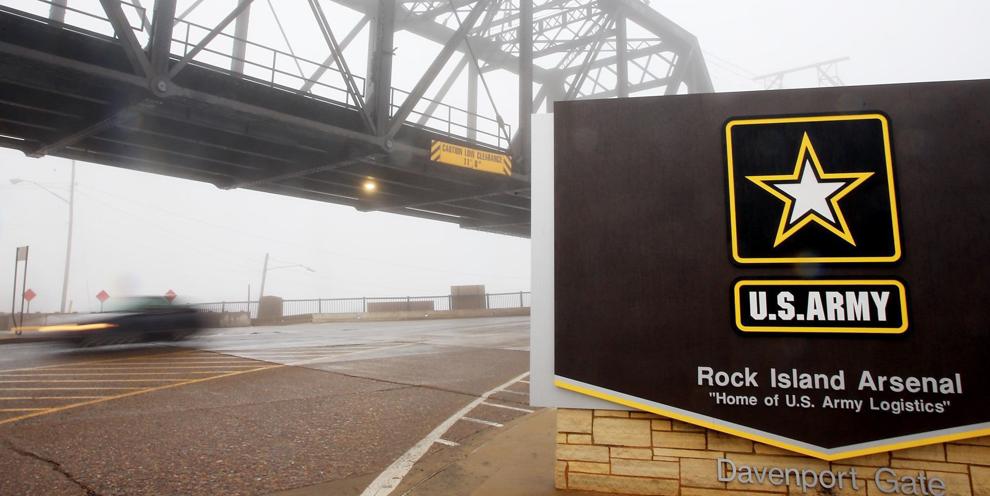 The Government Bridge across the Mississippi River between Davenport and Arsenal Island will be closed to vehicular and pedestrian traffic from 6 a.m. to 2 p.m., Saturday  for bridge washing.  Signage will warn and direct traffic during all activities.
3. Graduation day at Bettendorf and Pleasant Valley High Schools
4. Falling COVID-19 infection rates in Quad-Cities mark week of change in fight against the virus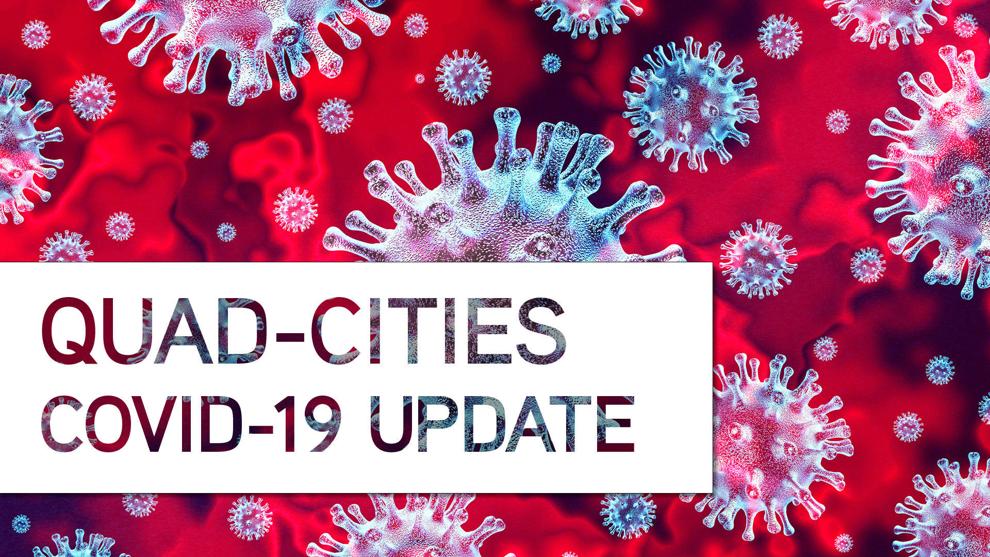 The week in COVID-19 was marked by two events: The decline of new infections across the Quad-Cities and Saturday's closure of the Camden Centre Vaccination Clinic in Milan.
Iowa Department of Public Health officials reported zero new COVID-19 cases Wednesday in Scott County — and the entire Quad-Cities saw just eight new infections that day.
Those numbers were just part of an emerging trend in Scott and Rock Island counties. In the seven-day time period from Wednesday, May 19, to Wednesday, May 26, Scott County saw just 49 new COVID-19 cases, an average of seven cases a day. Read more.
5. Arrests made in 2 Illinois Q-C weekend fatal shootings
• Muscatine man charged in Saturday's death of Moline teen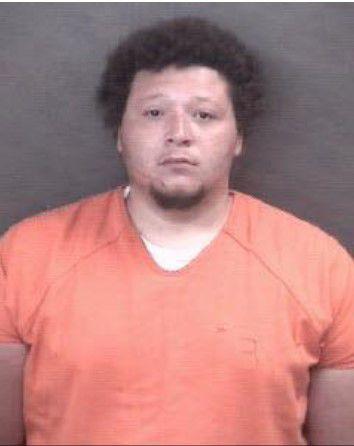 A Muscatine man serving a term on conditional discharge in Rock Island County and awaiting trial on robbery and burglary charges in Scott County has been charged in the shooting death of a Moline teen on Saturday.
Rock Island Deputy Chief of Police Richard Landi said that Rock Island authorities obtained an arrest warrant Sunday for Mayson Andrew Davis, 26, on a charge of first degree murder, a Class M felony.
Davis is accused of killing Kielan J. Sims, 18. Read more.
• Murder charged filed in shooting death of Silvis man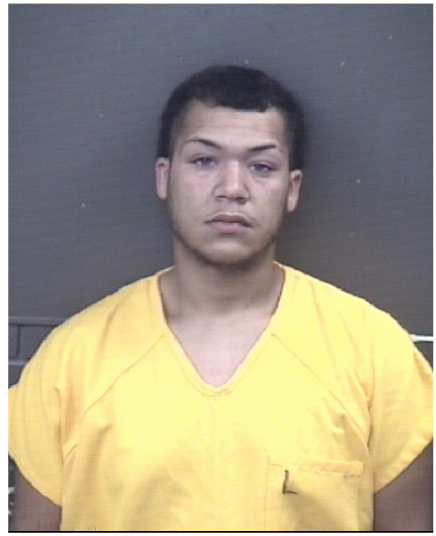 Silvis police have made an arrest in connection with Friday's shooting death of Daniel Kokuvi Akoli, 28.
Cordell O. Thomas, 19, of Silvis, is charged with one count of murder.
Silvis Police Chief Mark VanKlaveren said Friday that officers were called to 1413 11th St. about 4:45 p.m. to investigate a call of shots fired.
Officers found Akoli, also known as Kwakuvi Koffi, with a gunshot wound and rendered aid to the man. Akoli was taken to Genesis Medical Center, Silvis, where he died. Read more.
Today's top videos:
Today's photo galleries