A good Friday to all. If you like your weather hot and dry, this weekend is made for you. We're looking at the hottest temps of the year with no rain in the forecast.
Here's the weather details from the National Weather Service.
1. Temps to climb into the 90s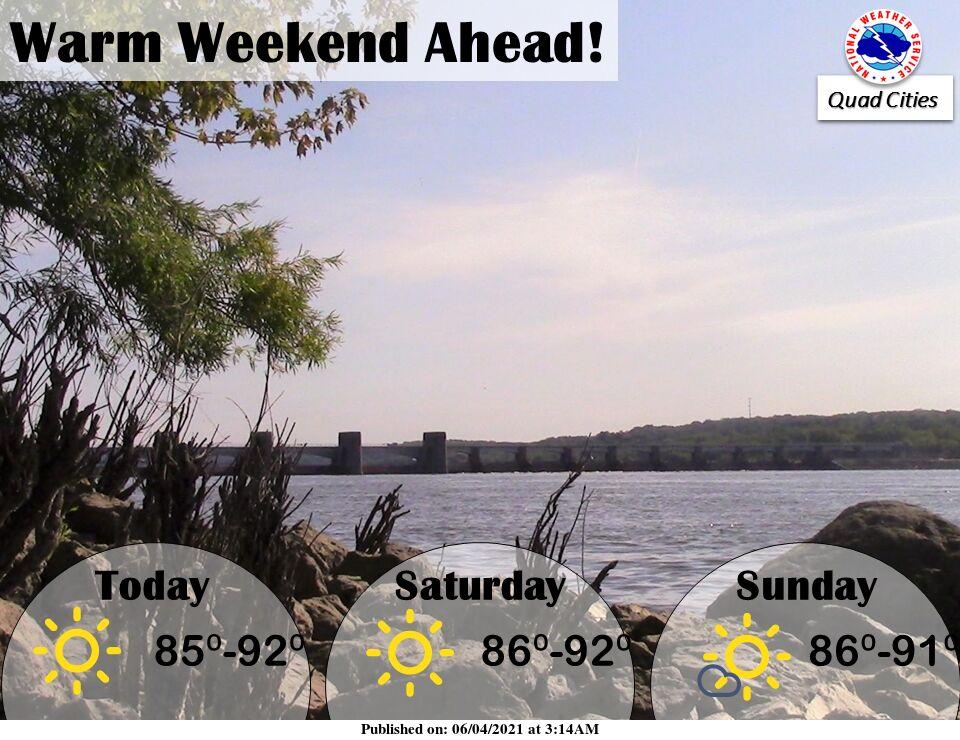 Today will be sunny with a high near 91 degrees and a low around 67 degrees. West winds between 10 to 15 mph will gust as high as 20 mph.
Saturday will be sunny with a high near 90 degrees and a low around 68 degrees. Winds will gust as high as 20 mph.
Sunday will bring more sun with a high near 89 degrees and a low around 70 degrees.
2. Bicyclist killed on Kimberly Road identified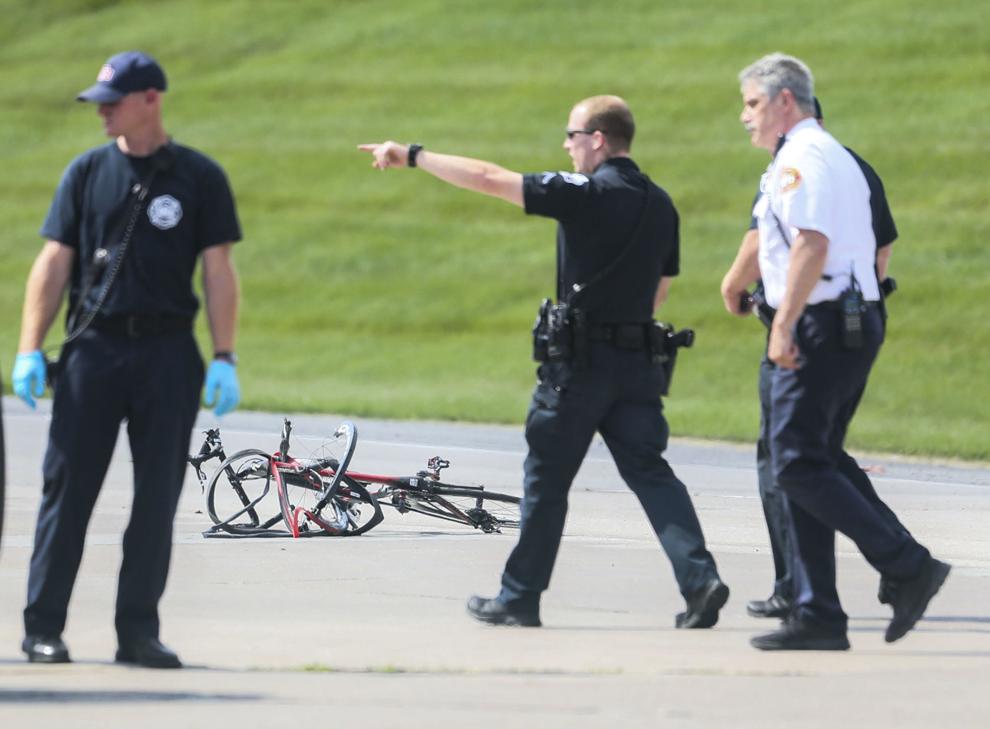 A bicyclist was struck and killed Thursday by a speeding motorist in a red SUV at Kimberly Road and Davenport Avenue, near Runge Mortuary and Crematory.
Davenport Police said that Alex Marietta, 40, of Geneseo, was riding his bicycle southbound on Davenport Avenue at 3:02 p.m. when he was struck by a red Chevrolet Tahoe that failed to stop for a red light while traveling westbound on Kimberly Road.
The Tahoe fled the scene.
Police were able to identify the driver of the Tahoe as Bobby Fitzgerald Hunt Jr., 33, of Davenport.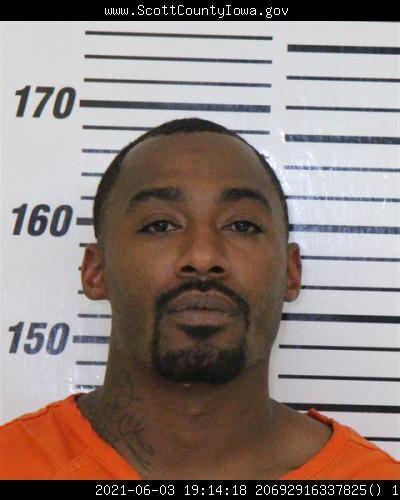 Hunt is charged with one count each of homicide by vehicle, reckless driving, leaving the scene of a fatality crash and interference with official acts.
The charge of homicide by vehicle for which Hunt has been charged is a Class C felony under Iowa law that carries a prison sentence of 10 years.
Leaving the scene of an accident involving death is a Class D felony that carries a prison sentence of five years.
Hunt was being held Thursday night in the Scott County Jail on a $50,000 cash-only bond. He will make a first appearance Friday in Scott County District Court.
Marietta is the third cyclist to be killed in a month on Quad-City roads. A 13-year-old boy on a bicycle was struck by a police cruiser May 4 in Moline. The officer is on administrative leave, pending an investigation.
Earlier that day, a 60-year-old man was struck and killed by an SUV in rural Rock Island County. The driver was a 27-year-old man who police did not identify.
3. New Pride event comes to Bass Street Landing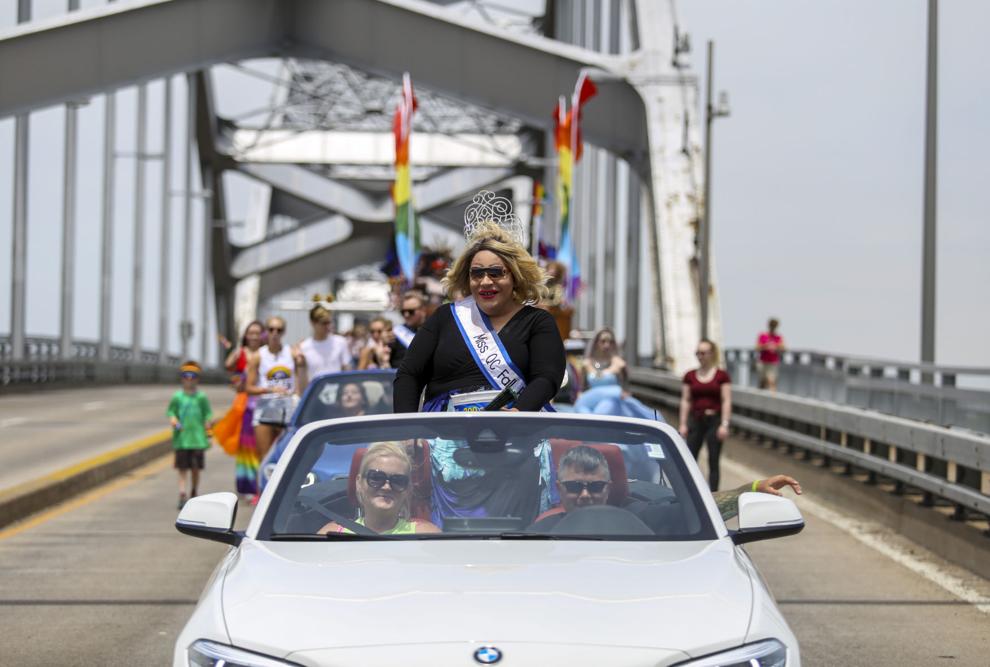 While LGBTQ+ Pride Month won't be celebrated as normal this June, The Project of the Quad-Cities is hosting an event to bring members of the LGBTQ+ community together after more than a year of isolation.
Pride at Bass Street Landing will be held Friday from 6 p.m. to 11 p.m. and Saturday from noon to 11 p.m. at Bass Street Landing Plaza, off 17th Street. The two-day celebration will include drag performances, live music and educational seminars, and is free and family-friendly. Read more.
4. Gun violence, vehicle thefts lead discussion in mayor listening sessions
Gun violence, vehicle thefts and juvenile crime were the lead topics Thursday as Davenport Mayor Mike Matson held the first in a series of listening sessions at the Davenport Public Library's Eastern Avenue Branch. Read more.
5. Rock Island seeks to decommission hydroelectric plant on Rock River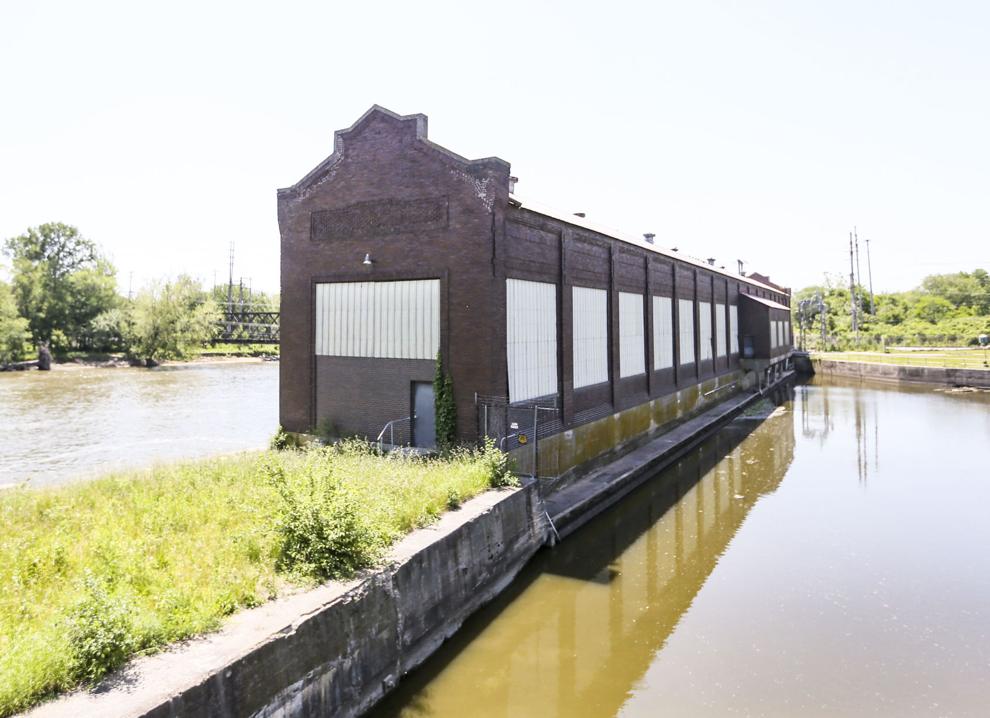 One source of renewable energy has proven to be too expensive for the city of Rock Island.
The city is seeking to decommission its hydroelectric plant, built in 1912, on the Rock River. Public Works Director Michael Bartels filed an application with the Federal Energy Regulatory Commission April 21 to surrender the city's exemption and decommission the Sears hydroelectric facility, 5200 11th St., stating it costs too much to operate. Read more.
6. Retailers turn to prizes, discounts to encourage COVID-19 vaccinations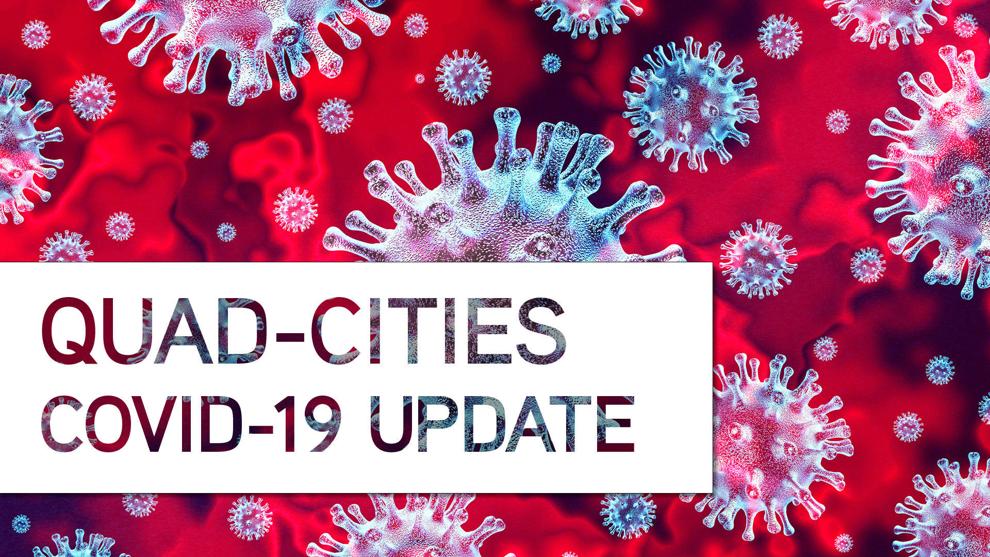 What would you do for Super Bowl tickets? Or a chance to take a cruise?
Perhaps you're ambitions are more modest. How does a free doughnut sound? A couple of beers? Or 5% off your next purchase at Target?
In the effort to coax more folks into taking the COVID-19 jab, an array of retailers have upped the ante and started offering prizes large and small. Read more.
6 plus 1: Traffic delays possible for Muscatine road work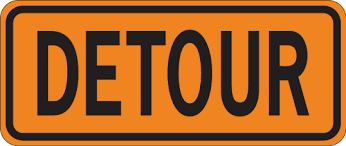 Street construction at various locations throughout Muscatine may cause traffic delays over the next several weeks.
• Grandview Avenue is closed until June 7, from Oregon to Main streets for a sewer repair. Northbound traffic will be detoured to Liberty at the Oregon intersection.
• Chestnut Street will be closed at the intersection with West 8th Street through Monday, June 7, for a sewer repair. No parking will be allowed on the north side of West 8th from Pine to Chestnut for the safety of work crews.
• Lane restrictions went are effect on West Fulliam Avenue between Devitt Avenue and Hammond Street for full depth patching in that block. Temporary traffic signals have been installed to facilitate the flow of traffic around the construction area. Work in that block is expected to take at least two weeks, weather permitting, with the south side completed first and then the north side. Full depth patching of Fulliam from Hammond to Kindler will begin after the first block is completed.
• West 8th Street is closed to through traffic between Lucas and Climer streets as Phase V of the West Hill Sanitary and Storm Sewer Separation Project continues. Work is currently underway to replace the sanitary sewer from 891 West 8th Street to the Climer intersection.
• Park Avenue traffic is currently restricted to the eastern two lanes for Stage 3 (the east side of Park Avenue from just south of Colorado through the Washington Street intersection). Two way traffic will be maintained in the eastern two lanes of Park Avenue.
• Bonus 6: Looking for a day trip? Maquoketa Caves is a great place to explore nature. Check back today on qctimes.com for the details.
Trending stories
Today's top video
Today's photo galleries