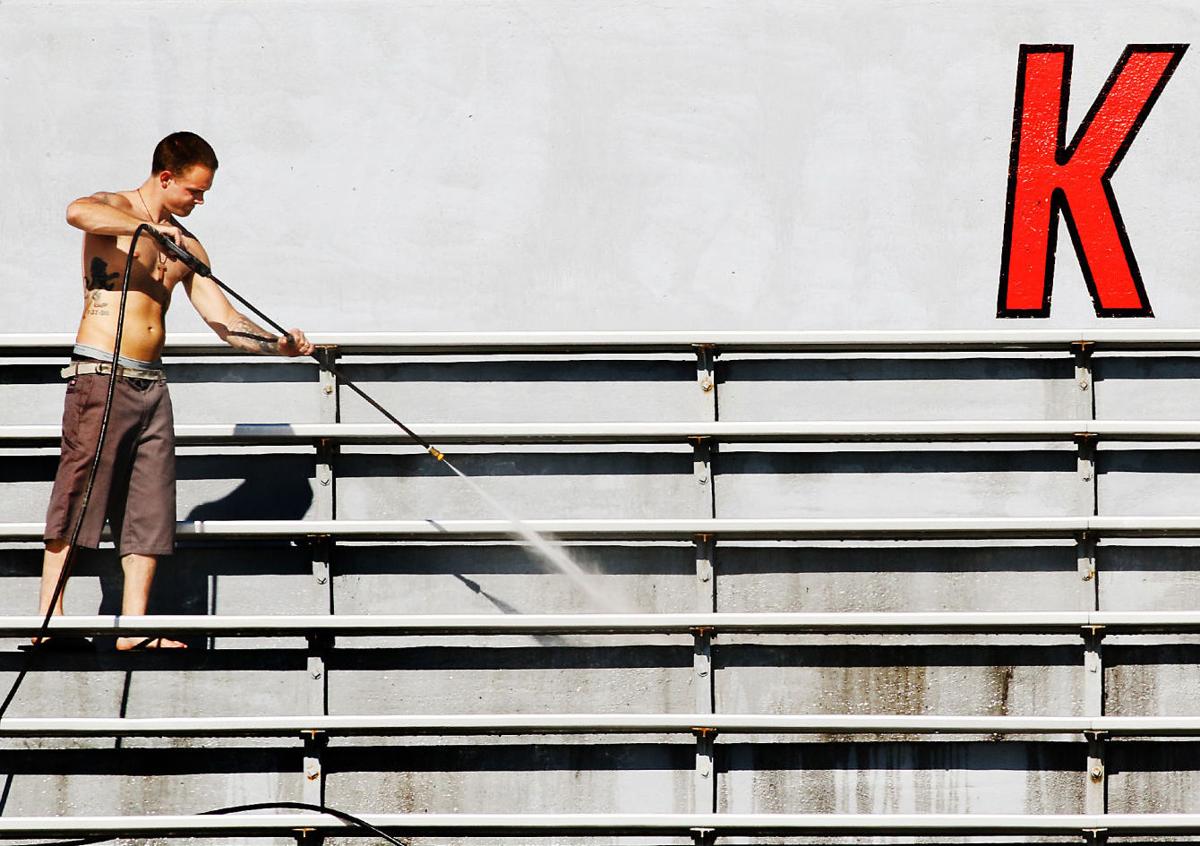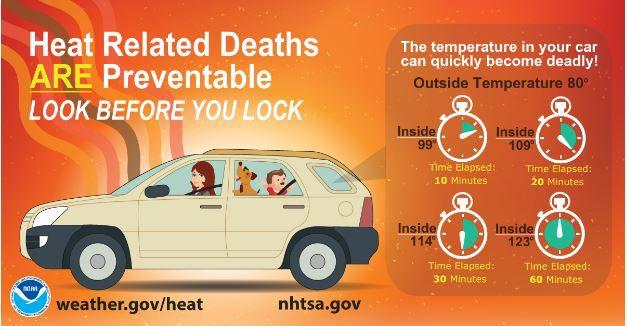 A good Tuesday to all. Here is the National Weather Service forecast.
Today will be humid with partly sunny skies. The high will be near 85 degrees with a low around 70 degrees.
Wednesday will be mostly sunny with a high near 90 degrees and a low around 72 degrees.
2. Cops serve up ice cream to community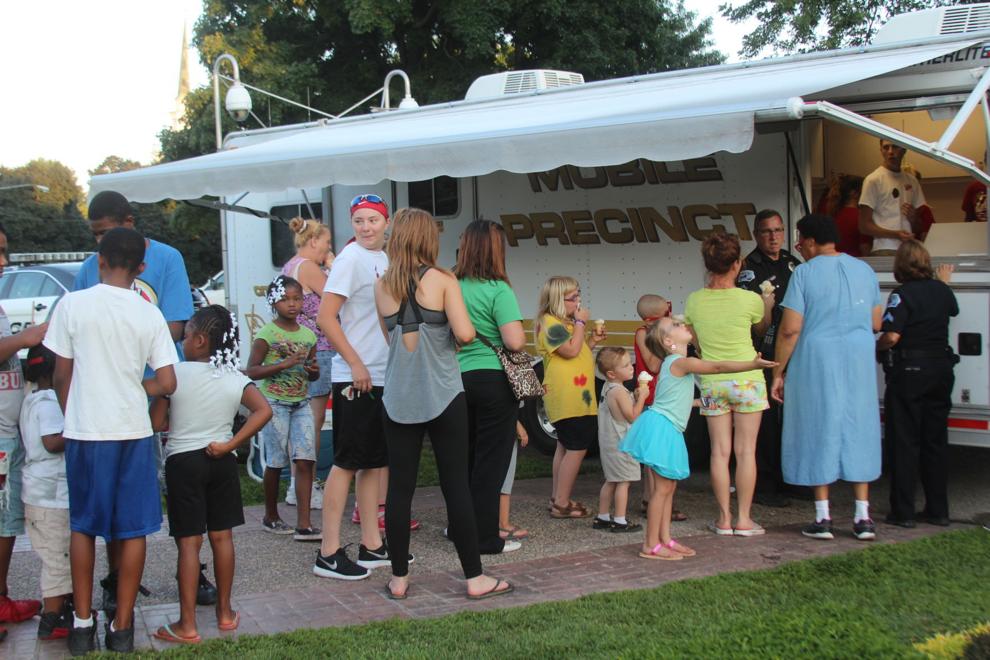 It was ice cream all around. More than 500 people lined up for free ice cream Monday night at Vander Veer Botanical Park as part of the Davenport Police Association's second Cops and Cones social event. Sgt. Eric Gruenhagen, president of the police association, said the idea behind Cops and Cones is to build relationships between the community and the police. Read more.
3. Mother of slain Davenport teen acts against violence
Kerri Nunn hasn't seen her son in two years. And she knows she will never see him again.
"That's what makes it hard, knowing that it's never going to be the same," Nunn said at her Davenport home, almost two years since her teenage son, Marcus Jones, died of a gunshot wound.
Now Nunn hopes to share that message with families in the community on the two-year anniversary of her son's death. The commemoration will begin at 6 p.m. Wednesday at Cork Hill Park, the same spot where Marcus used to play basketball and spend time with the neighborhood's younger kids, just a couple blocks south of Nunn's home. Read more.
4. Young pros look for big breakthrough at JDC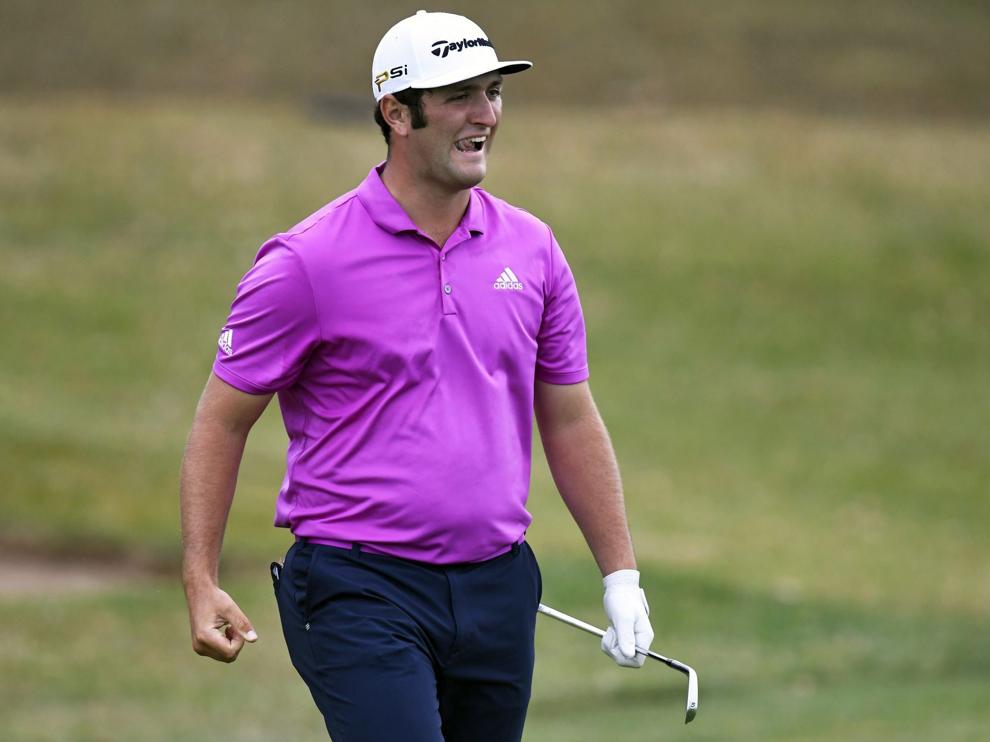 In late May, they were at Eugene Country Club in Oregon vying for an NCAA championship.
Just 10 weeks later, Charlie Danielson, Lee McCoy, Jordan Niebrugge, Jon Rahm and Robby Shelton were lined up side-by-side on the practice range Monday morning at TPC Deere Run gearing up for a PGA Tour event.
Welcome to the latest wave of newbies in professional golf. Read more.
5. Future of Rock Island parks topic of meetings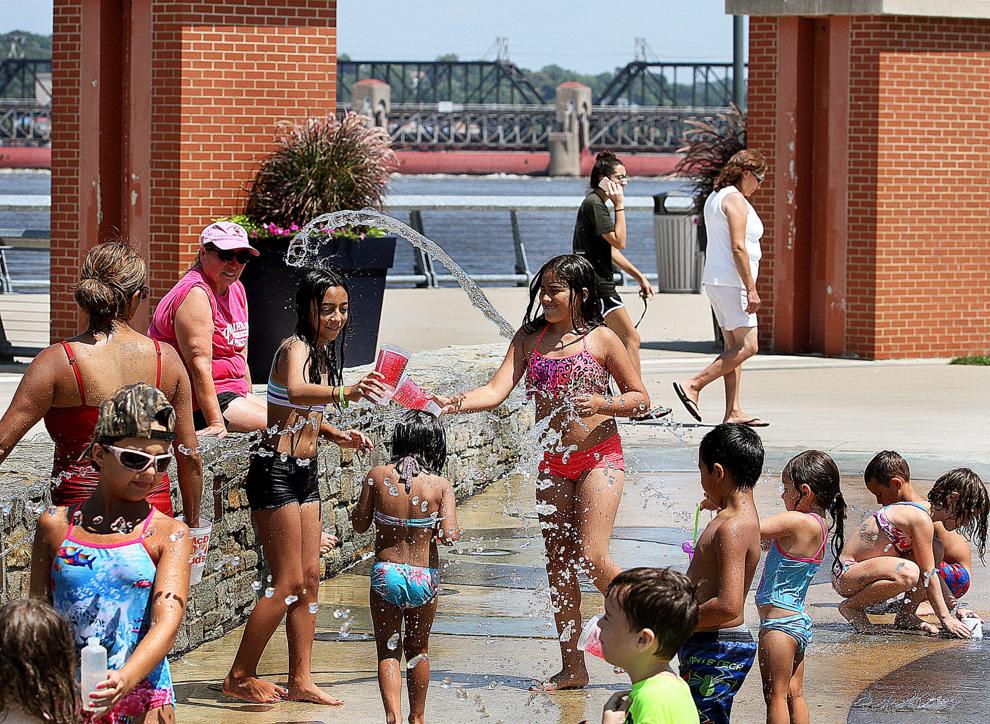 The city of Rock Island's recent consideration of selling the Hauberg mansion was a wake-up call that its parks department budget is not keeping up with maintenance expenses and that changes are needed for sustainability.
The department reasoned that selling Hauberg would eliminate expenses down the road, generate revenue and put an architectural gem in the hands of responsible caretakers, while maintaining a degree of public access.
The public did not agree, and the city decided against the sale.
But the problem remains: There  is a roughly $400,000 shortfall between the amount the department receives in taxes for maintenance and the amount that is required, said John Gripp, who took over as parks director in May after 16 years as the superintendent of recreation and assistant director. Read more from Alma Gaul.
6. Wundram: Scares, screams and greasy treats are enough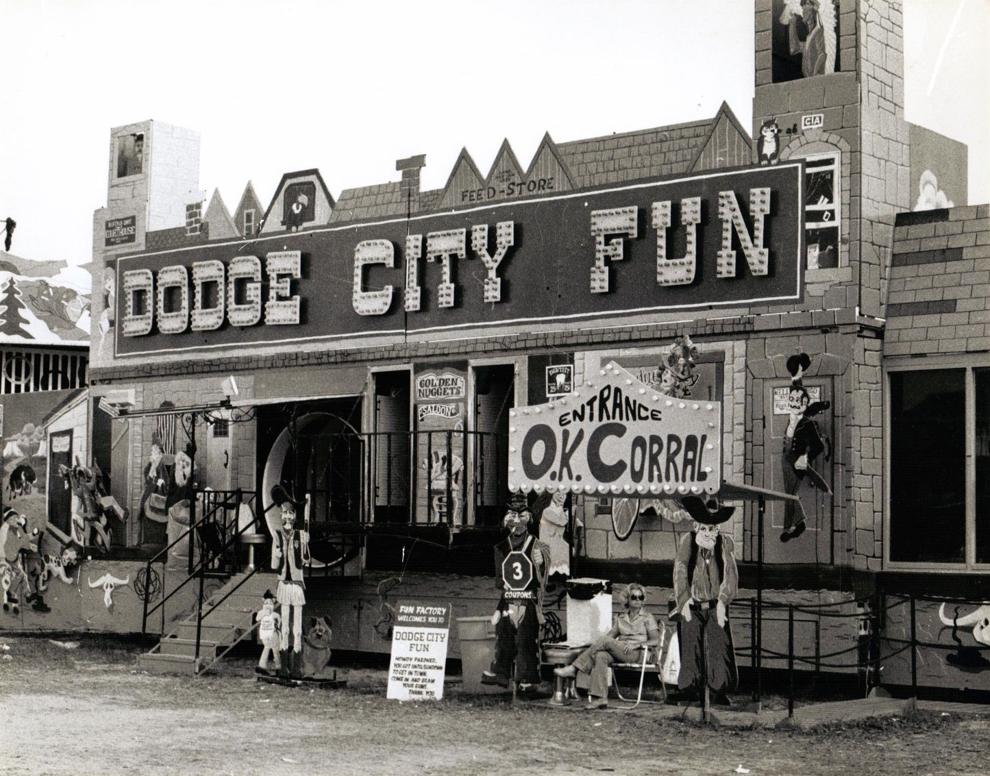 So this is fair time, everywhere. You will flock to the midway — like lemmings rushing to the sea — to gorge yourself on corndogs and funnel cakes. You stand in line to pay a buck-and-a-quarter for a gut-buster ride called "Free Fall" or "Dive Bomber." You hope it will scare the be-jesus out of you.
Today, it's all a wild ride and greasy food business. Gone from fairs are the real carnivals … girlie shows (nicknamed a "kooch") and the bearded lady and the house of mirrors and the monkey speedway. It's a new age of entertainment. The old carnival productions and sensations and sounds are gone, like the shrill call of the sideshow barker. Read more from Bill.