A good Thursday to all. Today's forecast is pretty much a repeat of yesterday's — hot, humid and a threat of showers. Here are the weather details from the National Weather Service.
1. Another hot, humid one
The  weather service has issued a Hazardous Weather Outlook for the region. It states: "High temperatures in the upper-80s to mid-90s this afternoon will combine with dew points in the upper-60s to near 70 degrees to produce heat-index values between 93 to 97 degrees.
Isolated thunderstorms are possible this afternoon. Heavy rain, small hail, and frequent lightning are the main threats.
"High temperatures in the lower 90s on Friday will combine with dew points in the upper-60s to near 70 degrees to produce heat indices between 93 to 97 degrees  in the afternoon.
"Scattered thunderstorms are possible Friday afternoon through Saturday afternoon. The main threats would be small hail and gusty winds. The threat for severe storms is low at this time."
Today isolated showers and thunderstorms are possible after noon. Skies will be mostly sunny with a high near 93 degrees. The chance of precipitation is 20%.
Tonight will be mostly clear with a low around 72 degrees.
Friday will be mostly sunny with a high near 92 degrees and a low around 74 degrees. There's a 40% chance of showers and thunderstorms overnight.
2.  Man dies in manure tank accident on Stockton cattle farm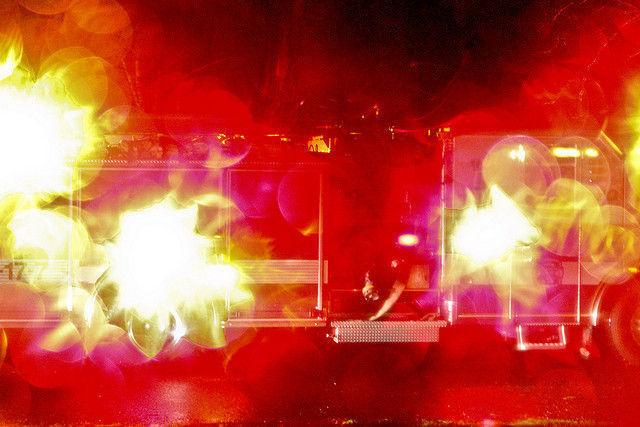 A man died Tuesday after getting stuck in a manure tank on Sievers Family Farm in Stockton, Iowa.
New Liberty Fire Chief Chad Petersen confirmed Wednesday the fire department responded to the call Tuesday a little before 10 a.m.
Petersen said the man was doing some work in the tank when he got stuck.
The New Liberty Fire department, which is staffed by volunteers, was on the scene for most of the day. Petersen said they called for backup from other volunteer fire departments nearby, and the responders were able to retrieve the man's body from the tank late Tuesday night or early Wednesday morning.
Sievers Family Farm is a cattle farm and the location of AgriReNew, a renewable energy company that recycles manure to produce electricity.
The victim's name has not been released.
3. Mercado expands to Davenport, and other things to do
Dine, drink and dance at Mercado on Fifth from 5-10 p.m. Friday evenings through Oct. 8, at 12th Street and 5th Avenue, Moline. The family-friendly event features food trucks, mobile boutiques, retail vendors, children's activities and live music and entertainment. Mercado on Fifth works with English and Spanish-speaking entrepreneurs to grow businesses.
This Friday's music is by Mariachi Campiranos. New to the market are micheladas from Club Potosíno, a recipe originated in San Luis Potosí that's perfect on a hot, sunny day.
This year an Iowa event is being added, Mercado En El Rio. It will be the second Saturday of the month starting this Saturday from 5-9 p.m. at Quinlan Court at River Drive between Perry and Brady streets.
The open-air, cultural event will feature food trucks, produce/retail vendors, live entertainment and educational activities for children. The June 12 event will have music by Sonora Sazon de Antano and special guest deejay Flaco.
4. More on the coronavirus in the Quad-Cities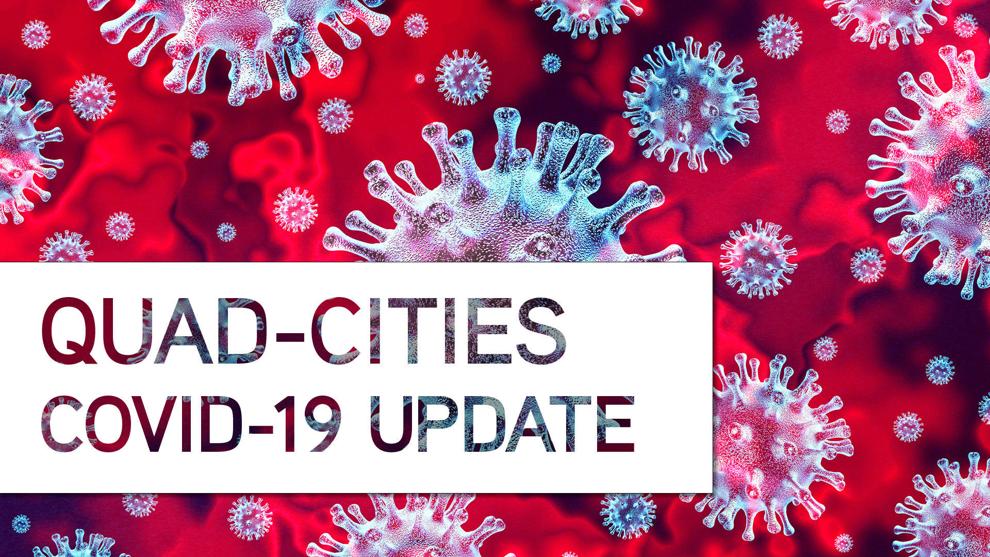 5. Bettendorf police arrest two probationers for peddling meth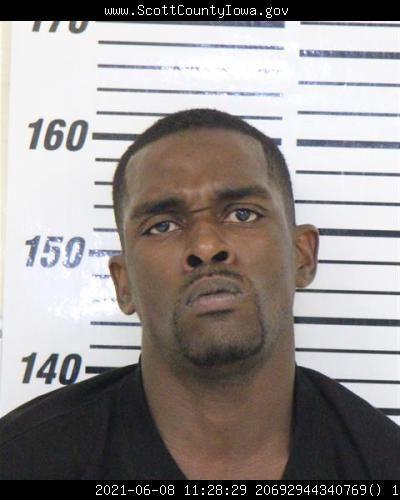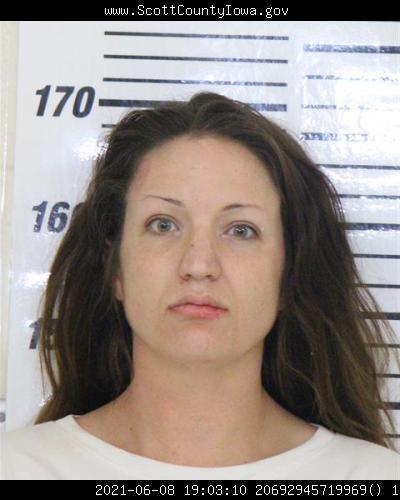 Two people on probation were arrested by Bettendorf Police on Tuesday for trafficking in methamphetamine.
Facing charges are Diontae Devonne McBride, 30, of Davenport and Sarah Marie Thompson, 38, of Davenport. Read more.
Today's top videos
Today's photo galleries