A good Monday to all. We're looking at some mild weather to start off our work week.
A National Weather Service Air Quality Alert for all of Iowa is until effect until noon. According to the alert the smoke plume from the Canadian wildfires that entered Iowa Thursday afternoon continues to impact the state. Until the plume clears around noon, fine particulate levels over the EPA health standard are expected, and sensitive groups should take precautions.
Sensitive groups include the elderly, those with respiratory or heart disease, and children. The Iowa Department of Natural Resources recommends that individuals in these sensitive groups limit prolonged outdoor exertion until air quality conditions improve.
1. Mild weather returns to Q-C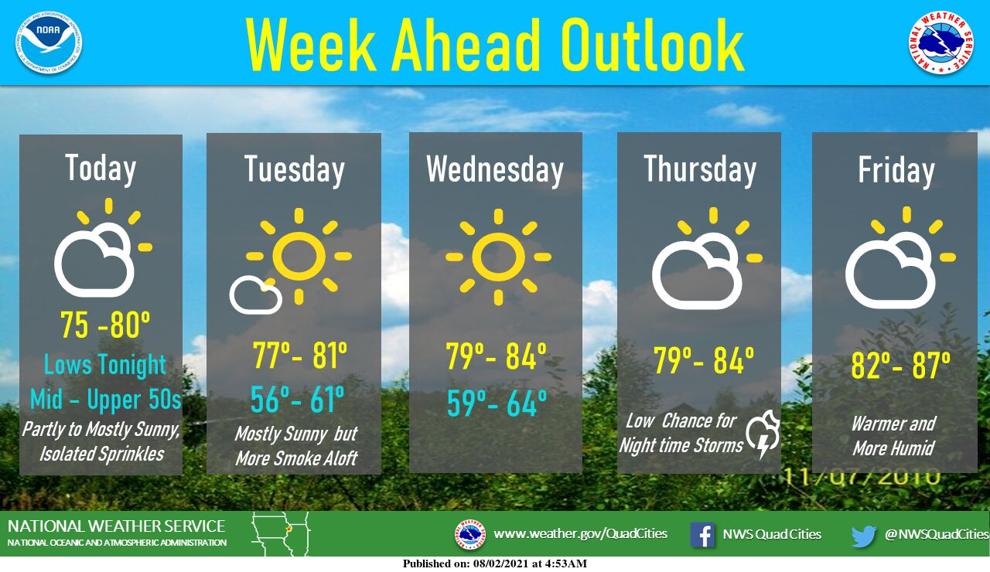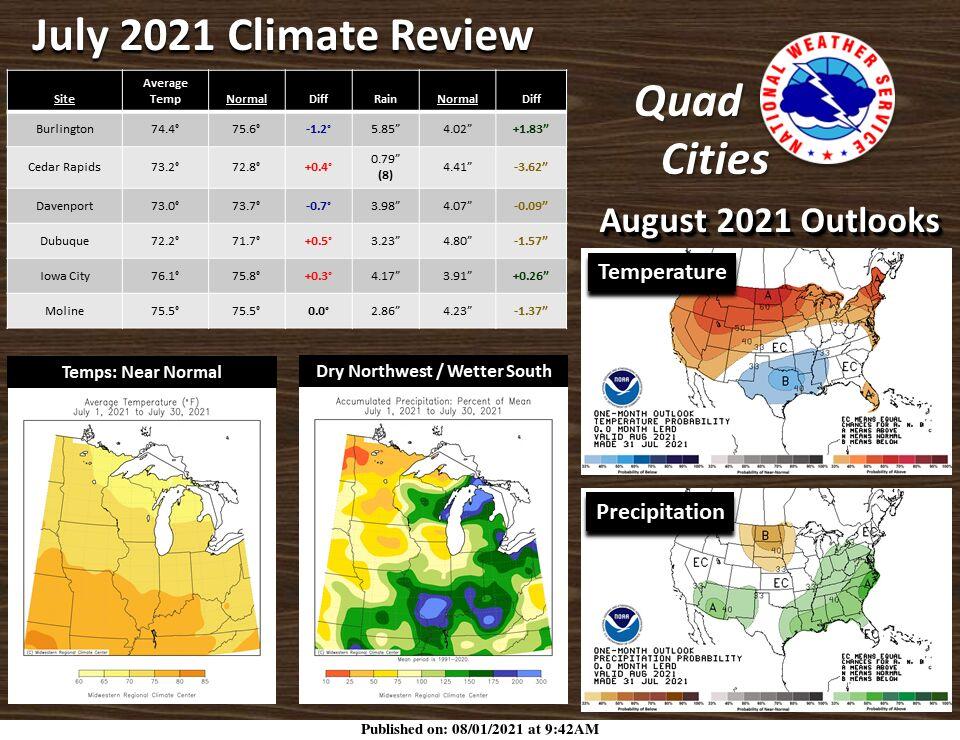 Today look for isolated sprinkles after 1 p.m. Skies will be mostly sunny with a high near 77 degrees and a low around 58 degrees. Winds will be calm wind becoming north around 5 mph.
Tuesday will be sunny with a high near 79 degrees and a low around 61 degrees.
2. Numerous road projects begin this week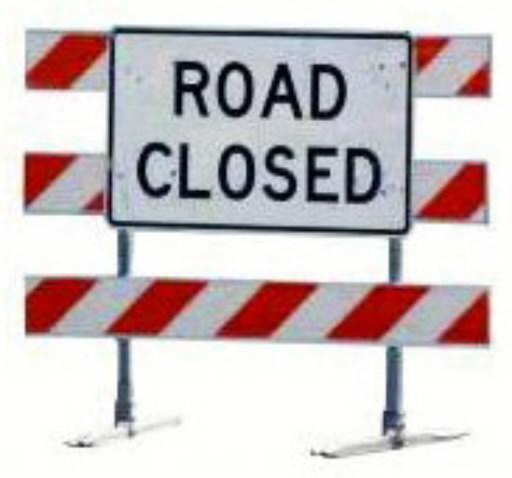 • In Davenport, resurfacing work on Hickory Grove Road between Pine Street and Duck Creek will flip sides this week. Watch for changing traffic control.
• The Illinois Department of Transportation reports that weather permitting bridge painting on Interstate 80 in Henry County will begin today. The work will require daily lane closures.
The work will occur on the bridges crossing Mineral Creek about 2.5 miles east of the I-74/280 interchange and U.S. 6 over I-80 located 2.5 miles east of the Atkinson interchange (exit 27).
Work is expected to be completed by August 29.
Drivers can expect delays and should allow extra time for trips through this area and be prepared for slow and stopped traffic.
• Repairs to the bridges carrying Interstate 88 across the Hennepin Canal in Rock Falls in Whiteside County begin today. The bridges are just west of the Illinois 40 interchange (exit 41).
Work will involve deck patching, expansion joint replacement, concrete overlay installation and structure repairs. One lane in each direction will be closed during the $1,444,157 project. Work is expected to be completed by Nov. 4.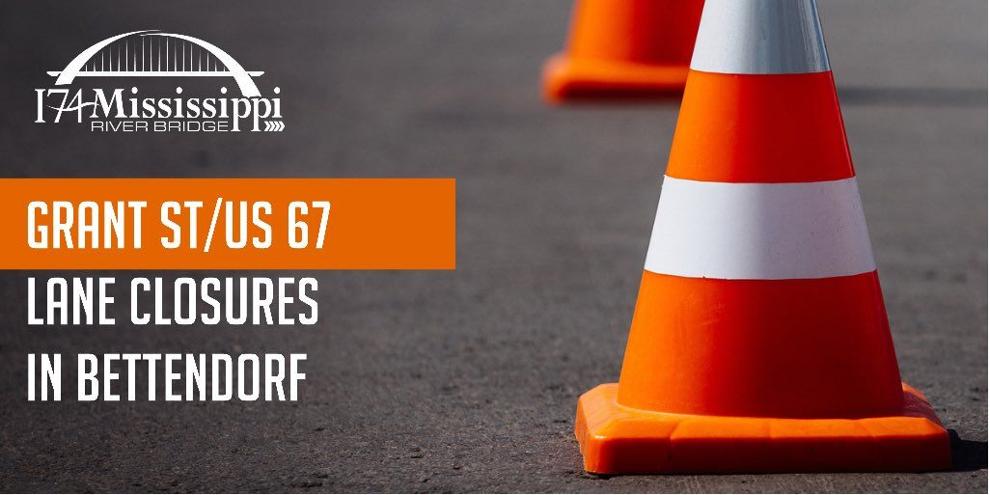 • Beginning today Grant Street (U.S. 67) between Kimberly Road and 18th Street will be reduced to one lane from 7 p.m. until 6 a.m. for about one week for work on overhead I-74 structures.
•  Beginning August 9 and continuing for about three months, 23rd Street will be closed to traffic between Grant and State streets. State Street and Grant Street will remain open to traffic at all times. Follow traffic control for the detour route around this area during construction.
3. Quad-Citians fail to follow police advice to prevent vehicle thefts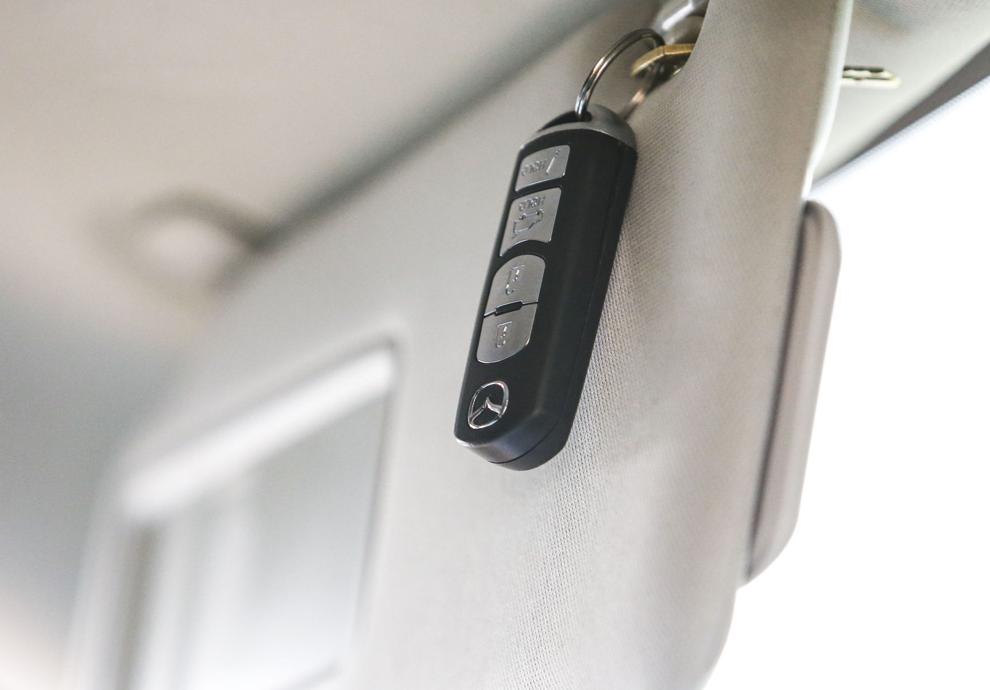 The Quad-Cities appears to be on the verge once again of breaking the record for stolen vehicles, and the victims are not getting the message.
Tens of thousands of dollars have been invested by Davenport Police, Crime Stoppers of the Quad Cities and their supporters on a public-awareness campaign aimed at convincing residents to stop leaving their keys in their unlocked cars and trucks.
But the Lock It Down campaign isn't working. Read more.
4. Pleasant Valley punctuates storybook season with title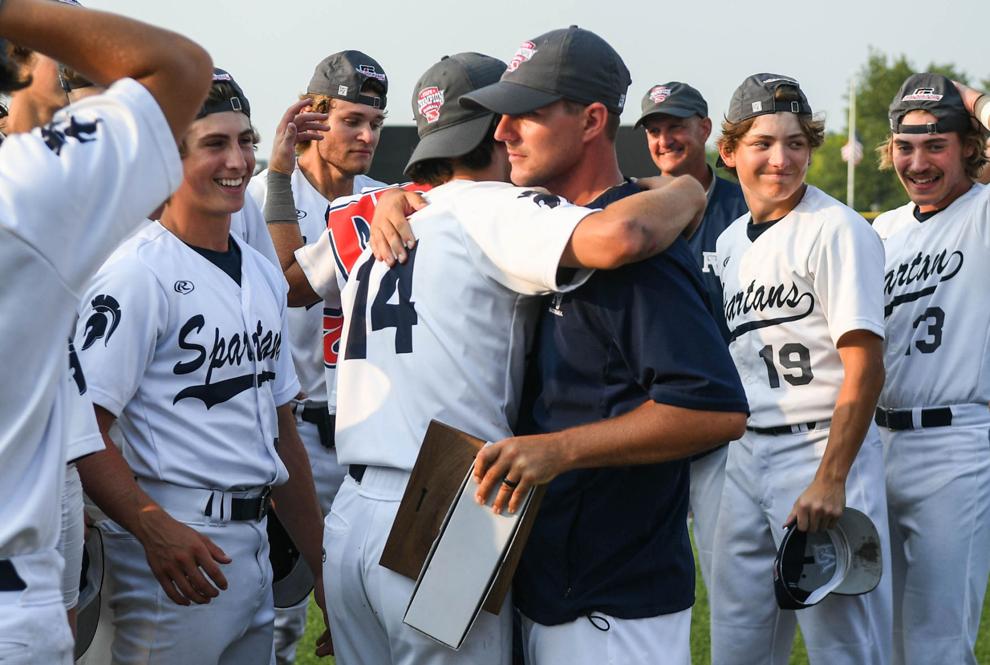 After about every state championship game, players and coaches from the victorious side exchange high-fives, embrace and flash wide smiles achieving a season-long mission.
The Pleasant Valley High School baseball team did all those things Saturday evening. But as it walked off the diamond with its first state championship trophy, it was truly a bittersweet moment.
Reserve Max Withers knelt at home plate to gather his thoughts. Some stood in the infield at Duane Banks Field savoring their final act as teammates. Others were sobbing.
"It hasn't sunk in we won the state championship, but it has really sunk in that was our last one together," senior Seth Clausen said. "We'll never step foot on the same field together again." Read more.
5. Davenport mayor addresses shooting that injured 4
"It was not random. It was targeted," Matson said of the shooting.
He said two victims were taken to a hospital in Iowa City for treatment and that at least one of the victims was seriously injured. Davenport police said Friday that all four victims suffered non-life-threatening injuries but one was still in serious condition. Read more.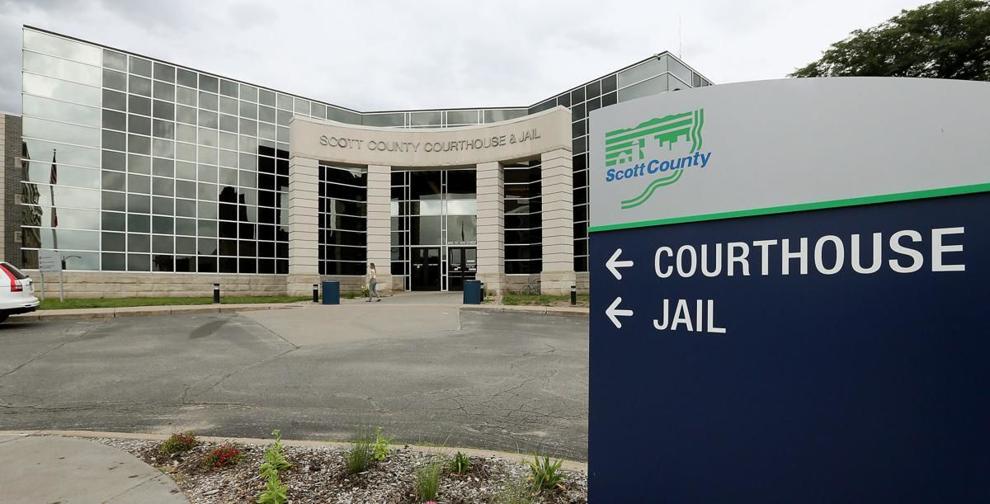 Today's top videos
Today's photo galleries