A good New Year's Eve to all. Time to say so long 2020. And it's about time. Oh, what a year 2020 was. Here's looking at and hoping for a much better  2021.
Did it seem like you were shoveling a lot of heavy, ice-covered snow yesterday? According to National Weather Service observations 6.2" of snow fell in Moline while 9.1" was recorded in Davenport. Small wonder then many people today are feeling the pain — in their backs.
Here's the latest forecast from the National Weather Service. 
1. Another winter storm ushers in 2021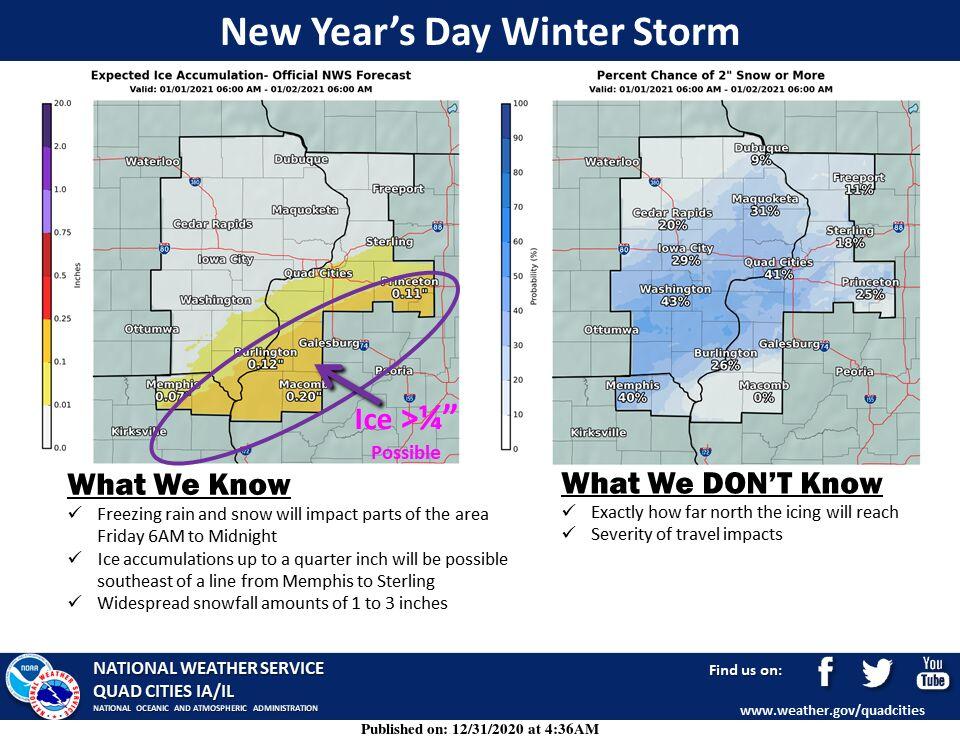 Today will be mostly cloudy with a steady temperature around 22 degrees and a low around 16 degrees.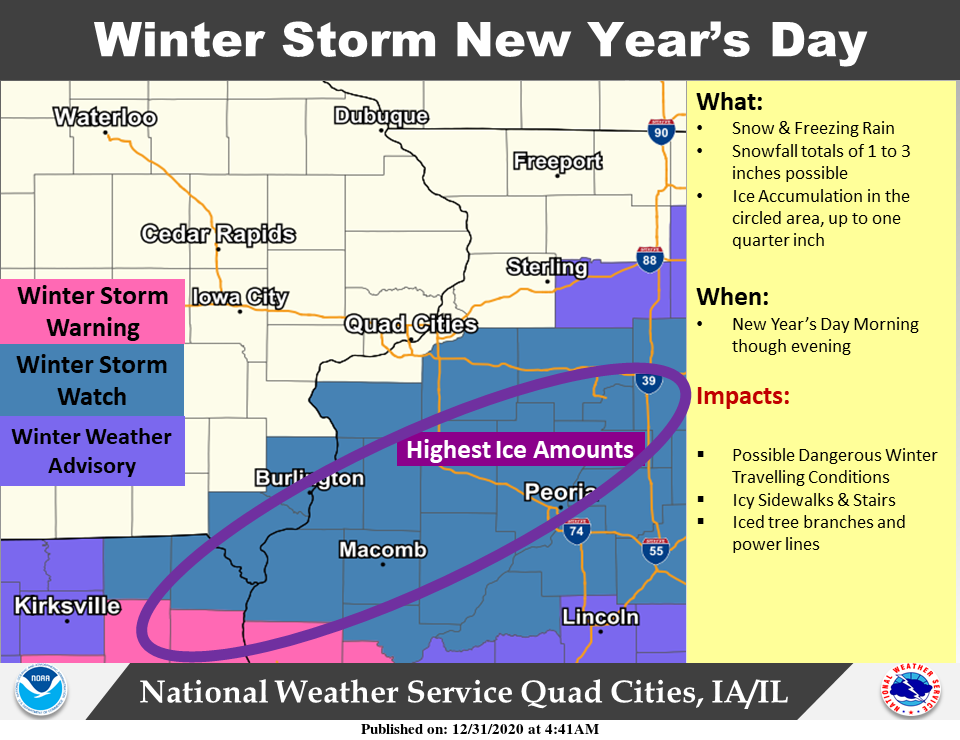 Snow, possibly mixed with rain, freezing rain, and sleet are possible on New Year's Day before 4 p.m., then snow, possibly mixed with rain and freezing rain. The high will be near 32 degrees. Northeast winds between 10 to 15 mph will gust as high as 25 mph. The chance of precipitation is 90% with little or no ice accumulation expected. New snow and sleet accumulation of 1 to 3 inches is possible.
Friday night snow is likely before midnight. Skies will be cloudy, then gradually becoming partly cloudy, with a low around 18 degrees. North winds will gust as high as 20 mph. The chance of precipitation is 60% with new snow accumulation of around an inch possible.
Saturday will be partly sunny with a high near 30 degrees and a low around 17 degrees. Overnight there's a 30% chance of snow.
Sunday will be mostly sunny with a high near 30 degrees and a low around 18 degrees.
2. Ready to light the fuse on 2020 Q-C retailer sees uptick in fireworks sales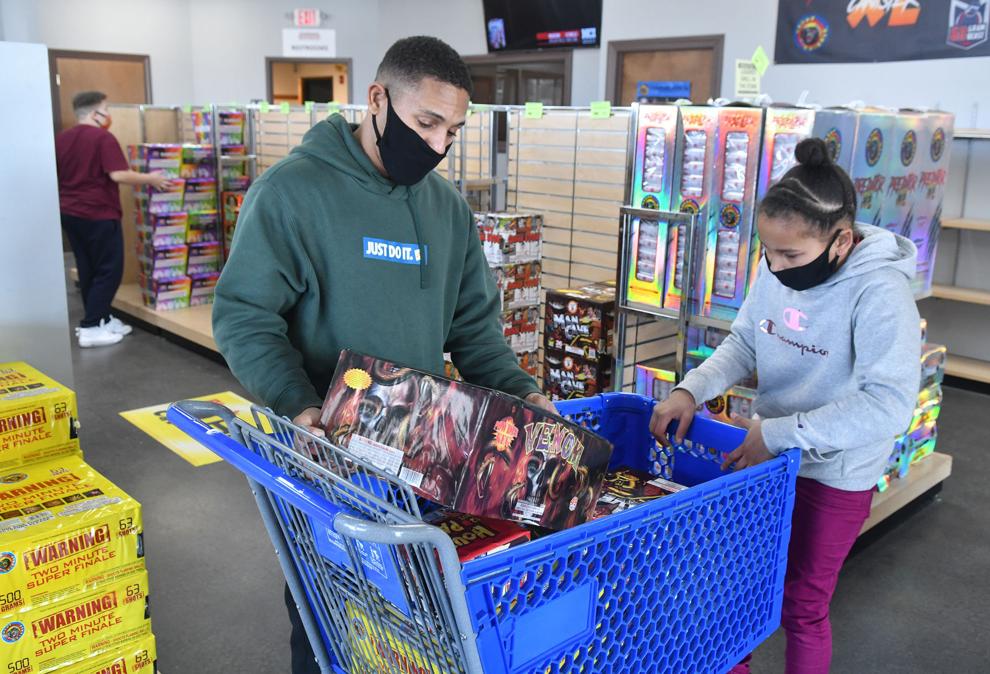 With the vast majority of fireworks displays canceled due to the coronavirus pandemic, many cooped-up Americans and Quad-City residents took matters into their own hands to keep an old tradition alive over the Independence Day holiday.
Consumer fireworks sales more than doubled over the summer compared to 2019, according to area retailers and CNN.
And this winter more stir-crazy Iowans are ready to light the fuse to 2020 and bid good riddance to a turbulent year with a ceremonial bang. Read more. 
3. Glancey hits the jackpot with his 777 hot sauce company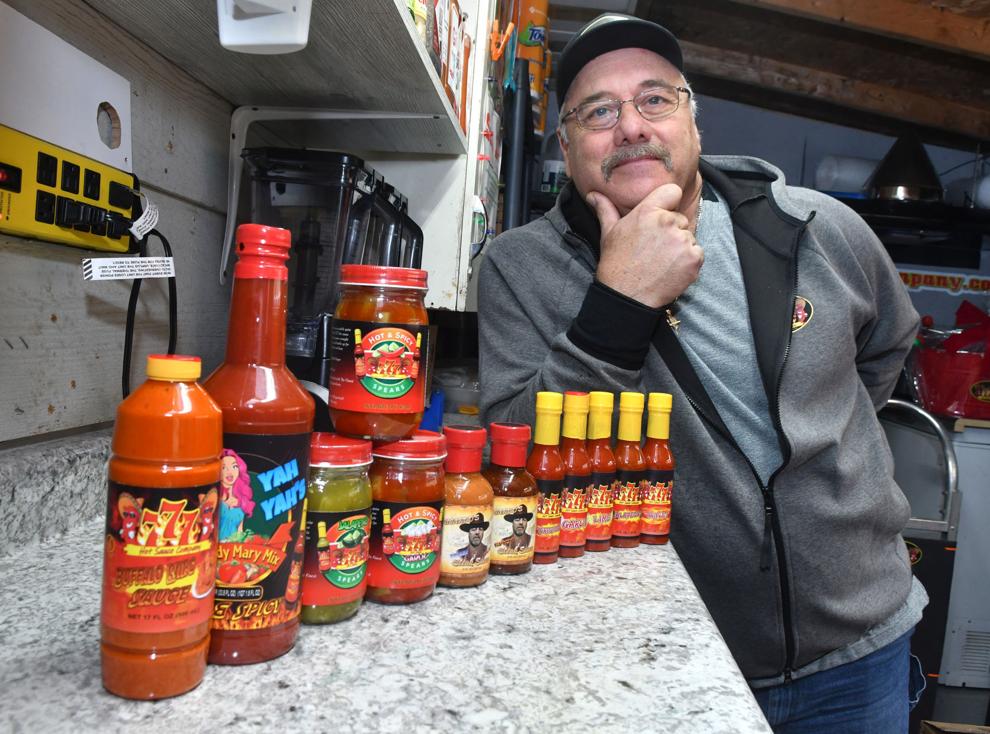 It is a shade past 11 on a wet and dreary December's day.
The shipping crew for 777 Hot Sauce (777hotsaucecompany.com), Ricardo's Steak Sauce and the many products that fall under the 777 Hot Sauce umbrella, is taking a much-needed break.
After a morning of making and packaging at the company's commercial kitchen, the shipping crew has plans to work long into the night. There is an 18-case hot sauce order headed for Porter's Grocery in Texas, that must go out that day.
"I might just get the rest of the staff to help me,'' said East Moline's Rich Glancey, chief executive, chief operating and chief financial officer — and shipping supervisor — for the 777 Hot Sauce line. "I'll get the boys (sons Rudy and Anthony) and put them to work.''
As it stands, the shipping side of the 777 Hot Sauce empire is Glancey's garage, which — because the success of the many sauces and products under the label — has grown 10-fold in the last six months. The business growth spurt Glancey was hoping for, has finally hit. Read more.
4. More on the coronavirus in the Quad-Cities
5. Davenport man sentenced to federal prison on crack and gun charges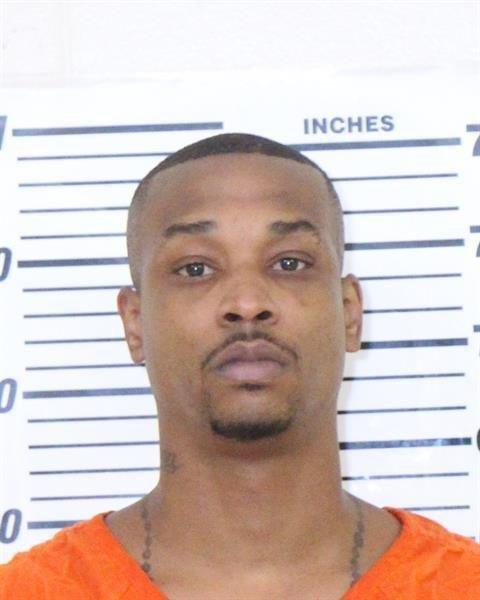 A Davenport man who pleaded guilty to drug trafficking and gun charges has been sentenced to more than 12 years in federal prison.
During a sentencing hearing Tuesday in U.S. District Court, Davenport, U.S. District Court Chief Judge John Jarvey sentenced Dawone Darnell Henderson, 34, to 151 months, or 12 years and seven months, in federal prison. Henderson earlier pleaded guilty to the charges.
Henderson was sentenced to 151 months in prison on the drug charge, which involved selling crack cocaine, and 120 months on the gun charge. The sentences are to run concurrently, or at the same time. A charge of possession of a firearm in furtherance of a drug trafficking crime was dropped in the plea agreement. Read more.
6. About Town: Raise a toast with the Circa '21 bootleggers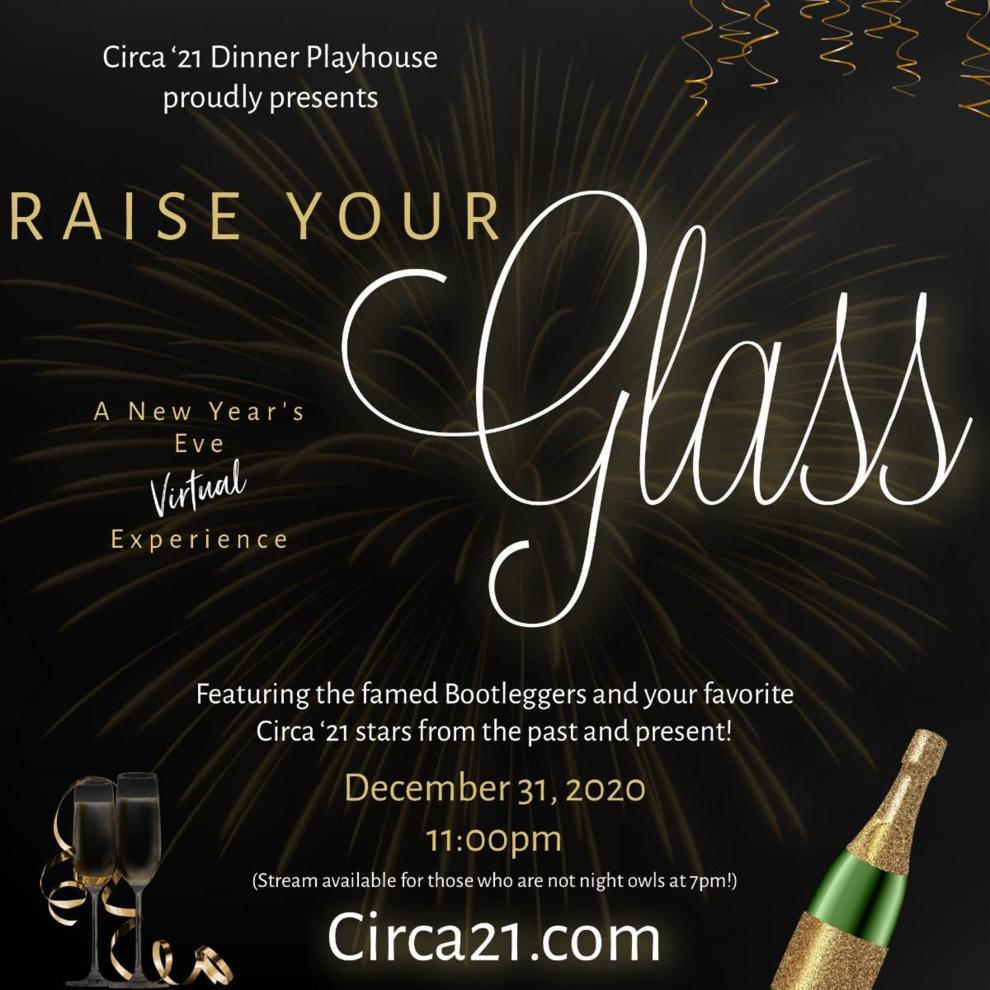 Check out these fun things to do this week in the Quad-Cities. Read more.  
Trending stories
Today's top videos
Today's photo galleries