A good Thursday to all. We'll have to endure another wickedly hot and humid day before the weather breaks for much more comfortable temps. Here's the latest from the National Weather Service.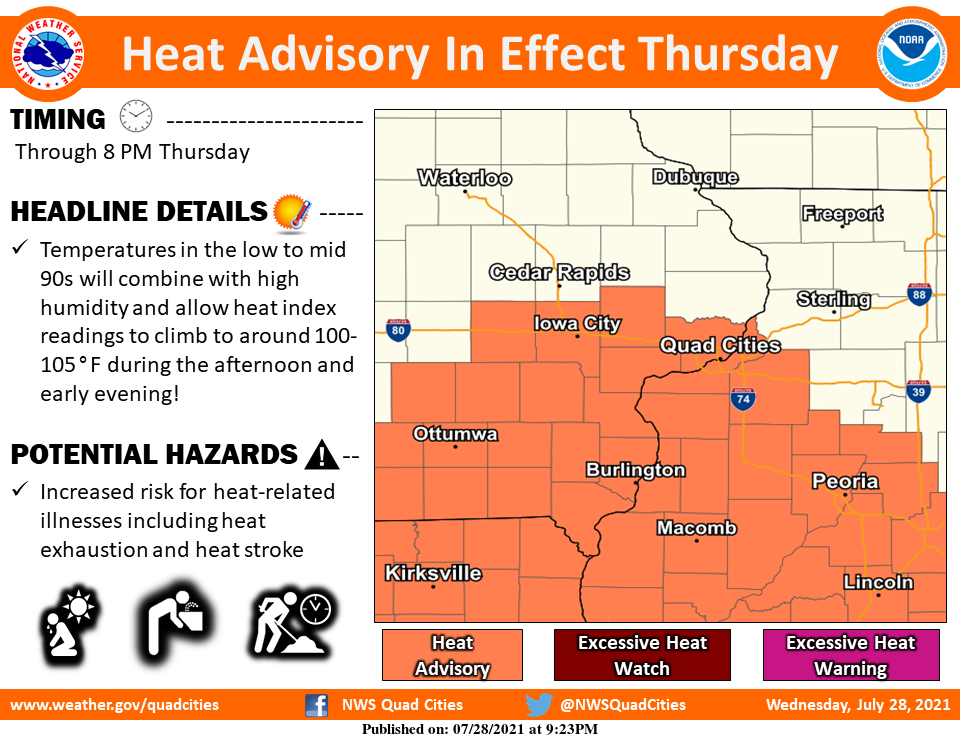 First, a heat advisory from the weather service.
A heat advisory for the region remains in effect until 8 p.m., today. Heat-index values of 100 to 105 degrees are expected this afternoon and evening.
These hot temperatures and high humidity may cause heat illnesses to occur.
Drink plenty of fluids, stay in an air-conditioned room, stay out of the sun, and check up on relatives and neighbors. Young children and pets should never be left unattended in vehicles under any circumstances.
Take extra precautions if you work or spend time outside. When possible reschedule strenuous activities to early morning or evening. Know the signs and symptoms of heat exhaustion and heat stroke. Wear lightweight and loose fitting clothing when possible.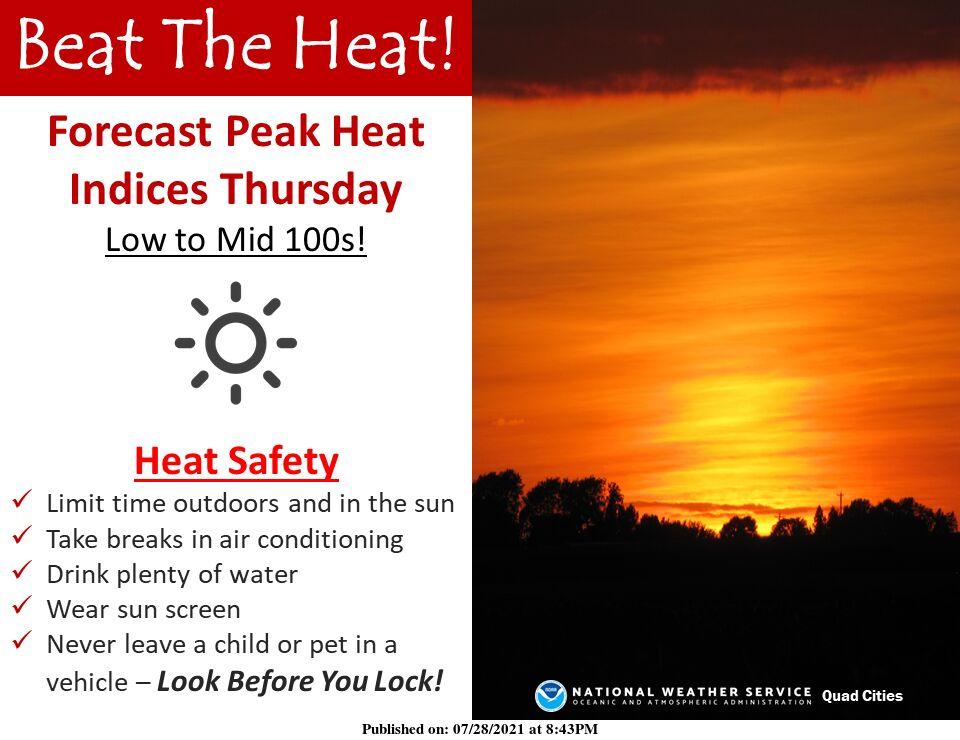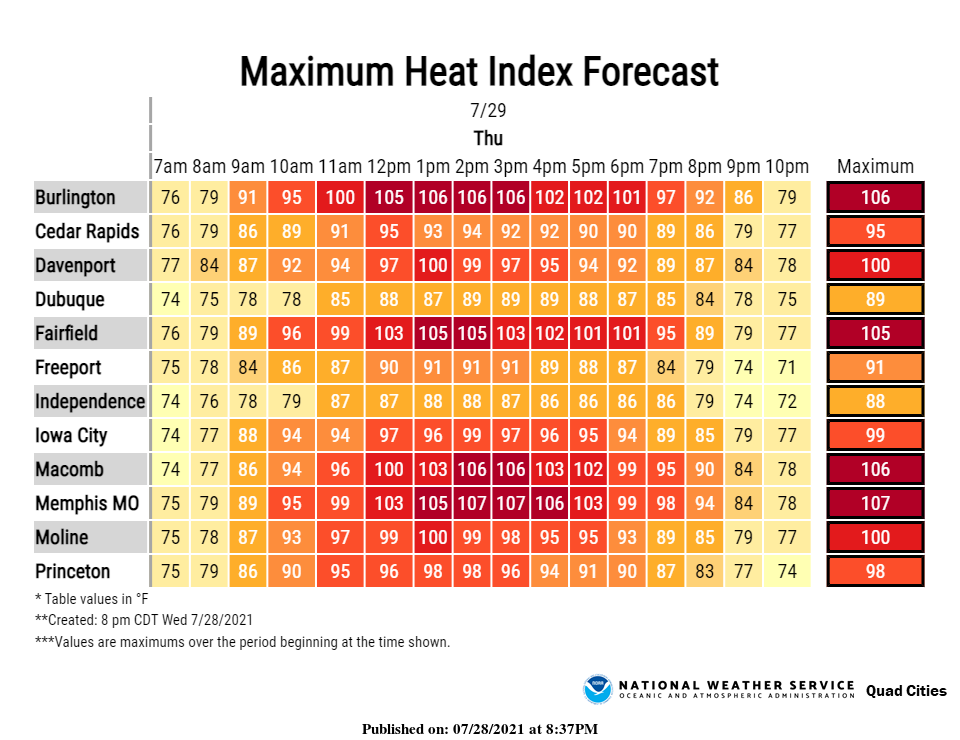 Today will be mostly sunny with a high near 92 degrees and heat-index values as high as 101 degrees. West winds around 10 mph will become north in the afternoon. Winds could gust as high as 25 mph.
Tonight will be partly cloudy with a low around 67 degrees.
Friday will see increasing clouds with a high near 80 degrees. East winds will be between 5 to 10 mph.
Friday night brings a 40% chance of showers and thunderstorms after 1 a.m. The overnight low will be around 64 degrees.
2. Davenport police surround house of 4th Street
Davenport police have surrounded an apartment building in the 1400 block of West 4th Street. They are getting assistance from Bettendorf's BearCar armored personnel carrier.
Fourth Street has been closed at Fillmore Steet because of the police activity.
This is a developing story and will be updated.
3. A bobcat is roaming Rock Island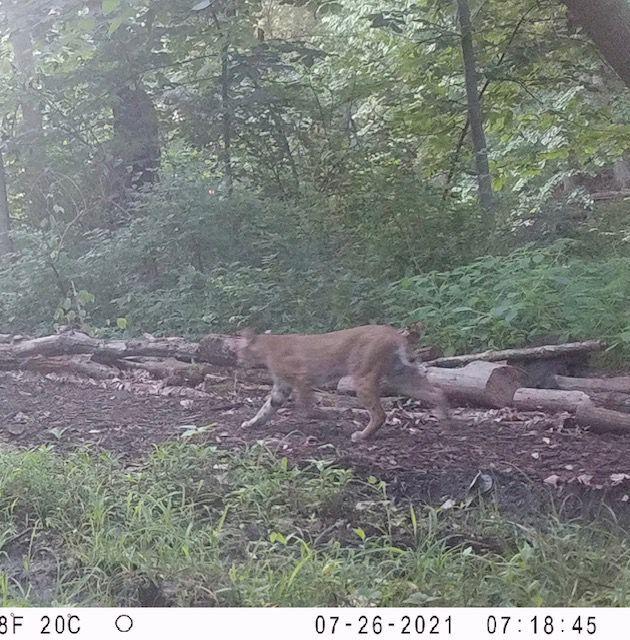 The first photo was taken at night so Duane Bonsall wasn't sure what he was seeing.
Monday's morning light confirmed his suspicion: A bobcat has been roaming the woods near Bonsall's Rock Island home.
A retired school principal and coach, the 83-year-old set up a trail camera on a nearby walking path, south of Highland Springs Golf Course. Read more.
 4. 'We have to vaccinate our way out of this': Quad-Cities health officials urge caution as COVID-19 numbers climb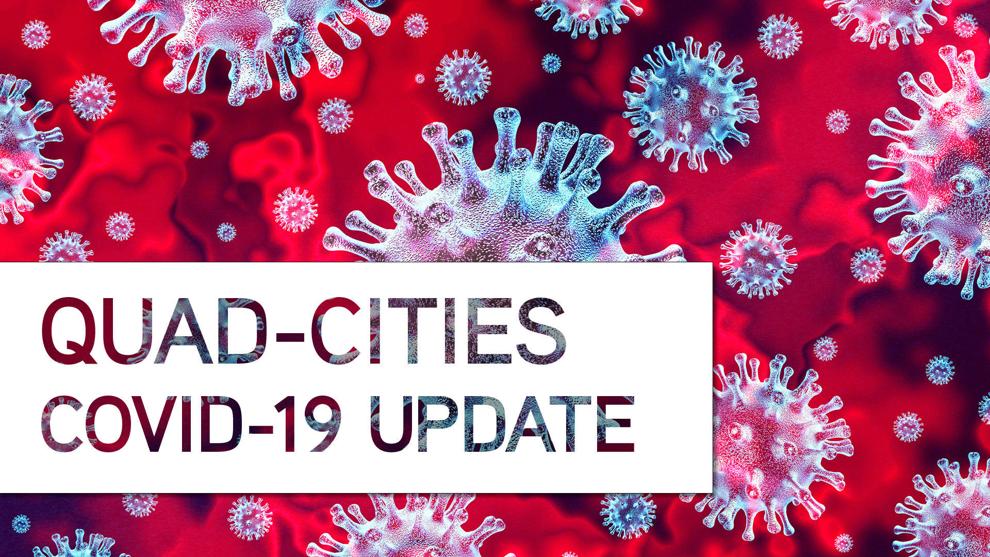 Quad-Cities public health officials are urging vaccination and caution as federal officials warn of the potential dangers posed by the Delta variant of COVID-19.
The Centers for Disease Control and Prevention Tuesday announced new recommendations that vaccinated people return to wearing masks indoors in parts of the U.S. where the coronavirus is surging.
Scientists cited new information about the ability of the Delta variant to spread among vaccinated people. The CDC also recommended indoor masks for all teachers, staff, students and visitors to schools, regardless of vaccination status.
The CDC's recommendations are for areas with substantial and high transmission, Amy Thoreson, director of the Scott County Health department, said during a Wednesday news conference. The CDC has four levels of community transmission. From low to high they are low, moderate, substantial and high.
"Both Scott and Rock Island counties are currently at the moderate transmission level, but case counts are rising quickly," Thoreson said.
Thoreson said that as of Wednesday, the mask guidance for the Quad-Cities as a whole has not changed, but it could quickly if Quad-Citians don't stem the rapid increases in infections on both sides of the river.
For June there were 88 positive cases reported for Scott County, Thoreson said. As of Tuesday, July's count was 211 positive cases reported. Of those, at least 180 have been since July 13 Read more.
5. Centerville outlasts Camanche in extra-inning semifinal tussle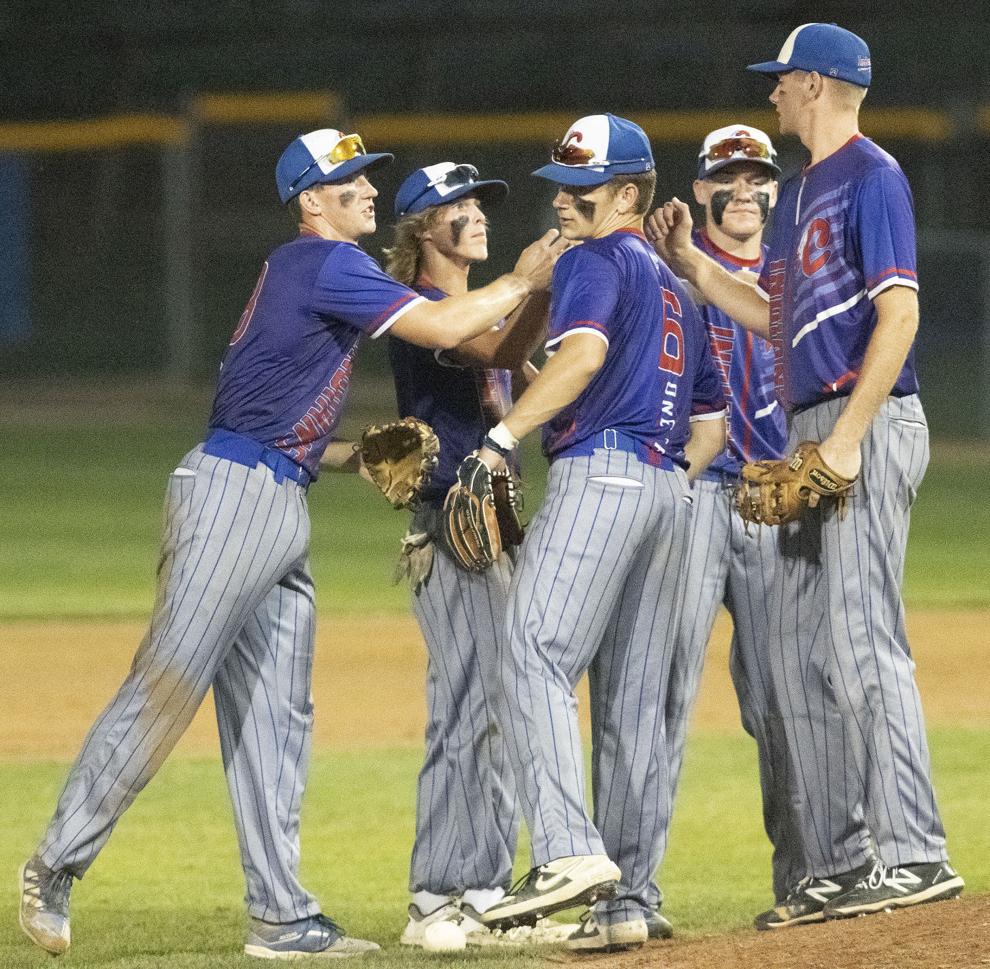 As the runs and hits were mounting late Wednesday night at Merchants Park in an Iowa Class 2A state semifinal, Darryl Cochran had a bad feeling in his gut.
"I had this feeling that it was going to come down to that last at-bat," the Camanche baseball coach said, "and it did."
Centerville overcame nine wild pitches, a seven-run deficit and a half-dozen errors to prevent Camanche from reaching its first state championship game in 34 years with a 12-11 triumph in eight innings. Read more.
6. Davenport man charged with firing shots toward a car sentenced to two years probation, required to obtain GED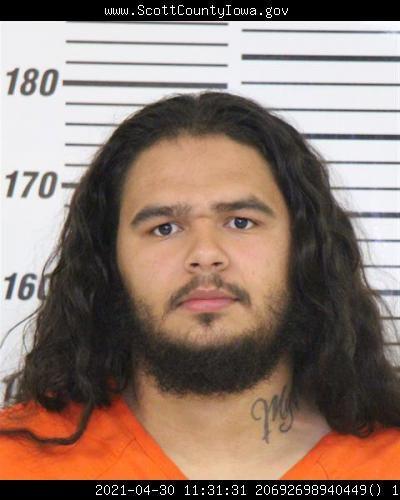 A Davenport man arrested in April for firing shots at a car on the 1200 block on Brown Street was sentenced Wednesday to two years of probation, with a requirement that he obtain his GED.
Ramon Tenorio, 21, allegedly grabbed a gun from a car and shot nine times at another car, court documents state. The incident was captured on camera and no injuries were reported. Read more.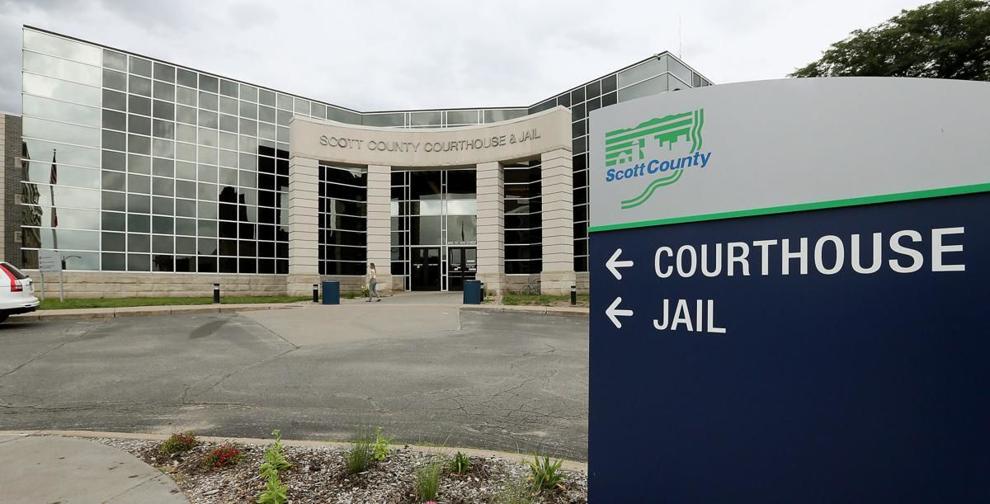 6.  Wieskamp finally gets to see if hard work has paid off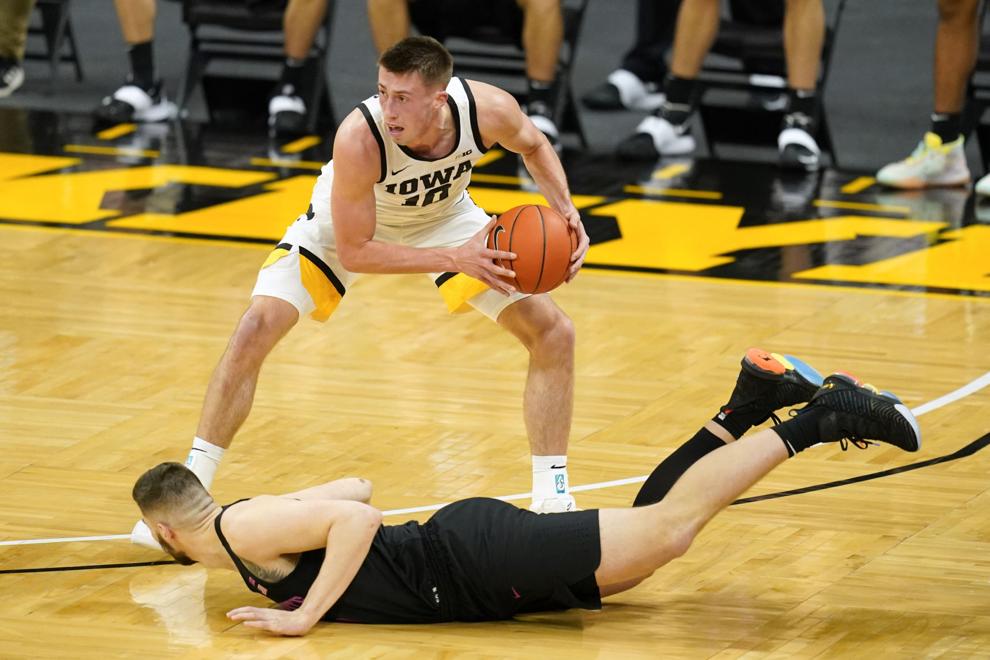 Joe Wieskamp has traveled a long way in the past four months.
The former Muscatine High School and University of Iowa star has spent a great deal of time on airplanes, criss-crossing the country doing workouts for NBA teams.
He also has made a considerable climb up the NBA's draft board to the point where he is almost certain to be selected in Thursday night's NBA draft and could even have an outside shot at becoming Iowa's first Round 1 pick in 23 years.
But as the draft approaches, Wieskamp admitted he still isn't entirely sure what to expect. Read more.
Trending stories
Today's top videos
Today's photo galleries