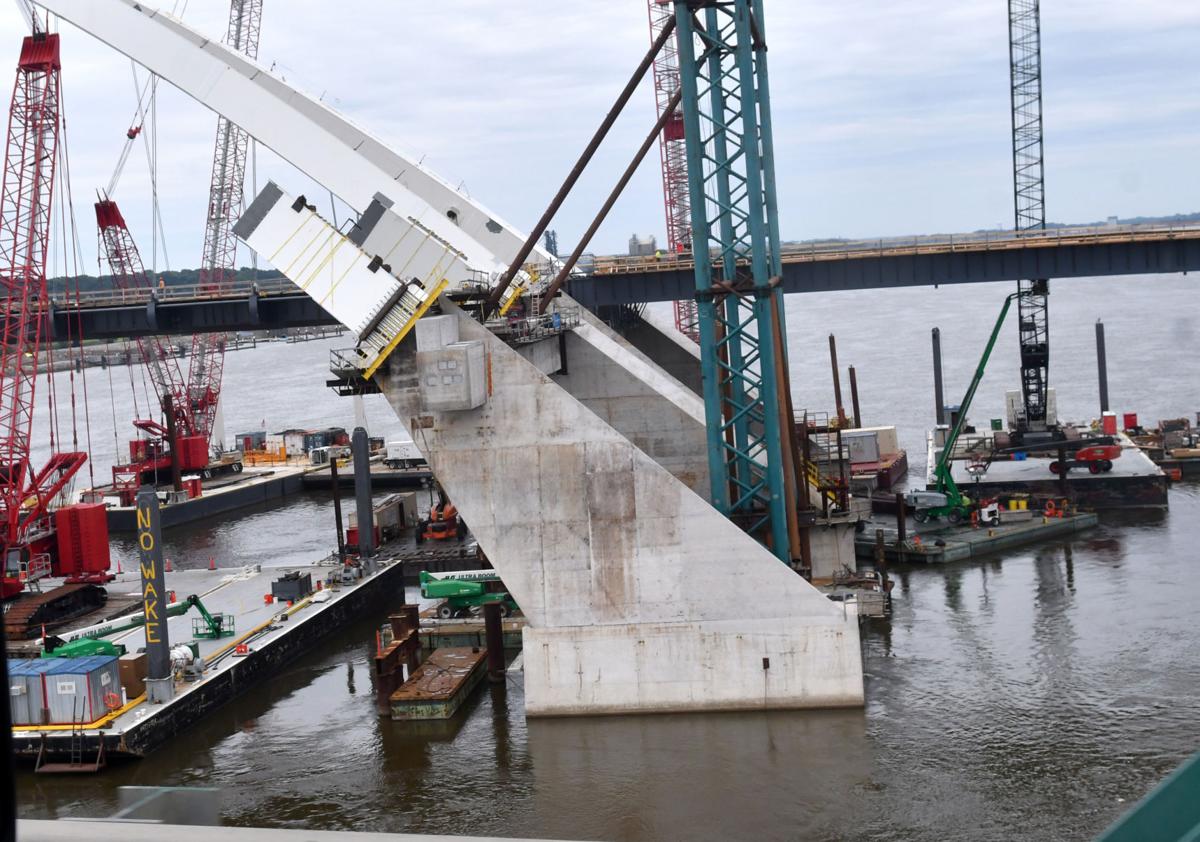 A good Friday to all.  The weekend is almost upon us. And the forecast is looking g-o-o-o-d. Here are the weather details from the National Weather Service.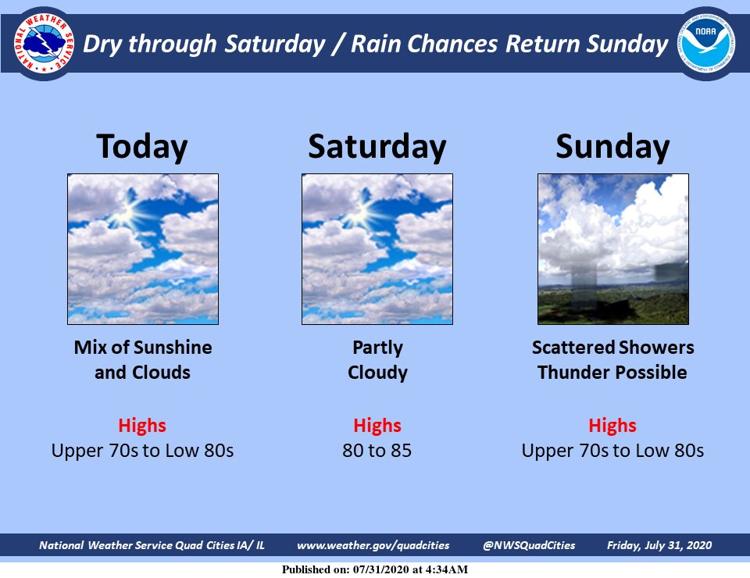 Today will be partly sunny with a high near 80 degrees and a low around 60 degrees.
Saturday will be mostly sunny with a high near 81 degrees and a low around 64 degrees.
Sunday brings a 40% chance of showers after 1 p.m. Skies will be partly sunny with a high near 81 degrees and a low around 61 degrees.
2. Road closure in Rock Island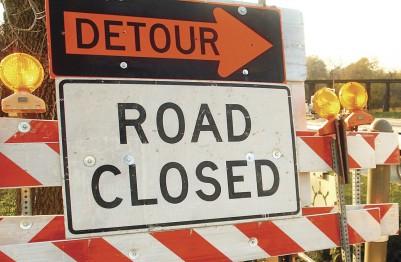 Beginning today 31st Avenue between 30th and 34th streets will be closed to thru traffic for culvert repairs. Because of the depth of the culvert and location of the necessary repairs, the road closure is necessary for the safety of the crews performing the repairs as well as the motoring public.
Pending favorable weather this area should be reopened to traffic on August 24.
Travel delays can be expected at or near this location. Follow the posted detour. Drivers are encouraged to use Blackhawk Road via 30th and 38th streets to detour this work.
3. Davenport man leads police on multi-county chase, kept driving on rims after his tires were all flat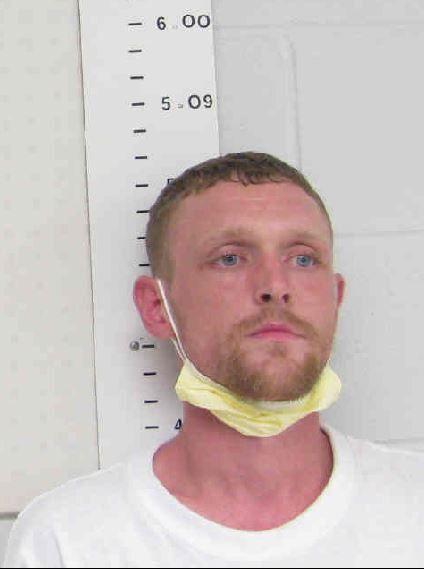 A Davenport man was in the Cedar County Jail Thursday after a high-speed chase began in West Branch and went through several counties, ending just south of West Liberty Wednesday evening.
According to the West Branch Police Department. Ronald Hanchett of Davenport was taken into custody after stop sticks, a tire deflating device used by law enforcement in high-speed chases, were used to stop his vehicle. Hanchett has been charged with fleeing and eluding, speeding, and driving with a suspended license. Further charges are pending from the other municipalities. Read more.
4. Iowa cracking down on social distancing in bars, restaurants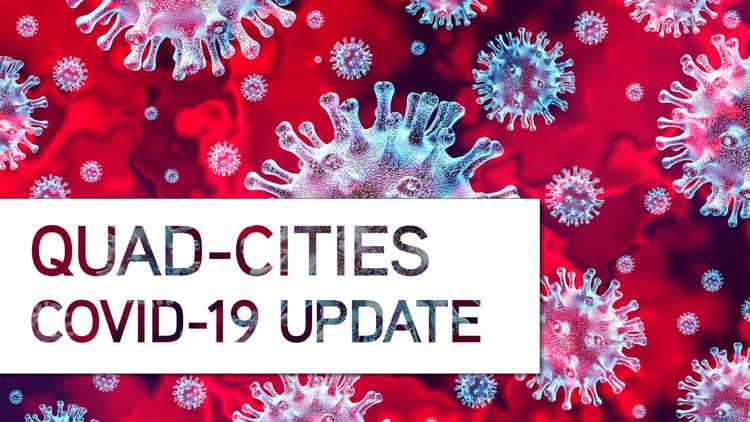 Iowa officials are planning to issue fines and license suspensions in order to enforce social distancing requirements in bars and restaurants during the new coronavirus pandemic.
Under Iowa's current state public health emergency declaration, bars and restaurants are allowed to be open with no capacity restrictions, but they must employ social distancing measures. Businesses are required to create at least 6 feet of physical distance between each group or individual dining alone, and all patrons must be seated and cannot gather closer than 6 feet.
For first offenses, businesses with an alcohol license will be fined $1,000 by the state Alcoholic Beverages Division, and restaurants will be issued a warning by the state Department of Inspections and Appeals. Read more.
More on the coronavirus in the Quad-Cities
5. Is the Quad-City Taco Festival a fake? Davenport Police think so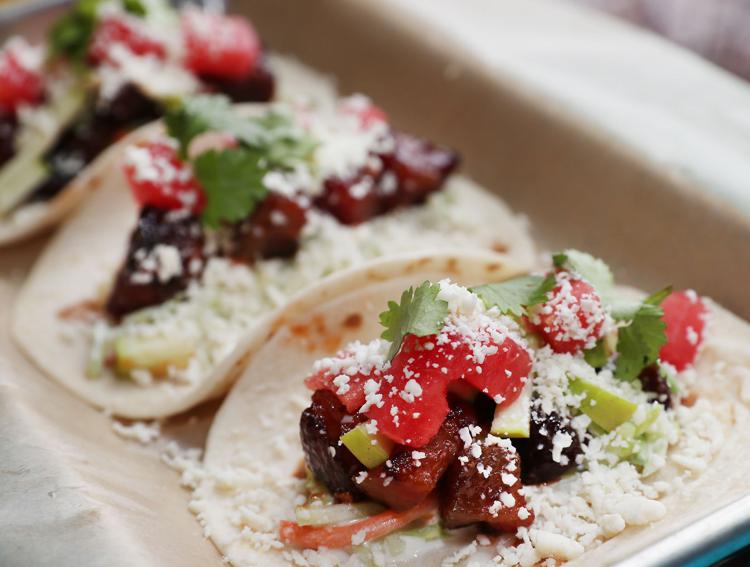 Is news of an upcoming taco festival fake? Investigators from the Davenport Police Department think there's no meat in the rumors of a September celebration slated to include tacos, tequila and margaritas. Read more.
6. Davenport's police union, civil rights leaders trade bitter accusations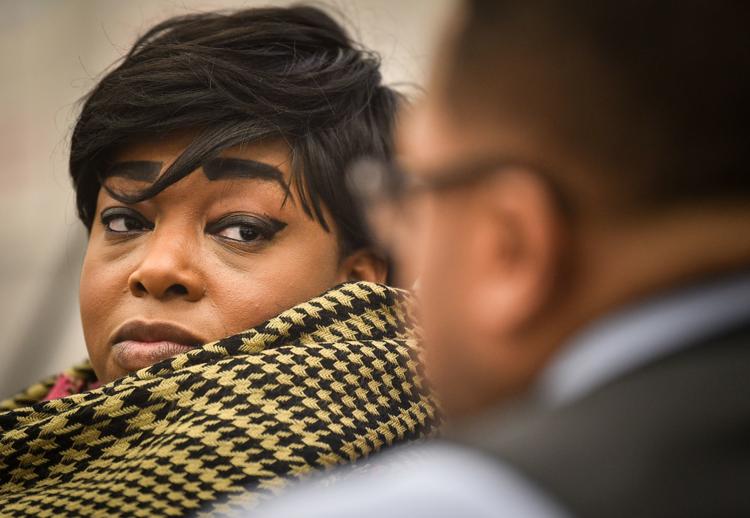 Davenport's police union has questioned the fairness of an upcoming policing reform discussion hosted by the Davenport Civil Rights Commission.
In a news release, Davenport Union of Professional Police Chairman Mike Greenleaf thanked the public for its support before criticizing "certain officials," the Davenport Civil Rights Commission, and its director, Latrice Lacey.
The union's reaction came after the seven-member Davenport Civil Rights Commission announced plans to meet on Saturday to listen to community members about the city's policing, and hear a report from Lacey about policing reforms in other parts of Iowa and nationwide. The commission, which investigates civil rights complaints, plans to make recommendations to the city council on ways to improve relations between the community and its police.
Greenleaf and the union took exception to what he called "negative and false statements being produced by certain officials." Read more.
BONUS 6:  Ferentz: Change 'can't become yesterday's news'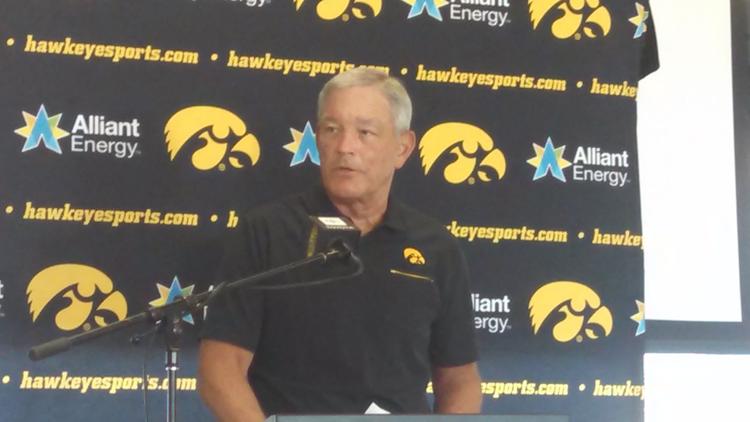 Two days before his 65th birthday, Kirk Ferentz borrowed a phrase commonly used by Iowa football players he coaches to describe the next challenge of his coaching career.
"Our players always talk about leaving the jersey in a better place, and that's my commitment to do the same thing with this program," the 22nd-year Hawkeye coach said Thursday following the release of a report which said Black players within the Iowa program felt "isolated, targeted and unwelcome."
The independent review of the Hawkeye program conducted by the Kansas City-based law firm of Husch Blackwell echoed many of the complaints of racial disparity inside the program lodged by former Iowa players over the past two months.
It found the program's foundation of discipline and accountability and "Iowa way" philosophy created an atmosphere where many Black players felt pressured to "conform to a mold that appeared to be built around the stereotype of a clean-cut, white athlete from a Midwestern background."
The report said that perpetuated an environment which facilitated what current and former players described as the accepted bullying and demeaning of athletes, especially Black athletes. Read more.
• After the rain at St. Ambrose Stadium
• Golf ball drop for Boys and Girls Club
Today's photo gallery: Golf Ball Drop

Concerned about COVID-19?
Sign up now to get the most recent coronavirus headlines and other important local and national news sent to your email inbox daily.