A good Thursday to all. Hang on to your hats. Gusty southwest winds to 40 mph are expected today. When combined with dry conditions and unseasonably mild temperatures there exists an enhanced fire danger to brush and grass fields.
Here is the latest forecast from the National Weather Service.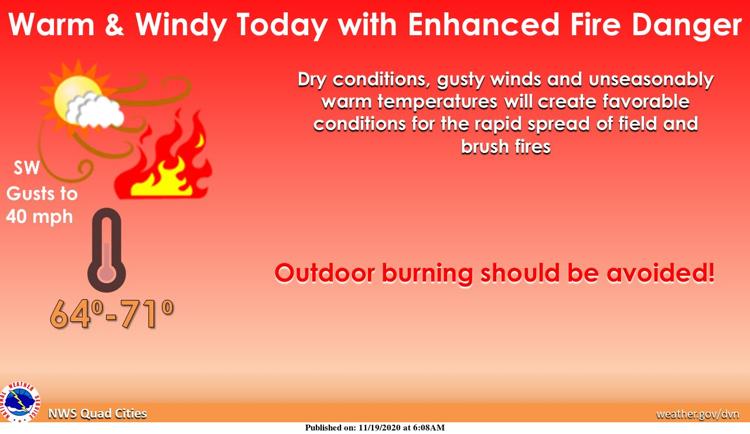 Today will be partly sunny and breezy with a high near 68 degrees and a low around 43 degrees. South winds will gust as high as 35 mph.
Friday will be mostly sunny with a high near 55 degrees and a low around 37 degrees.
2. Interim leadership optimistic about Davenport schools progress under state control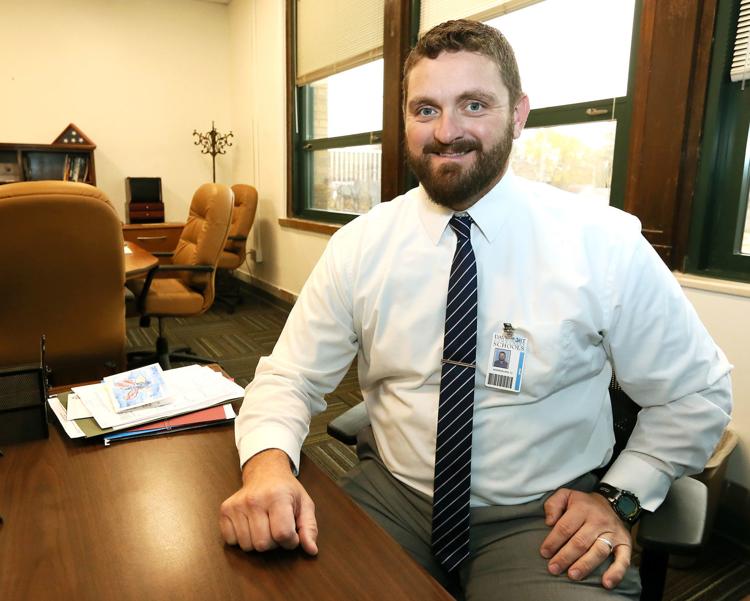 The Davenport Community School District is making progress on addressing its state citations, according to Iowa education officials.
The district has spent several years working with the Iowa Department of Education to address noncompliance issues identified during state audits of its operations. These issues included providing equitable education for Black students.
In October, the Iowa State Board of Education put T.J. Schneckloth in charge of the district as interim superintendent. Schneckloth is a long-time employee of the district and previously served as interim superintendent.
He is currently hospitalized with COVID-19, according to district officials.
The move came after education department officials argued the district was failing to meet objectives in an action plan designed to bring it into compliance. Concerns included that district status reports on the action plan lacked data or adequate evidence of progress.
On Wednesday, several officials gave updates to the state board on the district's efforts to address the citations since Schneckloth was put in charge and expressed optimism about the Davenport Schools' progress.
Among the first things addressed was an assessment of the district's most recent status reports to the state. Amy J. Williamson, chief of the education department's bureau of school improvement, said they had the information needed to reliably measure its progress. Read more.
3. Moline man charged with murder in stabbing death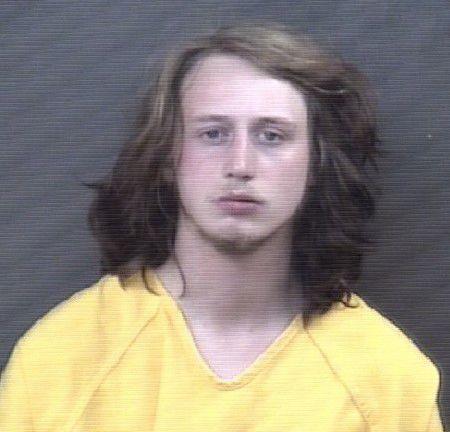 A20-year-old Moline man on probation in Rock Island County is charged with first-degree murder after stabbing another man to death Tuesday, Moline police said.
Xavier A. Camper was being held Wednesday night in the Rock Island County Jail on a $1 million bond.
According to a news release issued by Moline Police Detective Jon Leach, at 10:46 p.m. Tuesday, Moline officers were sent to investigate a problem in the 400 block of 17th Avenue. Read more.
4. More on the coronavirus in the Quad-Cities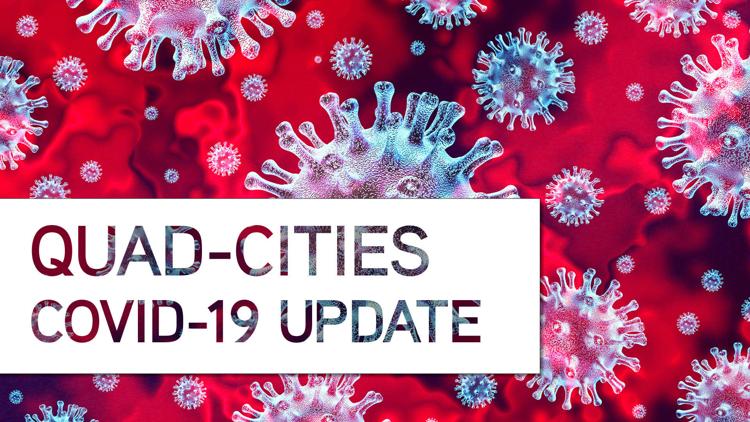 5. North Scott hopes to fulfill championship dreams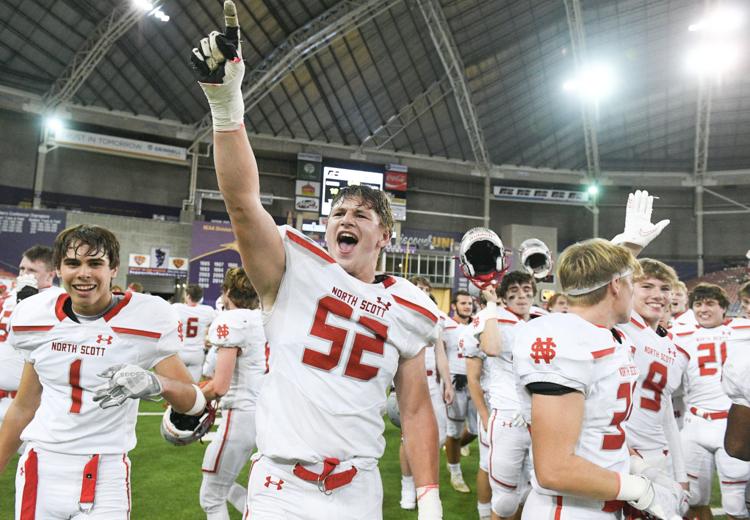 Memo to North Scott High School teachers: If a varsity football player is in your class and his mind seems to be distracted more than usual this week, don't take it personal.
"The last couple of weeks in school have been really, really hard," senior quarterback Carter Markham said. "I'm sitting in math (Monday) and all I can do is think about the game."
Usually this deep into November, North Scott is turning in its gear and starting winter sports, not on the grass at Lancer Stadium under the lights prepping for another football game.
After three consecutive edge-of-your-seat wins, the Lancers seek to fulfill their championship dreams Thursday night against second-ranked Harlan in the Class 3A title game at the UNI-Dome in Cedar Falls. Read more.
ELDRIDGE — With the exception of pass rusher and Iowa State University recruit Joey Petersen, the North Scott High School football team did no…
6. About Town: Holiday lights, tacos, and a museum chat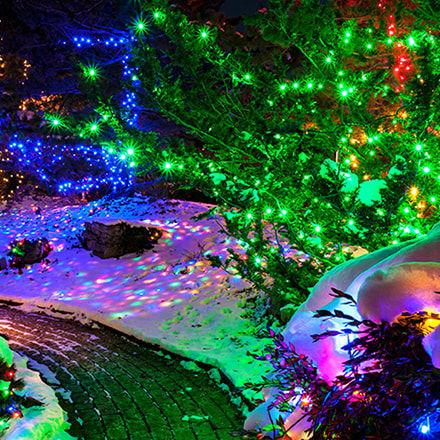 Check out these fun things to do this weekend in the Quad-Cities. Read more.
Trending stories
Today's photo galleries
High school photos from 10 years ago this week.
Concerned about COVID-19?
Sign up now to get the most recent coronavirus headlines and other important local and national news sent to your email inbox daily.