×

Help support our COVID-19 coverage
We're providing access to COVID-19 articles for free. Please help support our work by subscribing or signing up for an account. Already a subscriber? Log in.
A good Thursday to all. Another cloudy day is in store for the Quad-Cities. Here's the forecast from the National Weather Service.
1. A high near 65 degrees
Today there is a slight chance of drizzle before 1 p.m. Otherwise the day will be cloudy with a high near 65 degrees and a low around 57 degrees.
Friday will be mostly cloudy with a high near 71 degrees and a low around 63 degrees. There's a 50% chance of showers overnight. New precipitation amounts between a tenth and quarter of an inch are possible.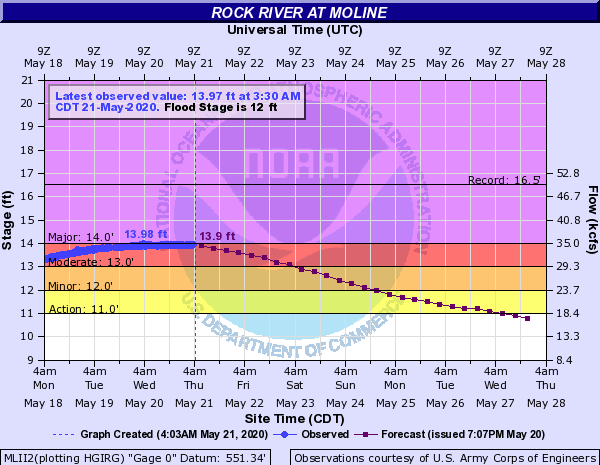 The Flood Warning continues for the Rock River at Moline continues until Sunday night.
Earlier today the Rock was at 13.97 feet and holding steady. Flood stage is 12 feet. Moderate flooding is occurring. The river is expected to begin falling today and dropping below flood stage Sunday night.
At 13.2 feet, water affects 60th Street south of John Deere Road in Moline and 75th Avenue from Green Valley Park 48th Street. Water also is on Canal Road in Big Island and is affecting Smith's Island.
2. Man's body discovered in Atkinson landfill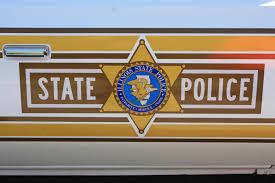 The Henry-Mercer Investigative Task Force is conducting a death investigation after the body of a man was discovered Wednesday in an Atkinson landfill.
The task force and the Illinois State Police are asking the public's help in identifying the man.
The man is white and has a bald head. There are few identifiers currently available, but it is hoped more information, including a cause of death, will be available today after an autopsy is conducted.
The task force was called to the Ecology Solutions landfill in Atkinson at about 9 a.m. Wednesday after the man's body was discovered.
The landfill provides services to a number of surrounding communities including the Chicagoland area, State Police said.
Anyone with information about this incident or the identify of the man is asked to call the Illinois State Police at 815-632-4010. Callers may remain anonymous.
3. Play ball! Summer Iowa high school baseball, softball win approval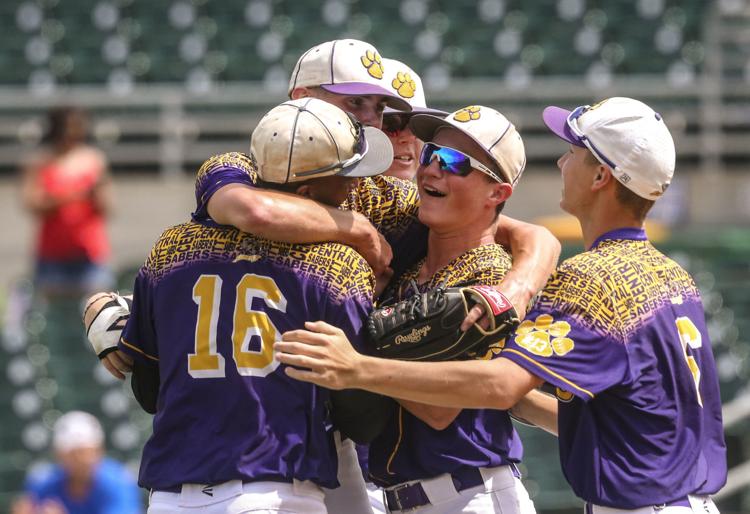 Cory Wachal lost his father to complications from the coronavirus last month.
So when Gov. Kim Reynolds and the state's governing bodies gave the green light Wednesday for a high school baseball and softball season this summer in Iowa, the Davenport North baseball coach tempered his enthusiasm.
"My perspective is a lot different than most," Wachal said. "I've seen what (COVID-19) can do. I'm happy we're getting to play, but I want to make sure we're doing everything to keep people safe and not putting anyone in harm's way."
According to the Iowa Department of Education, team-organized practices can begin for both sports on Monday, June 1 "unless circumstances dictate a change in date." Games will start June 15. Read more.
More on the coronavirus and its impact on the Quad-Cities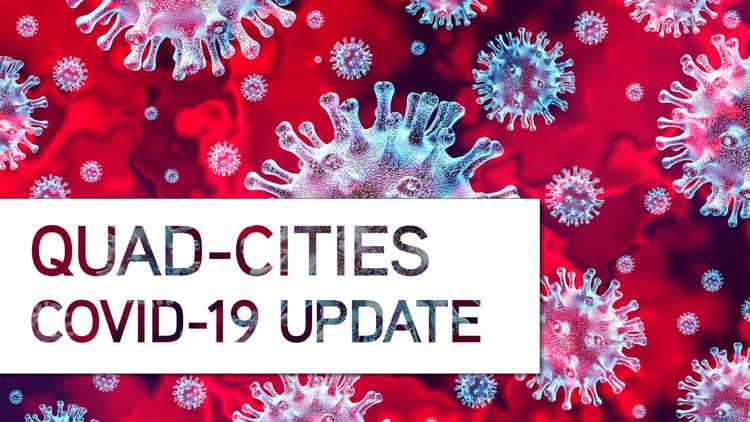 4. With public pools closing, backyard swimming pools in high demand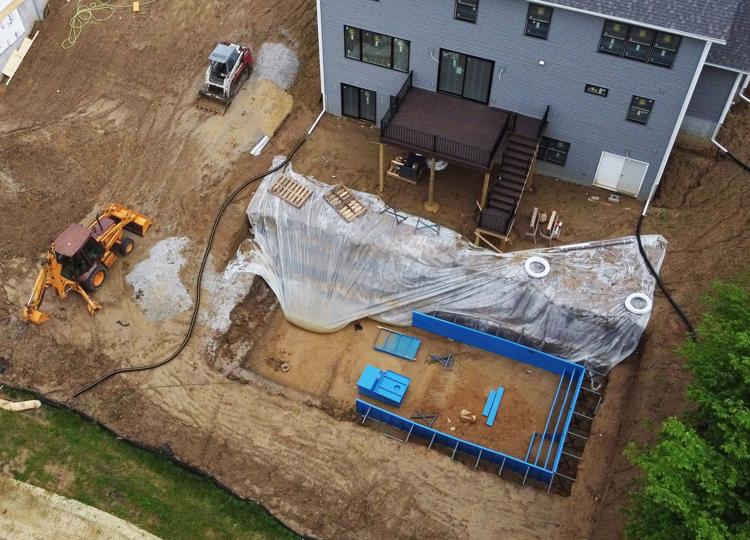 Closed city pools and canceled vacation plans are placing a high demand on backyard swimming pools in the Quad-Cities.
Public pools in Davenport and Moline are closed for the season because of challenges meeting social-distancing demands related to the COVID-19 pandemic. Decisions about summer pool operations in Bettendorf and Rock Island are pending.
Meanwhile, many Quad-City homeowners are taking summer recreation into their own hands, ordering in-ground and above-ground swimming pools and snatching up do-it-yourself models from store shelves.
"This is the busiest I've been for this point in the season in 10 years," said Rick Hixson, a salesman for Sentry Pool, Moline. "A lot of the people calling are saying they're just going to do things at their own house this summer. Read more.
5. Bored? Make Shrinky Dinks, order drinks and more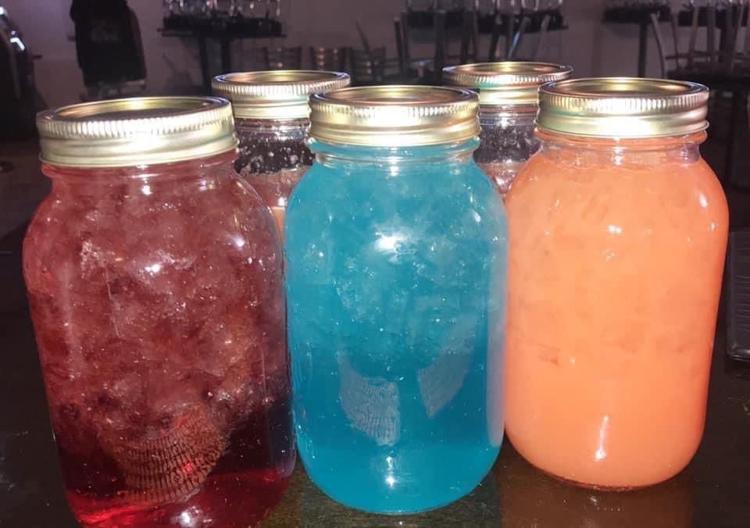 Reporter Laura Anderson Shaw serves up some things you can do while riding out these troubling times. Read more.  
BONUS SIX: Today's top videos: Coronavirus and the meat industry, and Golden Apple Award winner