A soggy Tuesday to all. We just can't seem to shake the rain. Here are the latest weather details from the National Weather Service.
1. Rain, rain won't go away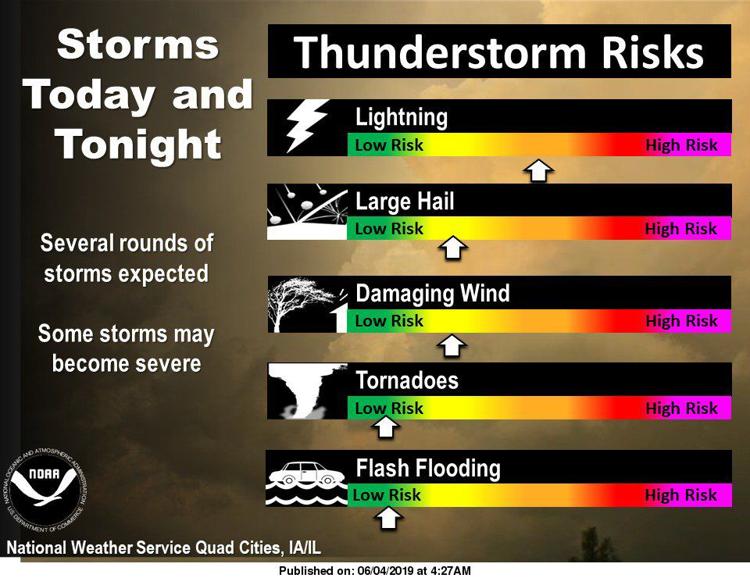 Summary: There is a chance of thunderstorms across the area this afternoon and tonight. Some of these storms could become severe with damaging winds and large hail being the main threats. There is also a chance of heavy rain from these thunderstorms. Some minor flooding is possible from the strongest storm.
There are chances for thunderstorms Saturday and Sunday across the outlook area. Heavy downpours are possible, which could aggravate ongoing river flooding.
Details: There's a 40% a chance of showers and thunderstorms before noon, then a slight chance of showers and thunderstorms after 4 p.m. Skies will be mostly cloudy with a high near 80 degrees. Southwest winds will produce gusts as high as 20 mph.
Tonight there's a 40% chance of showers and thunderstorms and a low around 66 degrees.
Wednesday will see a 20 percent chance of showers and thunderstorms before 1 p.m. Skies will be partly sunny with a high near 84 degrees and  a low around 63 degrees.
The Mississippi and Rock rivers have crested and are falling. The Mississippi is at 21.1 feet this morning and expected to drop to 20.7 by Wednesday morning.
2. Bud's Skyline to open this week, other Davenport restaurants still working through flooding issues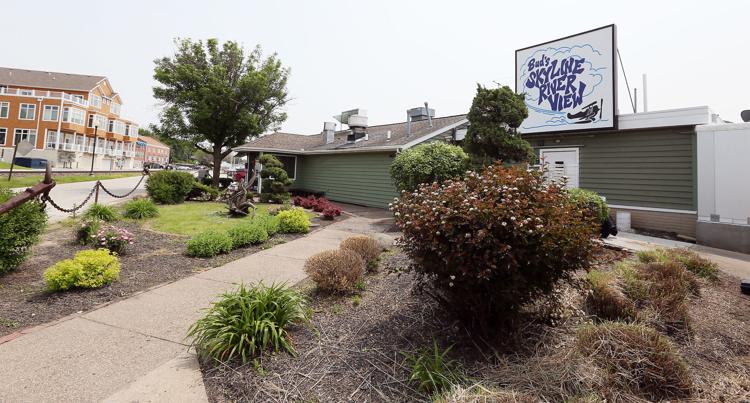 At least six new Davenport restaurants are continuing their battles to come back from the floods of 2019.
From a business that was open for just a few months to one that was supposed to launch on the day the HESCO barriers failed on River Drive, the impact has been devastating.
Some continue to sort through their losses while others are targeting new opening dates.
One such place, the only one not located in the downtown, is a new take on an old Quad-City favorite: Bud's Skyline River View. Read more.
3. After being displaced by the flood, Abernathy's finds new home in downtown Davenport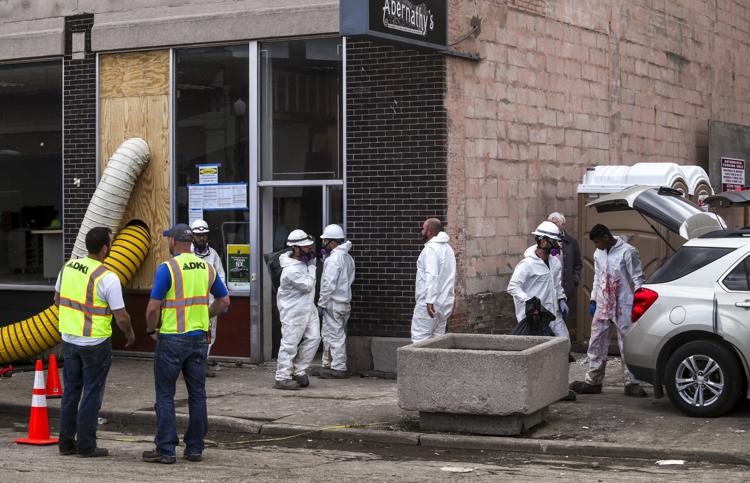 In the past month, Becca Nicke watched as water flooded her downtown Davenport business; then the flooring turned yellow and crumbled; and finally, the landlord decided to terminate her lease and sell the building. 
After losing her storefront to the historic Davenport flood, over the weekend Nicke announced vintage retailer Abernathy's has found a new home in the downtown. The owners plan to reopen Abernathy's at 432 W. 3rd St. in early August. Read more.
4. Spartans edge Bulldogs to return to state in girls soccer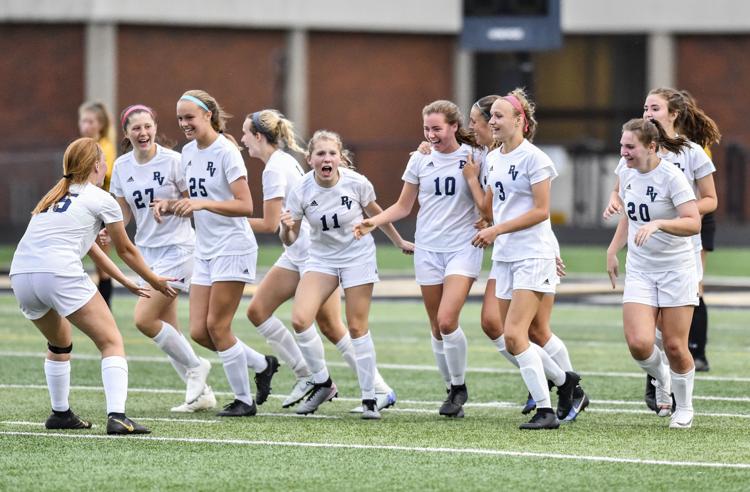 Pleasant Valley starts just two seniors. It has just six upperclassmen on the roster. But don't call the team young. Not anymore.
The 12th-ranked Spartans beat No. 8 Bettendorf 2-1 Monday at TouVelle Stadium to earn their second consecutive trip to the Class 3A state tournament, and 17th in program history.
PV plays top-ranked Waukee at 4 p.m. Thursday at the Cownie Soccer Complex in Des Moines. It's a rematch of last year's state quarterfinal matchup, which PV lost 3-1. Read more.
5. Illinois capital bill dedicates $225M to Moline-to-Chicago passenger rail project
A decades-long effort to bring passenger rail service from Chicago to the Quad-Cities had been derailed for years.
But proponents hope the passage of a capital appropriations bill by the Illinois legislature on Sunday means the project is finally on track. The $45 billion Rebuild Illinois infrastructure bill includes $225 million in funding for the Moline-to-Chicago rail line.
The bill was passed by the legislature this session, and now awaits the governor's signature. The six-year plan states the rail project is a "key element for improving connectivity between major Midwest cities." Read more.
6. Ickes: Doc's stolen bike returned 12 years later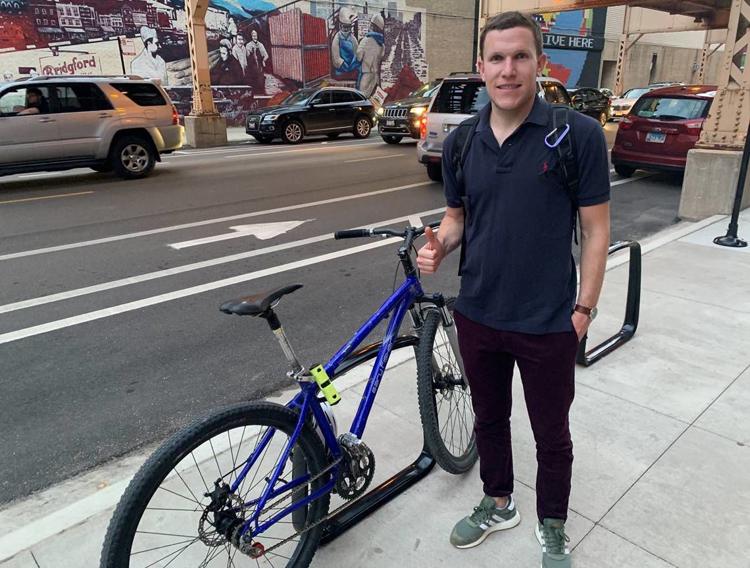 Jacob Heninger was an undergraduate medical student in Iowa City in 2007 when his new Gary Fisher-brand bicycle was stolen. At just under $1,000, the mountain bike was a coveted means of transport in the college town.
He reported it missing and gave the serial number to police, but Heninger didn't count on seeing it again.
Fast forward 11 years: An odd text message came while Heninger was in a Chicago grocery store.
"It said something like, 'Did you have a bike stolen about 10 years ago?'" he said. "I just replied, 'Yes. Is this real?'"
Today's photo gallery: Moline Elite Eight Softball
Moline softball vs Joliet West in the Class 4A Illinois State Super-Sectional, Monday, at Illinois State University in Normal. Moline's season ends with a 1-0 score.
Moline softball Elite Eight at Illinois State University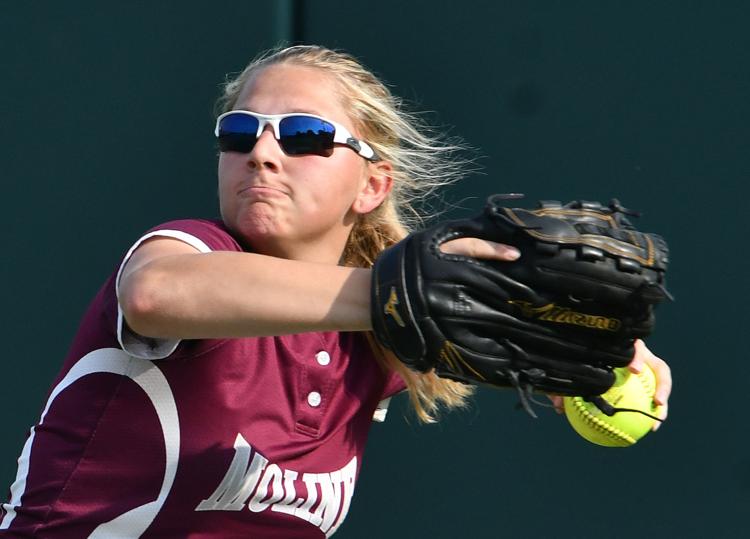 Moline softball Elite Eight at Illinois State University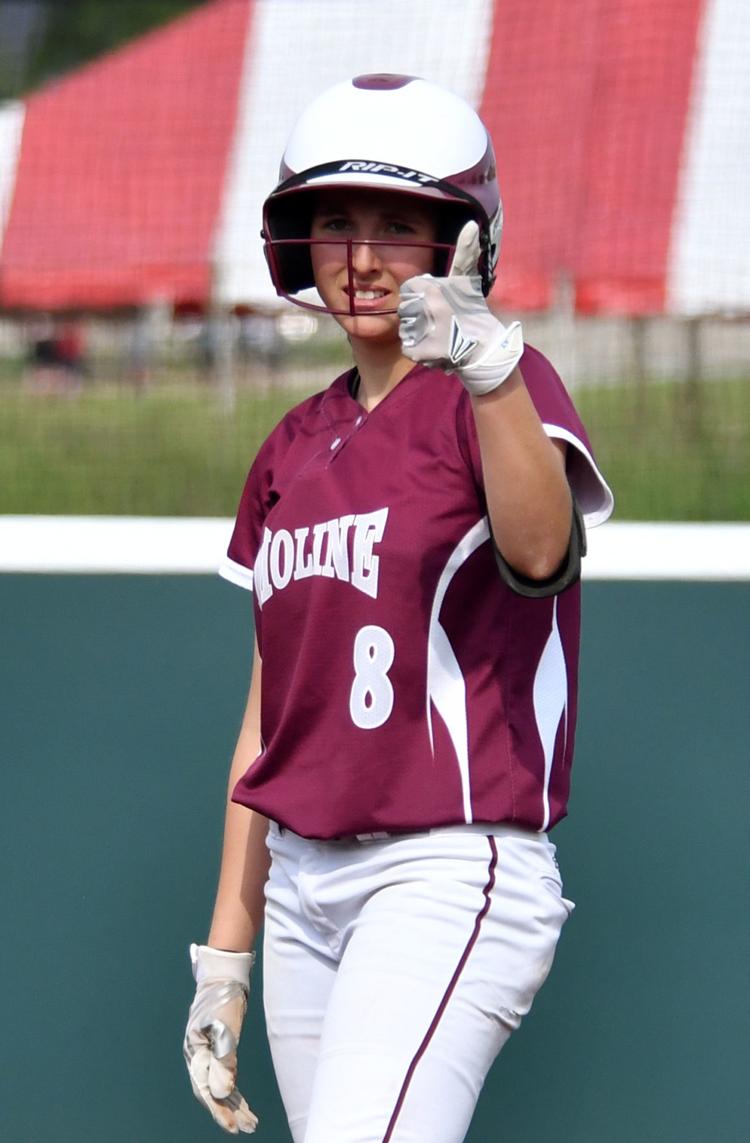 Moline softball Elite Eight at Illinois State University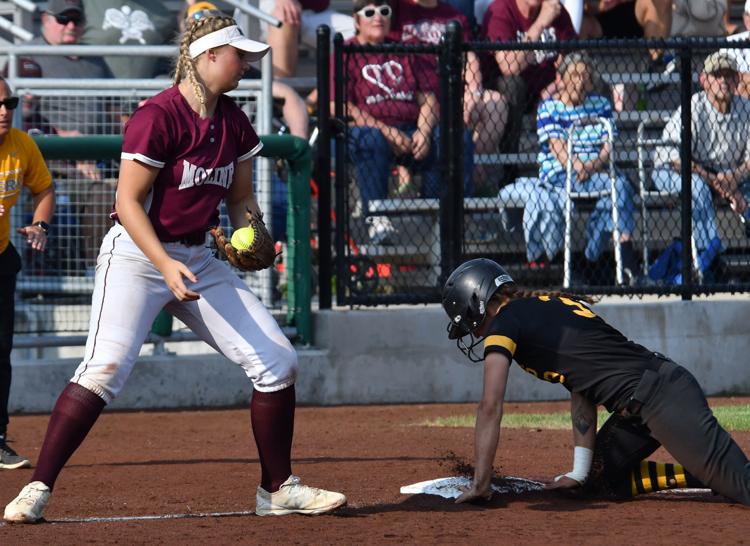 Moline softball Elite Eight at Illinois State University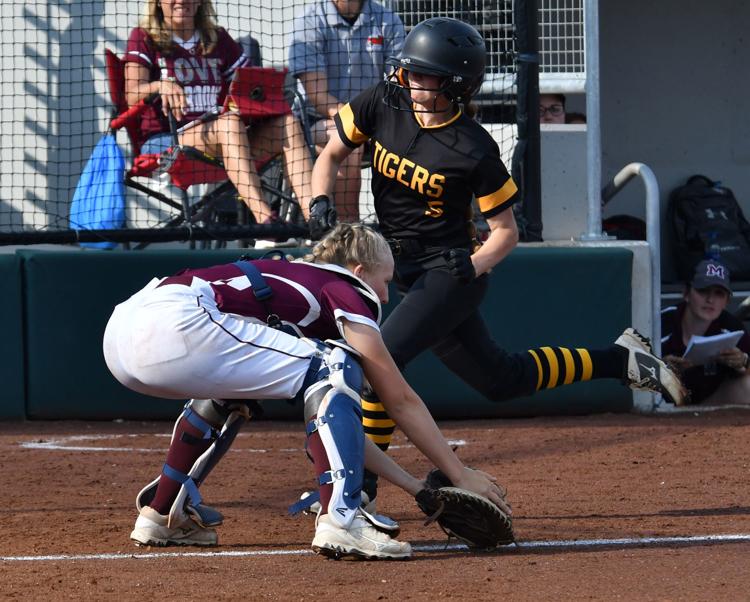 Moline softball Elite Eight at Illinois State University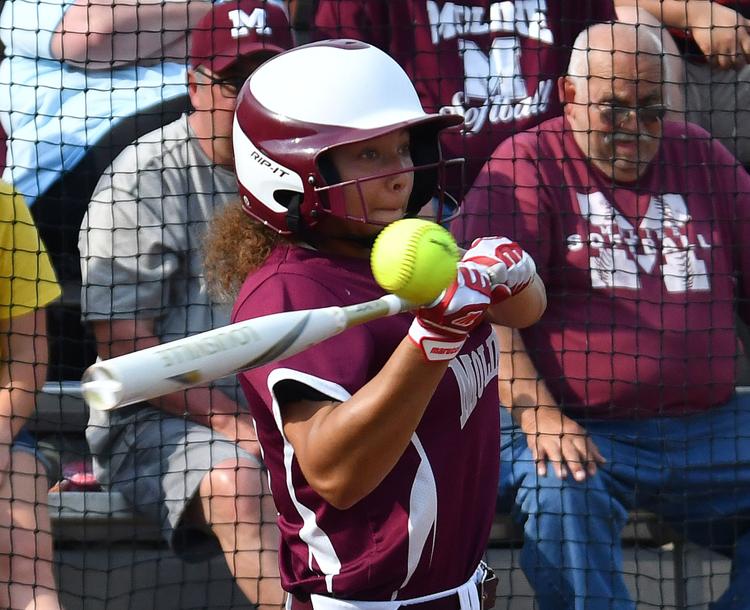 Moline softball Elite Eight at Illinois State University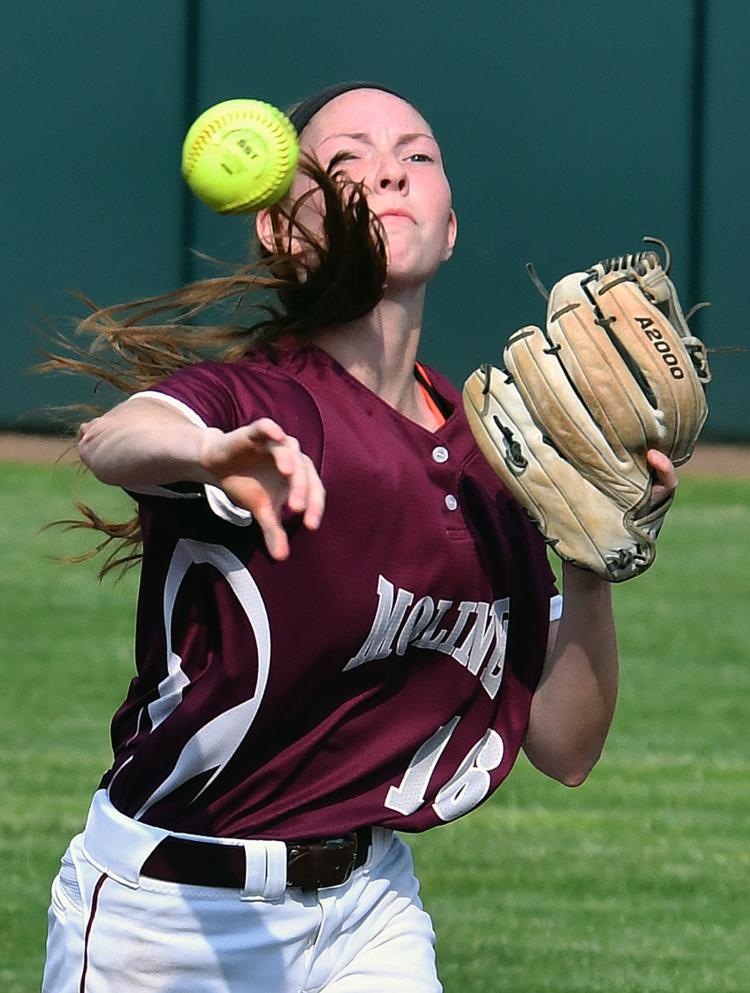 Moline softball Elite Eight at Illinois State University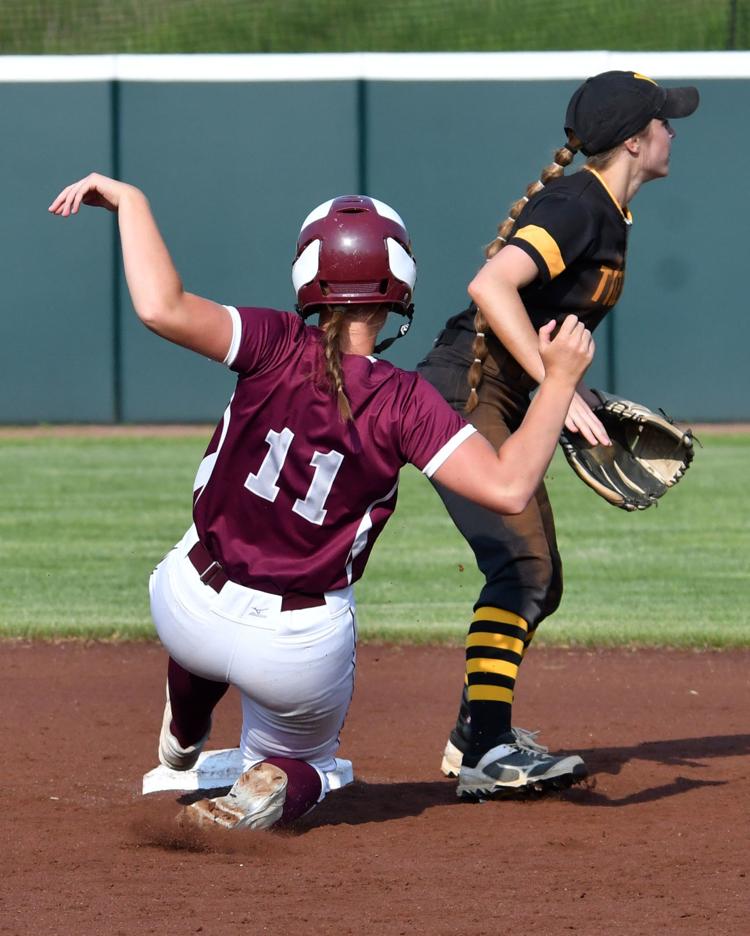 Moline softball Elite Eight at Illinois State University
Moline softball Elite Eight at Illinois State University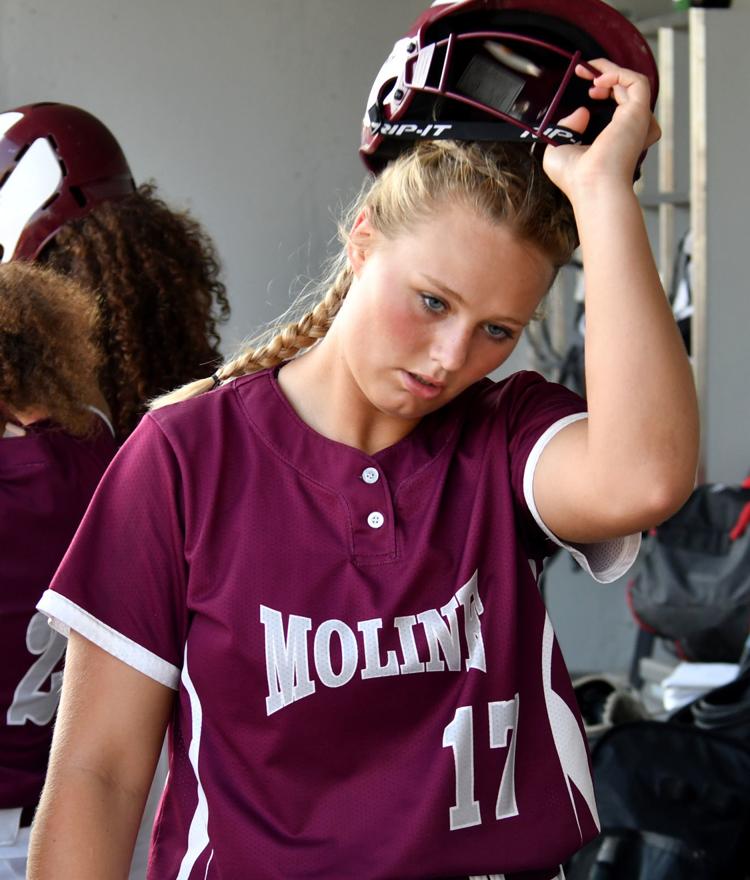 Moline softball Elite Eight at Illinois State University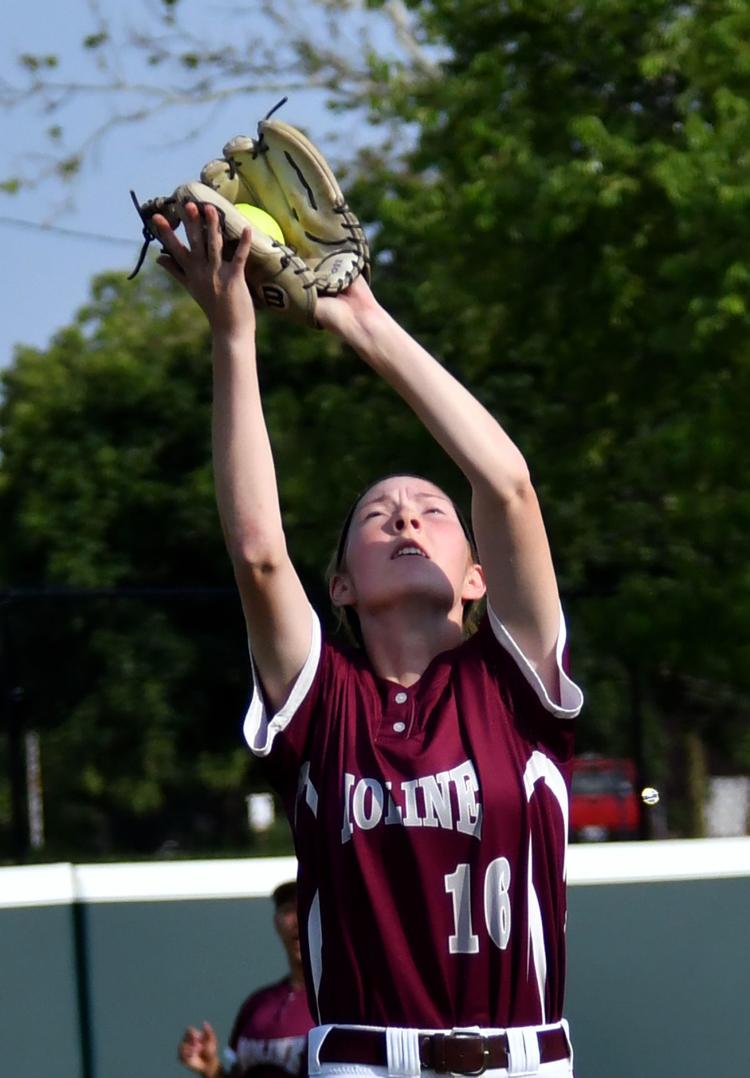 Moline softball Elite Eight at Illinois State University
Moline softball Elite Eight at Illinois State University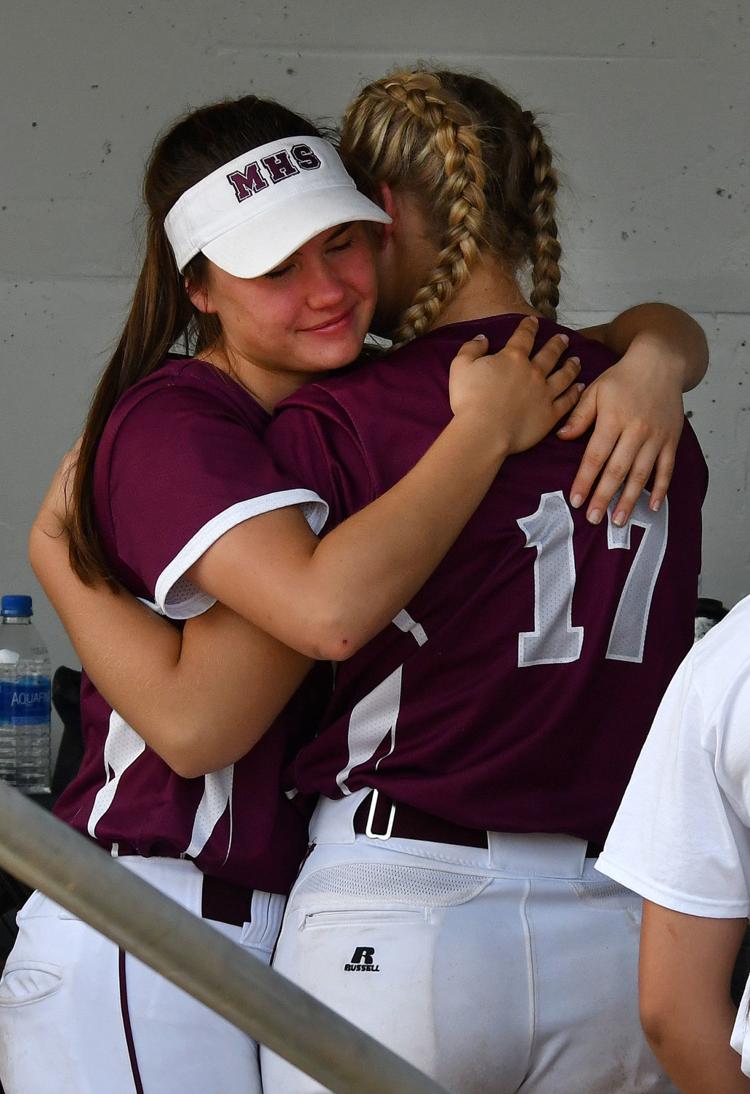 Moline softball Elite Eight at Illinois State University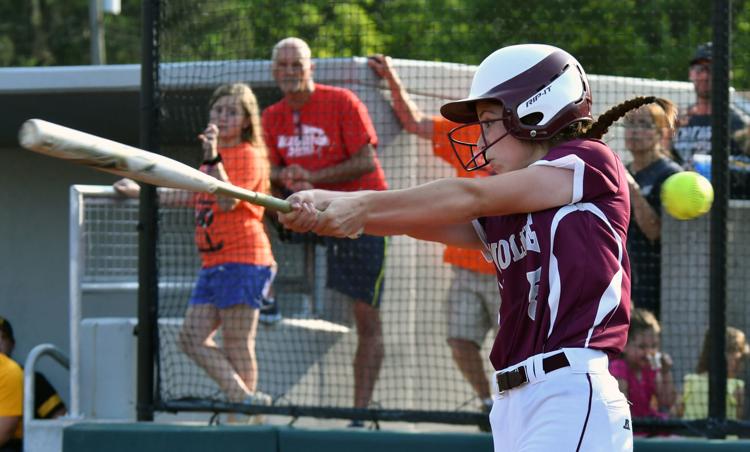 Moline softball Elite Eight at Illinois State University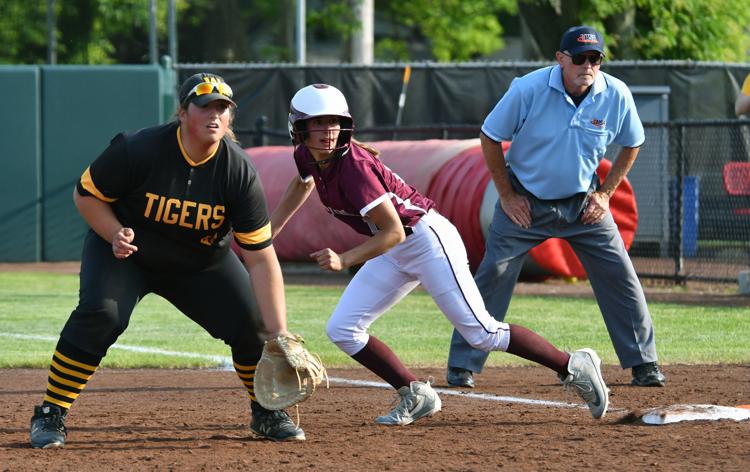 Moline softball Elite Eight at Illinois State University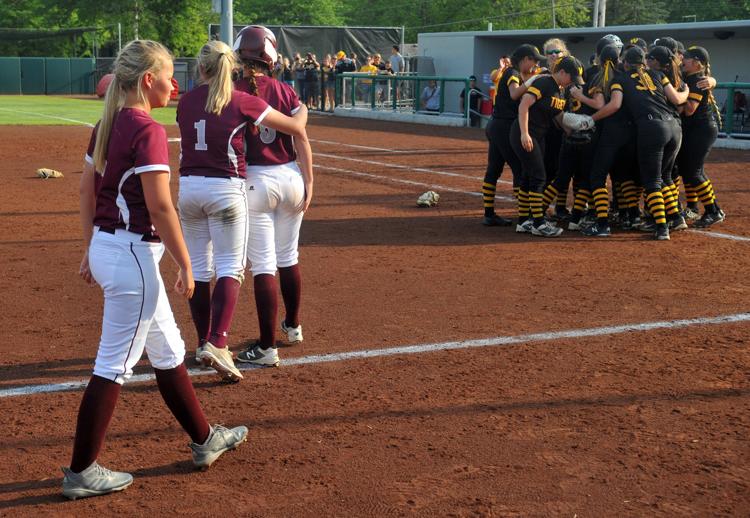 Moline softball Elite Eight at Illinois State University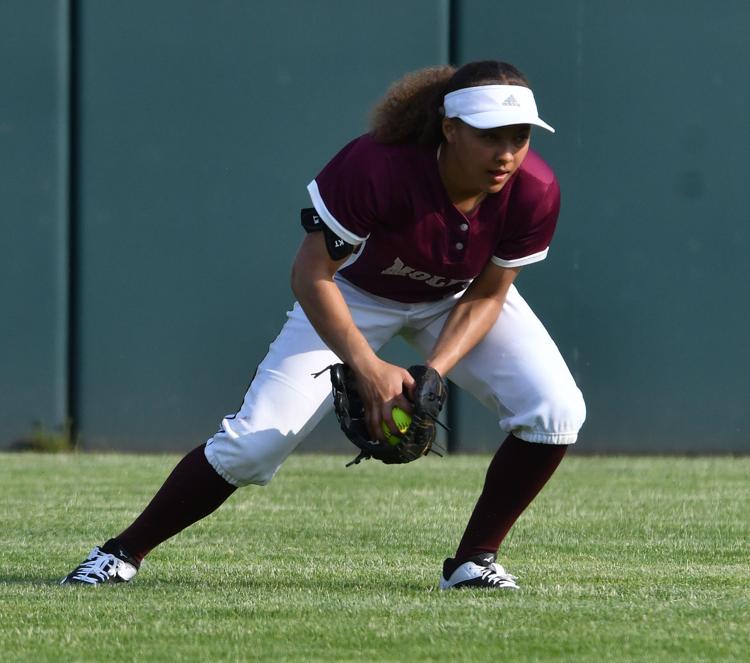 Moline softball Elite Eight at Illinois State University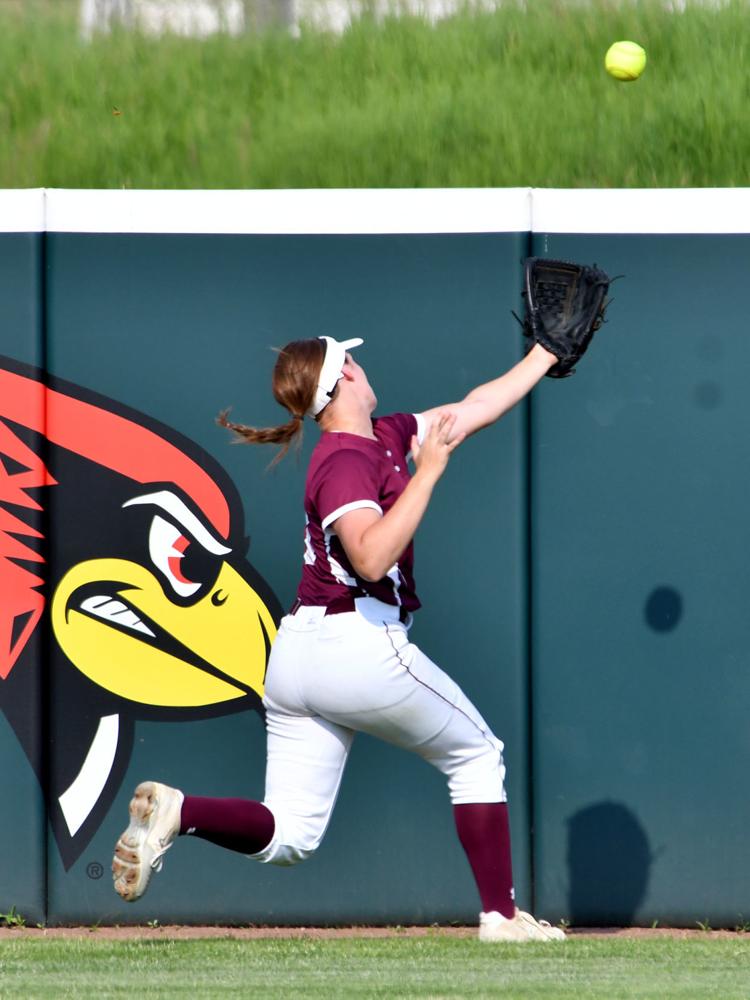 Moline softball Elite Eight at Illinois State University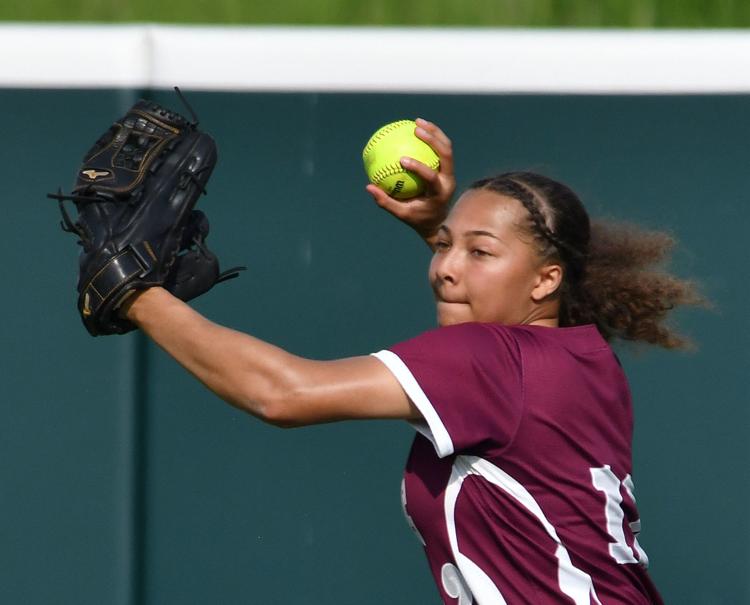 Moline softball Elite Eight at Illinois State University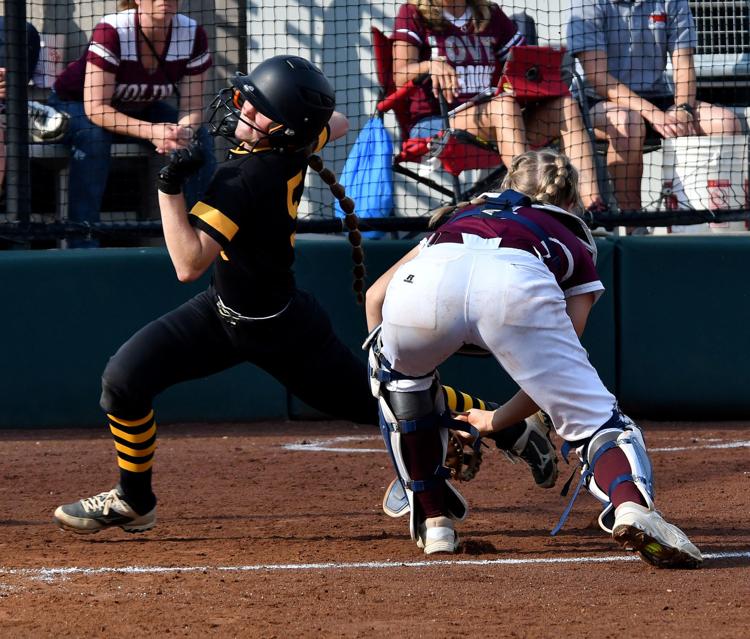 Moline softball Elite Eight at Illinois State University