A good Thursday to all. You're waking up to a cooler start to your day. But it won't last long. The heat returns this weekend, just in time for the virtual Quad-City Times Bix 7. Here are the non-virtual weather details from the National Weather Service.
1. A high today in the lower 80s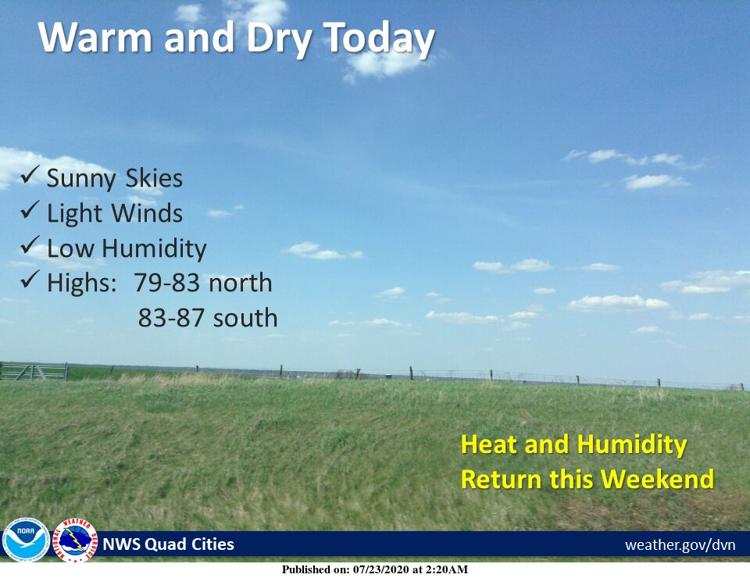 Today will be sunny with a high near 82 degrees and a low around 64 degrees.
Friday will be mostly sunny with a high near 88 degrees and a low around 70 degrees.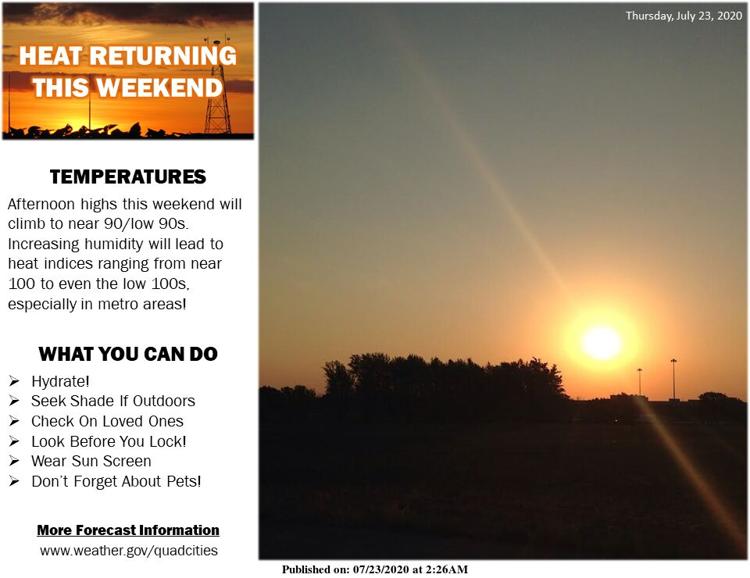 2. Pandemic forces cancellation of Festival of Trees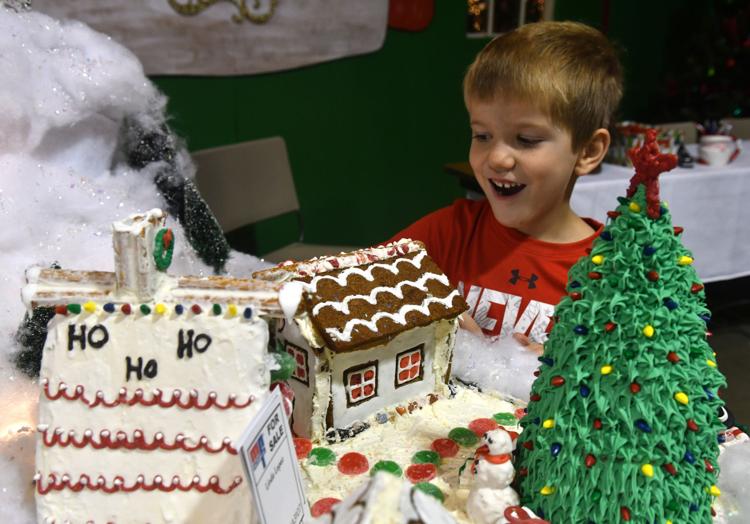 The annual Kwik Star Festival of Trees is joining the long list of treasured Quad-City events that will not be held this year because of the COVID-19 pandemic.
"After thoughtful and careful consideration, Quad-City Arts has made the difficult decision not to host the 35th Annual Kwik Star Festival of Trees in person this year due to uncertainty and concern for the safety of our volunteers, staff, and community as a whole regarding the COVID-19 pandemic," according to a news release.
"The Holiday Parade and all other special events will also not be held this year. This decision was led by Festival of Trees volunteer management team with the full support of the Quad City Arts' staff and Board of Directors. Read more.
3. Outbreak at Iowa pork plant was larger than state reported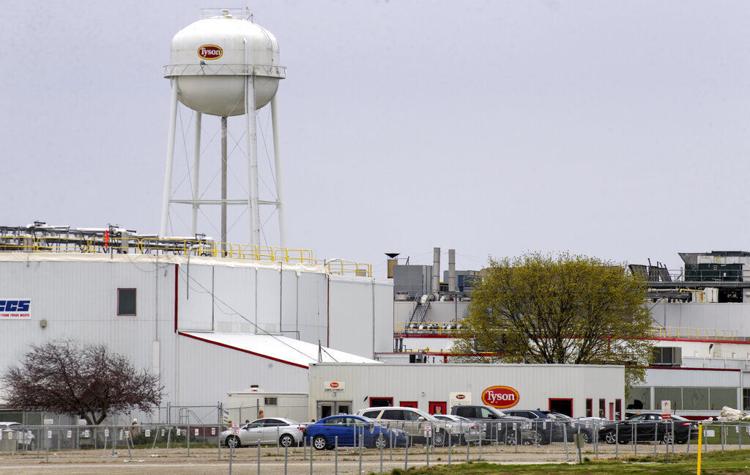 The first confirmed coronavirus outbreak at an Iowa meatpacking plant was far more severe than previously known, with more than twice as many workers becoming infected than the state Department of Public Health told the public, newly released records show.
The department announced at a May 5 news conference that 221 employees at the Tyson Foods pork processing plant in Columbus Junction had tested positive for COVID-19.
But days earlier, Tyson officials told Iowa workplace safety regulators during an inspection that 522 plant employees had been infected to their knowledge, documents obtained through the open records law show. Read more.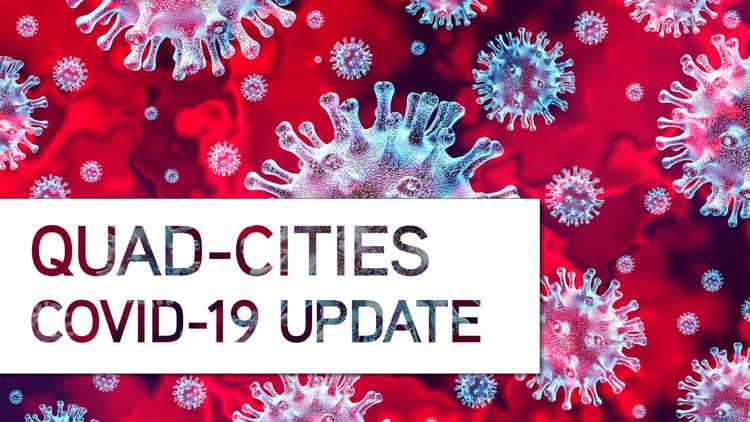 More on the coronavirus in the Quad-Cities
 4. Federally endangered bee found at Nahant Marsh in Davenport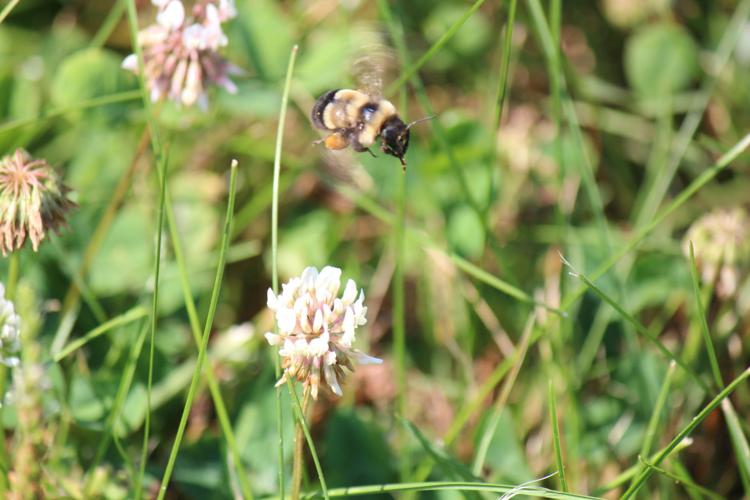 Spotting a bee in some white clover, she crouched down to get a shot.
Back inside the center some time later, she scrolled through her images when suddenly she felt her heart begin to race and she stopped. One of her pictures showed a bee with a rusty patch in its yellow backside.
While that discovery likely doesn't mean much to the person on the street, it's a very big deal to naturalists.
The bee is on the federal Endangered Species List and many Quad-City area naturalists have been hoping to find one for years, especially as they conducted annual "bio blitzes" in various natural areas. Read more.
5. Reward increased to $10,000 in Breasia Terrell missing person case
The reward for a break in the investigation of the disappearance of 10-year-old Breasia Terrell is now $10,000.
Breasia went missing sometime between late July 9 and noon July 10. She was visiting Henry Earl Dinkins, 47, her brother's father.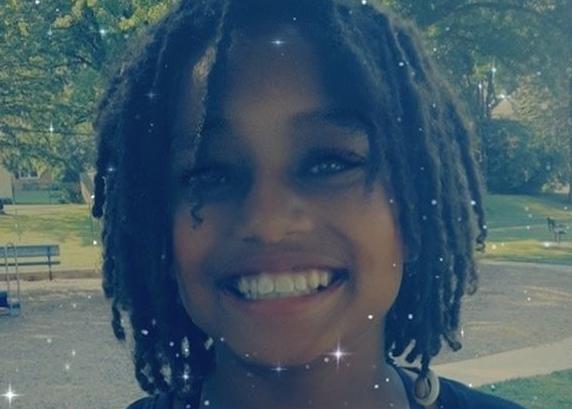 She was last seen in the 2700 block of 53rd Street, according to family and the police. Dinkins is considered a person of interest in the case and is being held on a sex offender registration violation but has not been charged in connection with her disappearance. Read more.
BONUS 6: Work on the MLB baseball field near the 'Field of Dreams'
Today's photo galleries: Prep baseball

072220-qc-spt-dewitt-base-1.JPG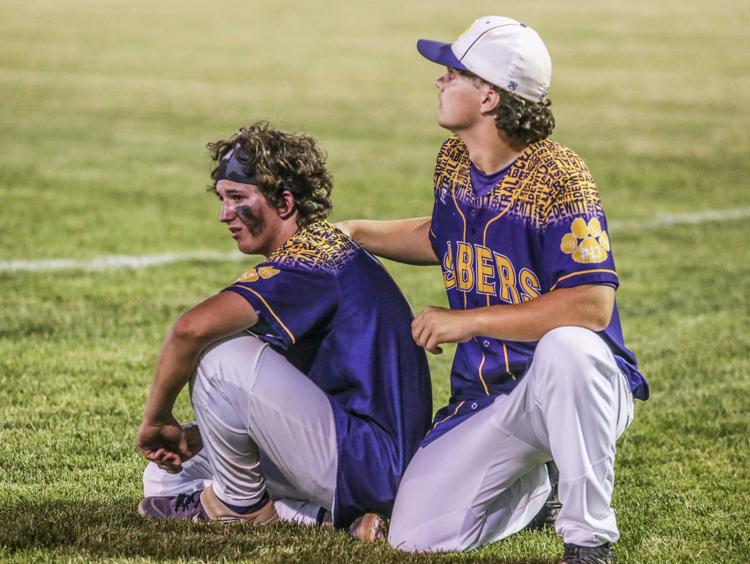 072220-qc-spt-dewitt-base-2.JPG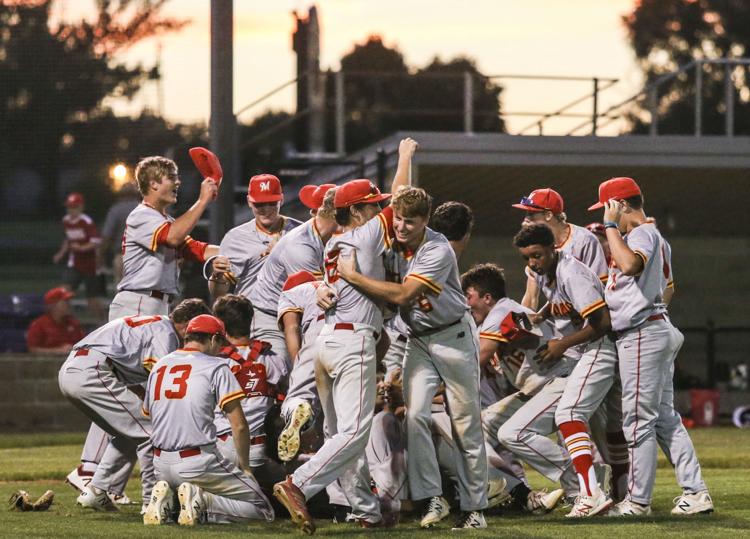 072220-qc-spt-dewitt-base-3.JPG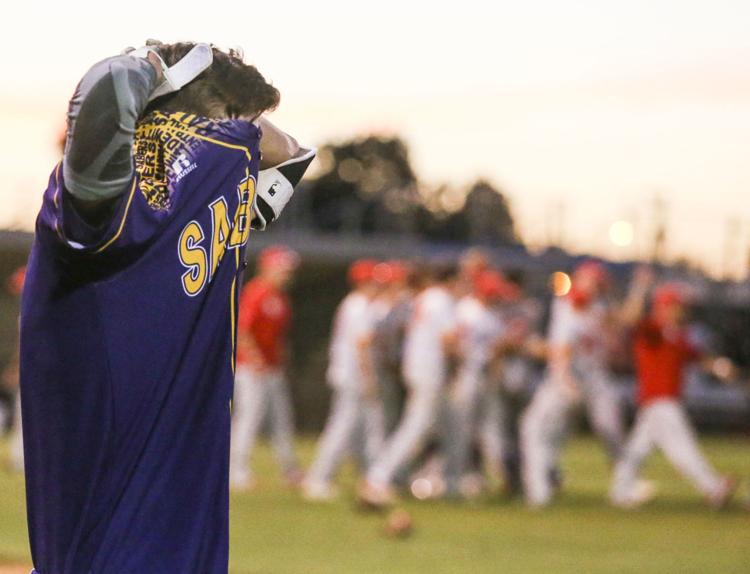 072220-qc-spt-dewitt-base-4.JPG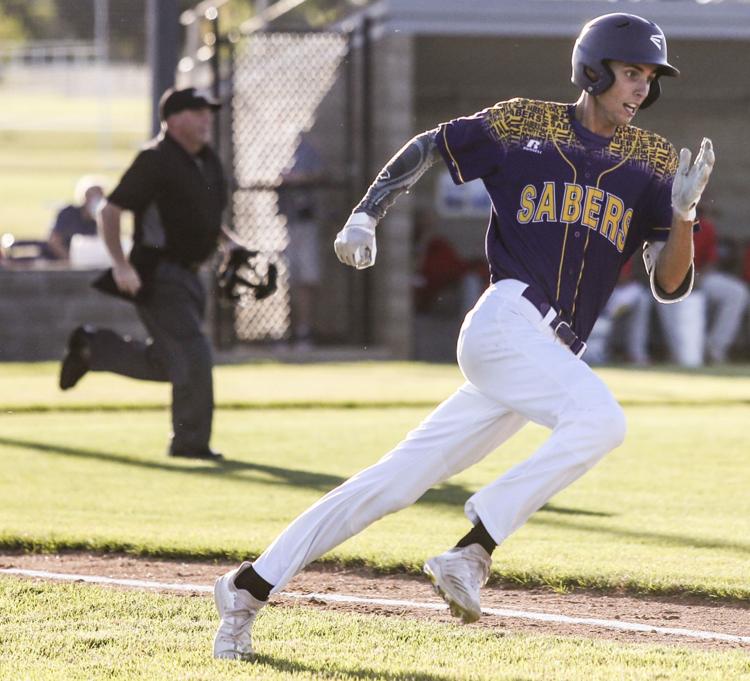 072220-qc-spt-dewitt-base-5.JPG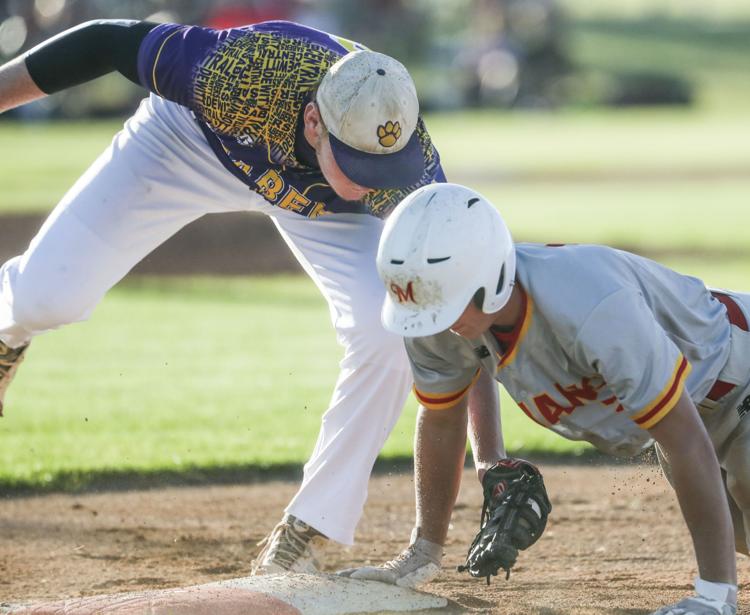 072220-qc-spt-dewitt-base-6.JPG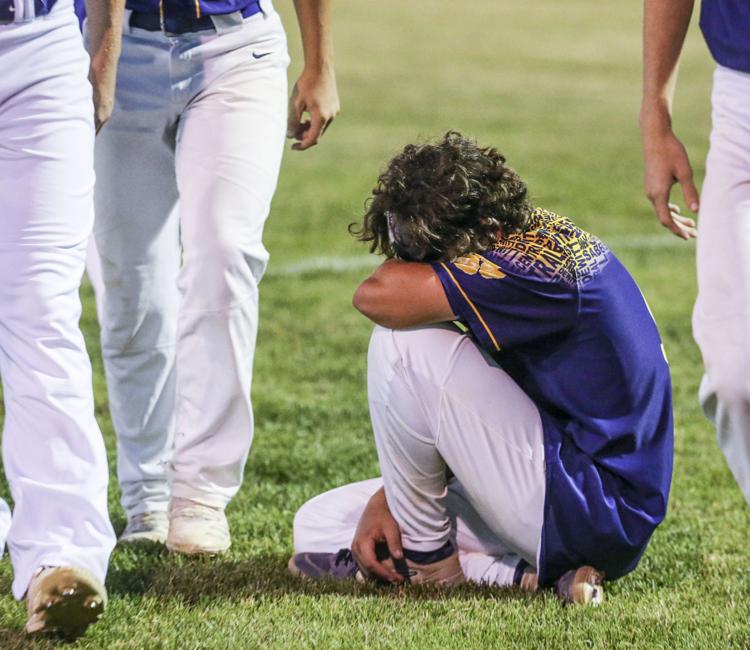 072220-qc-spt-dewitt-base-7.JPG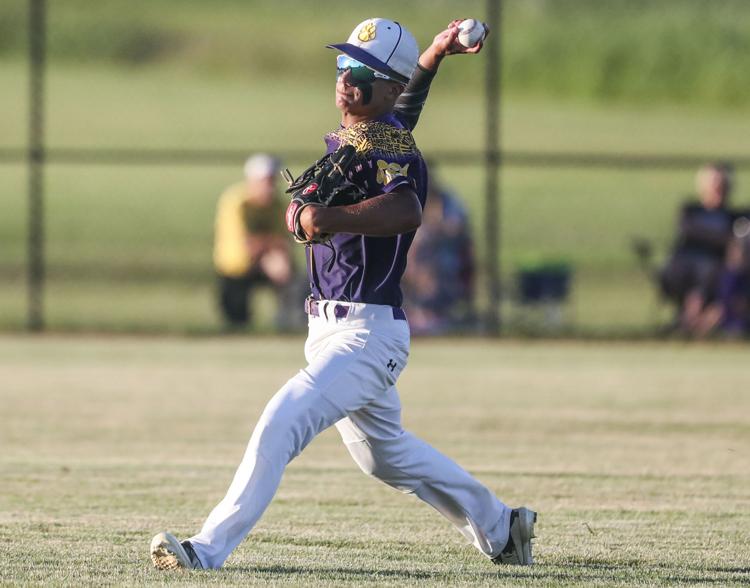 072220-qc-spt-dewitt-base-8.JPG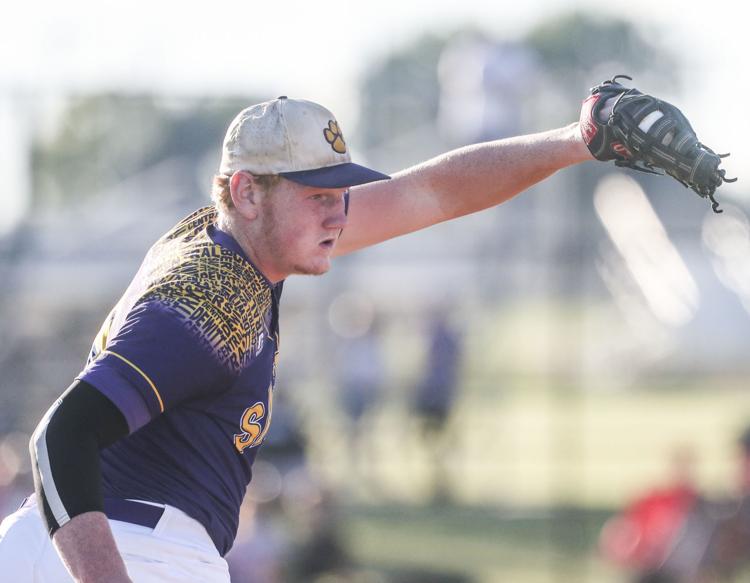 072220-qc-spt-dewitt-base-9.JPG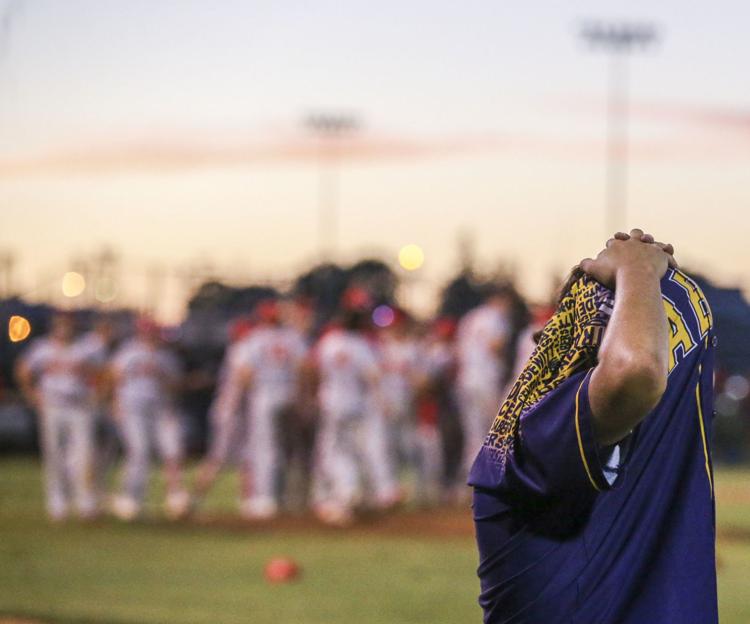 072220-qc-spt-dewitt-base-10.JPG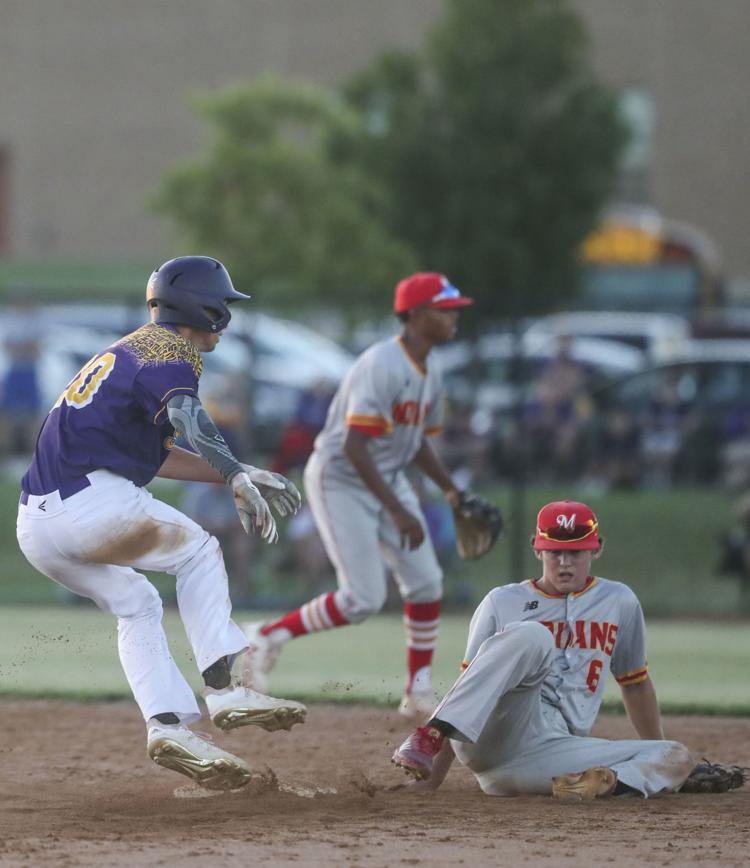 072220-qc-spt-dewitt-base-11.JPG
072220-qc-spt-dewitt-base-12.JPG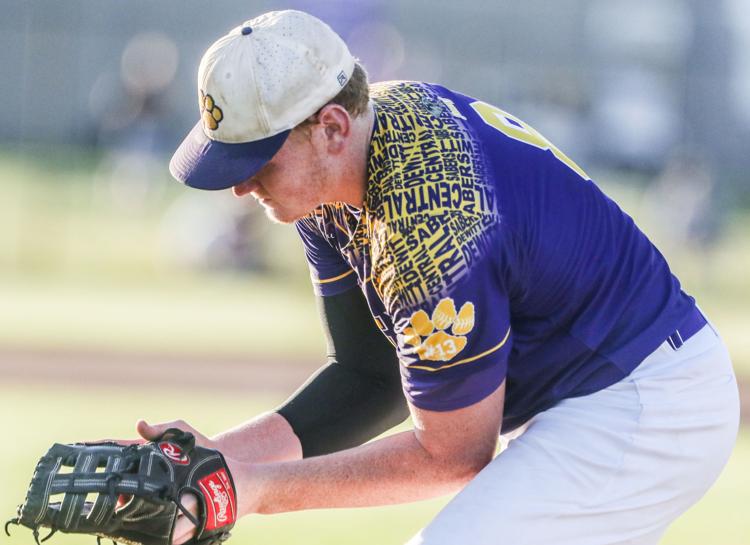 072220-qc-spt-assum-baseball-001
072220-qc-spt-assum-baseball-002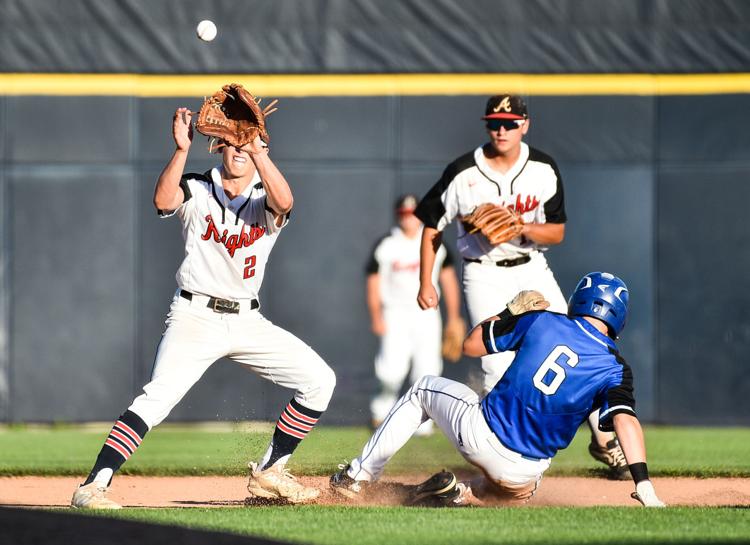 072220-qc-spt-assum-baseball-003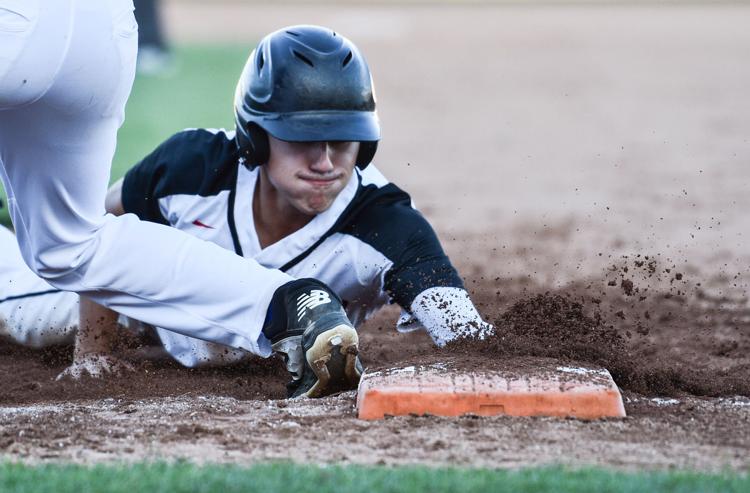 072220-qc-spt-assum-baseball-004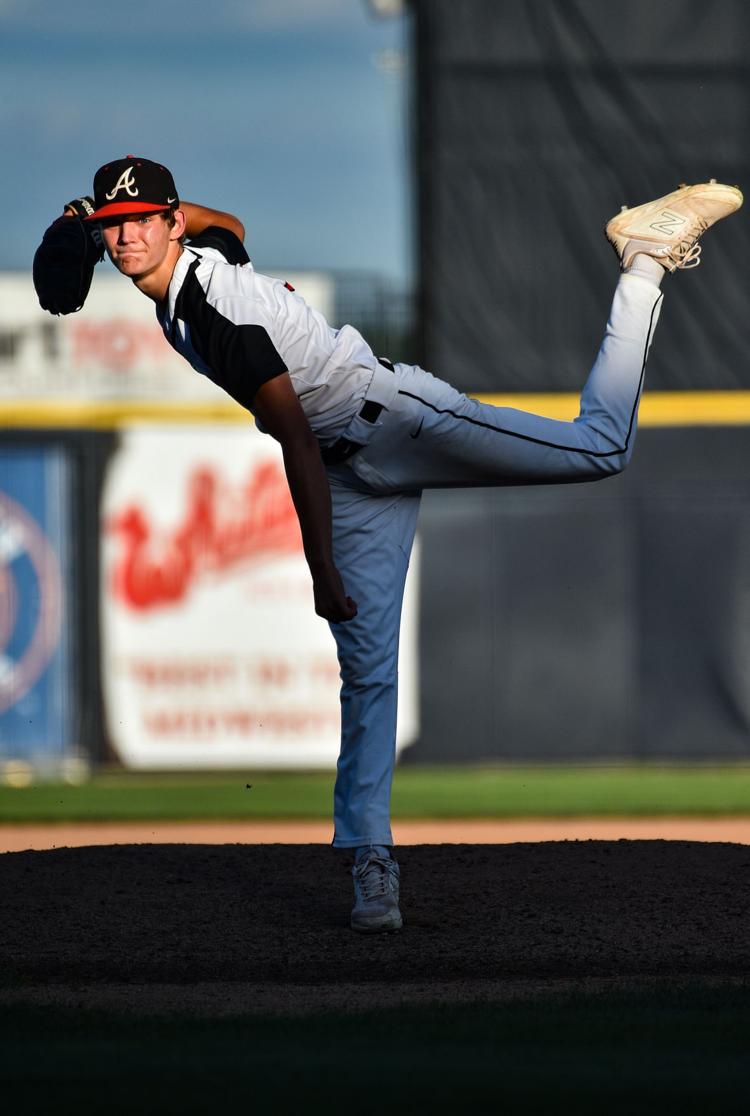 072220-qc-spt-assum-baseball-005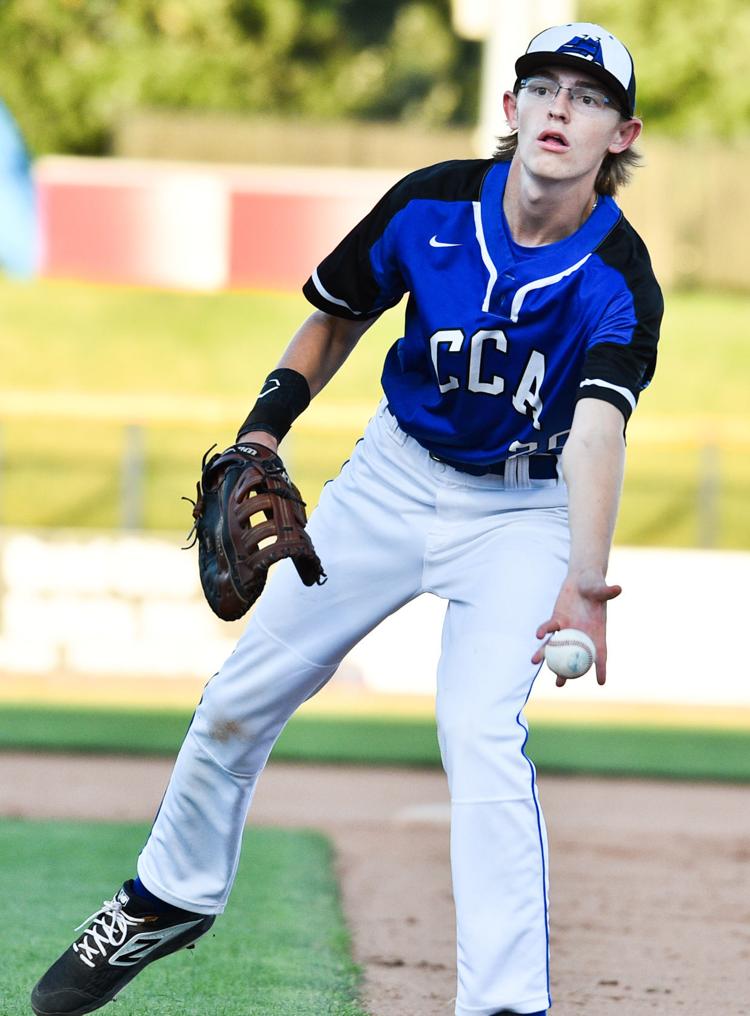 072220-qc-spt-assum-baseball-006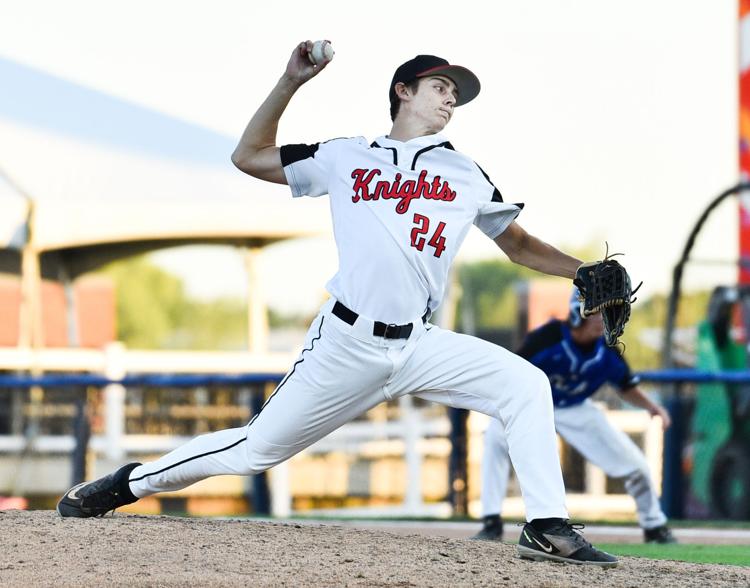 072220-qc-spt-assum-baseball-007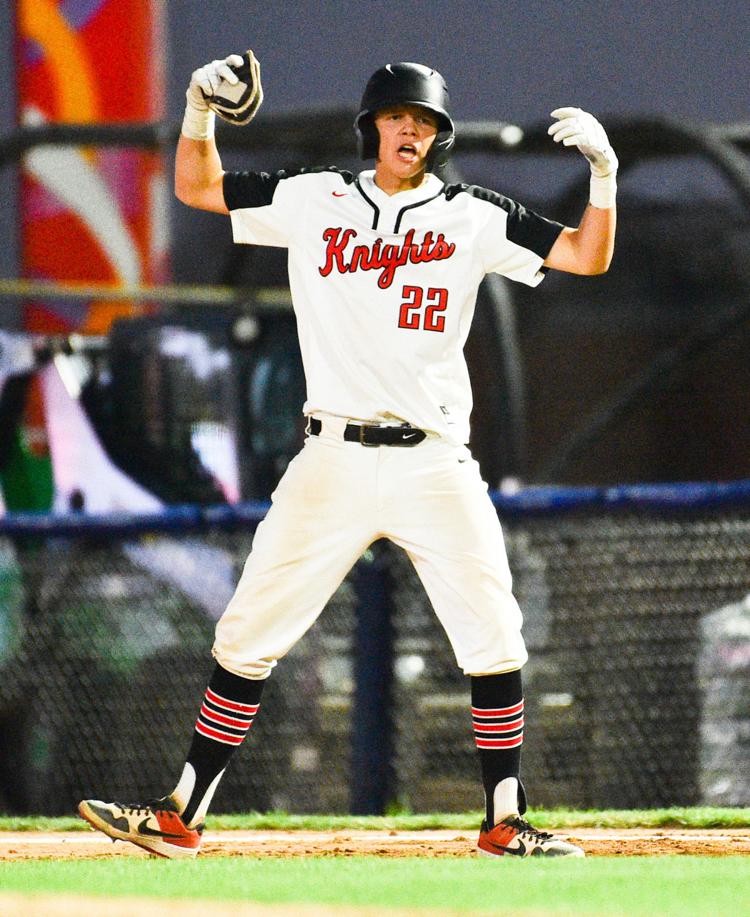 072220-qc-spt-assum-baseball-008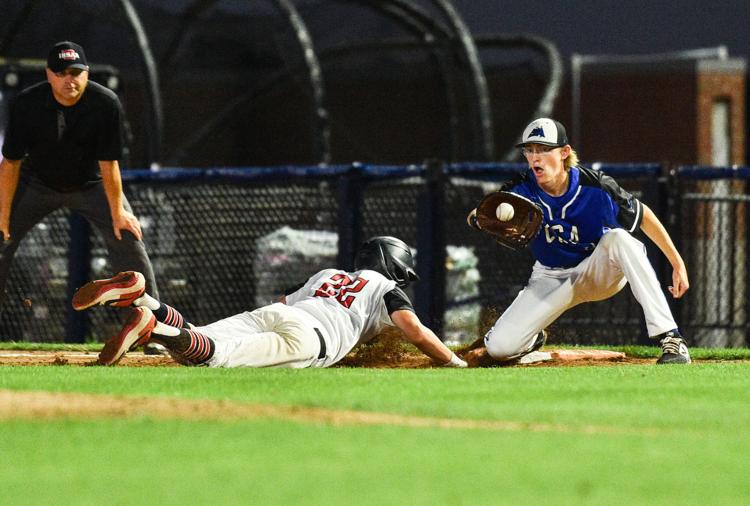 072220-qc-spt-assum-baseball-009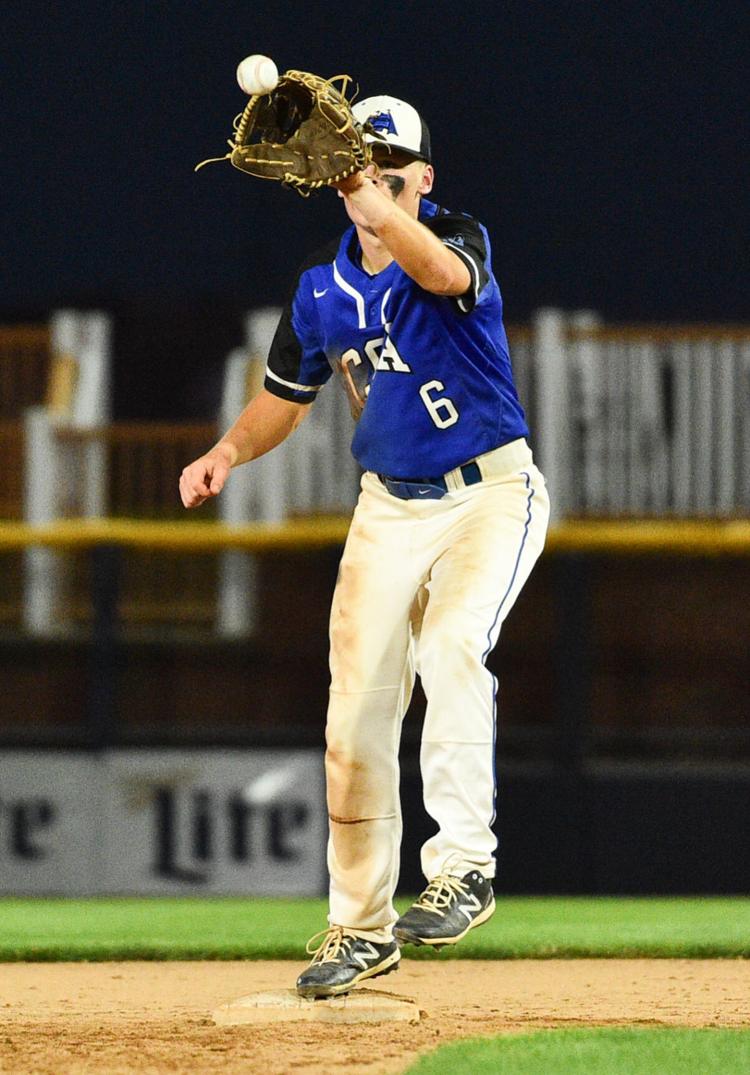 072220-qc-spt-assum-baseball-010