A good Tuesday to all. The sun makes a return today along with temps in the upper 30s. Here are the weather details from the National Weather Service.
1. Mostly sunny and mild for January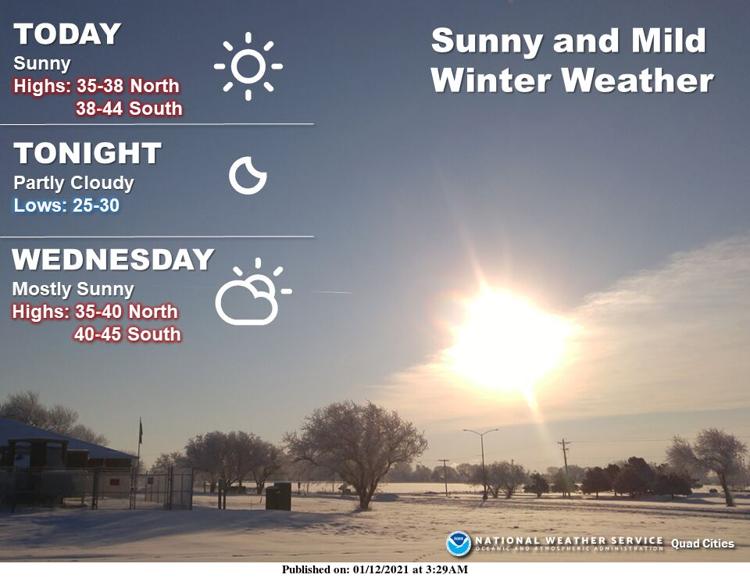 Today will be mostly sunny with a high near 38 degrees and a low around 31 degrees.
Wednesday will be partly sunny with a high near 39 degrees and a low around 32 degrees.
2. Anti-mask protest marks opening day Iowa Legislature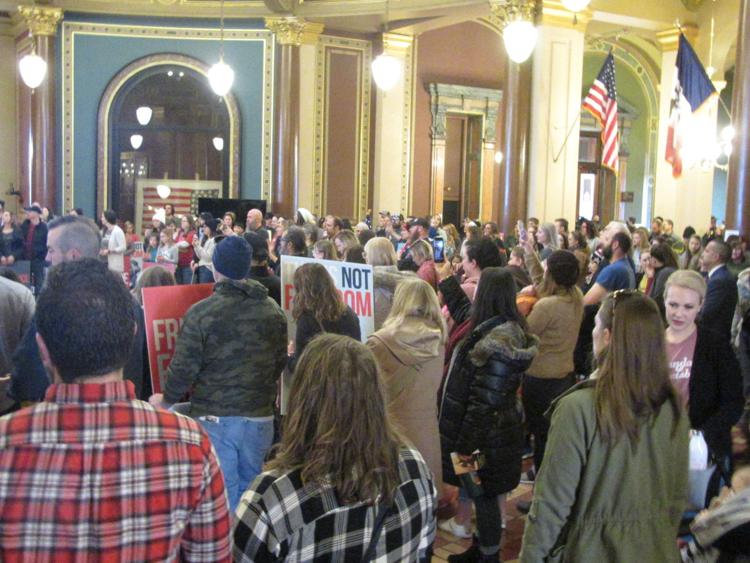 State lawmakers returned to the Iowa Capitol on Monday to perform their work for this year's legislative session. They were joined inside the Capitol by hundreds of anti-mask protesters. 
Hundreds of people — few, if any, wearing face coverings — packed into the Iowa Capitol rotunda, and then into the Senate and House chamber galleries, to protest mask-wearing and other public health measures designed to slow the spread of the new coronavirus and the COVID-19 pandemic.
Iowa's current public health orders require people to wear masks in public when inside and around others for more than 15 minutes. But those orders do not apply to the Iowa Capitol, where state lawmakers create their own rules of operation. Read more.
Related reading
3. More on the coronavirus in the Quad-Cities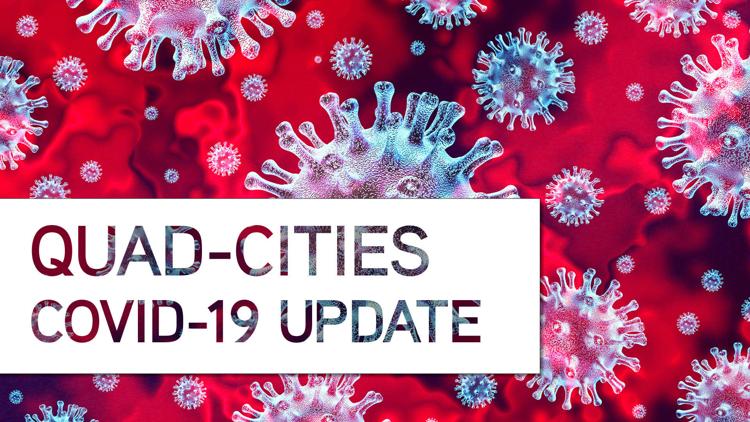 4. Former Davenport teacher appears on sexual abuse charge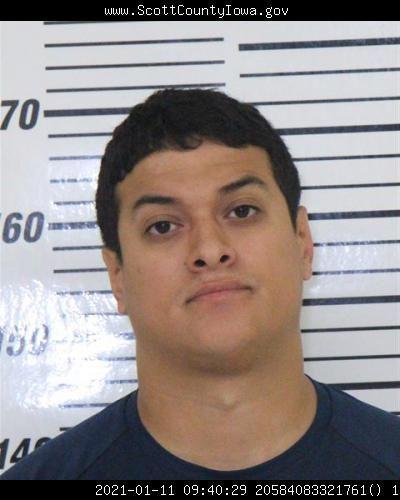 A former Davenport teacher accused of sexually abusing a child in 2019 made his first appearance Monday in Scott County Court. 
Julian Lira, 32, is charged with one count of second-degree sexual abuse, a Class B felony that carries a maximum sentence of 25 years.
Bond was set at $50,000 and will make his next court appearance Jan. 21. 
Davenport police investigators said Lira engaged in a sex act with a child younger than 12 in the summer of 2019 in Davenport. 
Late last week the Davenport police said Lira was wanted on the charge. 
Lira was a sixth-grade teacher at Adams Elementary School at the start of the 2020-2021 school year and was placed on leave in September 2020. 
5. A passion for baking led Davenport teen to compete on Food Network show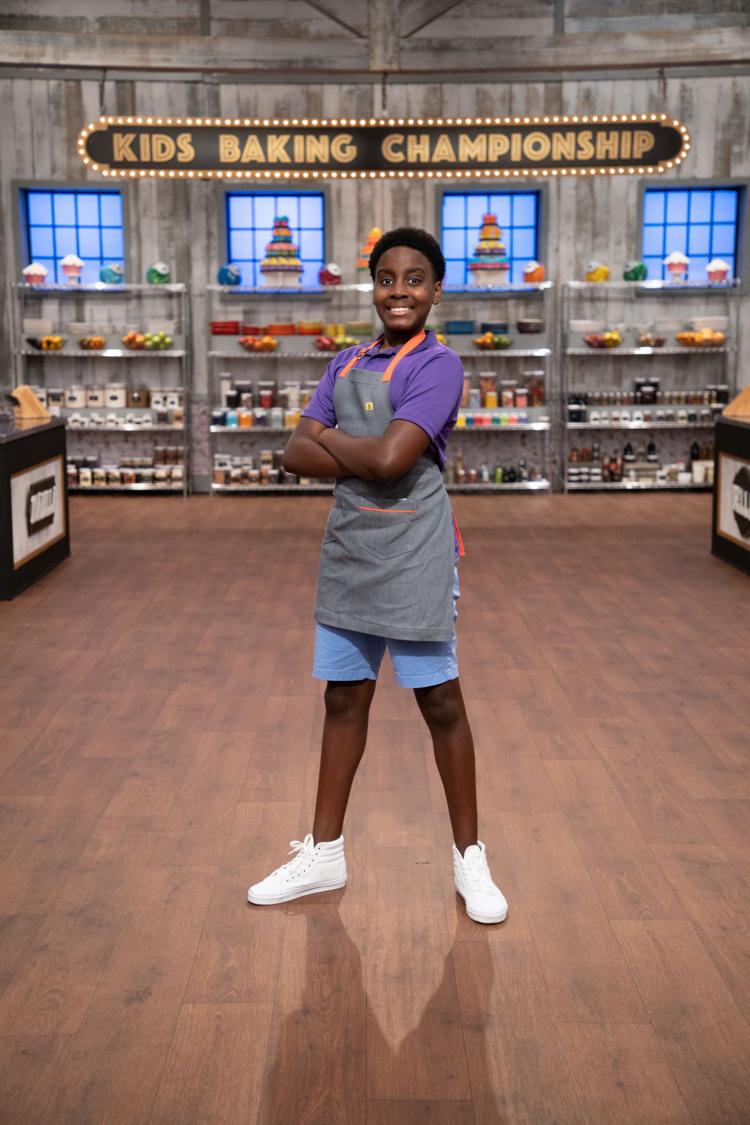 Trey Gordon has been baking ever since he's been able to reach his kitchen counter. Now the 13-year-old can add appearing on Food Network's Kids Baking Championship to his list of achievements. 
Gordon, of Davenport, is no stranger to the Quad-Cities' limelight. The teen has performed with Ballet Quad Cities, Center for Living Arts and Circa '21. He also earned medals with the Figure Skating Club of the Quad Cities at the State Games of America competition in 2017.
But it's his long held passion for baking that led him to audition for the Kids Baking Championship after a friend's mom shared information about the opportunity.  Read more.
Today's photo galleries
A look at last week's Q-C high school sports in photos.