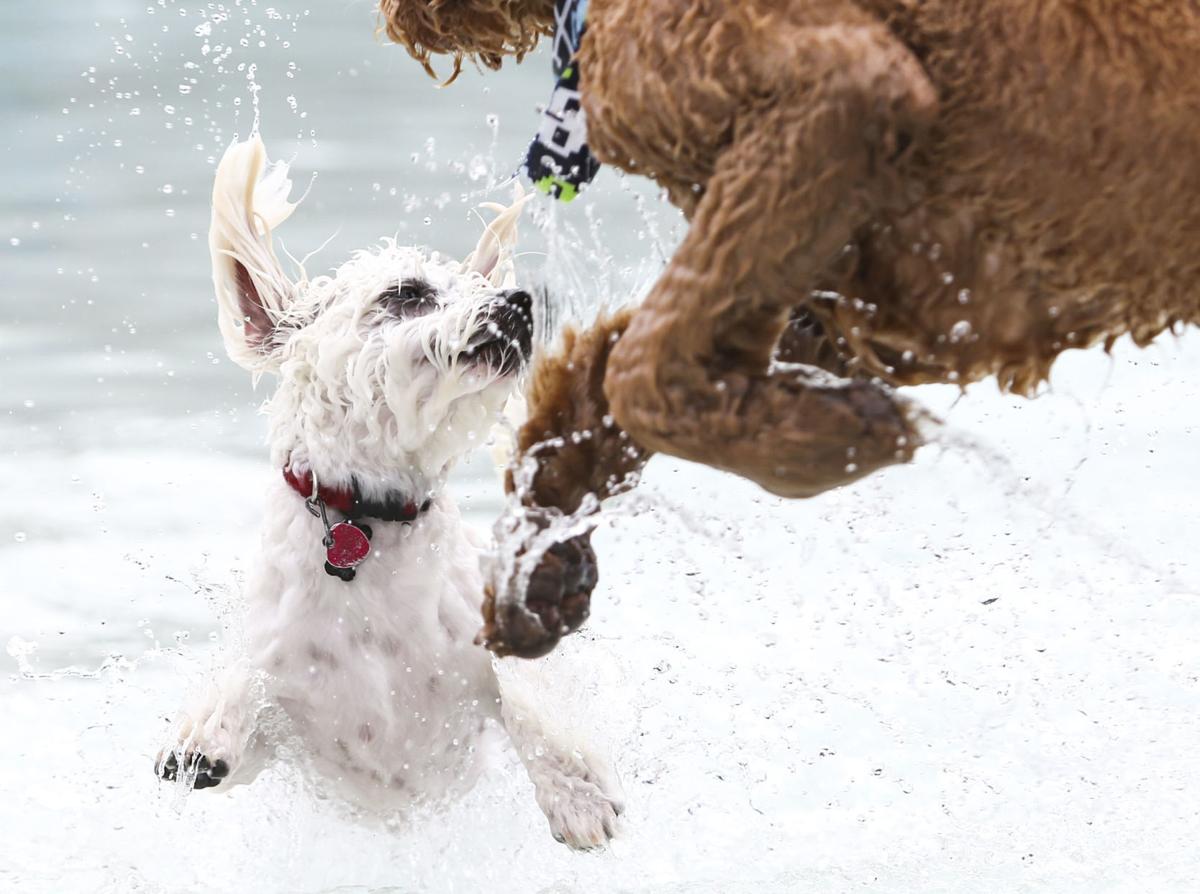 A good Monday to all. We start the day with cooler temperatures. Isolated thunderstorms will be possible over areas south of Interstate 80 today and tonight but the risk for severe weather is low. Moderate-to-major flooding is expected along portions of the Wapsipinicon River due to recent heavy rainfall over northern Iowa.
Here are the latest weather details from the National Weather Service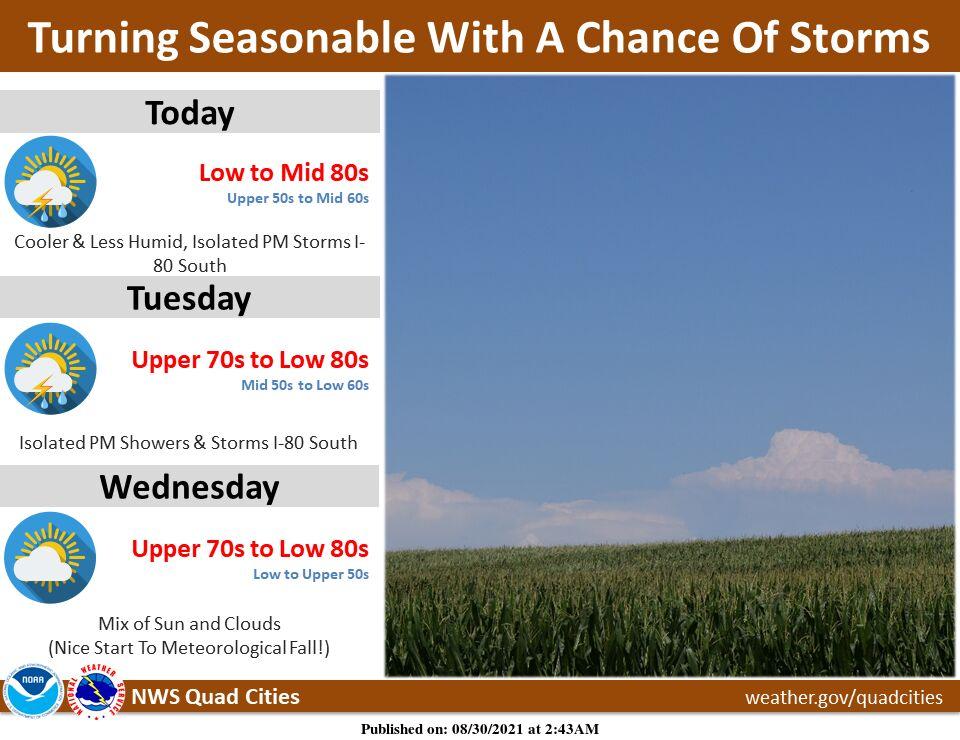 Today will be sunny with a high near 86 degrees and a low around 64 degrees.
Tuesday brings a 20% chance of showers before 1 p.m. Skies will be mostly sunny with a high near 81 degrees and a low around 61 degrees.
A Flood Warning continues for the Wapsipinicon River near DeWitt until further notice. Early today the Wapsi  was at 5.8 feet. Flood stage is 11 feet. Major flooding is predicted. The river is expected to rise to 7.6 feet Wednesday morning. It will then rise to 13.5 feet on Labor Day. Water will affect old U.S. 61 near the river and many residences along the river.
2. Construction on Illinois 84 near Albany begins today, and other roadwork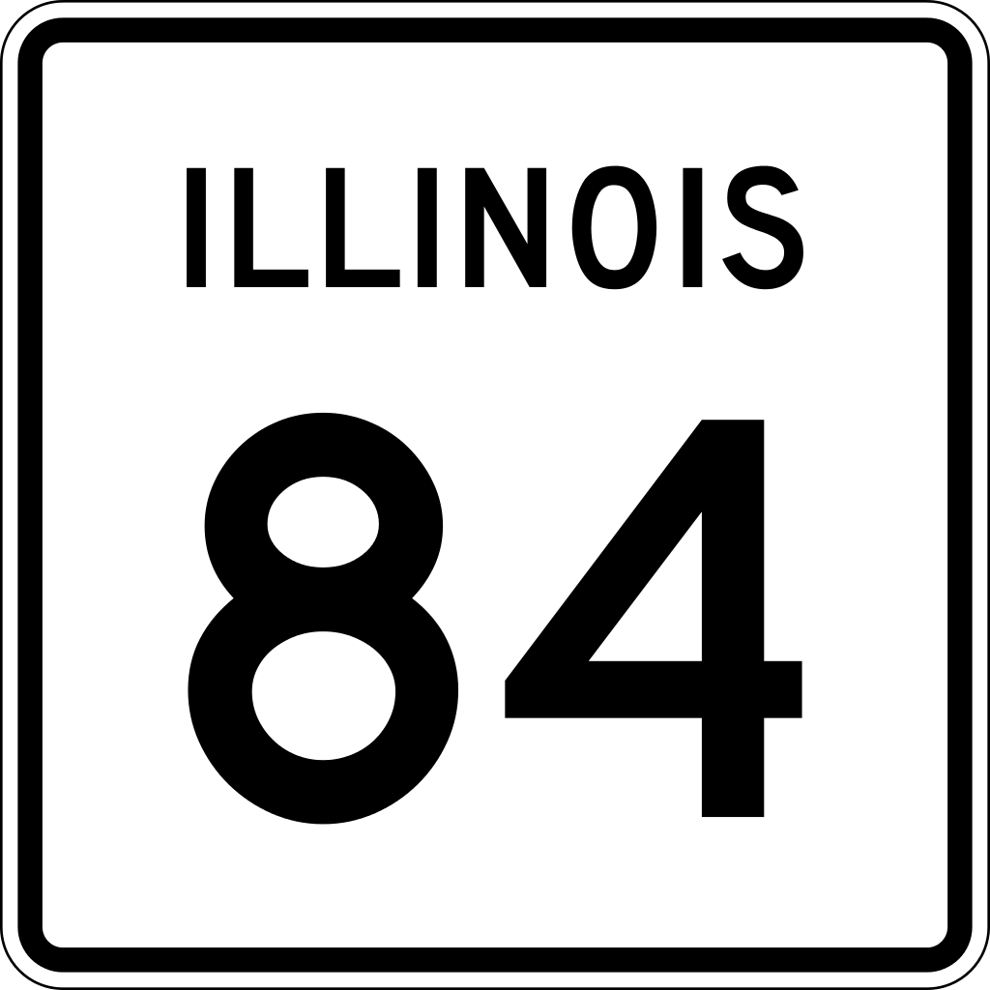 The Illinois Department of Transportation reports that weather permitting pavement patching on almost 2 miles of Illinois 84 southwest of Albany will begin today.
The work will be done between 261st Street North in Rock Island County and Meredosia Road in Whiteside County.
Illinois 84 will be restricted to one lane using flaggers during daytime working hours. G.M. Sipes Construction Inc. of Rushville is the contractor for the $633,836 project, which is expected to be completed in mid-September.
• Beginning Wednesday Brady Street at the bridge over Duck Creek will have transient daytime lane restrictions for soil sampling as needed for design and development of plans for bridge replacement in 2023. Traffic delays are possible through Sept. 14 due to lane restrictions.
• The intersection of Lombard and Washington will be closed beginning Tuesday for about one month for water main improvements by Iowa American Water Company. Find an alternate route or follow signed detour.
• Traffic control on Marquette between 5th and 12th streets will change from the current two-way traffic to one southbound lane beginning Thursday. Northbound traffic should follow the signed detour or seek an alternate route. Traffic control will change as work progresses.
• Look for temporary traffic signals to be installed at Welcome Way and 42nd Street sometime this week. The signals are down at this location due to an accident. Access/exit North Park Mall from Kimberly Road or Northwest Boulevard to avoid delays.
The Rock Island County Highway Department reports that Barstow Road will be closed at the BNSF railroad tracks in Barstow from 5 a.m., Tuesday, until 4 p.m., Thursday, for repairs to the existing rail tracks. 
3. Illinois Quad-Cities turn to borrowing to pay down unfunded pension liability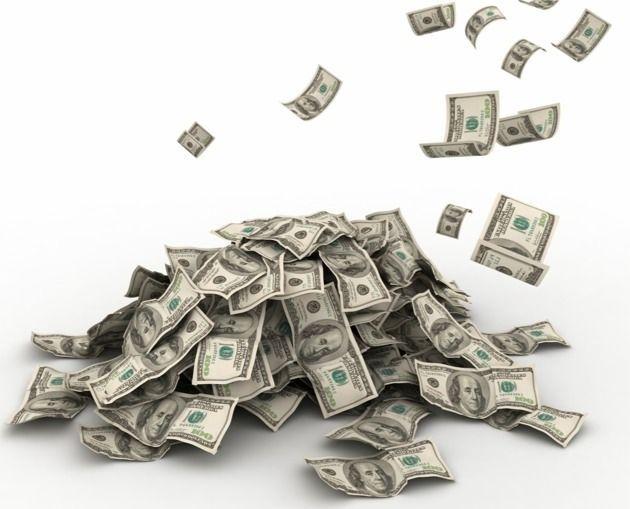 Taxpayers in the Illinois Quad-Cities may soon be borrowing some of the nearly $330 million they owe to retirement funds for public workers.
Moline taxpayers' liability on pension promises to retired police officers and firefighters is about 10 times more than what they pay to current emergency responders.
Last year's wages for the Moline police and fire departments were just shy of $11 million. But Moline's unfunded obligation to police and fire retirees is more than $120 million.
And East Moline and Rock Island are in similar straits.
All three cities on the Illinois side of the river are considering borrowing money to get caught up on what they owe to public-employee retirement funds, mostly for police and firefighters.
Combined, the three cities have unfunded pension liabilities totaling more than $283 million. They got there, many say, because they were simply doing what pension-board managers told them to do. But the property-tax levies devoted to pension funds never were enough. Read more.
4. Quad-Cities job growth slow — New Amazon fulfillment center might not help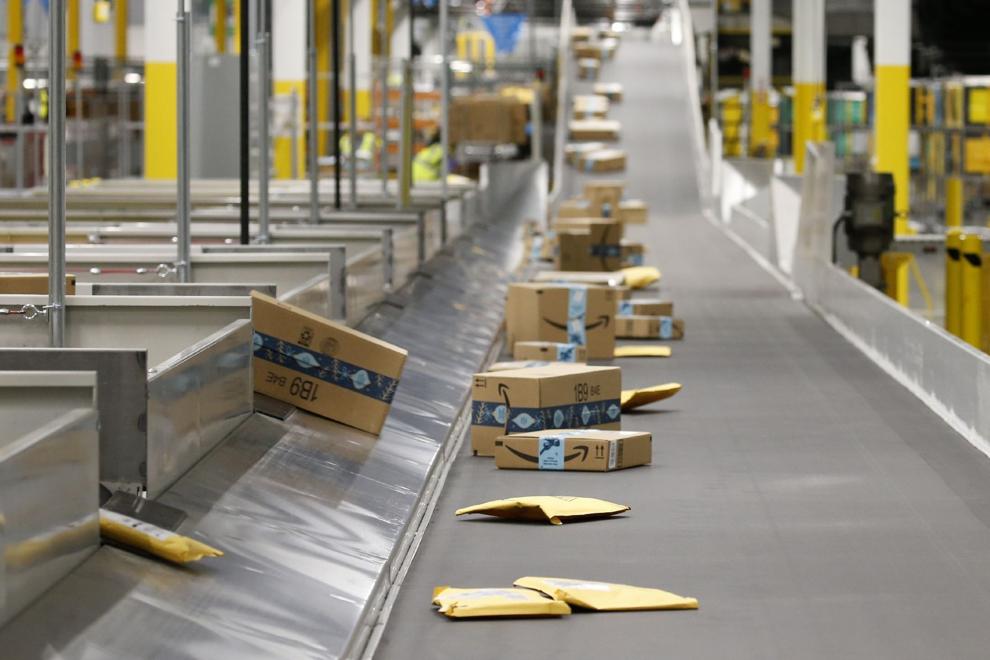 The Quad-Cities job growth rates are lagging, according to economists, and have not fully recovered from The Great Recession in 2007.
"The Quad-Cities in general has not been a standout Metro in terms of growth," said Dave Swenson, economist at Iowa State University. "For one reason or another you've basically had slow growth."
The Quad-Cities experienced a loss of more than 2,000 jobs during the latest business cycle, from 2007 to 2019, according to data from the Bureau of Economic Analysis (BEA). Despite losing a similar percentage of jobs during the recession as the state of Illinois, the state added more jobs to their total by 2019, while the Quad-Cities hasn't yet reached 2007 job levels.
The Quad-Cities' below-average job growth rates can be partially attributed to the economy's reliance on the manufacturing industry, according to Swenson, which makes up about 10% of the area's total jobs. Read more.
5. Shots fired investigation leads to arrest of Davenport man on drug trafficking charges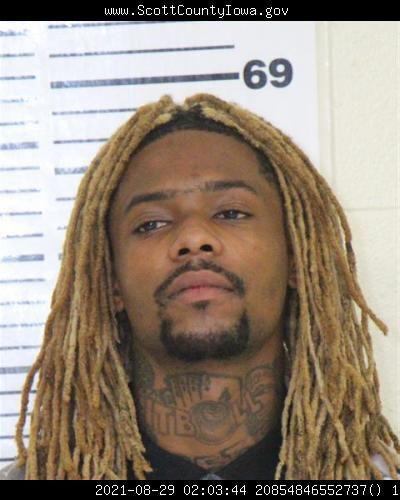 A shots-fired investigation early Sunday led to the arrest of a Davenport man on charges of selling methamphetamine and "crack" cocaine, Davenport police said.
Jatavius Daishawn Davis, 22, is charged with one count each of possession with the intent to deliver not more than 5 grams of methamphetamine and possession with the intent to deliver no more than 40 grams of cocaine base, or "crack." Read more.
6. What's going up? Davenport's rental prices. And if you are a low-wage earner, you might not be able to keep up
When thinking about a move from the Illinois Quad-Cities to the Iowa side, Rachel Pitchford imagined she'd live in a newly constructed, loft-style apartment.
Pitchford, president of PR Network of the Quad-Cities and Love Girls Magazine, found an apartment within her means, though she compromised on style.
Rent prices are climbing in Davenport, and it's becoming increasingly difficult to find affordable housing, especially for those who earn low incomes. Read more.
Trending stories
Today's top videos
Today's photo galleries