The Mississippi River is forecast to crest at 18.2 feet Sunday, but that crest may come earlier or be higher as the river is rising a bit faster than anticipated, National Weather Service, Davenport, meteorologist Tom Philip said Wednesday night.
Between the frozen ground, melting snow and rain, both the Mississippi River and Rock River are on the rise.
The Rock River at Moline already has exceeded its 12-foot flood stage, and was at 14 feet as of 5 p.m. Wednesday. The Rock at Moline is forecast to crest at 16.3 feet early Sunday. The record flood stage for the Rock at Moline is 16.53 feet set on April 21, 2013.
"There is subsoil that is still frozen," Philip said, "and everything was saturated before that."
The rain will be tapering off Thursday and Friday but cooler temperatures return with the high Friday reaching 40 degrees with an overnight low into Saturday of 24 degrees.
Sun returns in time for the annual St. Patrick's Day parade Saturday with a high temperature of about 40 degrees. Sunday's forecast calls for sunny skies and a high of 43 degrees.
During the Davenport City Council meeting Wednesday, Clay Merritt, with Davenport's public works department, told council members he expected flooding would not affect the upcoming St. Patrick's Day events. But he said there will be some detours announced in the coming days.
"We'll keep you informed as we go, but it's not going to impact anything directly downtown," Merritt said.
Mayor Frank Klipsch praised the city's public works department.
"Whatever the amount of flooding, we're ready. We know it's going to be challenging but our team is in place," Klipsch said.
Alderwoman Marion Meginnis, 3rd Ward, said residents can get updates about flood response from the city's website.
With the rain leaving, the region will have to deal with snowmelt and water runoff. According to the National Weather Service, portions of Minnesota have observed the fourth snowiest February on record.
Snow depth in eastern Minnesota ranges from 13- to 16-inches in the area of Red Wing, Minnesota, to 7- to 13- inches in and around the Minneapolis-St. Paul area. Around Duluth, Minnesota, the snowpack ranges from 18- to 32-inches.
In northwestern Wisconsin, snow depth around the Solon Springs area ranges from 22- to 25-inches. In southwestern Wisconsin around Prairie du Chien, the snowpack ranges from 4- to 8-inches.
Most of that snowmelt will head to the Quad-City region over the course of the spring.
As the rivers rise, drivers will need to be aware of road closures and detours, particularly in the downtown area of Davenport and along River Drive in Moline.
Quad-City Times reporter Bill Lukitsch contributed to this story.
031419-mda-nws-floodupdate-007a.JPG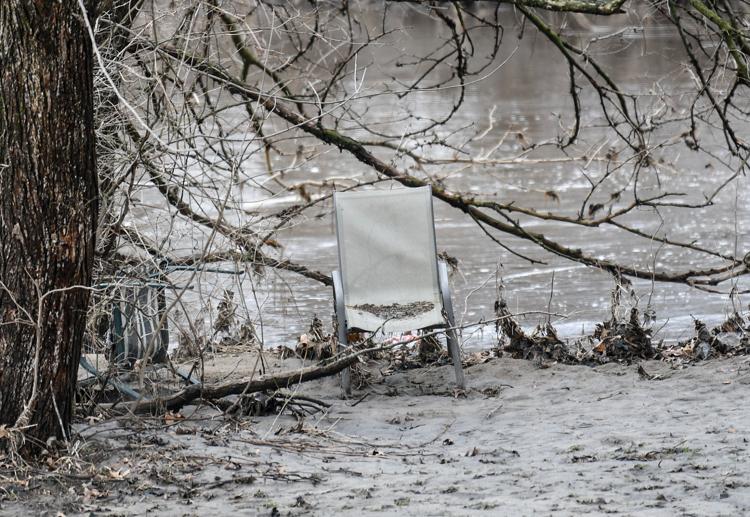 031419-mda-nws-floodupdate-012a.JPG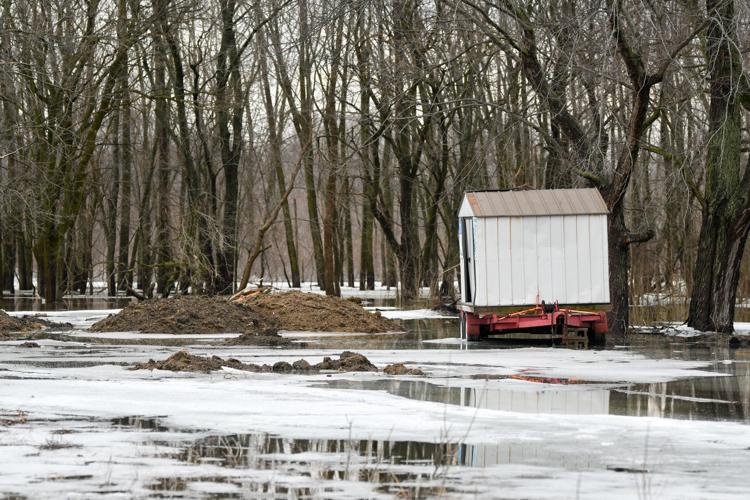 031419-mda-nws-floodupdate-006a.JPG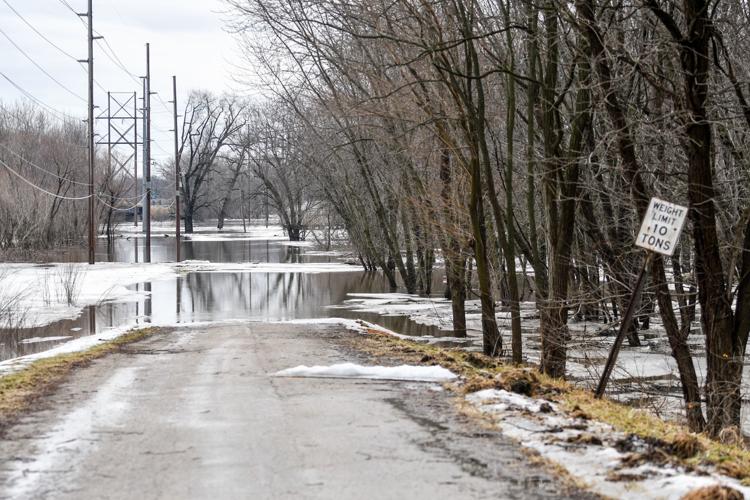 031419-mda-nws-floodupdate-020a.JPG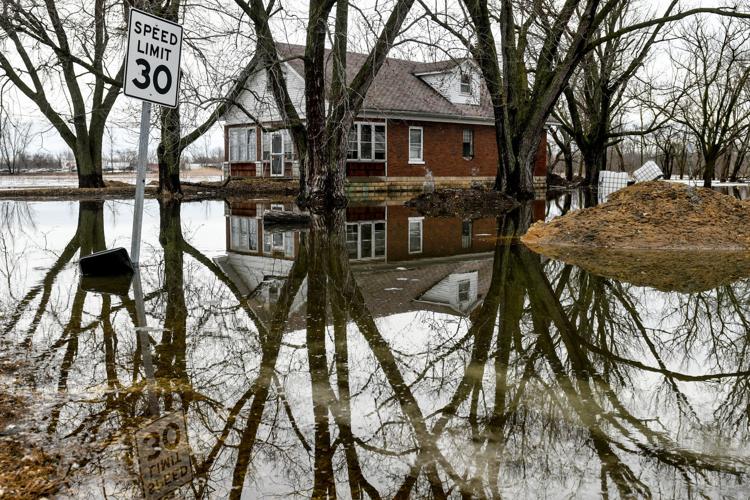 031419-mda-nws-floodupdate-023a.JPG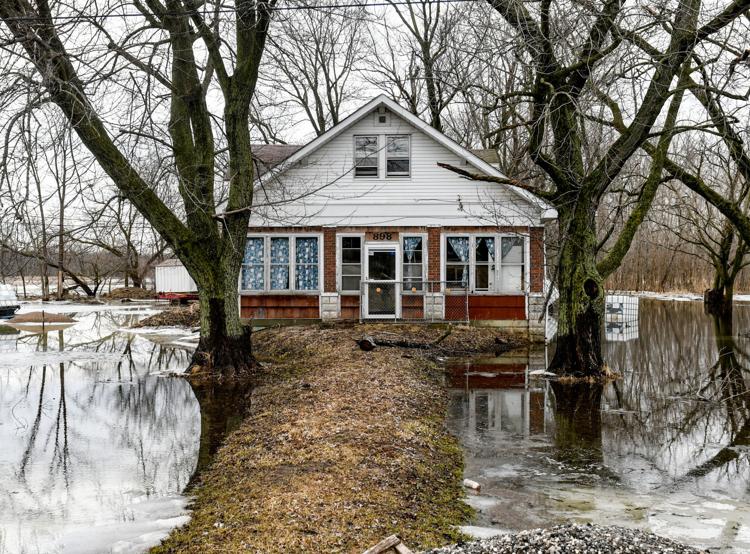 031419-mda-nws-floodupdate-013a.JPG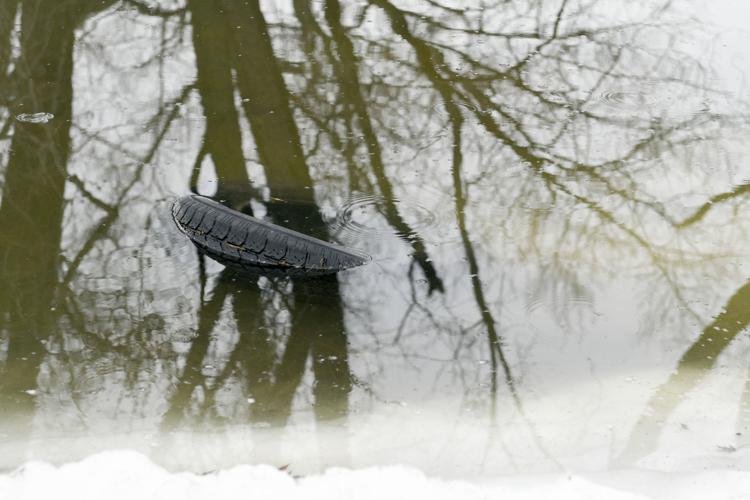 031419-mda-nws-floodupdate-017a.JPG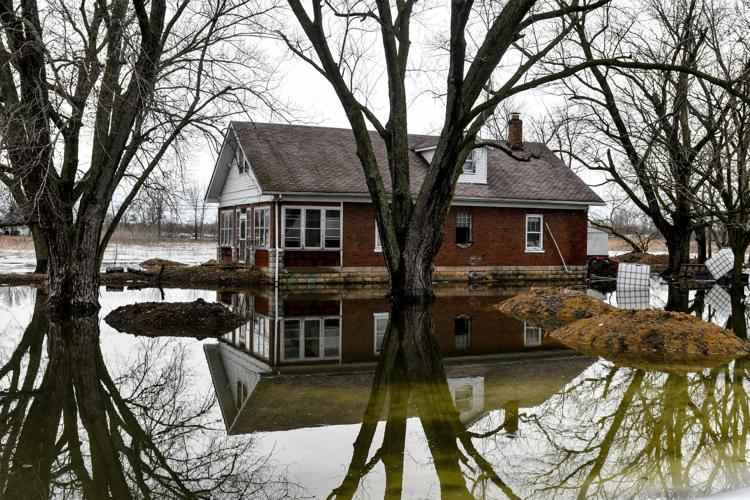 031419-mda-nws-floodupdate-019a.JPG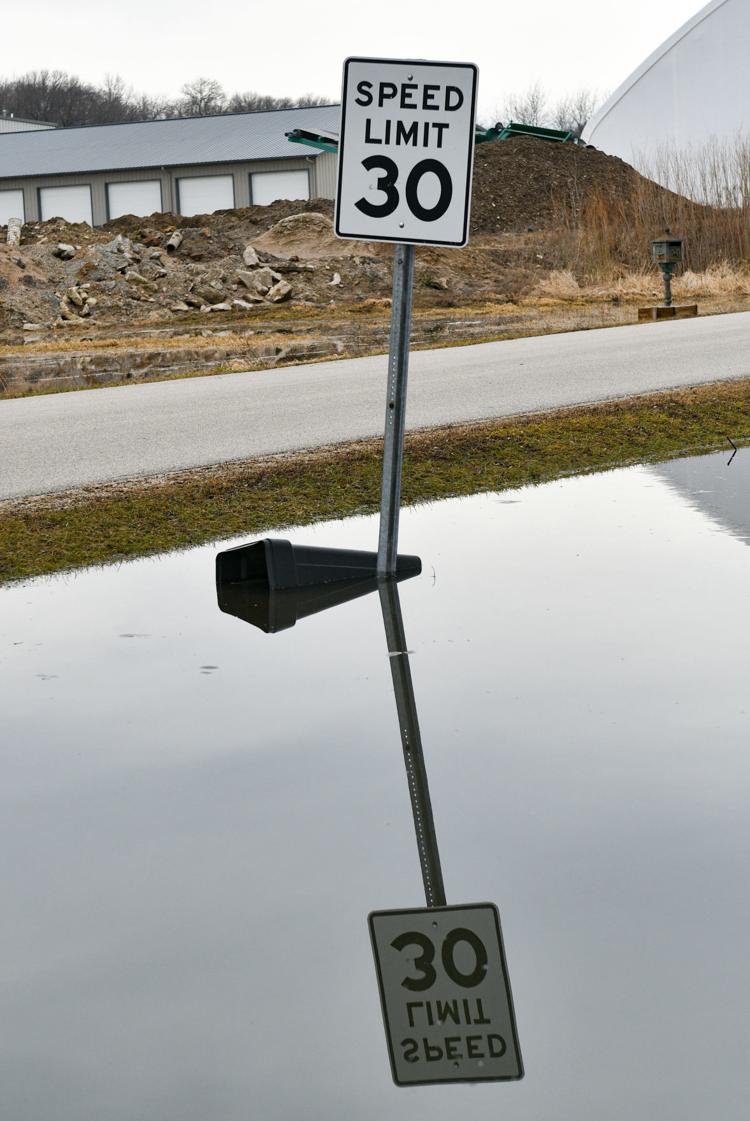 031419-mda-nws-floodupdate-025a.JPG
031419-mda-nws-floodupdate-011a.JPG