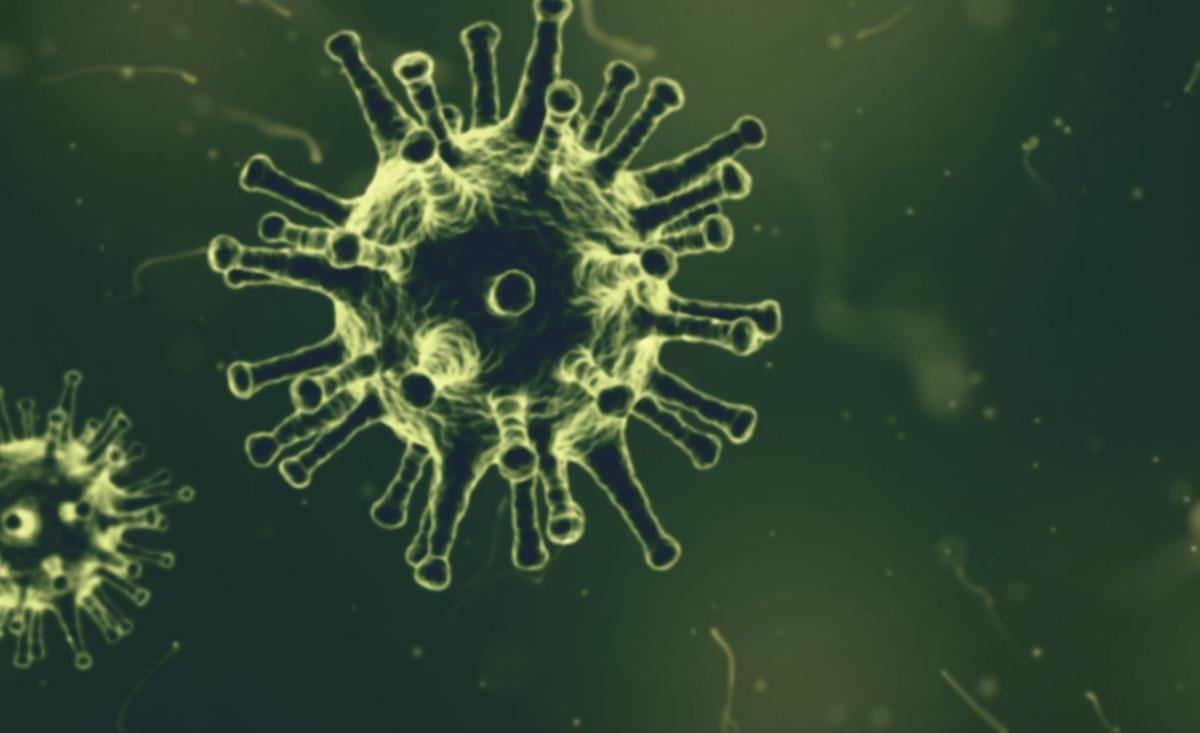 Confirmed cases of the novel coronavirus are marching toward 2,000 in the Quad-Cities. Rock Island topped 1,000 cases for the first time on Friday, with 24 new cases for 1,019 total. Scott County added an additional 17 cases, for a total of 714, as of 5:30 p.m. Friday.
There have been 29 deaths in Rock Island County and 10 in Scott County.
On Friday as of 5:30 p.m., Iowa had 30,434 confirmed cases — 225 newly confirmed — and 721 deaths; Illinois had 868 newly confirmed cases, for a total of 145,750, and 7,005 deaths.
Since soon after Iowa began to reopen on May 3, cases have been on rise. The Rt factor, which measures the average number of people one confirmed case will infect, rose to 1.12 in Iowa on Friday, it's highest level since April 9. Illinois' Rt is 0.94, its highest since March 31.
As cases continue to rise, Scott County Supervisor Ken Croken has called for mandatory face coverings in public. He placed a motion on the July 9 county board meeting agenda for discussion. 
His motion would mandate face coverings "in all public areas of the county when and where maintaining a safe social distance is impossible or impractical," according to a news release.
"Wishful thinking about the end of this pandemic has failed to materialize," Croken said.
The federal Centers for Disease Control and Prevention recommends the use of face coverings when people are in public, around people not in their immediate household, and especially when they can't keep six feet of distance from others. Illinois has mandated their use in public, Iowa has not.
Muscatine Mayor Diana Broderson called a press conference for Sunday, where she plans to mandate wearing face coverings in public, according to a news release from that city.
On Thursday, Scott County Health Department Director Ed Rivers said contact tracing showed people who become infected go to work or attend group activities, spreading the virus to others. Some of the confirmed cases said they had been in close contact with 10 to 20 people during the time they would have been infectious. 
"Recently we have heard reports of shoulder-to-shoulder patrons, without masks, in bars, businesses requiring employees who have tested positive to come into work, large gatherings at parties without deference to social distancing, business gatherings of a large number of people in close quarters without masks: these are not behaviors that will keep the virus from spreading," Rivers said.
 COVID-19 cases as of Friday, July 3 at 5:45 p.m.
 

| | | | |
| --- | --- | --- | --- |
| Rock Island County  | New: 24 |  Total: 1,019 |  Total Deaths: 29 |
| Scott County |  New: 17 |  Total: 714 |  Total Deaths: 10 |
|  Illinois |  New: 868 |  Total: 145,750 |  Total Deaths: 7,005 |
|  Iowa |  New: 225 |  Total:30,434 |  Total Deaths: 721 |
Concerned about COVID-19?
Sign up now to get the most recent coronavirus headlines and other important local and national news sent to your email inbox daily.