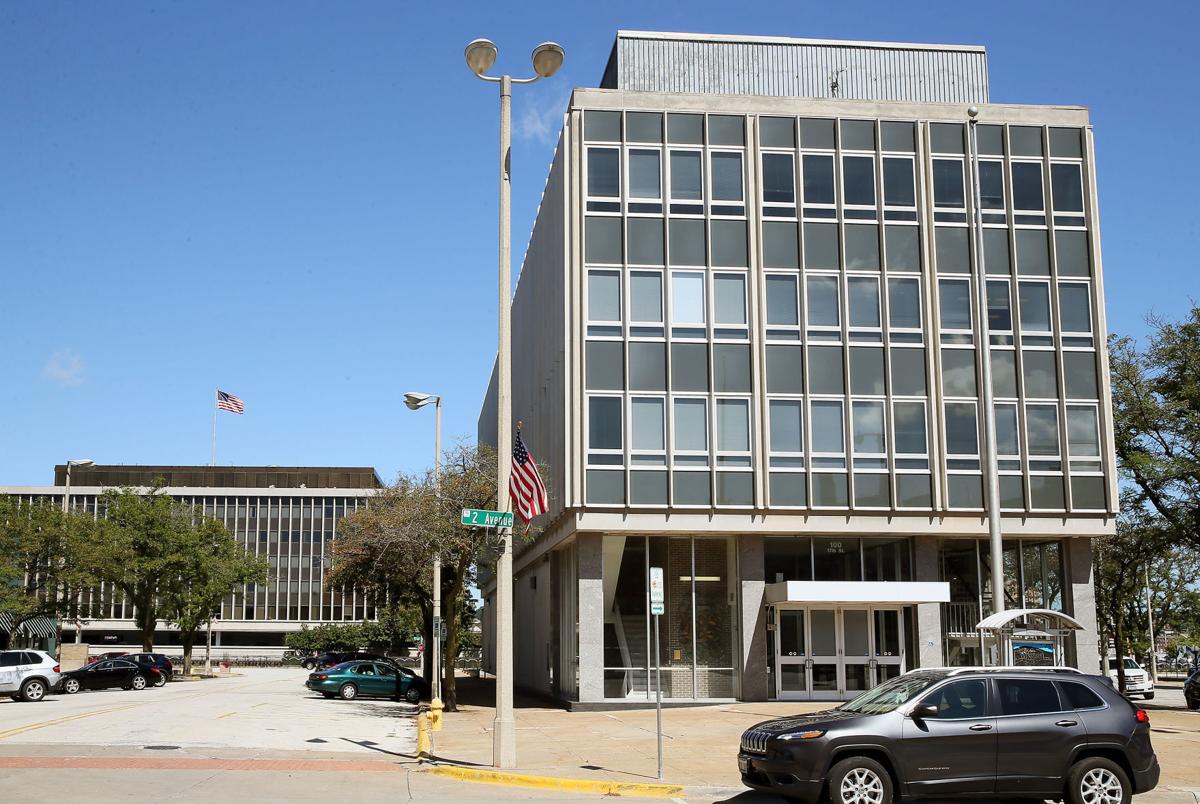 ROCK ISLAND — A Rock Island law firm that has rented an office in the 1st National Bank building since 1961 has filed suit against Modern Woodmen of America contesting the adequacy of the notice to vacate the building.
Stengel, Bailey & Robertson filed the suit Aug. 9 in the 14th Judicial Circuit Court. The suit states that a lease termination notice given July 25 by Modern Woodmen to vacate the 1st National Bank building by Oct. 31 did not provide adequate timing.
Five attorneys and five support staffesr with the firm currently use Suite 405 of the building at 100 17th St.
"We are contesting the adequacy of the notice to vacate," attorney Bill Stengel said. "We don't believe that it meets the requirements for the law."
The suit has had one hearing already. A mediation is scheduled for Oct. 29.
"They were officially notified 90 days in advance and informally in discussions in late July," said Sharon Snawerdt, corporate communications manager with Modern Woodmen of America, on Tuesday.
The law firm has been an occupant of the building since 1961. Modern Woodmen has owned the facility since November 2000.
You have free articles remaining.
Modern Woodmen has plans to demolish the building after its occupants vacate it. Future plans for the site after that are uncertain.
"We will continue to own the land," Snawerdt said in August. "Any potential development plans are yet to be determined."
Stengel would not say how long the firm planned to remain in the building. He said the firm is "temporarily" remaining in the building. "We will eventually be moving," he said.
He is not aware of any additional work being done in the building currently to prepare it for demolition.
"I don't know that they are doing any work in the building right now," Stengel said. "I know that they removed some vault doors in the old bank portion. I am not aware of any other work that's being done."
"I don't think they can commence asbestos removal while there are tenants in the building," he said. The other building tenant is in the process of moving, Stengel said.
Whatever the result of the lawsuit, Stengel said there will be a time when his firm will leave the building.
"It's their building," he said. "We will eventually be moving at their request. Our lawsuit merely questions the adequacy of the notice."