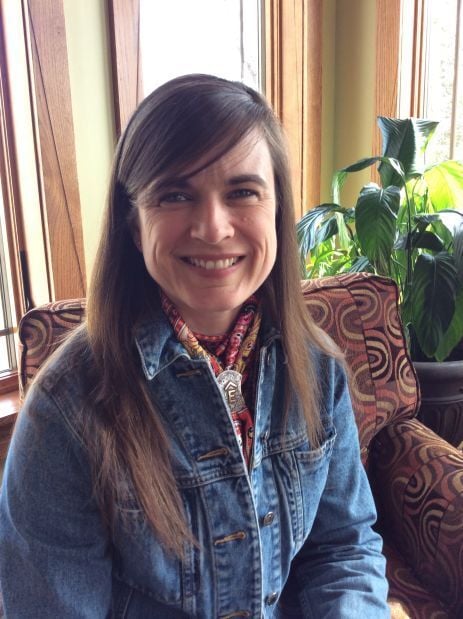 Hard to believe that at this time last year we had lots of snow, isn't it? We really have had fairly mild weather so far, which has made it easier to get the fall chores done for most farmers. Those who do fall tillage have been able to get that done, and many have applied fall fertilizers as well. Now we just wait for the snow and cold weather to arrive.
Around here, we have been working on some final odd jobs before the snow flies, and I have been working on bookwork of course. The boys have been busy doing their online schoolwork as well as some farm chores and some fort-building in the woods. It's been a nice fall. My oldest took over the manure hauling job this year, so he has hauled almost 70 loads of manure out for the neighbor. He thinks it's fun, so we were happy to turn over the job to him. He works for hours on end, and we have to almost drag him out of the tractor. I hope that his enthusiasm continues for many years, as that has never been one of Robb's favorite jobs. I have to admit that it is pretty cool to send your son off in his tractor to work, and have him call you when he's done and ready to be picked up to come home.
Robb has been busy looking at the markets and working on selling some corn for the spring, as well as contracting some corn and soybeans for the fall markets. Prices are up just a little right now, so we are hoping to take advantage of this. Of course, we are still hoping that some of the prices go even higher next year, but we don't want to miss out on the increase in case the prices go down after all. Marketing grain is always a lottery. As Robb says, you will pretty much always be wrong when you forward market your grain. Either you sold too low to be safe or you didn't have enough left to sell high. Oh well. Can't worry about it too much. We have no control over the markets, so we just do the best we can.
The next job coming up is to see if the boys will have some new calves next spring. You may remember that we turned their 4-H heifers out to pasture with the cows and bulls this summer when the fairs were cancelled. We are hoping that they were bred during the summer, so that we will have several new calves this spring. We need to put the heifers into the cattle chute and I need to do the palpation to find out. We should probably try to do that before the weather changes and it gets cold and snowy! Keep your fingers crossed for the boys!
The rabbits continue to grow and multiply; I have no idea how many we have right now. The current discussion is on whether we should butcher all the young ones we have or if they should keep some more females for breeding. I'm still not sure what decision has been made. I do know that our friends are going to be able to enjoy some more tasty rabbit soon.
That's about all we have happening on the farm right now. Robb is still doing some trucking and I am still working at the veterinary clinic. The boys do their virtual school and chores. It's a bit of a quieter time, which I am enjoying. Hope you are enjoying some quiet time as well, preparing for Christmas. Take care and stay safe!