Aishia Lankford pulled into the parking lot at the Low Moor Community Center just after 10:30 a.m. Friday.
The mother of missing Davenport 10-year-old Breasia Terrell was handed a clipboard and quickly filled out the information sheet required by Scott County Emergency Services.
Earlier this week Lankford said she would search "any where" to bring her daughter home. On Friday, she was 32 miles from Davenport, doing just that.
Lankford's daughter disappeared sometime between late last Thursday, July 9 and noon Friday, July 10. She was visiting Henry Earl Dinkins, 47, her brother's father, in a East 53rd Street apartment in Davenport at the time.
Dinkins, a registered sex offender, was arrested late last Friday for failing to register the address where he was living. He remains held at Scott County Jail, and has been named a person of interest in the case. Davenport Police do not call him a suspect, but they ask the public to call them if they recall seeing Dinkins' maroon 2007 Chevy Impala in the Davenport or Clinton County areas Thursday night or Friday morning.
In the last seven days, Lankford has searched for Breasia while dealing with everything from psychics to rampant Facebook rumors.
On Thursday, the search shifted from Credit Island in Davenport to Clinton County and Camanche. By mid-morning Friday, Davenport Police said they were halting the volunteer search at 2 p.m., because of excessive heat.
'My baby is a fighter'
Lankford said most people will never understand the relationship she shared with Breasia. She said she wished more people knew "just how special, how kind my daughter is."
"Just a few days before she disappeared she sent me a text and told me how beautiful I am and that she wants to be just like me," Lankford said Monday. "She is 10, but she always tries to make sure I'm feeling good.
Lankford shared videos Breasia made of dances and the music she loves.
"TikTok and all this stuff — she just loves to sing and dance and make videos," Lankford said, smiling as she recalled her daughter's love of dancing.
"She was trying to teach me how to do some of it. We just had the best time. I can't wait to get her back and we can do those things."
Lankford described her daughter as "strong and athletic." She loves basketball.
"My baby is a fighter," Lankford said. "That's one reason why I think we will find her. She is strong."
Lankford took part in a number of searches in the Credit Island area, as well as a number of parks in Davenport.
Friends and family said Lankford isn't sleeping.
"I don't think anyone who loves Breasia is sleeping much, either," Lankford said. "Breasia is a caring, loving girl. And the people who are her family will not let this rest.
"I don't care where I have to go. We're going to bring her home."
Photos: Search for Breasia Terrell Continues in Low Moor
071720-qct-search-01.JPG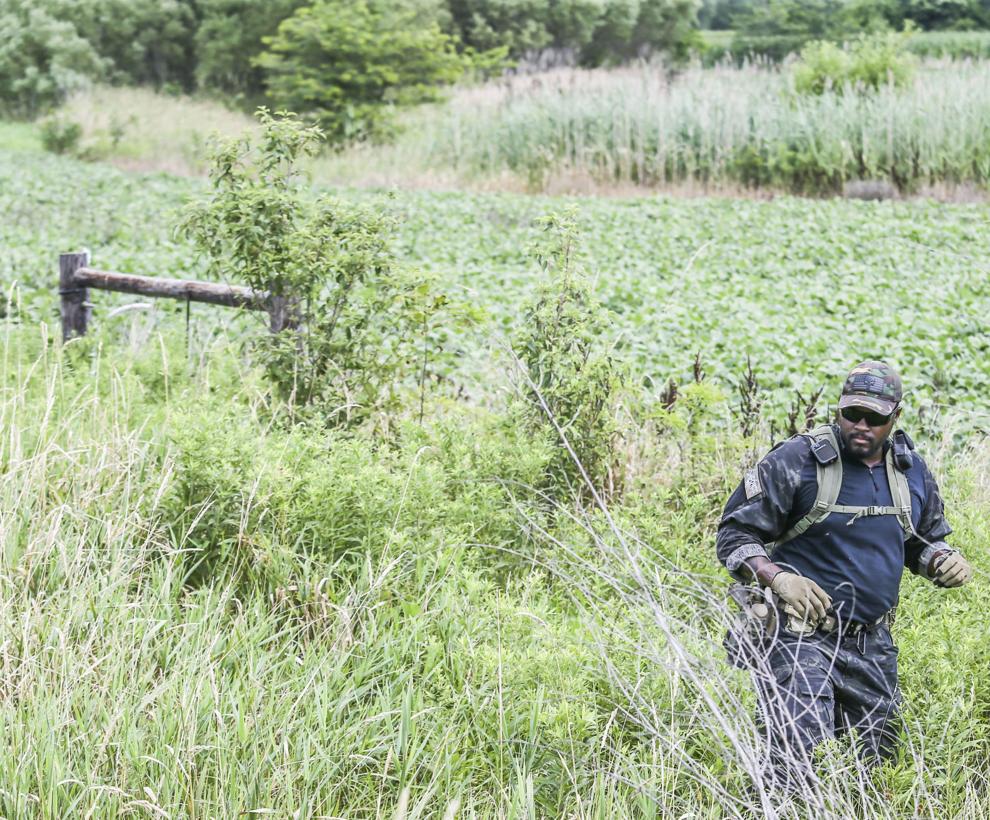 071720-qct-search-02.JPG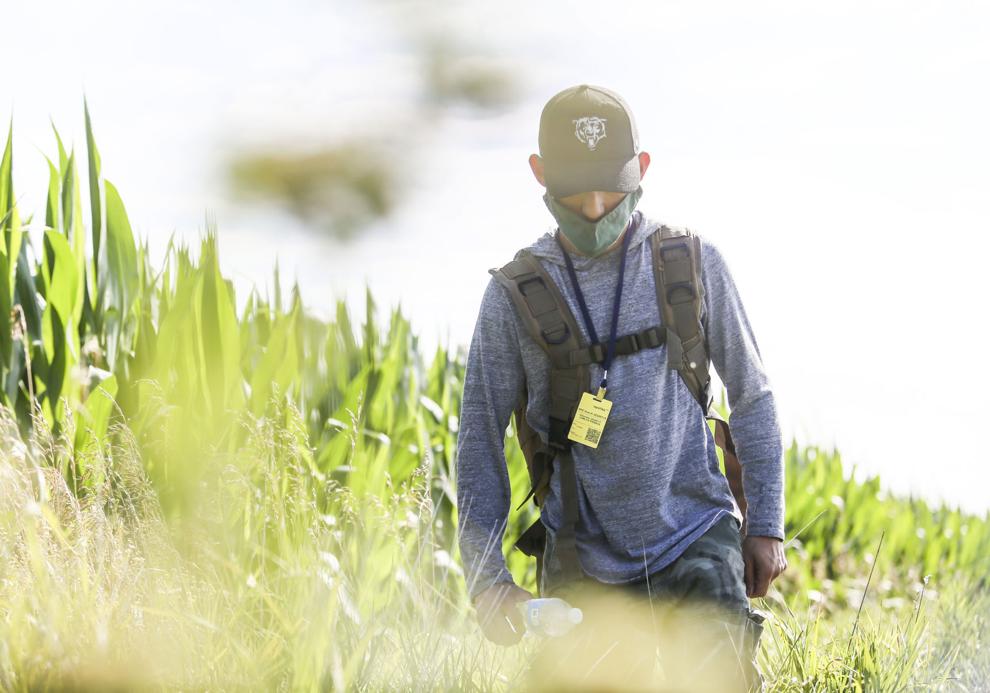 071720-qct-search-03.JPG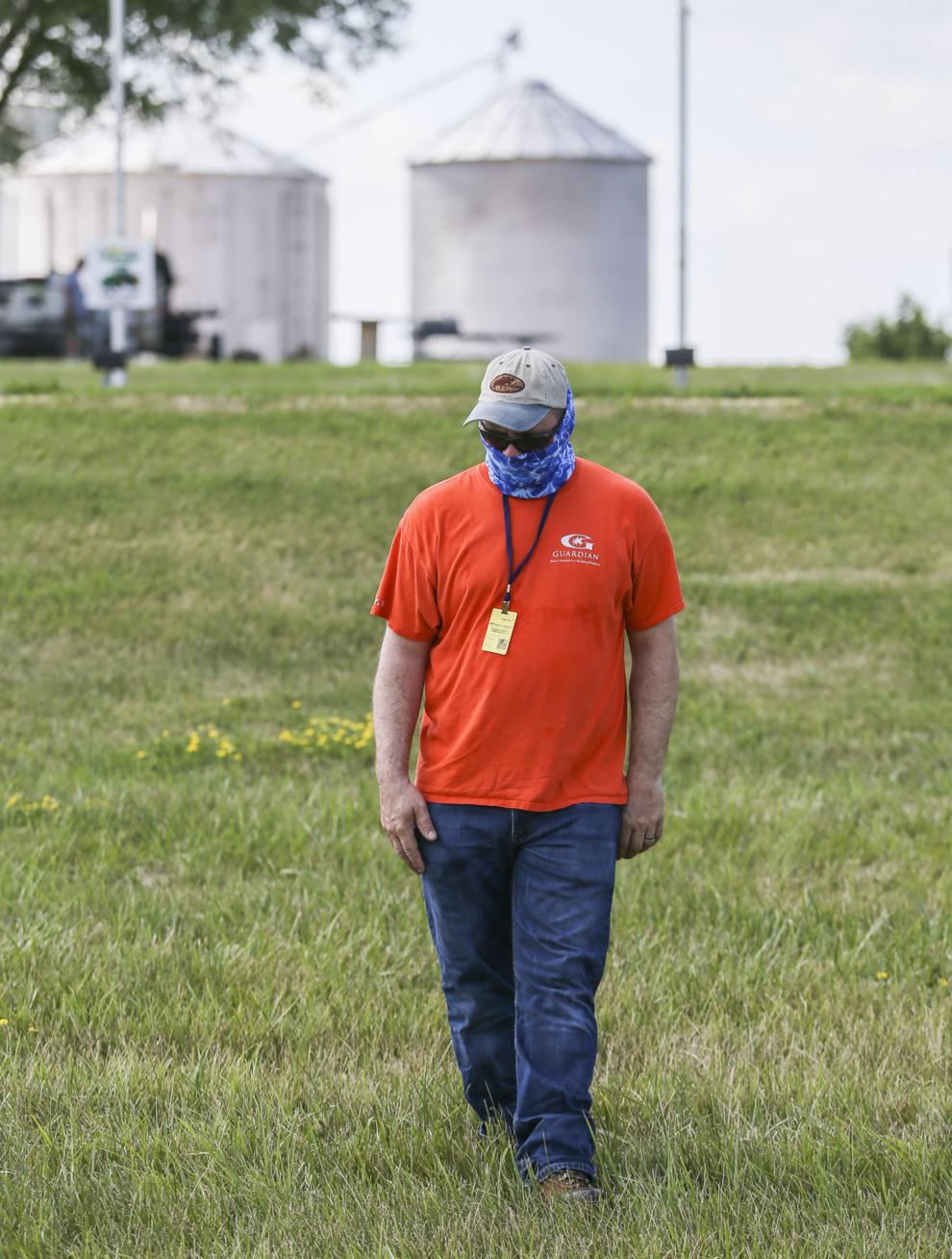 071720-qct-search-04.JPG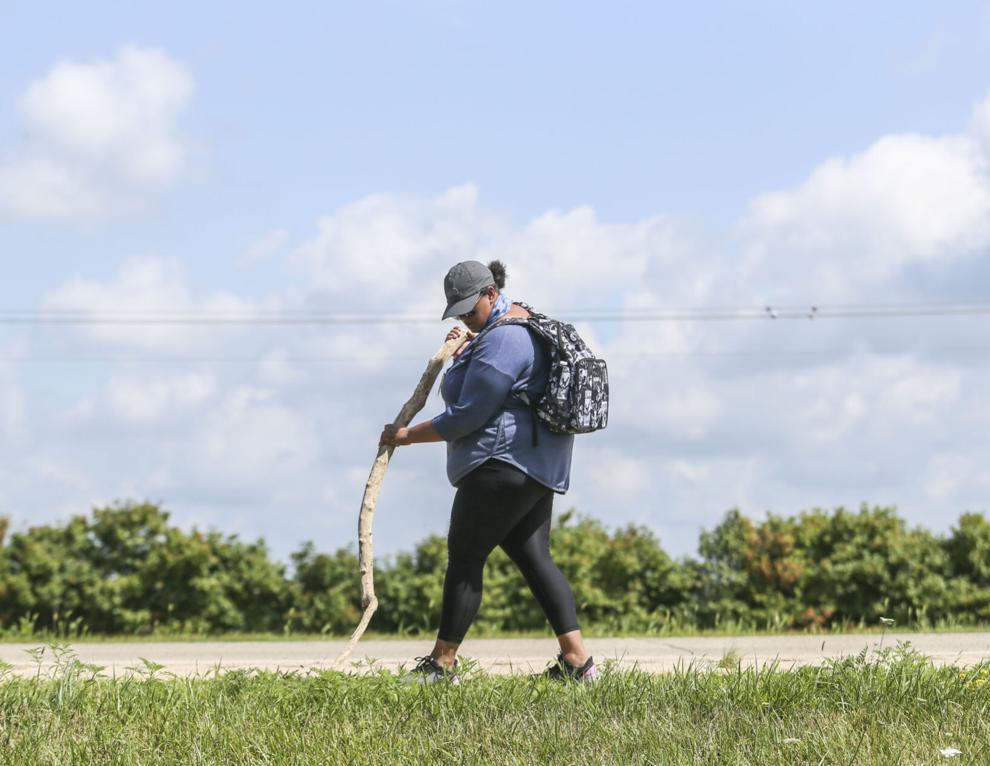 071720-qct-search-05.JPG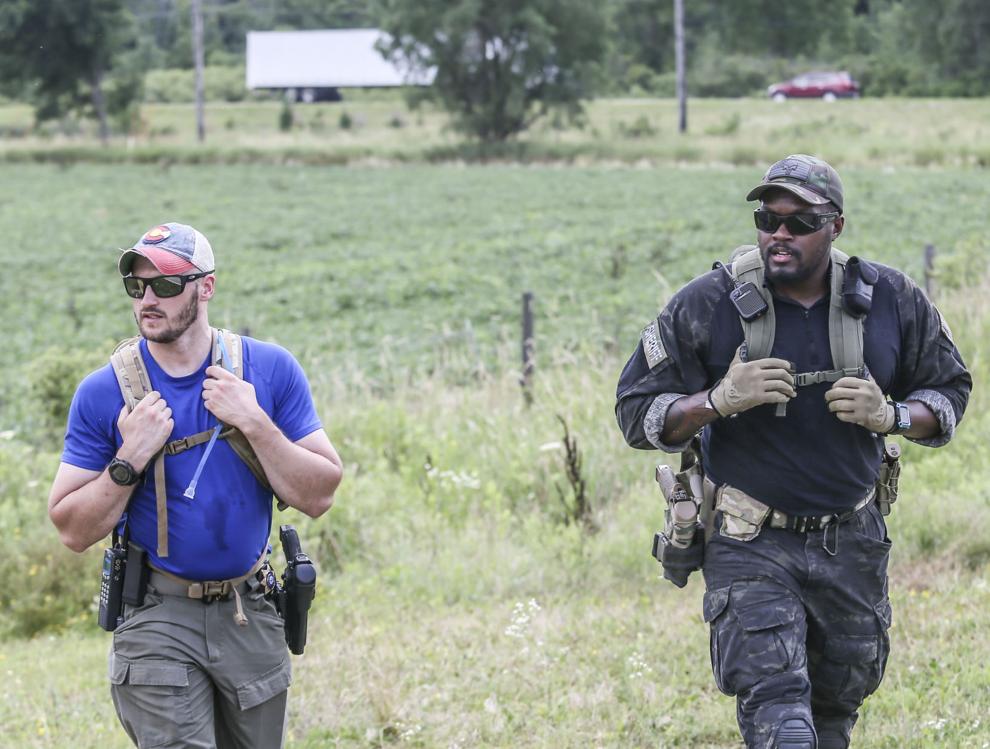 071720-qct-search-06.JPG
071720-qct-search-07.JPG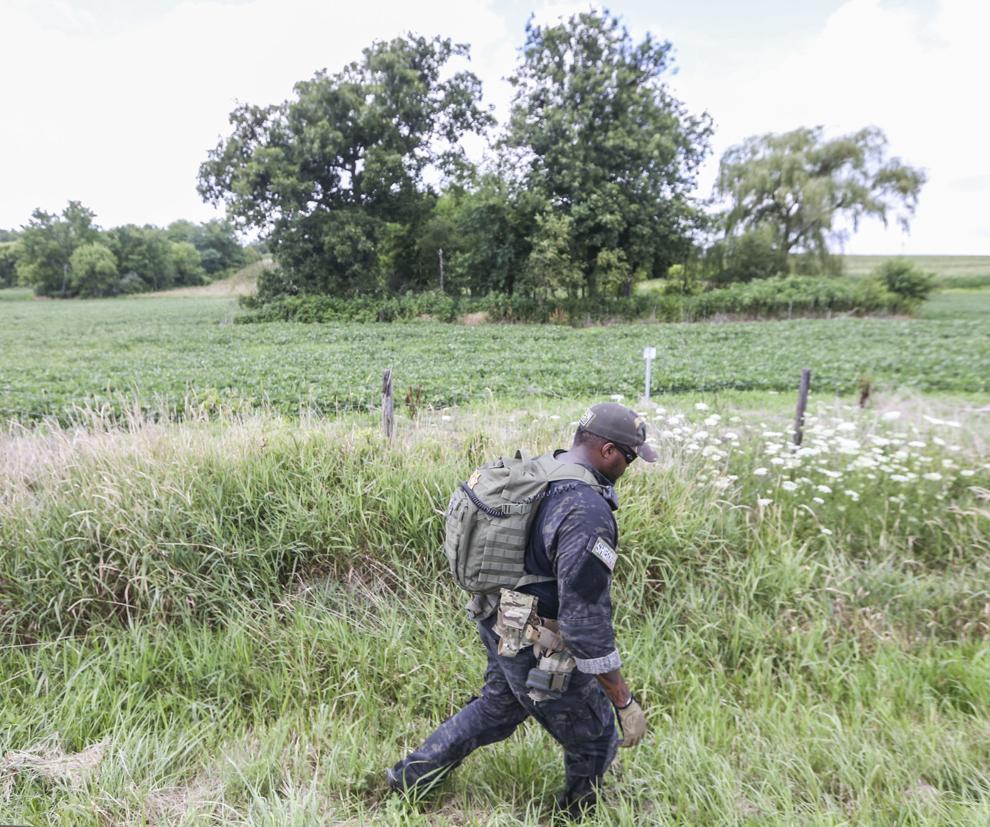 071720-qct-search-08.JPG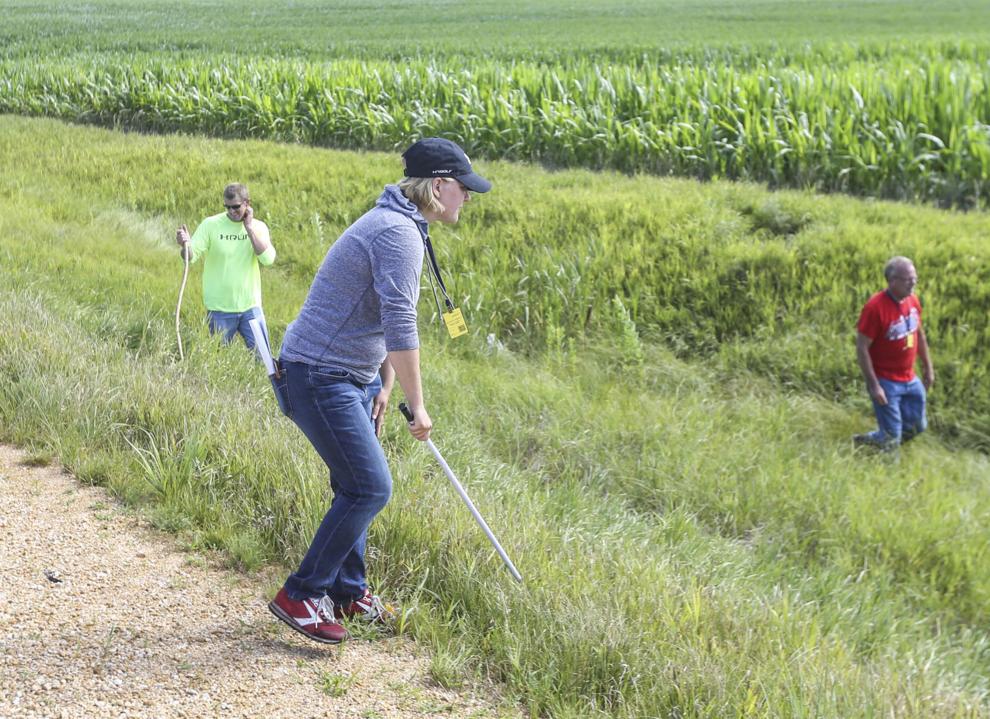 071720-qct-search-09.JPG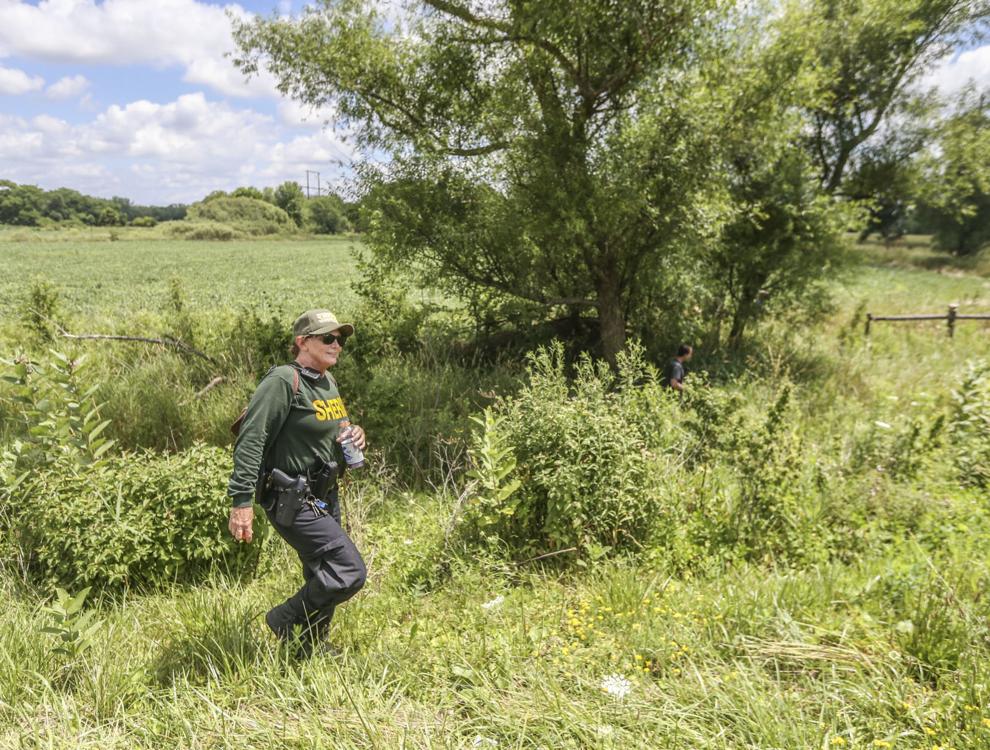 071720-qct-search-10.JPG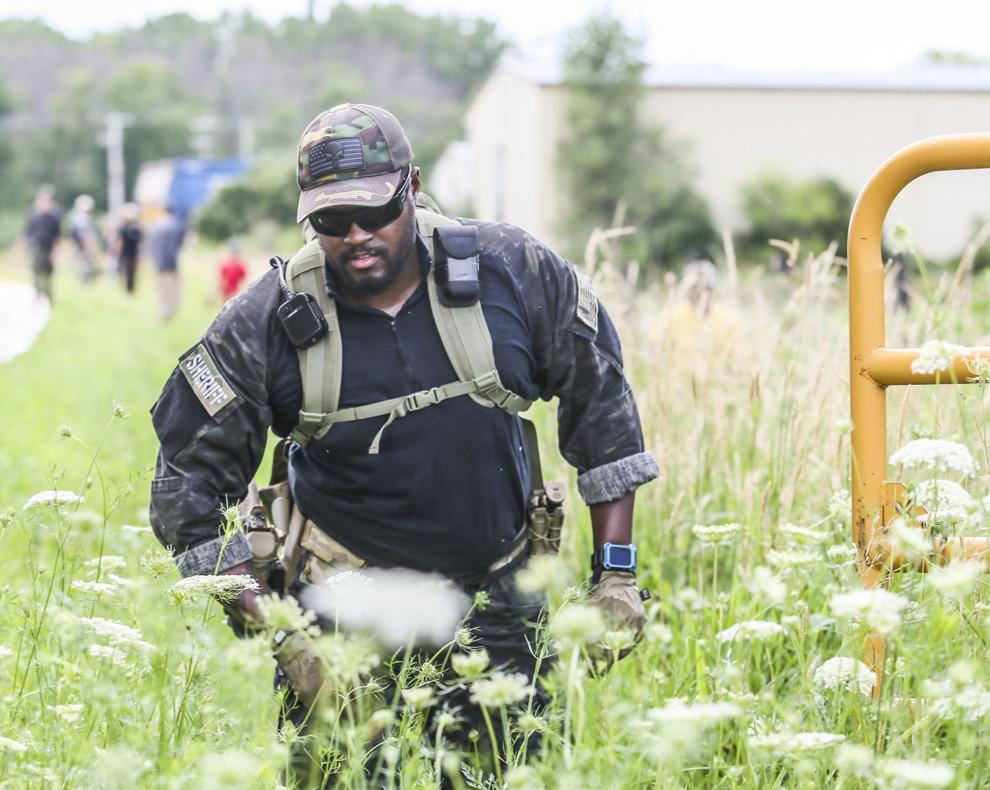 071720-qct-search-11.JPG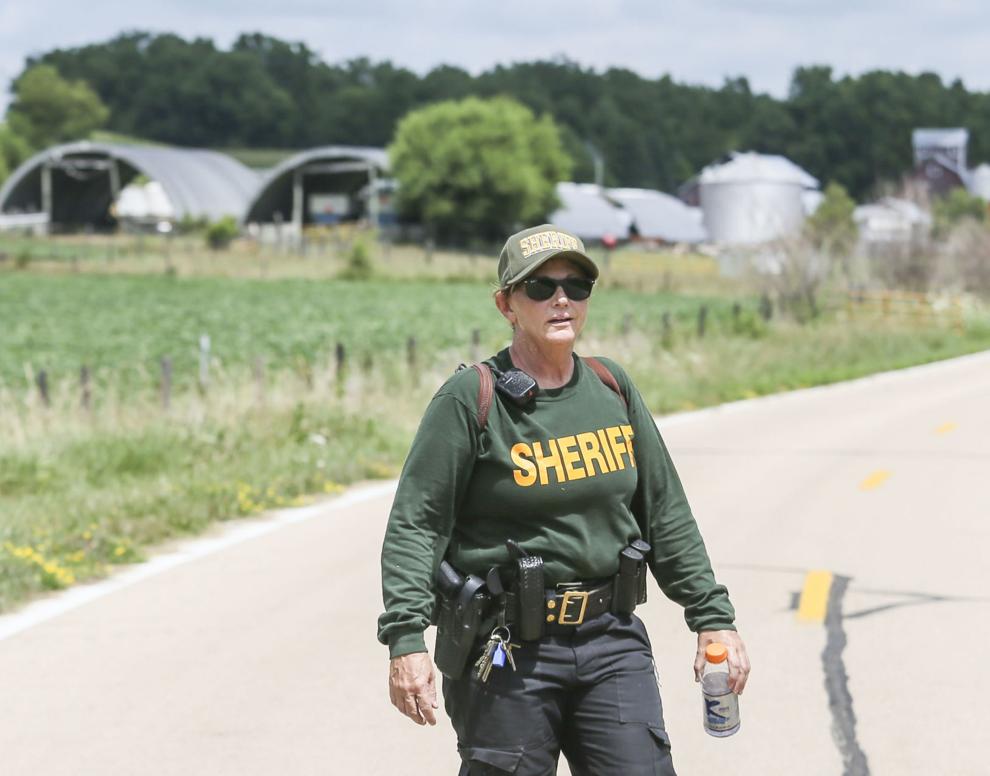 071720-qct-search-12.JPG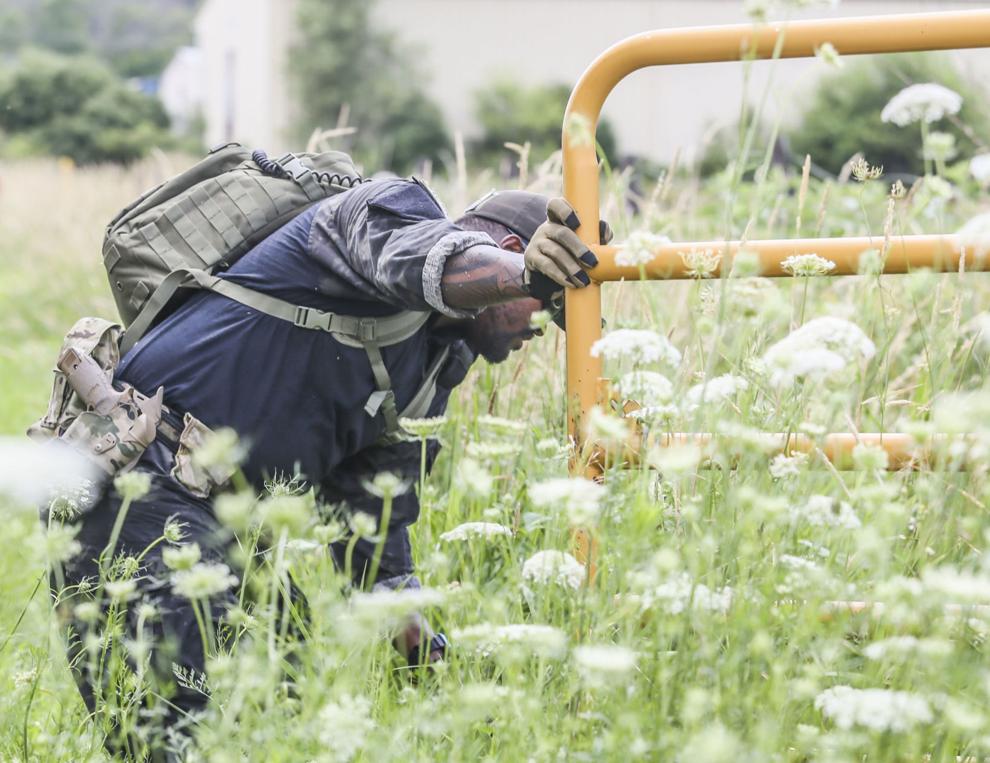 071720-qct-search-13.JPG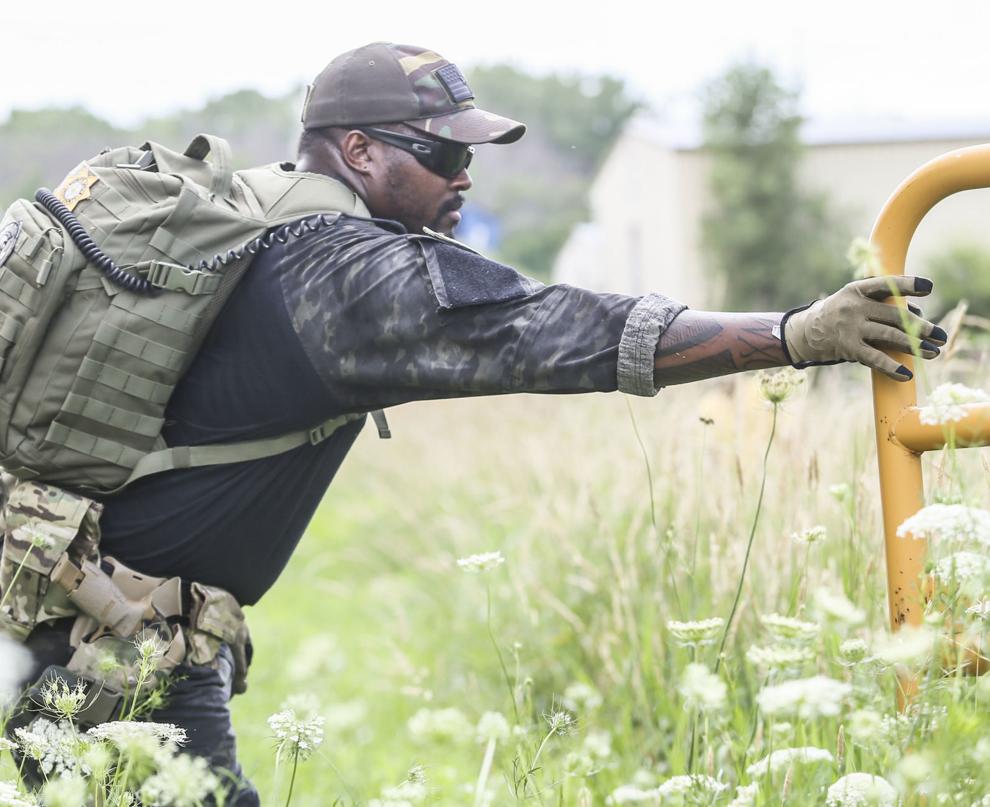 071720-qct-search-14.JPG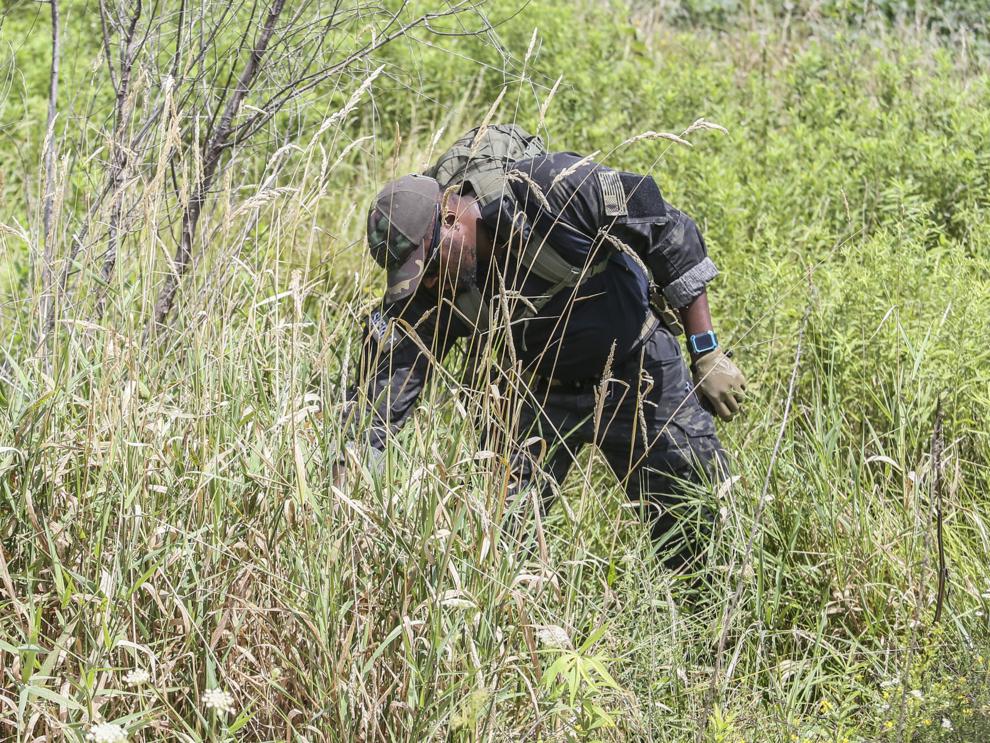 071720-qct-search-16.JPG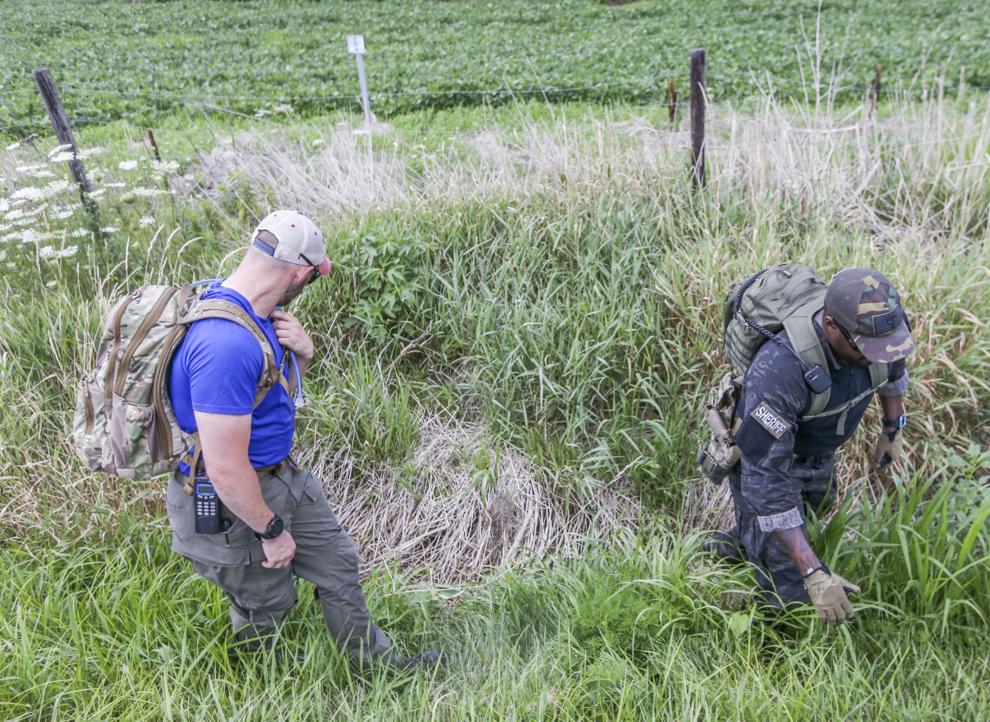 071720-qct-search-17.JPG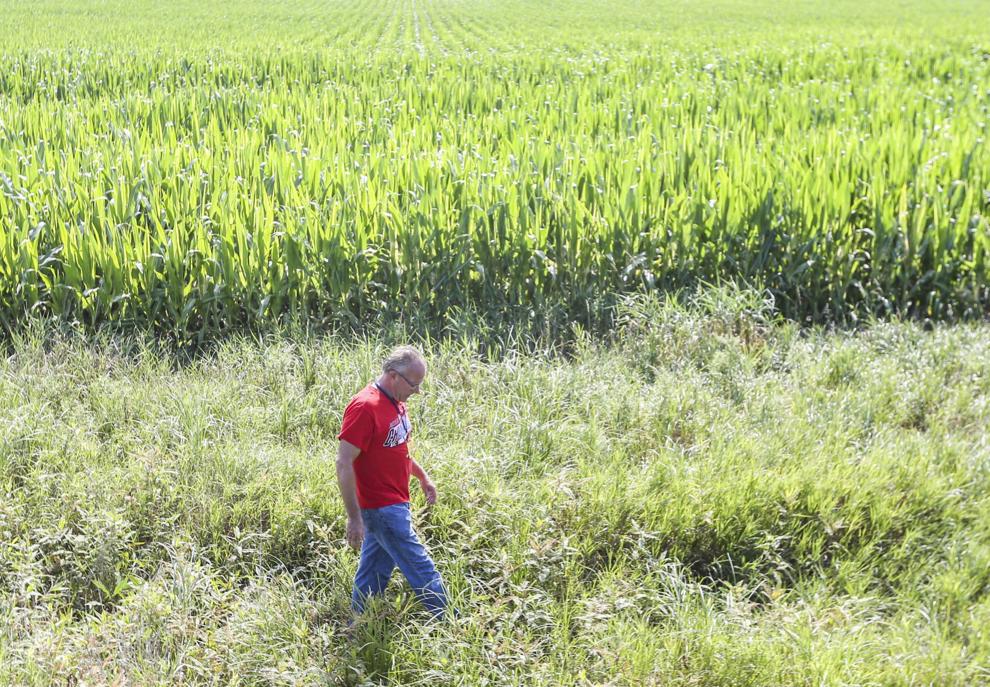 071720-qct-search-18.JPG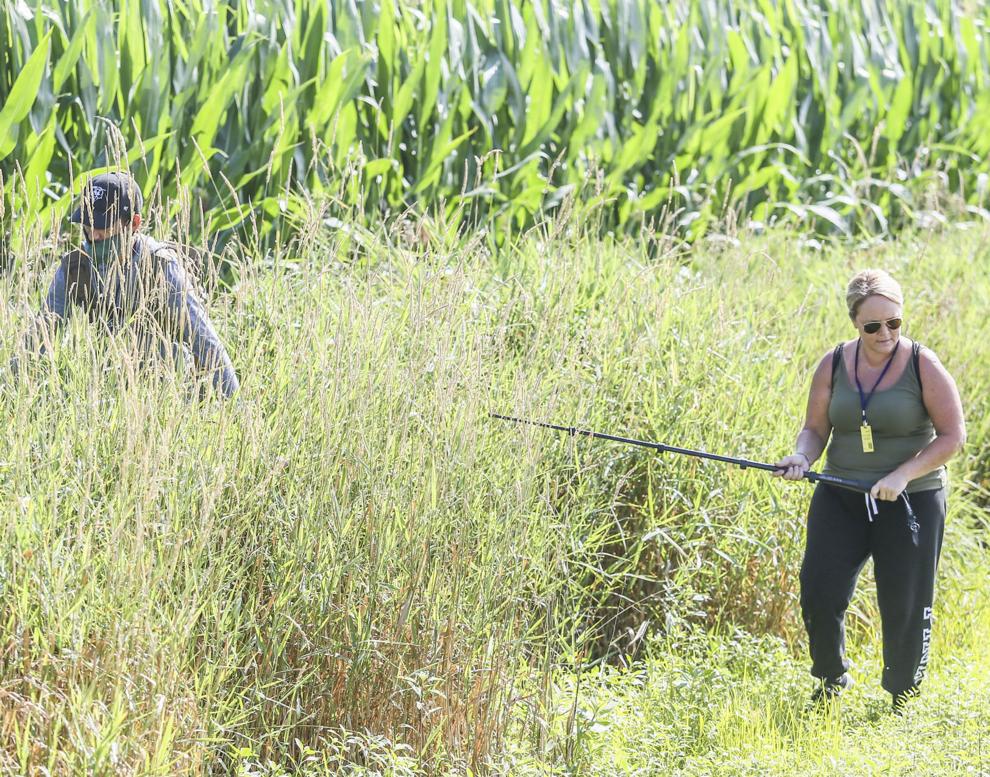 071720-qct-search-19.JPG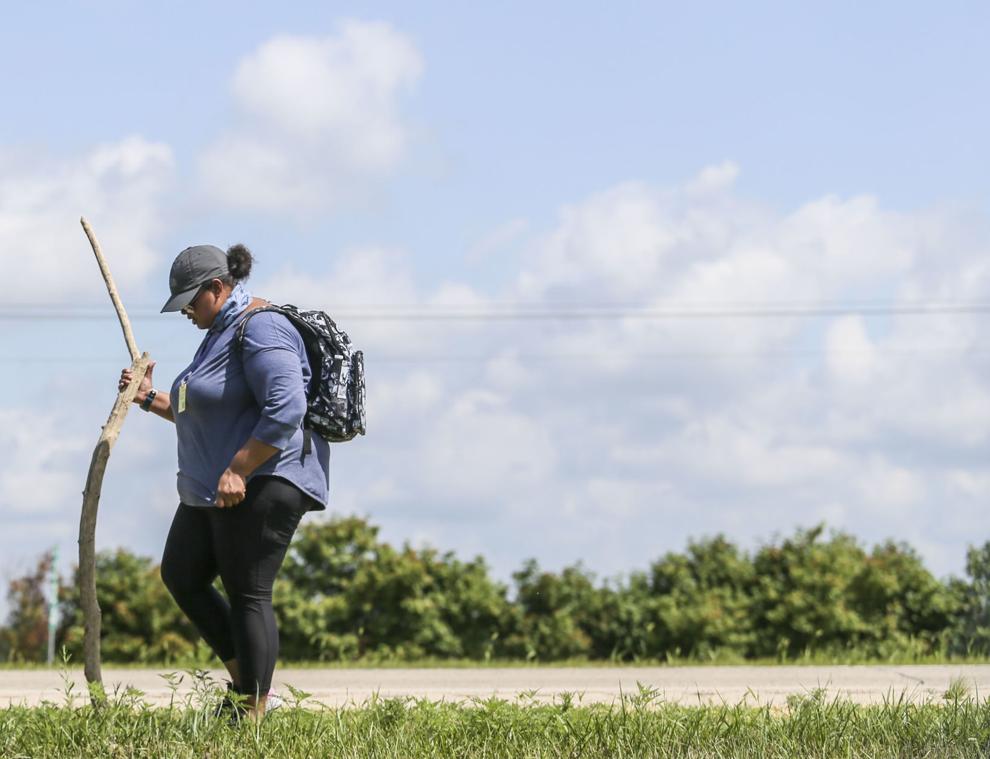 071720-qct-search-20.JPG
071720-qct-search-21.JPG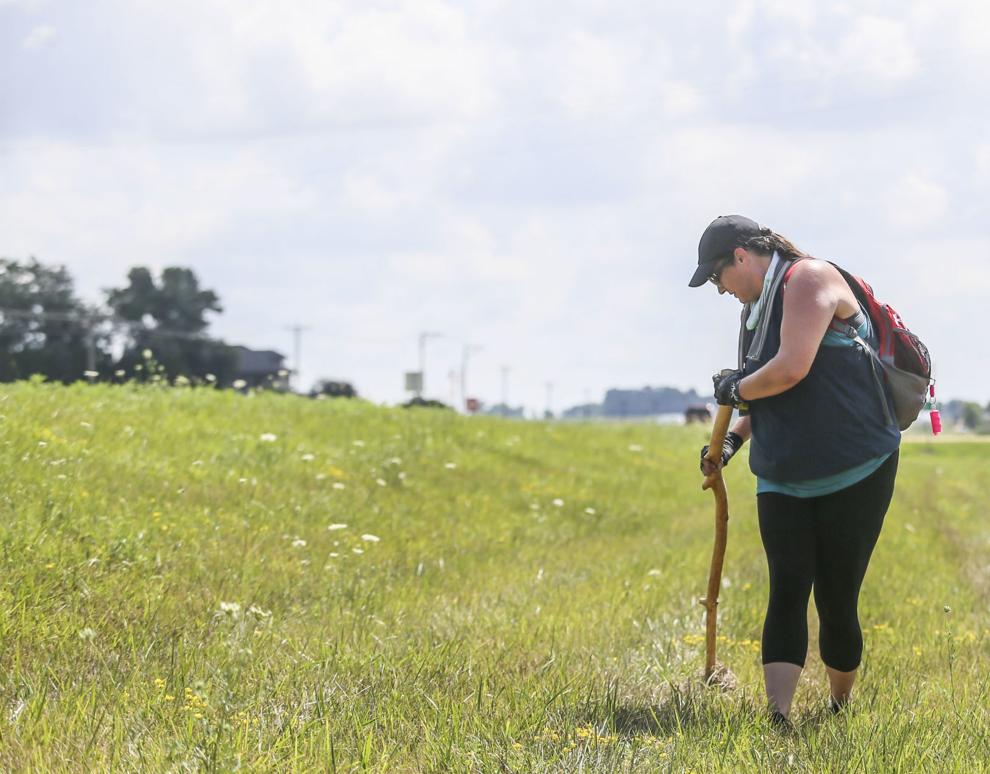 071720-qct-search-22.JPG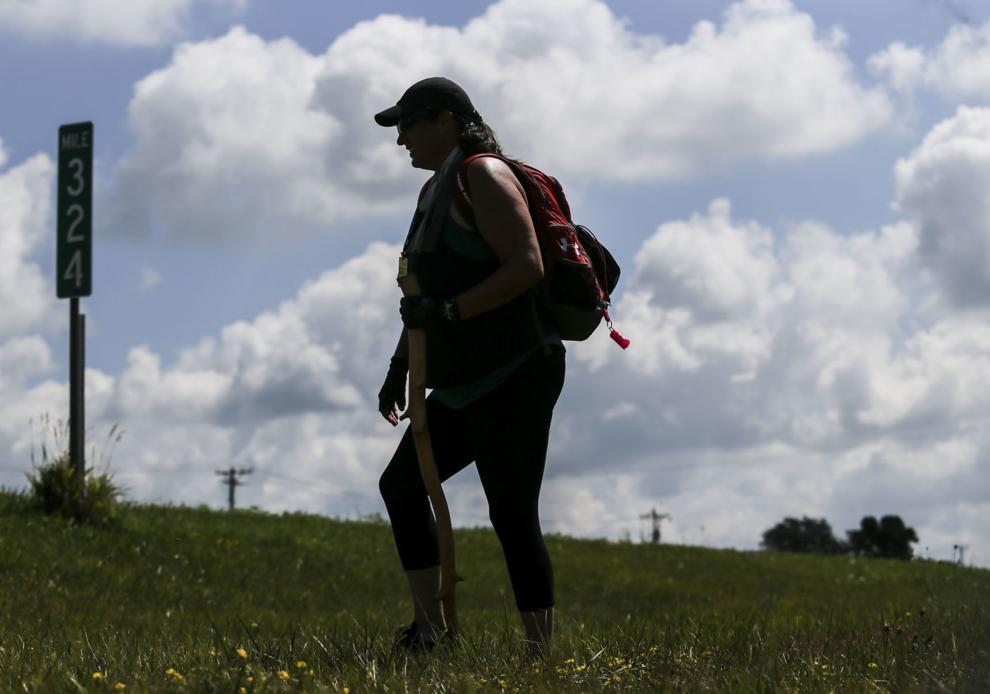 Watch Now: Carlos Fierros Volunteer on search for Breasia
Watch Now: Wendy Reyes of Bettendorf speaks about Breasia Search
Watch Now: Volunteers Continue Search
Watch Now: Volunteer Jay Kadner on today search
Watch Now: Brian Payne Emergency Management Scott County deputy director of operation
Day 7: The search for Breasia Terrell
Watch Now: Carlos Fierros Volunteer on search for Breasia
Watch Now: Wendy Reyes of Bettendorf speaks about Breasia Search
Watch Now: Volunteers Continue Search
Watch Now: Volunteer Jay Kadner on today search
Watch Now: Brian Payne Emergency Management Scott County deputy director of operation
Watch Now: Brian Payne Emergency Management Scott County deputy director of operation
Watch Now: Volunteer Jay Kadner on today search
Watch Now: Volunteers Continue Search