Longtime Quad-City Times employee Shirley Davis Homrighausen was remembered Wednesday as an inveterate reporter, world-wide traveler, booster of the Times Plus 60 club and friend with a good sense of humor.
She was known to Quad-City Times readers as Shirley Davis.
Davis of DeWitt died Tuesday on the 35th anniversary of her marriage to William "Bill" Homrighausen. She was 91 and had been ill for some time.
She and Bill "were friendly fixtures at nearly every community event," said Linda Watson, a DeWitt resident and former Quad-City Times reporter/editor.
"Even after her international travels ended, they were always on the go somewhere around eastern Iowa," Watson said. "She took a keen interest in everyone she met, young and old, and was full of stories about people and places. Every time I visited her in the nursing home, she invariably asked, 'What's the news?' Once a reporter, always a reporter."
Davis was a 1944 graduate of Moline High School whose first jobs involved photography and creating window displays at bakeries around the country.
In 1957, she applied to be a photographer at what was then the Morning Democrat, a predecessor of the Times. Editor Forrest Kilmer instead hired her to be woman's editor.
But she never stopped taking pictures — "snaps," she often called them — and she wrote engaging feature stories and travel columns that earned her numerous awards from the Iowa Press Women and National Federation of Press Women.
Highlights of Davis' career included covering for nearly 25 years the annual fashion shows in New York City, reporting on the Miss America pageant in Atlantic City, and writing an unusual series called "The Other Woman's Job."
This included everything from scrubbing the steps of the Davenport Bank Building to being the woman at the carnival who, through illusion, is turned into a gorilla.
She interviewed the likes of singer-actress Liza Minnelli and her designer Halston, pioneering women's broadcaster Barbara Walters, former newspaper advice columnist Ann Landers and cosmetics company founder Helena Rubenstein. Davis spoke of Landers and Rubenstein as friends.
Her travels took her to six continents, from London to Leningrad, but her favorite place was Italy, specifically the Sicilian town of Taromina.
She also loved entertainment and the theater and in a column published in 2000, reported she had seen at least 150 shows on Broadway.
When visiting artists came to the Quad-Cities, Davis and Elsie Von Maur, known as the grand dame of the Quad-City Symphony Orchestra Association, would entertain them, longtime coworker and Times columnist Bill Wundram recalled.
Davis was the last person in the newsroom to use a manual typewriter, tapping off notes signed "sd."
Trademark phrases she liked to use in stories were "razz-ma-tazz" and "grew like Topsy."
After leaving the Times in January of 2009 after 51 years, she quickly signed on as a columnist for the North Scott Press and DeWitt Observer.
"So smart, so inspiring, so energetic, so outgoing, so kind — Shirley always radiated bright light for everyone she met, and she made all feel like true friends," said Dan Hayes, former Times editor.
Visitation will be 4-7 p.m. Friday at the Schultz Funeral Home, DeWitt, with a service at 10:30 a.m. Saturday at the United Methodist Church, DeWitt.
Photos: Shirley Davis through the years
19930401 -- Shirley Davis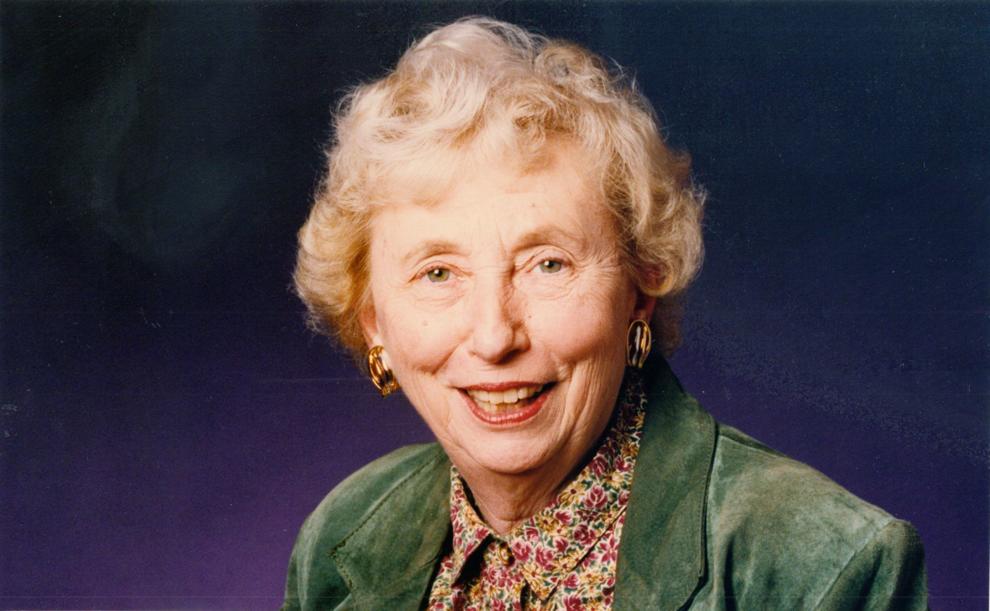 19771023 -- Shirley Davis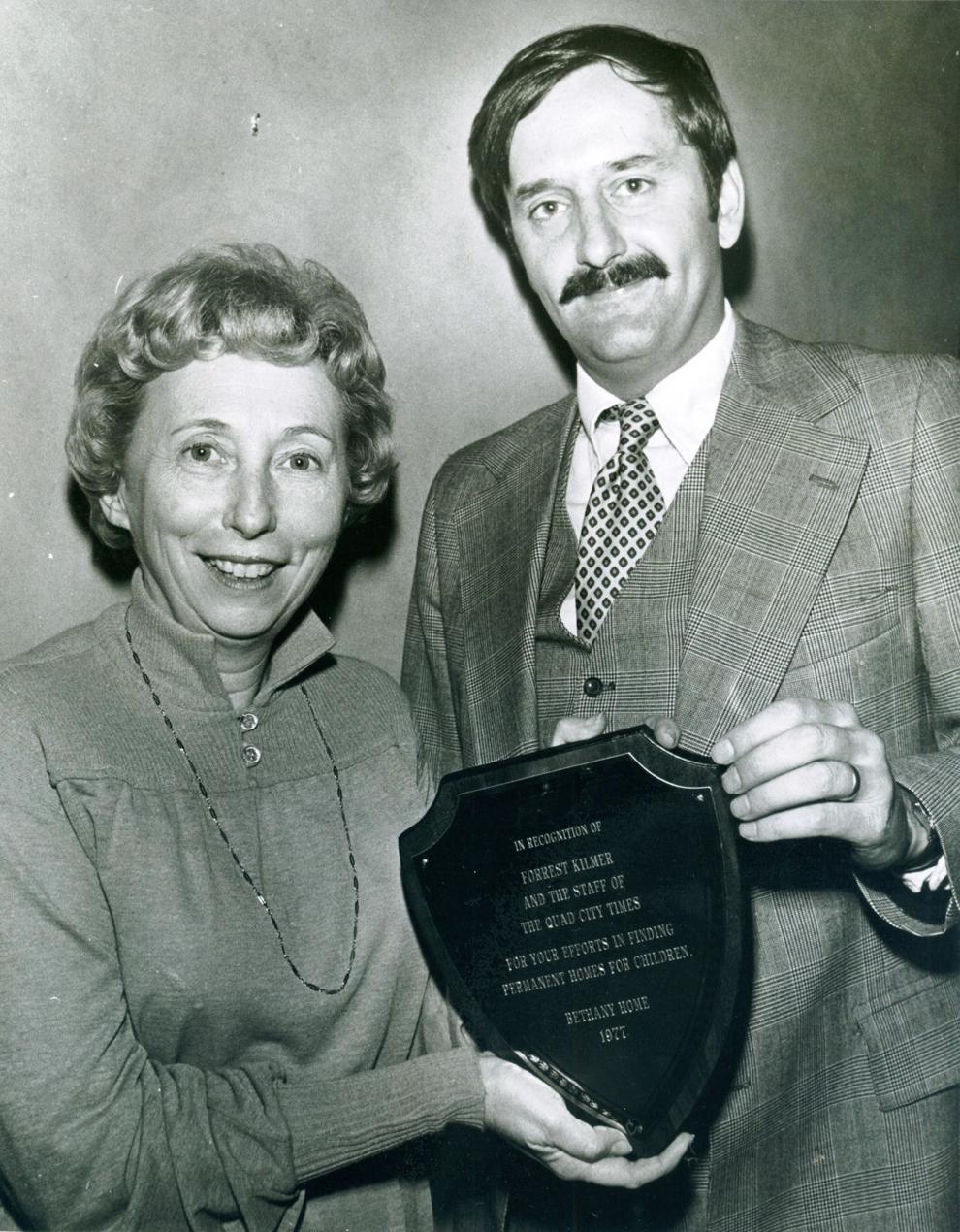 19870314 -- Shirley Davis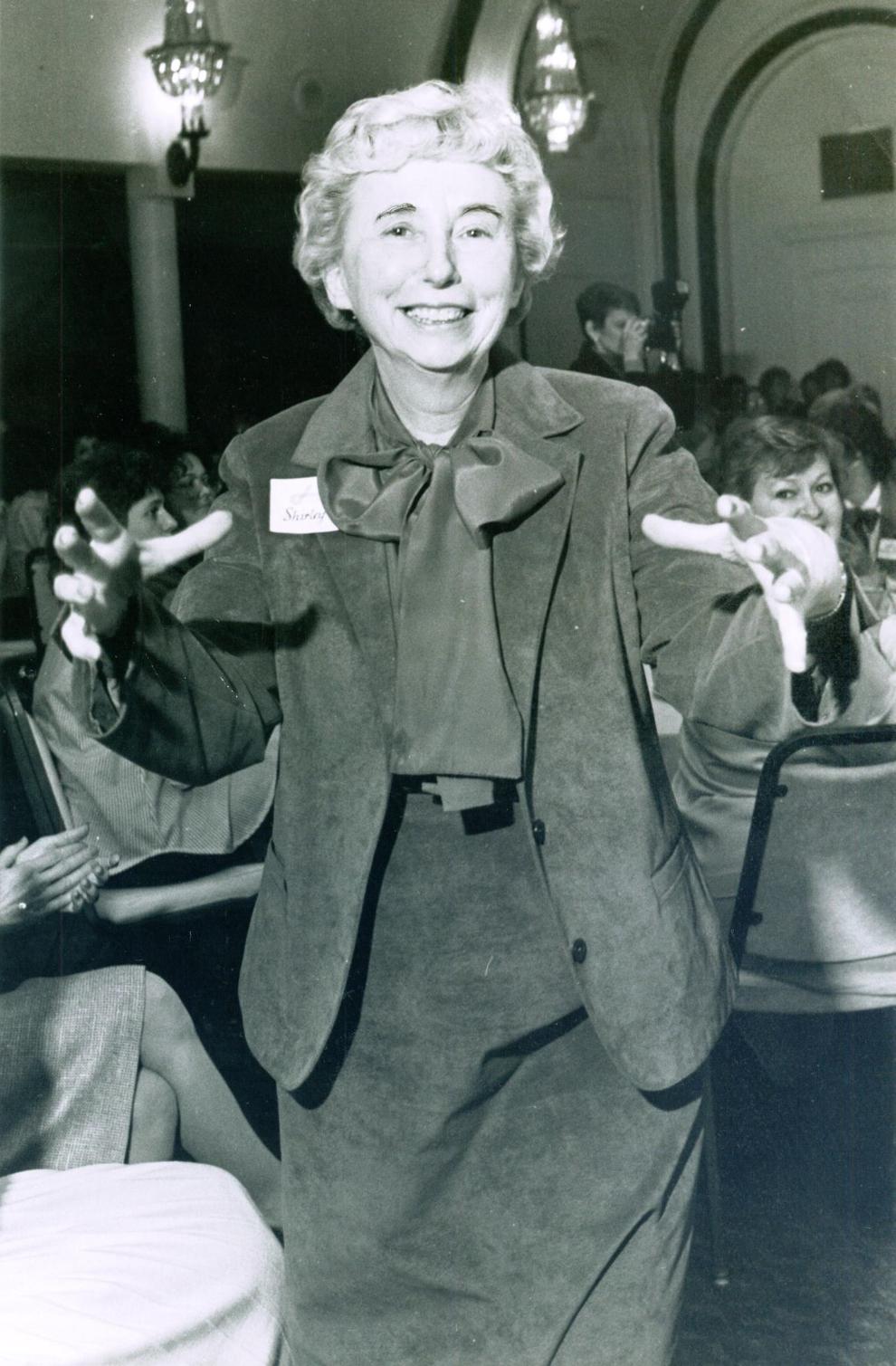 19870314 -- Shirley Davis
19920101 -- Shirley Davis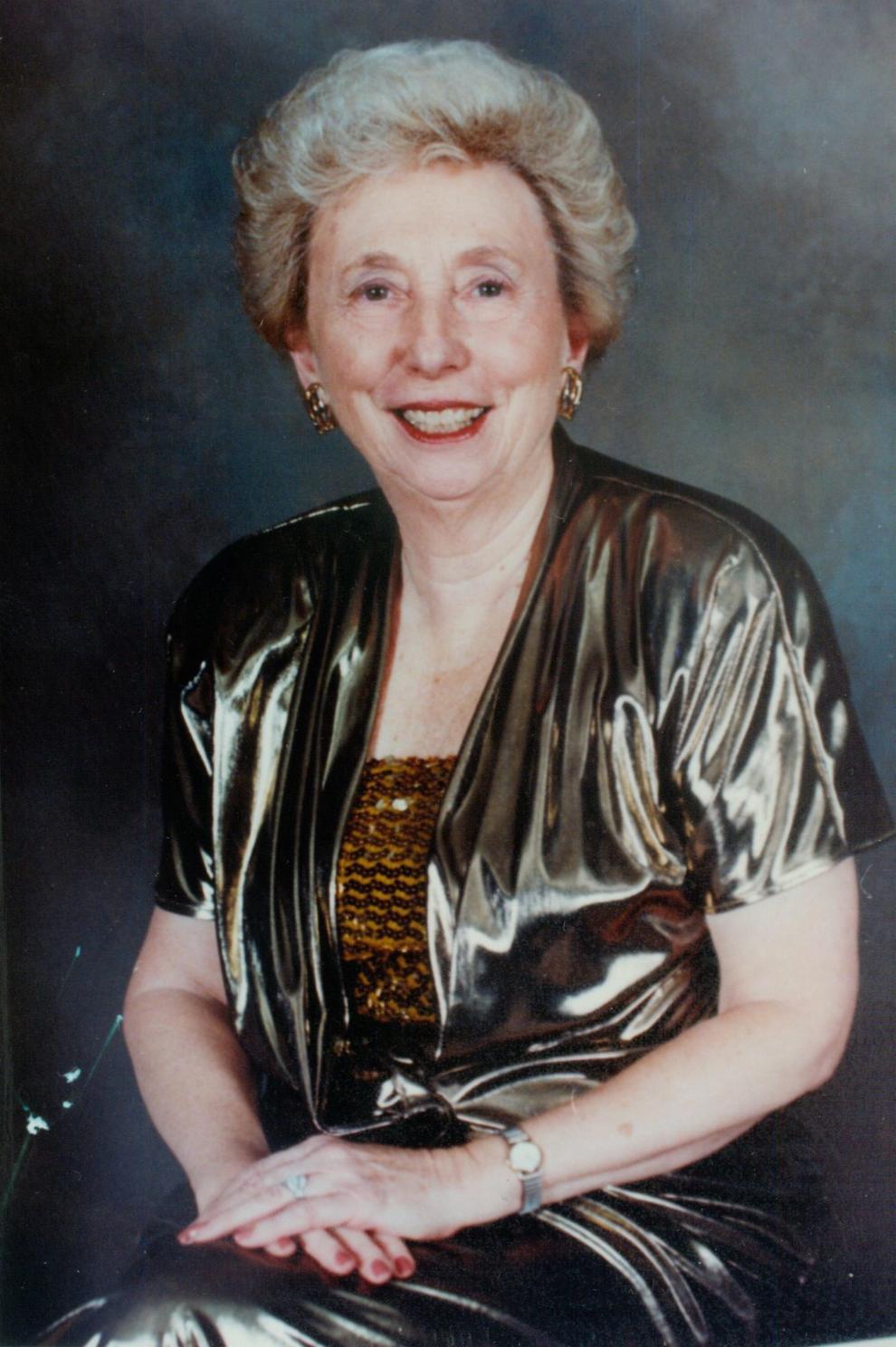 19930701 -- Shirley Davis

1994 -- Shirley Davis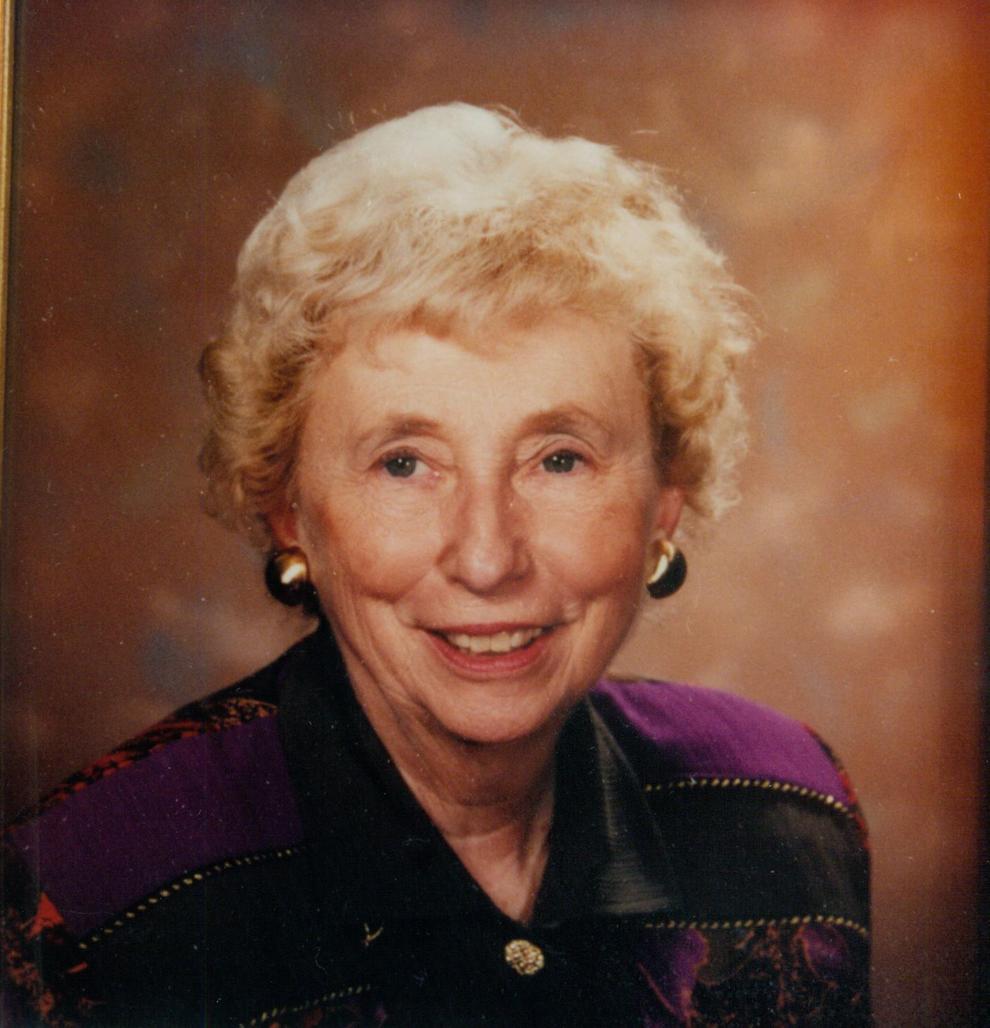 1996 -- Shirley Davis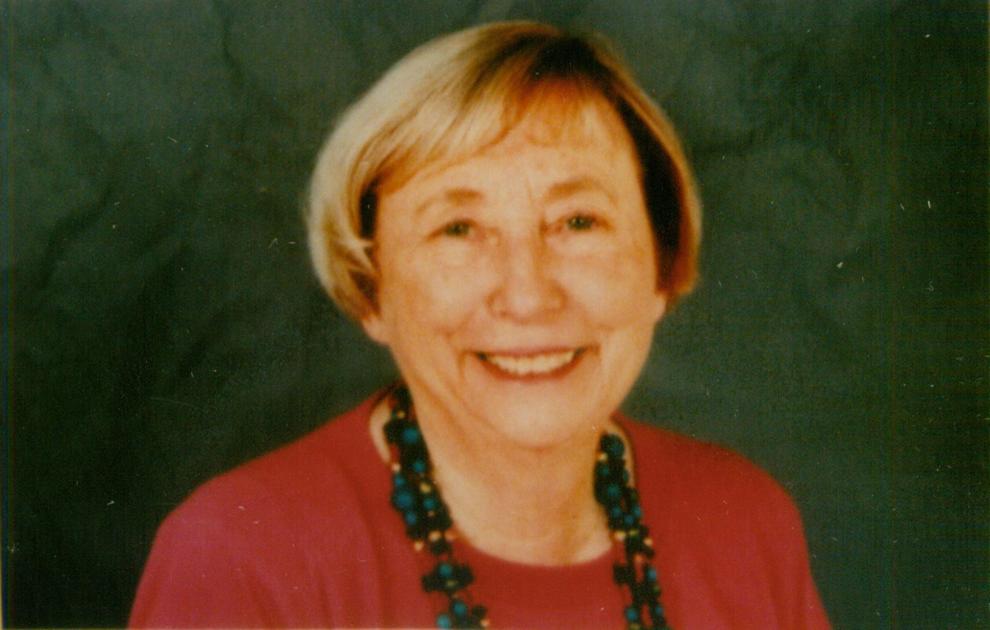 19980324 -- Shirley Davis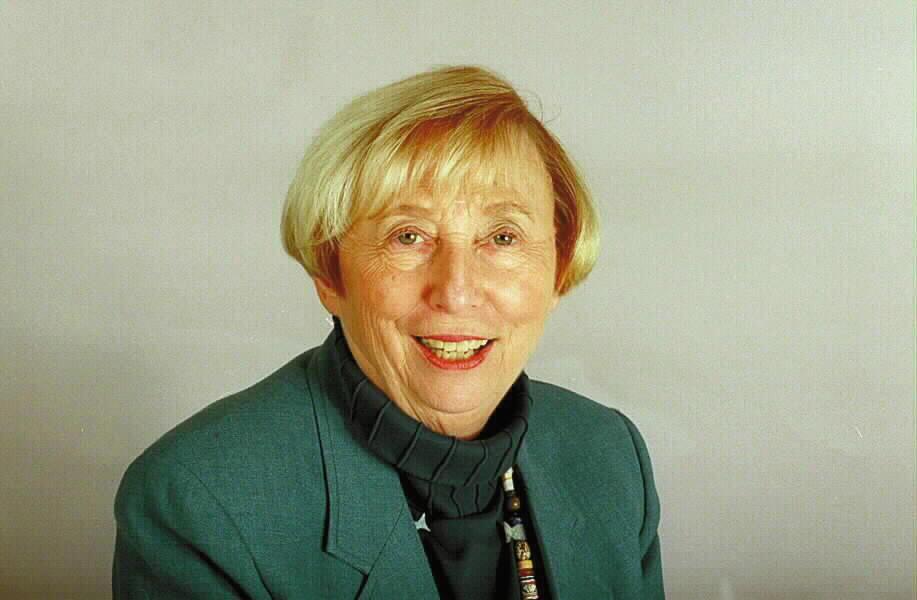 20020701 -- Shirley Davis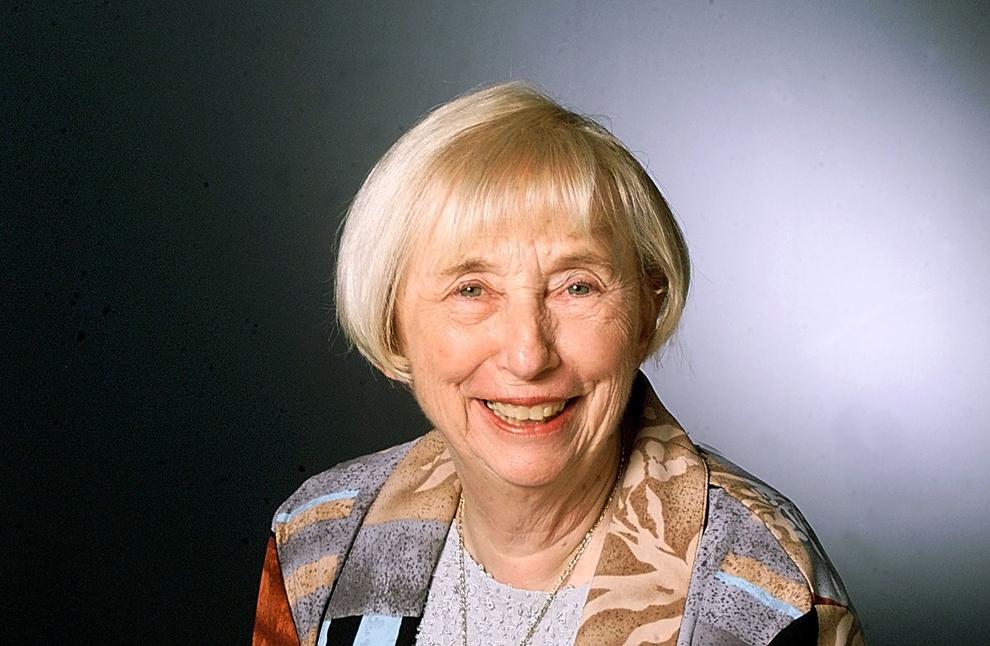 20040216 -- Shirley Davis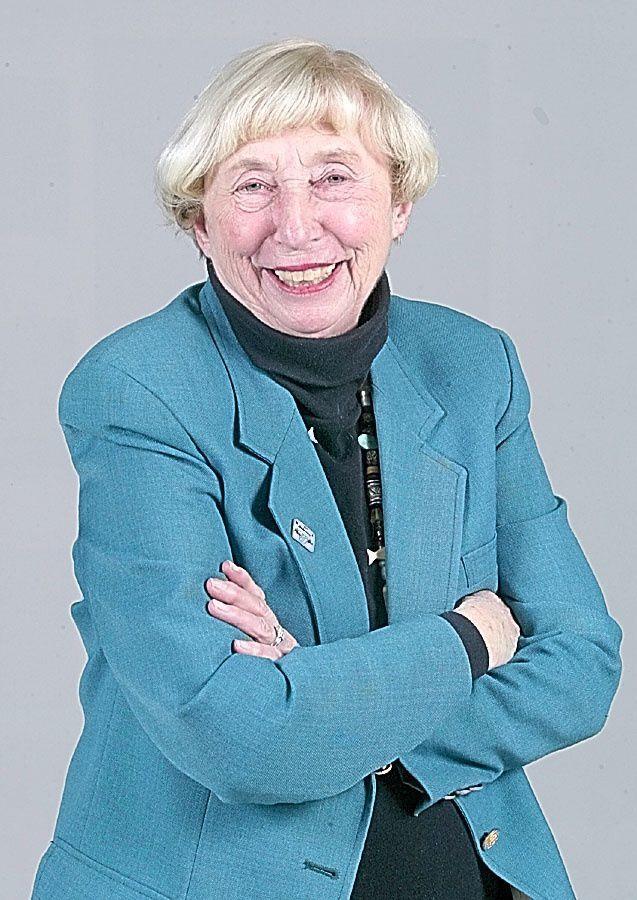 20041022 -- Shirley Davis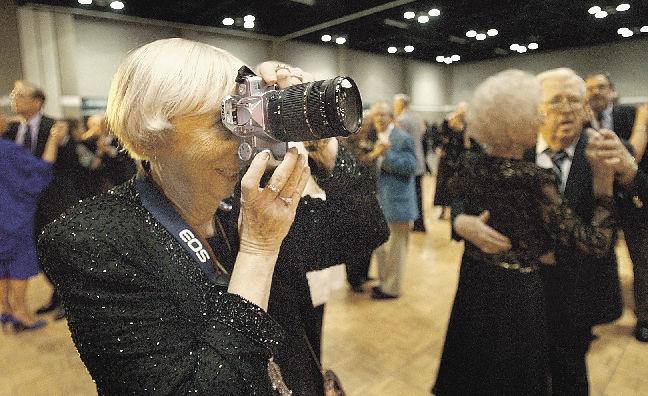 20061005 -- Shirley Davis