Growing up, Leigh Macias Reitz spent every weekend at the Col Ballroom in Davenport, rubbing shoulders with go-go dancers and even watching Jimi Hendrix light his guitar on fire.
"As a young teenager, there were dances every weekend. Girls had to wear skirts and boys had to wear pants and dress shirts," Reitz, 67, said. "It was just a great place for teens. Go-go dancers would dance in cages. The radio station at the time would give away prizes and records. It was such a fun place to go."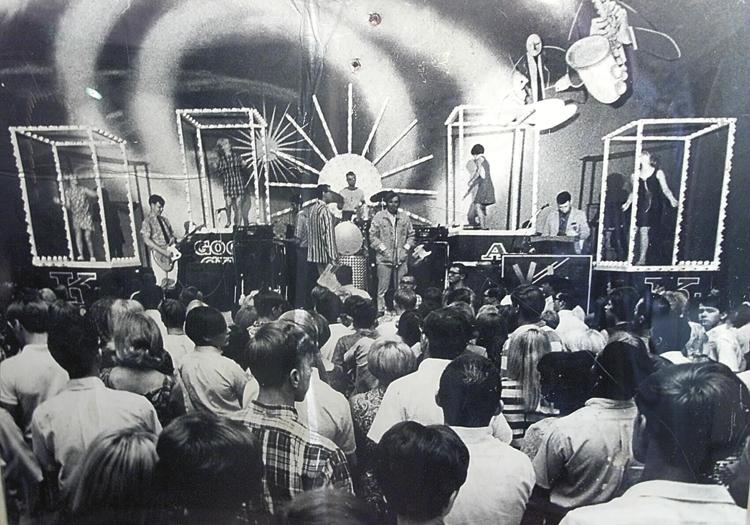 Her nostalgia and love of the Col Ballroom led her to purchase the 104-year-old music venue in 2015. But the next few years were a financial struggle, she said, leading to her announcement Tuesday that the Col will close Oct. 29. The ballroom will host its final event, SoulFest 2018, on Oct. 26, she said. 
Reitz said several people have shown interest in purchasing the venue, at 1012 W. 4th St., but no deal is confirmed yet. The Col, built in 1914 by Leo Kerker, is one of Iowa's oldest operating ballrooms, and a staple of the Quad-City music scene.
"The Col has been an important part of downtown Davenport, and also west Davenport. A lot of people will cherish memories based on their time at the ballroom," Davenport Mayor Frank Klipsch said. "Those types of venues are challenging to maintain, and we'll really miss the Col Ballroom. We wish the people who kept it running for all of these years all the best."
From the 1920s through the '60s, the Col hosted some of the most famous names in music, including Duke Ellington, B.B. King, the Everly Brothers, The Beach Boys, Little Richard, Chuck Berry, Johnny Cash, Muddy Waters and Stevie Ray Vaughan.
Jimi Hendrix performed at the Col one year before Woodstock. His autograph, scrawled on the backstage wall during his 1968 visit, still remains.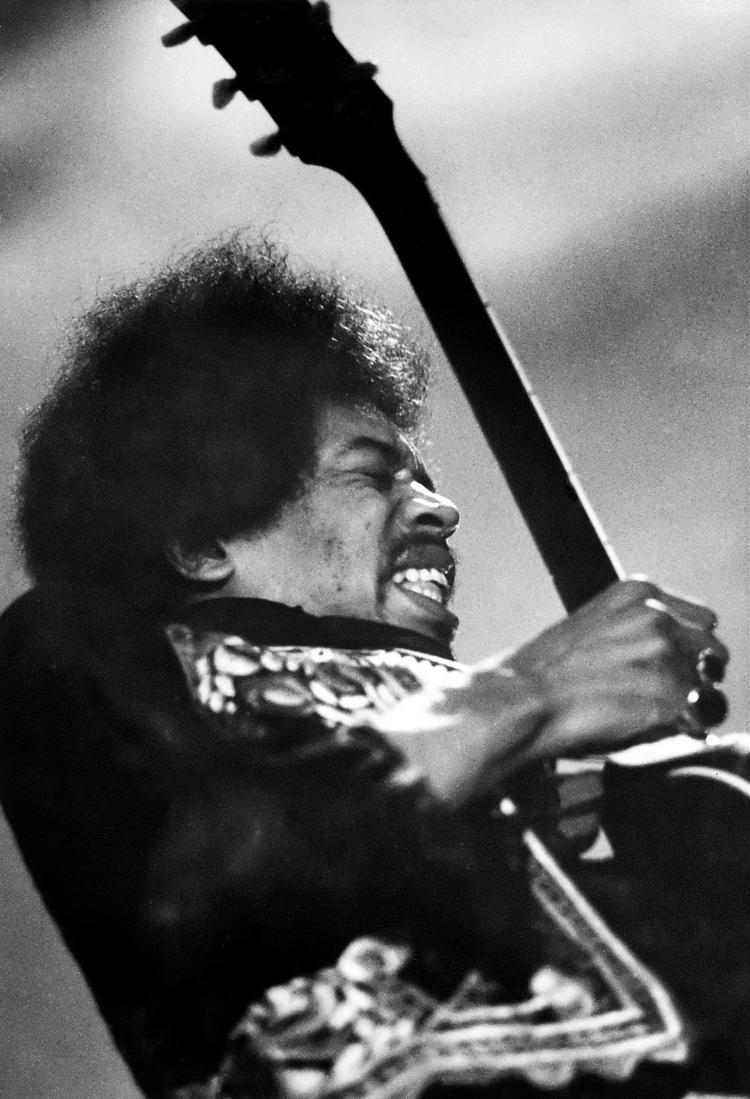 "I saw a couple of the most influential and pivotal concerts in my life at the Col Ballroom and Palmer Auditorium, when I was in high school," said Sean Moeller, a longtime Quad-City concert promoter and founder of Daytrotter. "My memories from both of those places have played a huge part in my motivation to build what I've been building over the last 12 years. Those two venues were my foundation and I'm trying my hardest to get back to what I fondly look back on as some of the more glory days of the Quad-Cities music scene."
The brick, arched Col Ballroom was added to the National Register of Historic Places in 1983, the Davenport Register of Historic Properties in 1998 and inducted into the Iowa Rock and Roll Music Association Hall of Fame in 1999.
The ballroom underwent a major renovation in the 1990s, including exterior brick cleaning and interior renovations to the ornate balcony. The Quad-Cities Mexican American Organization took control of the venue in 1995, as part of its goals to support its community education and scholarship programs.
Reitz said she and her father were both members of the local organization.
"Members got older and there weren't any volunteers, so they were going to sell it, and talked about turning it into a flea market or church," she said. "One day I came home and said to my husband, 'I'm taking out my savings and 401(k) and buying the Col Ballroom. There's so much nostalgia — so much history. It's 100 years old. I had to buy it. And I played the lottery."
In 2015, Reitz took over as owner of the Col, in hopes of breathing new life into the venue.
"I didn't want it to be a warehouse. I wanted it to be a music venue," she said. "I love people and I love the ballroom and that's why I did it. I have no business background whatsoever. I worked at a factory. I just liked the people and the ballroom and so that's what I did. But, if you don't have a lot of money, and only have heart, it doesn't always work."
Over the past few years, Reitz kept the Col booked with fundraisers, wedding receptions, baby showers, birthday parties and other events. But a lack of financing and staff made maintaining the space difficult, she said.
Reitz said deciding to close the Col has been heartbreaking, but she hopes new owners will take over and continue to maintain it as a music and event space. She'll bid farewell to the Col — and the venue's "happy ghosts with happy memories," she added — at the final event Oct. 26.
"Hopefully everybody will come and visit me that night and we'll have a big to-do," she said. "I want people who love the Col to come and dance the night away."