A glowing tribute has begun to honor a fallen Clinton firefighter and a second firefighter recovering from his injuries.
Fire departments, residential homes and businesses have hung red lights — including porch lights and lights in windows — in memory of Clinton firefighter Lt. Eric Hosette, 33, who died early Saturday while he fought a fire at the ADM grain facility.
Hosette was killed in an explosion that seriously injured firefighter Adam Cain, 23.
Photos of the light displays are being posted to social media with the hashtag #clintonheroes. 
"The staff at EIFG (Eastern Iowa Fireground Photos, which provides online updates of incident alerts and scene photos), along with our friends at Quad-City Fire Wire (a group that updates fire news within a 30-mile radius of the Quad-Cities) are sending out a challenge to all of our followers, and beyond to shine a red light in honor of Clinton Fire Department Lieutenant Eric Hosette, who gave the ultimate sacrifice, and Firefighter Adam Cain …:" reads the EIFG Facebook site.
The groups encourage people to support the Clinton firefighters by turning on a red light. "Once you have done this, snap a photo and comment … with the hashtag #clintonheroes. Help us spread the word about this challenge by also sharing this post."
Fire departments in Eldridge, Riverdale, Calamus and West Burlington in Iowa, as well as businesses such as Bargain Bonanza in Clinton, have posted the tributes.
A spokesperson for University Hospitals, Iowa City, had no information to release about Cain on Monday. According to a news release Sunday from Clinton City Administrator Matt Brooke, Cain continues to improve: "He is now breathing on his own, awake and alert."
Memorial services for Hosette are pending at Snell-Zornig Funeral Home, Clinton.
The incident is under investigation by Clinton and the State Fire Marshal's Office, according to Ron Humphrey, spokesperson.
"We're an assisting agency," Humphrey said Monday. Clinton, he said, called in the fire marshal's office to assist, and representatives were at the scene Monday, as they have been "on and off since Saturday."
He said the fire marshal's office tracks down witnesses — "Anyone that happened to see anything" — that could range from other responders to the scene to plant workers.
Investigators also will collect video from neighboring businesses, for example, or squad cars.
The scene examination, he said, can be intensive depending on the size of the scene. Because the state marshal's office is a law-enforcement agency, it must treat all cases as potential crime scenes, he said.
He said the 10 agents in the fire marshal's office investigate 300 to 350 cases annually.
010719-qct-qca-clinton-001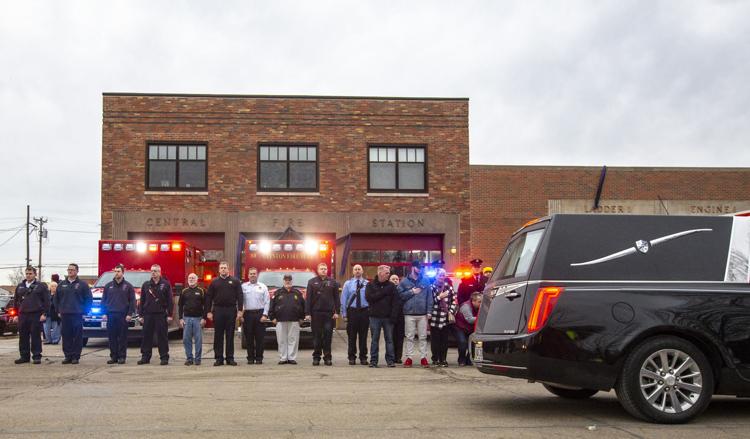 010719-qct-qca-clinton-002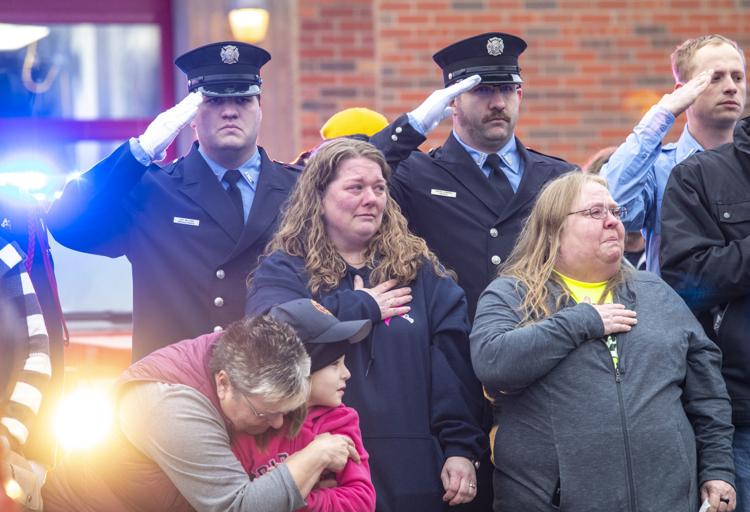 010719-qct-qca-clinton-003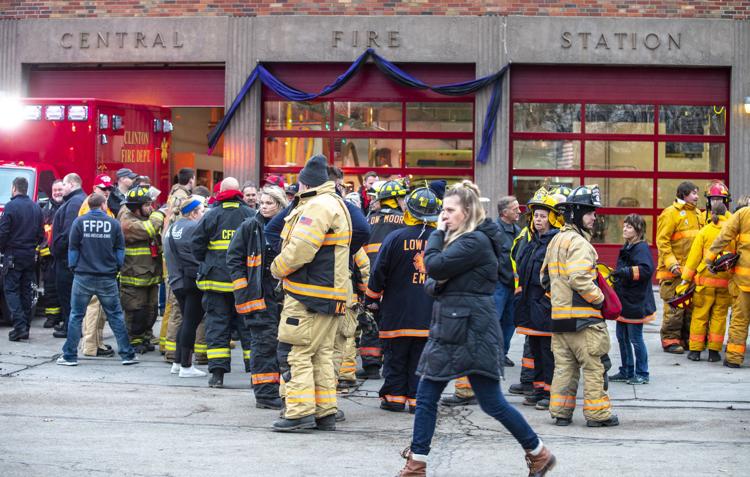 010719-qct-qca-clinton-004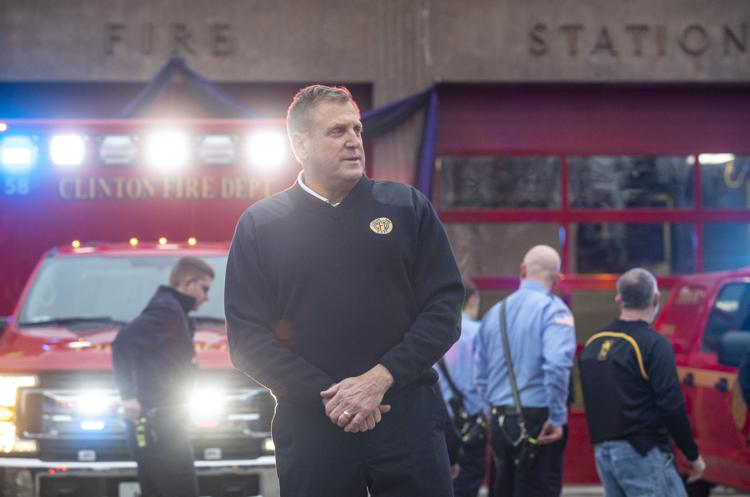 010719-qct-qca-clinton-005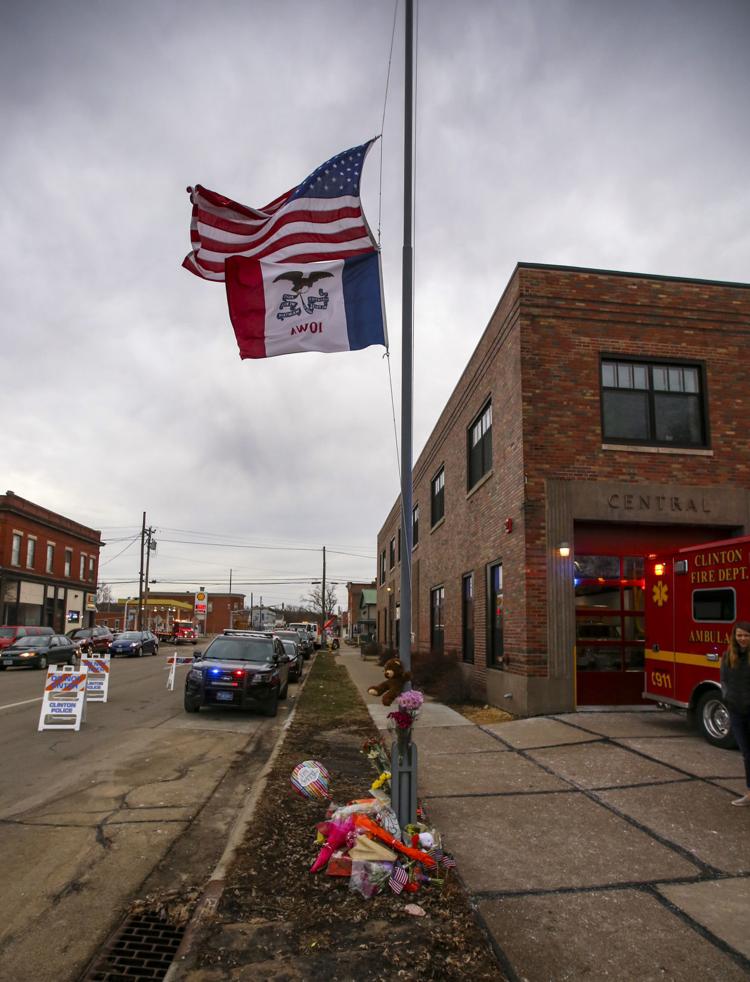 010719-qct-qca-clinton-006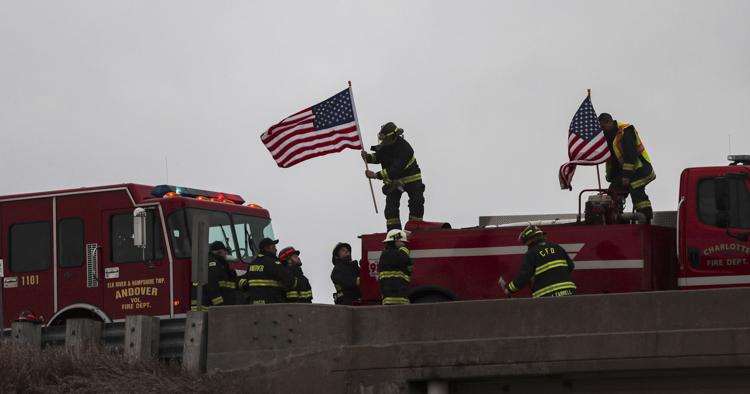 010719-qct-qca-clinton-007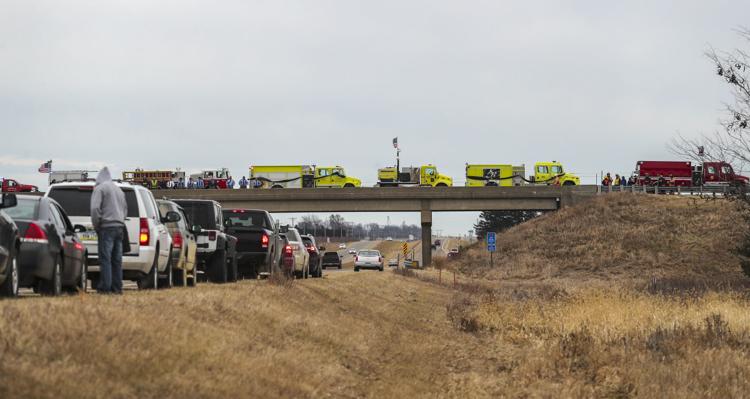 010719-qct-qca-clinton-008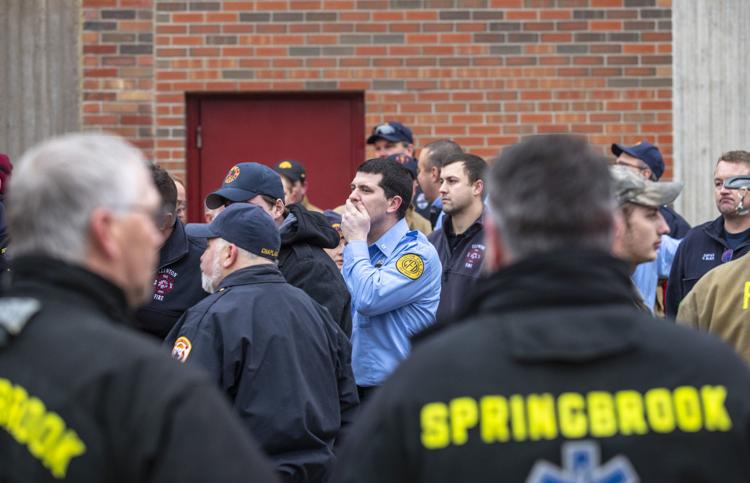 010719-qct-qca-clinton-009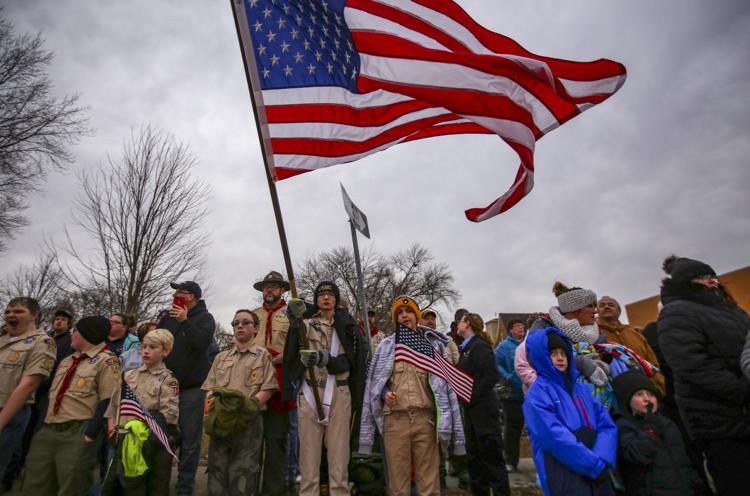 010719-qct-qca-clinton-010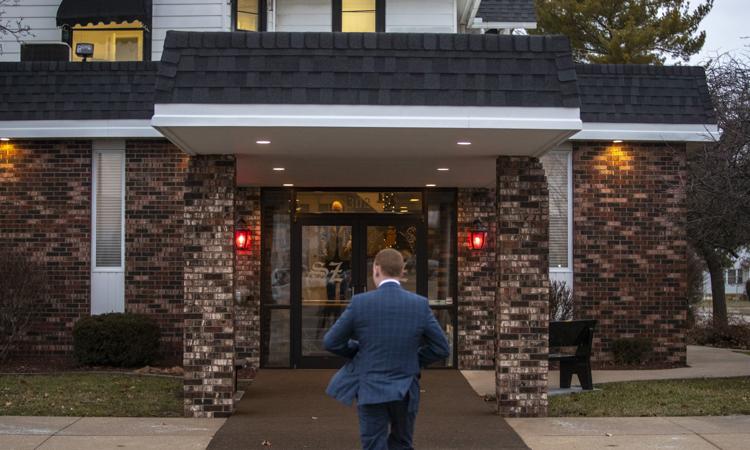 010719-qct-qca-clinton-011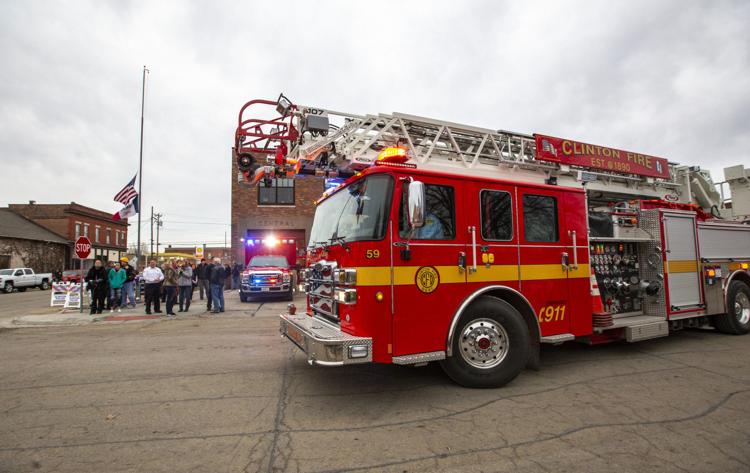 010719-qct-qca-clinton-012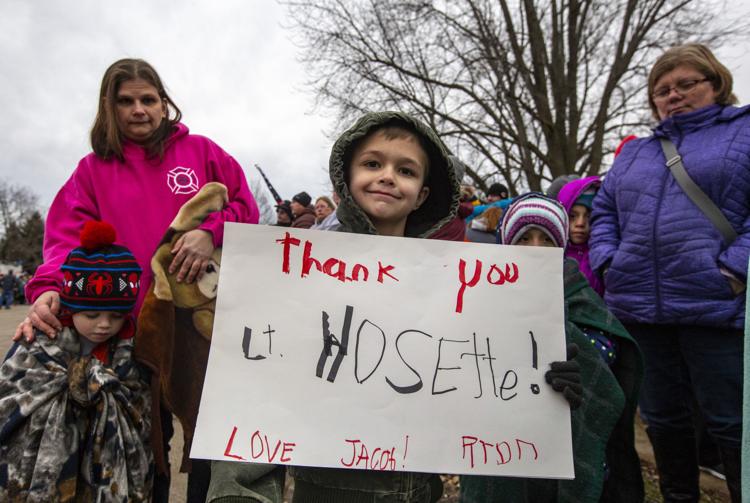 010719-qct-qca-clinton-013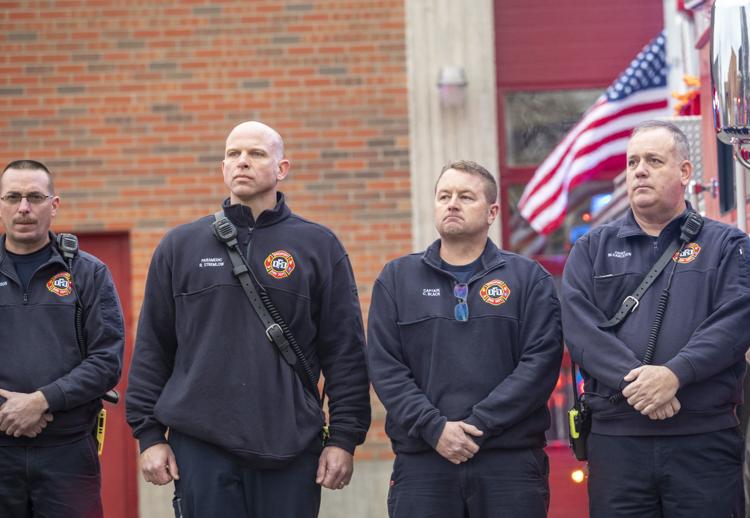 010719-qct-qca-clinton-014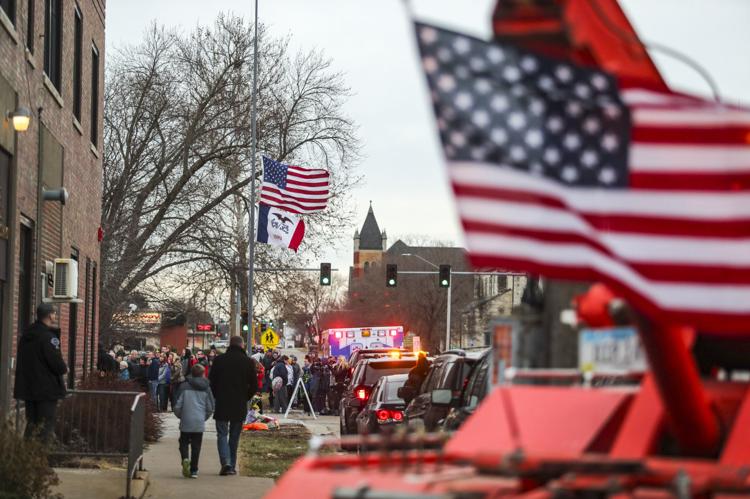 010719-qct-qca-clinton-015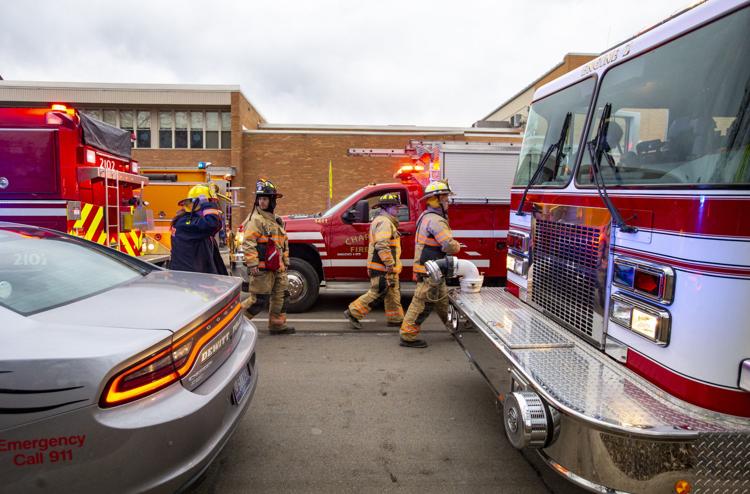 010719-qct-qca-clinton-016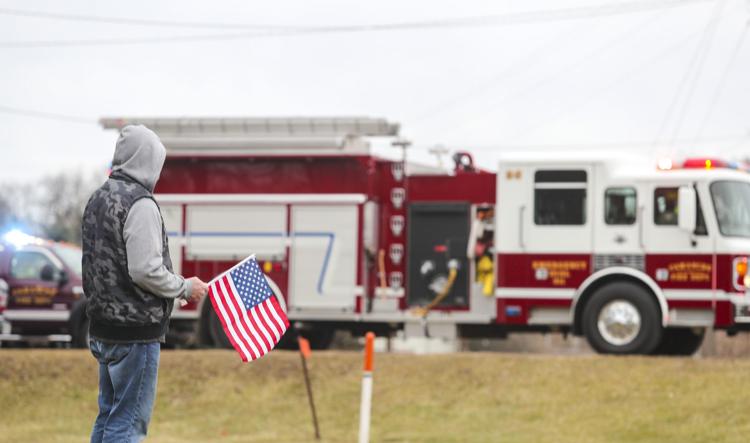 010719-qct-qca-clinton-017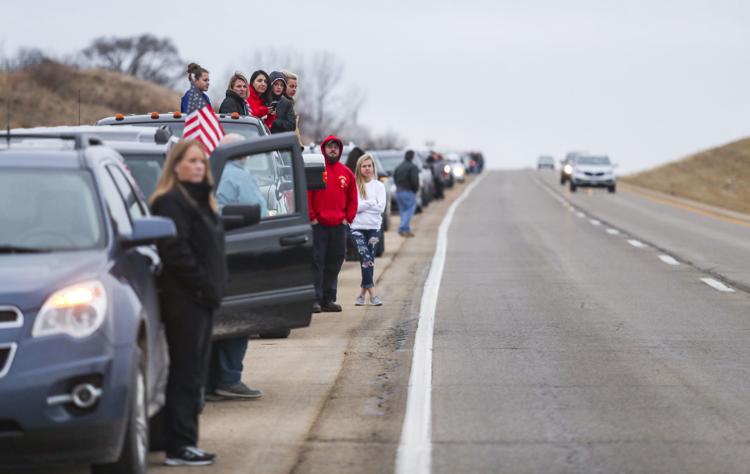 010719-qct-qca-clinton-018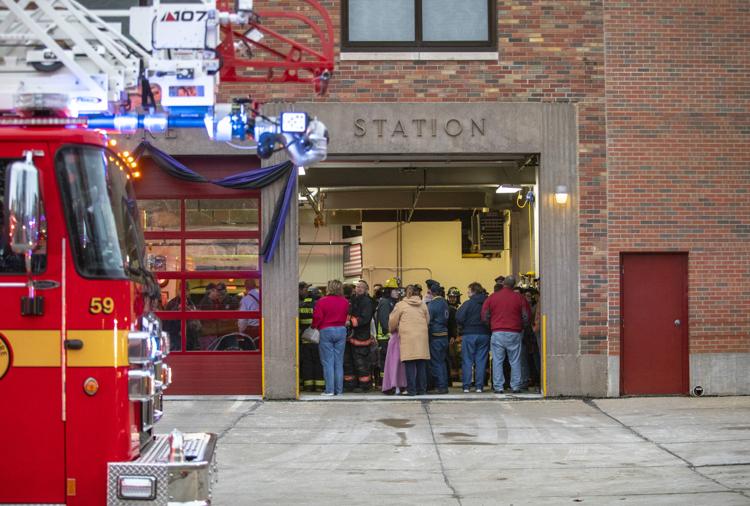 010719-qct-qca-clinton-019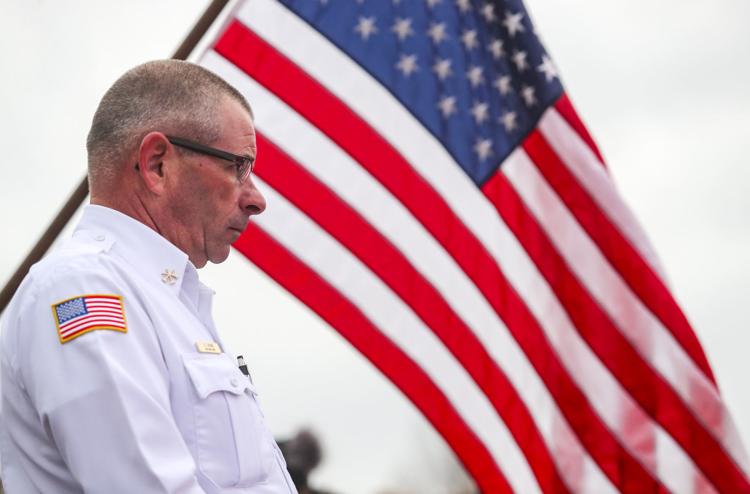 010719-qct-qca-clinton-020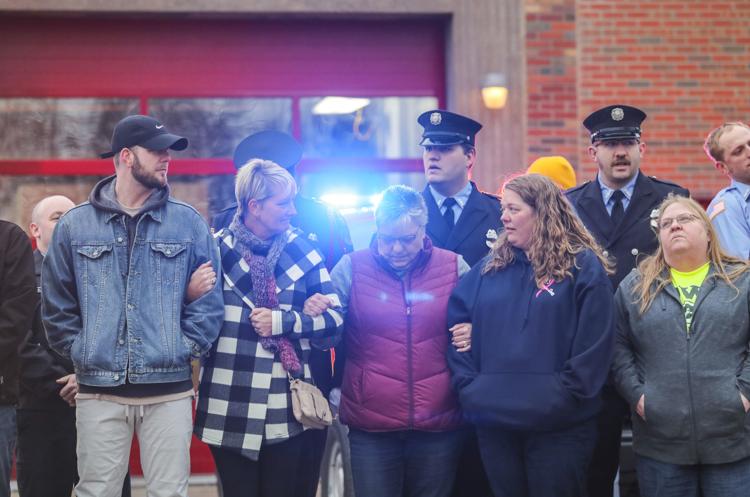 010719-qct-qca-clinton-021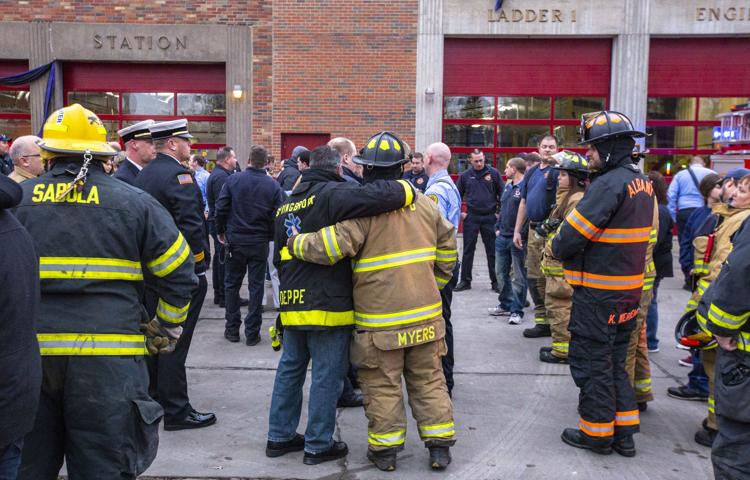 010719-qct-qca-clinton-022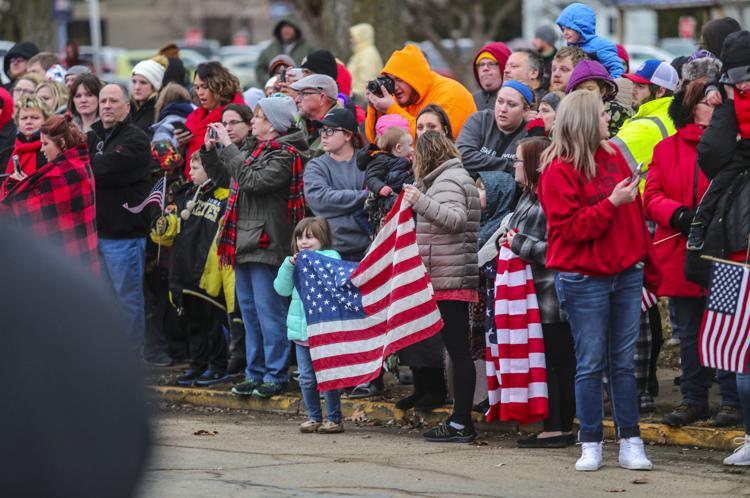 010719-qct-qca-clinton-023
010719-qct-qca-clinton-024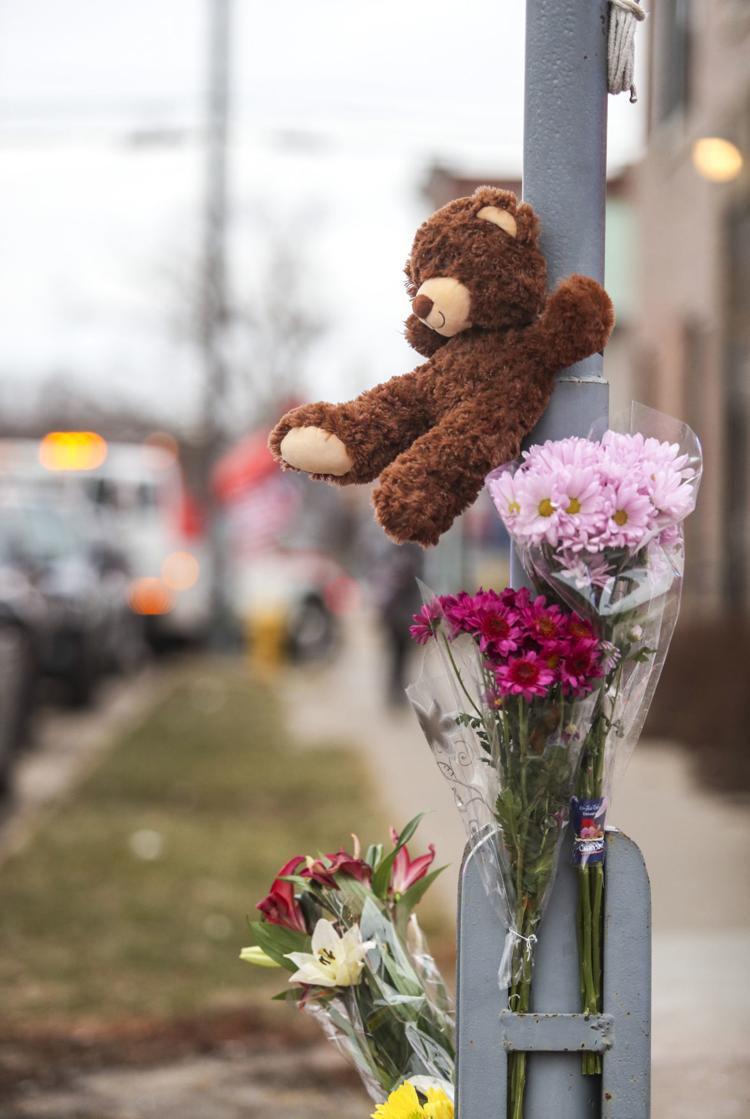 010719-qct-qca-clinton-025
010719-qct-qca-clinton-026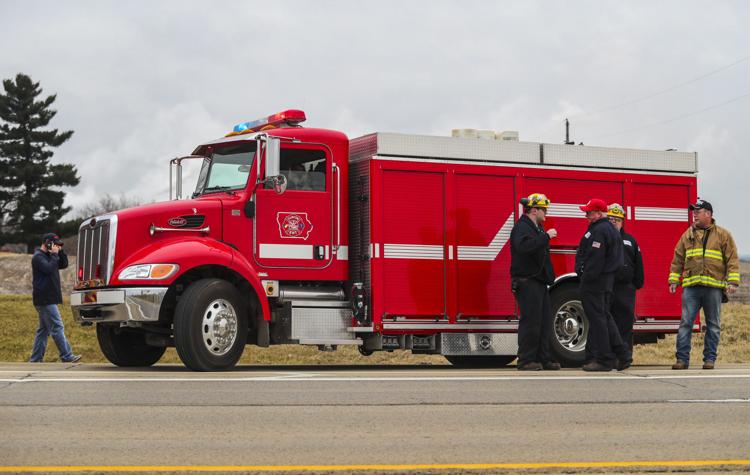 010719-qct-qca-clinton-027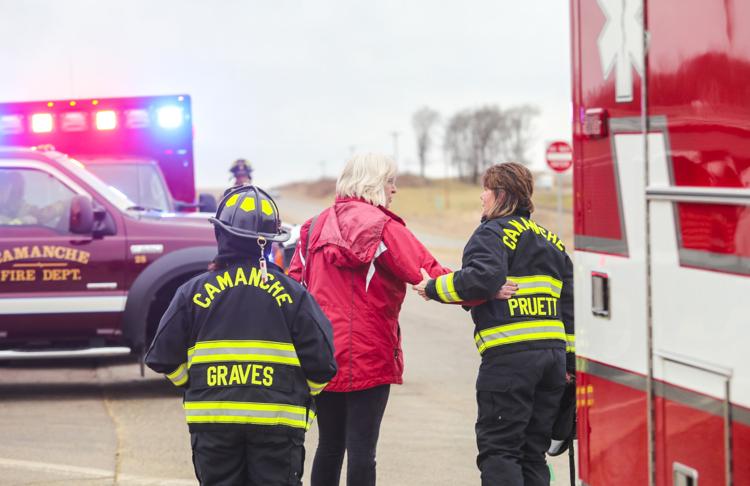 010719-qct-qca-clinton-028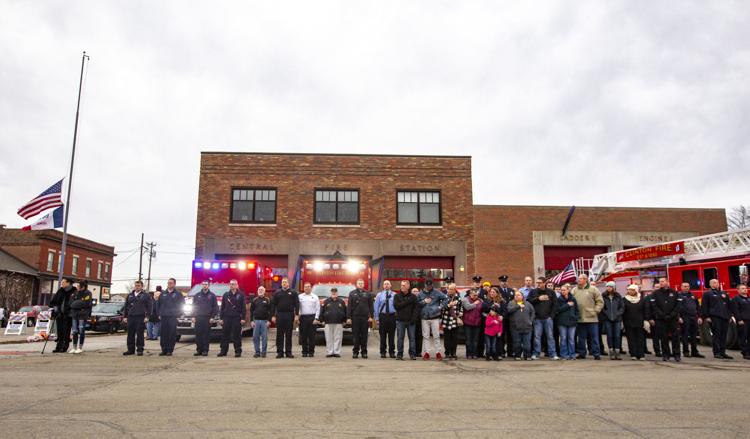 010719-qct-qca-clinton-029