People disappear under various circumstances. Toddlers may simply wander away when a caregiver is distracted, or they might be snatched by a parent in a custody dispute.
Teens may argue with their parents and/or want to be independent.
Adults may want to escape bills, the law, or their spouse.
And there are those who have no apparent reason to vanish.
Here are 11 cases of missing persons that made headlines in the Quad-Cities in the past 35 years.
Dale Strassburger, 34, LeClaire, last seen about 12:15 a.m. on July 28, 1982, when he left the Rock Island Arsenal, where he worked as a machinist.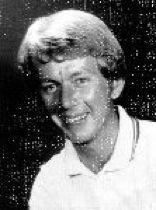 His 1976 Oldsmobile was found 29 minutes later, abandoned in the eastbound lane on the Interstate 80 bridge. This location was about 15 miles from the route he normally would have taken from work to the Davenport home where he lived with his parents.
Extensive searches of the river and the surrounding area turned up no sign of Strassburger.
Three years after he went missing, a witness in a court proceeding in another state claimed to know about a homicide connected to Strassburger's case, according to the website iowacoldcases.org. Authorities described the information as "extremely credible" and said the witness knew information about Strassburger's disappearance that had never been publicly released.
Investigators believe Strassburger was the victim of a homicide but have never been able to prove it, because Strassburger's body has never been recovered, and they were never able to verify the witness's account, according to the cold case website.
Joyce Klindt, 34, of Davenport, reported missing March 17, 1983, by friends concerned about her safety. A day previously, she gave to them for safe keeping a secret tape recording she made of a heated argument with her husband, Jim, who had filed for divorce.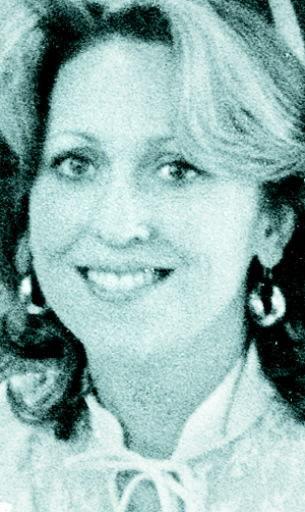 The report of her disappearance was the opening chapter of one of the most sensational murder sagas in Quad-City history.
On April 16, 1983, a fisherman found a woman's torso in the Mississippi River in Bettendorf. It had been cut with a chain saw.
Genetic markers, the precursor to DNA evidence, confirmed that the torso was Joyce Klindt's. The introduction of that evidence at her trial was groundbreaking.
Klindt's first trial in Keokuk, Iowa, ended in a hung jury. The second held in Sioux City, Iowa, found him guilty of second-degree murder. He served a 20-year sentence and, upon his release in 2004, returned to Davenport, where he died in 2010.
Bambi Lynn Dick, 17, of Davenport, never returned home from a Quiet Riot concert on Sept. 28, 1983, at the Col Ballroom, Davenport.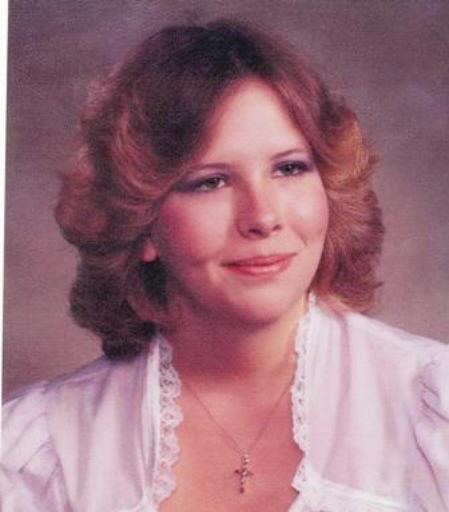 In 2009, law enforcement officials in Amarillo, Texas, contacted police in Davenport and, some days later, a DNA test confirmed that Bambi Lynn Dick was the name of the young woman who had been found outside of Amarillo in 1983 and who the community had buried as Jane Doe.
The body of the Davenport West High School senior had been found by a biker 10 days after the concert, stuffed in a culvert. She had been strangled with a rope from behind. She was not sexually assaulted and did not have any drugs or alcohol in her system.
The connection in the case was made when Dick's brother posted a description of her on the North American Missing Persons Network in February 2009, and a woman called the Amarillo Special Crimes Unit with a possible match she saw on a blog on The Doe Network's Web site.
No one has ever been charged in the teen's death.
Terri Willits, 30, of Davenport, reported missing in May 1989 in one of the area's most unusual cases.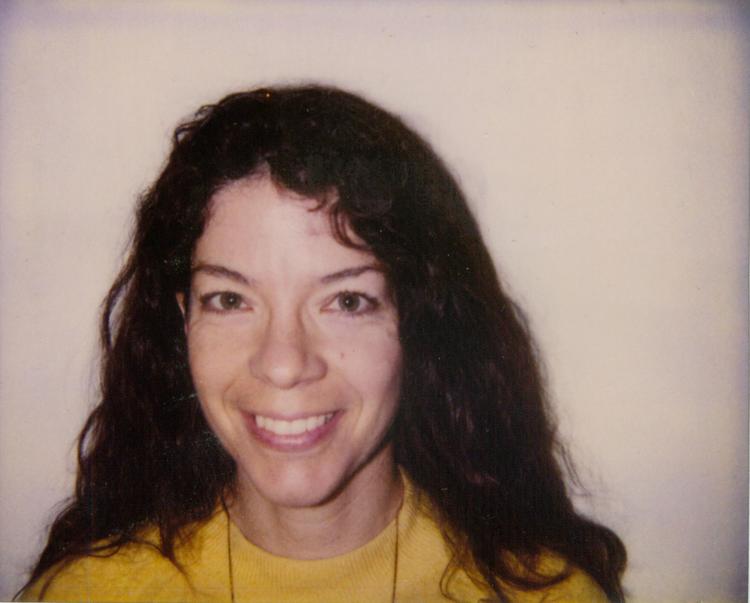 A Davenport lawyer, Willits was reported missing by her husband after he discovered her car in the parking lot of the Kahl Building, 3rd and Ripley streets. Scattered outside her car were legal papers she needed for a court appearance the next day.
About a month later, after investigators had looked into almost all leads as to her whereabouts and family members had posted a $20,000 reward for information, Willits was found in Las Vegas. She reportedly had approached a pastor for help.
She said she was attacked in the Kahl parking lot and must have had amnesia. She said she didn't know when or how she got to Nevada.
Jerry Wolking Sr., 52, of Moline, went missing on Oct. 18, 1990. He last was seen leaving the the Rock Island home of his girlfriend around 10:45 p.m., headed to his home in Moline.
Although his body never was found, police and family said in 2014 that they believe Wolking was killed. They also said they know who killed him, but do not have sufficient evidence to prove it.
Evidence gathered in 1990 showed that Wolking made it back to his residence, was likely involved in an argument, then struck by his own vehicle.
On Oct. 21, 1990, his blood-stained Chevrolet Suburban was discovered in long-term parking at the Quad-City International Airport. During a cold case review in 2013, with the assistance of the University of North Texas, the blood stains were identified as belonging to Wolking.
Also in 2013, new witnesses came forward to say they saw a vehicle like the Suburban stuck in the mud in the early morning of Oct. 19 in a wooded area east of the Green Valley softball complex. Forensic testing comparing the dirt from that area and the dirt from the Suburban showed them to be geologically similar.
The area was searched, but nothing significant to the case was discovered.
Steven Asplund, 32, of Moline, last was seen Jan. 9, 1994, leaving his best friend's house in Moline. His car was found eight hours later near the Mississippi River in Bettendorf.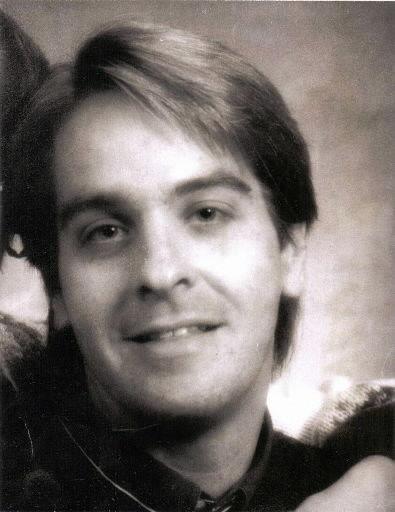 The last significant tip came in August of 1994 when Asplund's insurance card was found on a footbridge at Loud Thunder Forest Preserve. However, a massive search party turned up no other clues in the wooded area near Andalusia.
Asplund was engaged to be married within three months of his disappearance.
Trudy Appleby, 11, of Moline, last seen Aug. 21, 1996, leaving her home and getting into a silver or gray SUV with an unknown man in his late 20s. He was white with curly brown hair.
Appleby's family and Moline police believe there are people in the Quad-Cities who know what happened to her, and this summer they stepped up pressure to try to get that person or persons to talk. Police erected two billboards in East Moline and posted a challenge on the police department's Facebook page.
The billboards in East Moline have a photo of Appleby and the words: "You know something, it's time to say something."
The Facebook post states: "For the last 8,014 days you have been lucky, but you will need to continue to be lucky everyday for the rest of your lives. We only need to be lucky one day, is today that day?"
Family has focused on David L. Whipple, the son-in-law of the man named as a person of interest in Appleby's disappearance: William "Ed" Smith, who died in December 2014 at the age of 72.
Benjamin Roseland, 19, of Clinton, last was seen leaving a friend's apartment about 10:30 p.m. Feb. 9, 2008, to walk a few blocks to a Hy-Vee for a snack.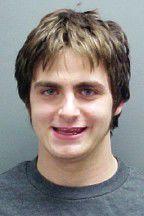 He never made it to the store and has not been seen since.
Roseland lived at home and attended Clinton Community College. He did not own a car, did not take any personal belongings with him and left money in his bank account. There was no activity on his cellphone or bank account after his disappearance.
Michael James Delaney, 49, last was seen July 3, 2008. His disappearance was regarded suspicious, because he lived with his 17-year-old daughter with whom he spoke several times a day.
Also missing was Delaney's white extended-cab Chevy Silverado Z-71 truck. Delaney had purchased the truck around the time of his disappearance, but he had not registered it. Because of his driving history, he could not legally do so, police said.
Authorities asked anyone who had sold such a truck to contact them.
Several weeks later, Davenport police said they were seeking a "person of interest" in Delaney's case. Mark Edward Handlon, 53, was wanted on warrants by both the Bettendorf and Moline police departments, and police suspected him of taking a white Chevrolet Silverado pickup truck from a Bettendorf car dealership in June 2008 and not returning it, according to the website iowacoldcases.org. He also allegedly stole money from a Moline restaurant.
Handlon was taken into custody during September 2008 and charged with burglary. He served time in prison and was discharged in 2014. He later failed to report to his parole officer and his current offender status is listed as "absconder," according to the cold cases website.
Carrie Olson, 29, of Davenport, reported missing Dec. 30, 2013, after she did not show up for work. Her body was found on April 5, 2014, in a snowy wooded area outside of Hastings, Minnesota.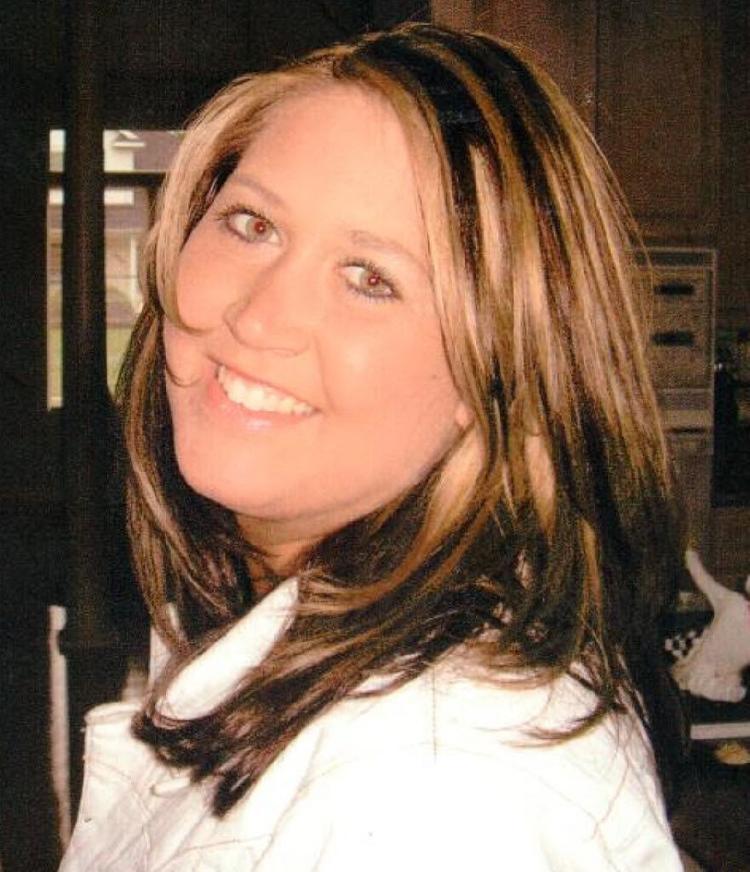 Ex-boyfriend Timothy J. McVay was found guilty of first-degree murder and concealment of a homicidal death in July 2015 and sentenced to 45 years in prison. Although an exact cause of death has never been determined, prosecutors suggested during a lengthy bench trial that Olson was suffocated.
Olson's dad was instrumental in helping to solve the case. His pressure for answers from McVay compelled McVay to lie, and this deception helped convince the judge that he was guilty, according to Quad-City Times archives.
Olson's dad also cold-called hotels in Las Vegas, pinning down where McVay went after dumping Olson's body. And it is possible that without his timely intervention, pertinent surveillance video from two businesses might have been erased.
David Allen McAllister, 22, of Bettendorf, was last seen by his mother on May 10, 2017. She reported him missing May 26, 2017.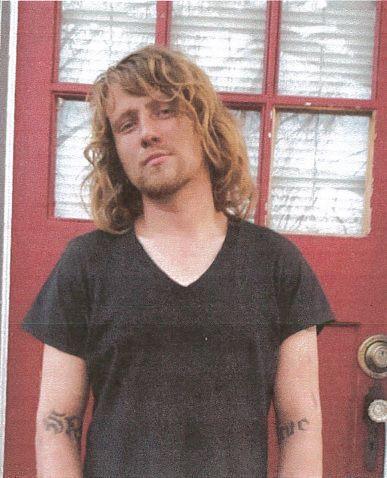 Police say he was possibly last seen in the area of Vander Veer Botanical Park, Junge Park or 35th Street at Harrison Street in Davenport.