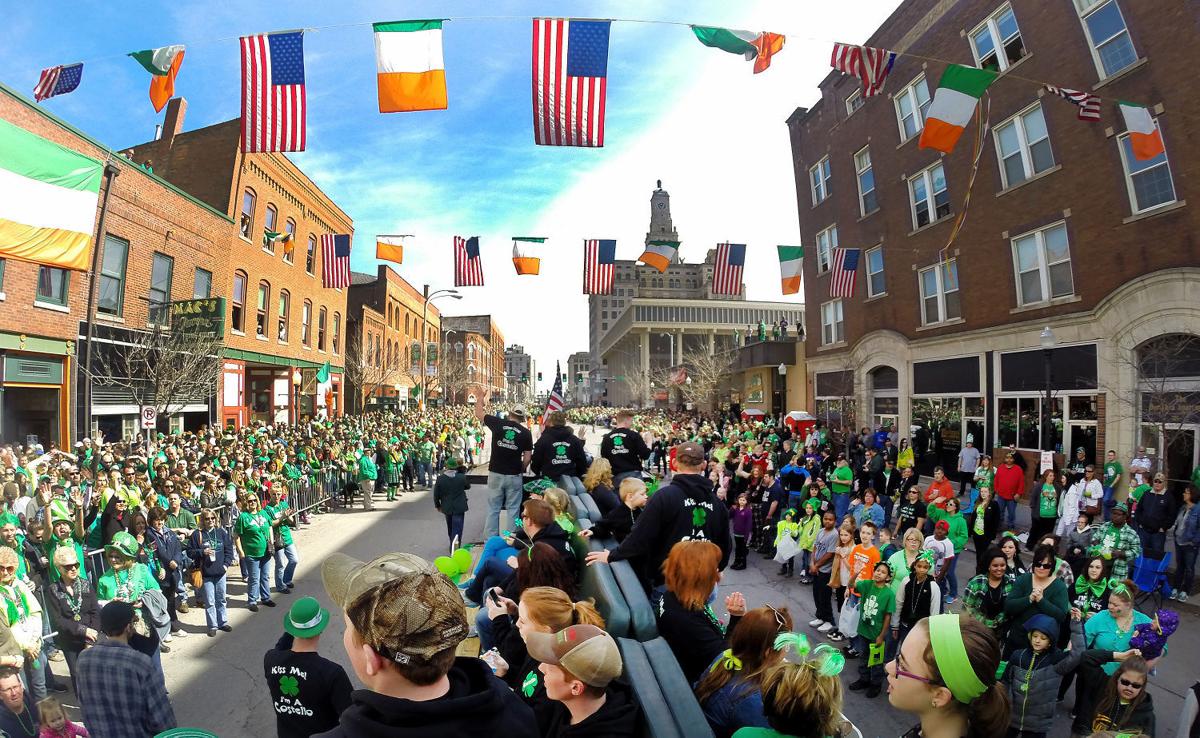 The St. Patrick Society is on its annual search for the best Irish mother in the Quad-Cities.
The Irish Mother of the Year will be honored during the annual St. Patrick's Day weekend celebration, which will be March 11 and 12.
"A nominee should be involved in family, church, and community, have a good sense of humor and demonstrate pride in her Irish ancestry," the society said in a news release.
The nominee must be able to attend the St. Patrick Society Gathering of The Clan Luncheon on Friday, March 11, and the Grand Parade XXXI and Post Parade Bash on Saturday, March 12.
Nominations must be original letters of about 150 words and must be received by Feb. 26. Nominations can be mailed to St. Patrick Society Attn. Irish Mother Nomination, P.O. Box 4487, Davenport, Iowa 52808.
The Grand Parade XXXI will begin at 11:30 a.m. March 12 at the corner of 4th Avenue and 23rd Street in Rock Island. It will travel through downtown Rock Island, across the Mississippi River via the Centennial Bridge to West 3rd Street. It then proceeds east through downtown Davenport to the Post Parade Bash at the RiverCenter.
A special Mass will be celebrated at 10 a.m. at St. Mary's Catholic Church in downtown Rock Island.