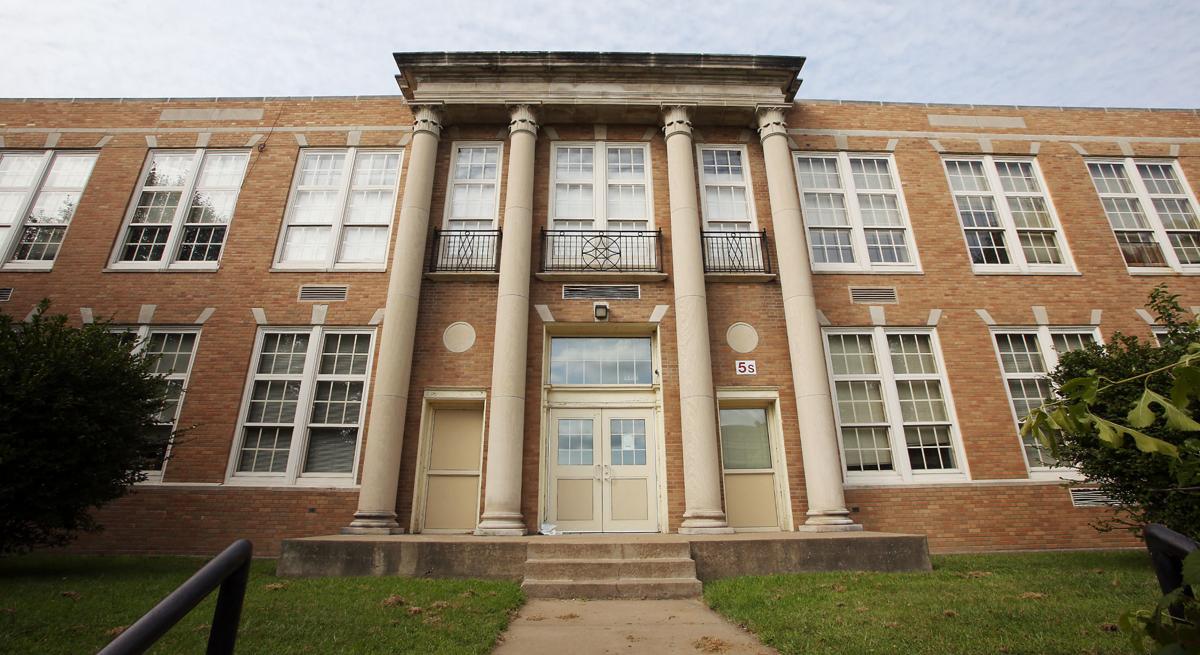 Davenport Schools need to "regain the trust of the community," said Tom Lane, a state-appointed communications mentor for the district Thursday morning.
The state board members he was speaking to, though, questioned how the Davenport School Board can do that, given the sale of the former Lincoln School property for $30,000 to a board member's employer, when there was a $290,000 offer on the table.
"Every time I open up my email, there's something new coming from Davenport that doesn't help the situation," said state board member Josh Byrnes. He — and several other state board members — added that "optically," the Lincoln sale didn't look good.
Davenport Vice President Linda Hayes abstained from the vote July 22, but district records show she must have been present for closed discussions regarding the negotiations with her employer, Third Missionary Baptist Church, whose offer was approved 4-2-1.
Director Julie DeSalvo was the only Davenport School Board member who attended Thursday's meeting. While she voted against the sale, she said she and the rest of the board were trying to move forward with other positive things, including the go-ahead for Superintendent Robert Kobylski to start.
"I really feel, for the first time in a very long time, that we're moving in a positive direction," she said.
You have free articles remaining.
Several state board members, including Vice President Michael Bearden, said it was possible the sale made sense — but the "optics look terrible."
"You're trying to sell a new story of Davenport, and we've got to the preface, and the bottom paragraph doesn't smell good," Bearden said. "… People are going 'wow, another interesting decision.' I'll just call it interesting. Somehow, that board has to understand there's a long way to the journey."
Amy Williamson, chief of the Bureau of School Improvement, said the sale was a local decision the Department of Education has no authority over.
"Whether it makes sense on the local level is another question," she said. She said if there are local concerns, those people should speak up at a board meeting or through other local channels.
State board member Mike May said the sale could very well have legitimate "moral, ethical and legal" reasons.
"It could be the perfectly right thing to do," he said. "... If you had the trust of the community, I think it'd be easier to sell this decision. But you don't."
Lane said he would be talking to "district leadership" Monday about the sale, but not during the open board meeting.